Jessica Gadziala Quotes
Top 16 wise famous quotes and sayings by Jessica Gadziala
Jessica Gadziala Famous Quotes & Sayings
Discover top inspirational quotes from Jessica Gadziala on Wise Famous Quotes.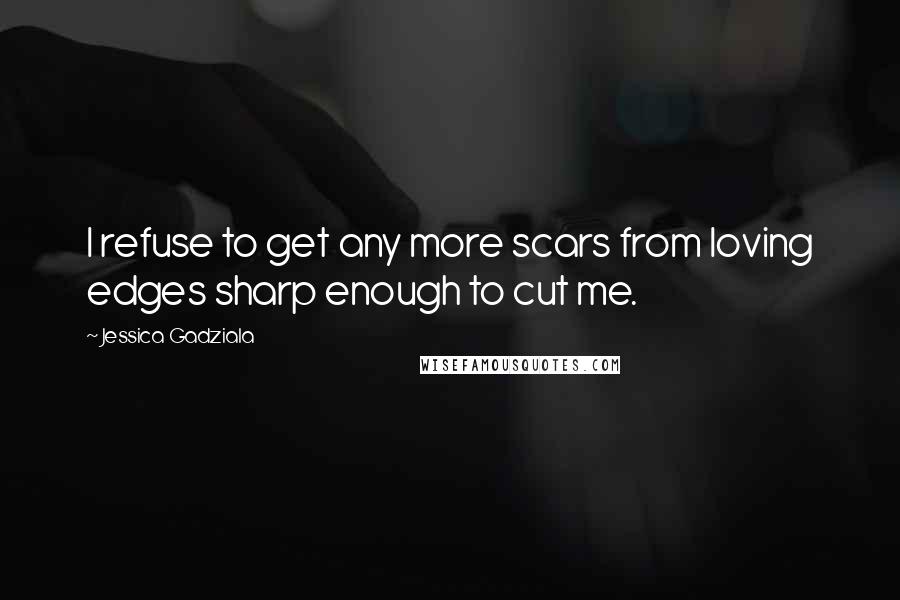 I refuse to get any more scars from loving edges sharp enough to cut me.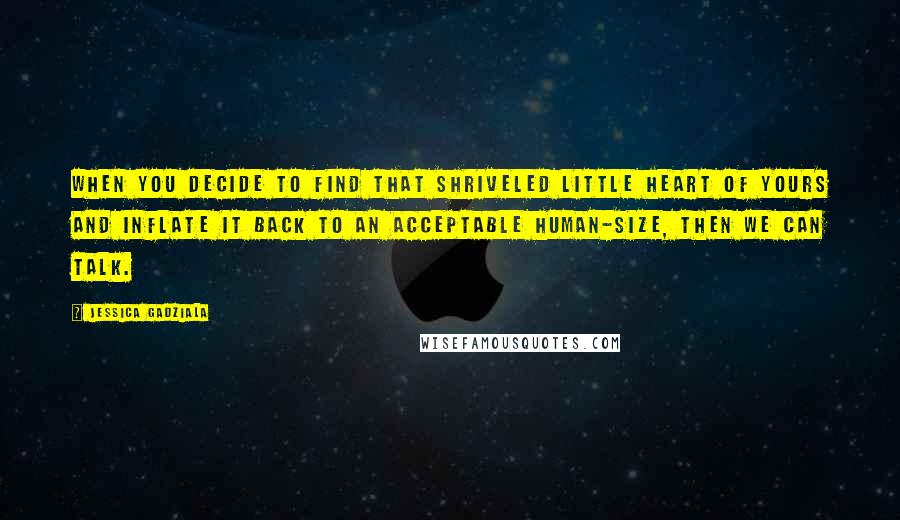 When you decide to find that shriveled little heart of yours and inflate it back to an acceptable human-size, then we can talk.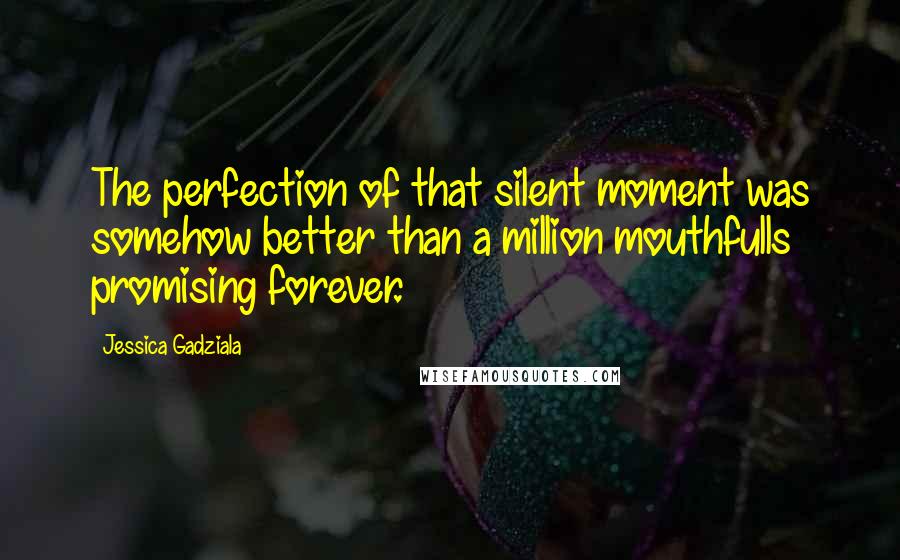 The perfection of that silent moment was somehow better than a million mouthfulls promising forever.
Dying of tetanus might be preferable to spending any more time in your company...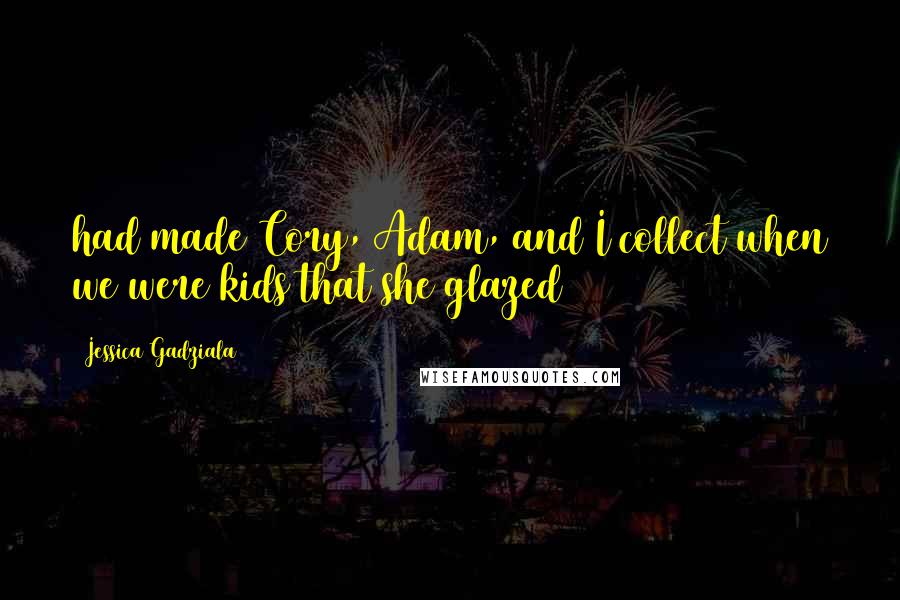 had made Cory, Adam, and I collect when we were kids that she glazed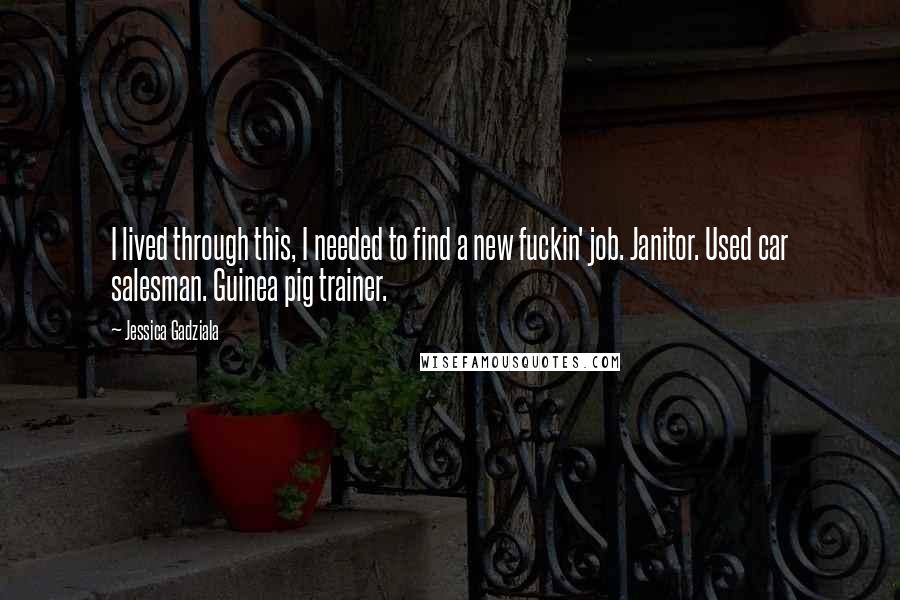 I lived through this, I needed to find a new fuckin' job. Janitor. Used car salesman. Guinea pig trainer.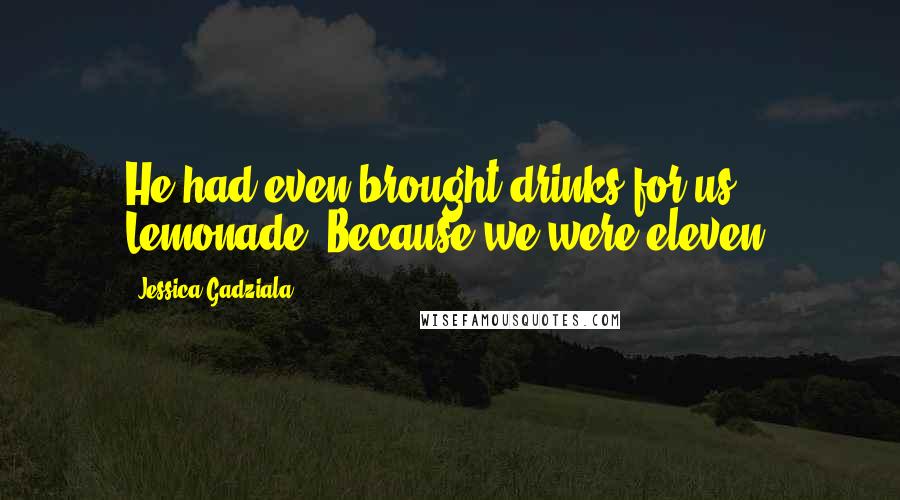 He had even brought drinks for us. Lemonade. Because we were eleven.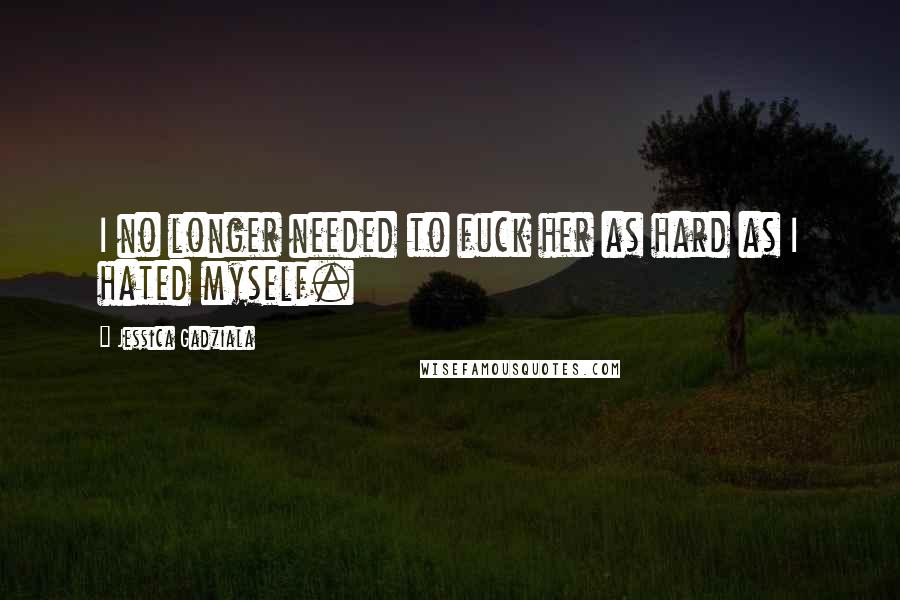 I no longer needed to fuck her as hard as I hated myself.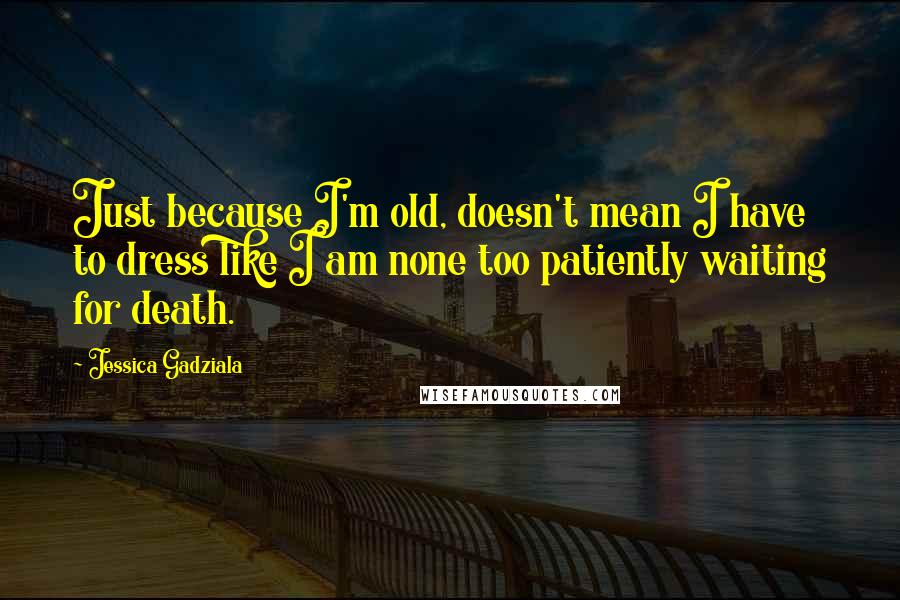 Just because I'm old, doesn't mean I have to dress like I am none too patiently waiting for death.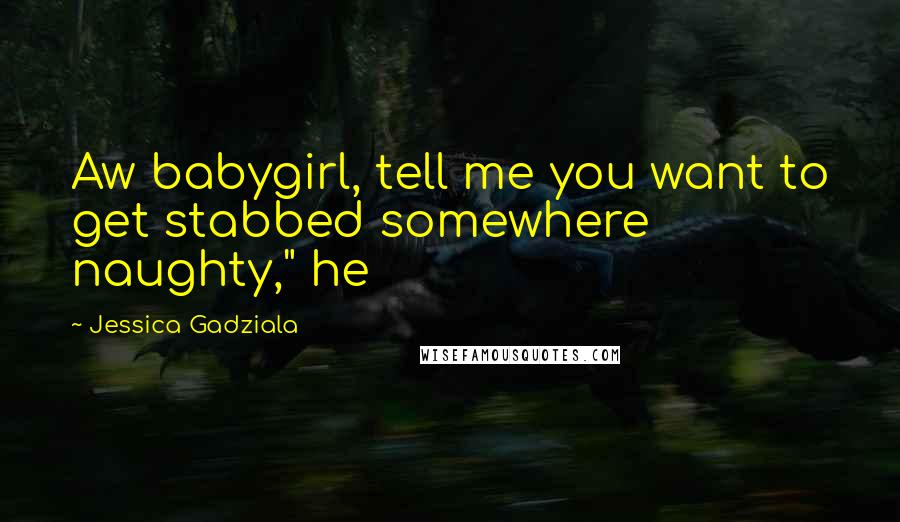 Aw babygirl, tell me you want to get stabbed somewhere naughty," he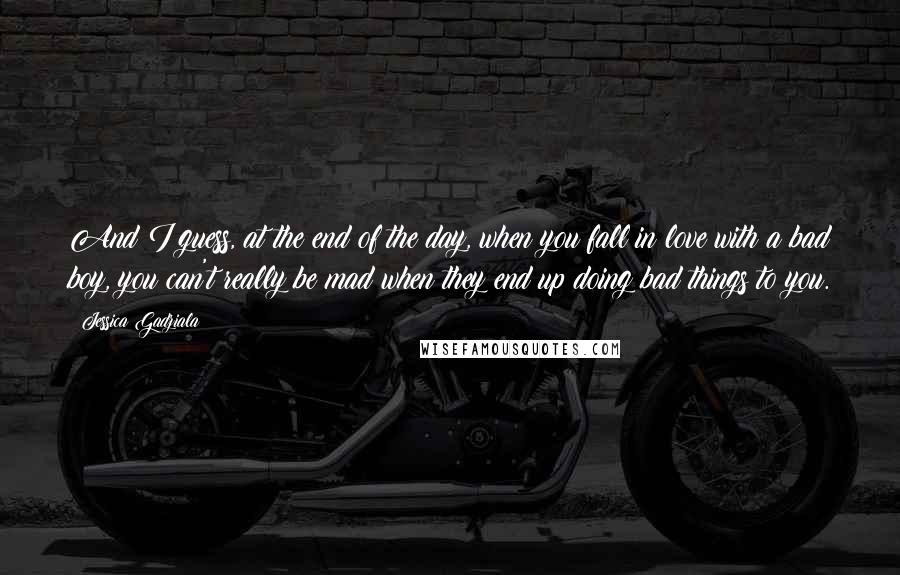 And I guess, at the end of the day, when you fall in love with a bad boy, you can't really be mad when they end up doing bad things to you.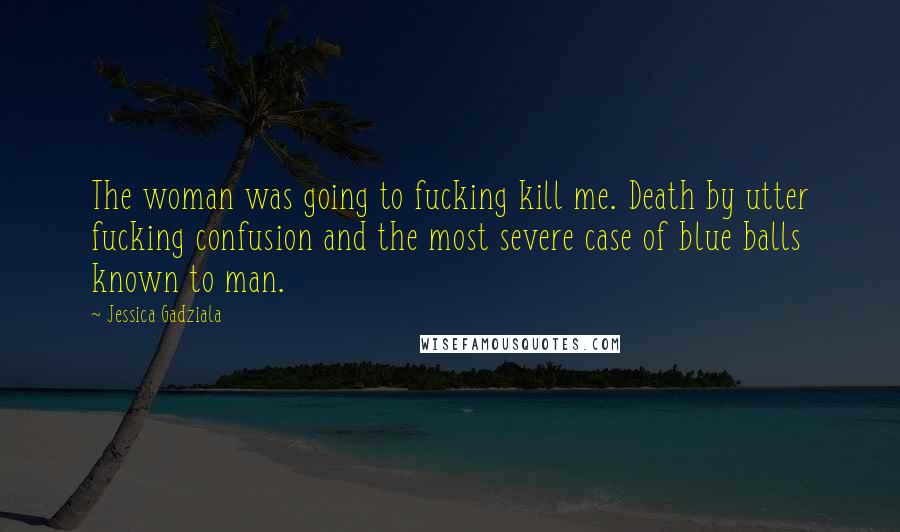 The woman was going to fucking kill me. Death by utter fucking confusion and the most severe case of blue balls known to man.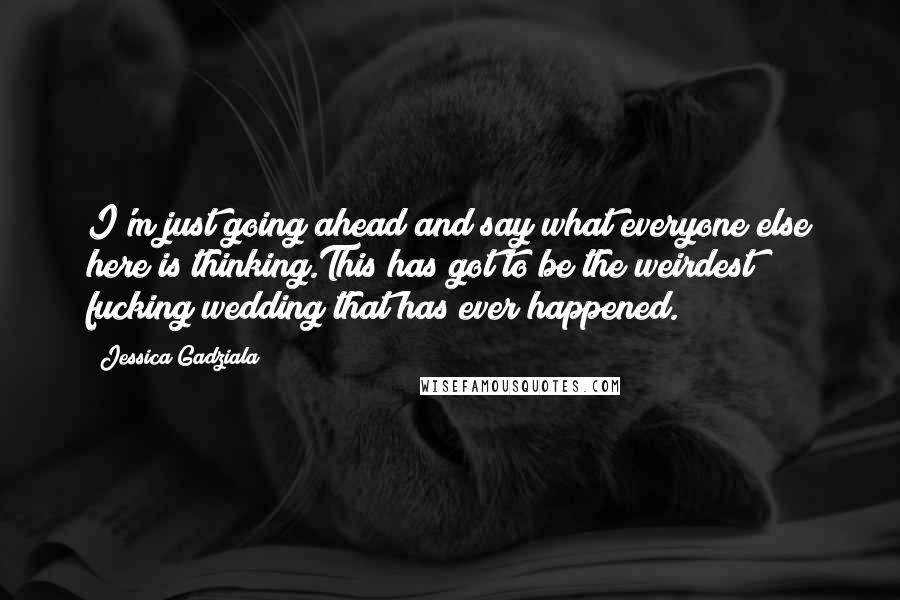 I'm just going ahead and say what everyone else here is thinking.
This has got to be the weirdest fucking wedding that has ever happened.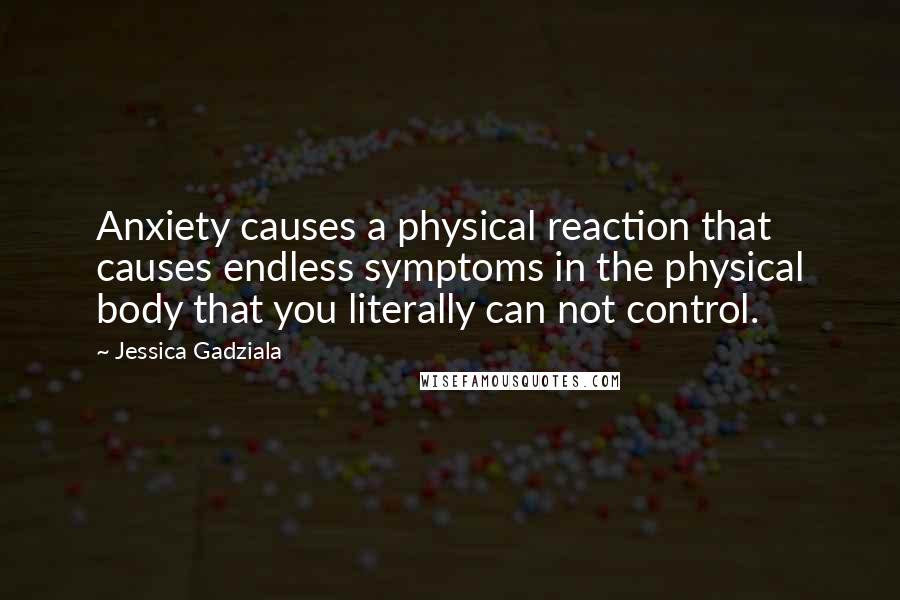 Anxiety causes a physical reaction that causes endless symptoms in the physical body that you literally can not control.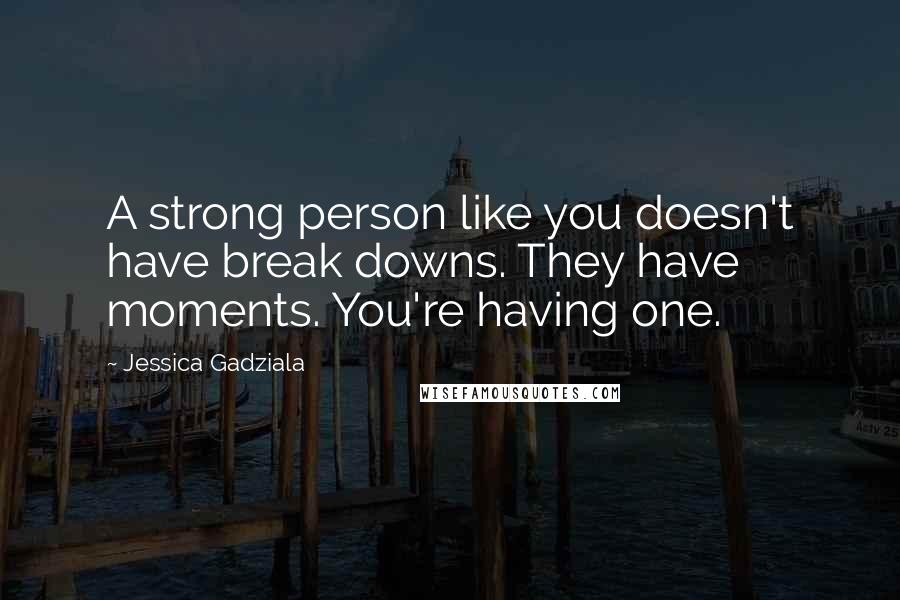 A strong person like you doesn't have break downs. They have moments. You're having one.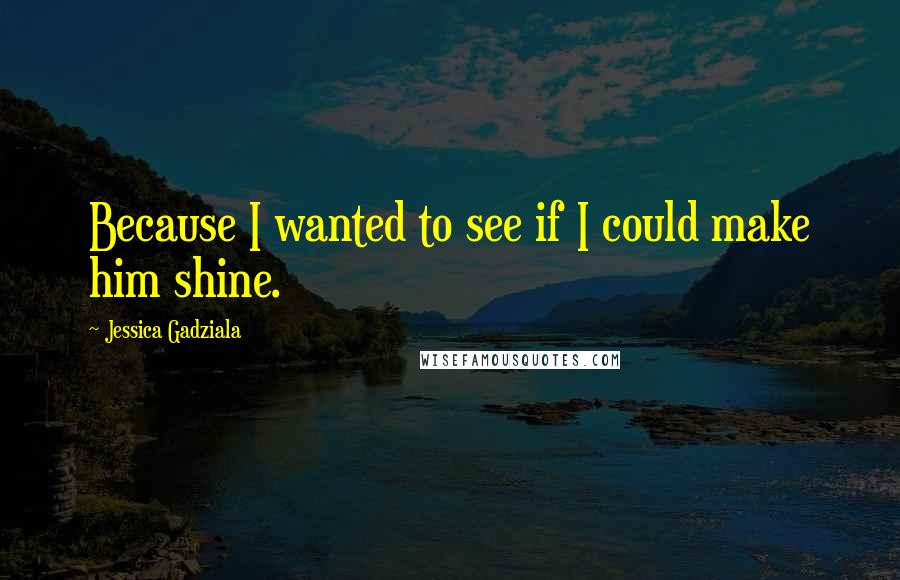 Because I wanted to see if I could make him shine.