John Currin Quotes
Top 10 wise famous quotes and sayings by John Currin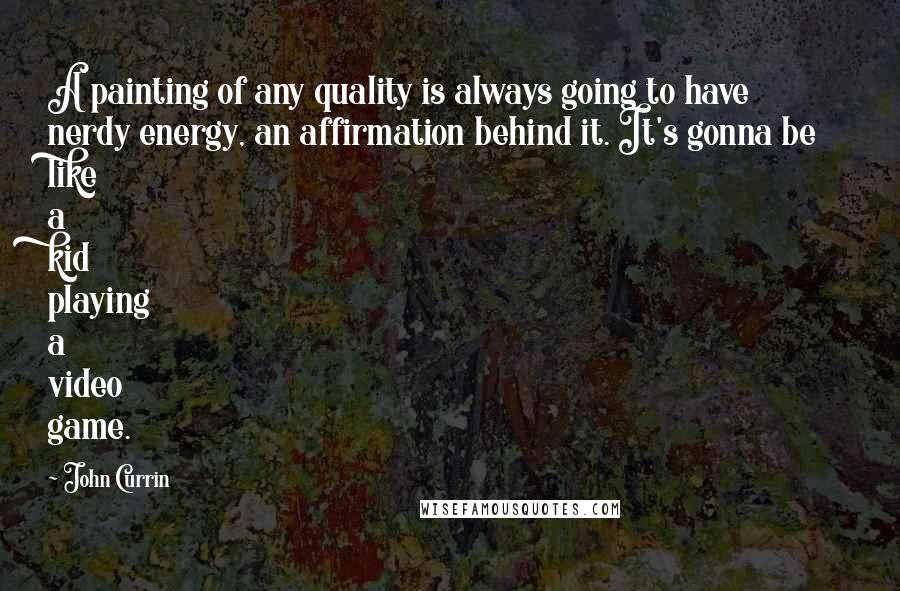 A painting of any quality is always going to have nerdy energy, an affirmation behind it. It's gonna be like a kid playing a video game.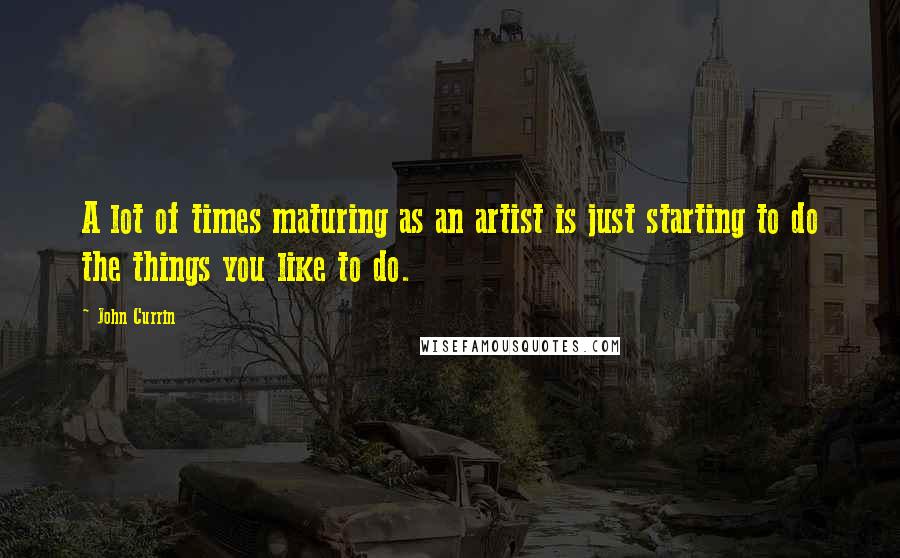 A lot of times maturing as an artist is just starting to do the things you like to do.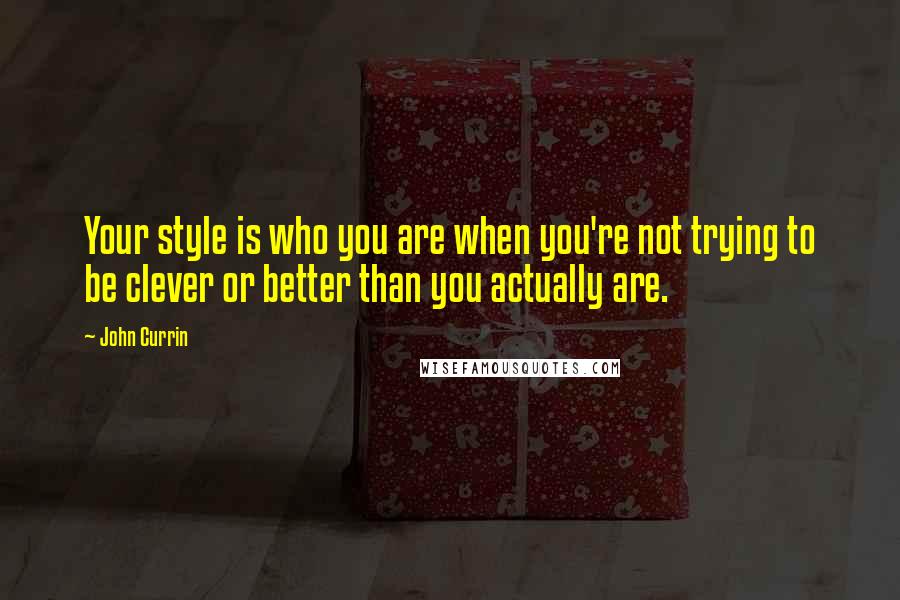 Your style is who you are when you're not trying to be clever or better than you actually are.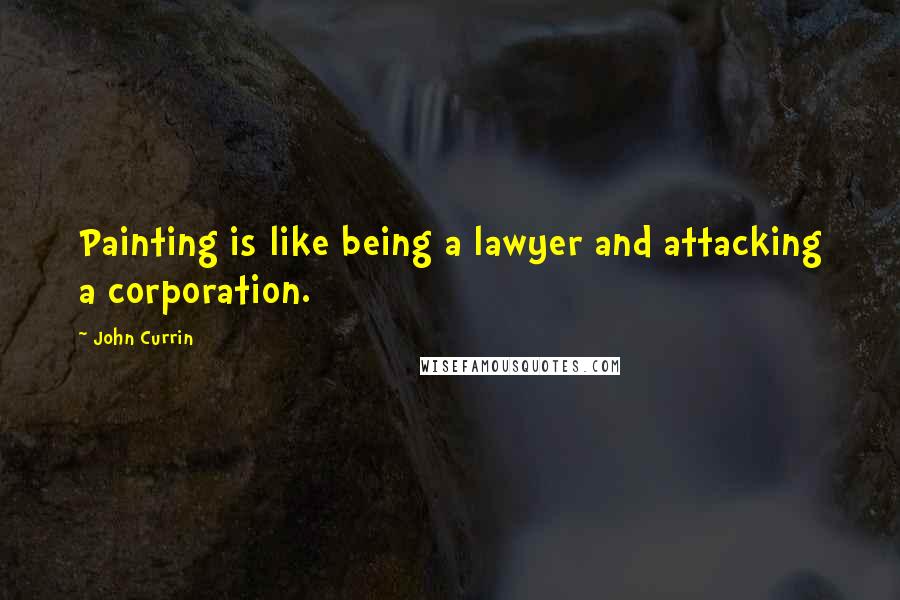 Painting is like being a lawyer and attacking a corporation.
Instead of last man standing, it'll be last man smiling.
In a capitalist system, things are valued by what people will pay for them.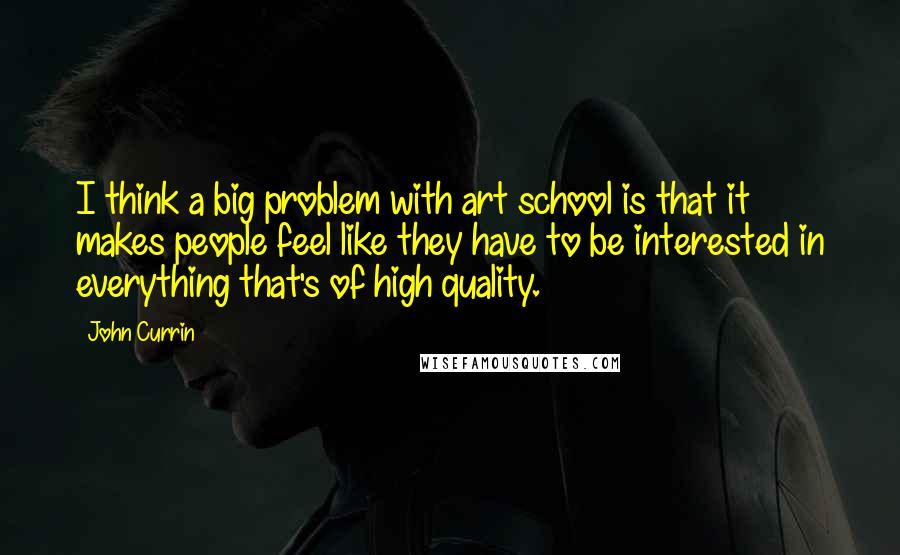 I think a big problem with art school is that it makes people feel like they have to be interested in everything that's of high quality.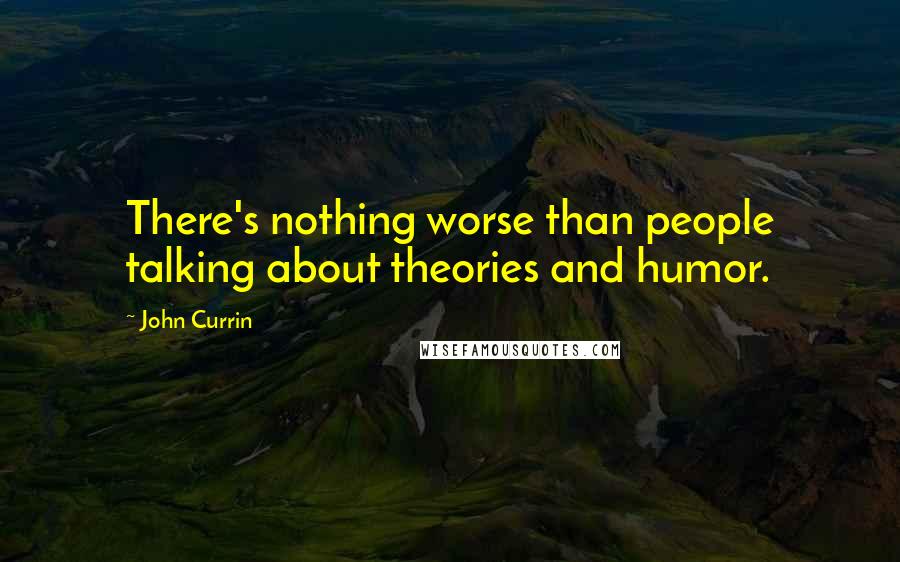 There's nothing worse than people talking about theories and humor.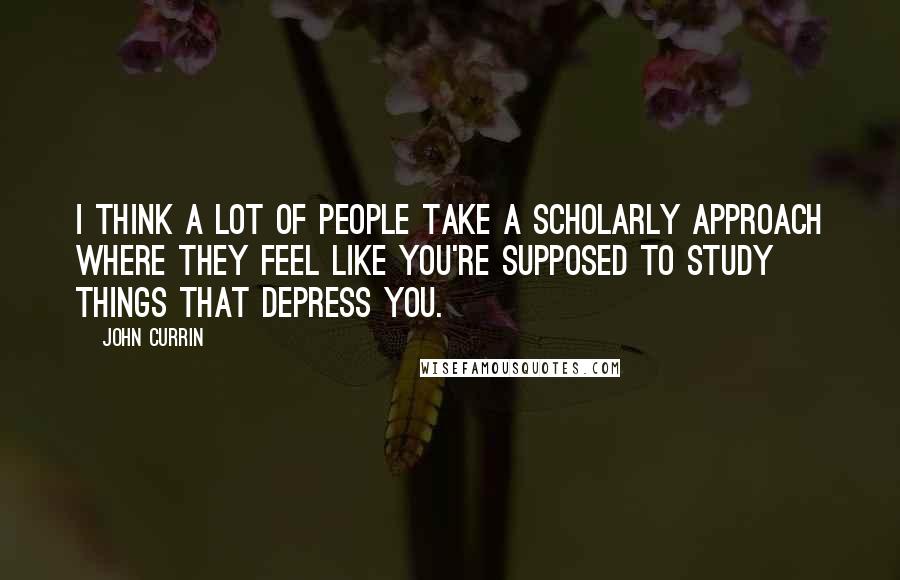 I think a lot of people take a scholarly approach where they feel like you're supposed to study things that depress you.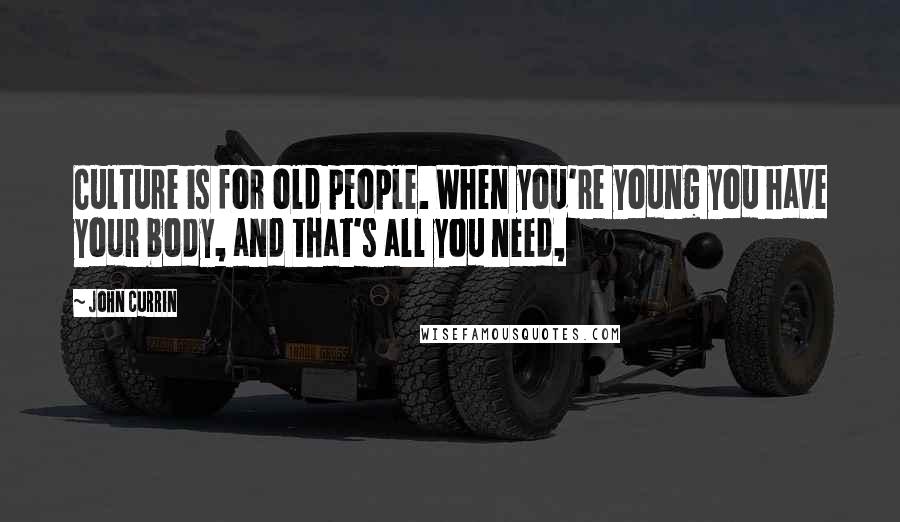 Culture is for old people. When you're young you have your body, and that's all you need,