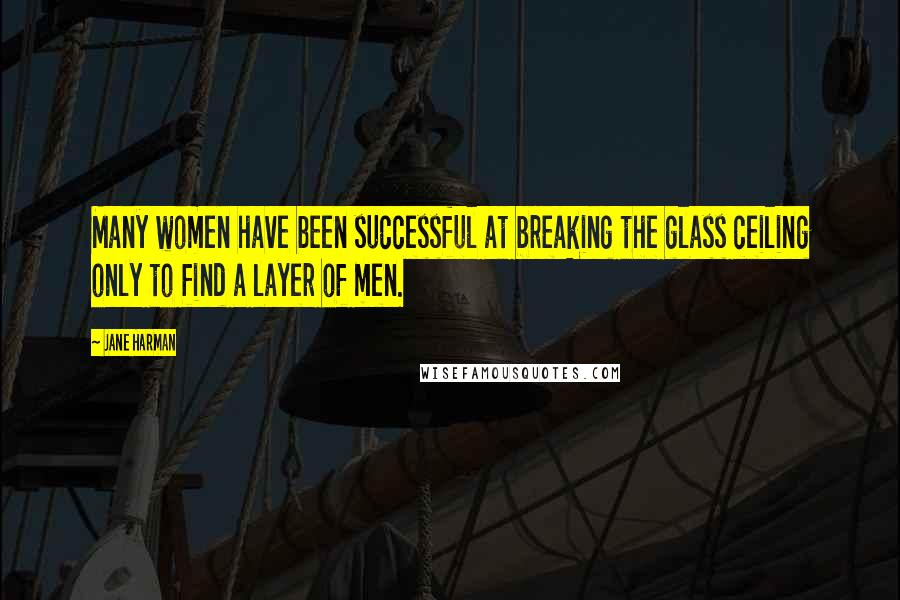 Many women have been successful at breaking the glass ceiling only to find a layer of men.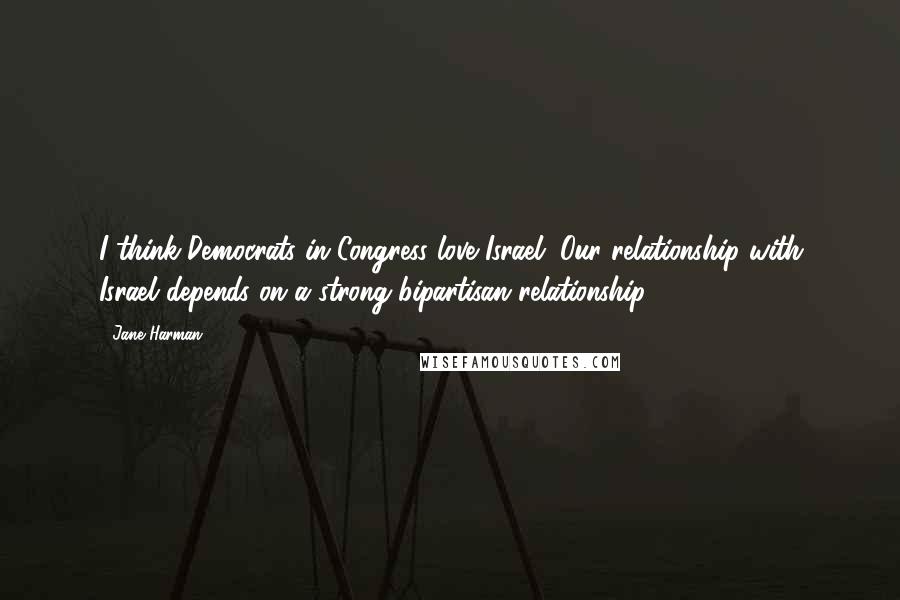 I think Democrats in Congress love Israel. Our relationship with Israel depends on a strong bipartisan relationship.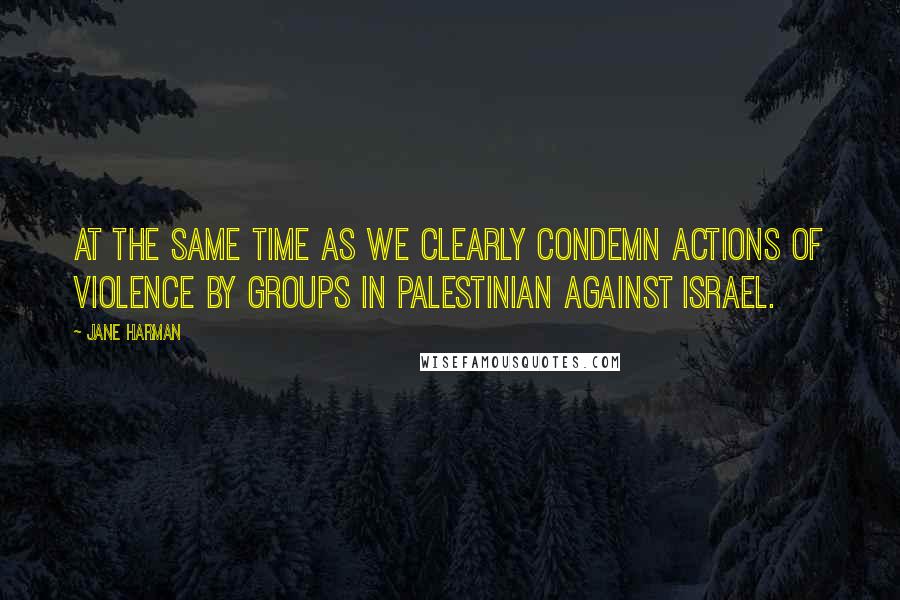 At the same time as we clearly condemn actions of violence by groups in Palestinian against Israel.
Democrats and Republicans love Israel and all of us care about the existential threat to Israel from Iran.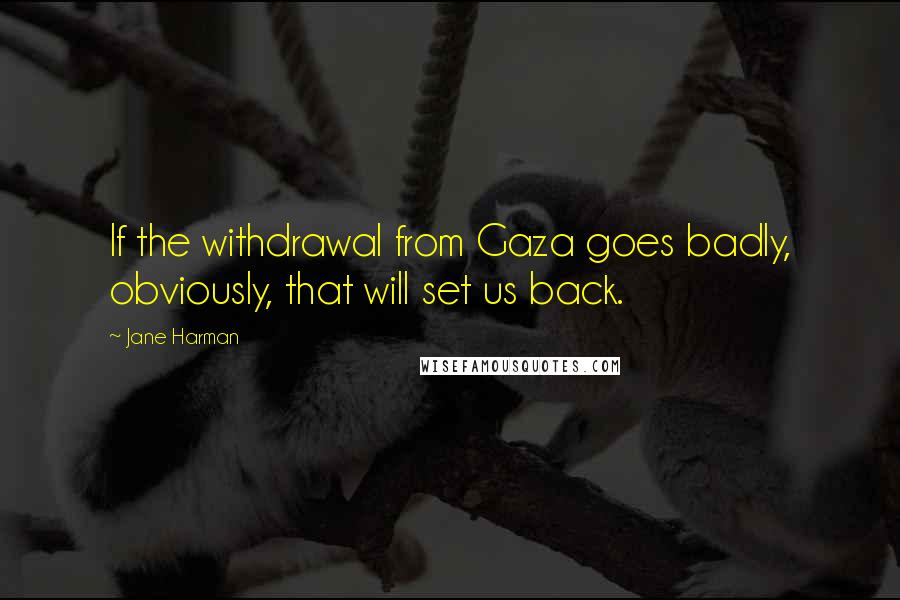 If the withdrawal from Gaza goes badly, obviously, that will set us back.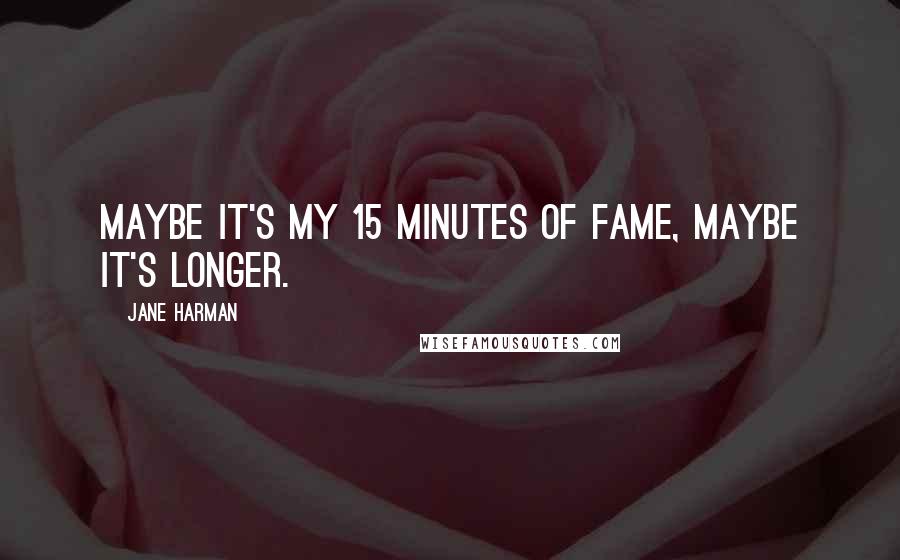 Maybe it's my 15 minutes of fame, maybe it's longer.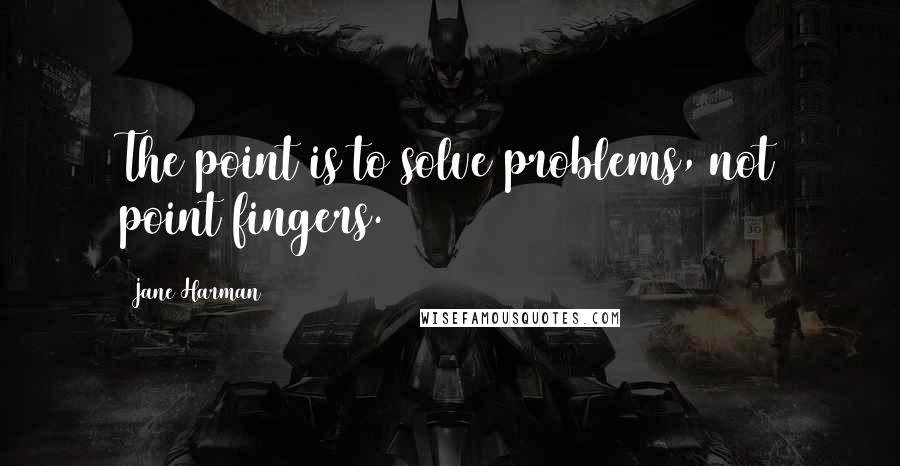 The point is to solve problems, not point fingers.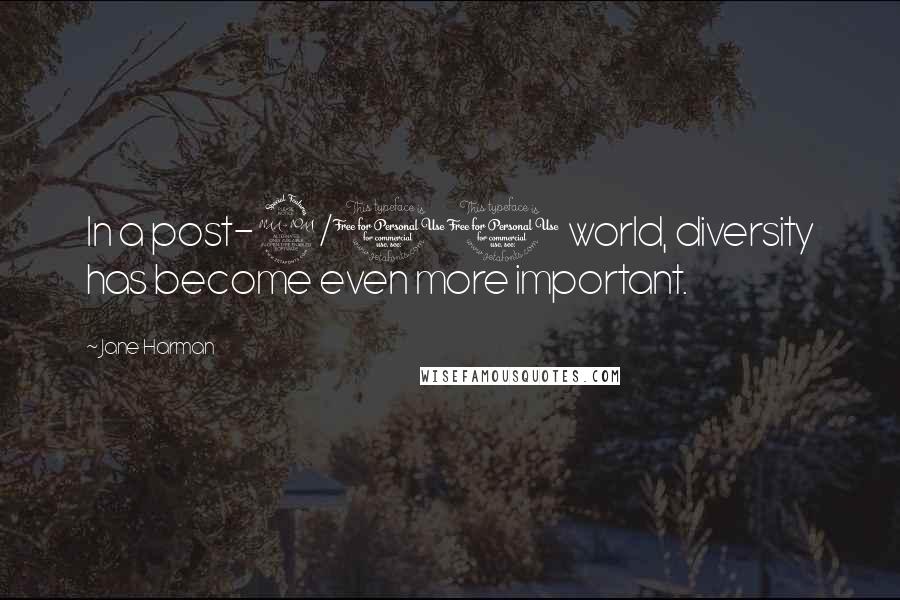 In a post-9/11 world, diversity has become even more important.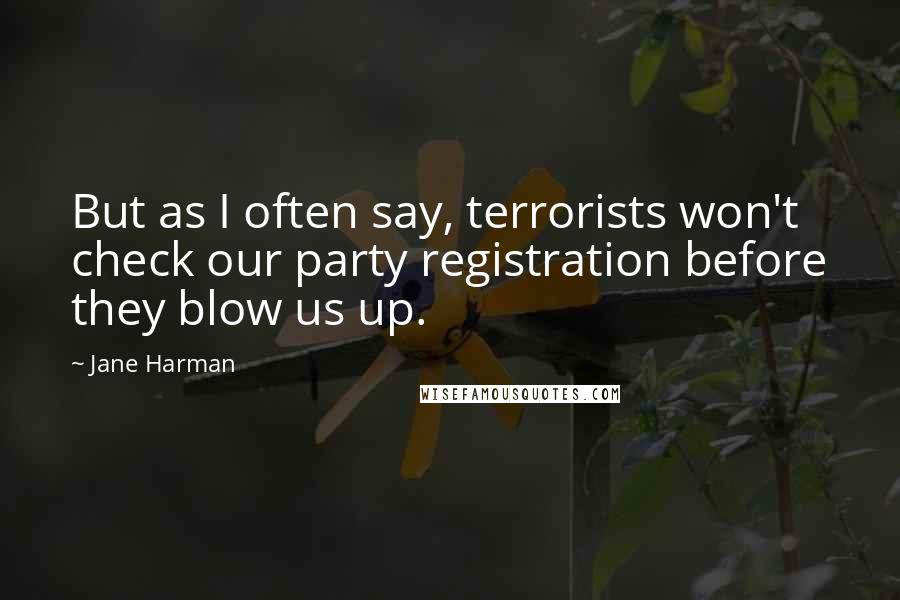 But as I often say, terrorists won't check our party registration before they blow us up.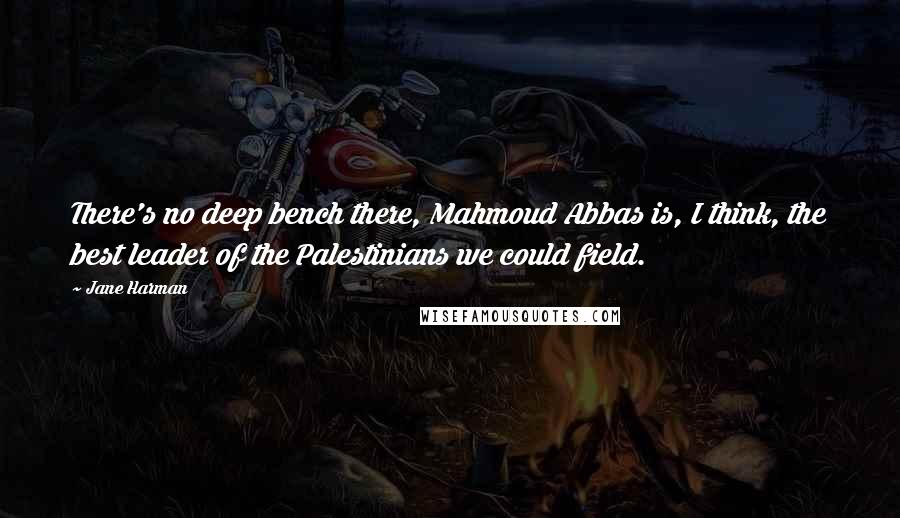 There's no deep bench there, Mahmoud Abbas is, I think, the best leader of the Palestinians we could field.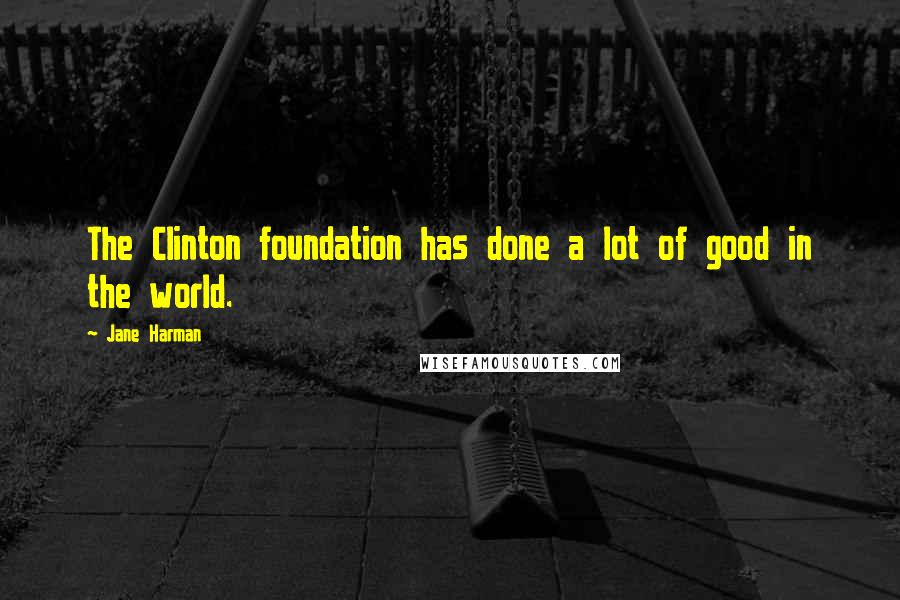 The Clinton foundation has done a lot of good in the world.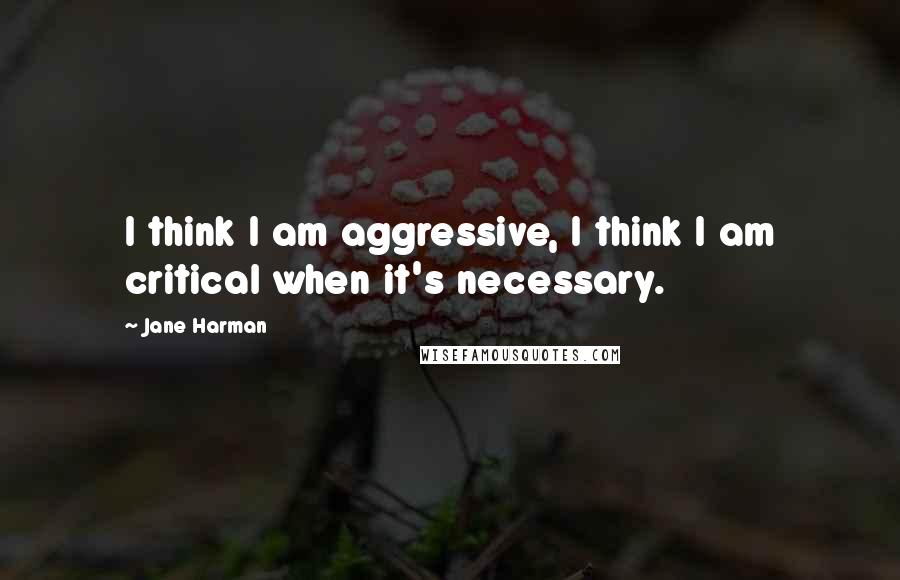 I think I am aggressive, I think I am critical when it's necessary.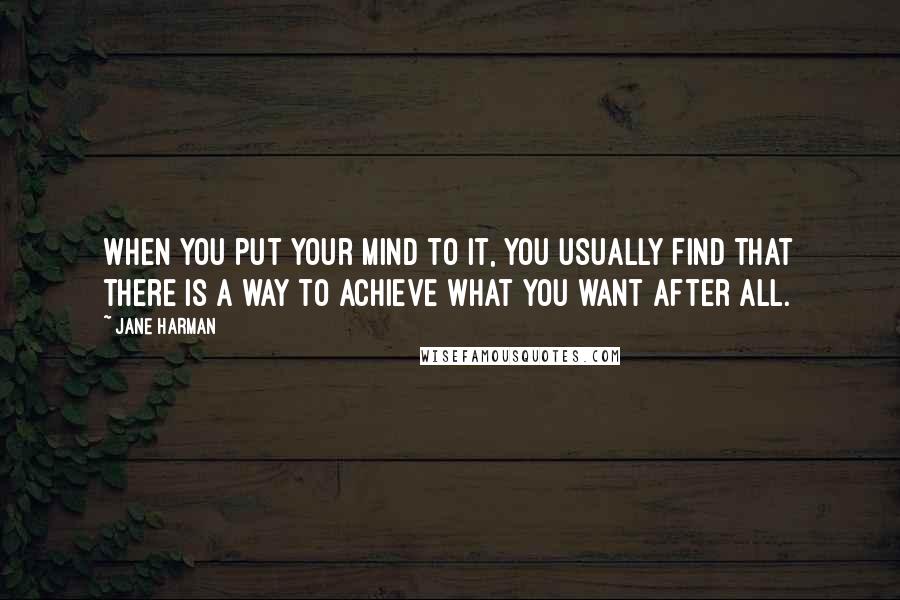 When you put your mind to it, you usually find that there is a way to achieve what you want after all.