High Self Esteem Quotes
Collection of top 39 famous quotes about High Self Esteem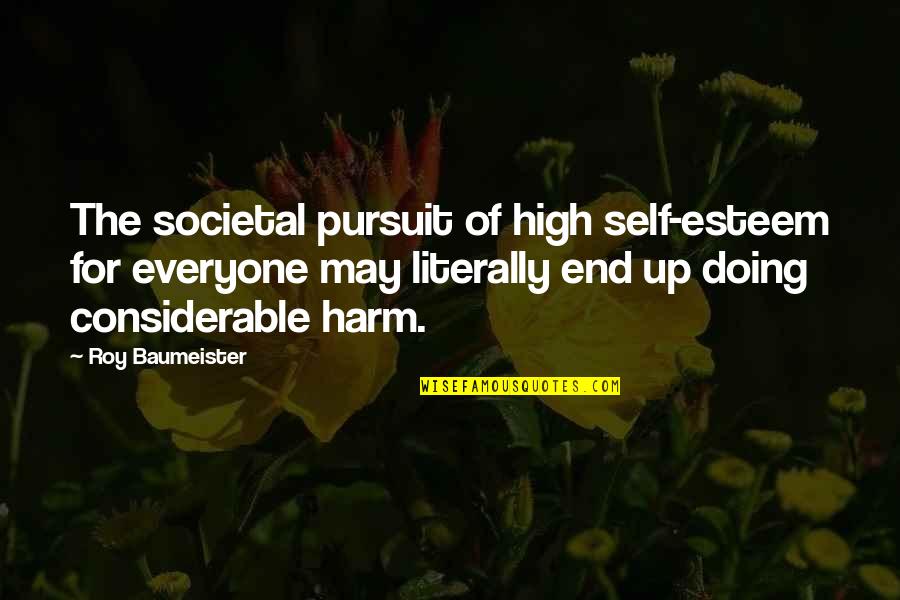 The societal pursuit of high self-esteem for everyone may literally end up doing considerable harm.
—
Roy Baumeister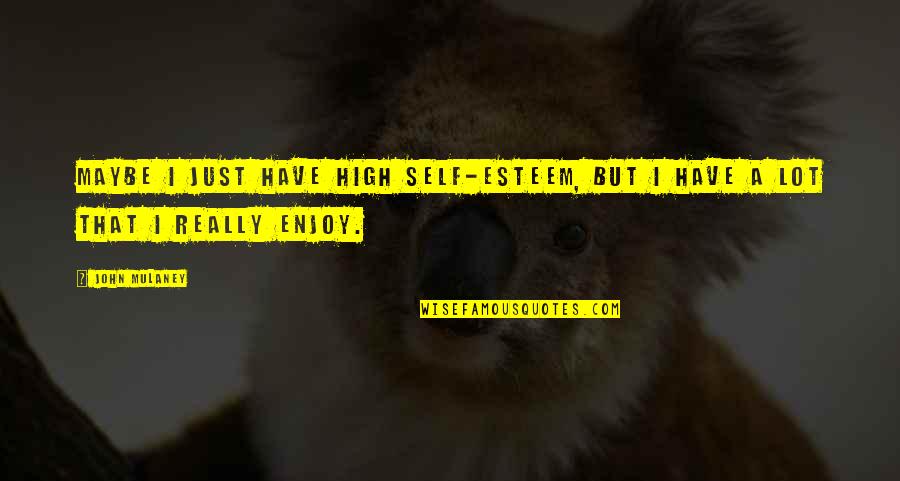 Maybe I just have high self-esteem, but I have a lot that I really enjoy.
—
John Mulaney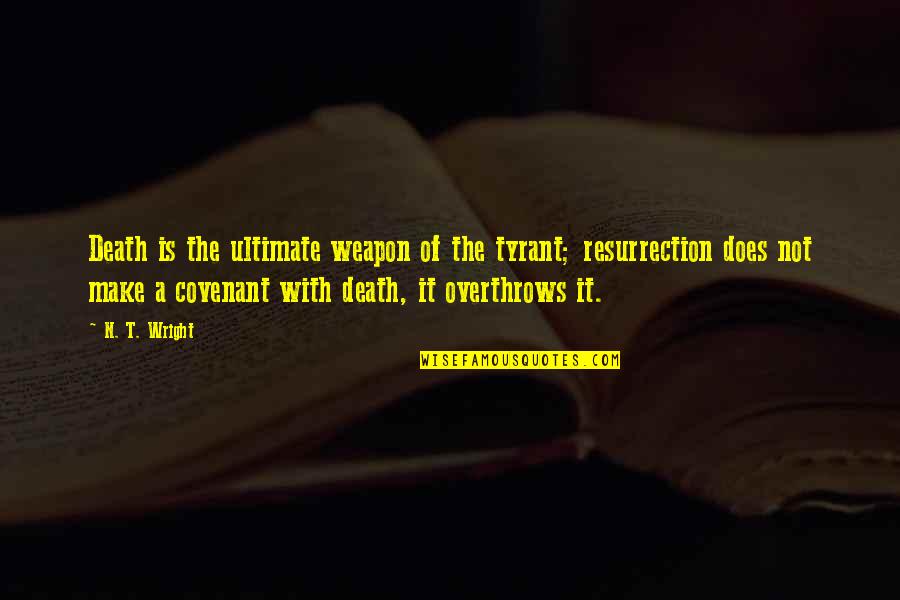 Death is the ultimate weapon of the tyrant; resurrection does not make a covenant with death, it overthrows it.
—
N. T. Wright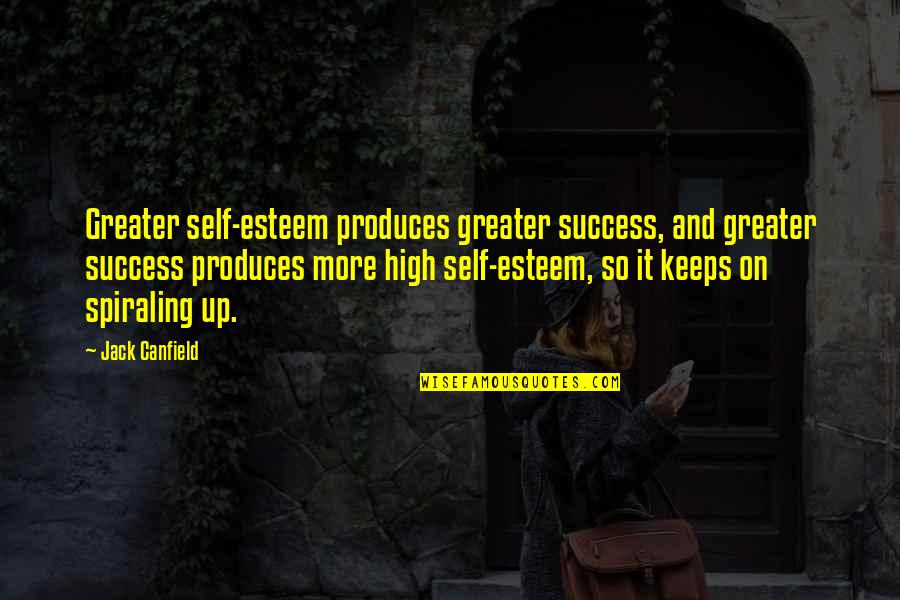 Greater self-esteem produces greater success, and greater success produces more high self-esteem, so it keeps on spiraling up.
—
Jack Canfield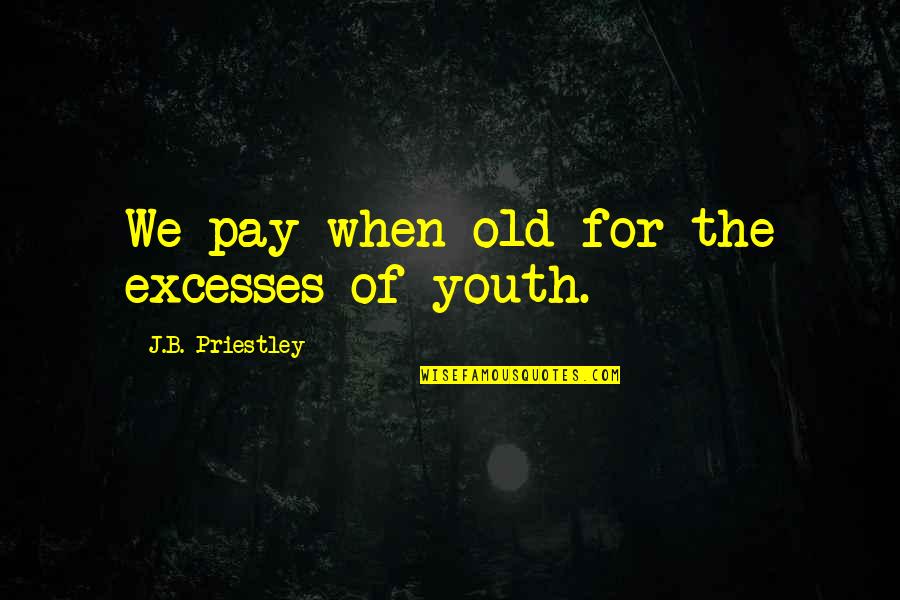 We pay when old for the excesses of youth.
—
J.B. Priestley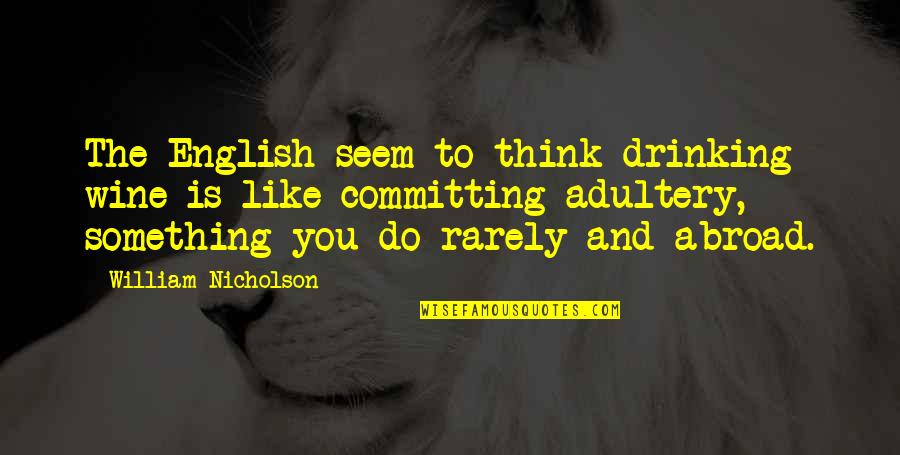 The English seem to think drinking wine is like committing adultery, something you do rarely and abroad.
—
William Nicholson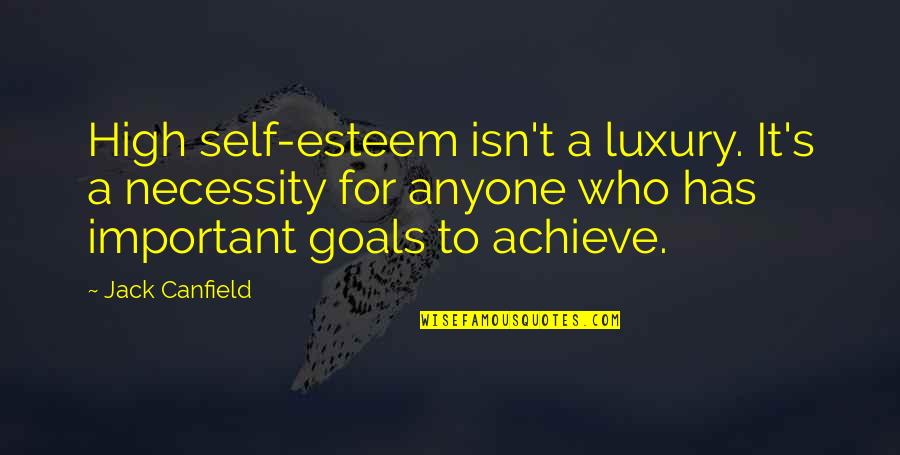 High self-esteem isn't a luxury. It's a necessity for anyone who has important goals to achieve.
—
Jack Canfield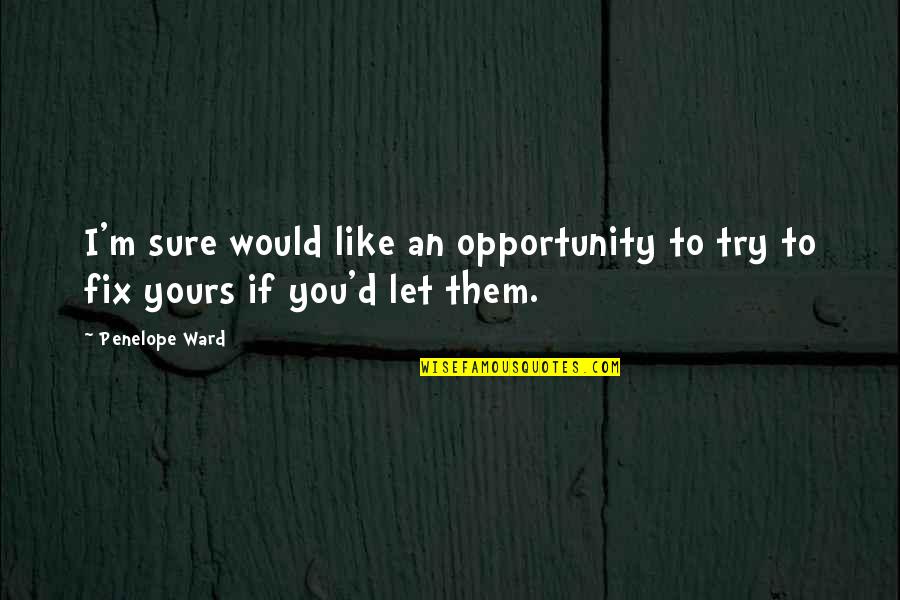 I'm sure would like an opportunity to try to fix yours if you'd let them.
—
Penelope Ward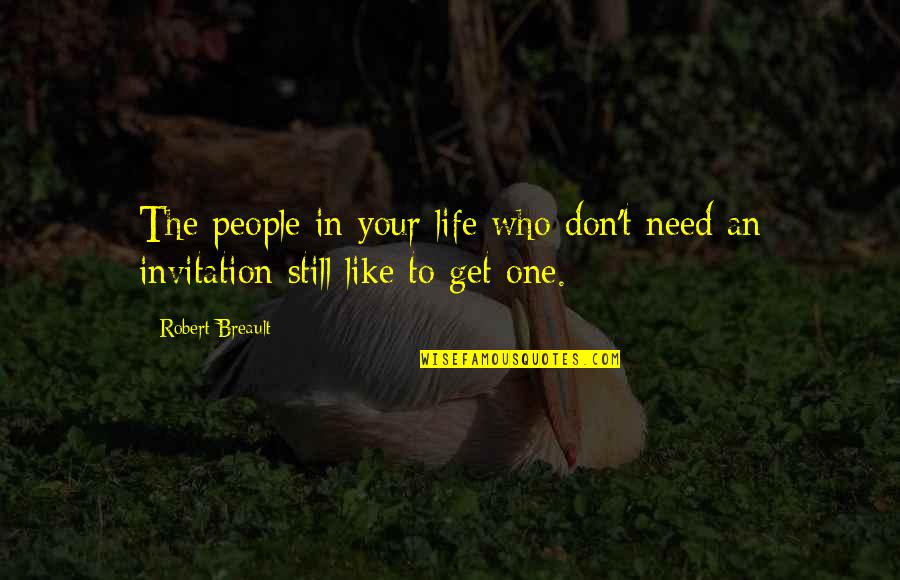 The people in your life who don't need an invitation still like to get one. —
Robert Breault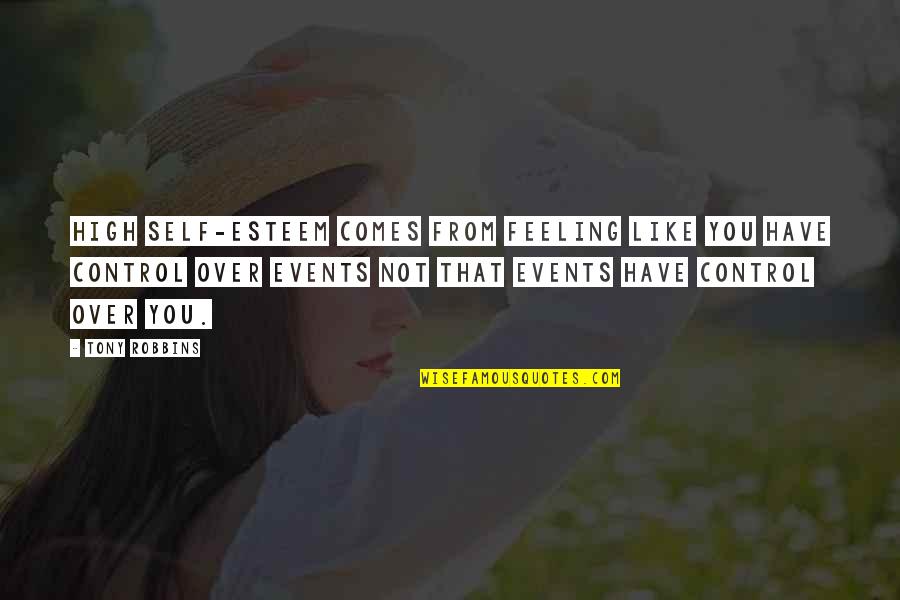 High self-esteem comes from feeling like you have control over events not that events have control over you. —
Tony Robbins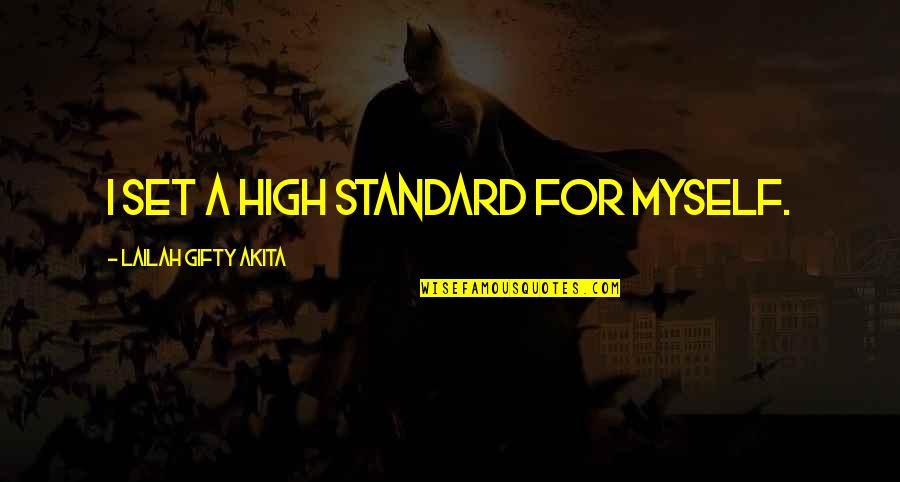 I set a high standard for myself. —
Lailah Gifty Akita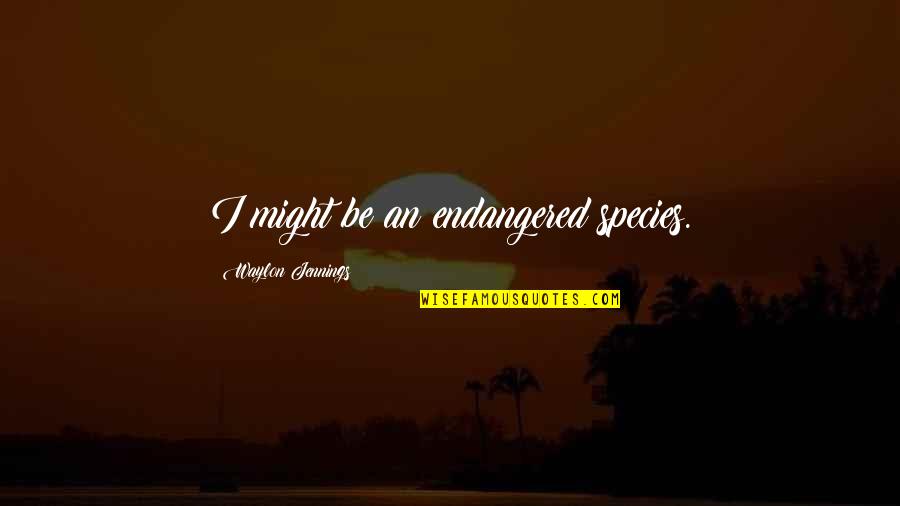 I might be an endangered species. —
Waylon Jennings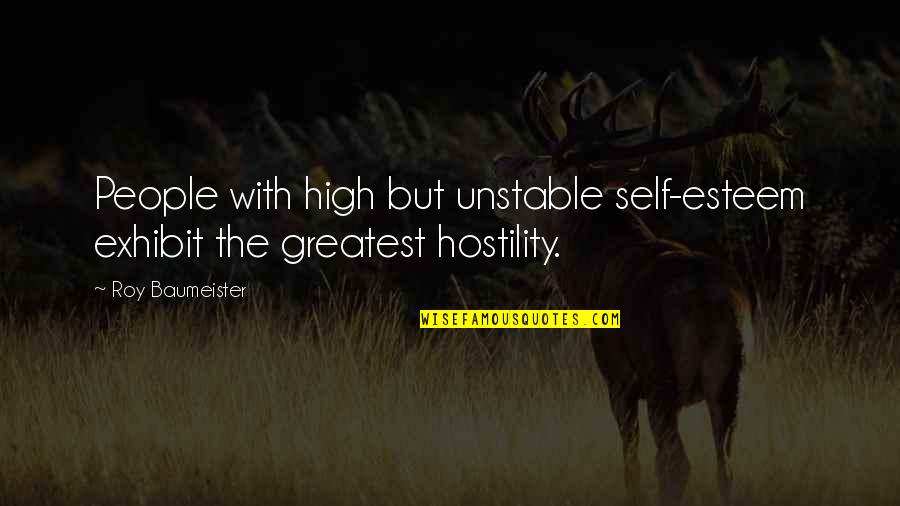 People with high but unstable self-esteem exhibit the greatest hostility. —
Roy Baumeister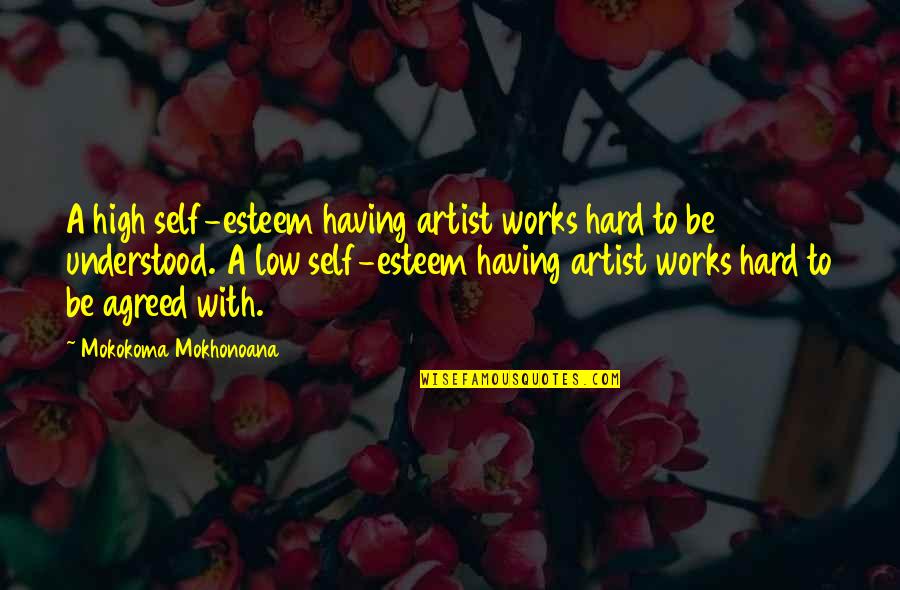 A high self-esteem having artist works hard to be understood. A low self-esteem having artist works hard to be agreed with. —
Mokokoma Mokhonoana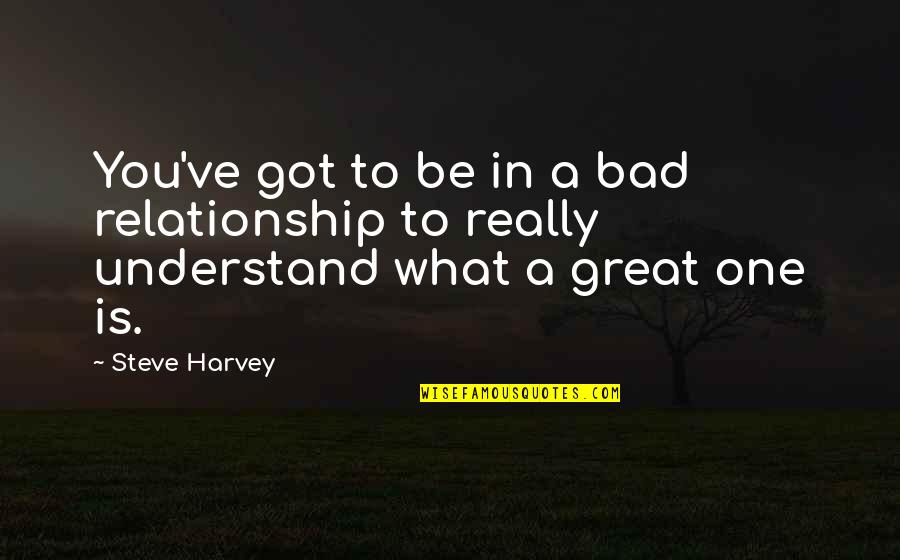 You've got to be in a bad relationship to really understand what a great one is. —
Steve Harvey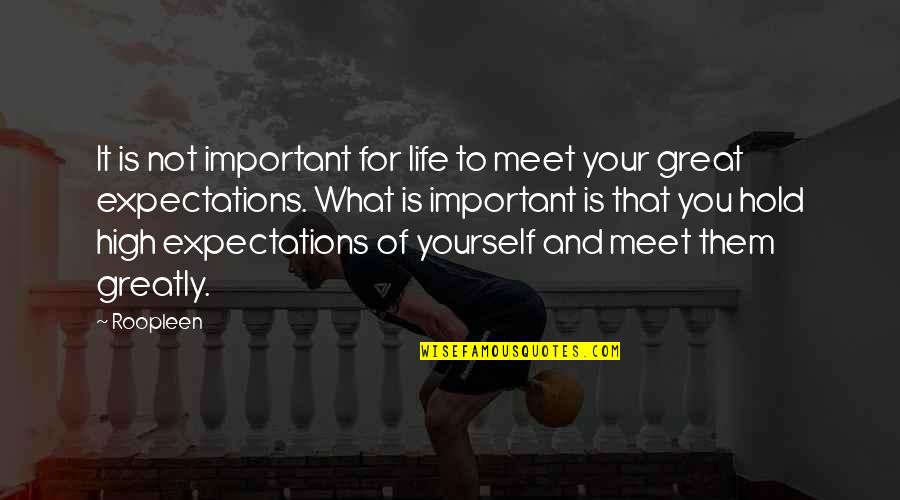 It is not important for life to meet your great expectations. What is important is that you hold high expectations of yourself and meet them greatly. —
Roopleen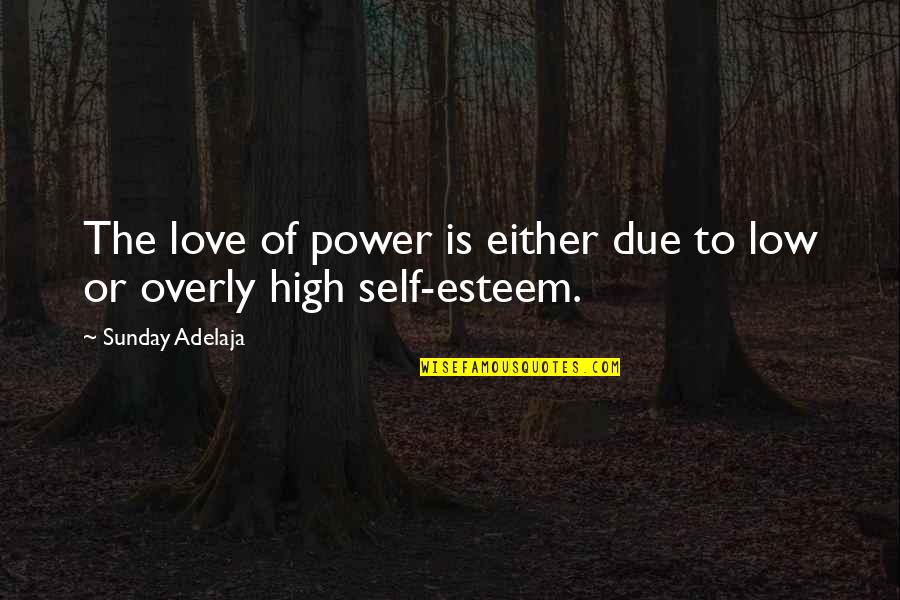 The love of power is either due to low or overly high self-esteem. —
Sunday Adelaja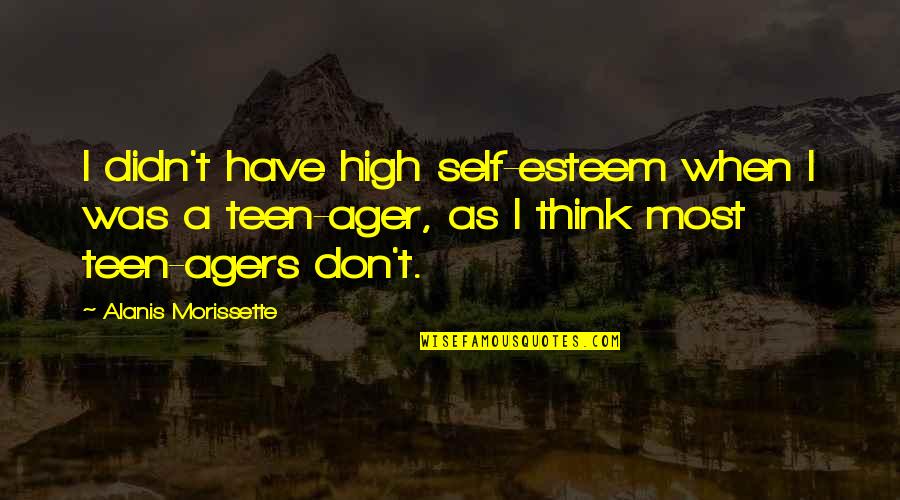 I didn't have high self-esteem when I was a teen-ager, as I think most teen-agers don't. —
Alanis Morissette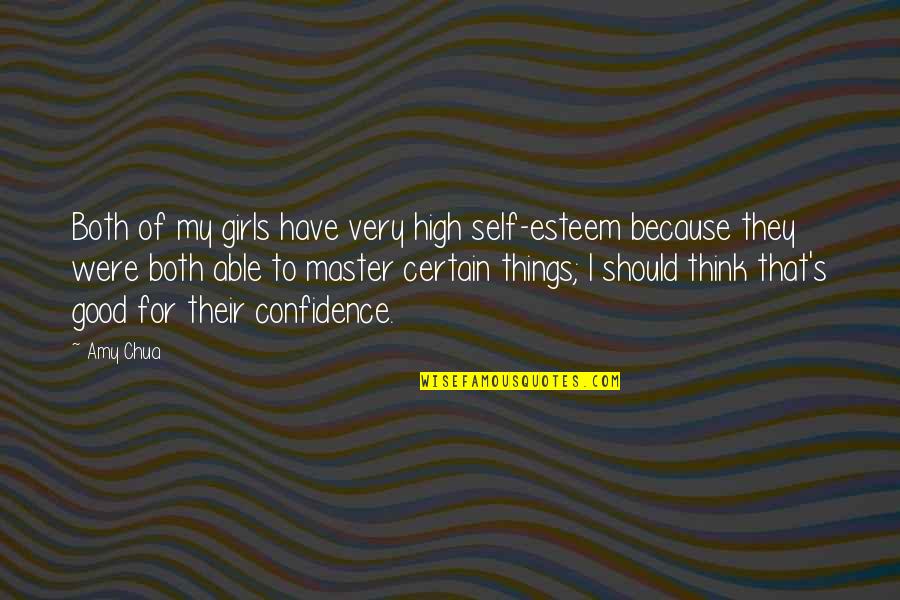 Both of my girls have very high self-esteem because they were both able to master certain things; I should think that's good for their confidence. —
Amy Chua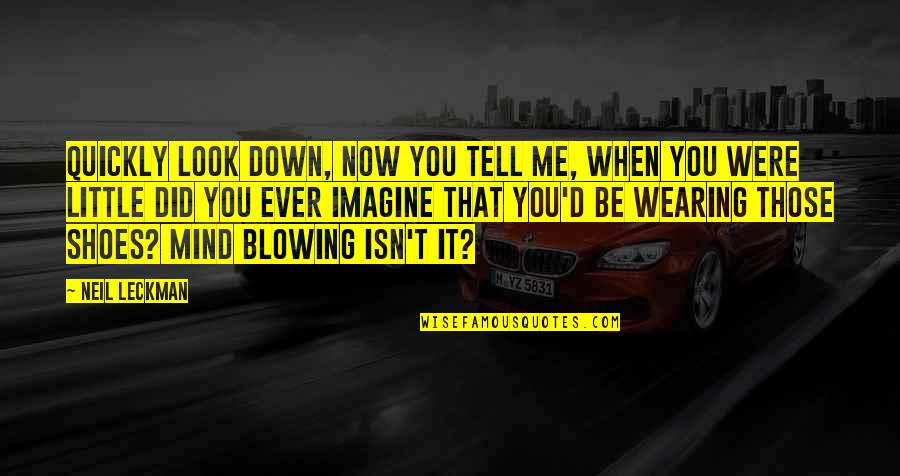 Quickly look down, now you tell me, when you were little did you ever imagine that you'd be wearing those shoes? Mind blowing isn't it? —
Neil Leckman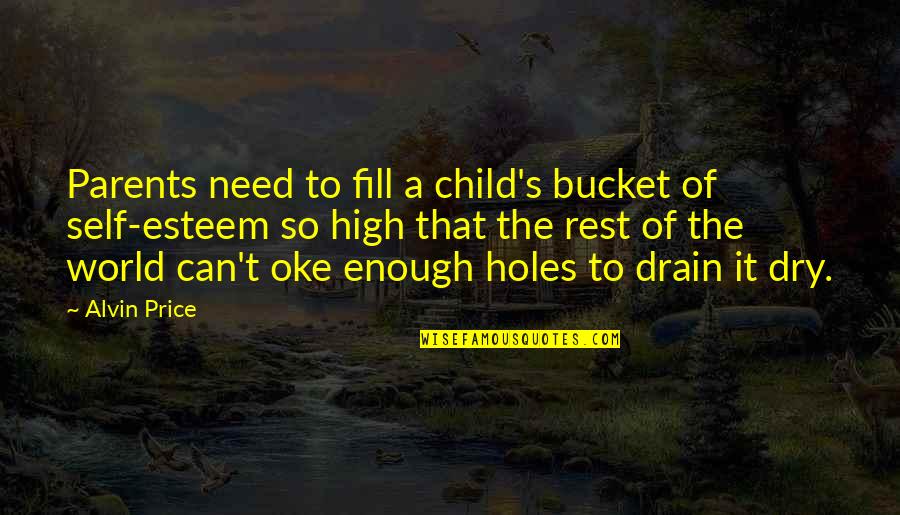 Parents need to fill a child's bucket of self-esteem so high that the rest of the world can't oke enough holes to drain it dry. —
Alvin Price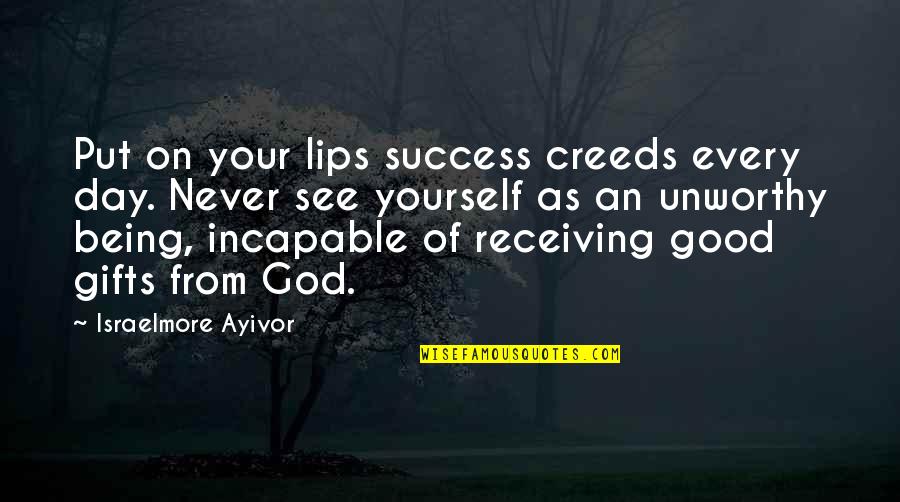 Put on your lips success creeds every day. Never see yourself as an unworthy being, incapable of receiving good gifts from God. —
Israelmore Ayivor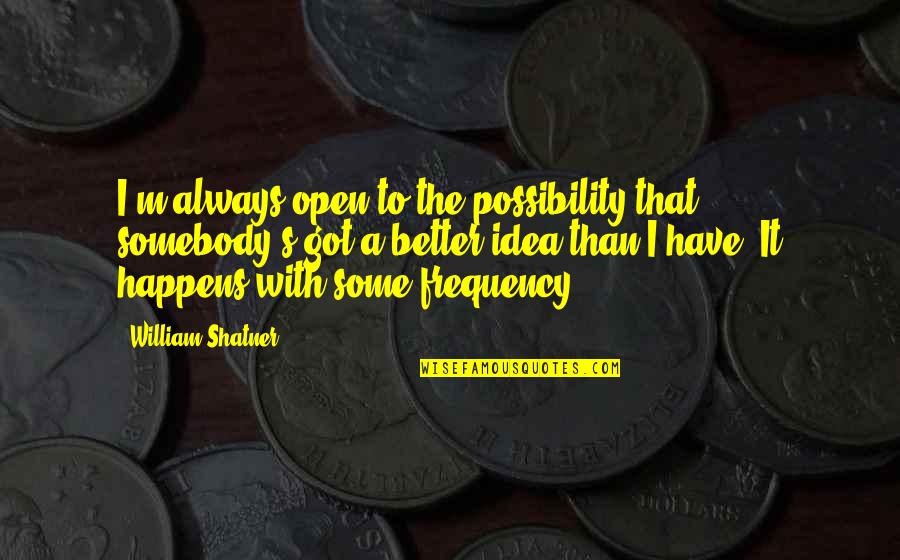 I'm always open to the possibility that somebody's got a better idea than I have. It happens with some frequency. —
William Shatner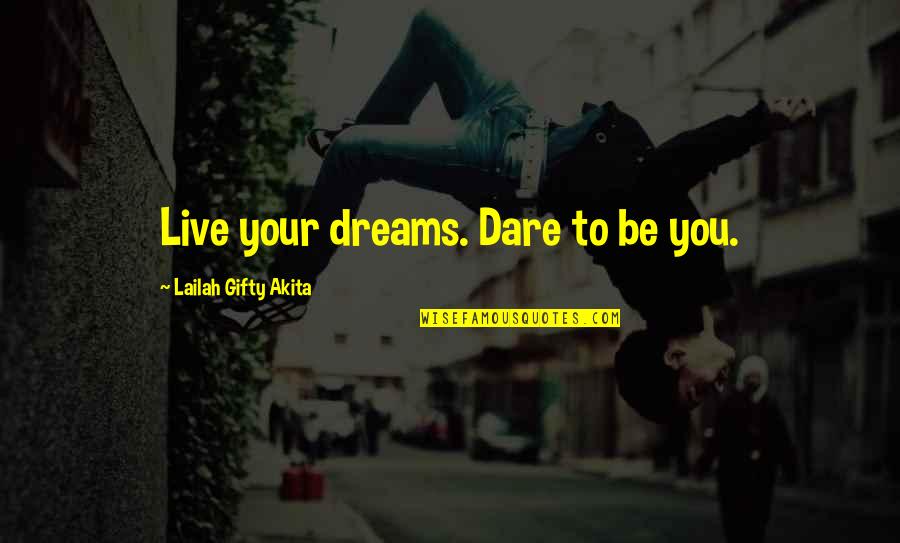 Live your dreams. Dare to be you. —
Lailah Gifty Akita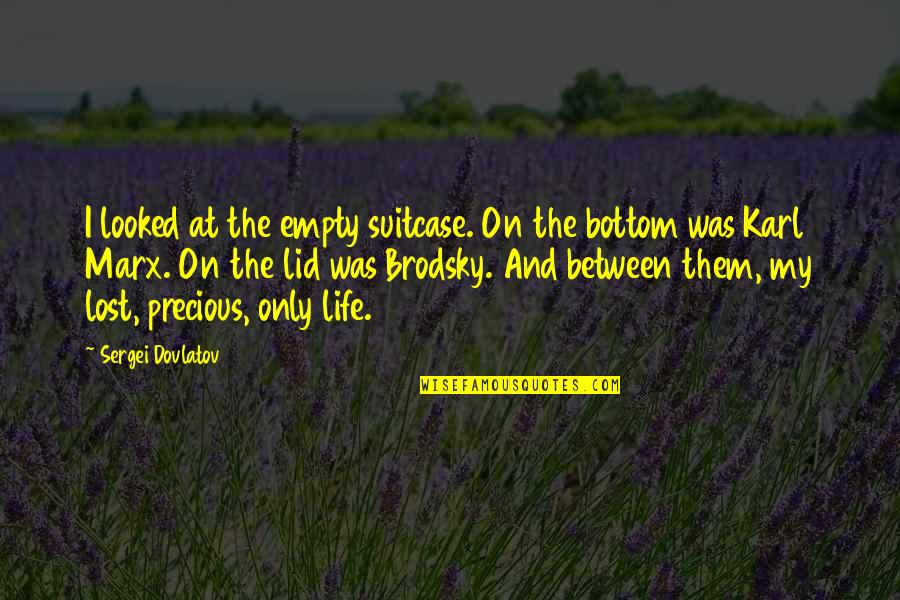 I looked at the empty suitcase. On the bottom was Karl Marx. On the lid was Brodsky. And between them, my lost, precious, only life. —
Sergei Dovlatov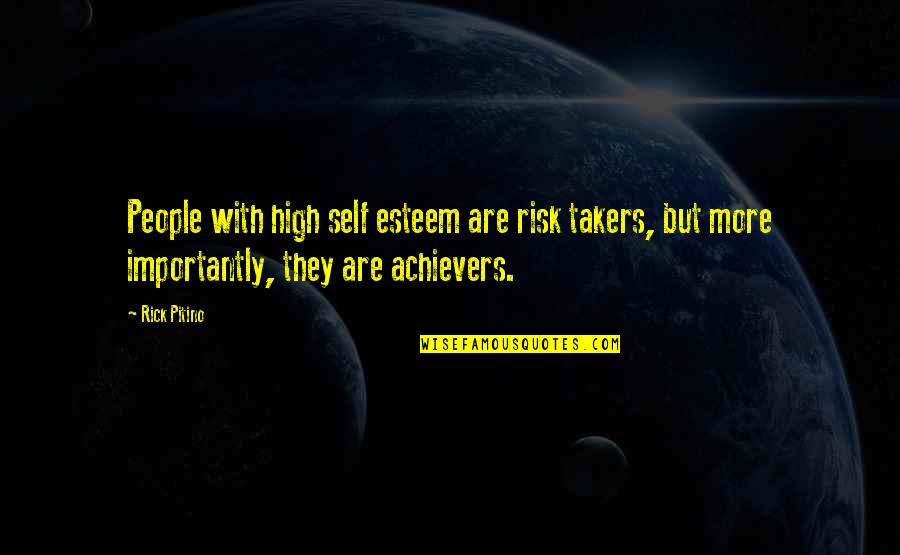 People with
high self esteem
are risk takers, but more importantly, they are achievers. —
Rick Pitino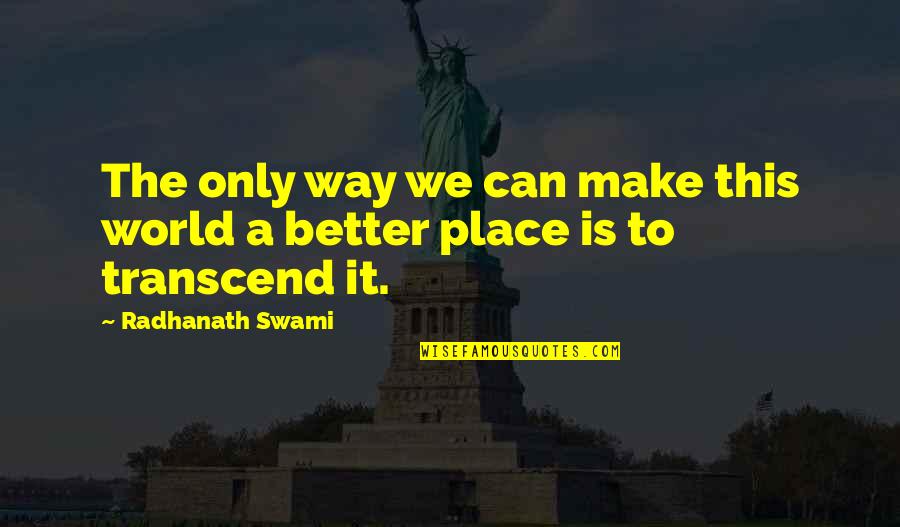 The only way we can make this world a better place is to transcend it. —
Radhanath Swami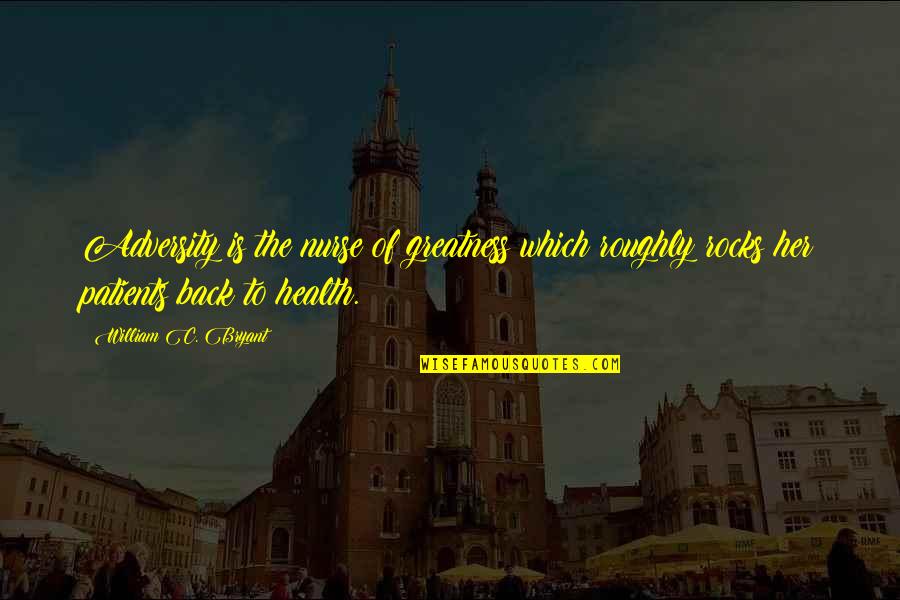 Adversity is the nurse of greatness which roughly rocks her patients back to health. —
William C. Bryant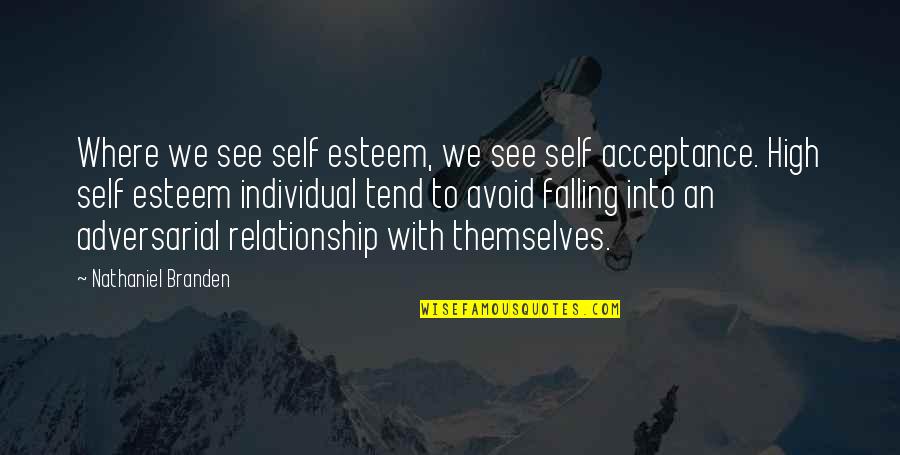 Where we see self esteem, we see self acceptance.
High self esteem
individual tend to avoid falling into an adversarial relationship with themselves. —
Nathaniel Branden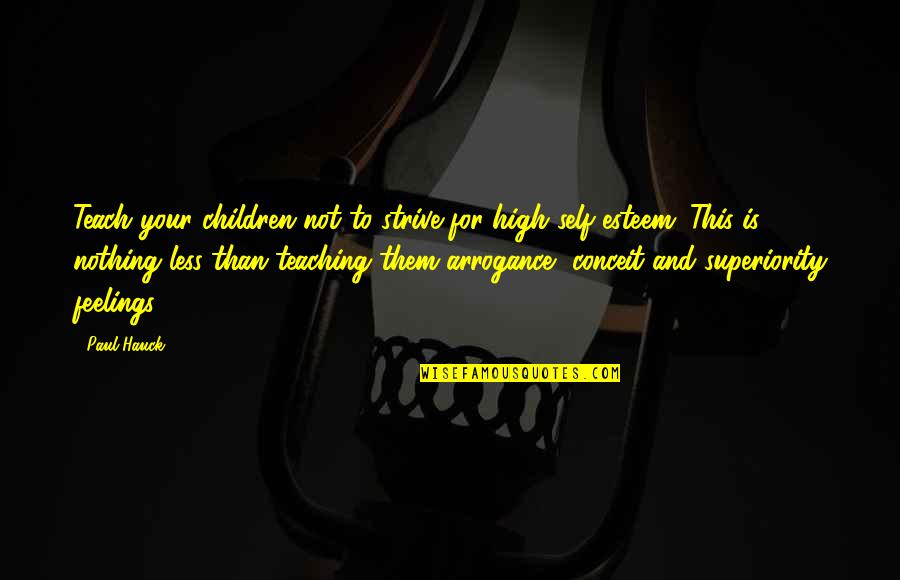 Teach your children not to strive for high self-esteem. This is nothing less than teaching them arrogance, conceit and superiority feelings. —
Paul Hauck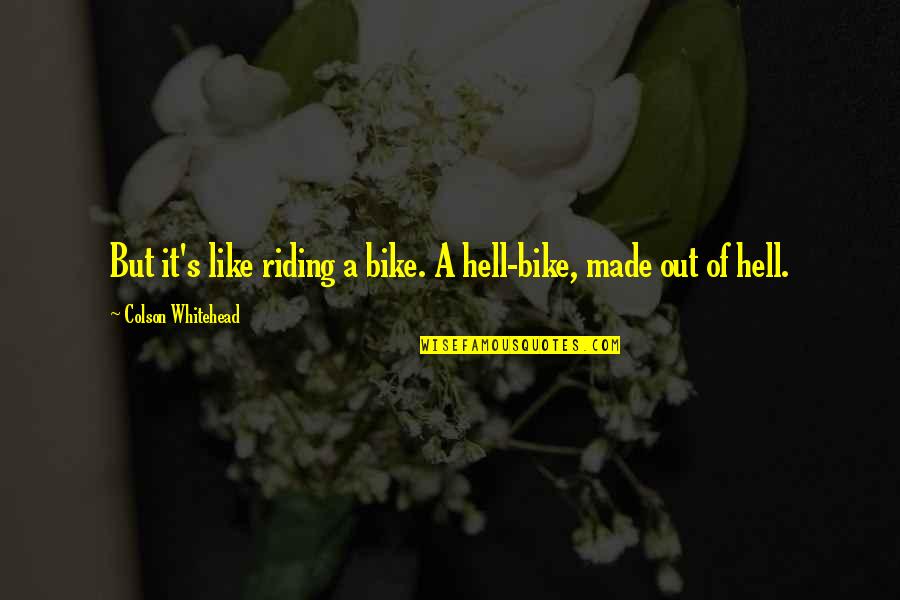 But it's like riding a bike. A hell-bike, made out of hell. —
Colson Whitehead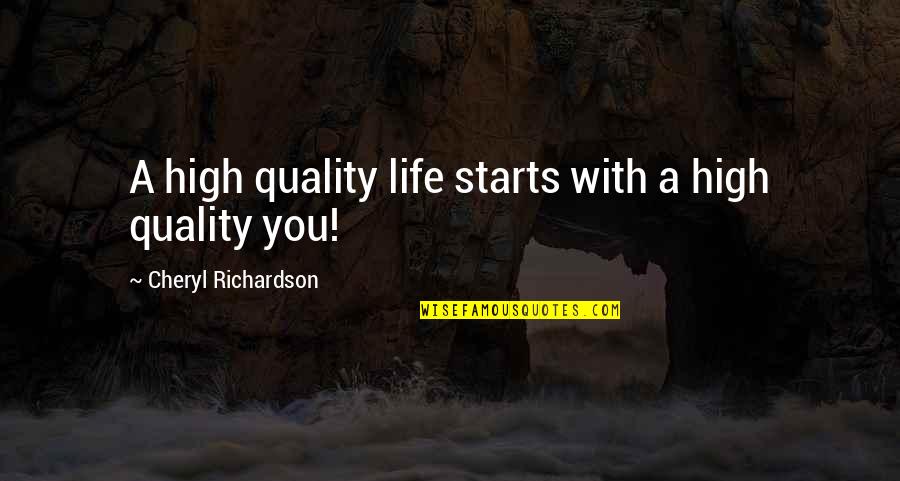 A high quality life starts with a high quality you! —
Cheryl Richardson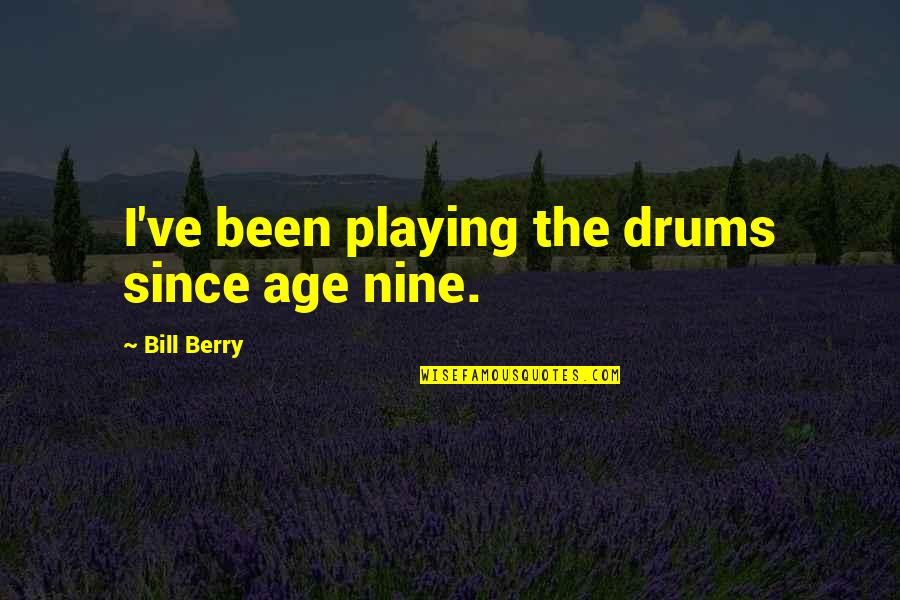 I've been playing the drums since age nine. —
Bill Berry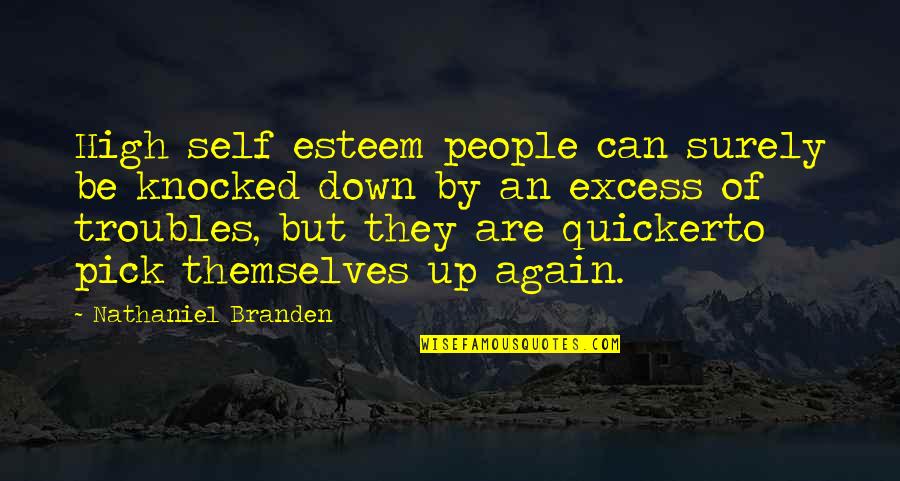 High self esteem
people can surely be knocked down by an excess of troubles, but they are quickerto pick themselves up again. —
Nathaniel Branden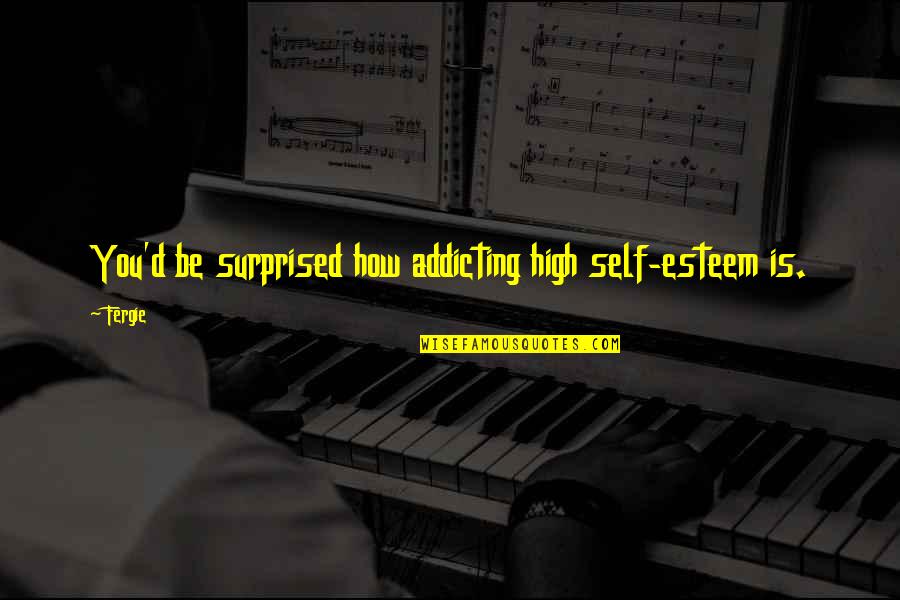 You'd be surprised how addicting high self-esteem is. —
Fergie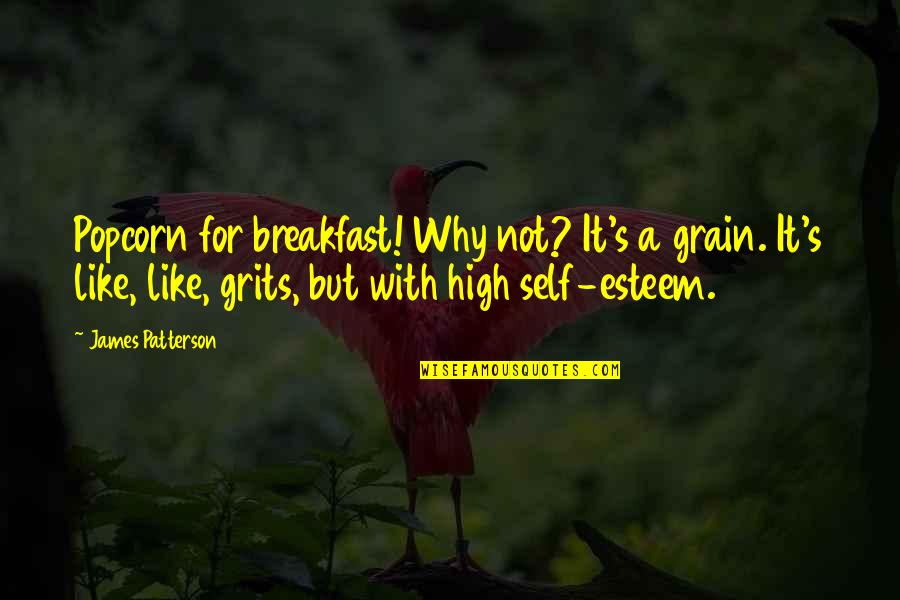 Popcorn for breakfast! Why not? It's a grain. It's like, like, grits, but with high self-esteem. —
James Patterson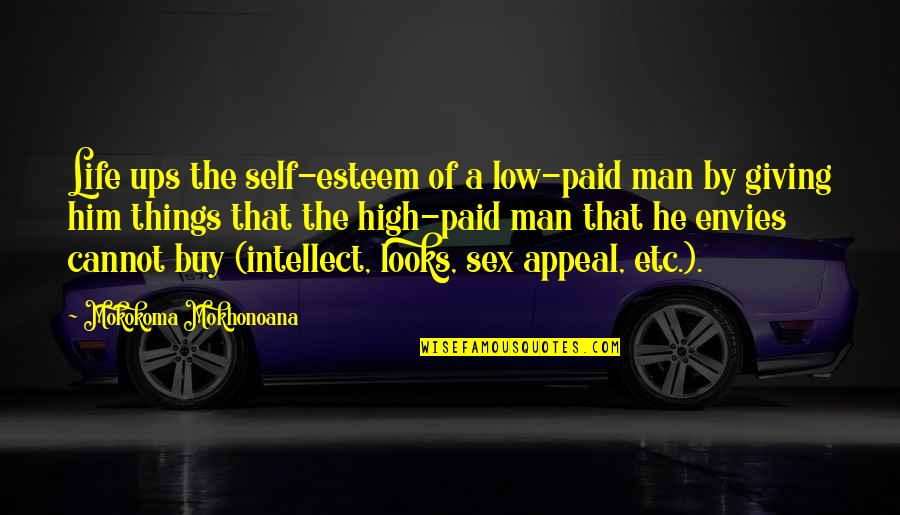 Life ups the self-esteem of a low-paid man by giving him things that the high-paid man that he envies cannot buy (intellect, looks, sex appeal, etc.). —
Mokokoma Mokhonoana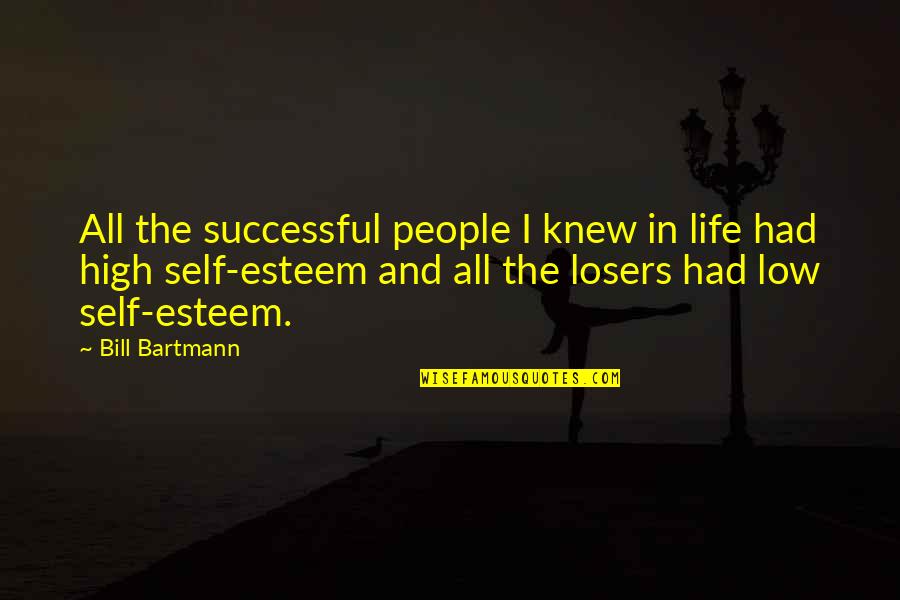 All the successful people I knew in life had high self-esteem and all the losers had low self-esteem. —
Bill Bartmann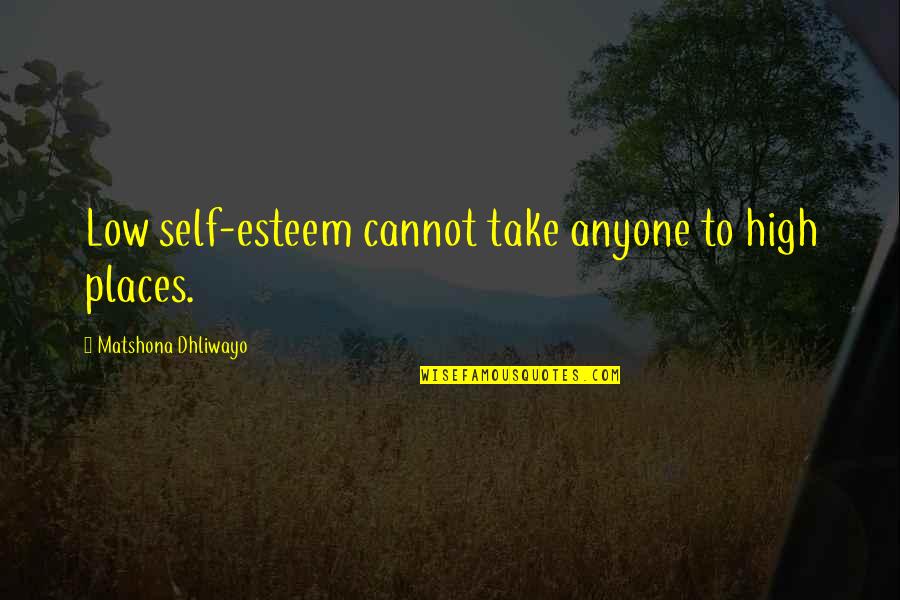 Low self-esteem cannot take anyone to high places. —
Matshona Dhliwayo