Mother Goddess Quotes
Collection of top 17 famous quotes about Mother Goddess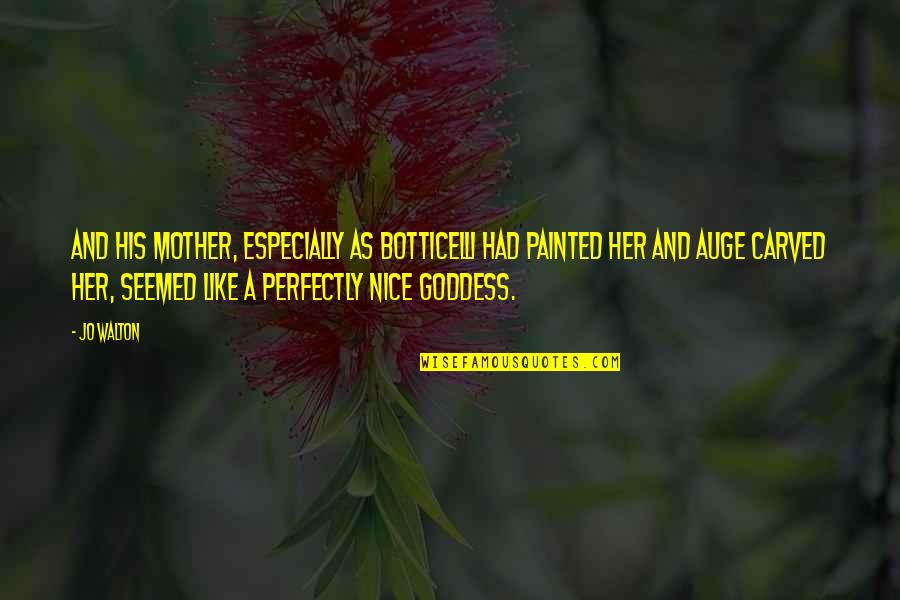 And his mother, especially as Botticelli had painted her and Auge carved her, seemed like a perfectly nice goddess.
—
Jo Walton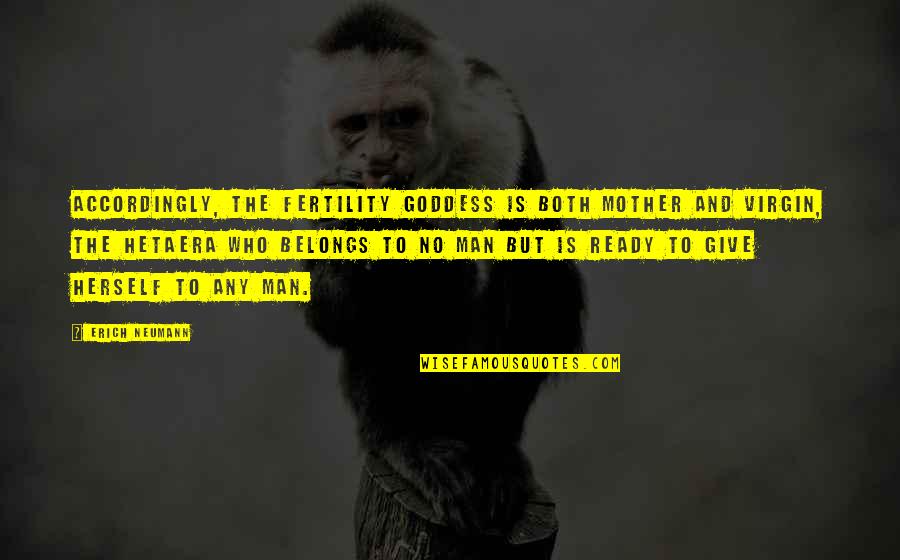 Accordingly, the fertility goddess is both mother and virgin, the hetaera who belongs to no man but is ready to give herself to any man.
—
Erich Neumann
An off-screen persona of Globally Conscious Earth Mother and an aggressive on-screen embodiment of Kali, Goddess of Destruction. —
Angelina Jolie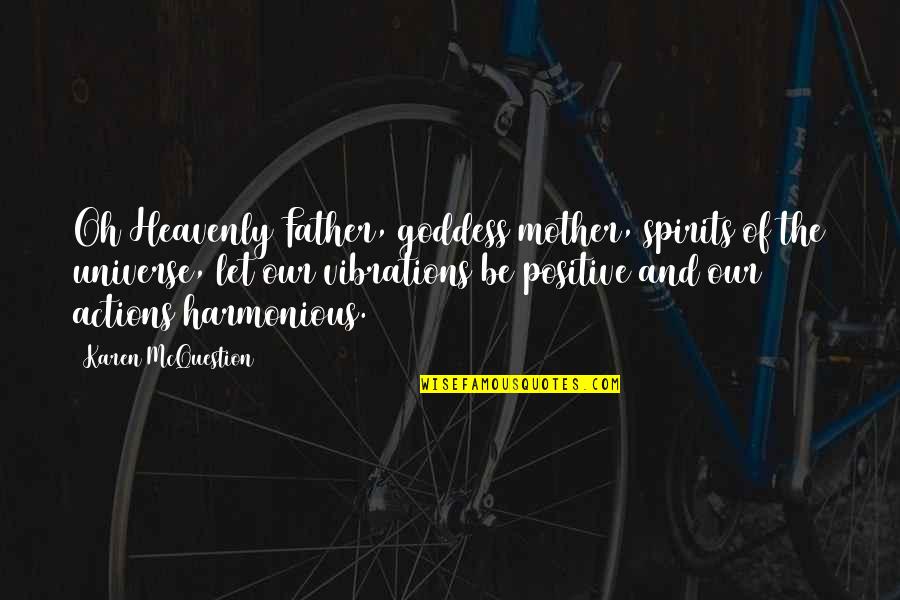 Oh Heavenly Father, goddess mother, spirits of the universe, let our vibrations be positive and our actions harmonious. —
Karen McQuestion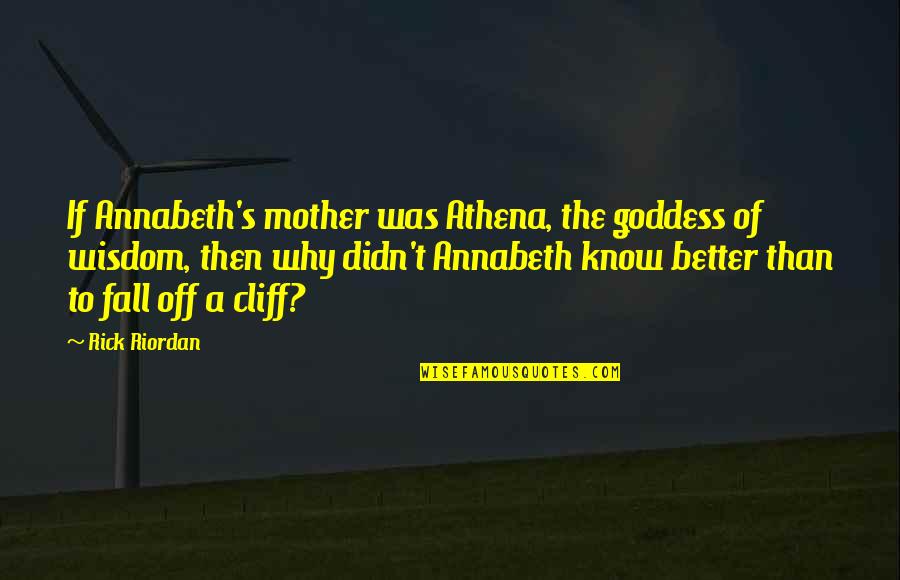 If Annabeth's mother was Athena, the goddess of wisdom, then why didn't Annabeth know better than to fall off a cliff? —
Rick Riordan
The seeds of life inside my womb were present at my birth; a gift from mother's mother, on back to Mother Earth. —
Patricia Robin Woodruff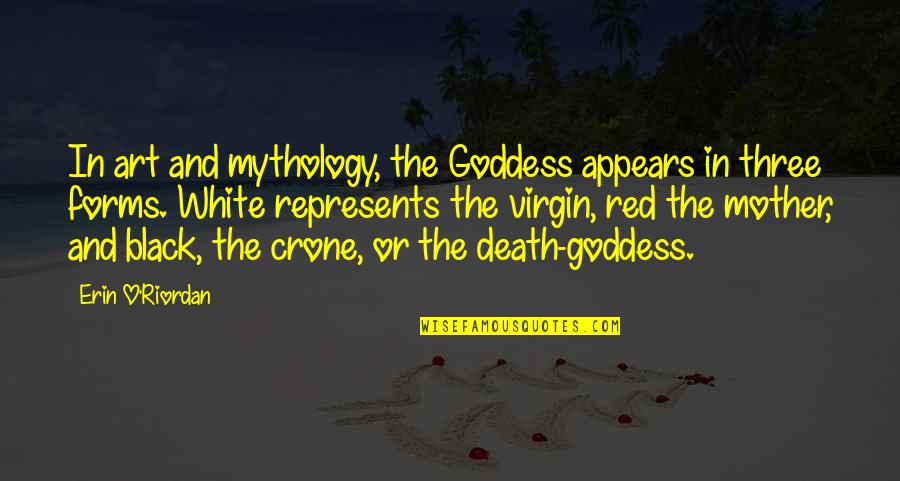 In art and mythology, the Goddess appears in three forms. White represents the virgin, red the mother, and black, the crone, or the death-goddess. —
Erin O'Riordan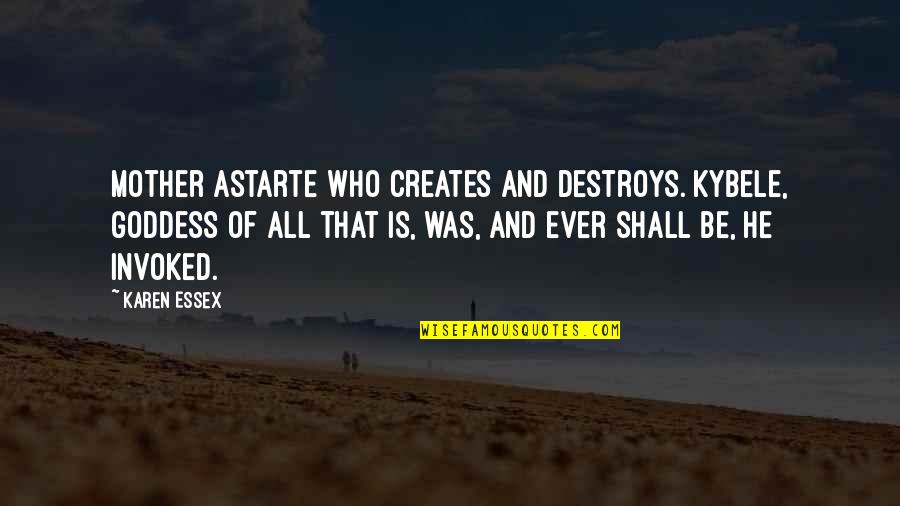 Mother Astarte who creates and destroys. Kybele, goddess of all that is, was, and ever shall be, he invoked. —
Karen Essex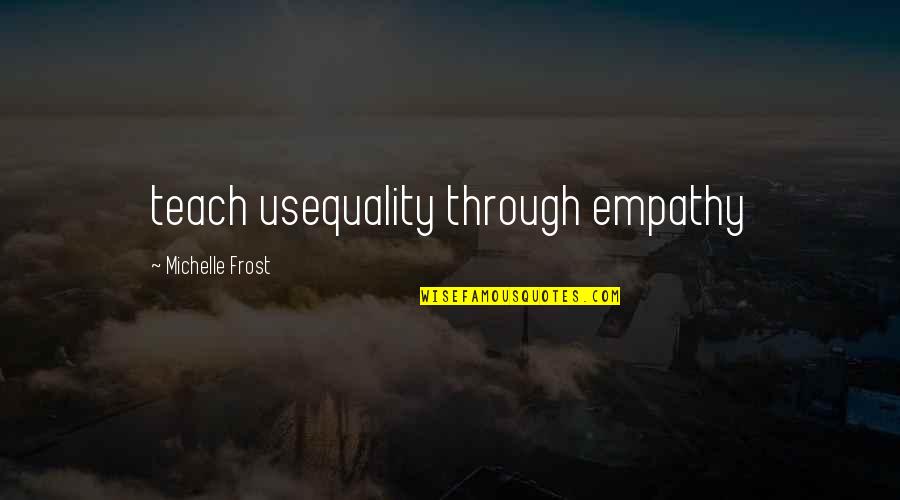 teach us
equality through empathy —
Michelle Frost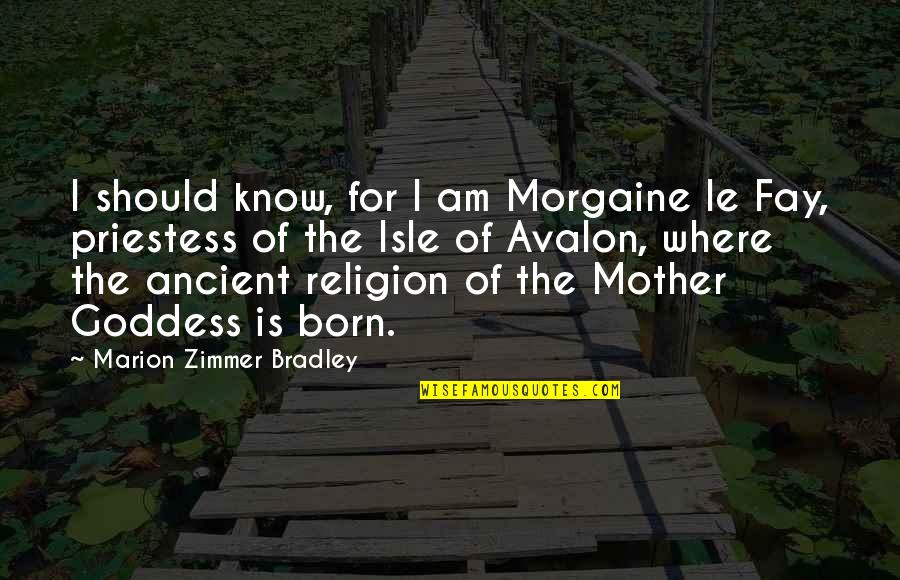 I should know, for I am Morgaine le Fay, priestess of the Isle of Avalon, where the ancient religion of the Mother Goddess is born. —
Marion Zimmer Bradley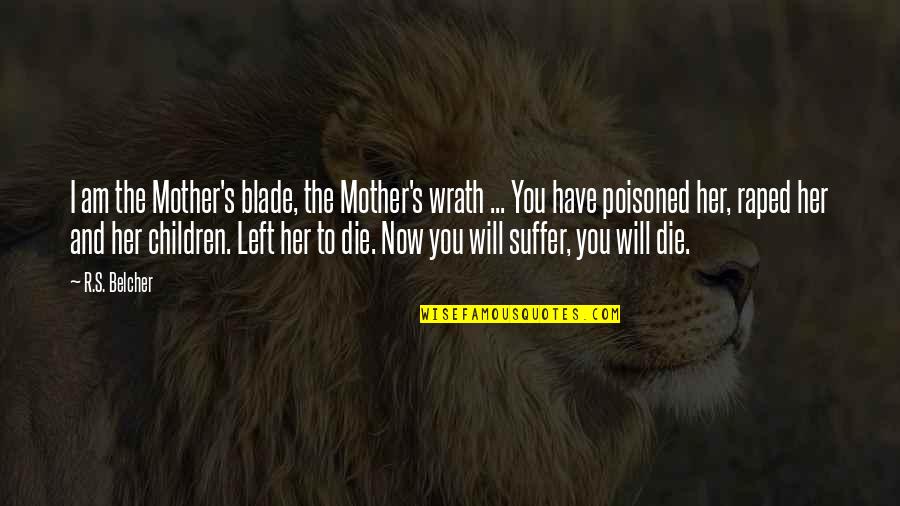 I am the Mother's blade, the Mother's wrath ... You have poisoned her, raped her and her children. Left her to die. Now you will suffer, you will die. —
R.S. Belcher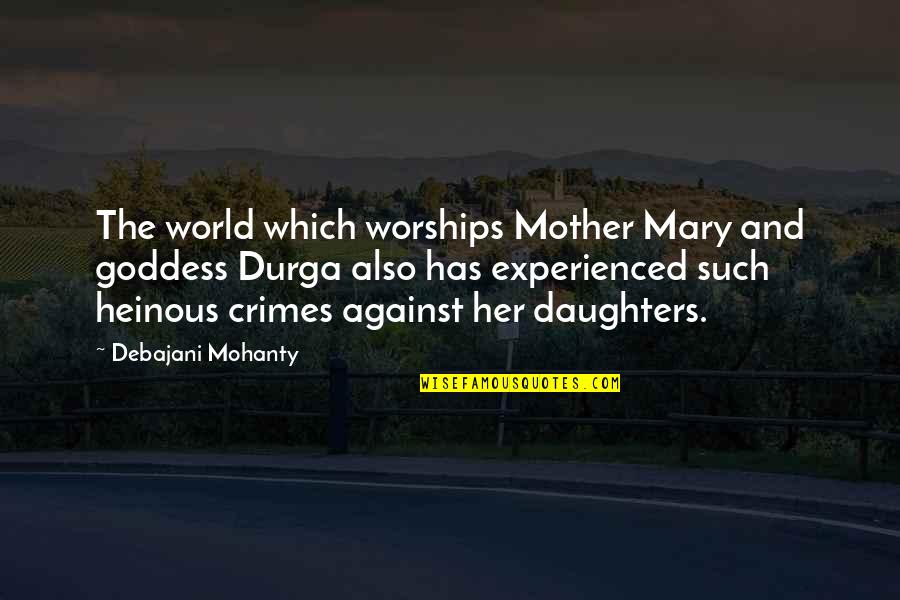 The world which worships Mother Mary and goddess Durga also has experienced such heinous crimes against her daughters. —
Debajani Mohanty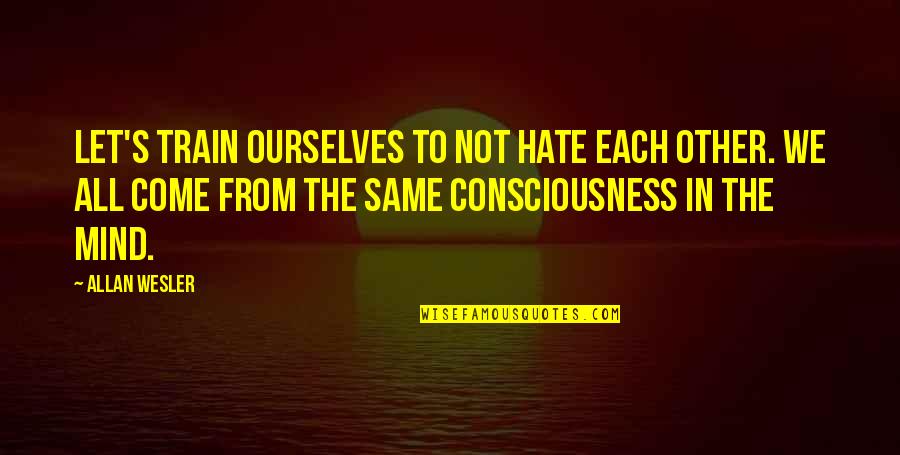 Let's train ourselves to not hate each other. We all come from the same consciousness in the mind. —
Allan Wesler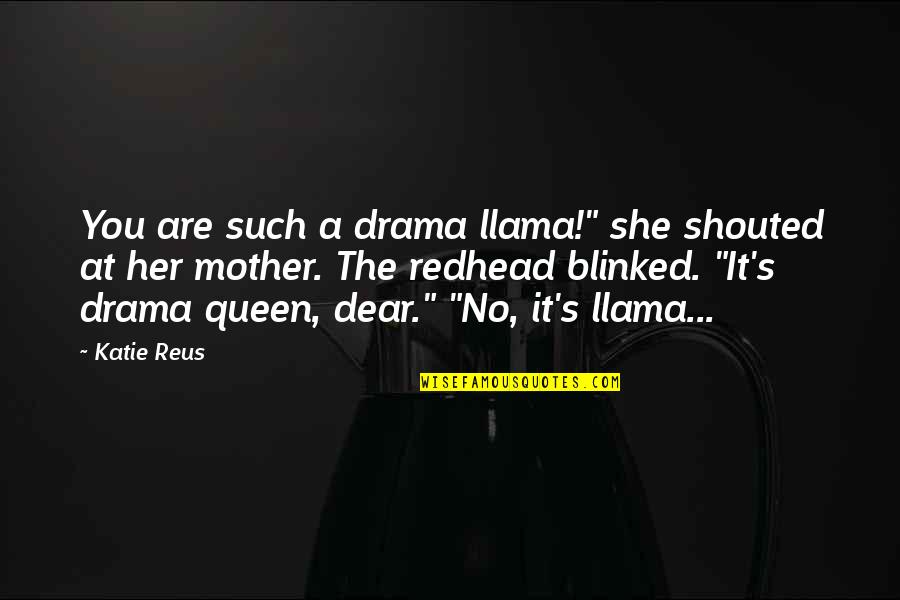 You are such a drama llama!" she shouted at her mother.
The redhead blinked. "It's drama queen, dear."
"No, it's llama... —
Katie Reus