Mike Dirnt Quotes
Top 15 wise famous quotes and sayings by Mike Dirnt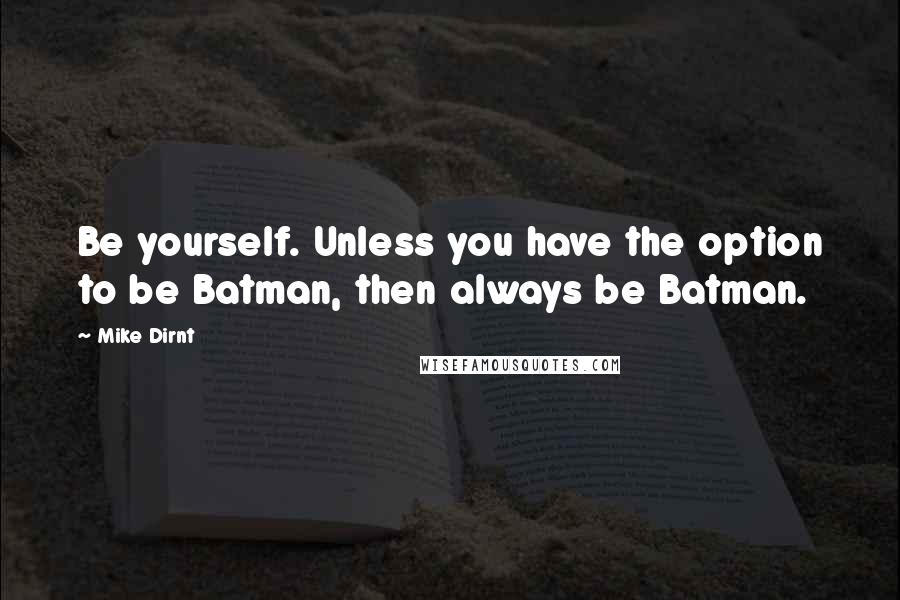 Be yourself. Unless you have the option to be Batman, then always be Batman.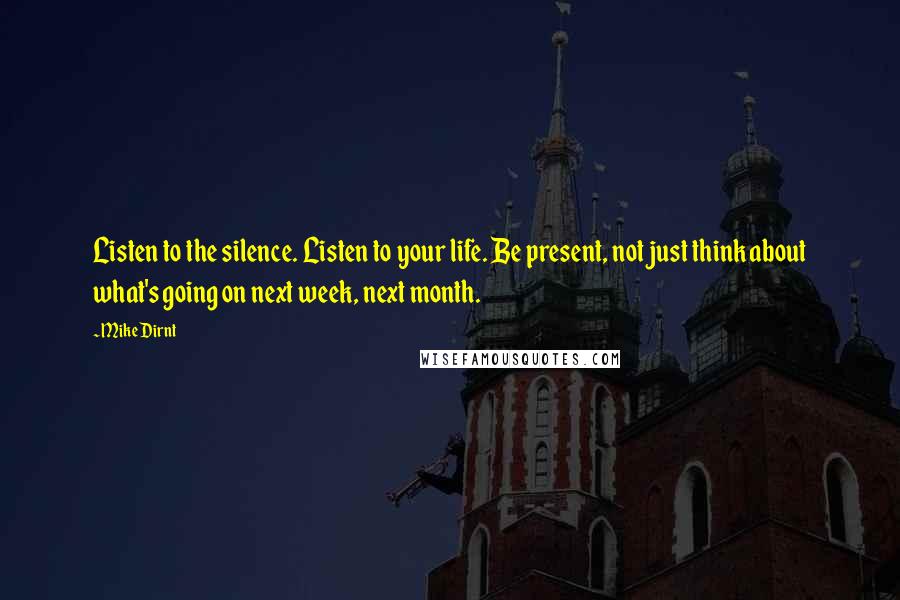 Listen to the silence. Listen to your life. Be present, not just think about what's going on next week, next month.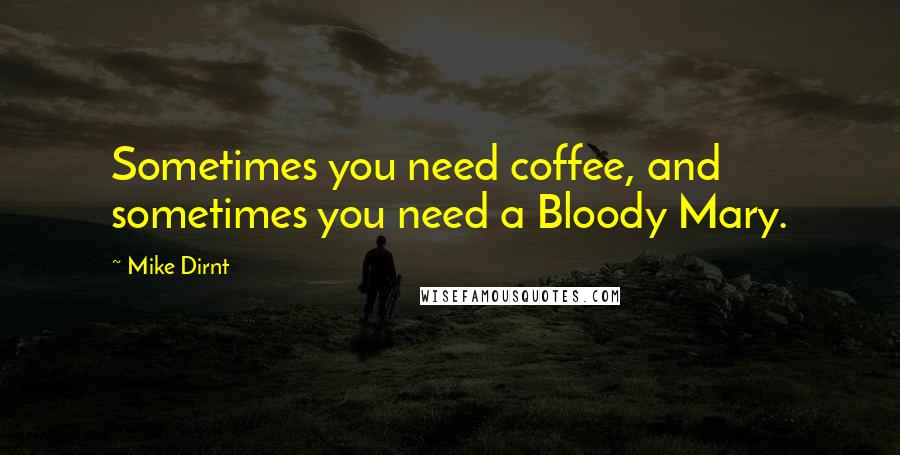 Sometimes you need coffee, and sometimes you need a Bloody Mary.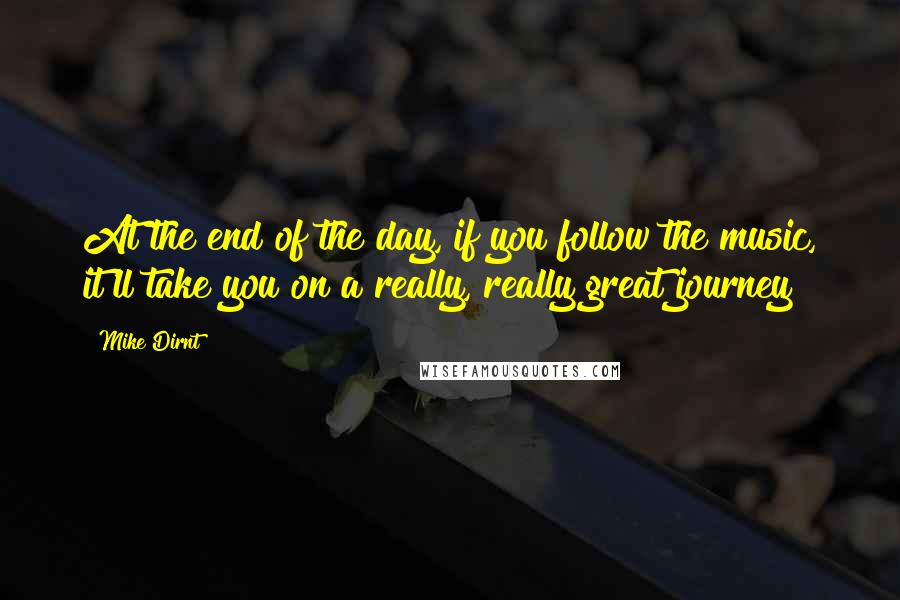 At the end of the day, if you follow the music, it'll take you on a really, really great journey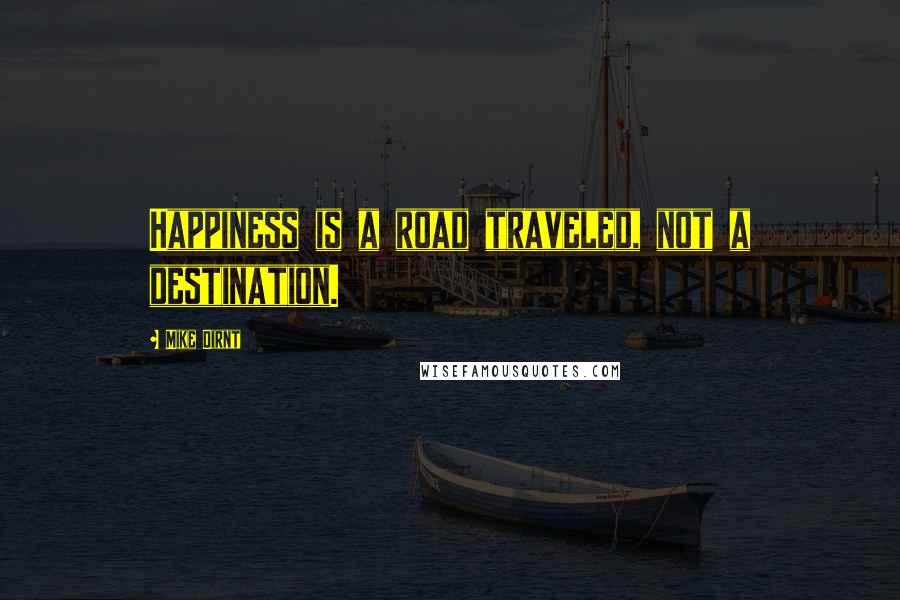 Happiness is a road traveled, not a destination.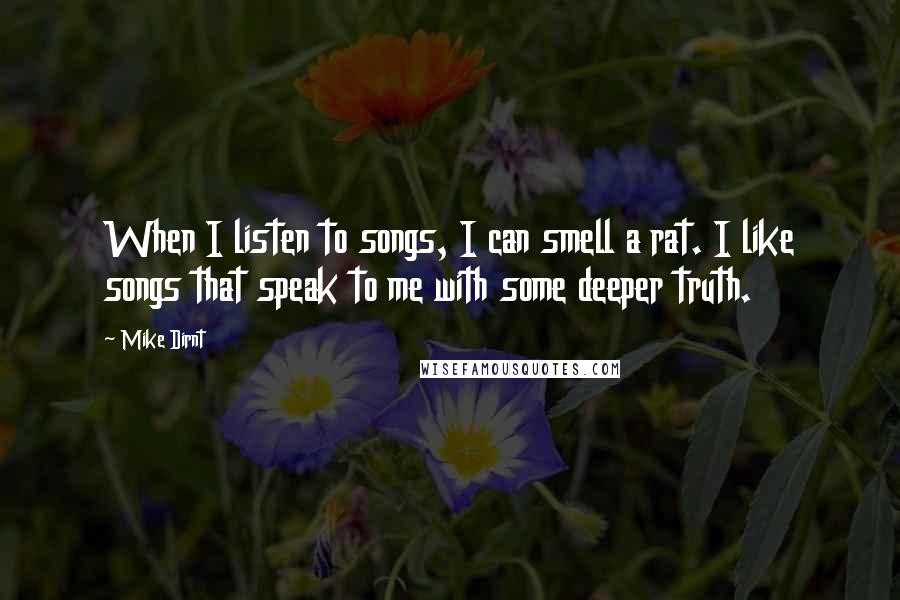 When I listen to songs, I can smell a rat. I like songs that speak to me with some deeper truth.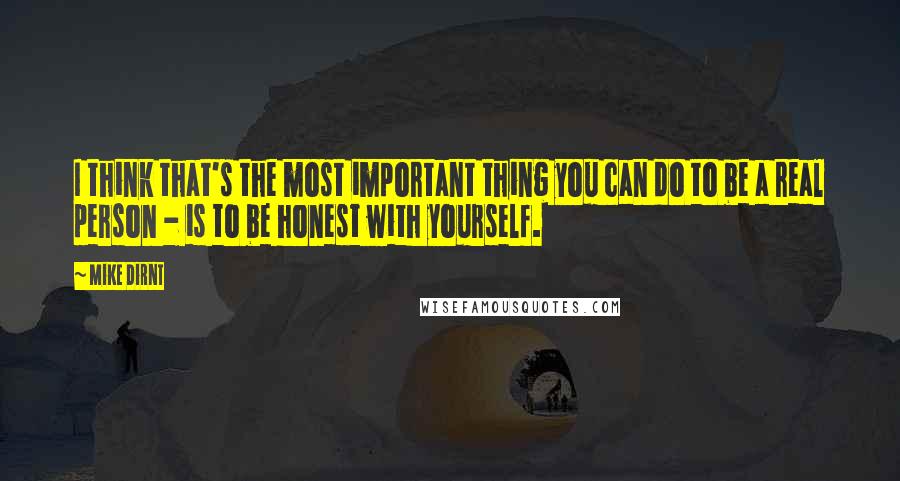 I think that's the most important thing you can do to be a real person - is to be honest with yourself.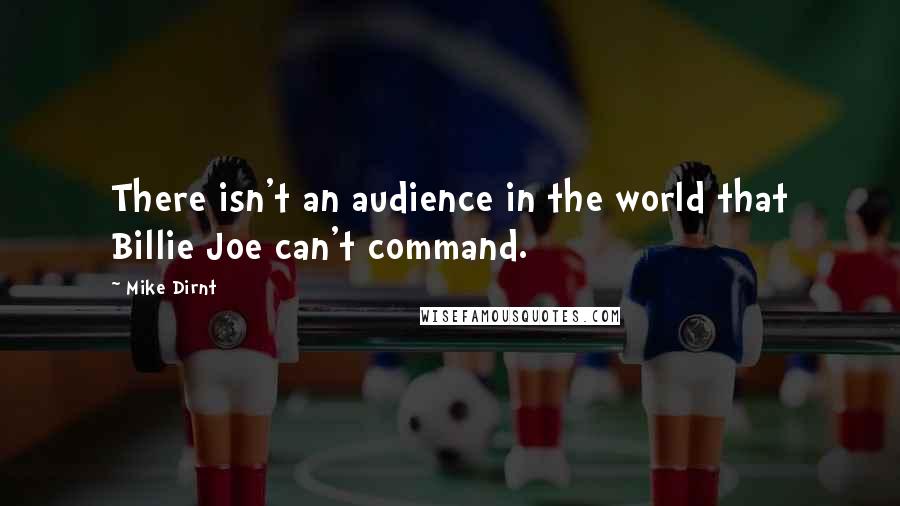 There isn't an audience in the world that Billie Joe can't command.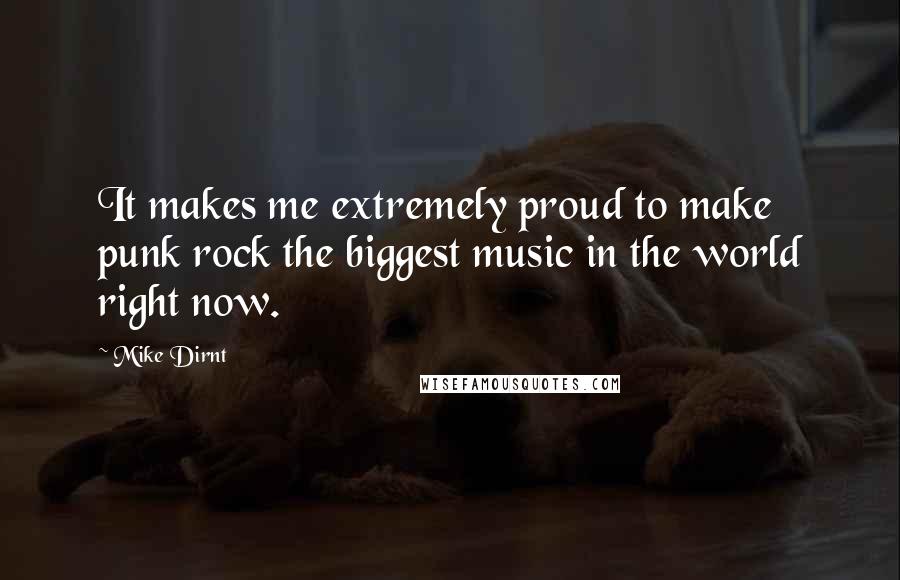 It makes me extremely proud to make punk rock the biggest music in the world right now.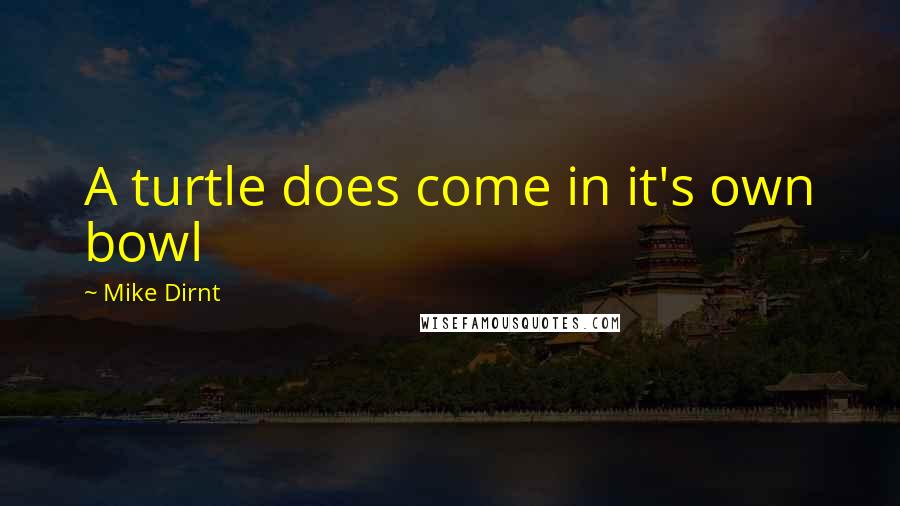 A turtle does come in it's own bowl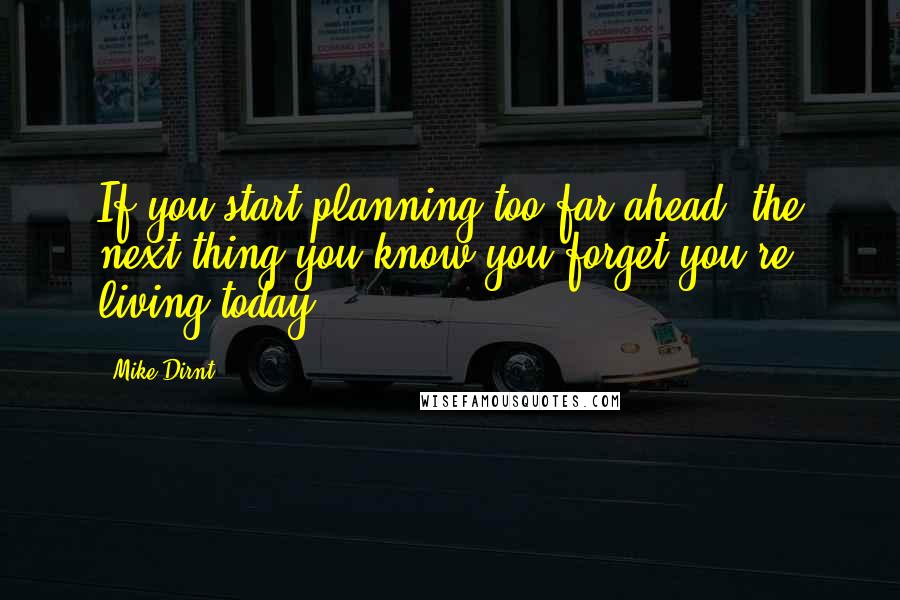 If you start planning too far ahead, the next thing you know you forget you're living today
Grab life by the balls and squeeze.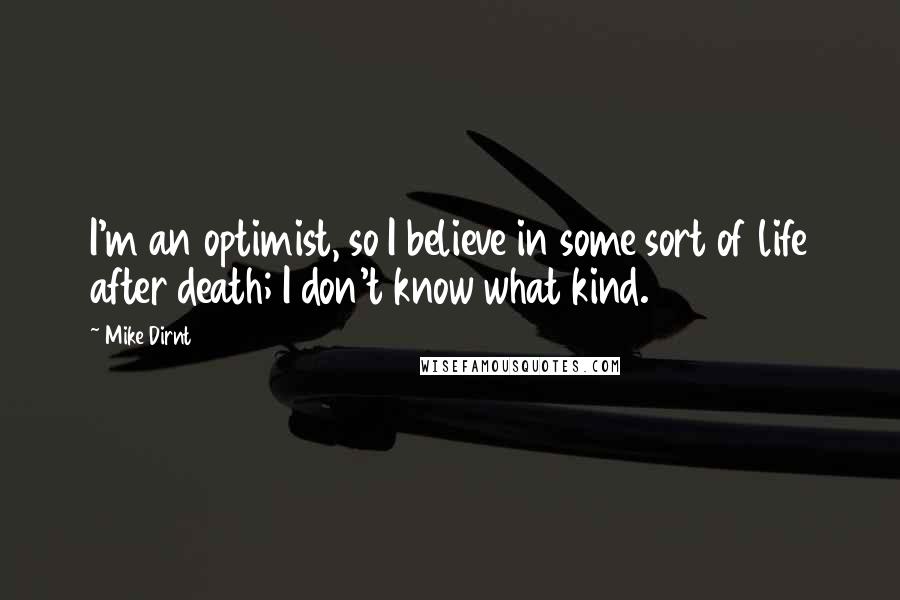 I'm an optimist, so I believe in some sort of life after death; I don't know what kind.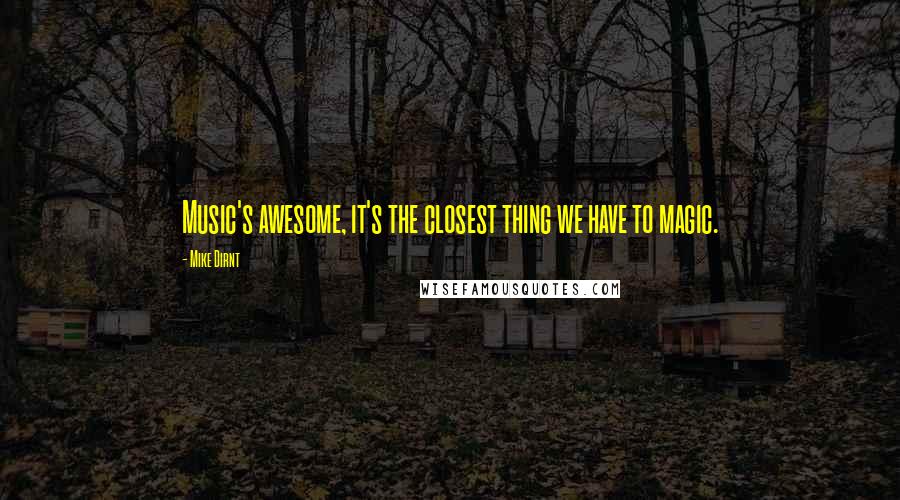 Music's awesome, it's the closest thing we have to magic.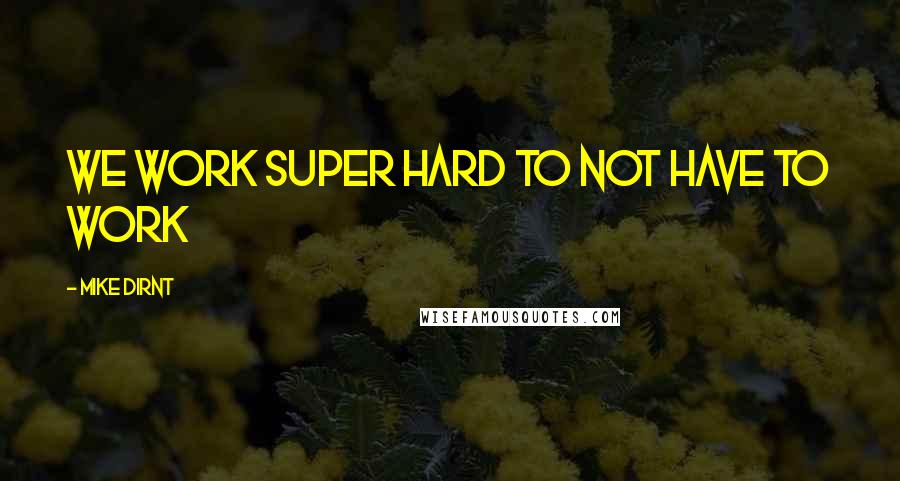 We work super hard to not have to work