Brandon Lee Quotes
Top 16 wise famous quotes and sayings by Brandon Lee
Brandon Lee Famous Quotes & Sayings
Discover top inspirational quotes from Brandon Lee on Wise Famous Quotes.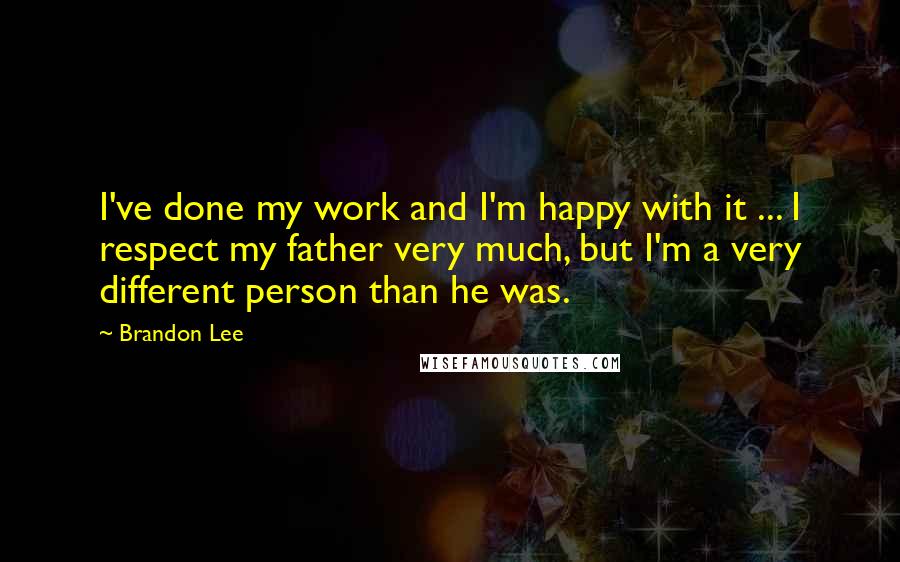 I've done my work and I'm happy with it ... I respect my father very much, but I'm a very different person than he was.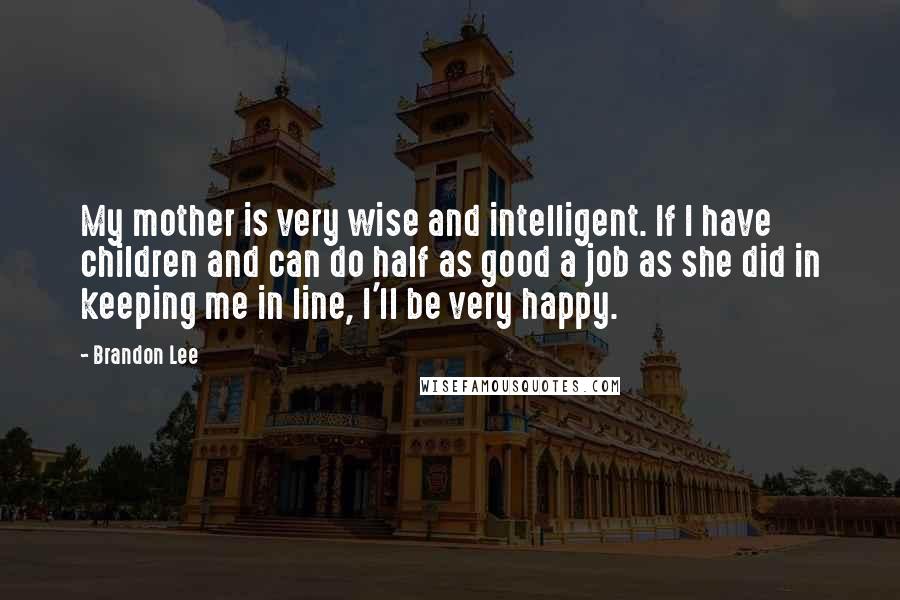 My mother is very wise and intelligent. If I have children and can do half as good a job as she did in keeping me in line, I'll be very happy.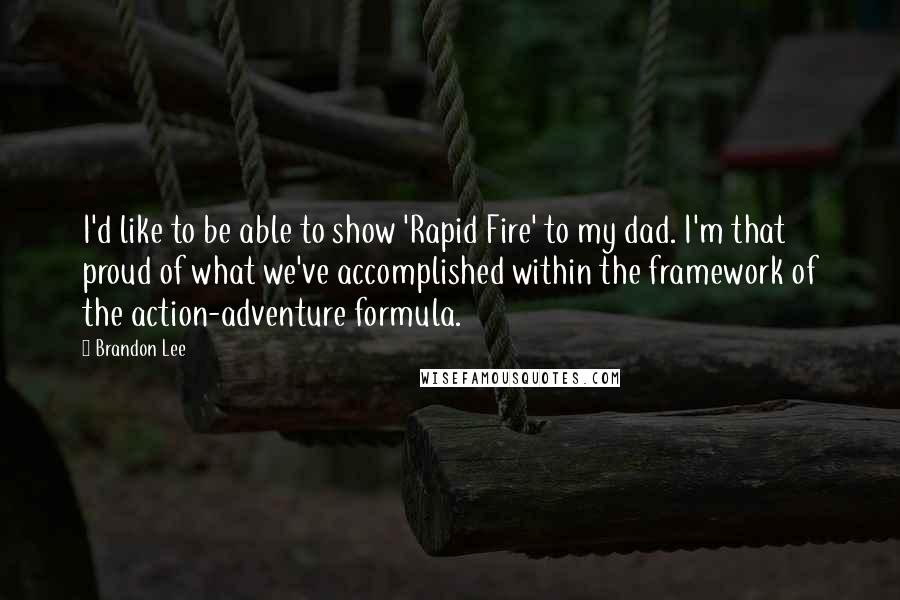 I'd like to be able to show 'Rapid Fire' to my dad. I'm that proud of what we've accomplished within the framework of the action-adventure formula.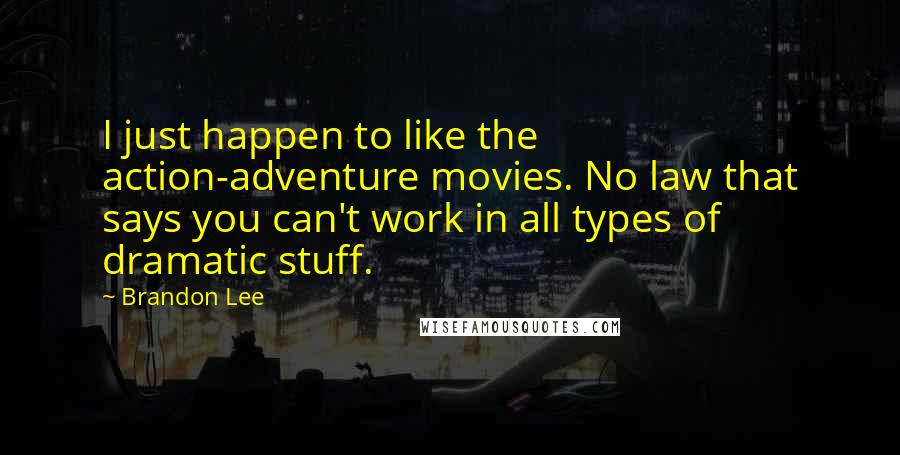 I just happen to like the action-adventure movies. No law that says you can't work in all types of dramatic stuff.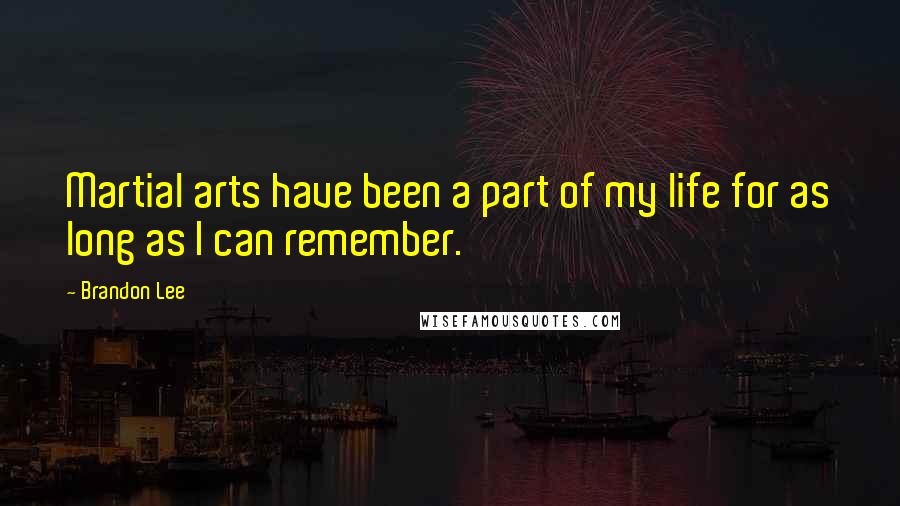 Martial arts have been a part of my life for as long as I can remember.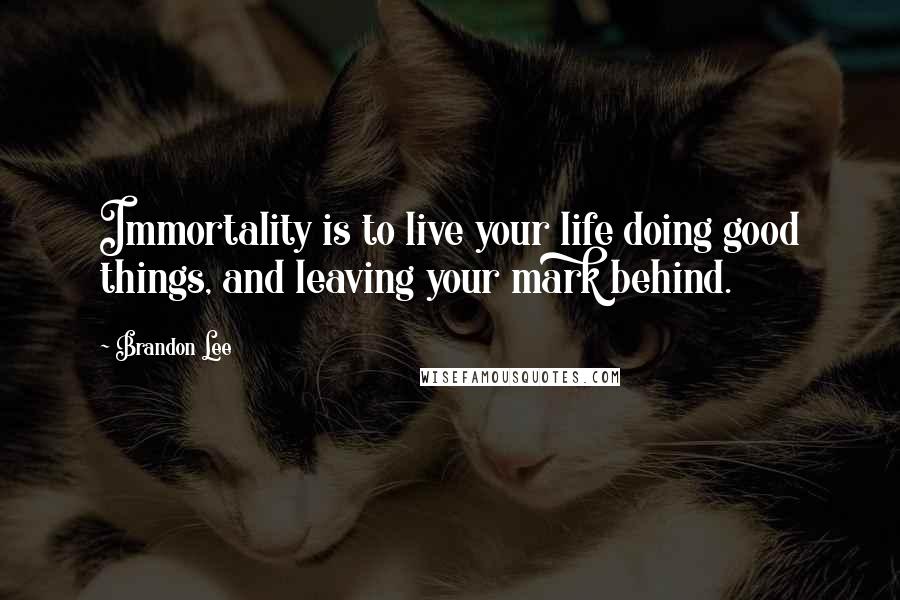 Immortality is to live your life doing good things, and leaving your mark behind.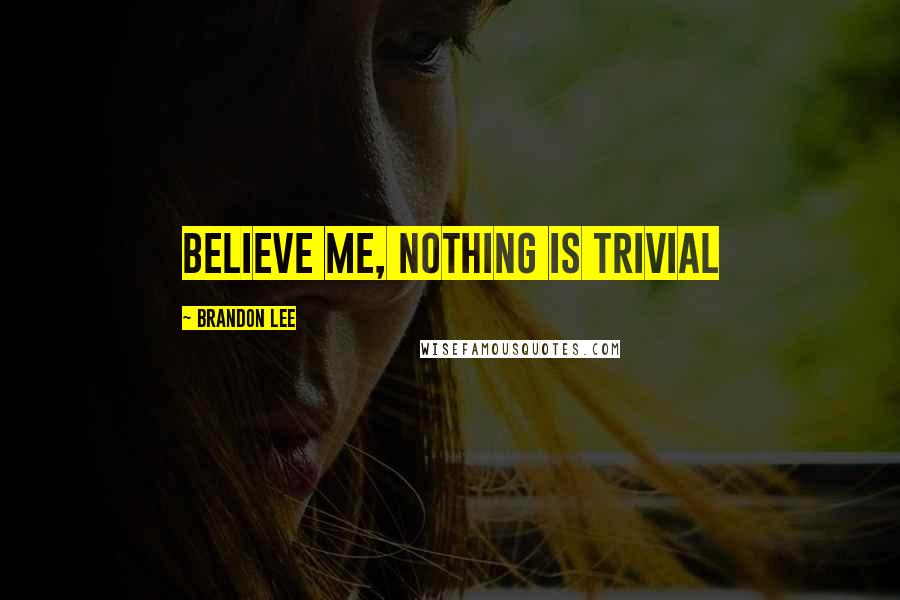 Believe me, nothing is trivial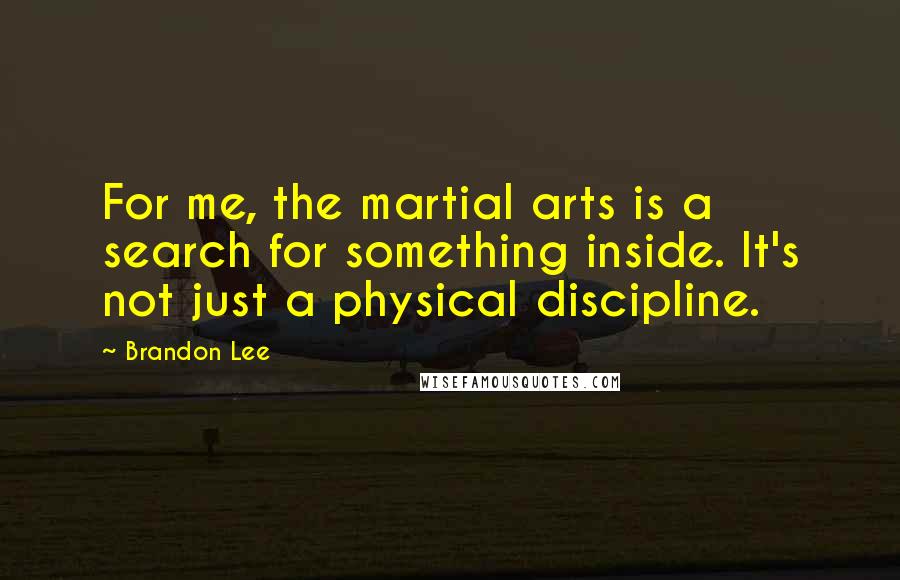 For me, the martial arts is a search for something inside. It's not just a physical discipline.
You only have the burdens on you that you choose to put there.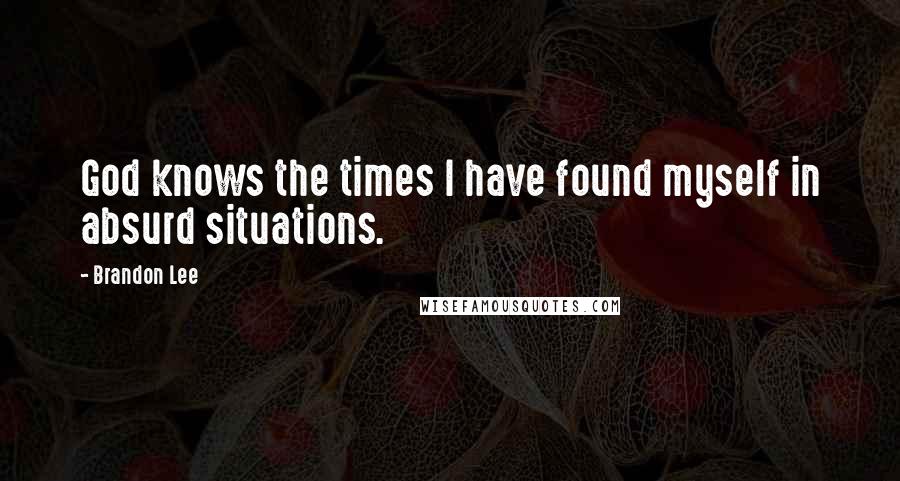 God knows the times I have found myself in absurd situations.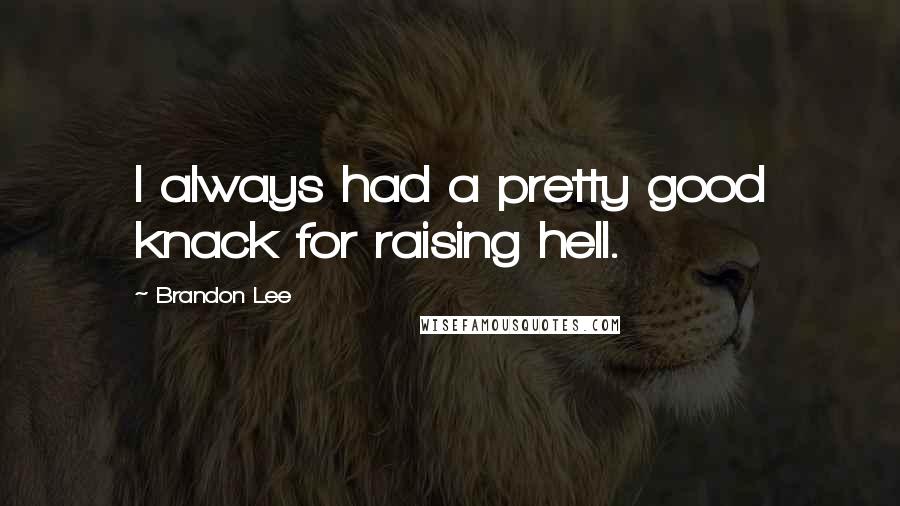 I always had a pretty good knack for raising hell.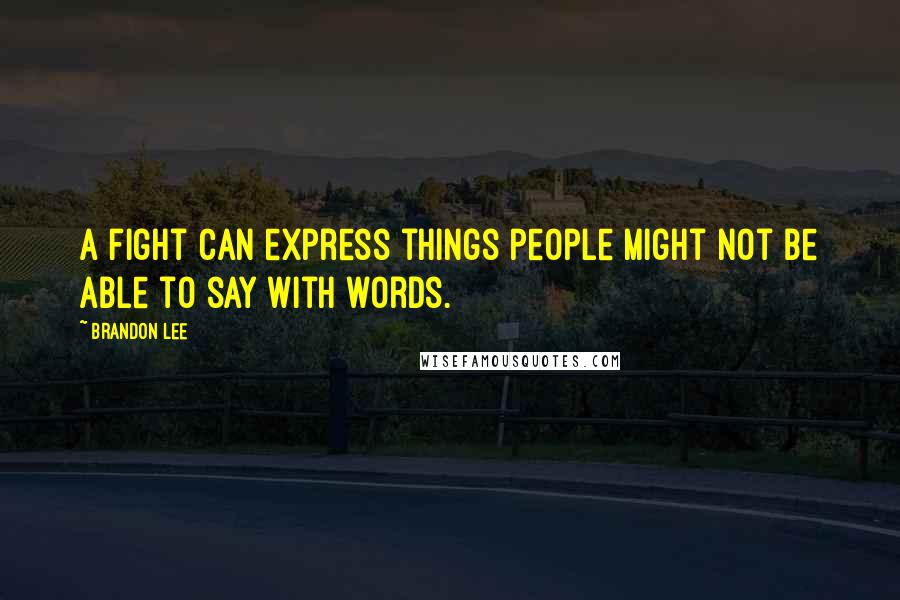 A fight can express things people might not be able to say with words.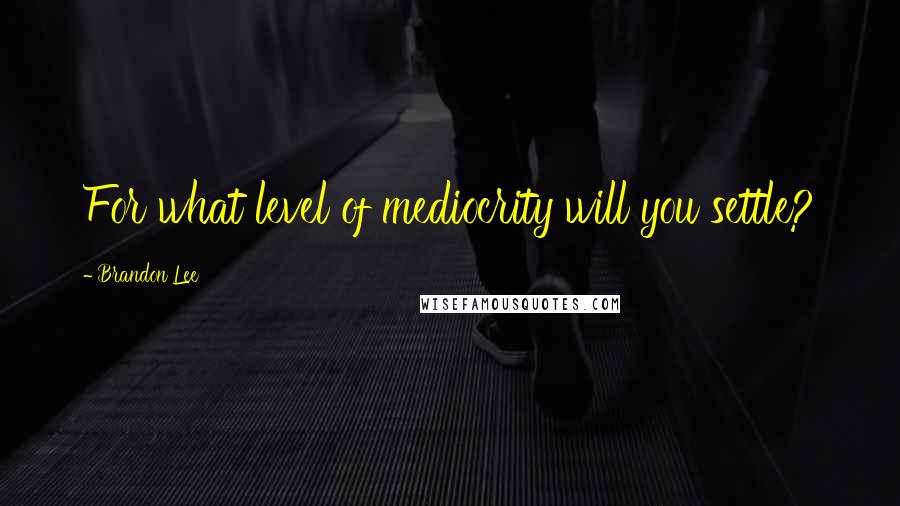 For what level of mediocrity will you settle?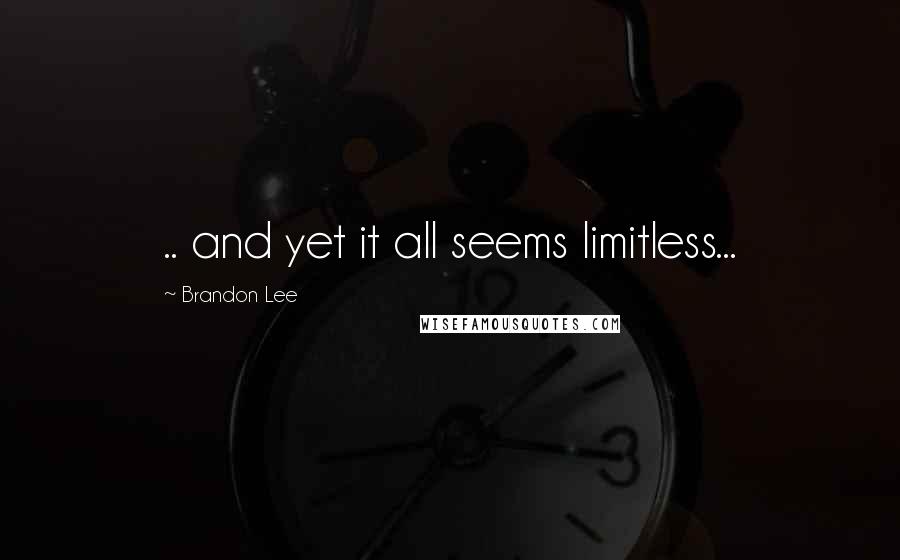 .. and yet it all seems limitless...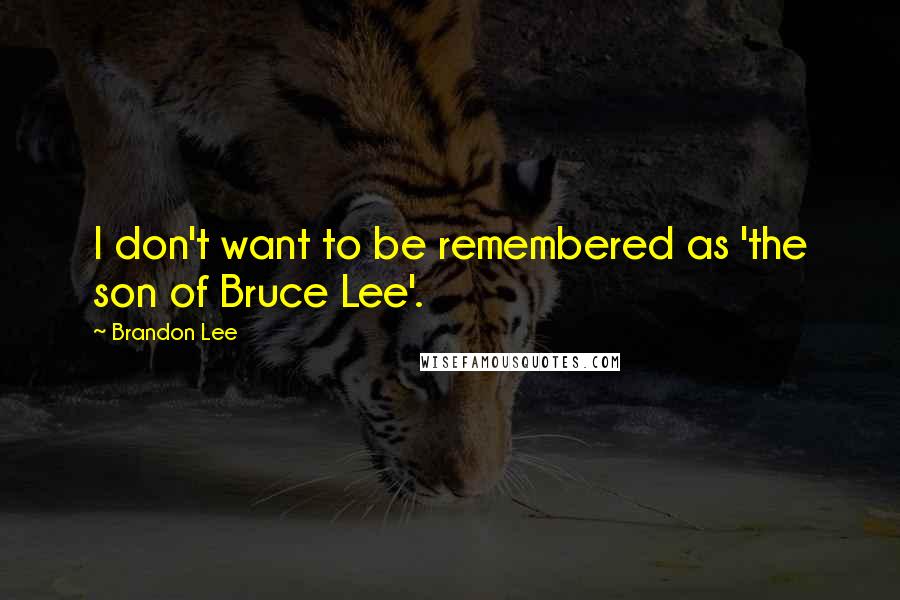 I don't want to be remembered as 'the son of Bruce Lee'.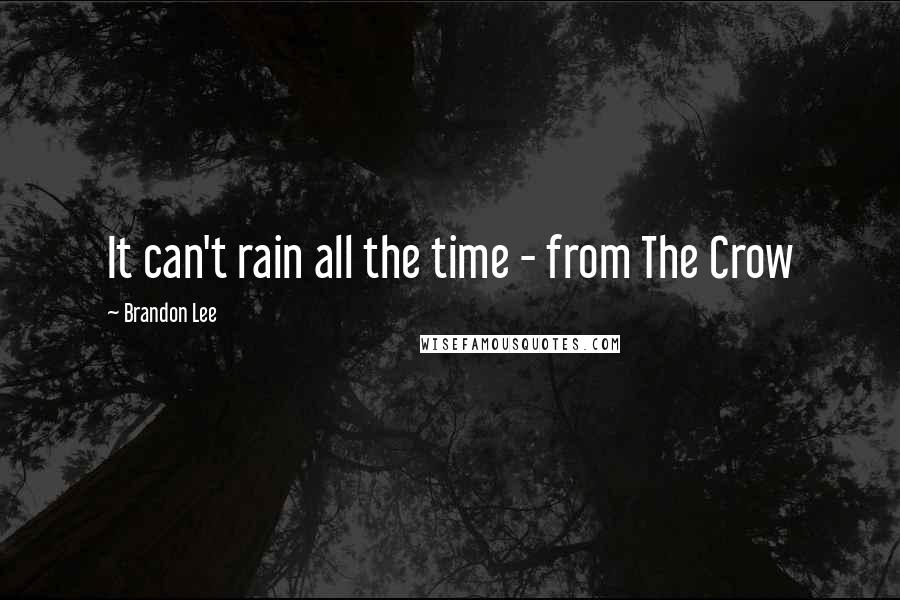 It can't rain all the time - from The Crow