Race And Diversity Quotes
Collection of top 12 famous quotes about Race And Diversity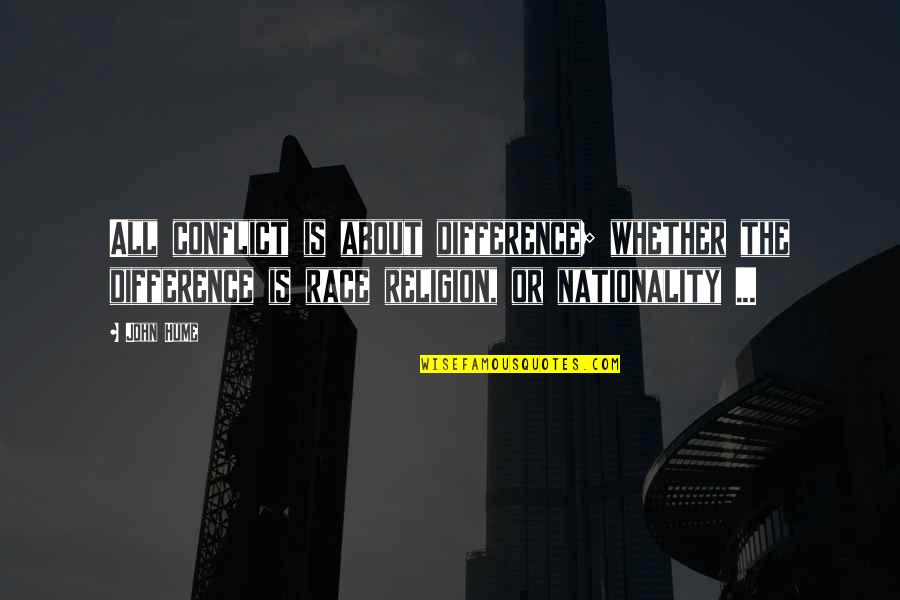 All conflict is about difference; whether the difference is race religion, or nationality ...
—
John Hume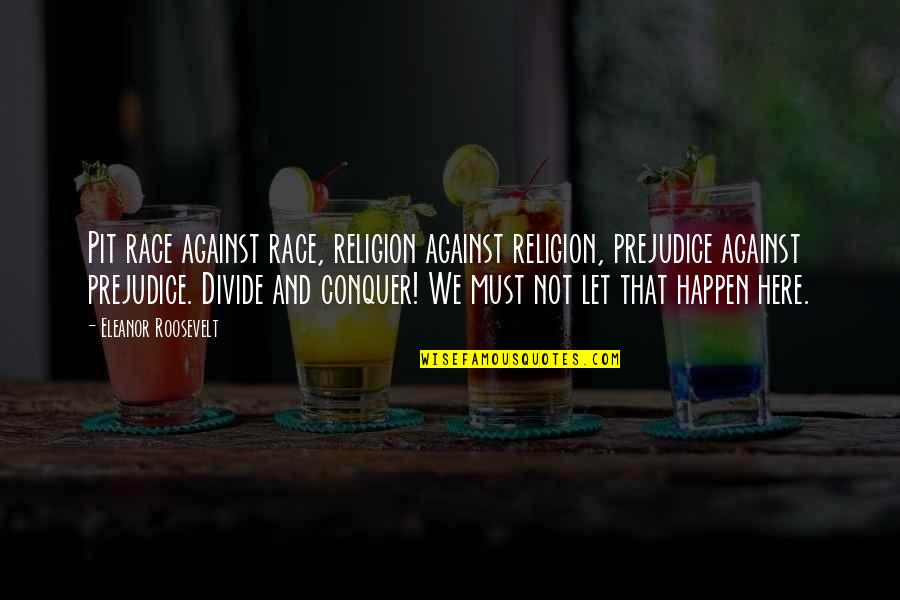 Pit race against race, religion against religion, prejudice against prejudice. Divide and conquer! We must not let that happen here.
—
Eleanor Roosevelt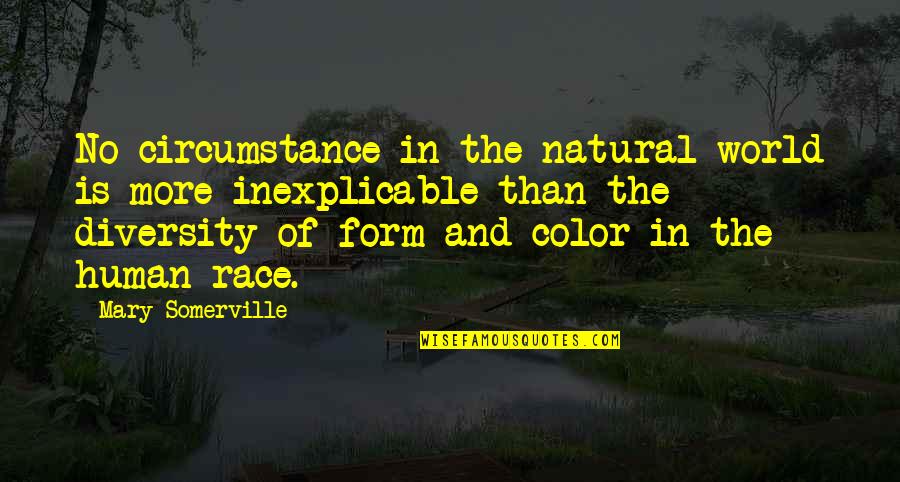 No circumstance in the natural world is more inexplicable than the diversity of form and color in the human race.
—
Mary Somerville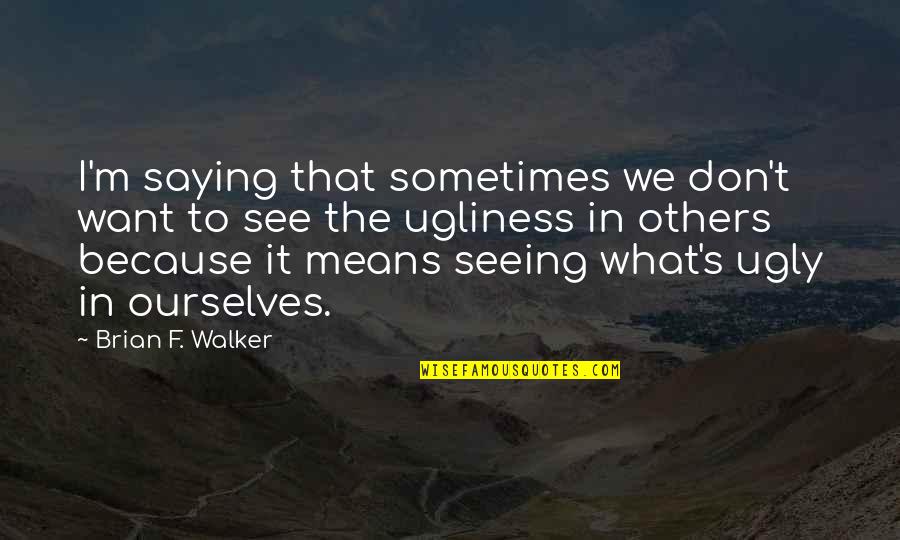 I'm saying that sometimes we don't want to see the ugliness in others because it means seeing what's ugly in ourselves.
—
Brian F. Walker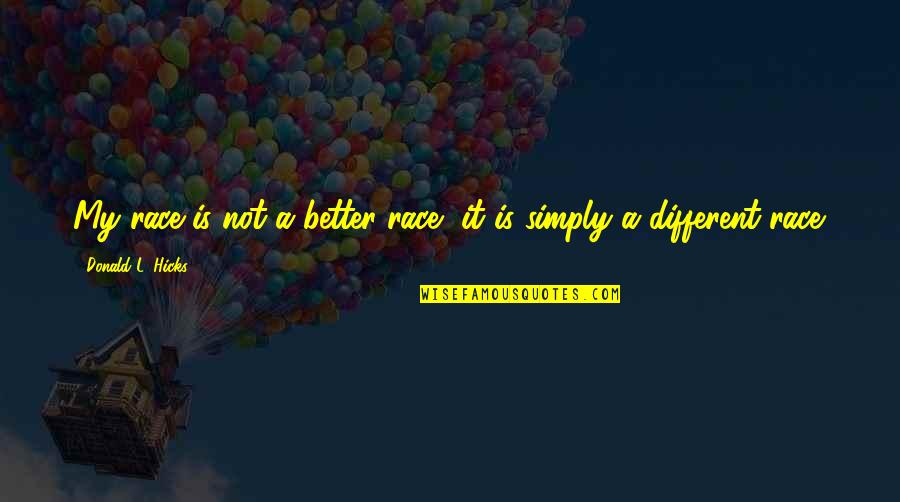 My race is not a better race, it is simply a different race.
—
Donald L. Hicks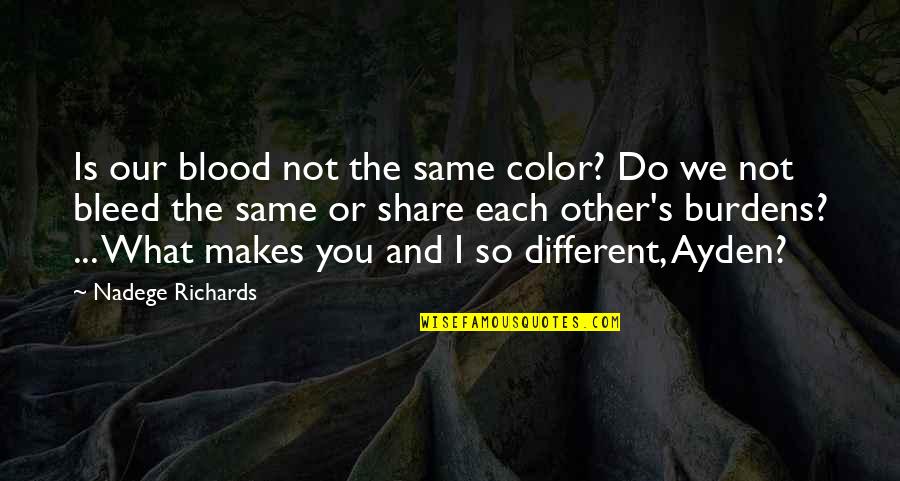 Is our blood not the same color? Do we not bleed the same or share each other's burdens? ... What makes you and I so different, Ayden?
—
Nadege Richards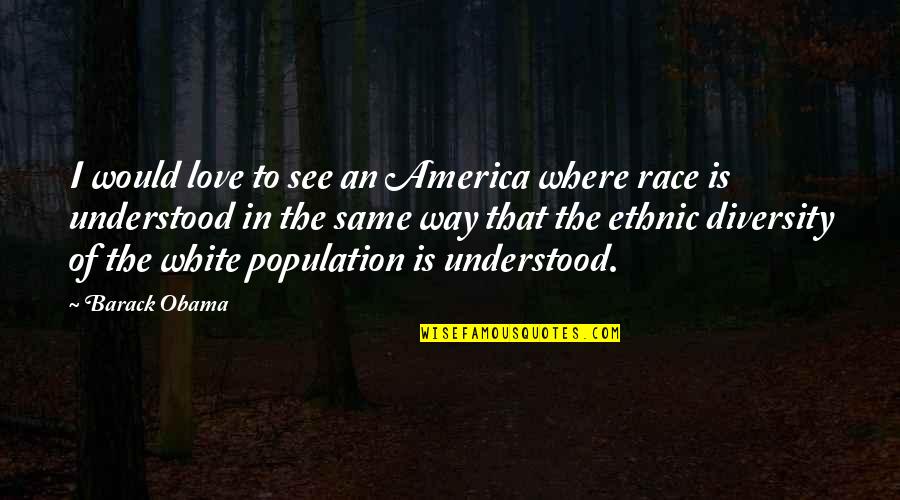 I would love to see an America where race is understood in the same way that the ethnic diversity of the white population is understood. —
Barack Obama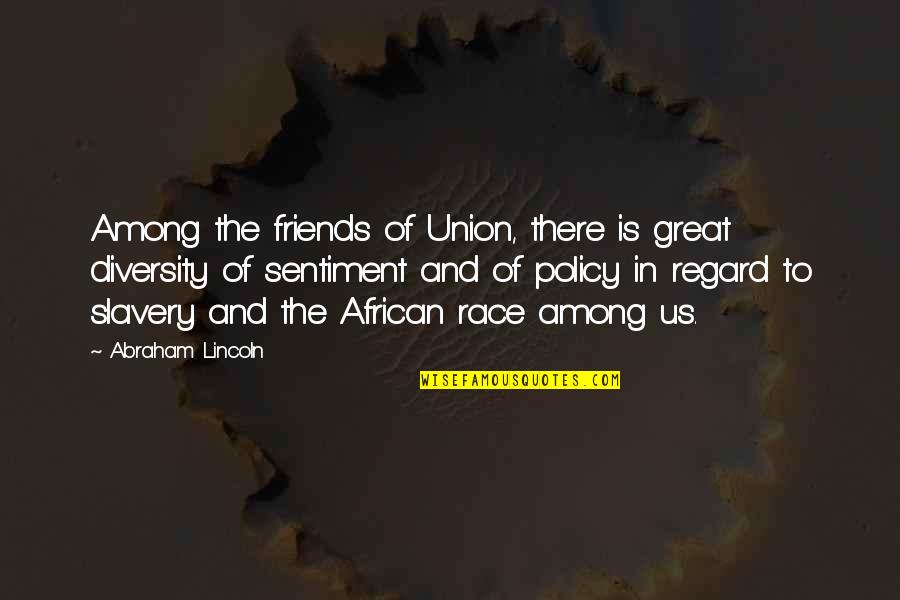 Among the friends of Union, there is great diversity of sentiment and of policy in regard to slavery and the African race among us. —
Abraham Lincoln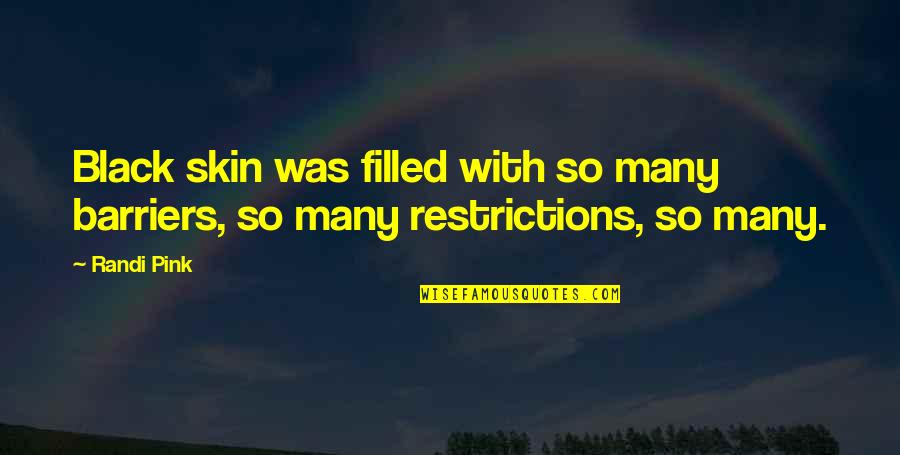 Black skin was filled with so many barriers, so many restrictions, so many. —
Randi Pink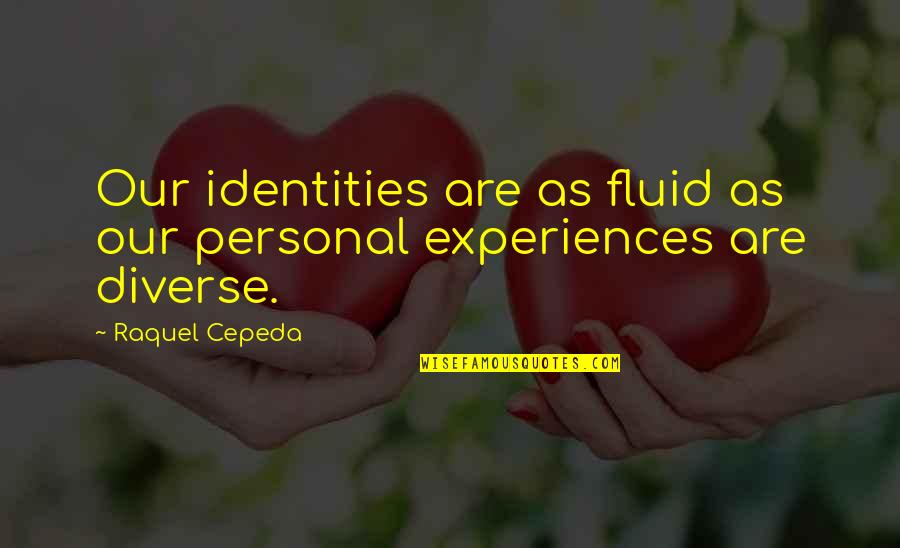 Our identities are as fluid as our personal experiences are diverse. —
Raquel Cepeda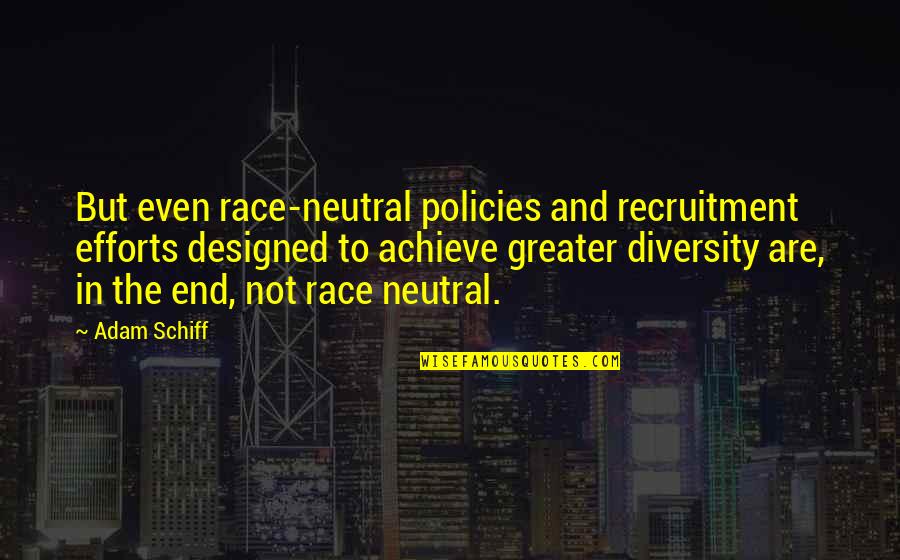 But even race-neutral policies and recruitment efforts designed to achieve greater diversity are, in the end, not race neutral. —
Adam Schiff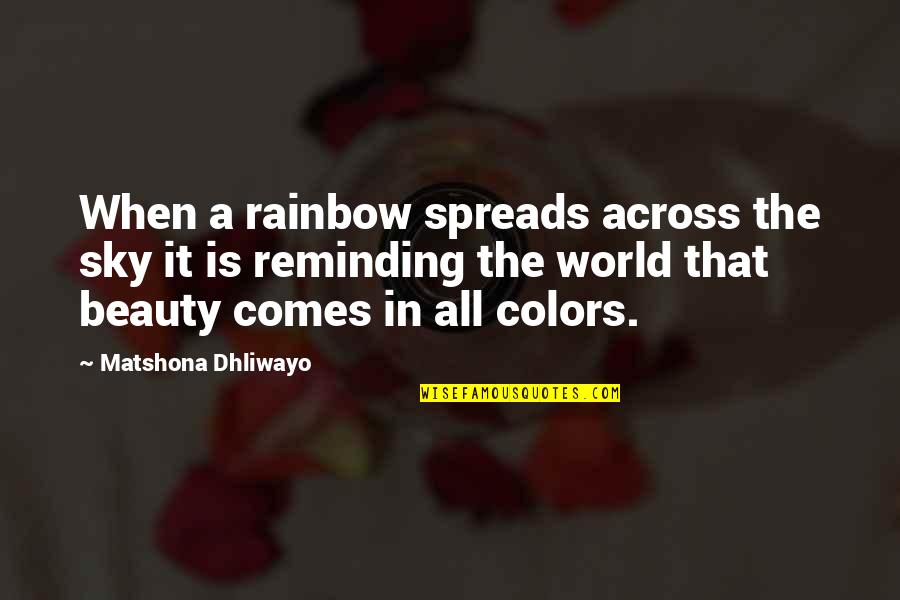 When a rainbow spreads across the sky it is reminding the world that beauty comes in all colors. —
Matshona Dhliwayo