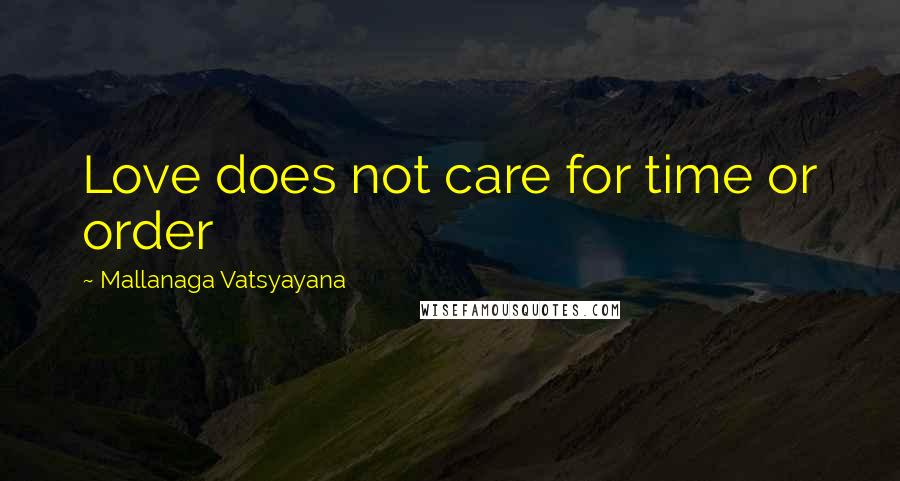 Love does not care for time or order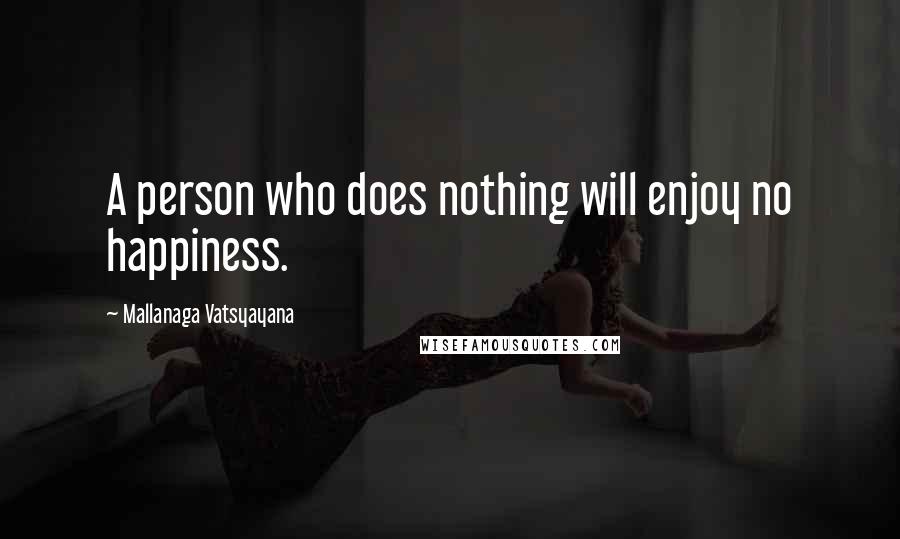 A person who does nothing will enjoy no happiness.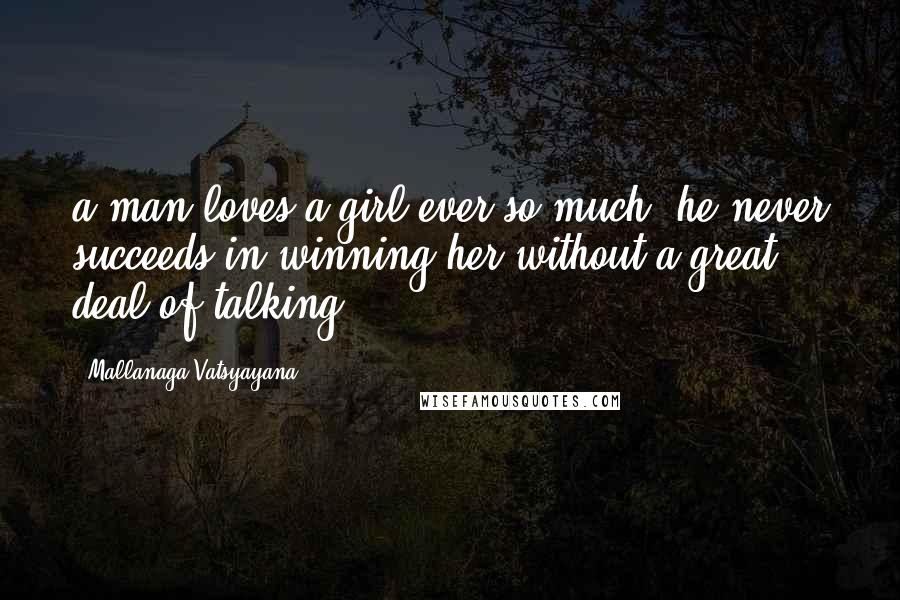 a man loves a girl ever so much, he never succeeds in winning her without a great deal of talking'.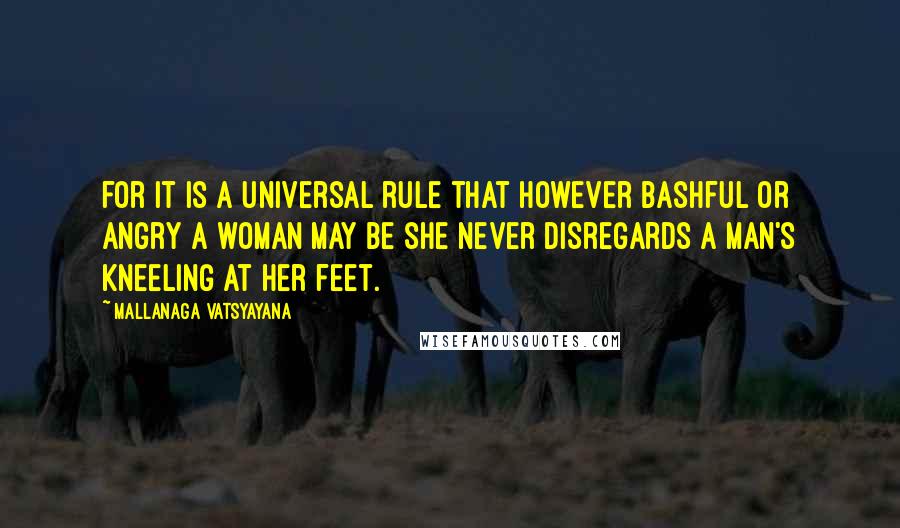 for it is a universal rule that however bashful or angry a woman may be she never disregards a man's kneeling at her feet.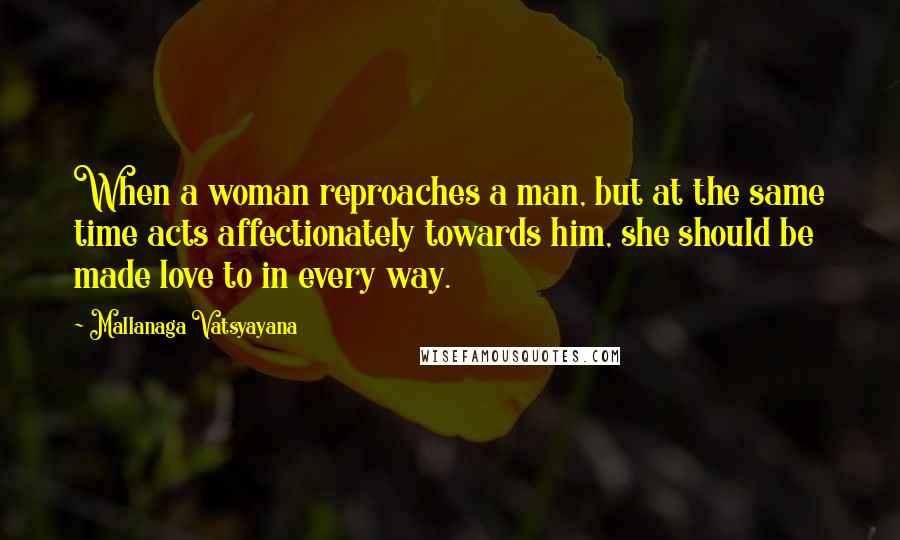 When a woman reproaches a man, but at the same time acts affectionately towards him, she should be made love to in every way.