Kristin Walker Quotes
Top 20 wise famous quotes and sayings by Kristin Walker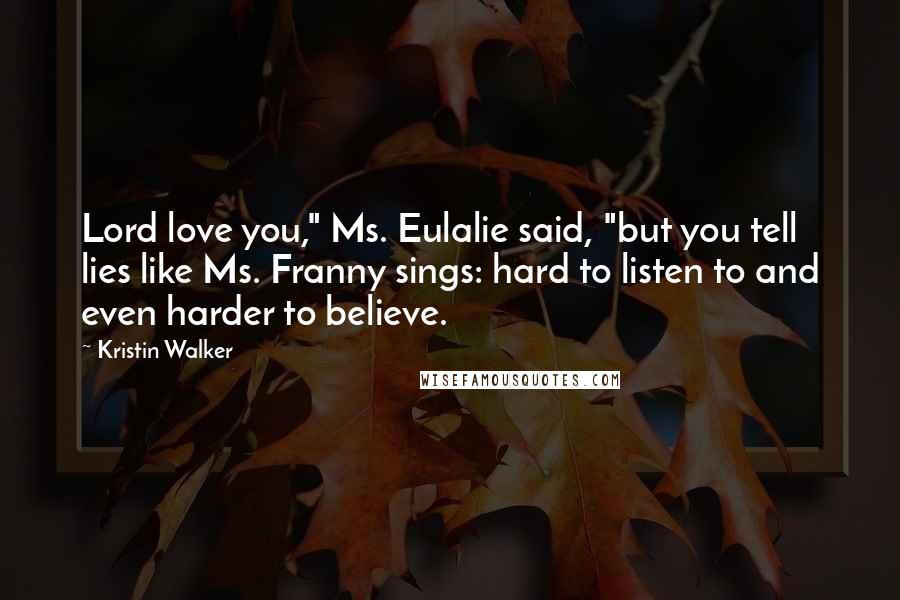 Lord love you," Ms. Eulalie said, "but you tell lies like Ms. Franny sings: hard to listen to and even harder to believe.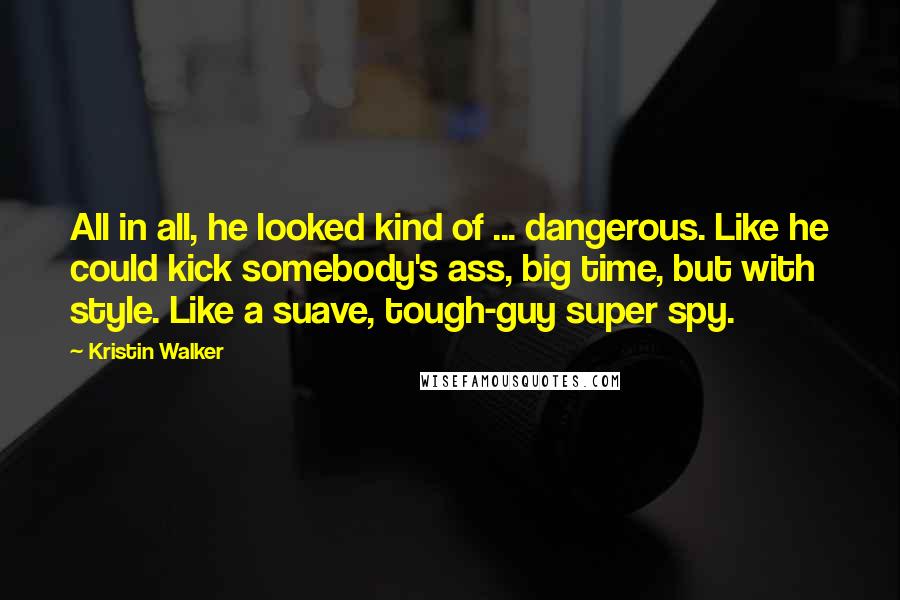 All in all, he looked kind of ... dangerous. Like he could kick somebody's ass, big time, but with style. Like a suave, tough-guy super spy.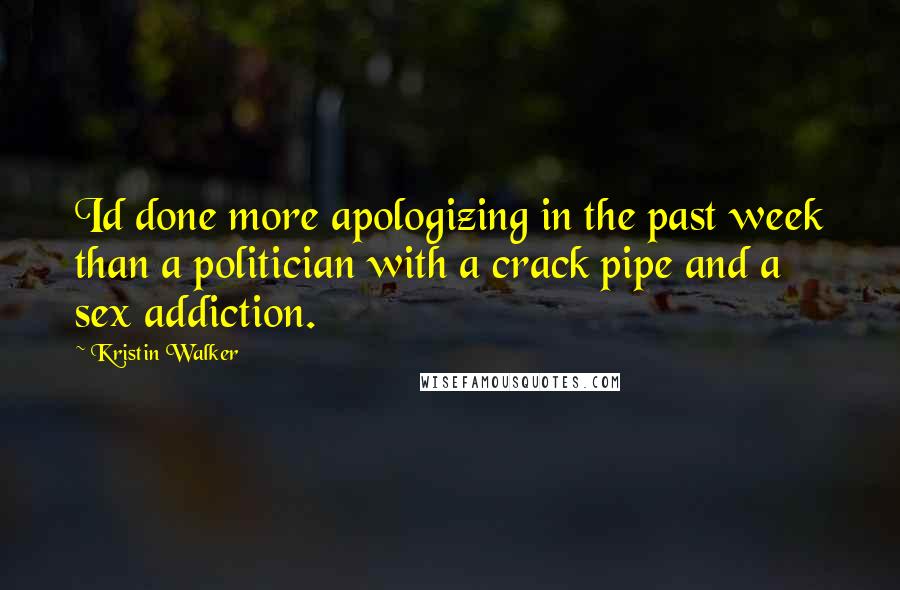 Id done more apologizing in the past week than a politician with a crack pipe and a sex addiction.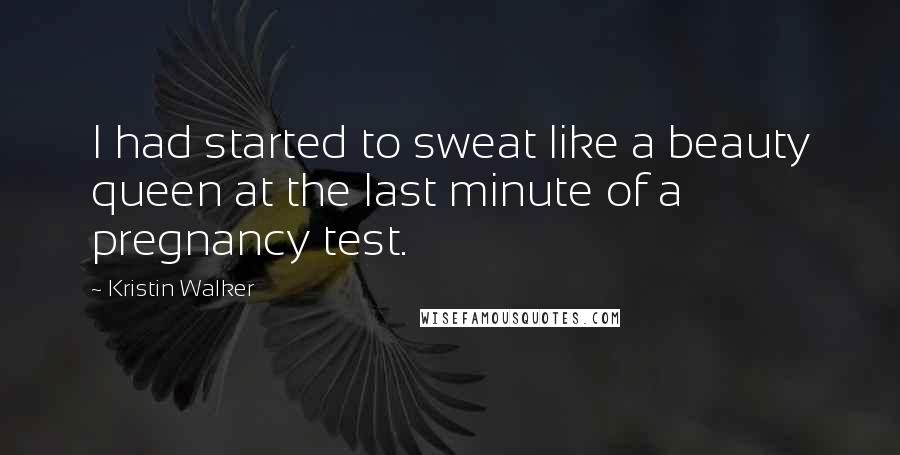 I had started to sweat like a beauty queen at the last minute of a pregnancy test.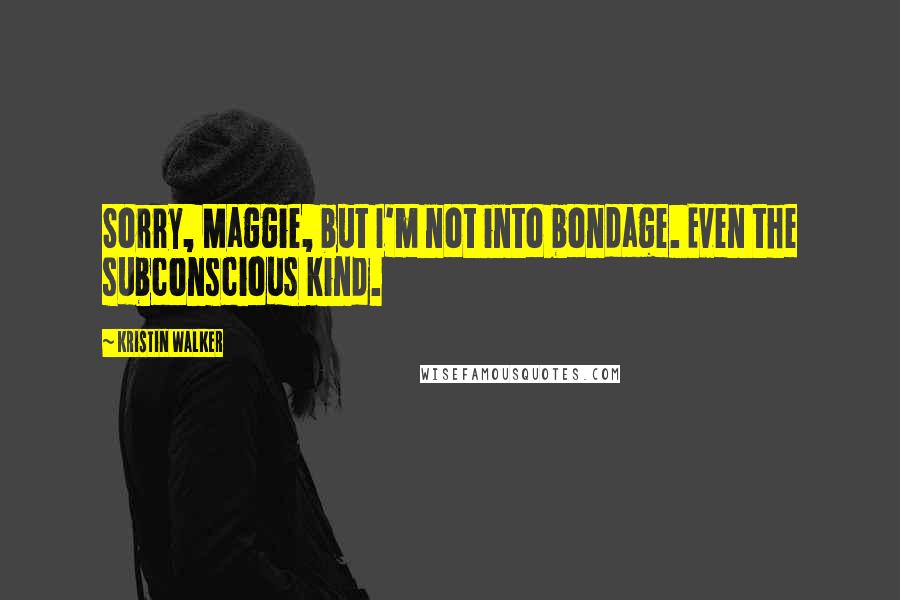 Sorry, Maggie, but I'm not into bondage. Even the subconscious kind.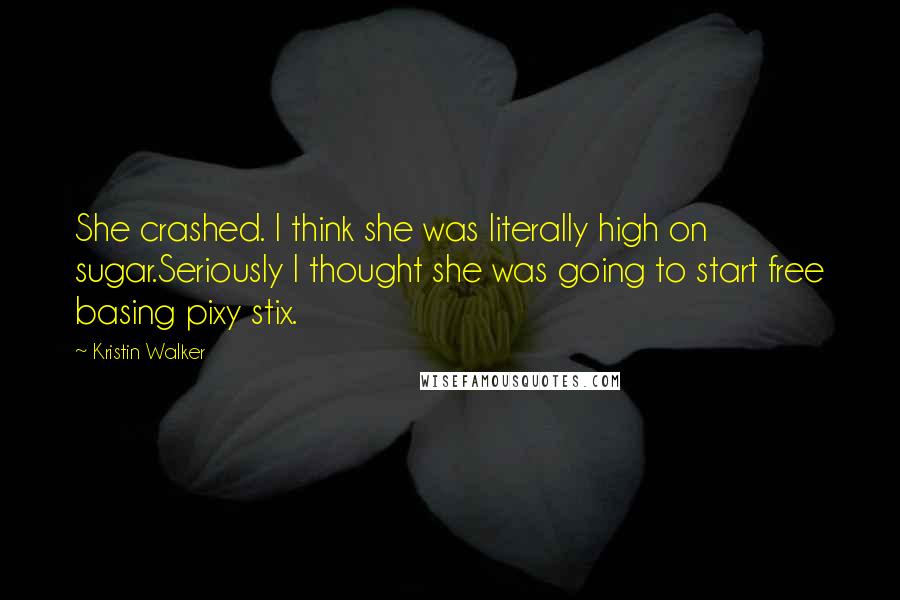 She crashed. I think she was literally high on sugar.
Seriously I thought she was going to start free basing pixy stix.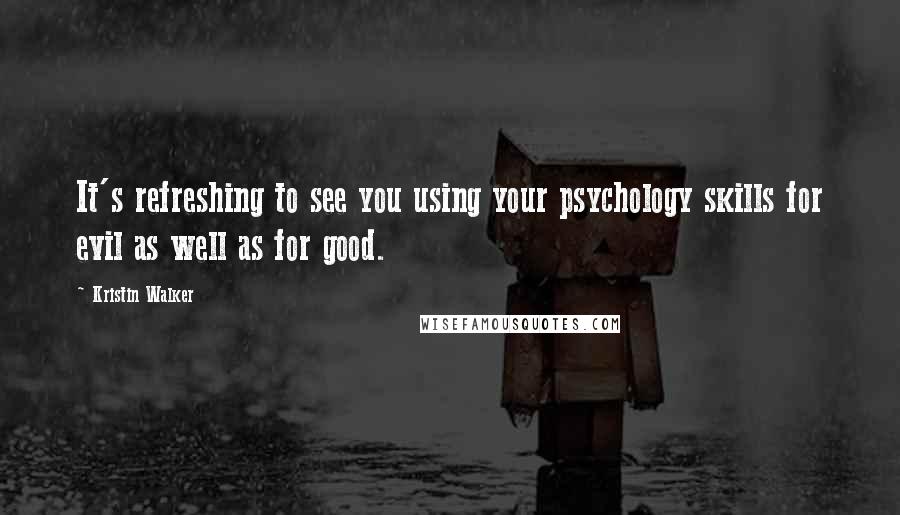 It's refreshing to see you using your psychology skills for evil as well as for good.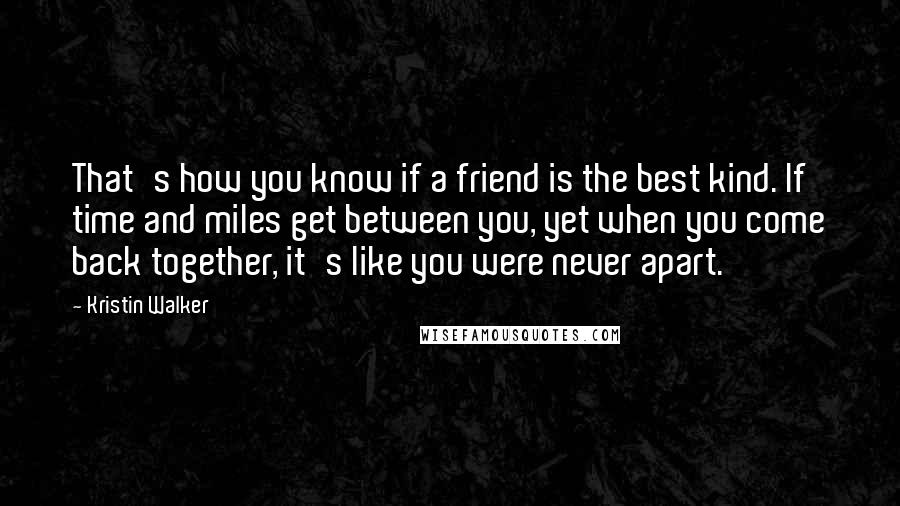 That's how you know if a friend is the best kind. If time and miles get between you, yet when you come back together, it's like you were never apart.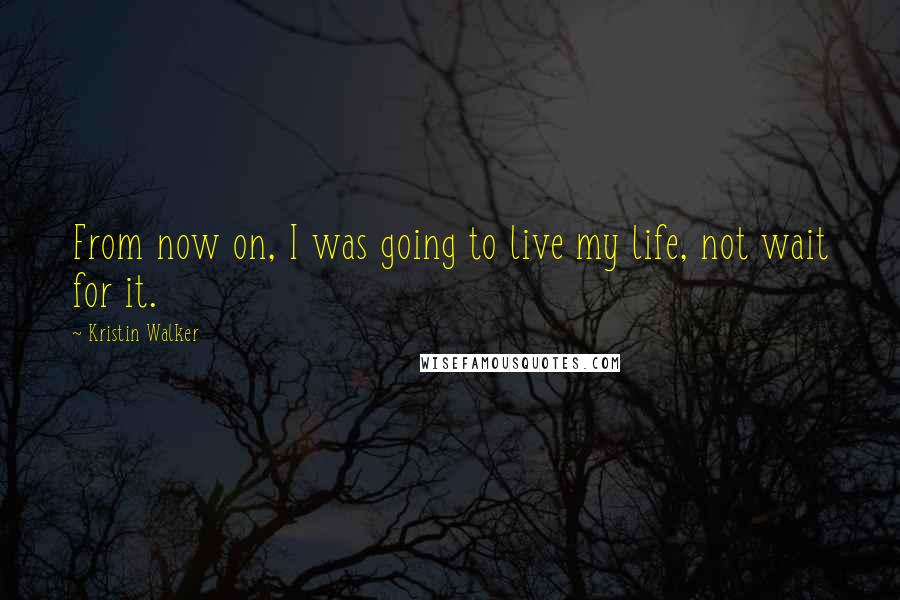 From now on, I was going to live my life, not wait for it.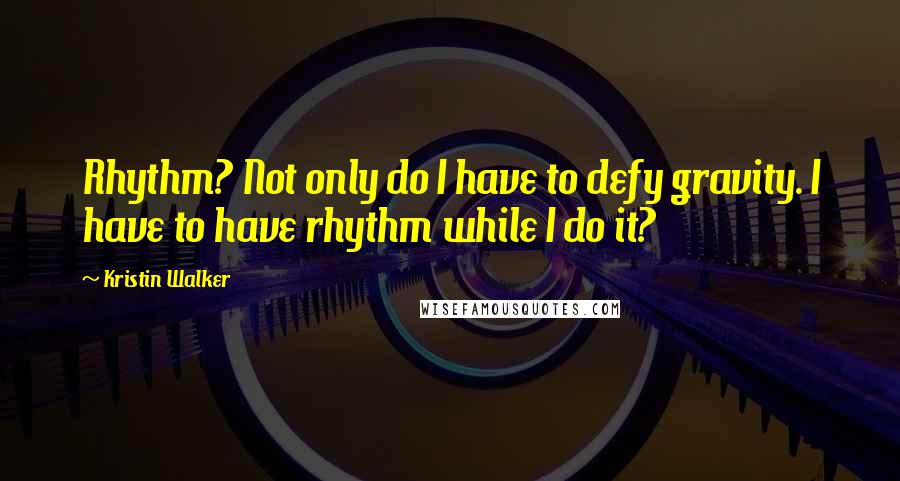 Rhythm? Not only do I have to defy gravity. I have to have rhythm while I do it?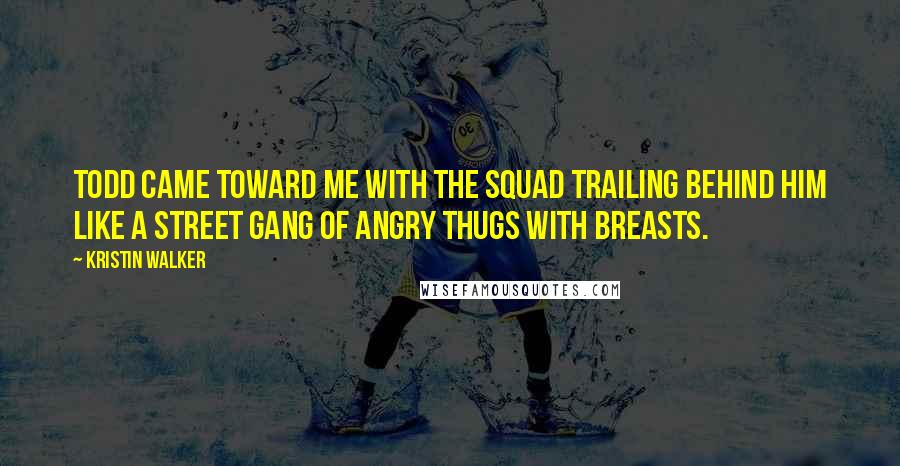 Todd came toward me with the squad trailing behind him like a street gang of angry thugs with breasts.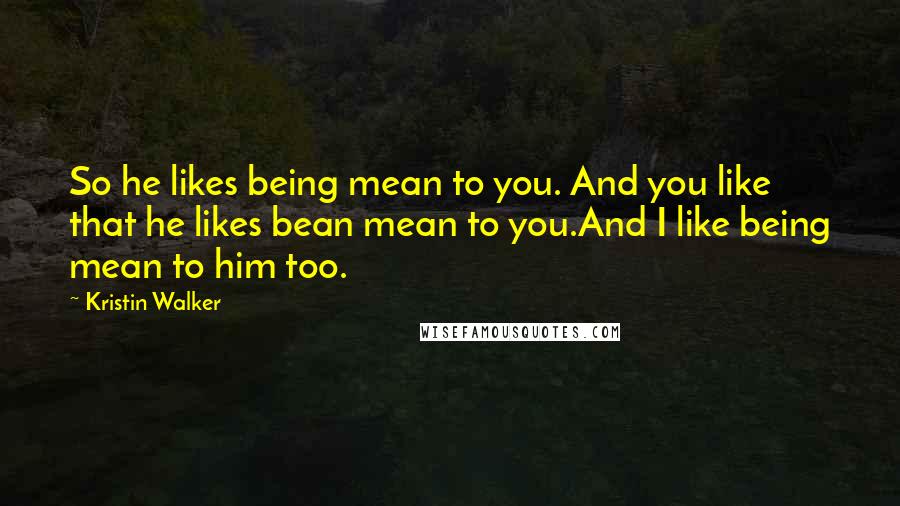 So he likes being mean to you. And you like that he likes bean mean to you.
And I like being mean to him too.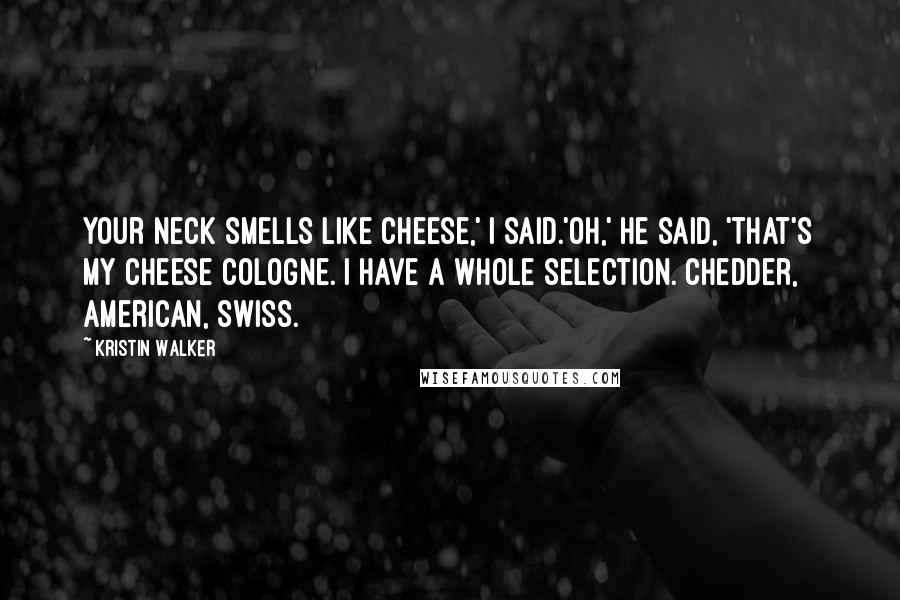 Your neck smells like cheese,' I said.
'Oh,' He said, 'that's my cheese cologne. I have a whole selection. Chedder, American, Swiss.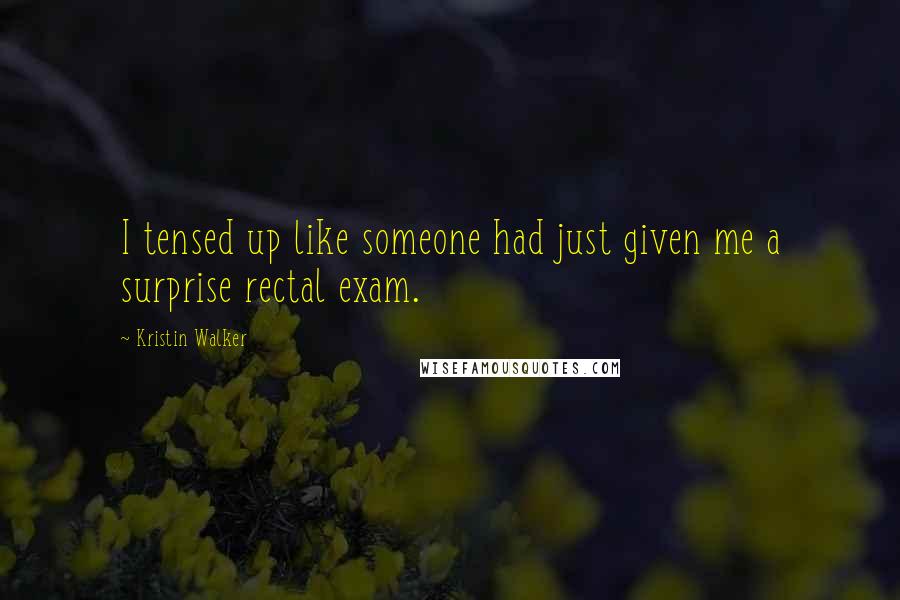 I tensed up like someone had just given me a surprise rectal exam.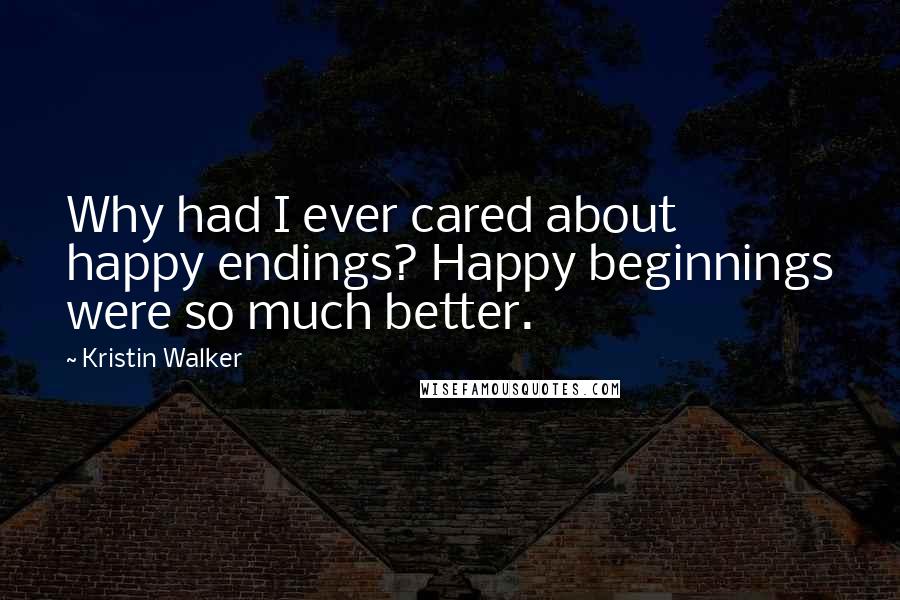 Why had I ever cared about happy endings? Happy beginnings were so much better.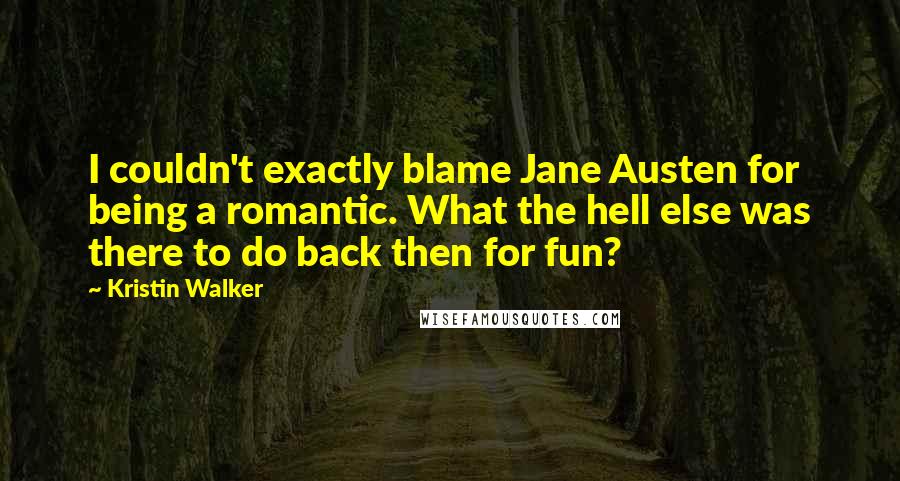 I couldn't exactly blame Jane Austen for being a romantic. What the hell else was there to do back then for fun?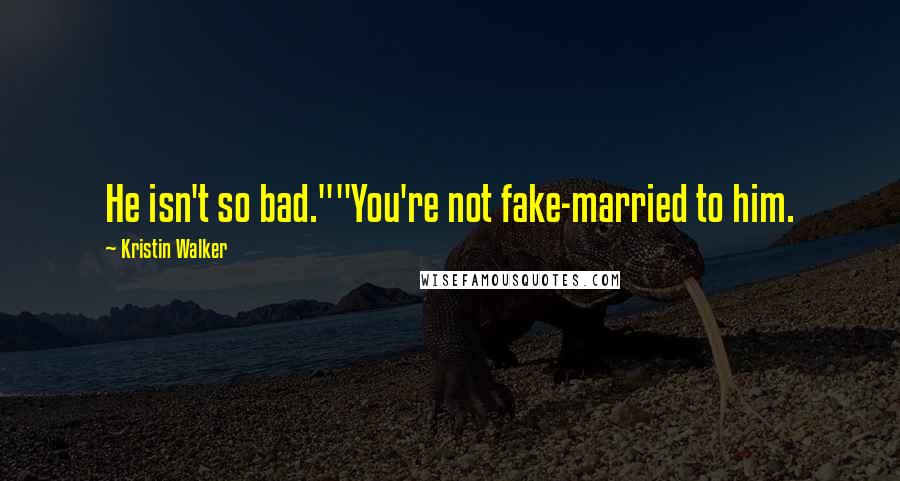 He isn't so bad."
"You're not fake-married to him.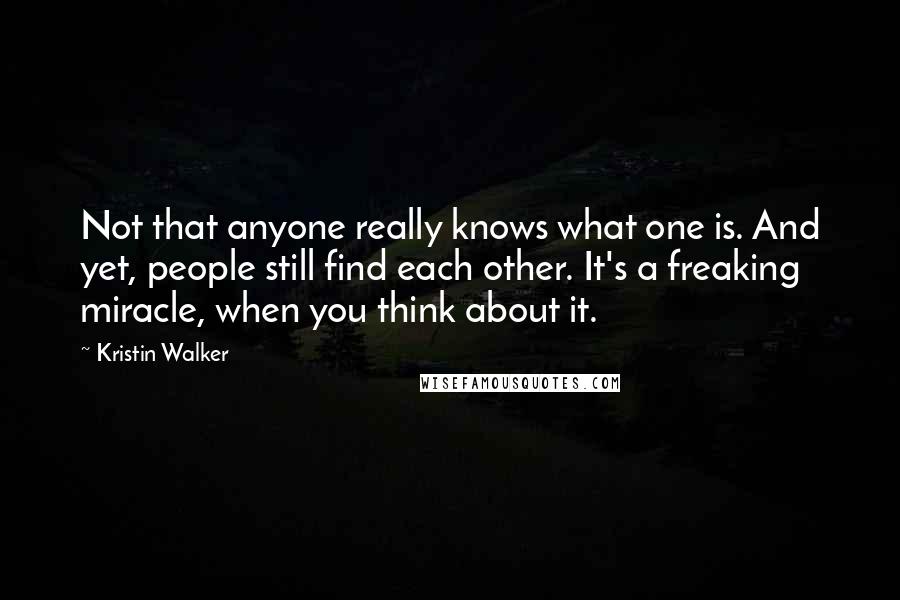 Not that anyone really knows what one is. And yet, people still find each other. It's a freaking miracle, when you think about it.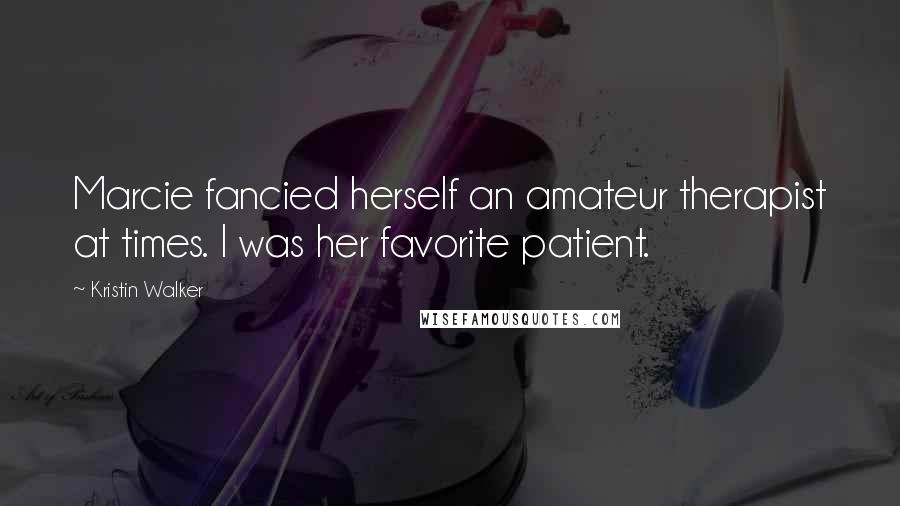 Marcie fancied herself an amateur therapist at times. I was her favorite patient.