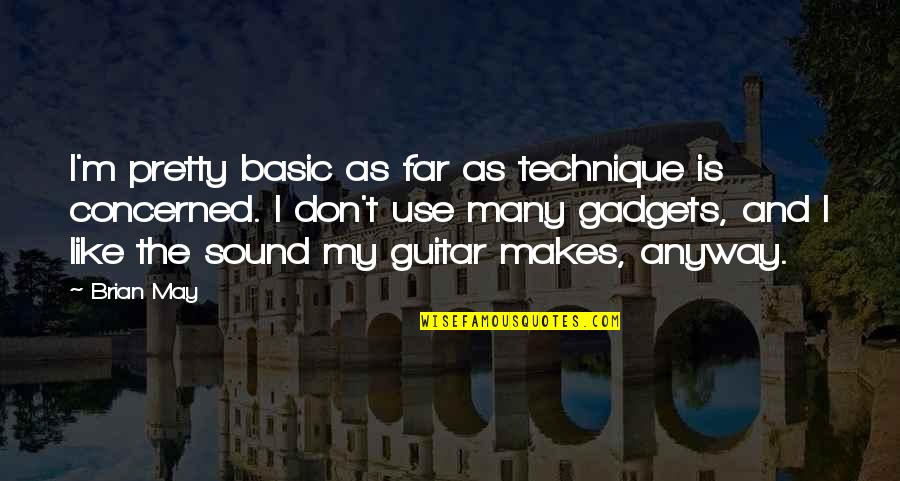 I'm pretty basic as far as technique is concerned. I don't use many gadgets, and I like the sound my guitar makes, anyway.
—
Brian May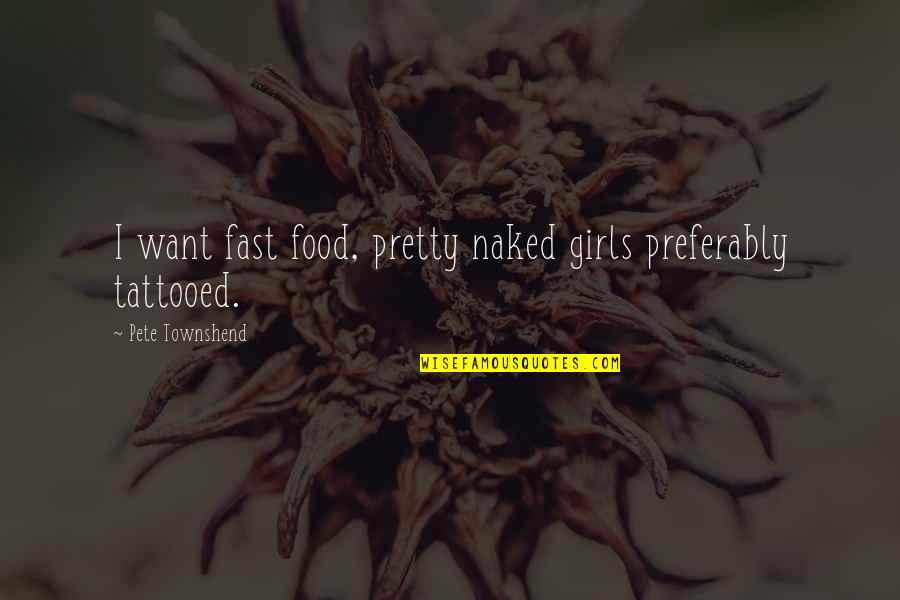 I want fast food, pretty naked girls preferably tattooed.
—
Pete Townshend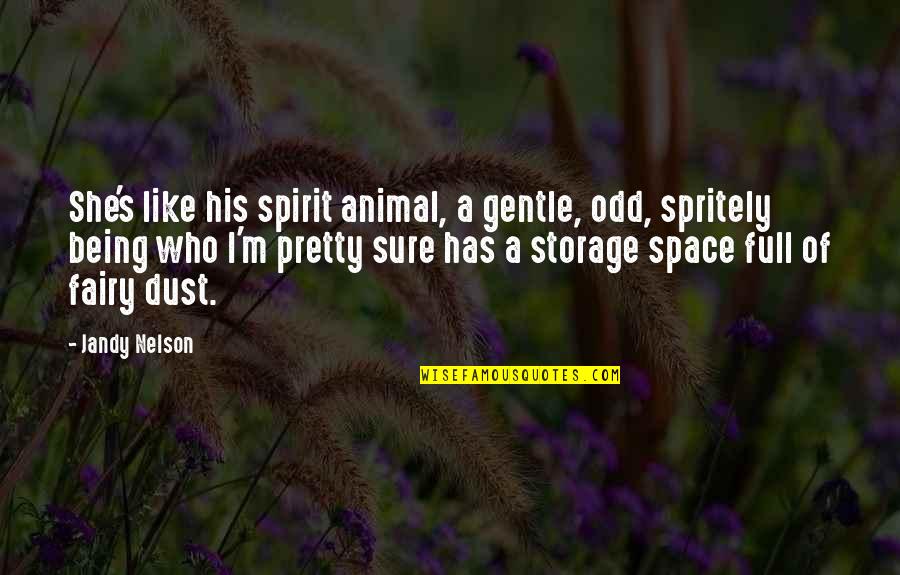 She's like his spirit animal, a gentle, odd, spritely being who I'm pretty sure has a storage space full of fairy dust.
—
Jandy Nelson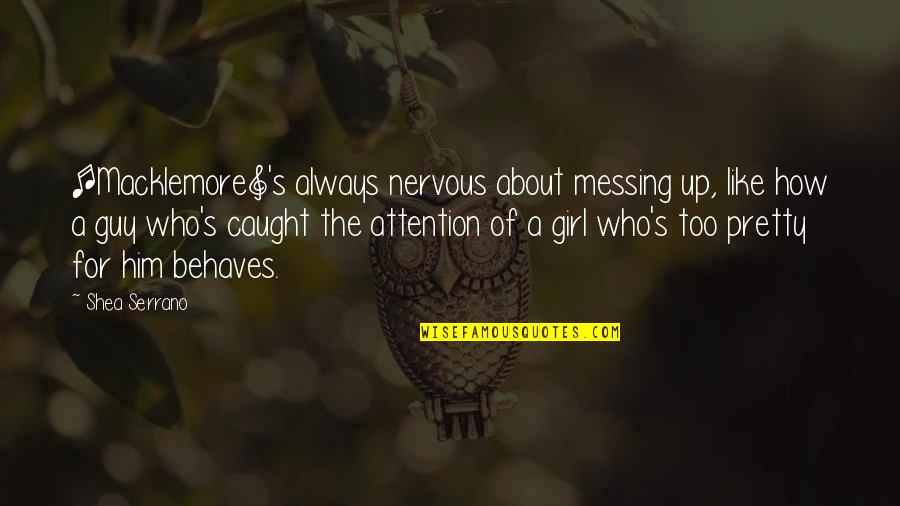 [Macklemore]'s always nervous about messing up, like how a guy who's caught the attention of a girl who's too pretty for him behaves.
—
Shea Serrano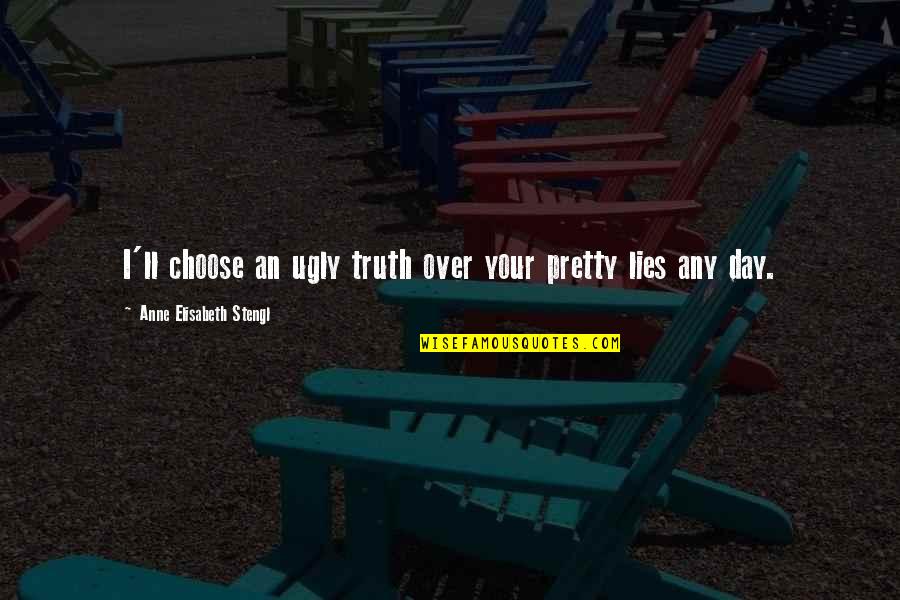 I'll choose an ugly truth over your pretty lies any day.
—
Anne Elisabeth Stengl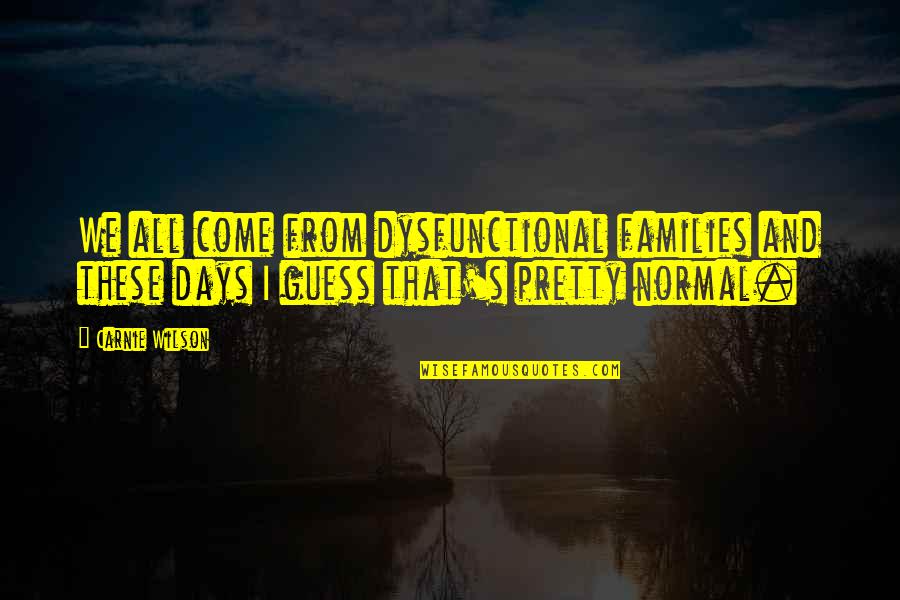 We all come from dysfunctional families and these days I guess that's pretty normal.
—
Carnie Wilson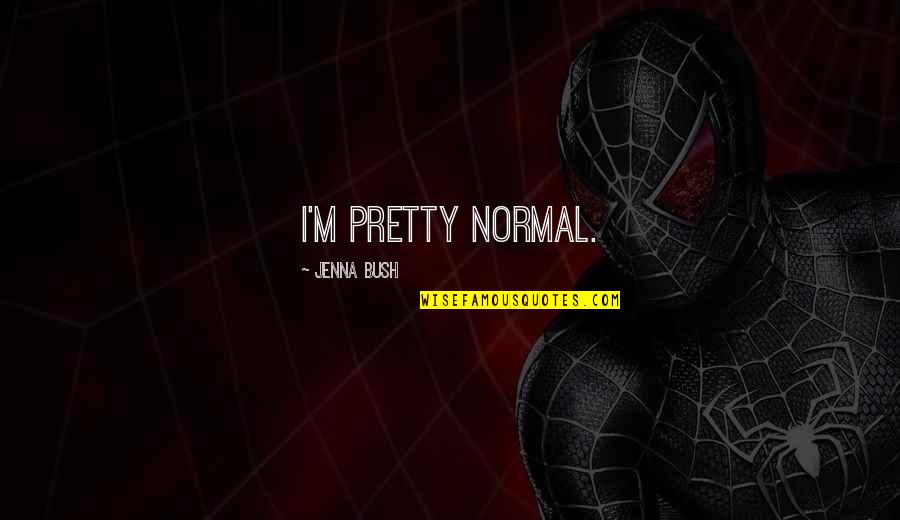 I'm pretty normal.
—
Jenna Bush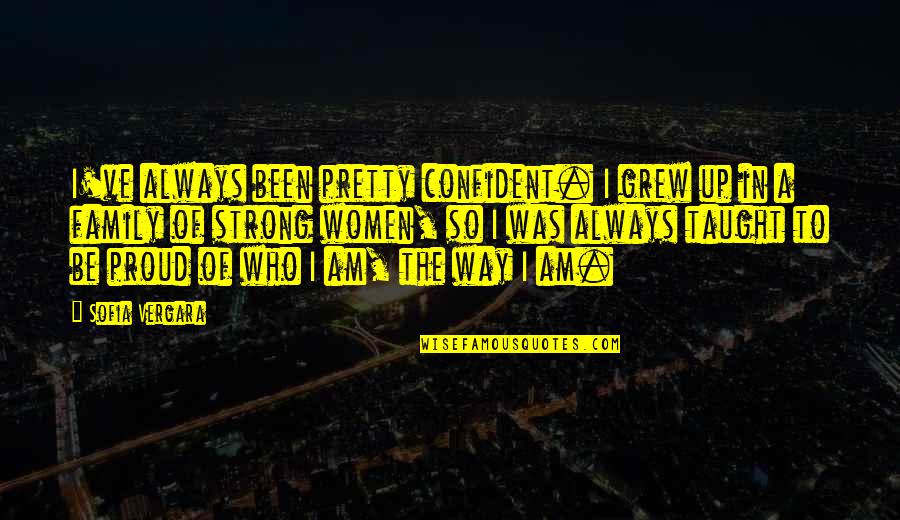 I've always been pretty confident. I grew up in a family of strong women, so I was always taught to be proud of who I am, the way I am.
—
Sofia Vergara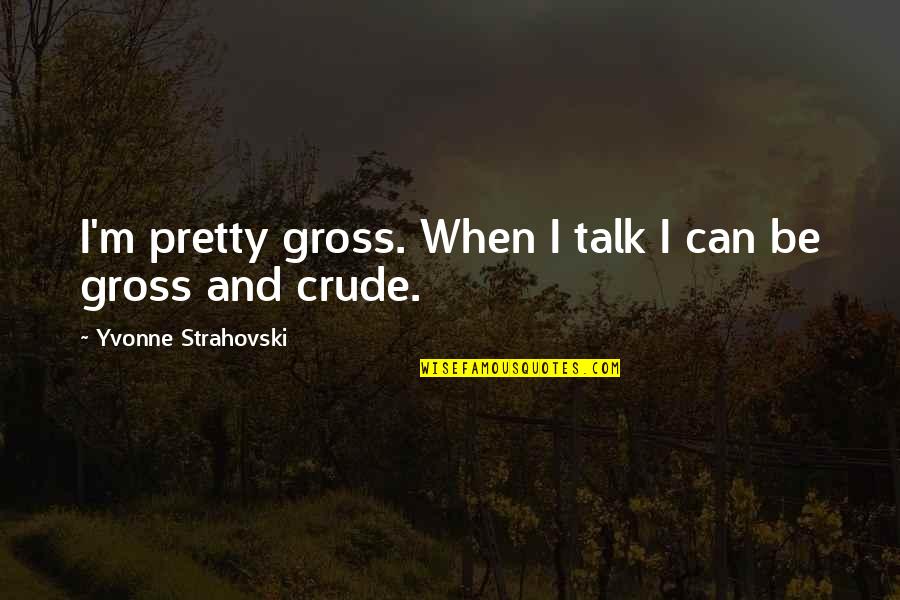 I'm pretty gross. When I talk I can be gross and crude.
—
Yvonne Strahovski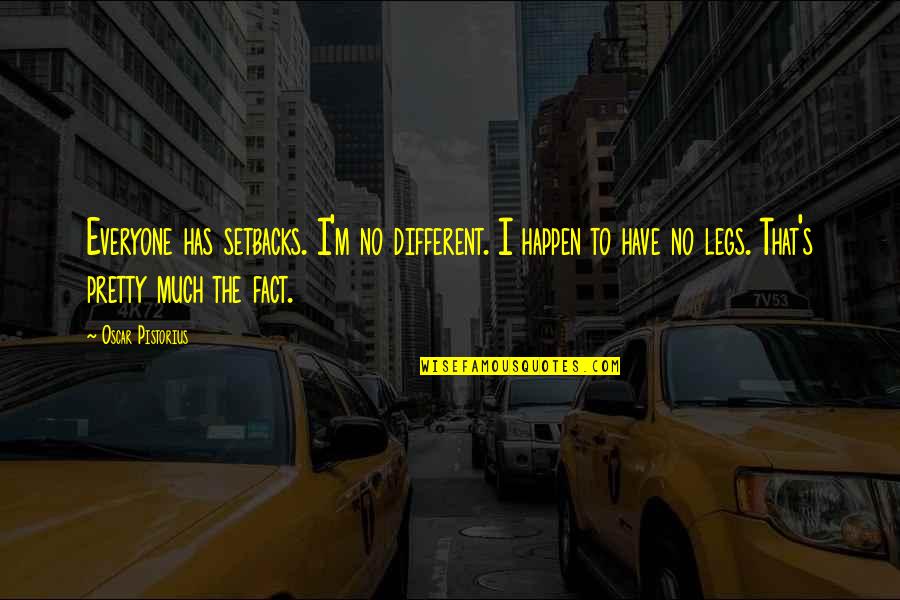 Everyone has setbacks. I'm no different. I happen to have no legs. That's pretty much the fact.
—
Oscar Pistorius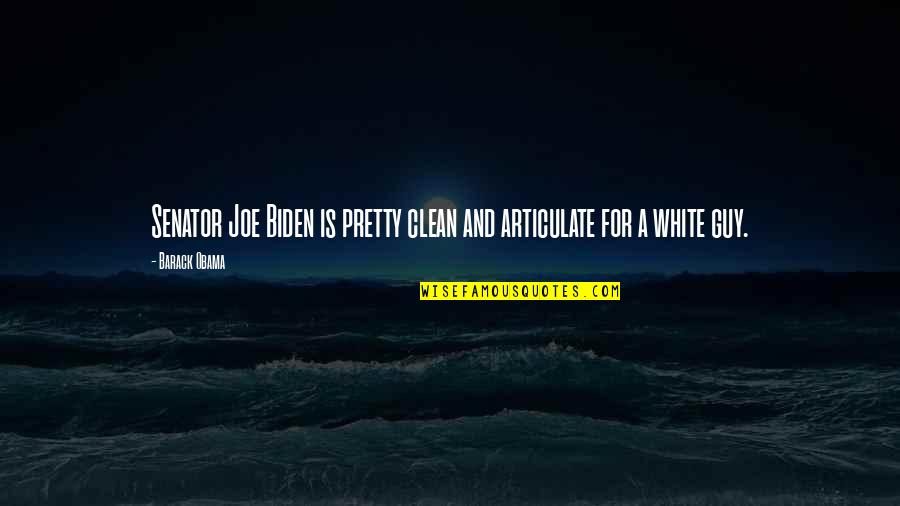 Senator Joe Biden is pretty clean and articulate for a white guy. —
Barack Obama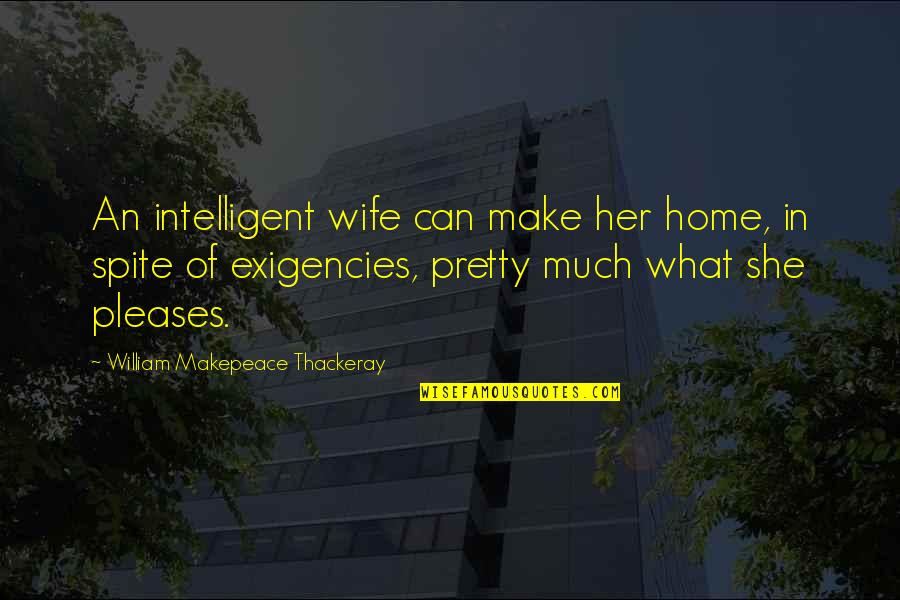 An intelligent wife can make her home, in spite of exigencies, pretty much what she pleases. —
William Makepeace Thackeray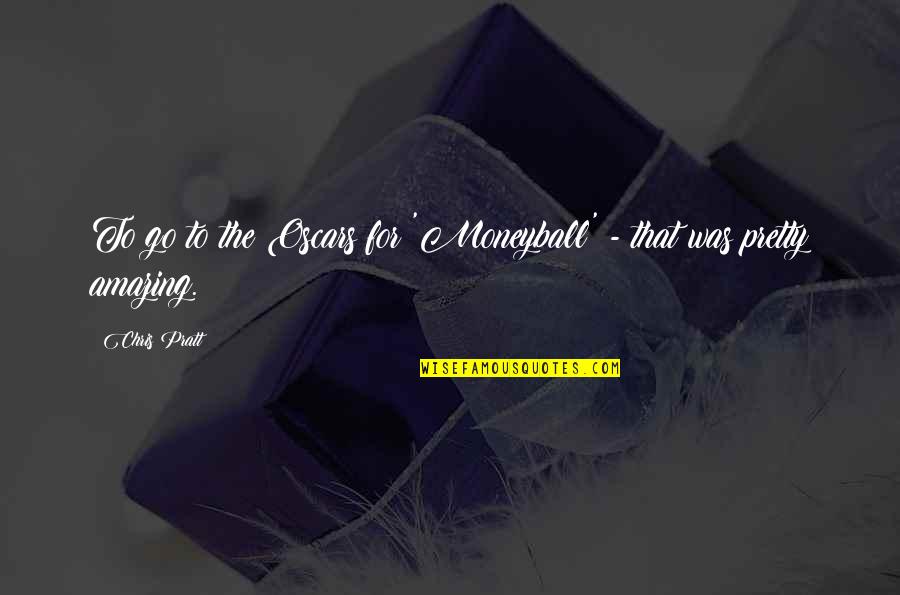 To go to the Oscars for 'Moneyball' - that was pretty amazing. —
Chris Pratt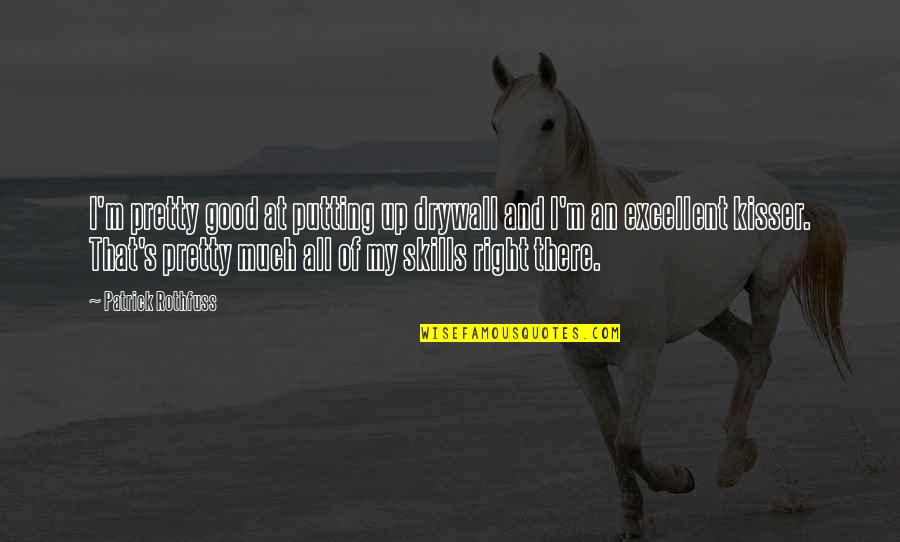 I'm pretty good at putting up drywall and I'm an excellent kisser. That's pretty much all of my skills right there. —
Patrick Rothfuss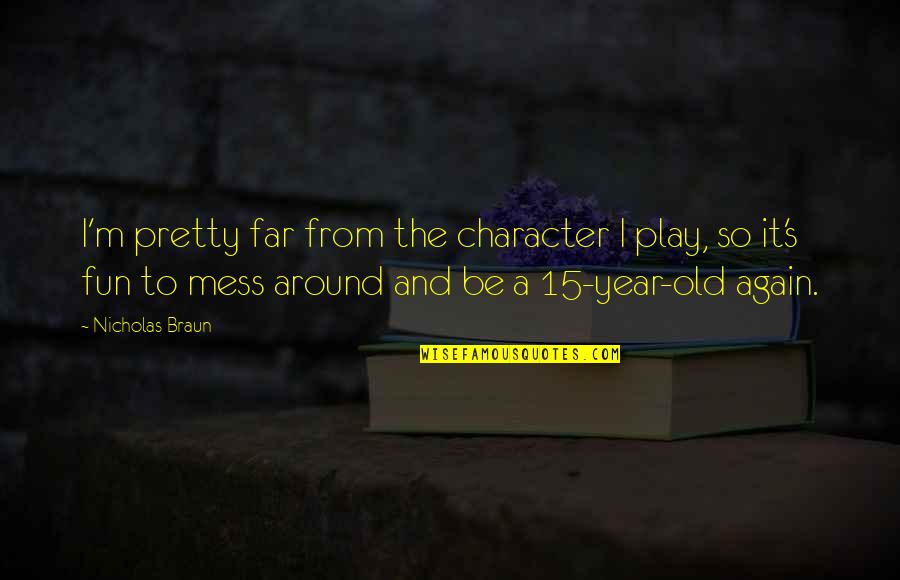 I'm pretty far from the character I play, so it's fun to mess around and be a 15-year-old again. —
Nicholas Braun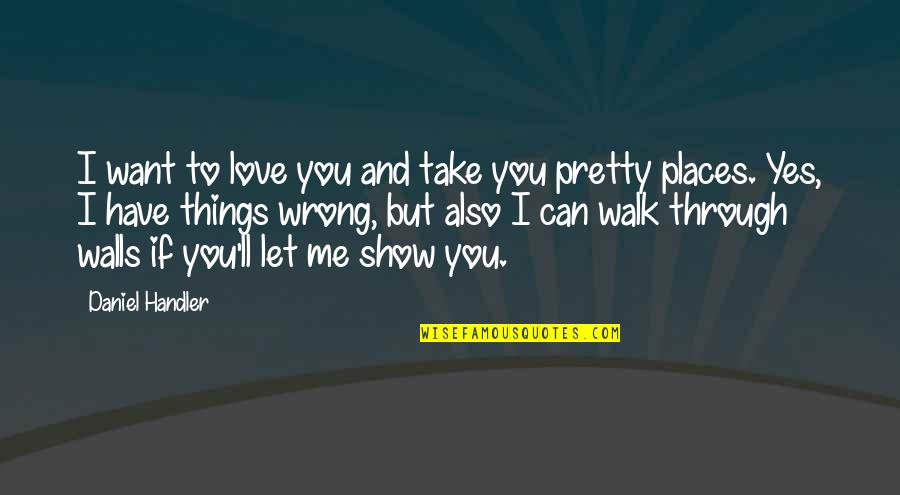 I want to love you and take you pretty places. Yes, I have things wrong, but also I can walk through walls if you'll let me show you. —
Daniel Handler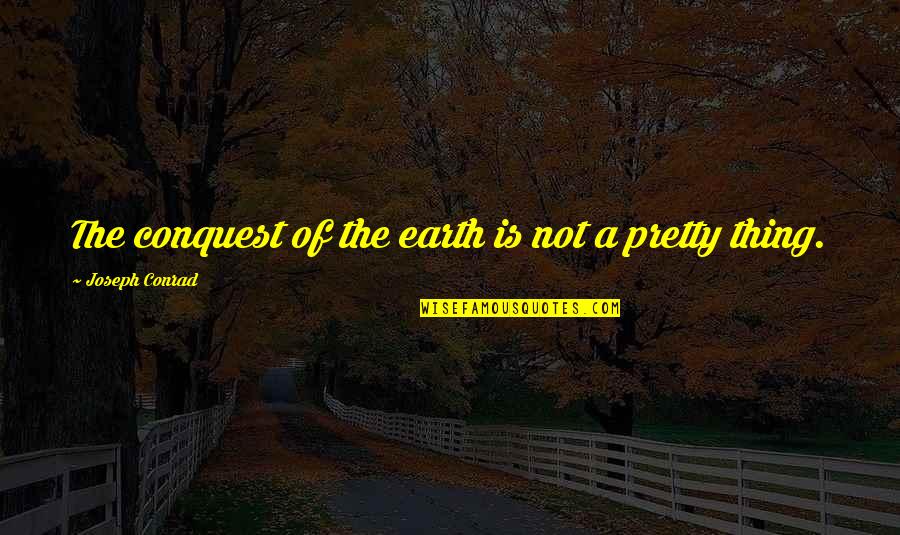 The conquest of the earth is not a pretty thing. —
Joseph Conrad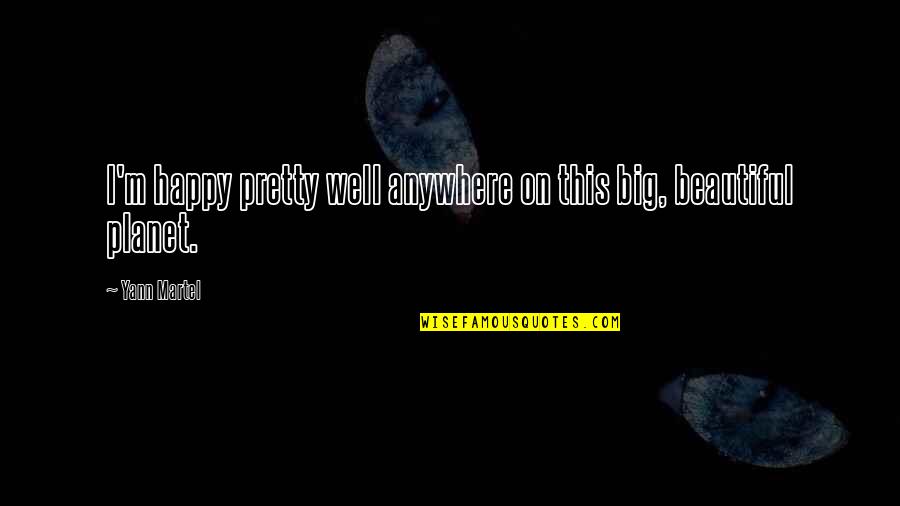 I'm happy pretty well anywhere on this big, beautiful planet. —
Yann Martel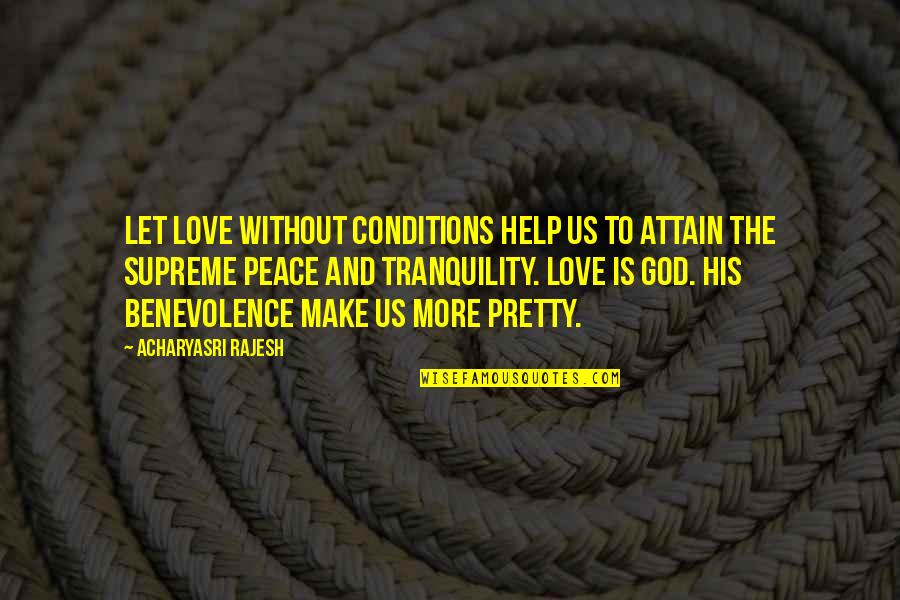 Let love without conditions help us to attain the supreme peace and tranquility. Love is god. His benevolence make us more pretty. —
Acharyasri Rajesh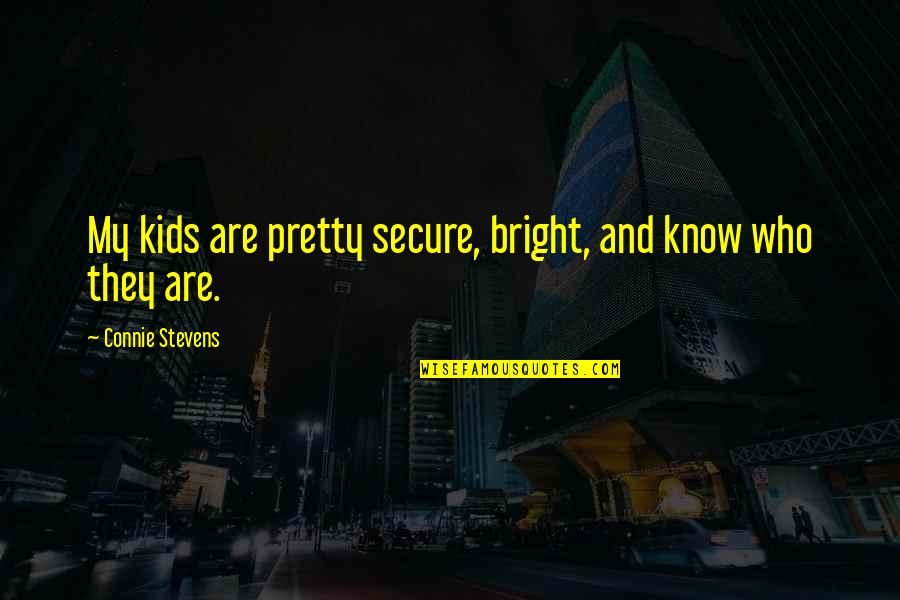 My kids are pretty secure, bright, and know who they are. —
Connie Stevens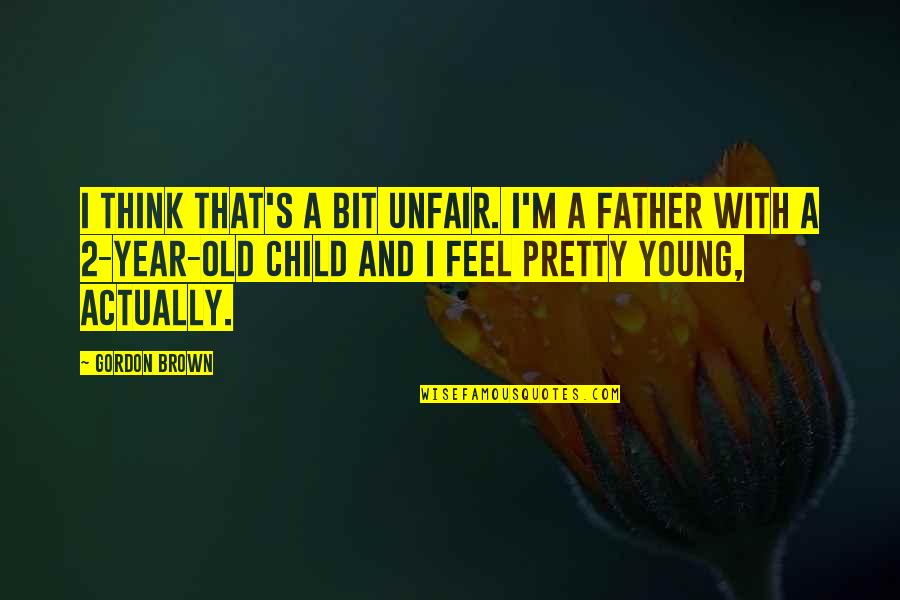 I think that's a bit unfair. I'm a father with a 2-year-old child and I feel pretty young, actually. —
Gordon Brown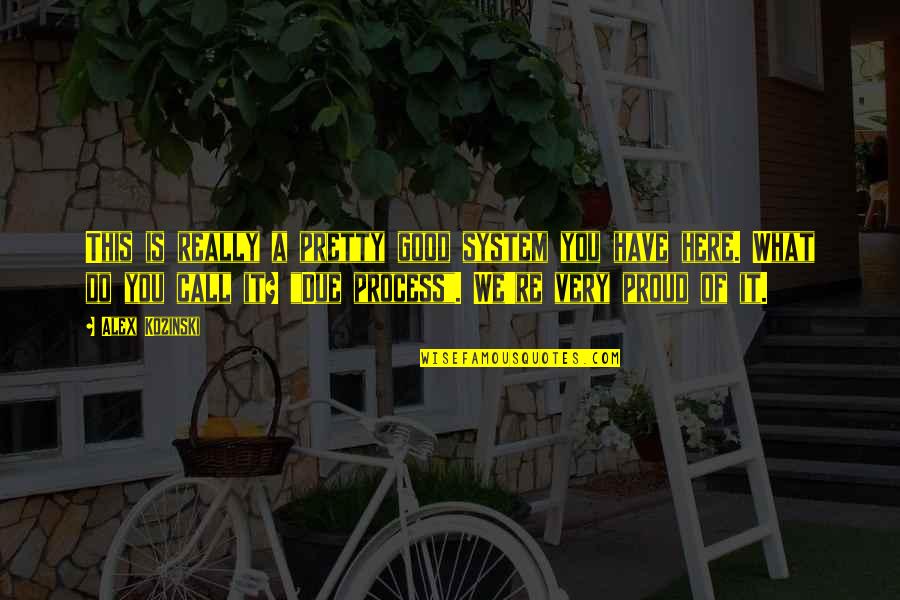 This is really a pretty good system you have here. What do you call it? "Due process". We're very proud of it. —
Alex Kozinski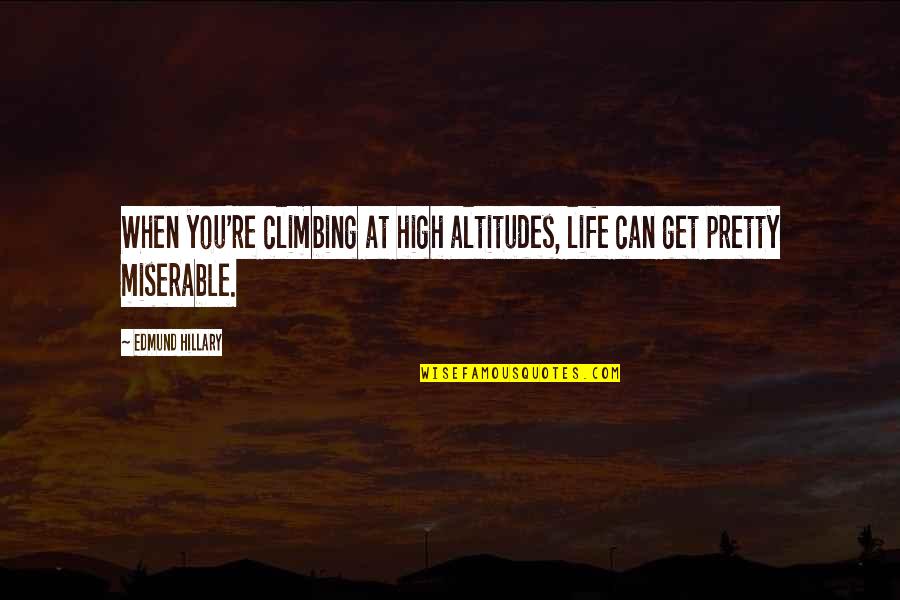 When you're climbing at high altitudes, life can get pretty miserable. —
Edmund Hillary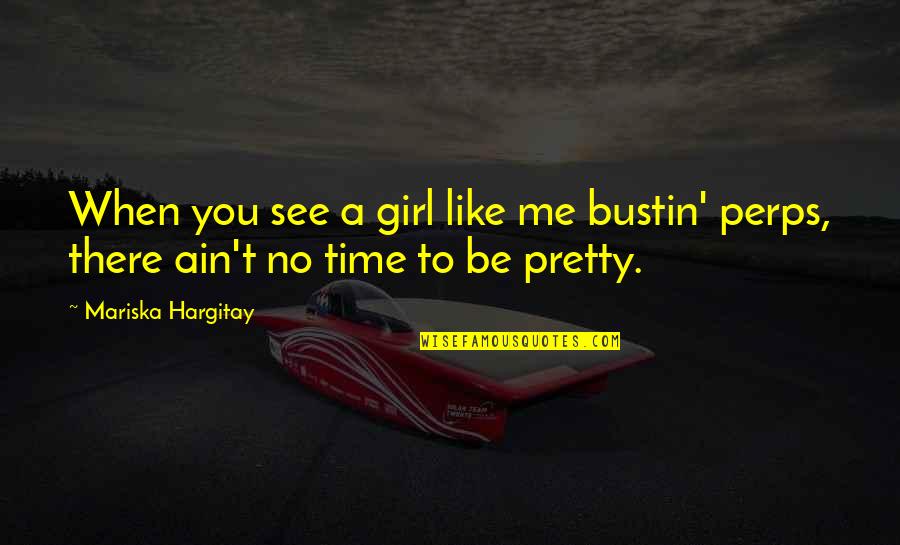 When you see a girl like me bustin' perps, there ain't no time to be pretty. —
Mariska Hargitay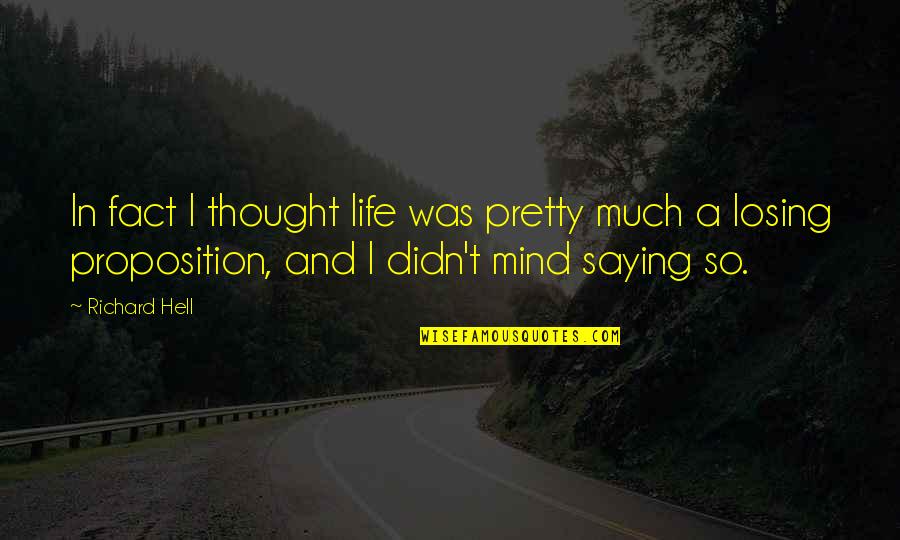 In fact I thought life was pretty much a losing proposition, and I didn't mind saying so. —
Richard Hell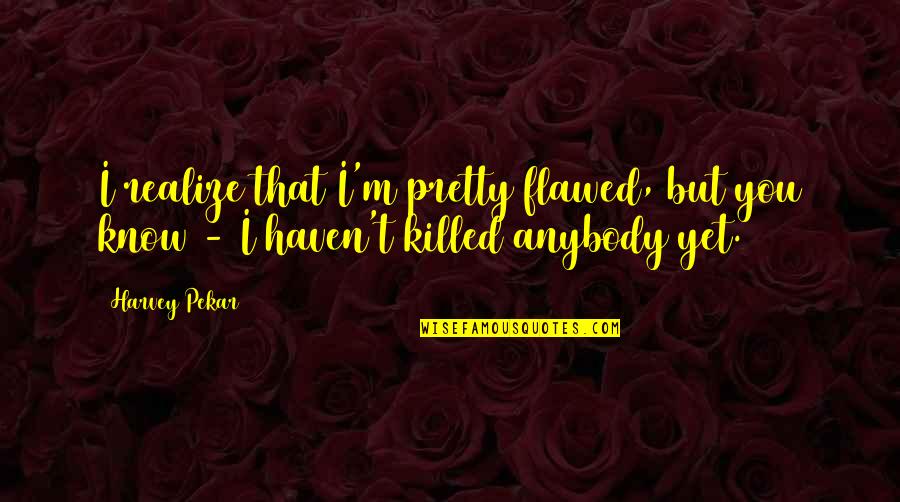 I realize that I'm pretty flawed, but you know - I haven't killed anybody yet. —
Harvey Pekar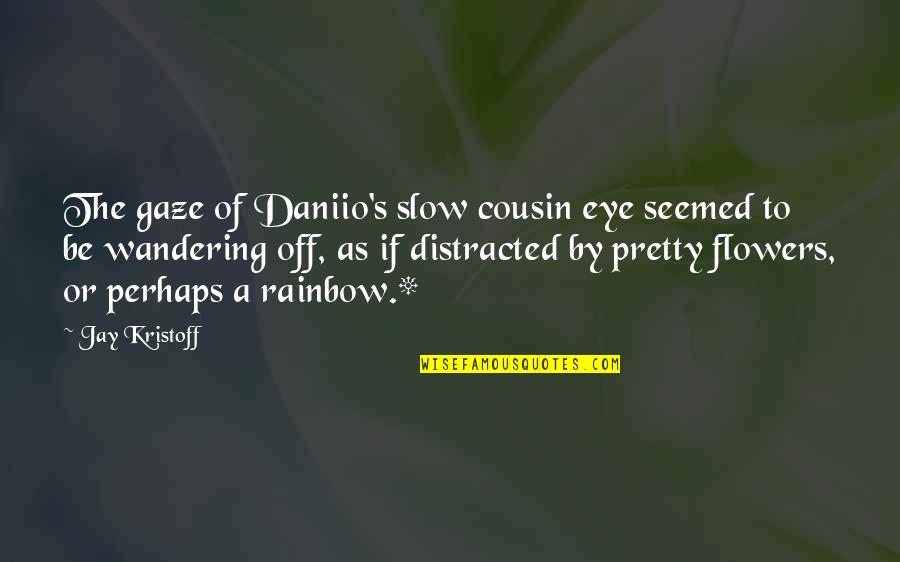 The gaze of Daniio's slow cousin eye seemed to be wandering off, as if distracted by pretty flowers, or perhaps a rainbow.* —
Jay Kristoff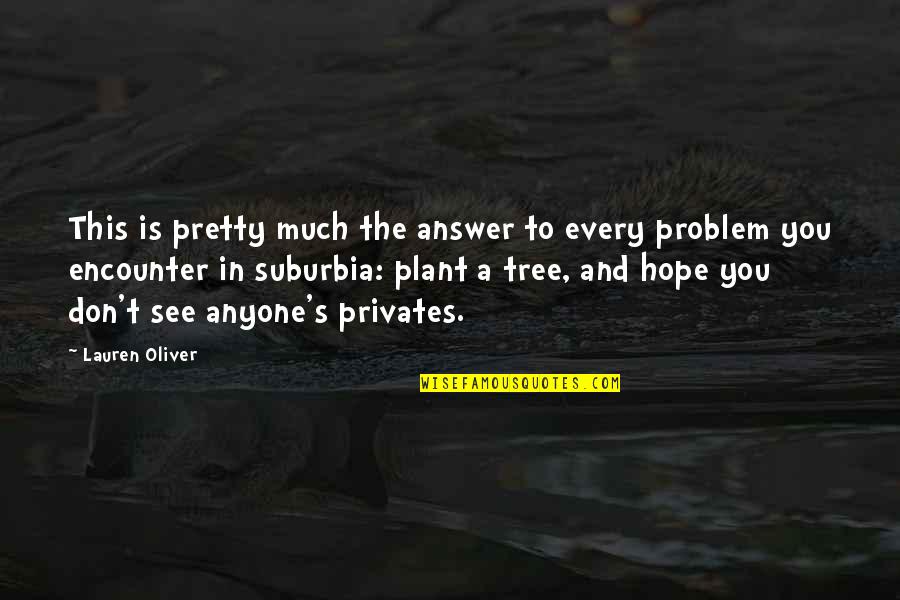 This is pretty much the answer to every problem you encounter in suburbia: plant a tree, and hope you don't see anyone's privates. —
Lauren Oliver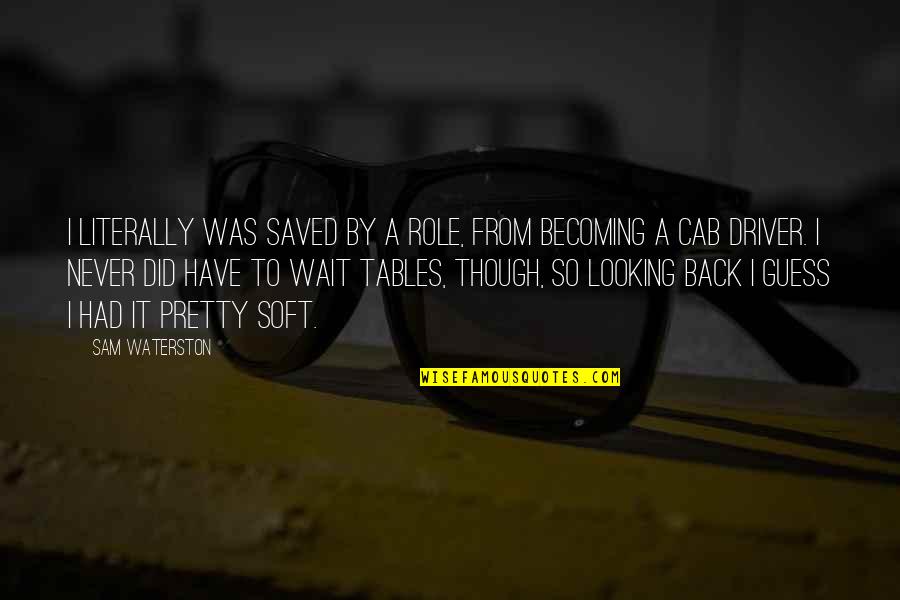 I literally was saved by a role, from becoming a cab driver. I never did have to wait tables, though, so looking back I guess I had it pretty soft. —
Sam Waterston