Carol Bellamy Quotes
Top 15 wise famous quotes and sayings by Carol Bellamy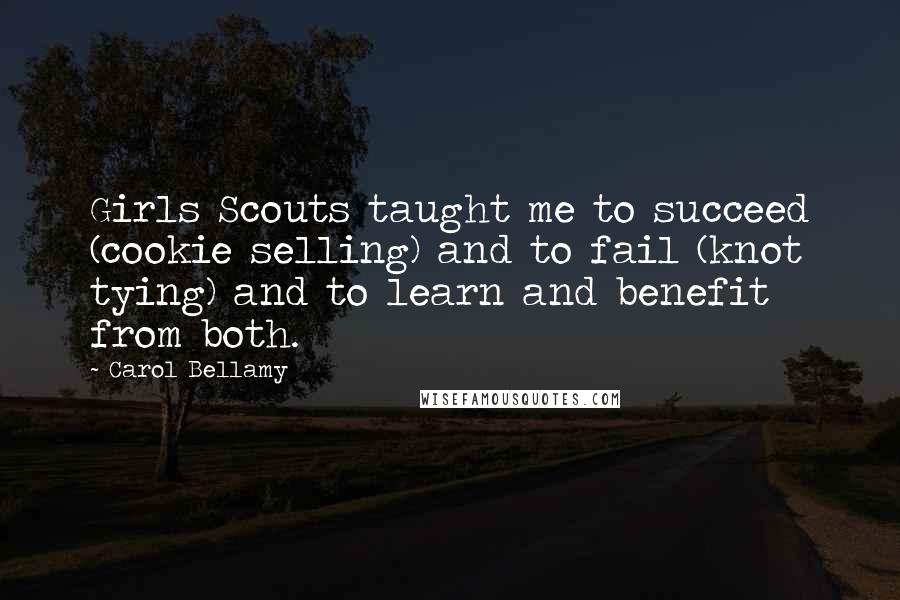 Girls Scouts taught me to succeed (cookie selling) and to fail (knot tying) and to learn and benefit from both.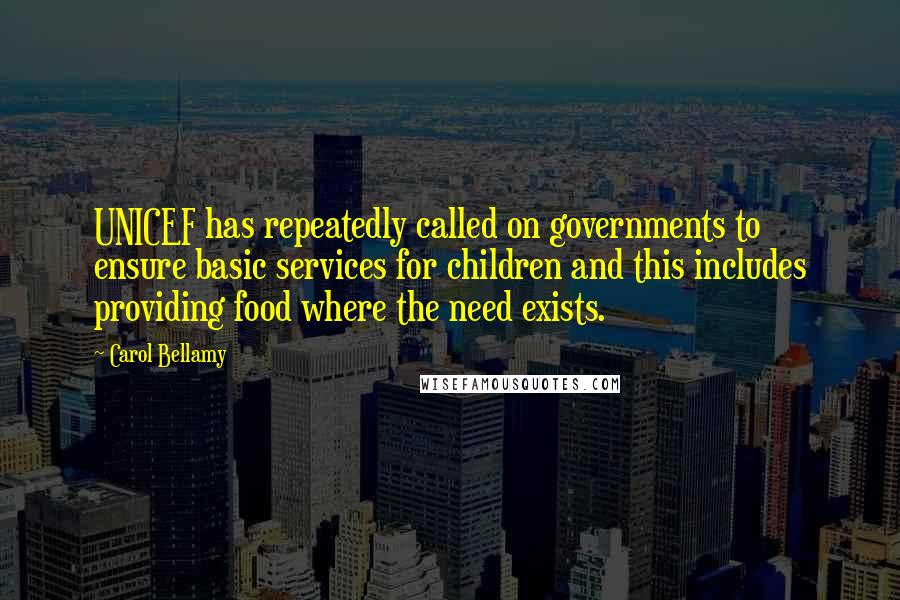 UNICEF has repeatedly called on governments to ensure basic services for children and this includes providing food where the need exists.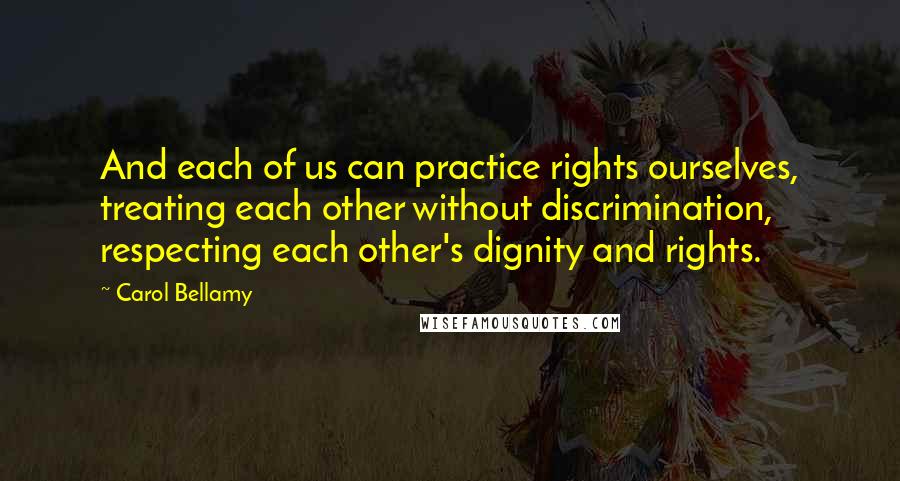 And each of us can practice rights ourselves, treating each other without discrimination, respecting each other's dignity and rights.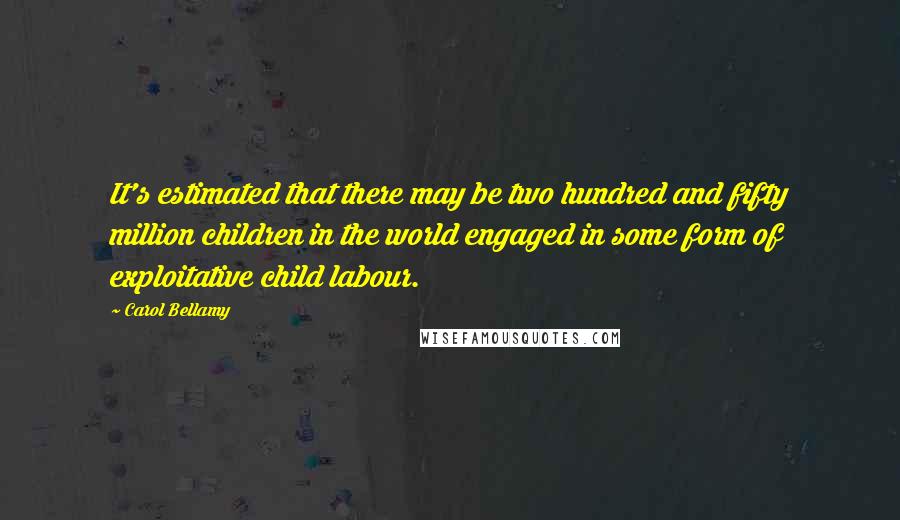 It's estimated that there may be two hundred and fifty million children in the world engaged in some form of exploitative child labour.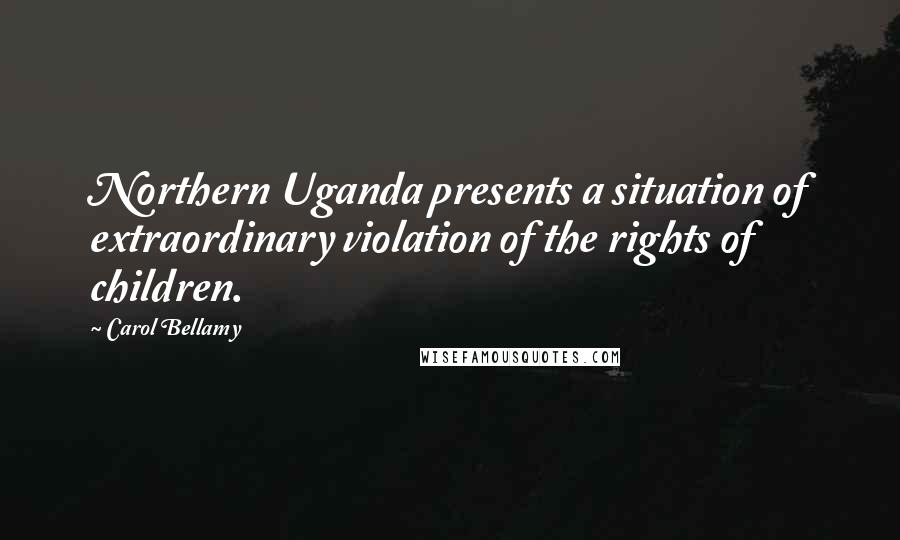 Northern Uganda presents a situation of extraordinary violation of the rights of children.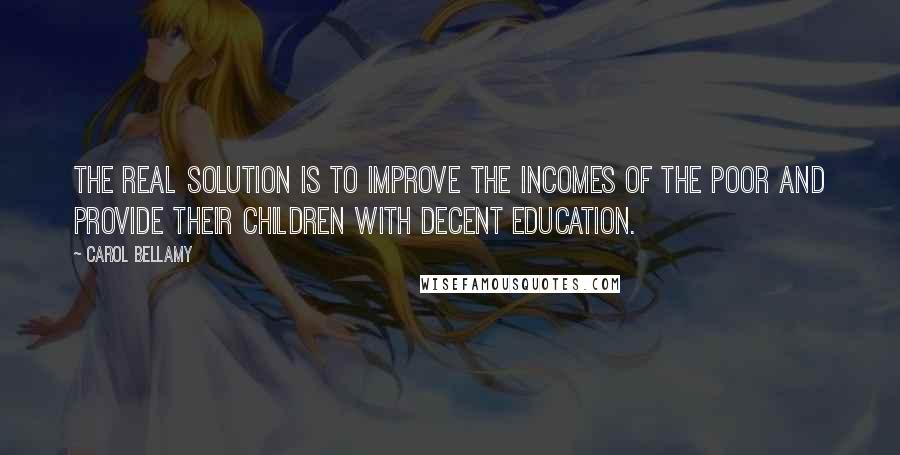 The real solution is to improve the incomes of the poor and provide their children with decent education.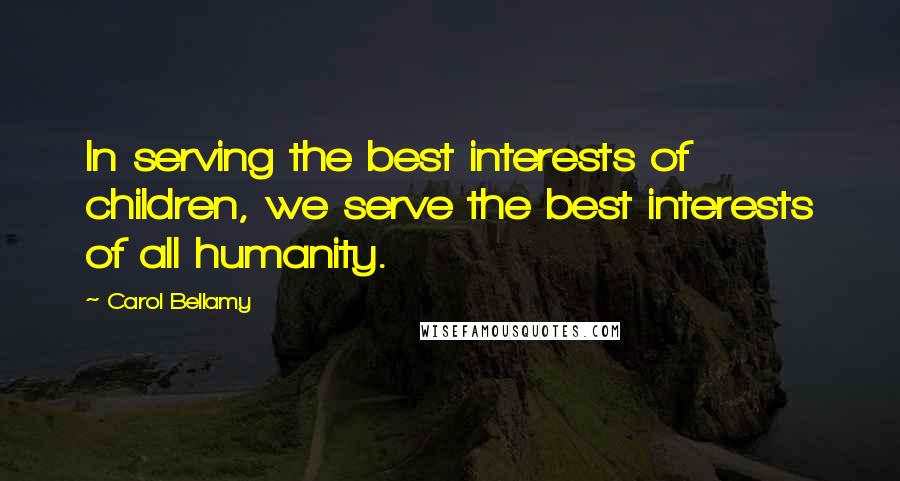 In serving the best interests of children, we serve the best interests of all humanity.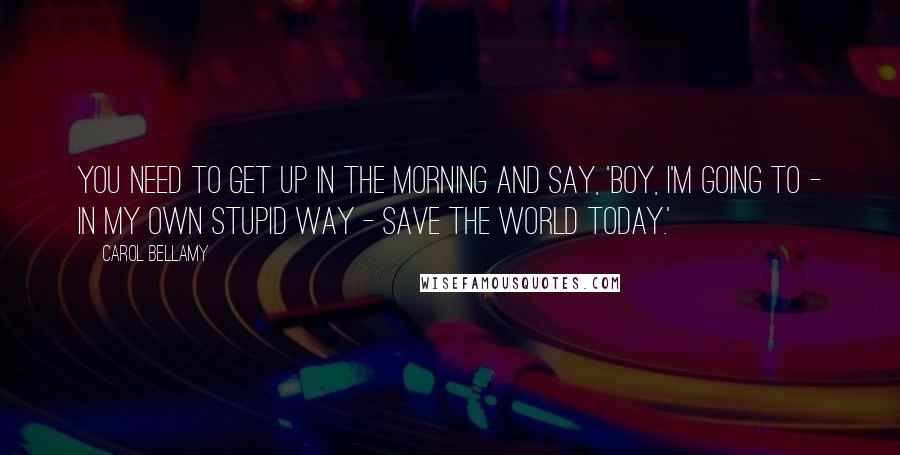 You need to get up in the morning and say, 'Boy, I'm going to - in my own stupid way - save the world today.'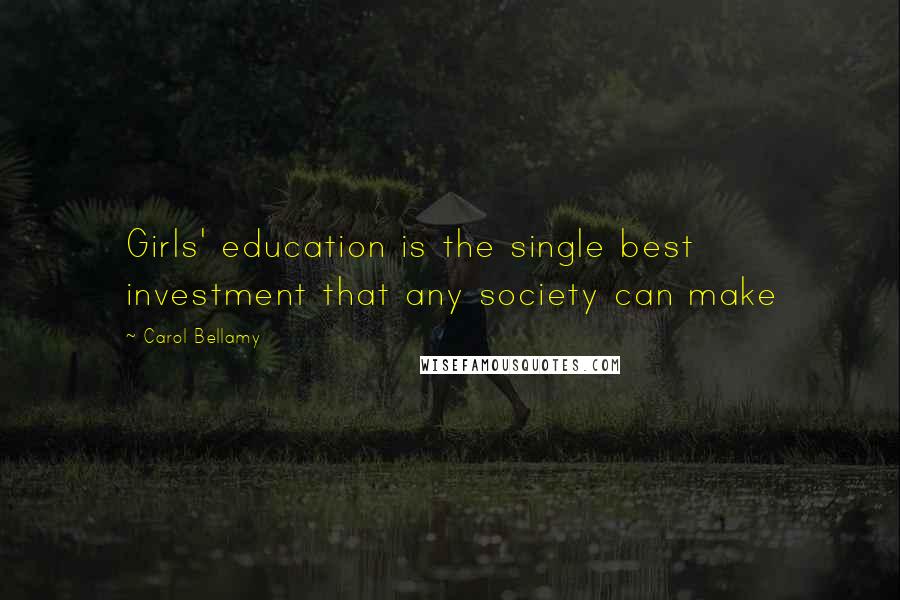 Girls' education is the single best investment that any society can make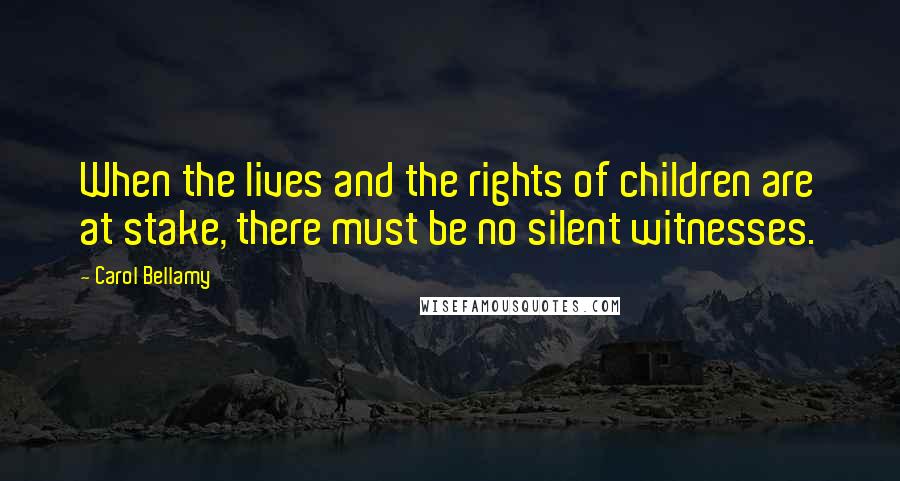 When the lives and the rights of children are at stake, there must be no silent witnesses.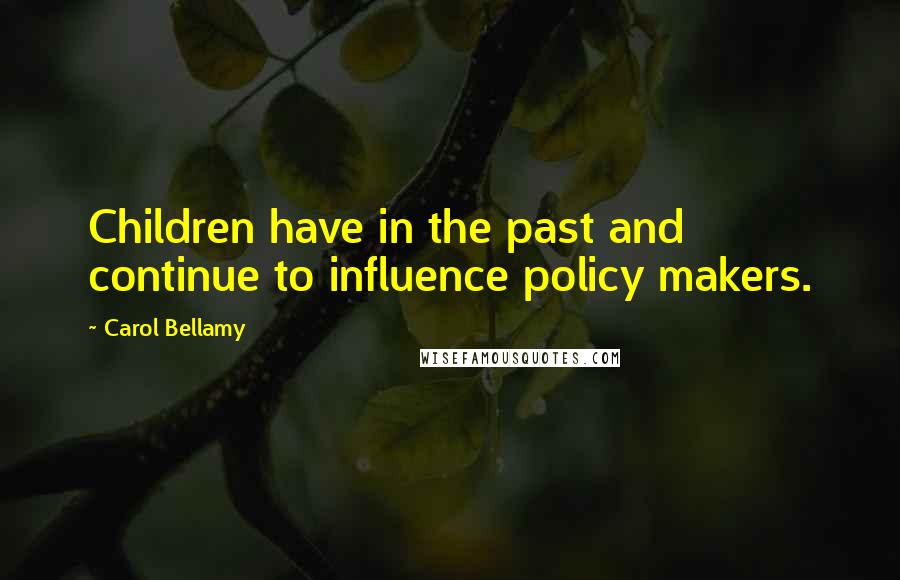 Children have in the past and continue to influence policy makers.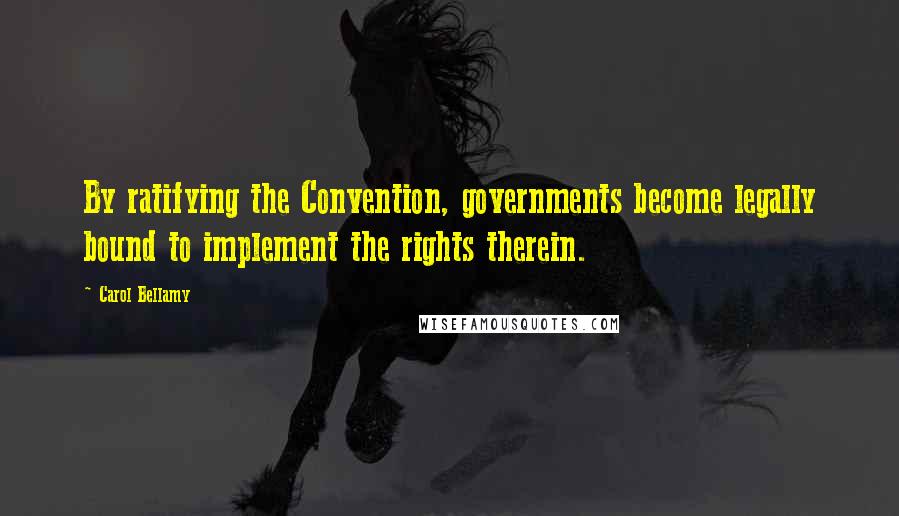 By ratifying the Convention, governments become legally bound to implement the rights therein.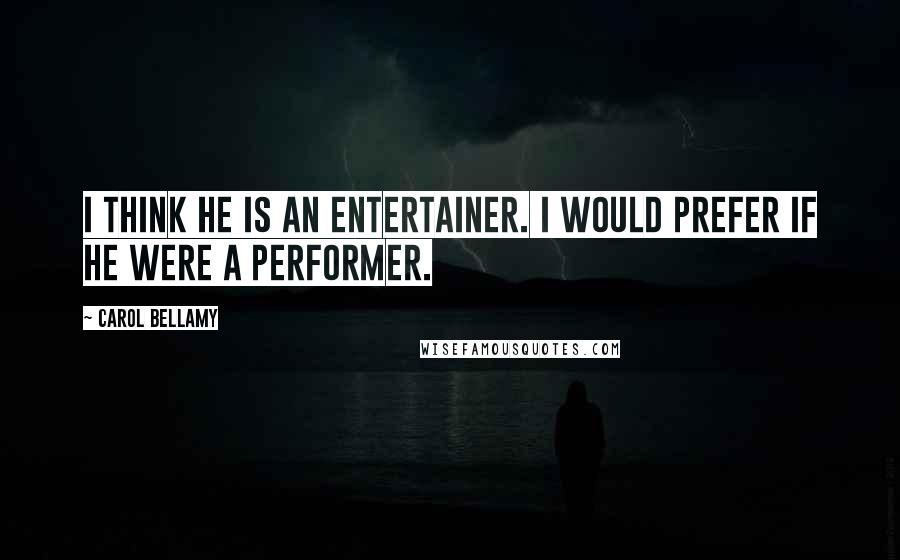 I think he is an entertainer. I would prefer if he were a performer.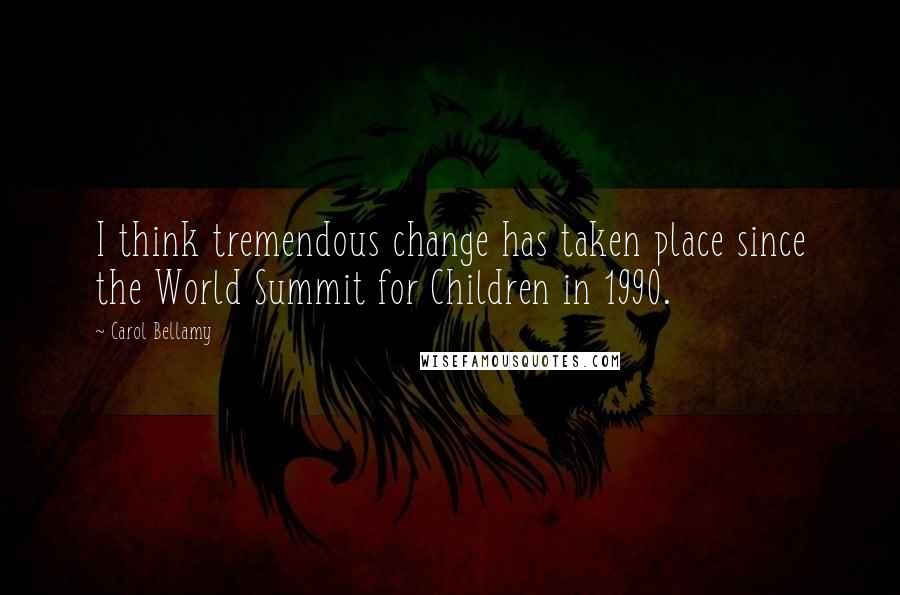 I think tremendous change has taken place since the World Summit for Children in 1990.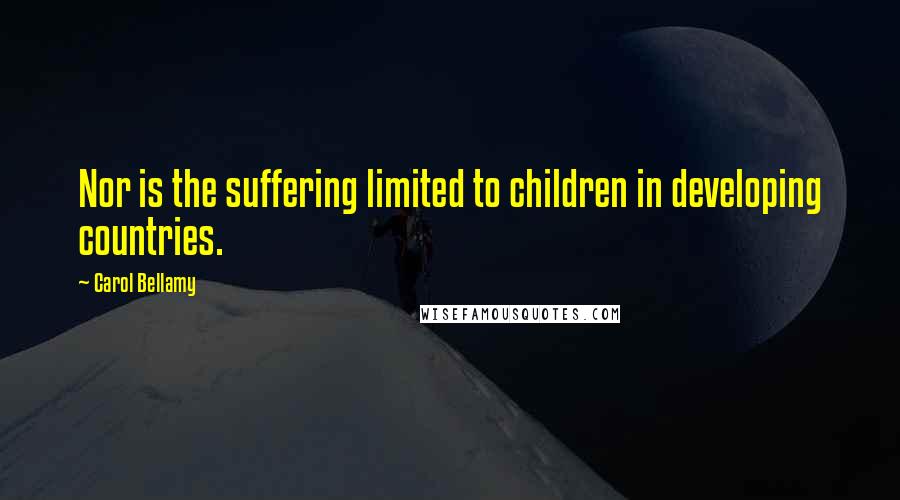 Nor is the suffering limited to children in developing countries.