John Prendergast Quotes
Top 9 wise famous quotes and sayings by John Prendergast
John Prendergast Famous Quotes & Sayings
Discover top inspirational quotes from John Prendergast on Wise Famous Quotes.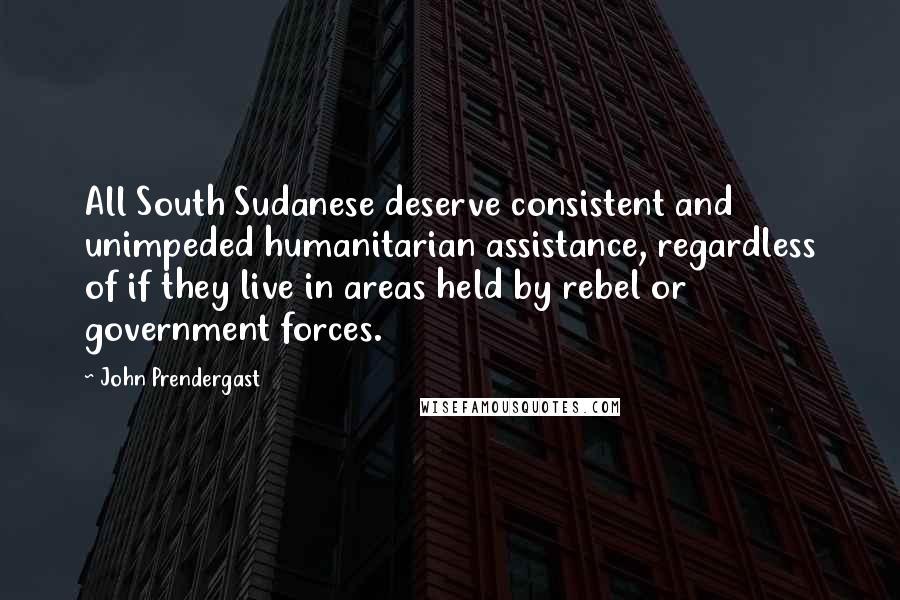 All South Sudanese deserve consistent and unimpeded humanitarian assistance, regardless of if they live in areas held by rebel or government forces.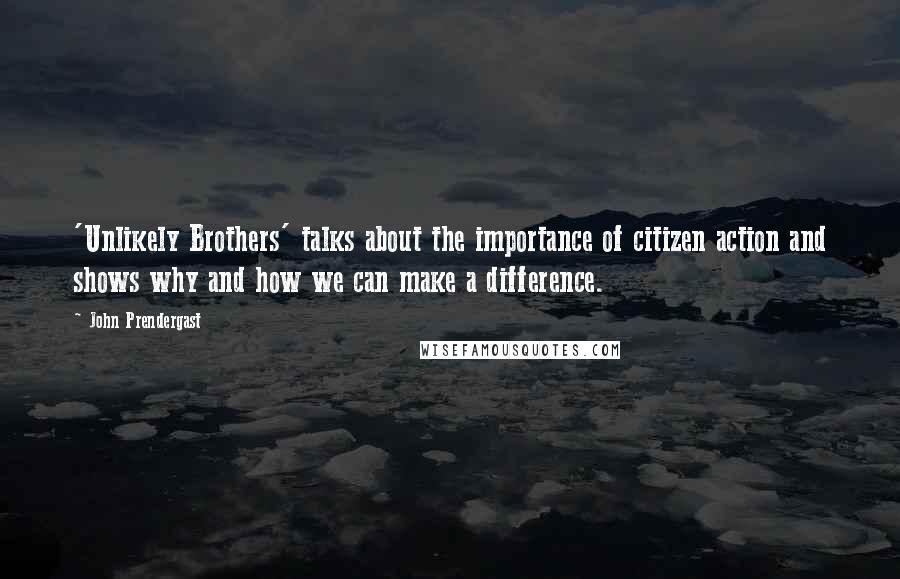 'Unlikely Brothers' talks about the importance of citizen action and shows why and how we can make a difference.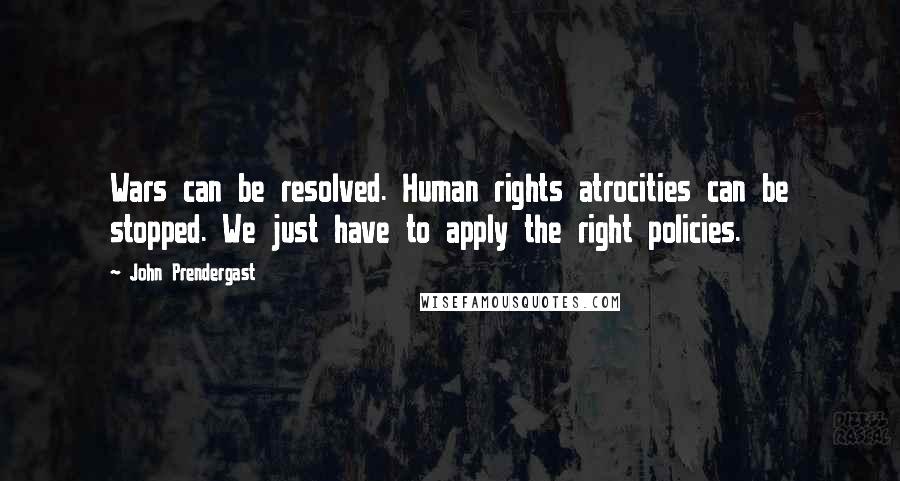 Wars can be resolved. Human rights atrocities can be stopped. We just have to apply the right policies.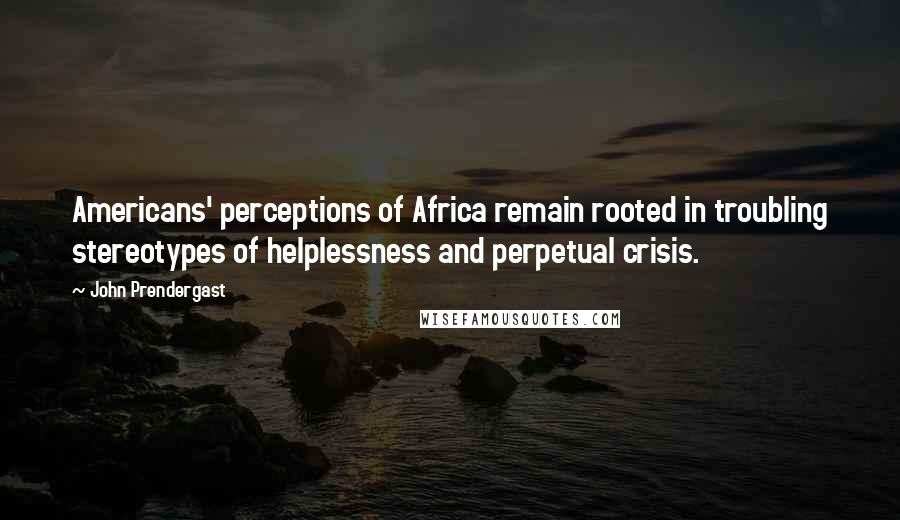 Americans' perceptions of Africa remain rooted in troubling stereotypes of helplessness and perpetual crisis.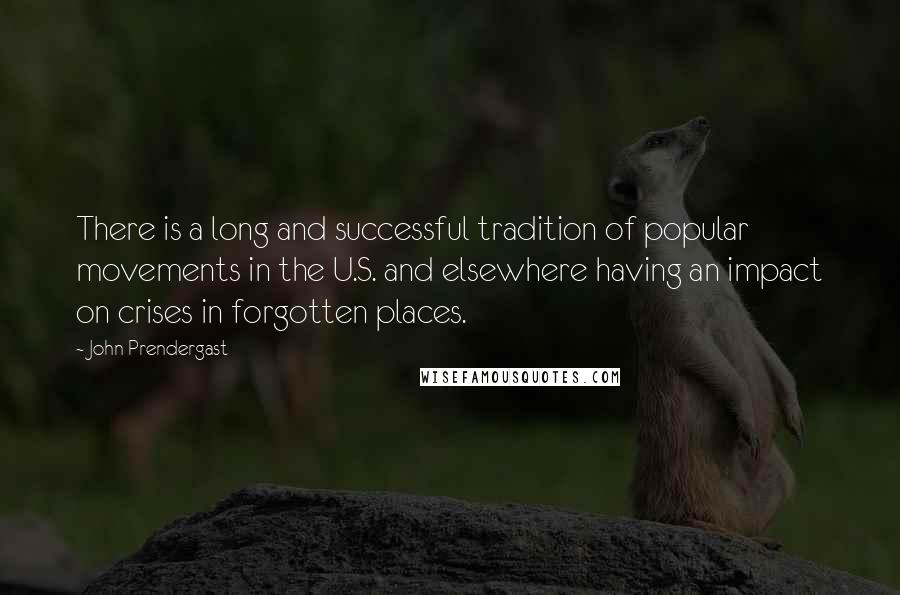 There is a long and successful tradition of popular movements in the U.S. and elsewhere having an impact on crises in forgotten places.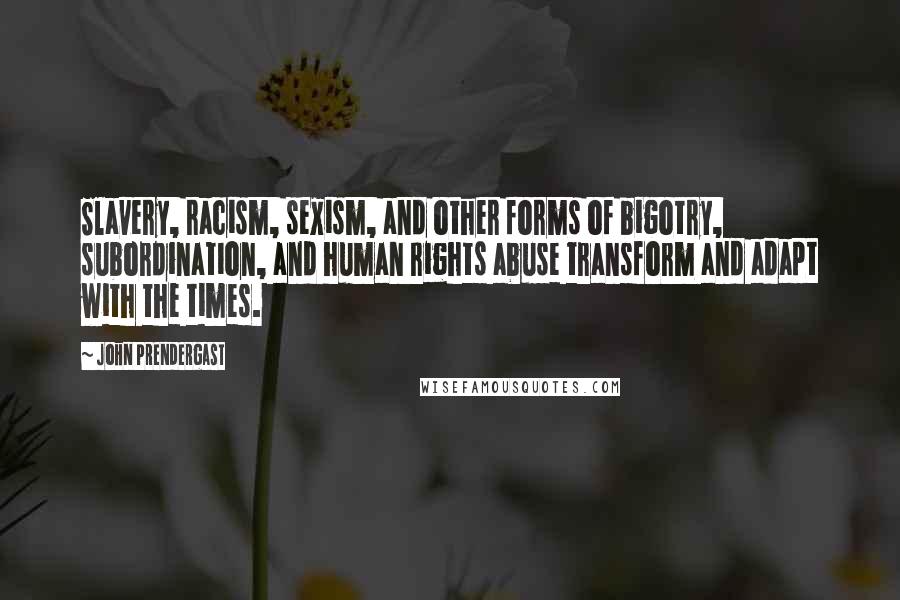 Slavery, racism, sexism, and other forms of bigotry, subordination, and human rights abuse transform and adapt with the times.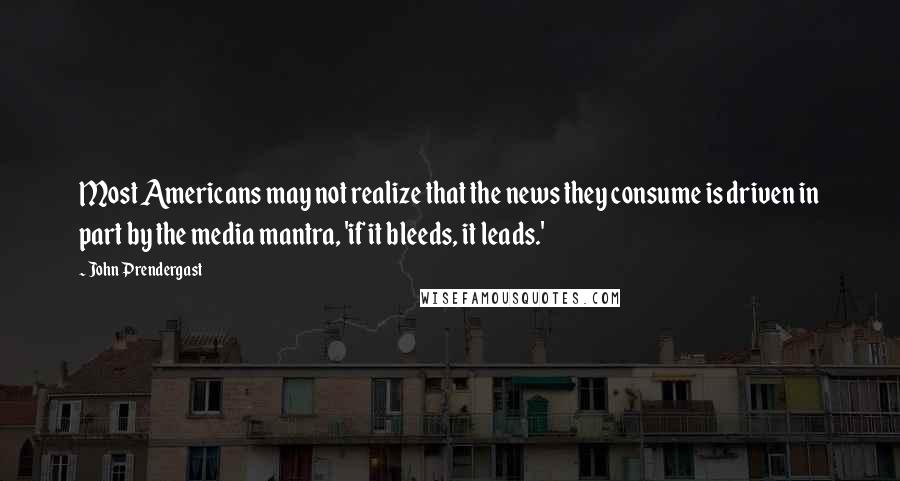 Most Americans may not realize that the news they consume is driven in part by the media mantra, 'if it bleeds, it leads.'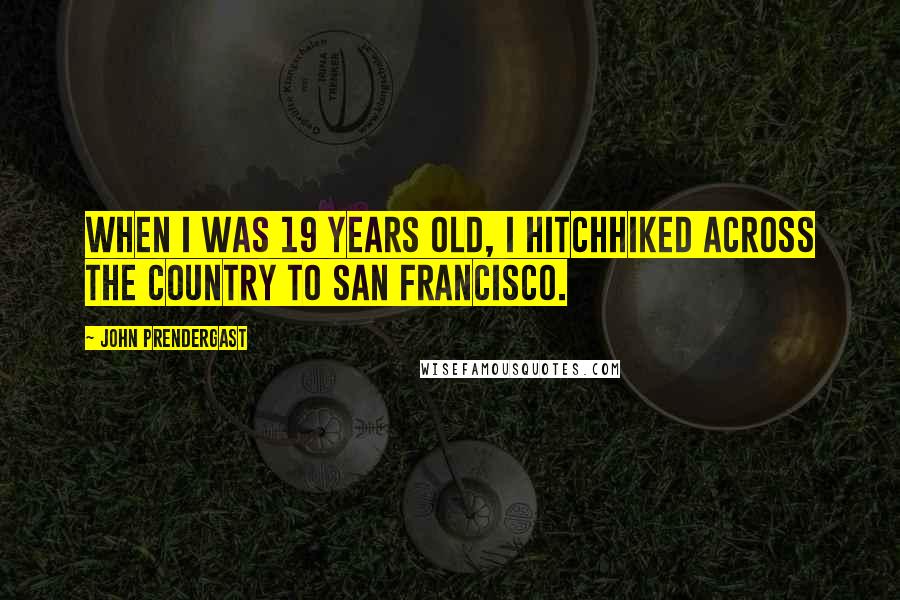 When I was 19 years old, I hitchhiked across the country to San Francisco.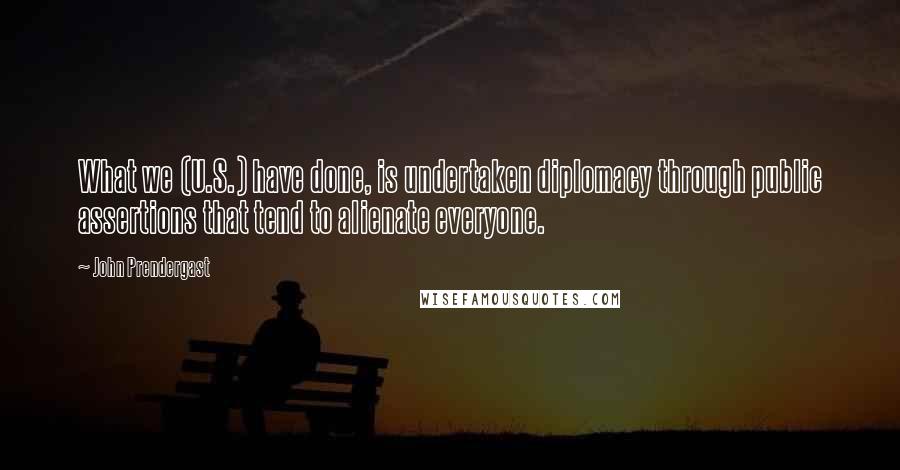 What we (U.S.) have done, is undertaken diplomacy through public assertions that tend to alienate everyone.