Alana Blanchard Quotes
Top 7 wise famous quotes and sayings by Alana Blanchard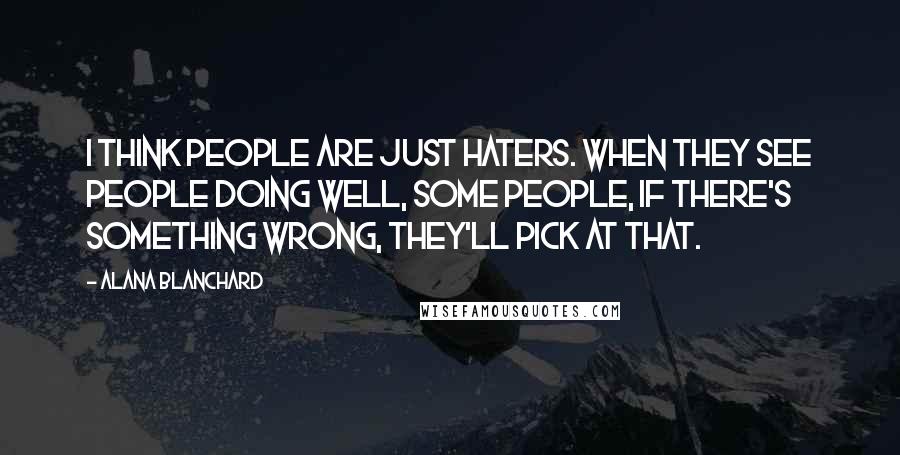 I think people are just haters. When they see people doing well, some people, if there's something wrong, they'll pick at that.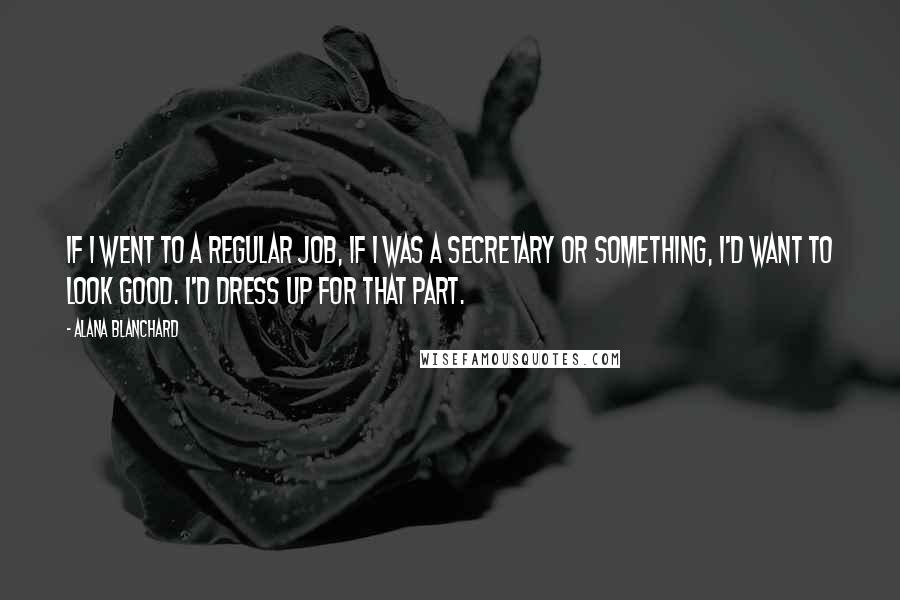 If I went to a regular job, if I was a secretary or something, I'd want to look good. I'd dress up for that part.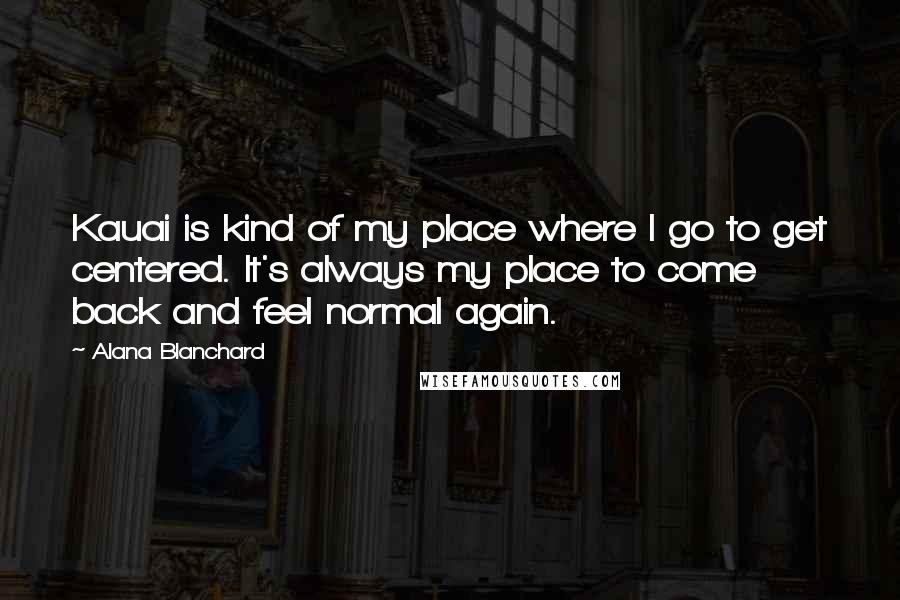 Kauai is kind of my place where I go to get centered. It's always my place to come back and feel normal again.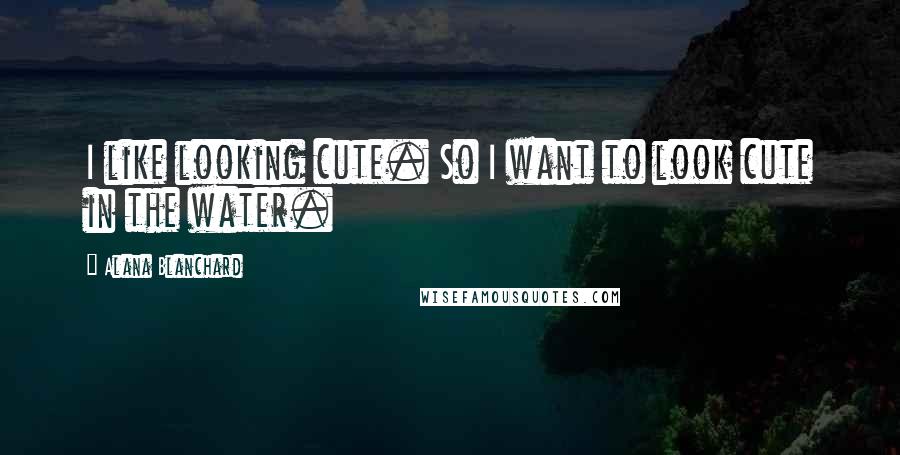 I like looking cute. So I want to look cute in the water.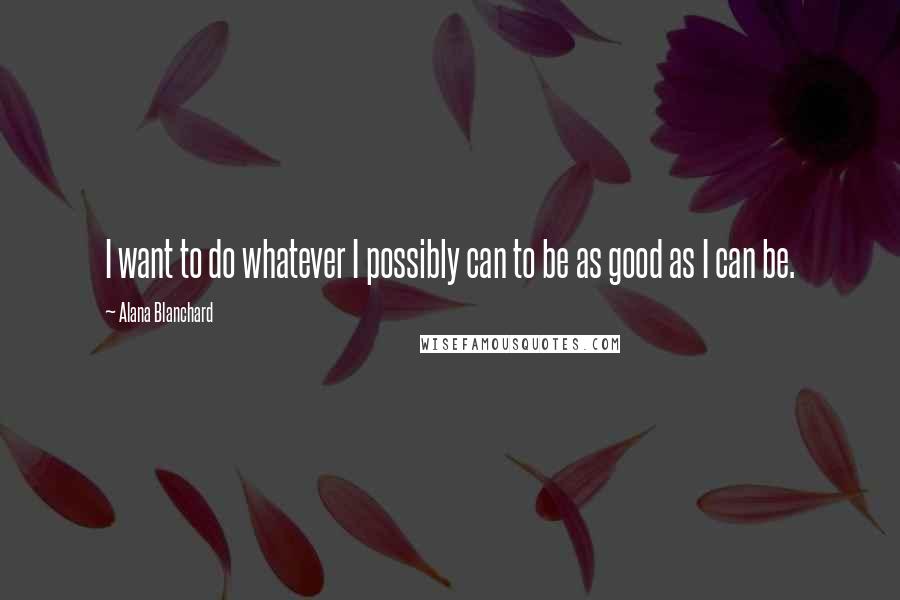 I want to do whatever I possibly can to be as good as I can be.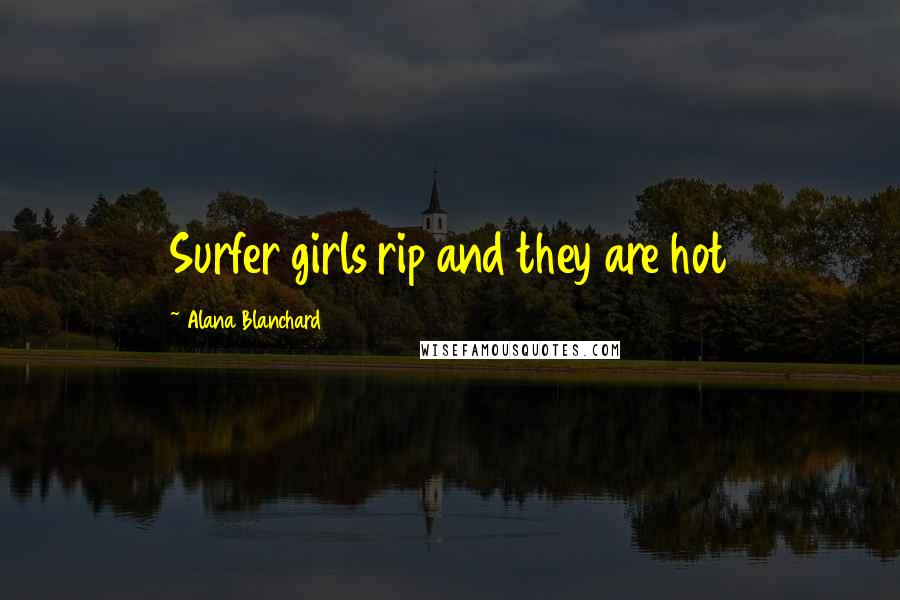 Surfer girls rip and they are hot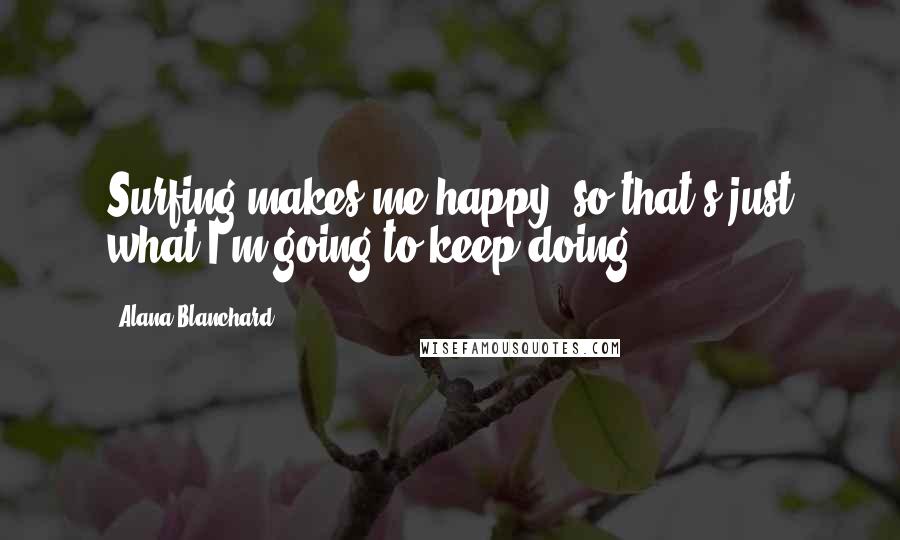 Surfing makes me happy, so that's just what I'm going to keep doing.