Merton Miller Quotes
Top 13 wise famous quotes and sayings by Merton Miller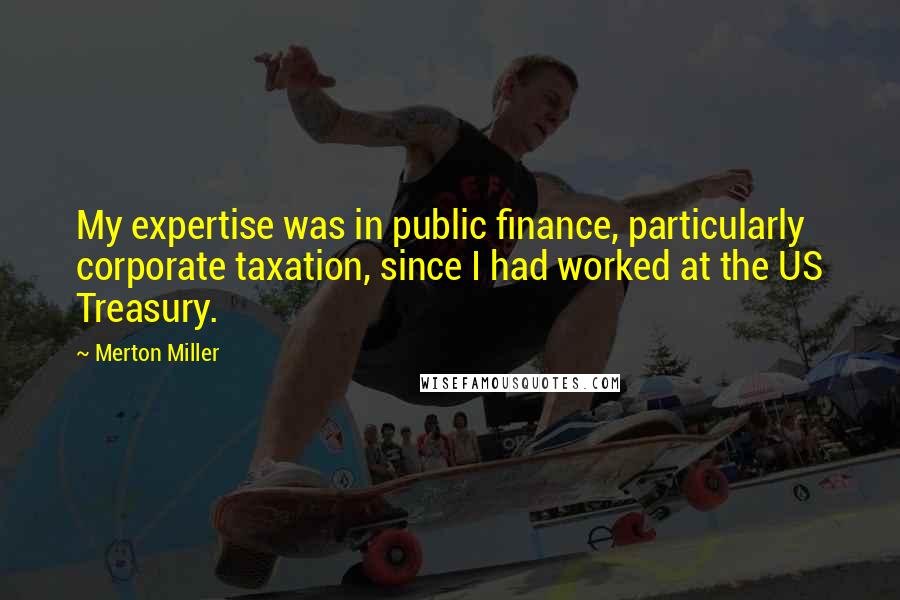 My expertise was in public finance, particularly corporate taxation, since I had worked at the US Treasury.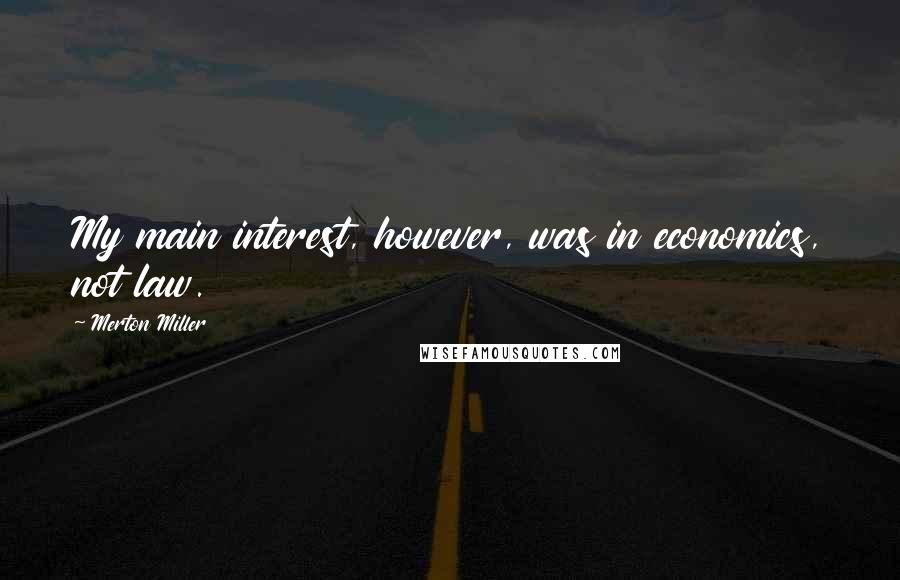 My main interest, however, was in economics, not law.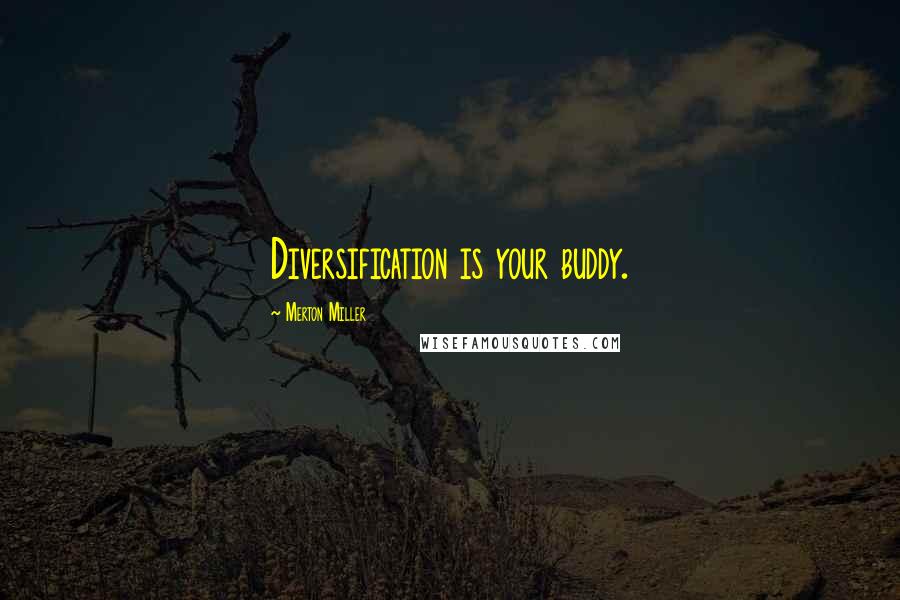 Diversification is your buddy.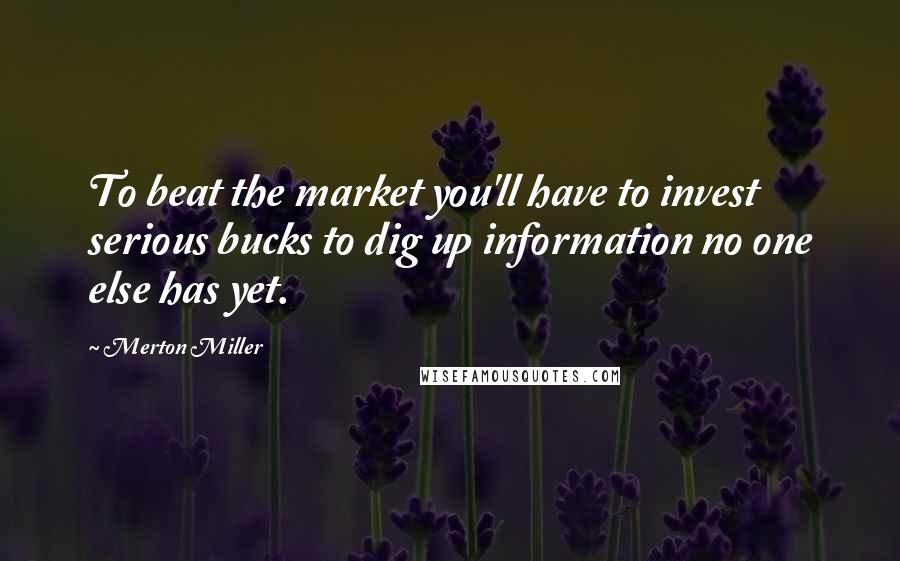 To beat the market you'll have to invest serious bucks to dig up information no one else has yet.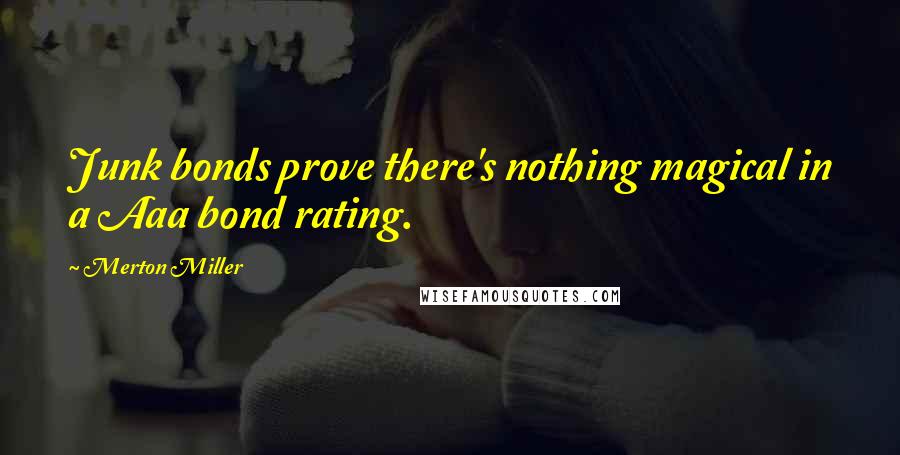 Junk bonds prove there's nothing magical in a Aaa bond rating.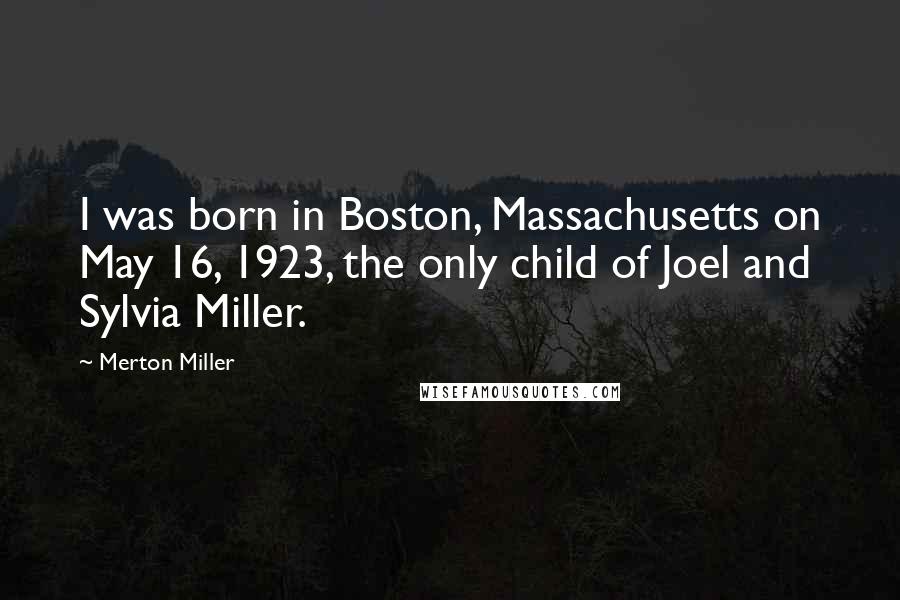 I was born in Boston, Massachusetts on May 16, 1923, the only child of Joel and Sylvia Miller.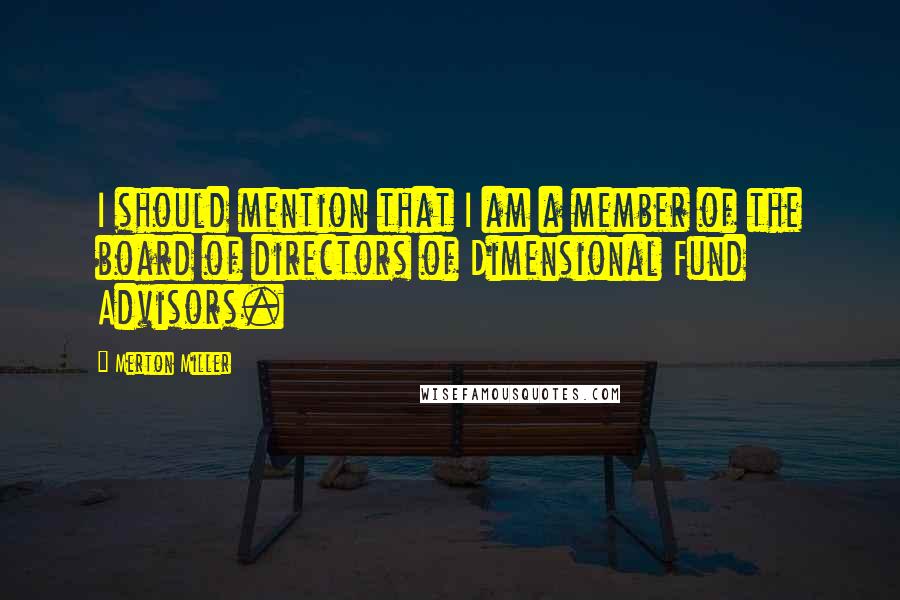 I should mention that I am a member of the board of directors of Dimensional Fund Advisors.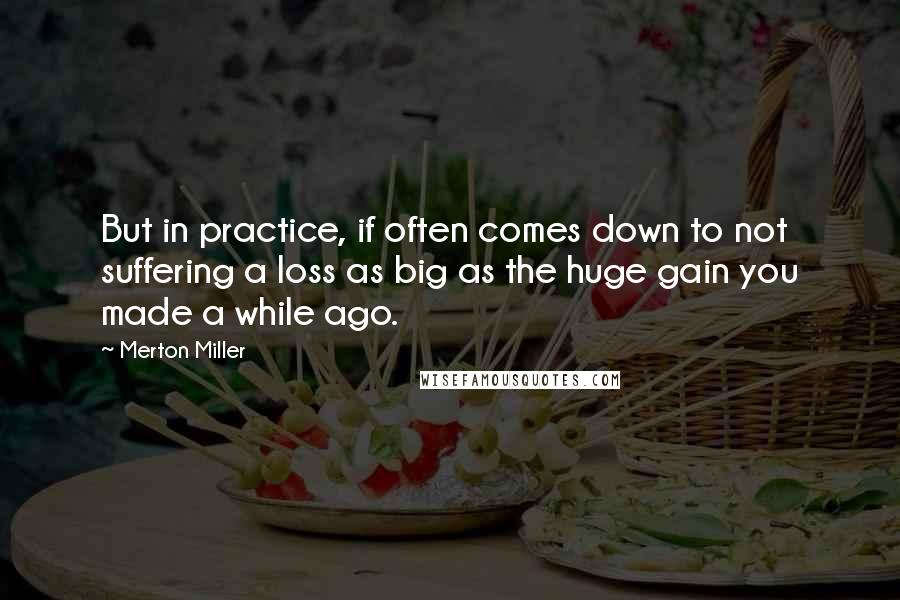 But in practice, if often comes down to not suffering a loss as big as the huge gain you made a while ago.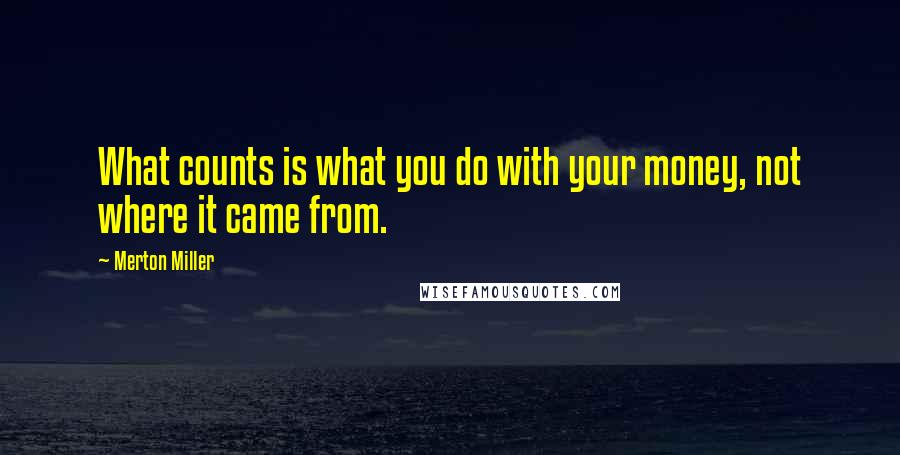 What counts is what you do with your money, not where it came from.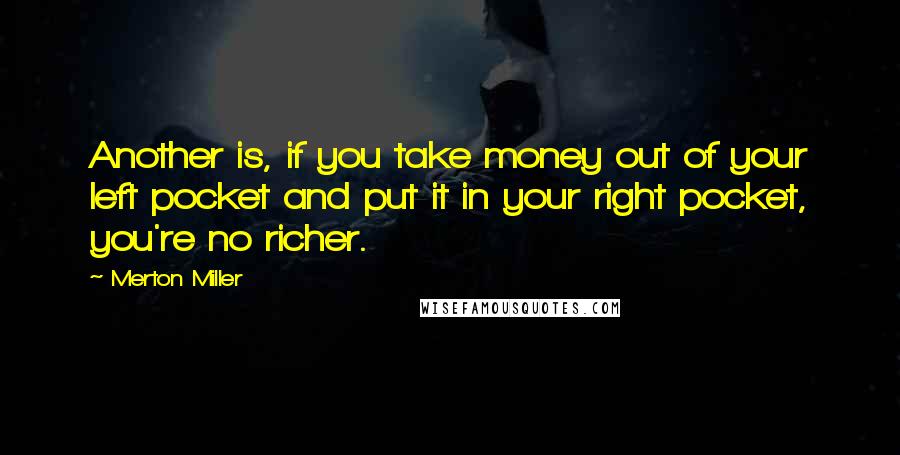 Another is, if you take money out of your left pocket and put it in your right pocket, you're no richer.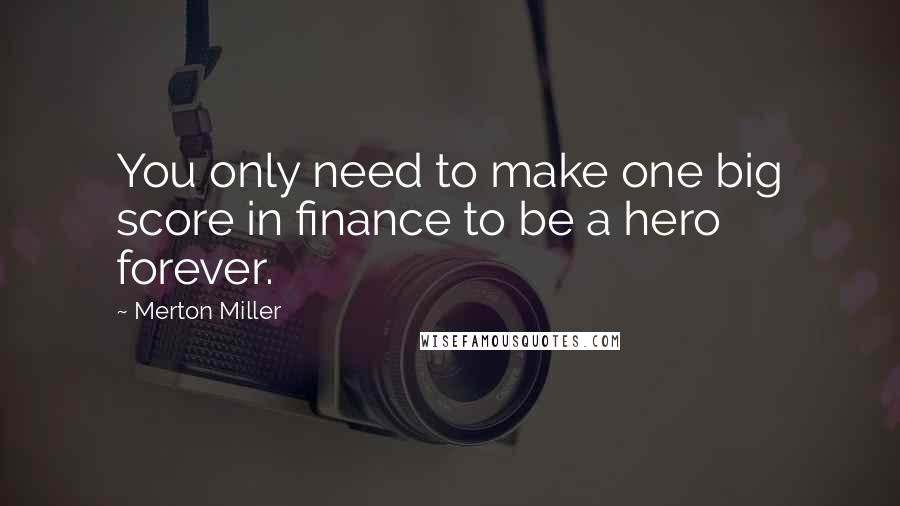 You only need to make one big score in finance to be a hero forever.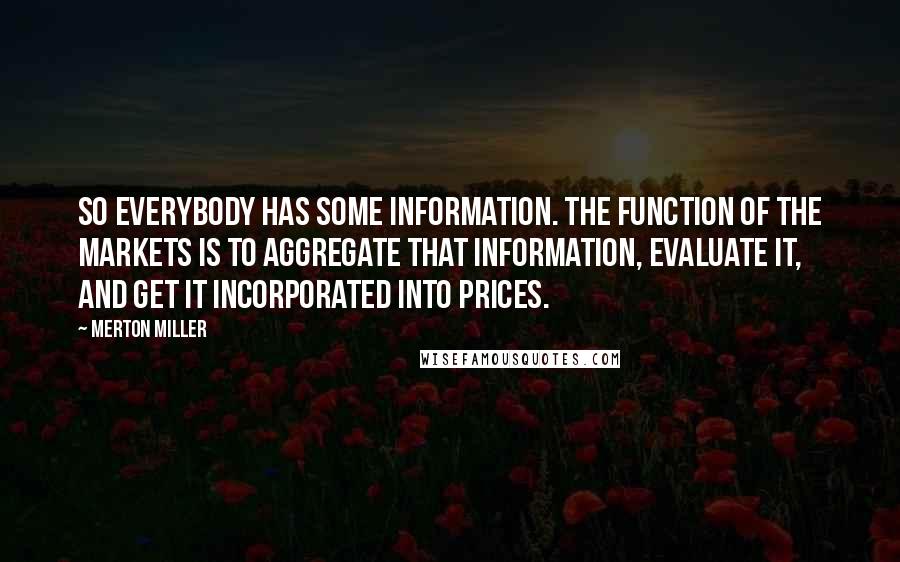 So everybody has some information. The function of the markets is to aggregate that information, evaluate it, and get it incorporated into prices.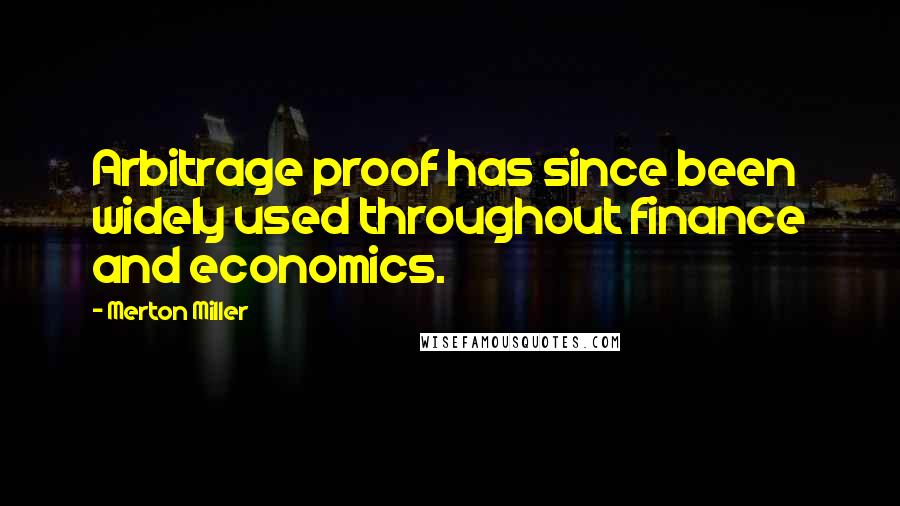 Arbitrage proof has since been widely used throughout finance and economics.