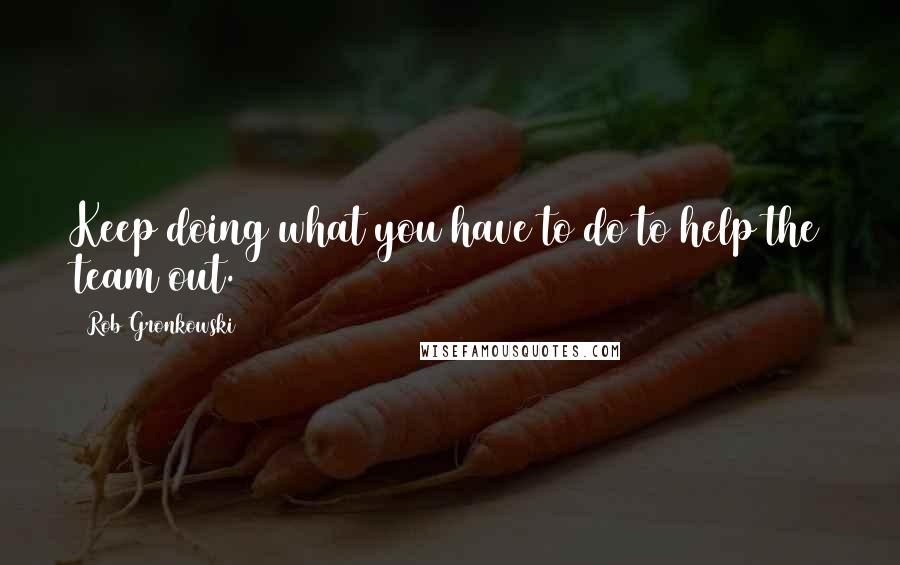 Keep doing what you have to do to help the team out.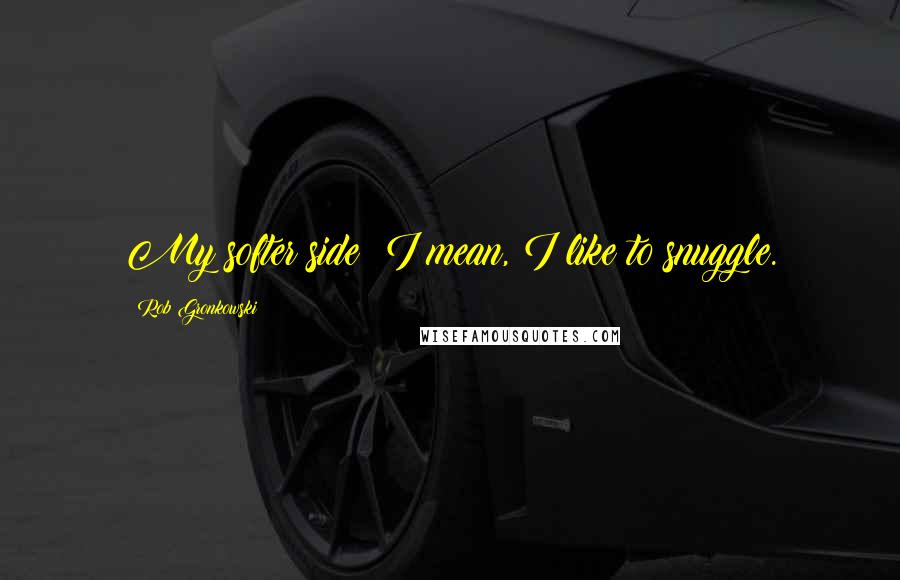 My softer side? I mean, I like to snuggle.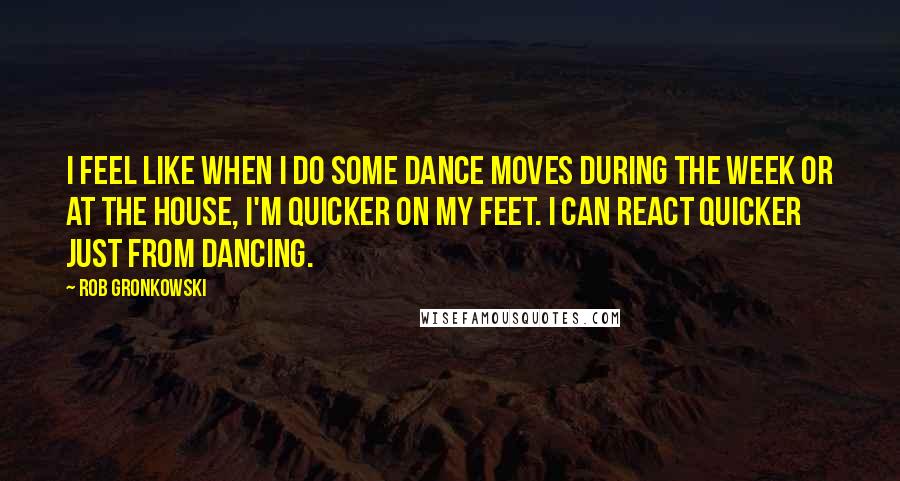 I feel like when I do some dance moves during the week or at the house, I'm quicker on my feet. I can react quicker just from dancing.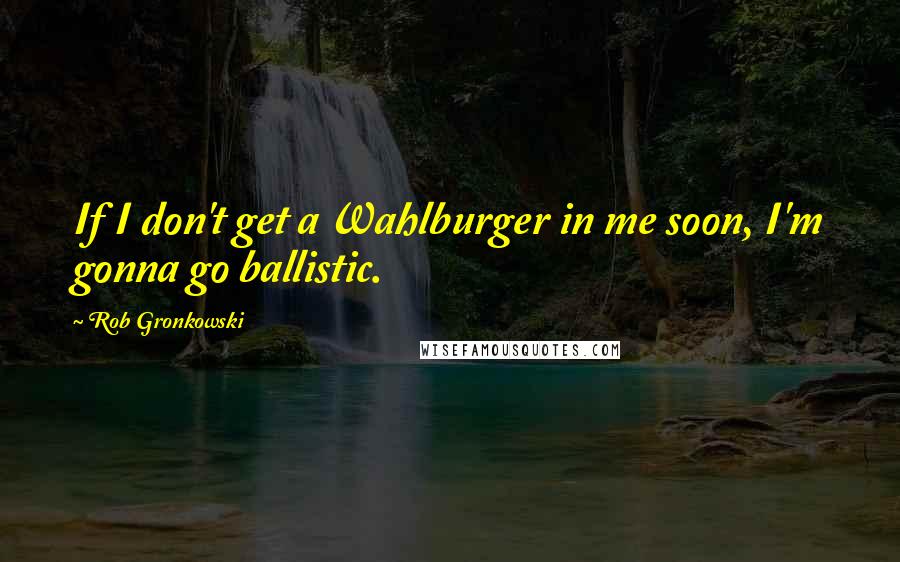 If I don't get a Wahlburger in me soon, I'm gonna go ballistic.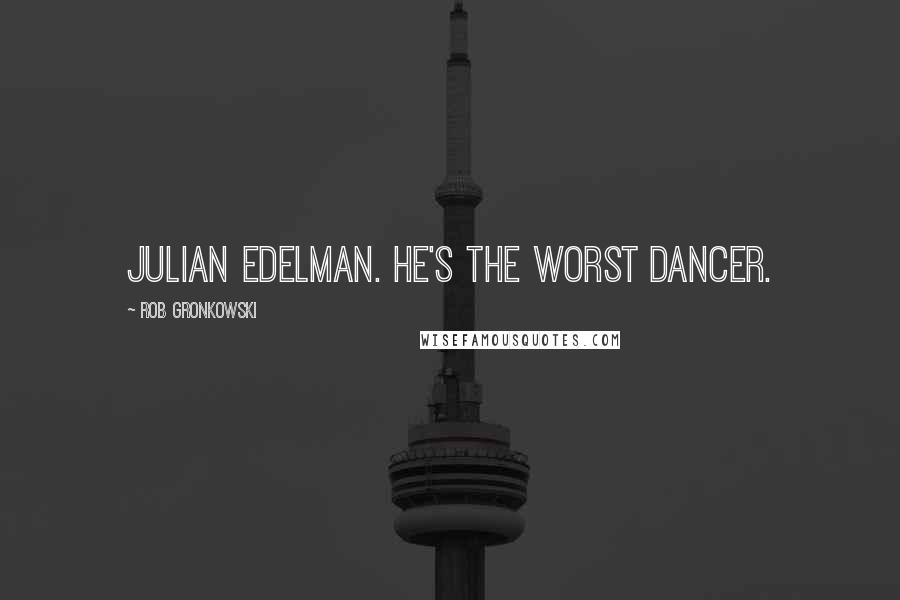 Julian Edelman. He's the worst dancer.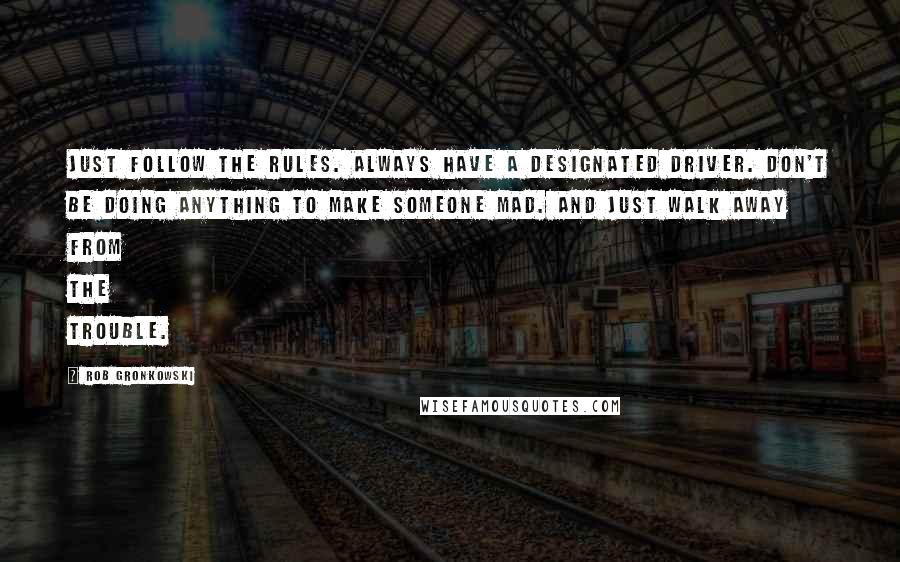 Just follow the rules. Always have a designated driver. Don't be doing anything to make someone mad. And just walk away from the trouble.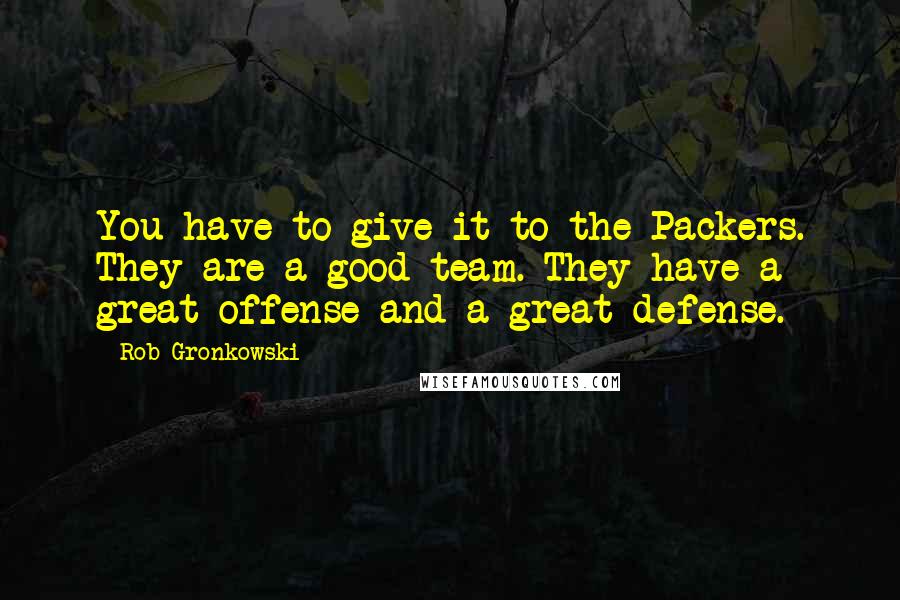 You have to give it to the Packers. They are a good team. They have a great offense and a great defense.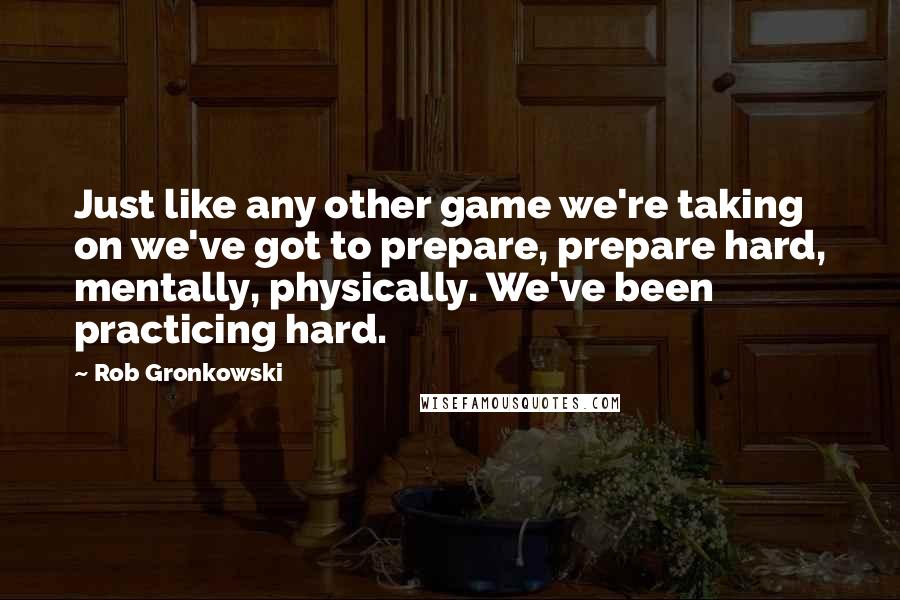 Just like any other game we're taking on we've got to prepare, prepare hard, mentally, physically. We've been practicing hard.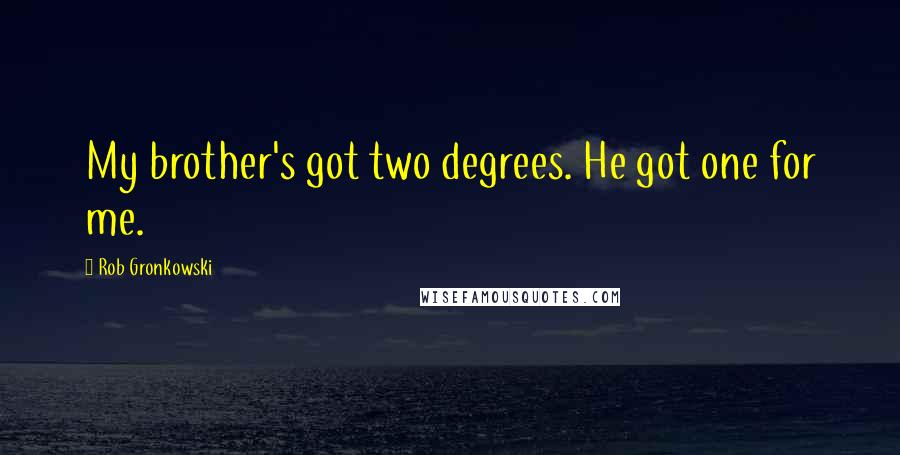 My brother's got two degrees. He got one for me.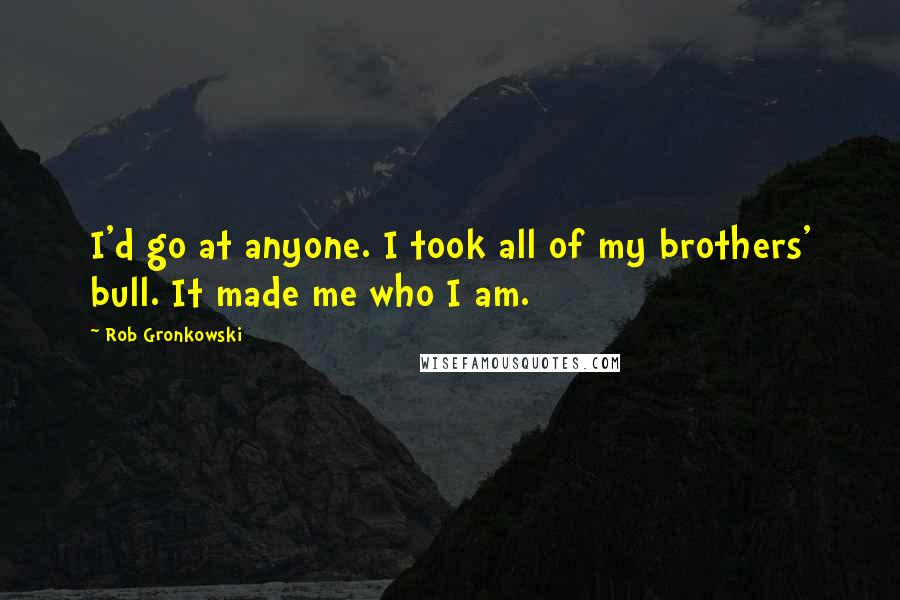 I'd go at anyone. I took all of my brothers' bull. It made me who I am.
You always want to be on top of the playbook. You always want to be refreshed with the plays, make sure you're on the same page with everyone else.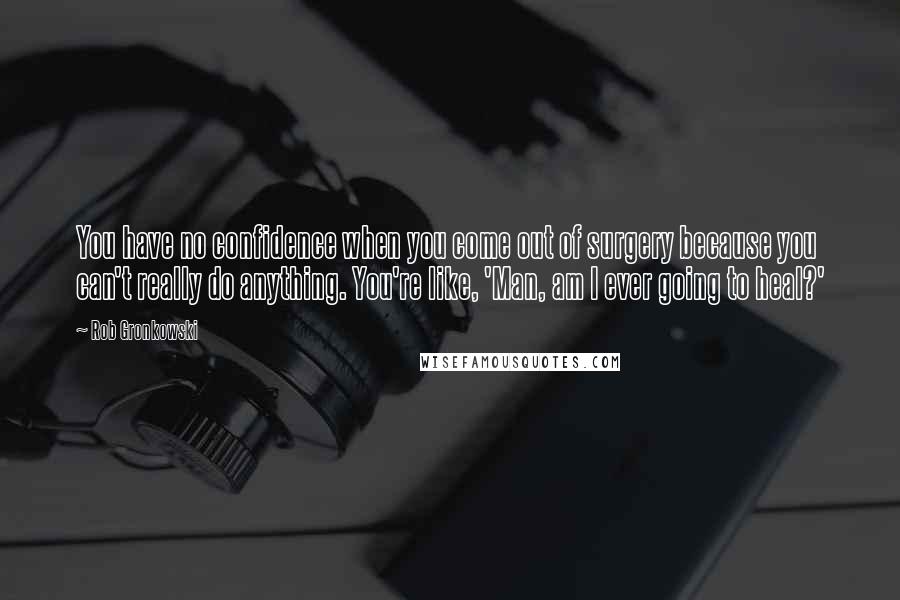 You have no confidence when you come out of surgery because you can't really do anything. You're like, 'Man, am I ever going to heal?'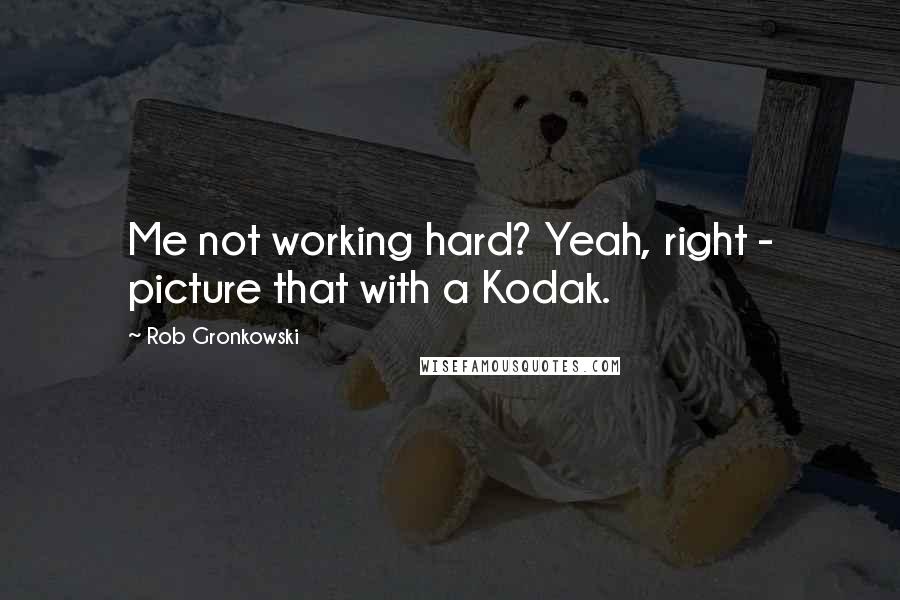 Me not working hard? Yeah, right - picture that with a Kodak.