Robert Winston Quotes
Top 23 wise famous quotes and sayings by Robert Winston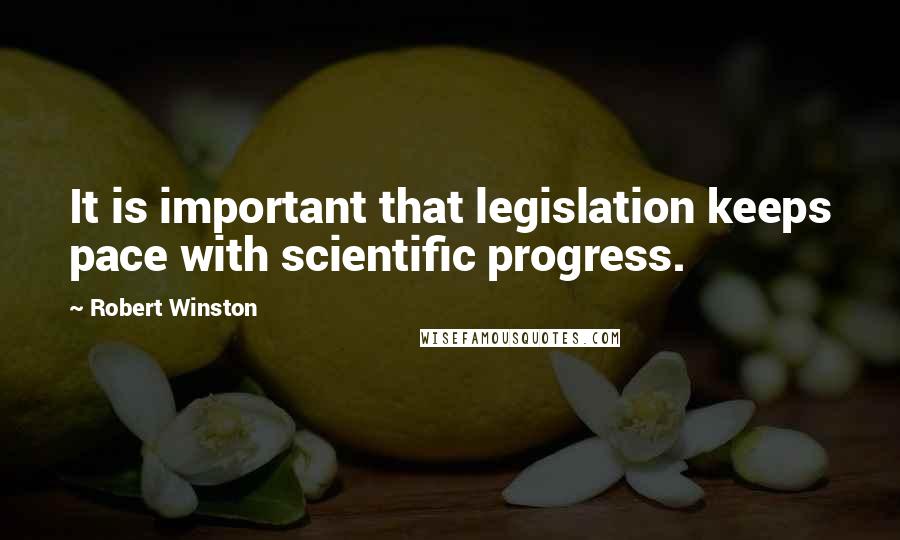 It is important that legislation keeps pace with scientific progress.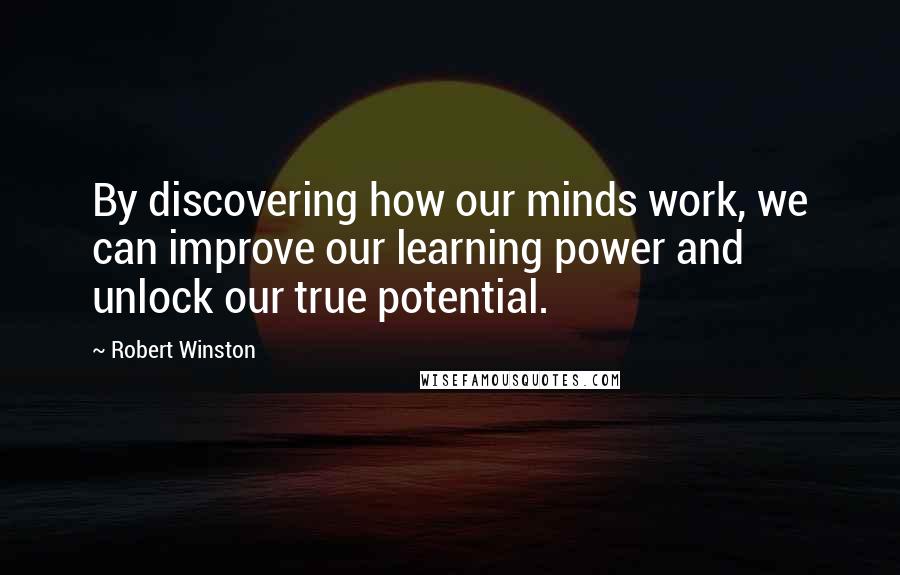 By discovering how our minds work, we can improve our learning power and unlock our true potential.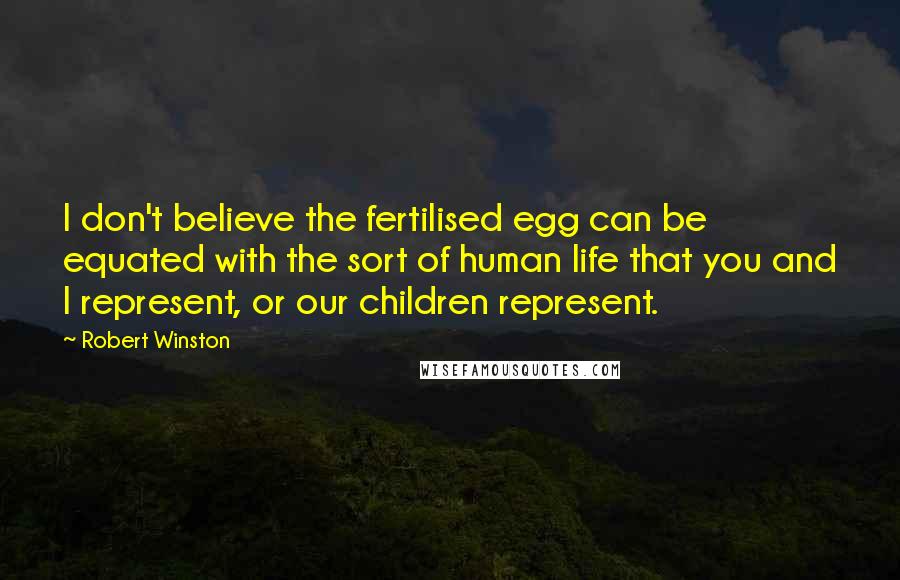 I don't believe the fertilised egg can be equated with the sort of human life that you and I represent, or our children represent.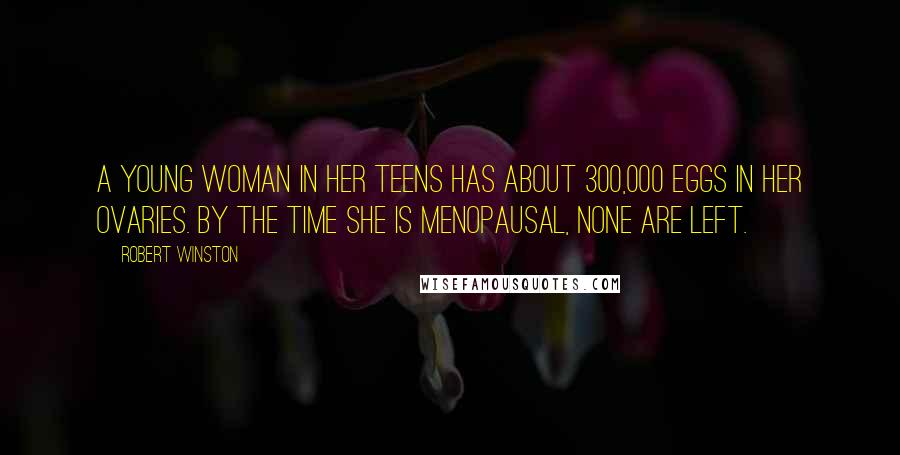 A young woman in her teens has about 300,000 eggs in her ovaries. By the time she is menopausal, none are left.
My own field, the prevention of genetic disorders in babies, has been possible only because of humane work on animals.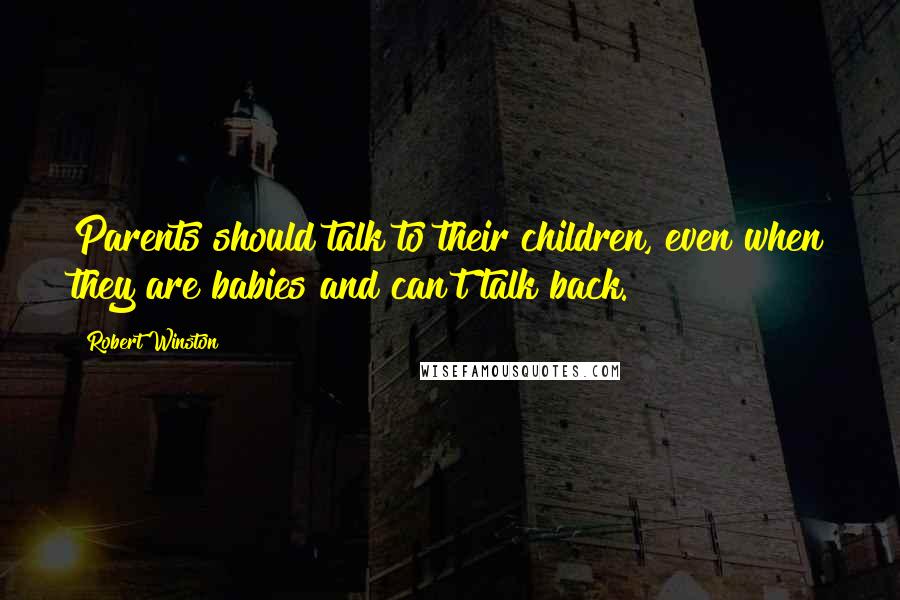 Parents should talk to their children, even when they are babies and can't talk back.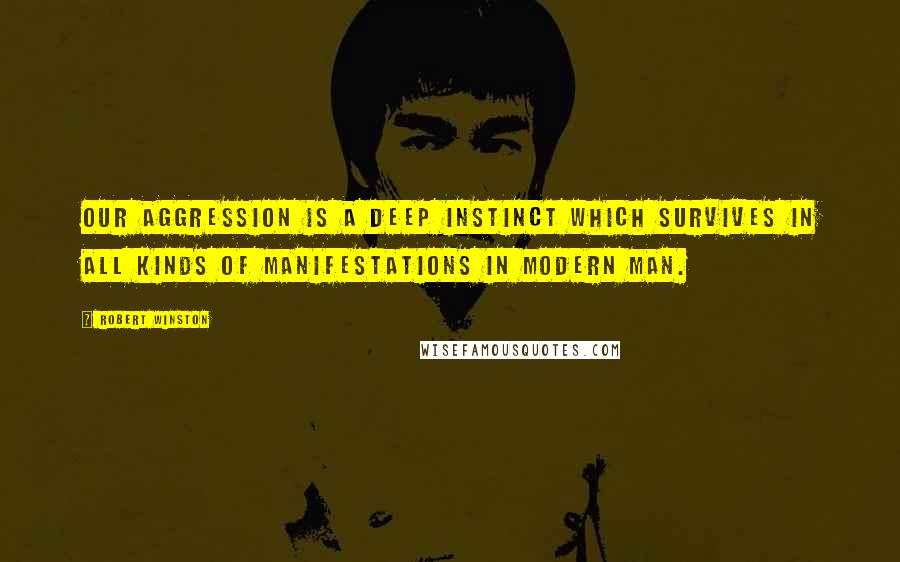 Our aggression is a deep instinct which survives in all kinds of manifestations in modern man.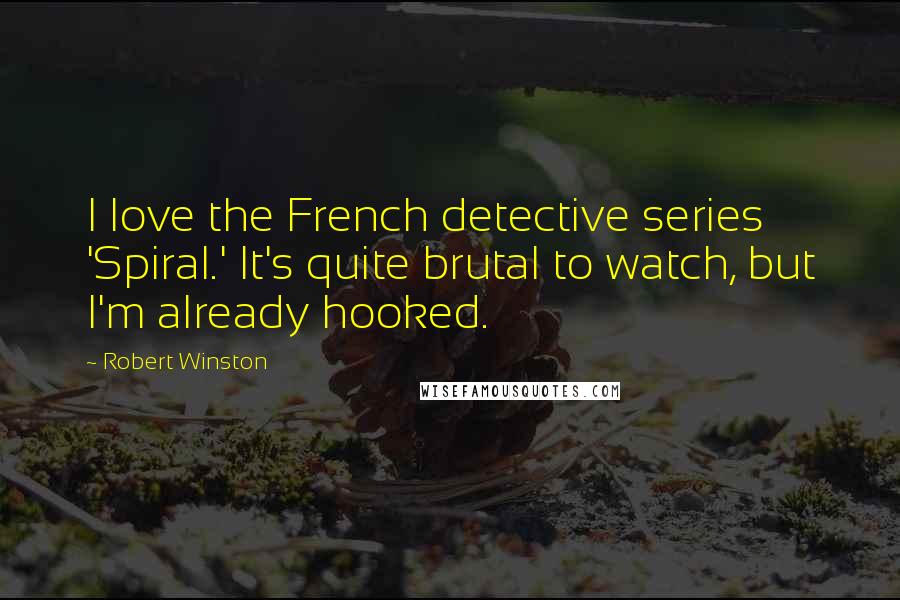 I love the French detective series 'Spiral.' It's quite brutal to watch, but I'm already hooked.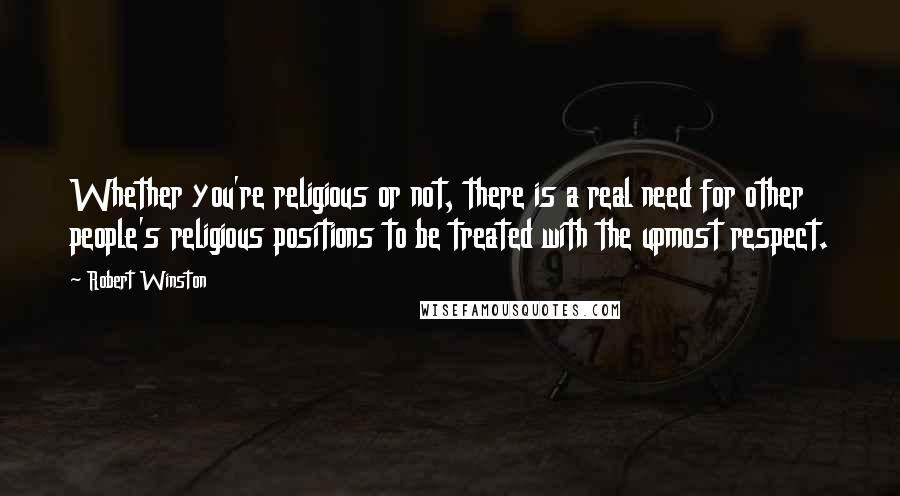 Whether you're religious or not, there is a real need for other people's religious positions to be treated with the upmost respect.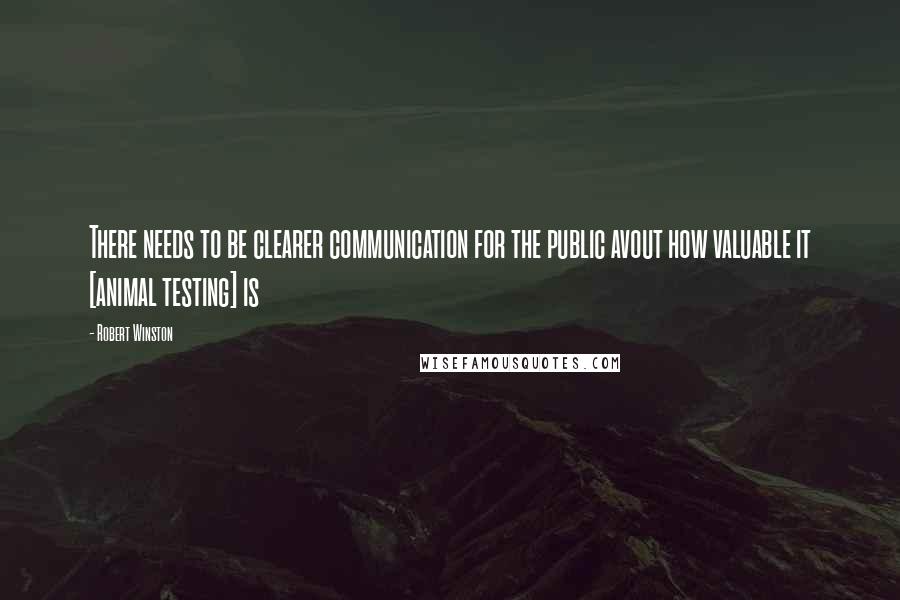 There needs to be clearer communication for the public avout how valuable it [animal testing] is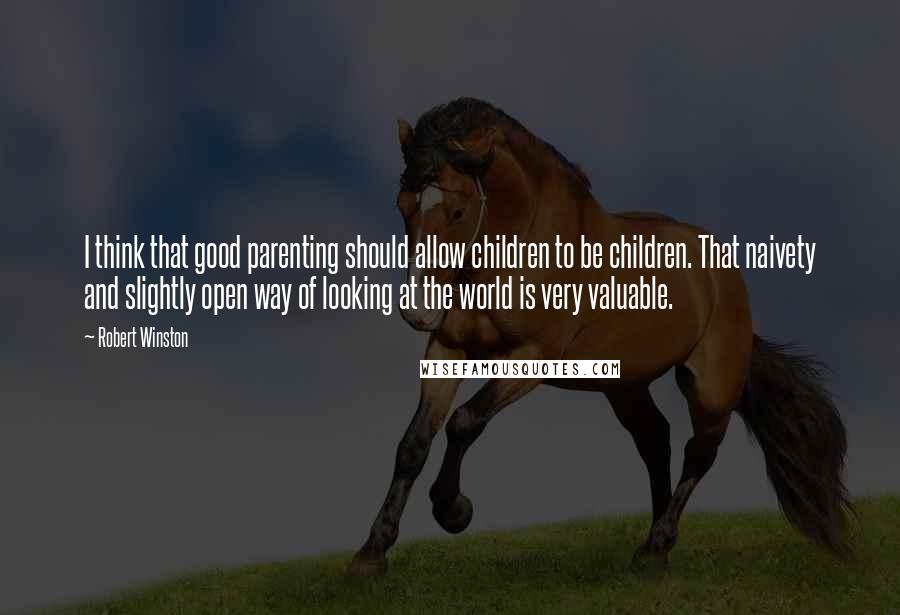 I think that good parenting should allow children to be children. That naivety and slightly open way of looking at the world is very valuable.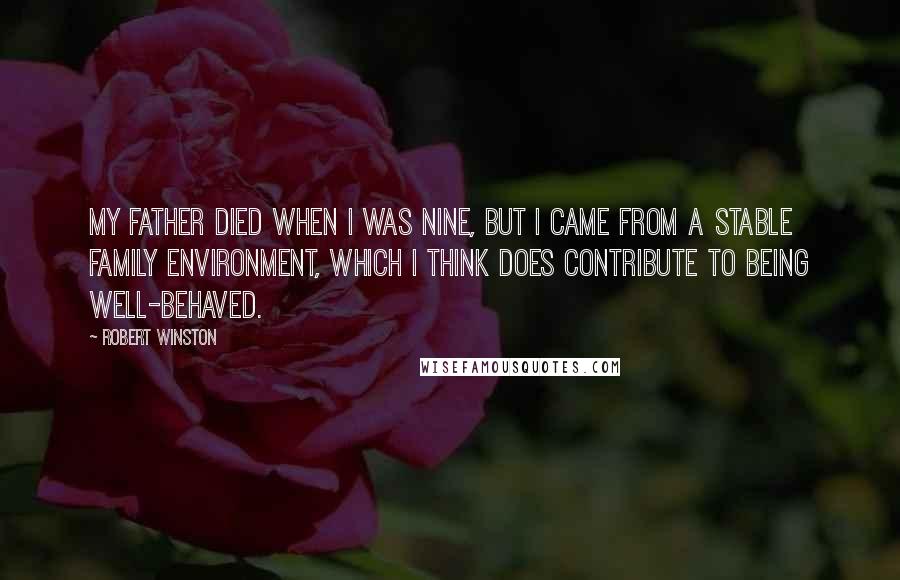 My father died when I was nine, but I came from a stable family environment, which I think does contribute to being well-behaved.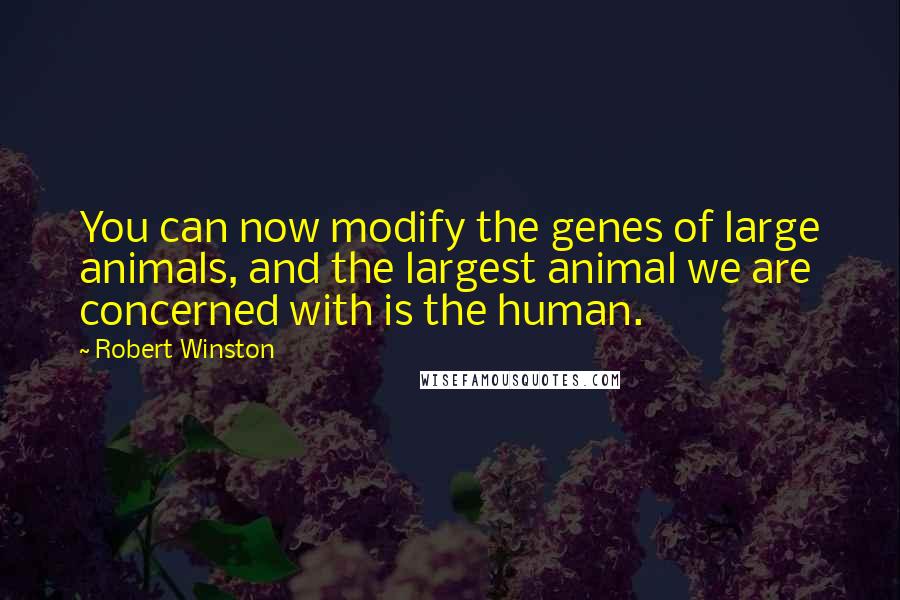 You can now modify the genes of large animals, and the largest animal we are concerned with is the human.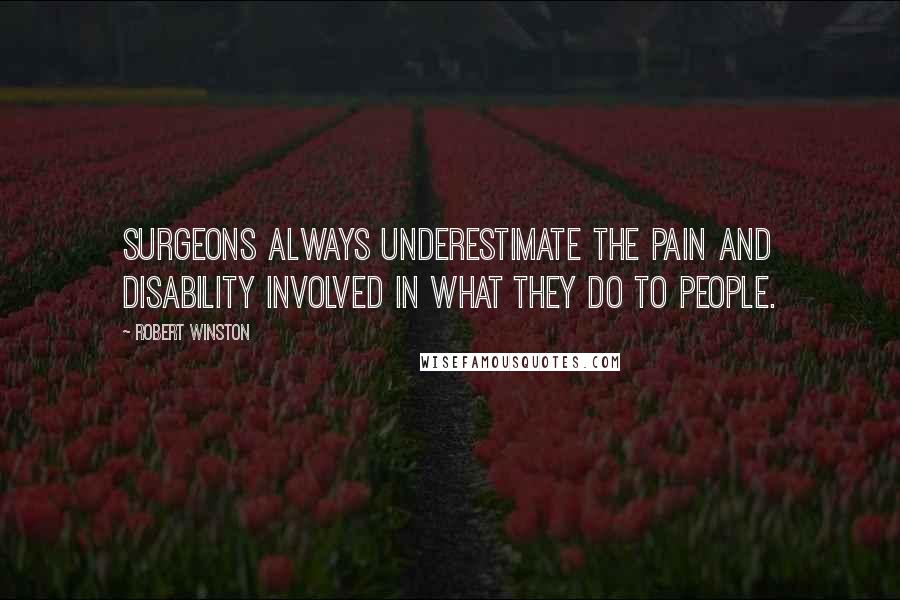 Surgeons always underestimate the pain and disability involved in what they do to people.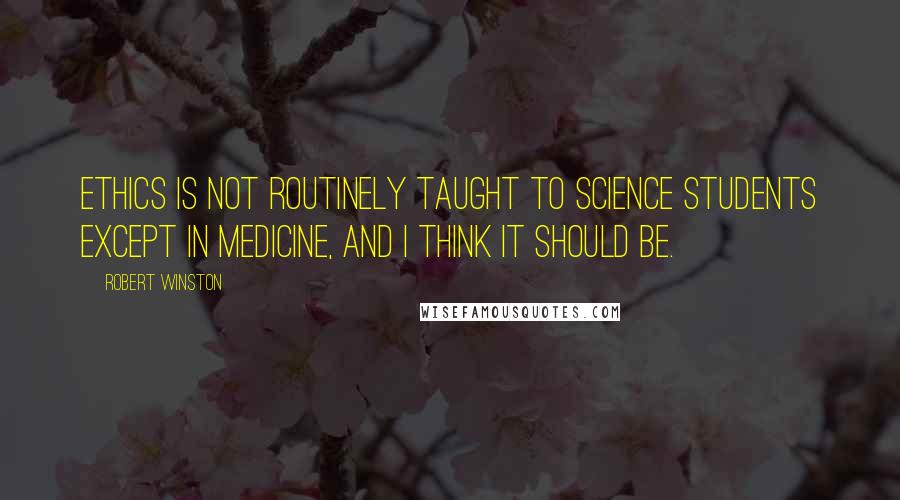 Ethics is not routinely taught to science students except in medicine, and I think it should be.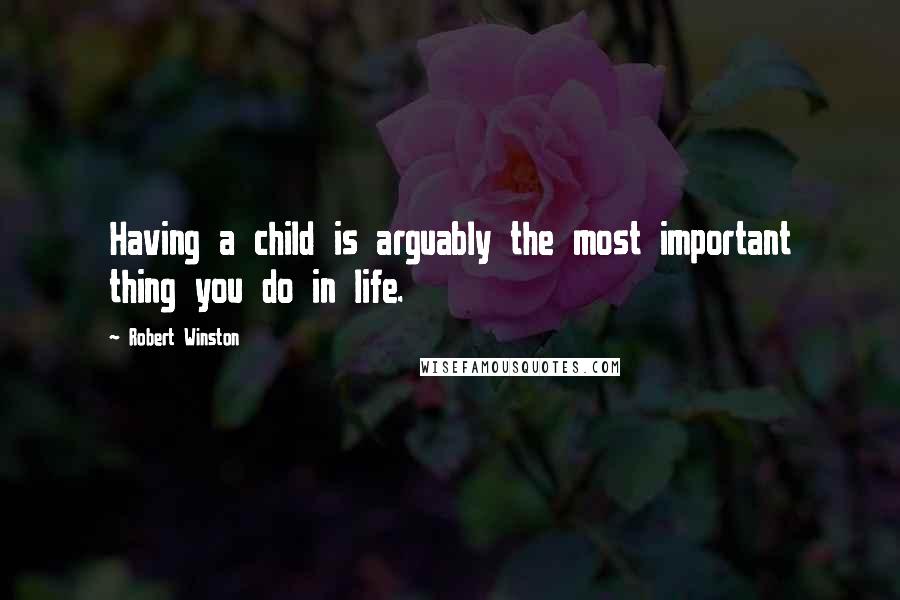 Having a child is arguably the most important thing you do in life.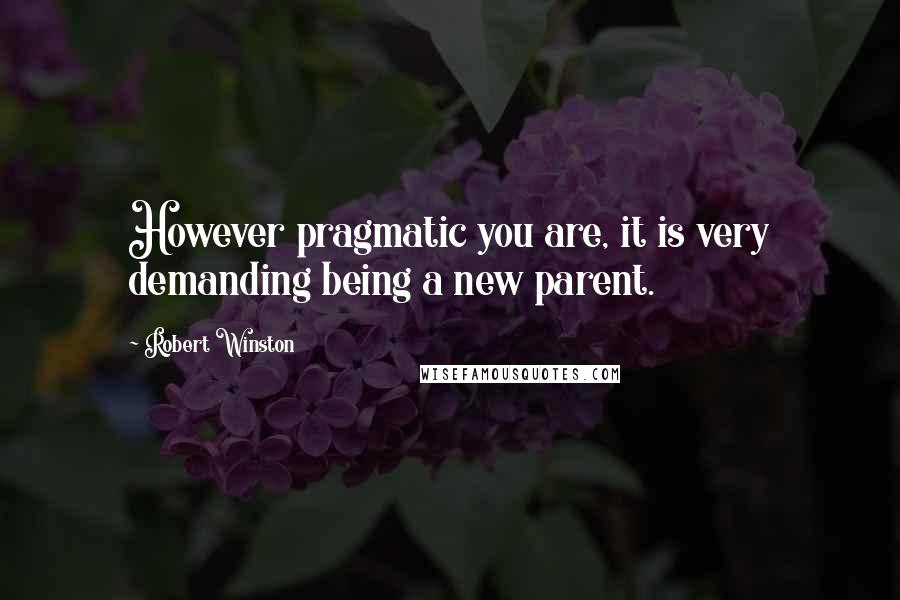 However pragmatic you are, it is very demanding being a new parent.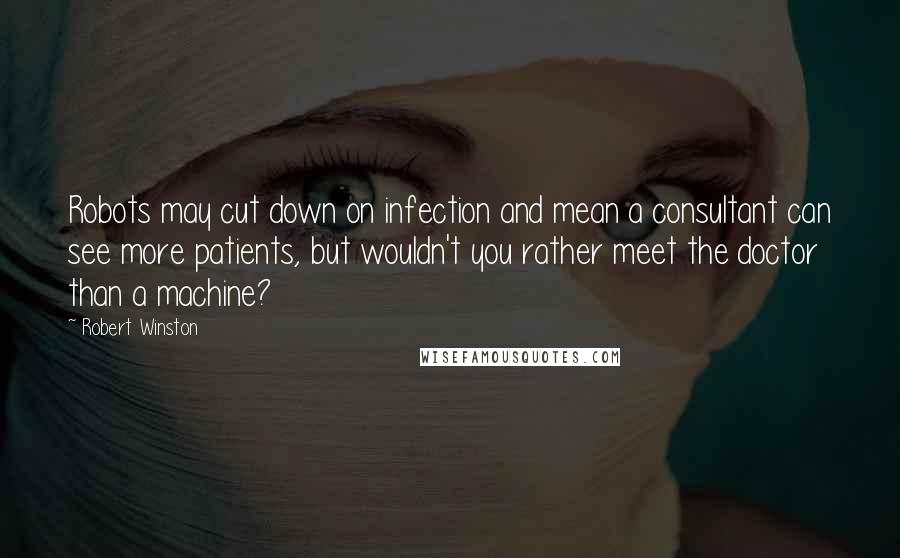 Robots may cut down on infection and mean a consultant can see more patients, but wouldn't you rather meet the doctor than a machine?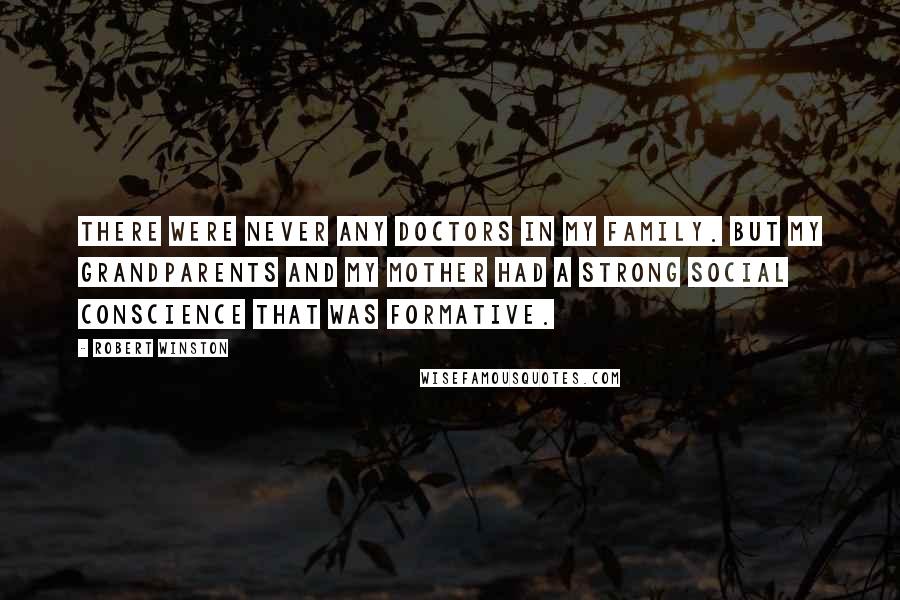 There were never any doctors in my family. But my grandparents and my mother had a strong social conscience that was formative.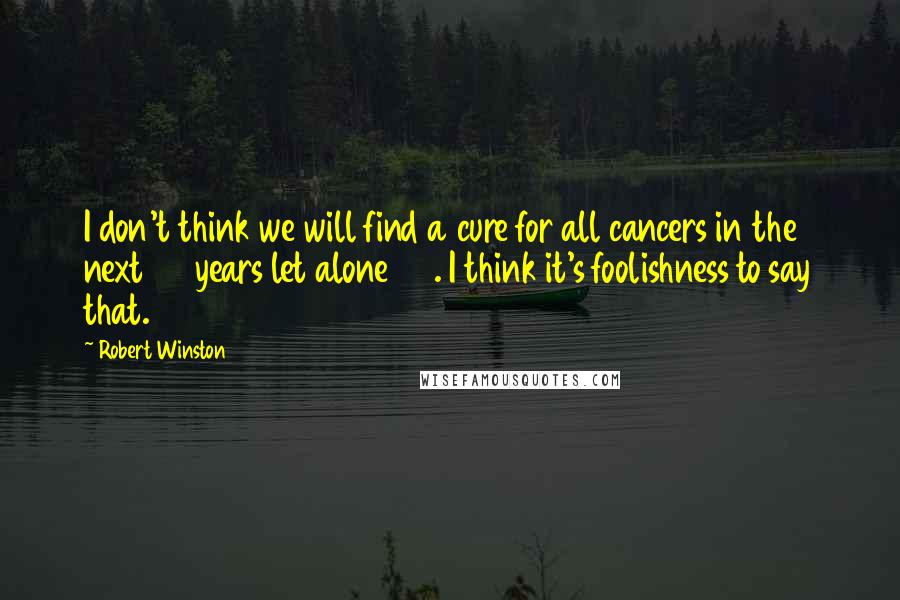 I don't think we will find a cure for all cancers in the next 50 years let alone 20. I think it's foolishness to say that.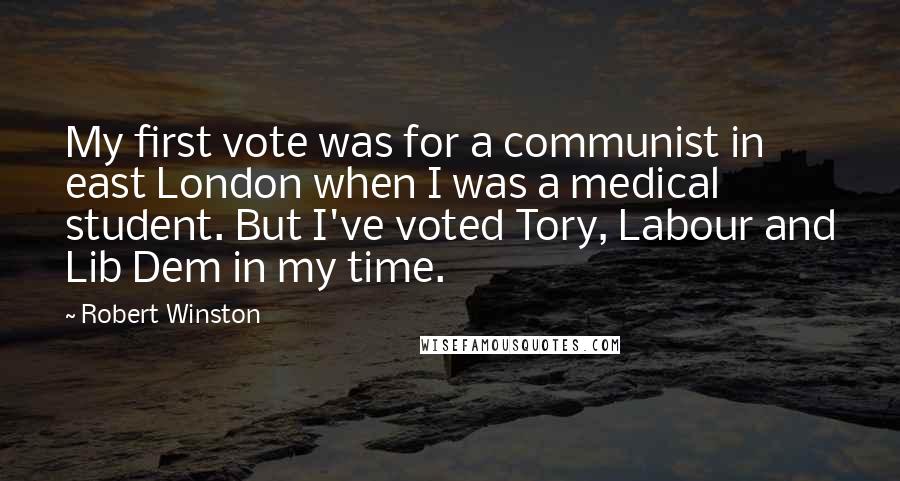 My first vote was for a communist in east London when I was a medical student. But I've voted Tory, Labour and Lib Dem in my time.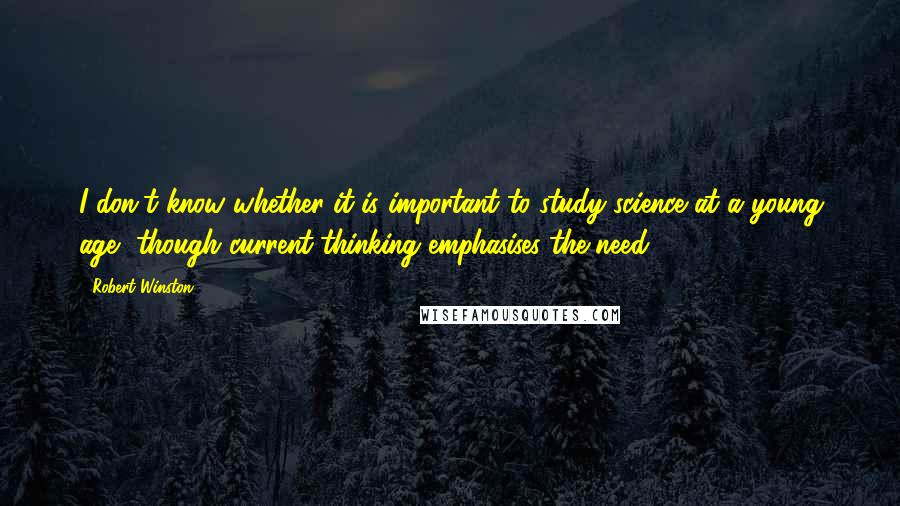 I don't know whether it is important to study science at a young age, though current thinking emphasises the need.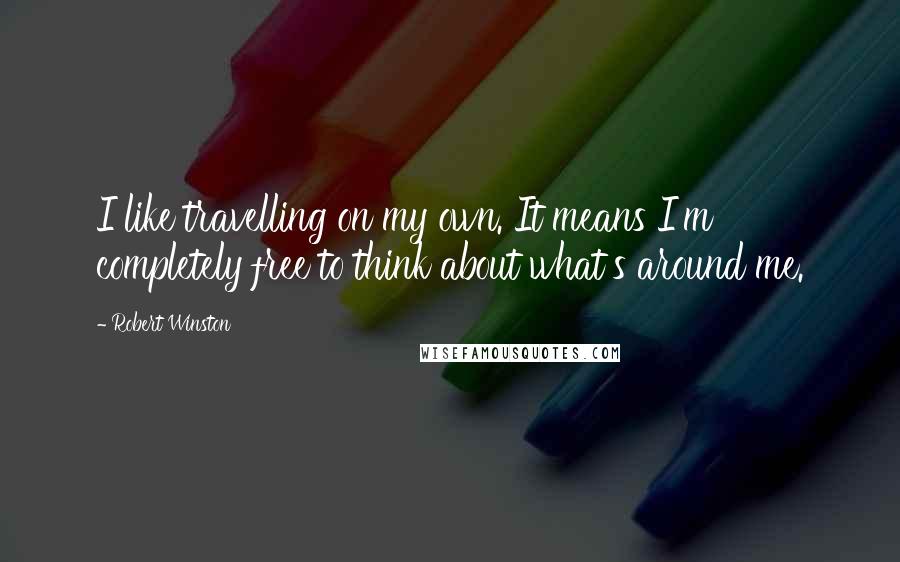 I like travelling on my own. It means I'm completely free to think about what's around me.