Facing Reality Quotes
Collection of top 26 famous quotes about Facing Reality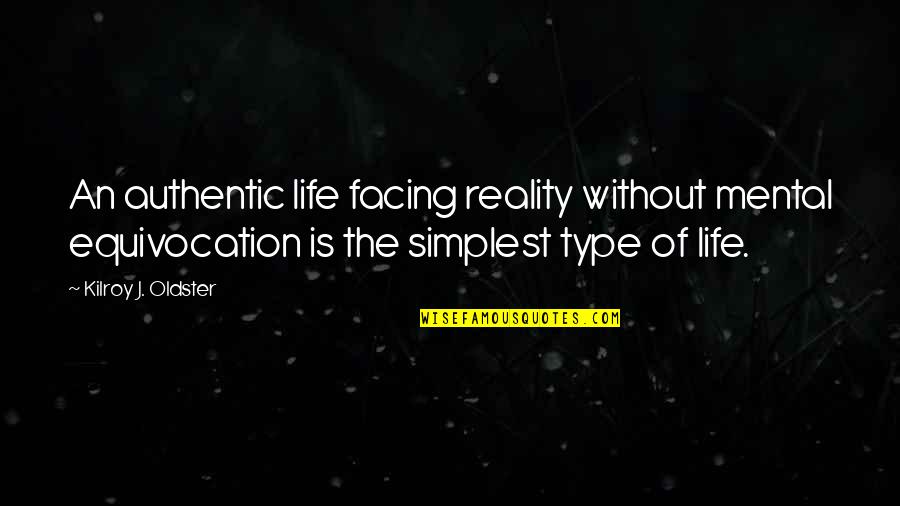 An authentic life facing reality without mental equivocation is the simplest type of life.
—
Kilroy J. Oldster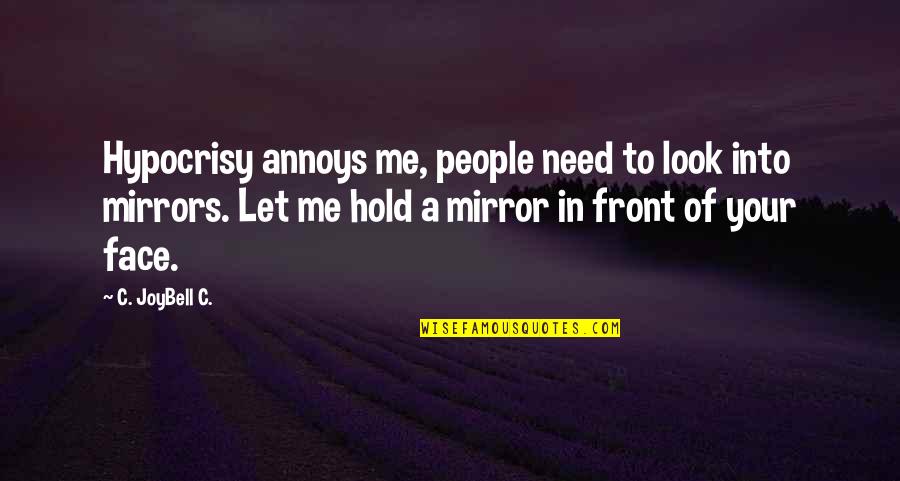 Hypocrisy annoys me, people need to look into mirrors. Let me hold a mirror in front of your face.
—
C. JoyBell C.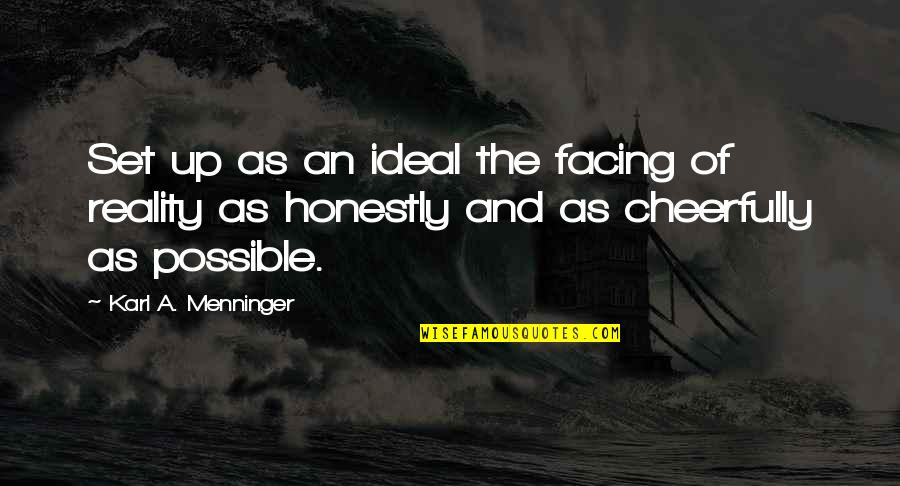 Set up as an ideal the facing of reality as honestly and as cheerfully as possible.
—
Karl A. Menninger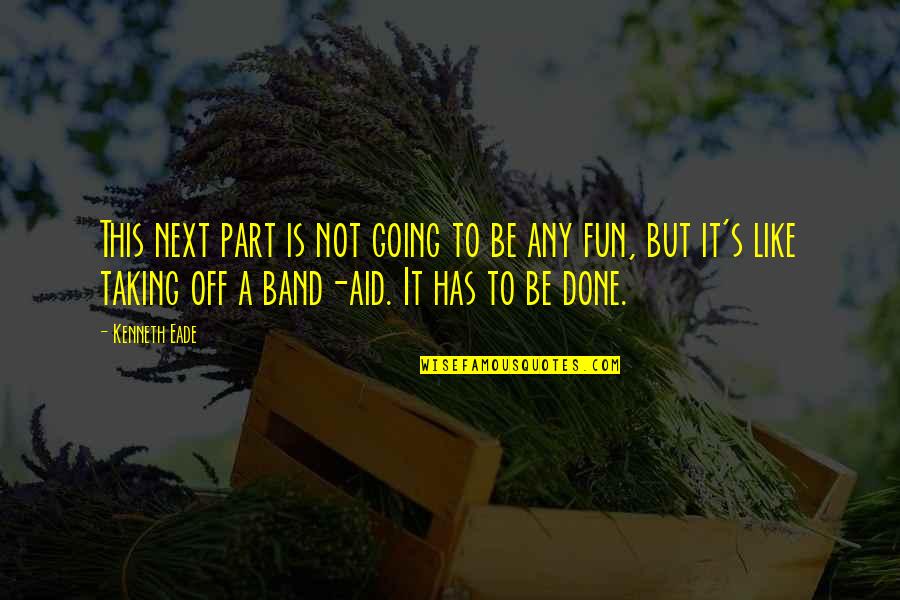 This next part is not going to be any fun, but it's like taking off a band-aid. It has to be done.
—
Kenneth Eade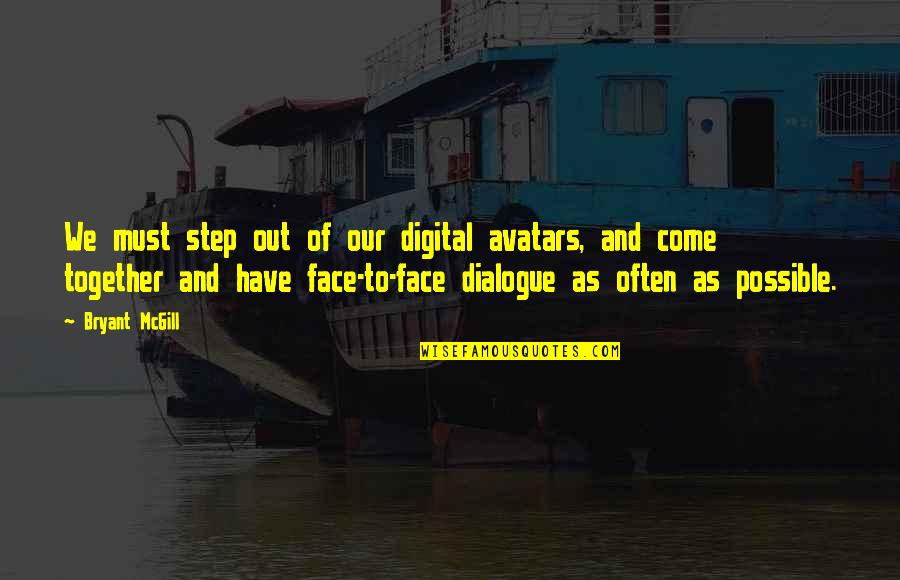 We must step out of our digital avatars, and come together and have face-to-face dialogue as often as possible.
—
Bryant McGill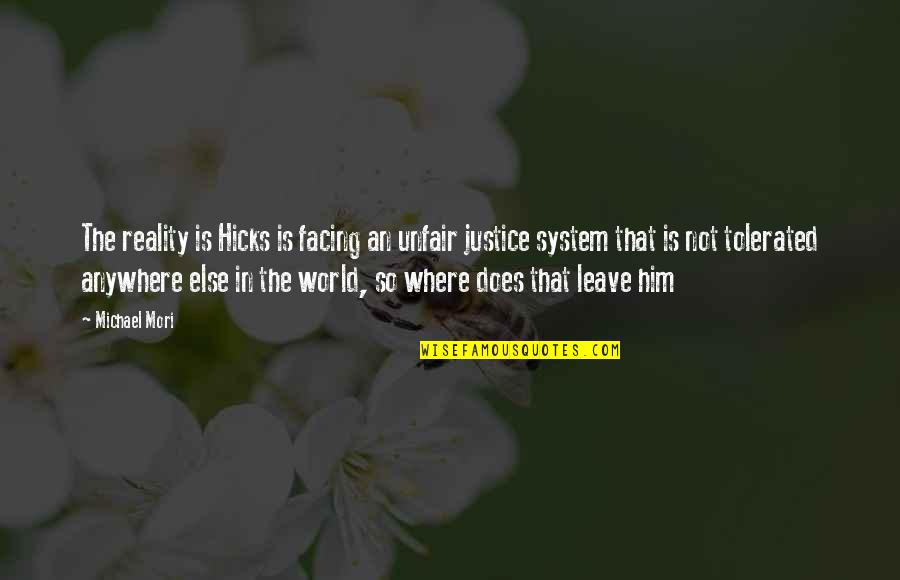 The reality is Hicks is facing an unfair justice system that is not tolerated anywhere else in the world, so where does that leave him
—
Michael Mori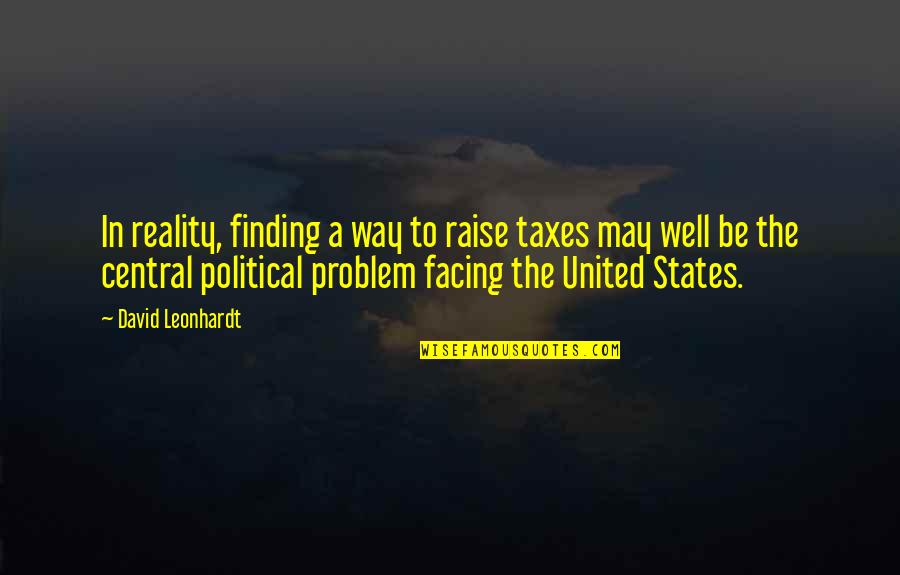 In reality, finding a way to raise taxes may well be the central political problem facing the United States.
—
David Leonhardt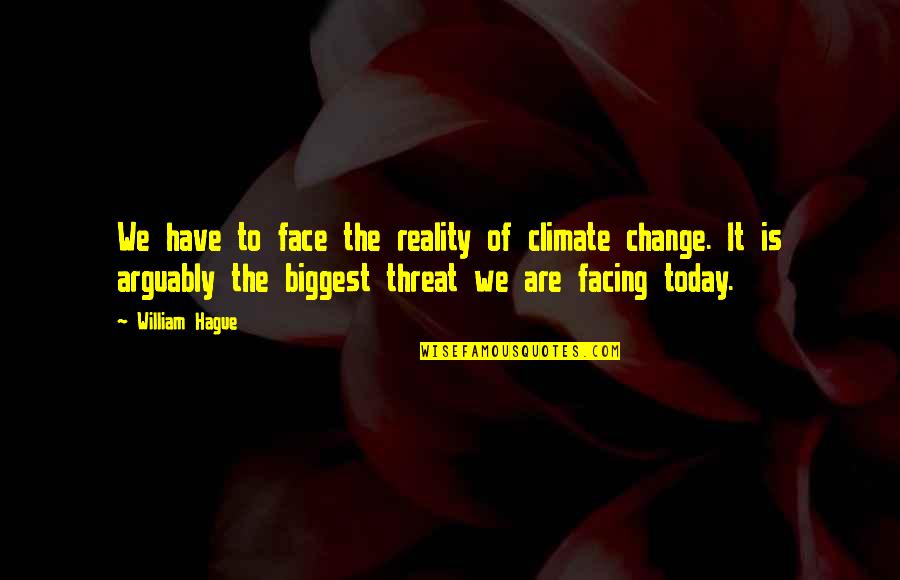 We have to face the reality of climate change. It is arguably the biggest threat we are facing today.
—
William Hague
In some ways clarifying a vision is easy. A more difficult challenge comes in facing current reality.
—
Peter Senge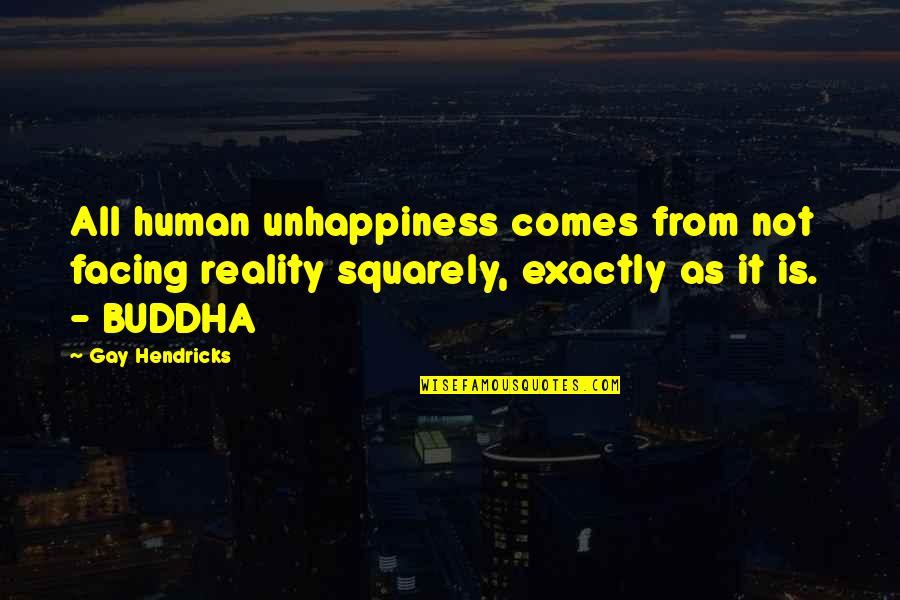 All human unhappiness comes from not
facing reality
squarely, exactly as it is. - BUDDHA —
Gay Hendricks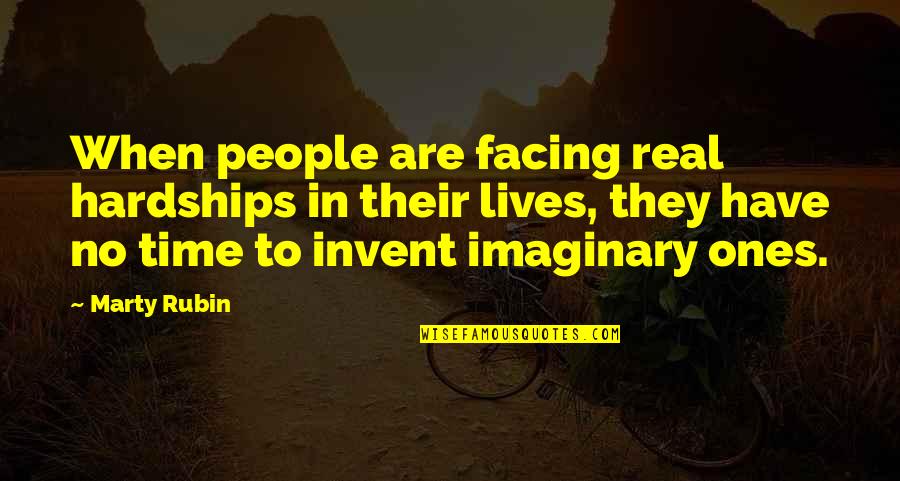 When people are facing real hardships in their lives, they have no time to invent imaginary ones. —
Marty Rubin
Knowing to do the right thing, but playing stupid to oblige to it, is still lying. —
Anthony Liccione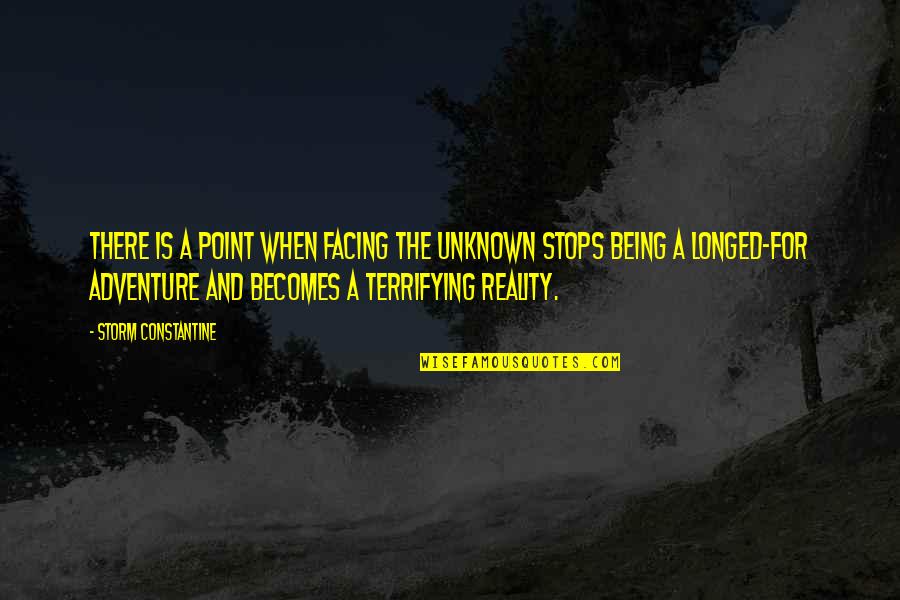 There is a point when facing the unknown stops being a longed-for adventure and becomes a terrifying reality. —
Storm Constantine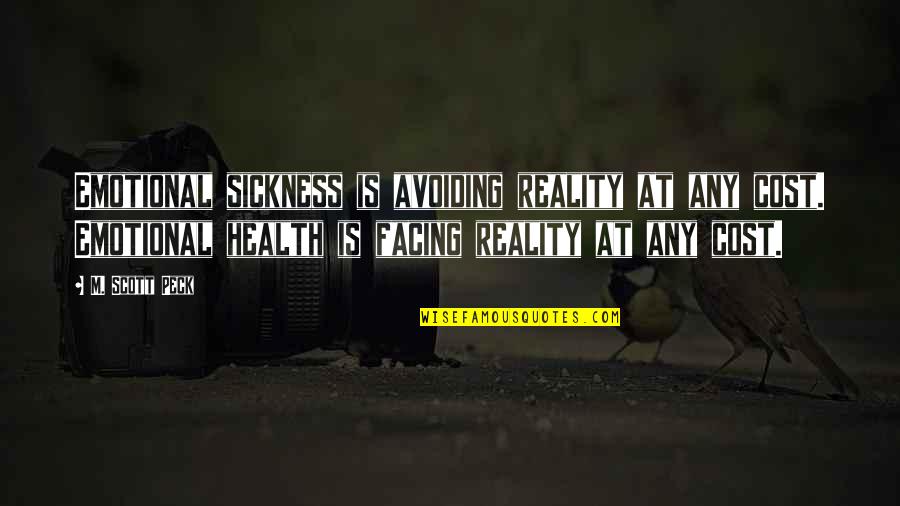 Emotional sickness is avoiding reality at any cost. Emotional health is
facing reality
at any cost. —
M. Scott Peck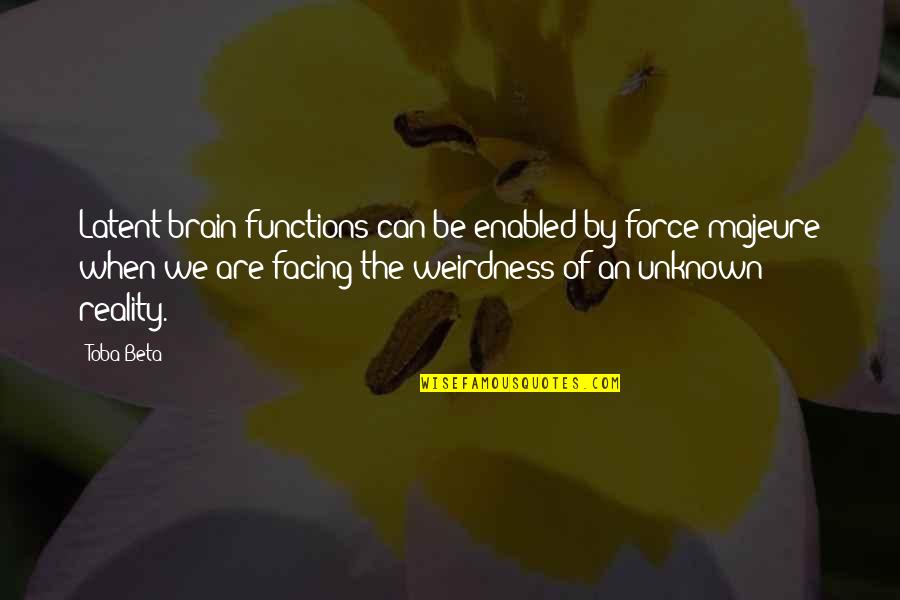 Latent brain functions can be enabled by force majeure
when we are facing the weirdness of an unknown reality. —
Toba Beta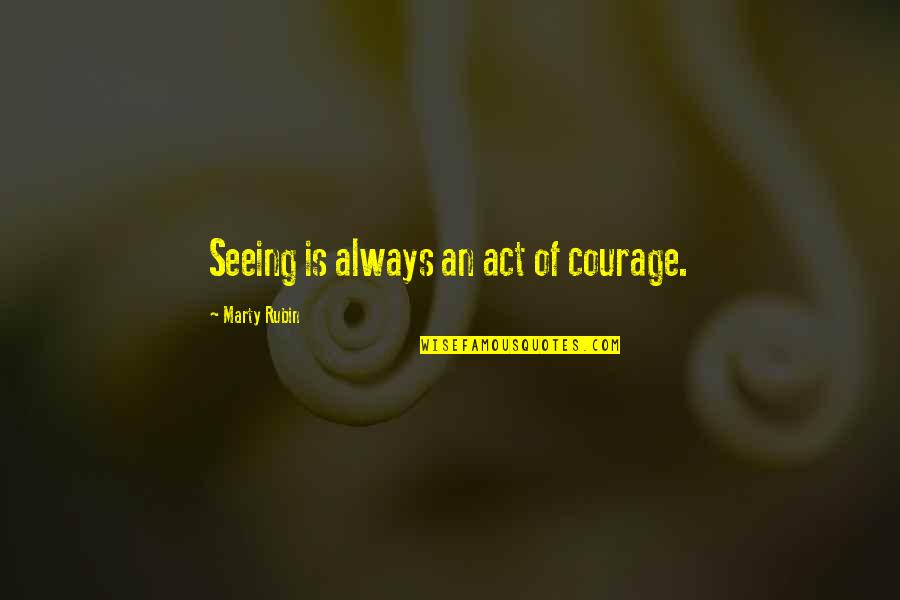 Seeing is always an act of courage. —
Marty Rubin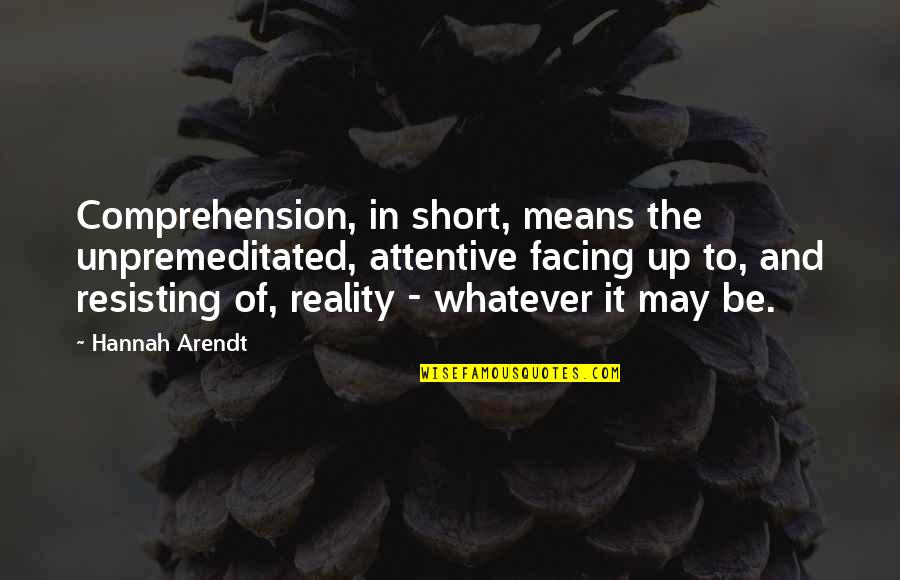 Comprehension, in short, means the unpremeditated, attentive facing up to, and resisting of, reality - whatever it may be. —
Hannah Arendt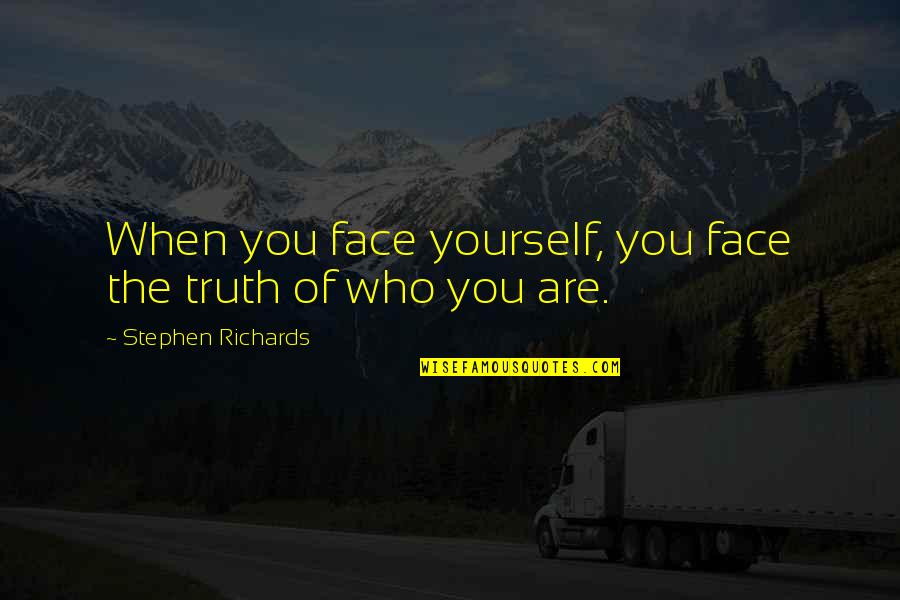 When you face yourself, you face the truth of who you are. —
Stephen Richards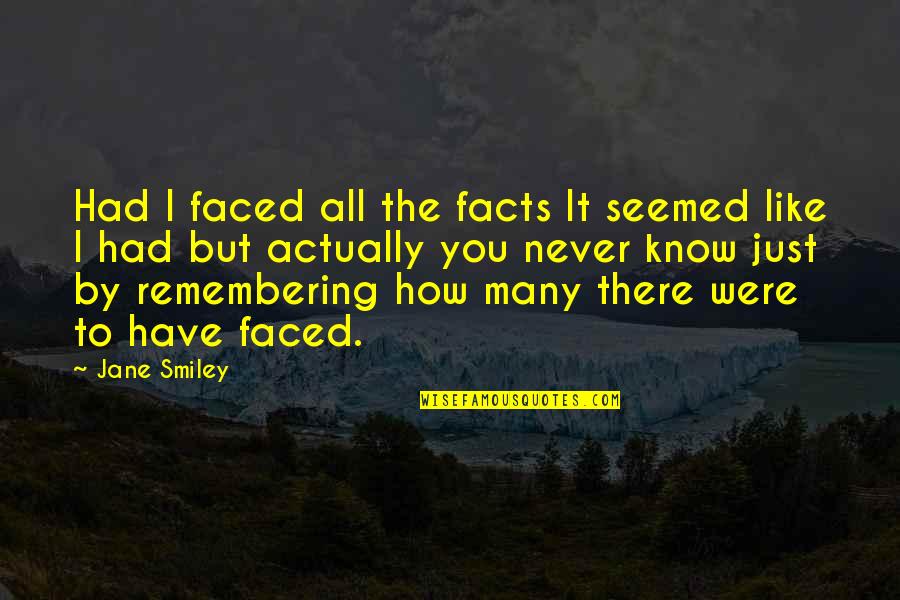 Had I faced all the facts It seemed like I had but actually you never know just by remembering how many there were to have faced. —
Jane Smiley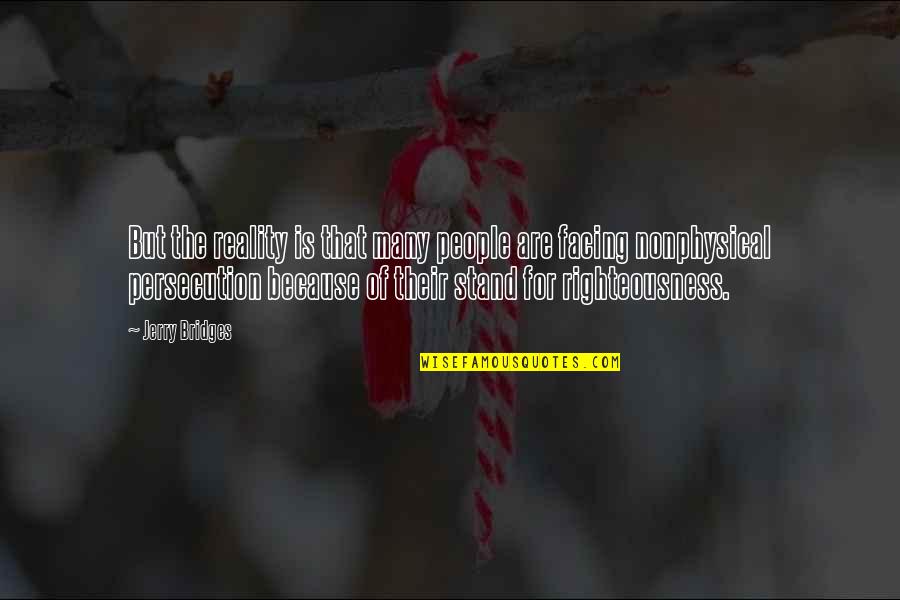 But the reality is that many people are facing nonphysical persecution because of their stand for righteousness. —
Jerry Bridges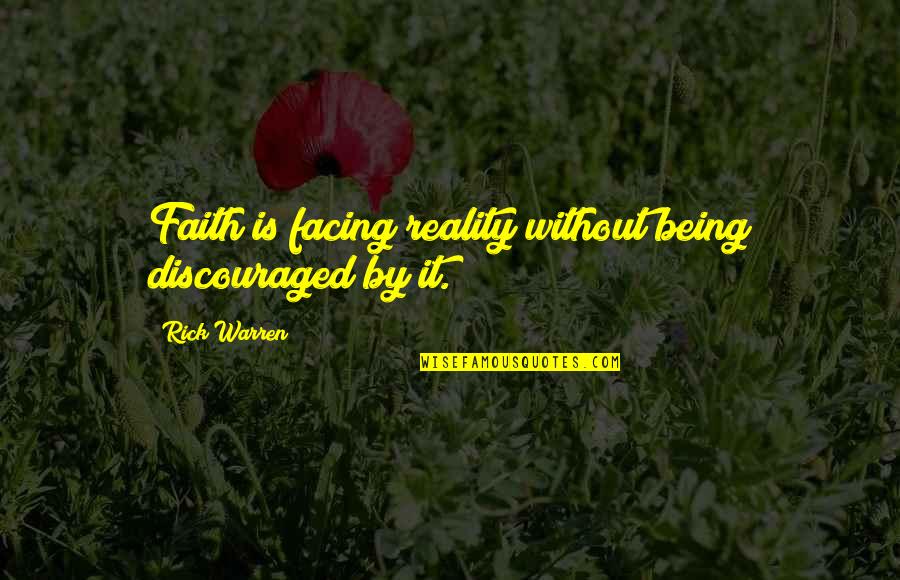 Faith is
facing reality
without being discouraged by it. —
Rick Warren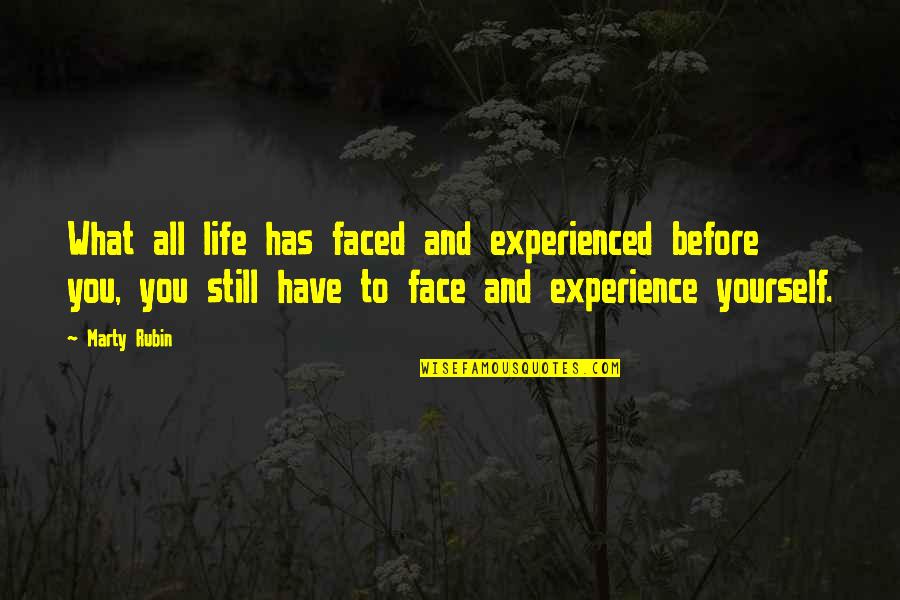 What all life has faced and experienced before you, you still have to face and experience yourself. —
Marty Rubin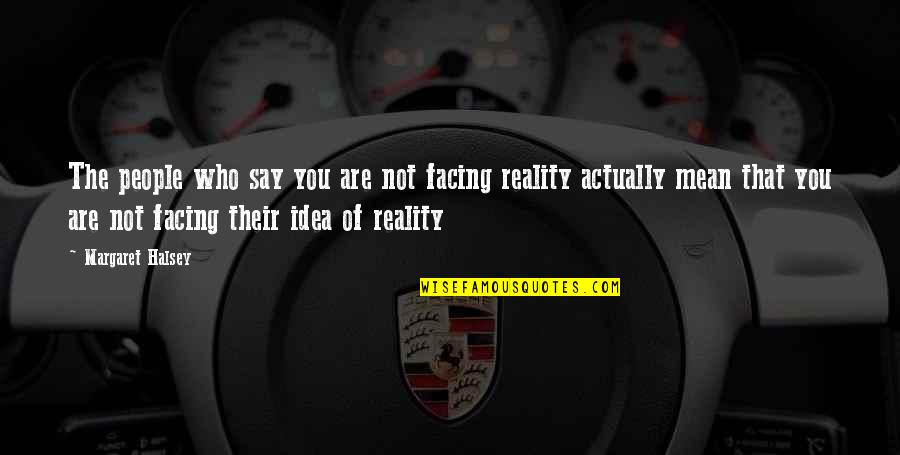 The people who say you are not
facing reality
actually mean that you are not facing their idea of reality —
Margaret Halsey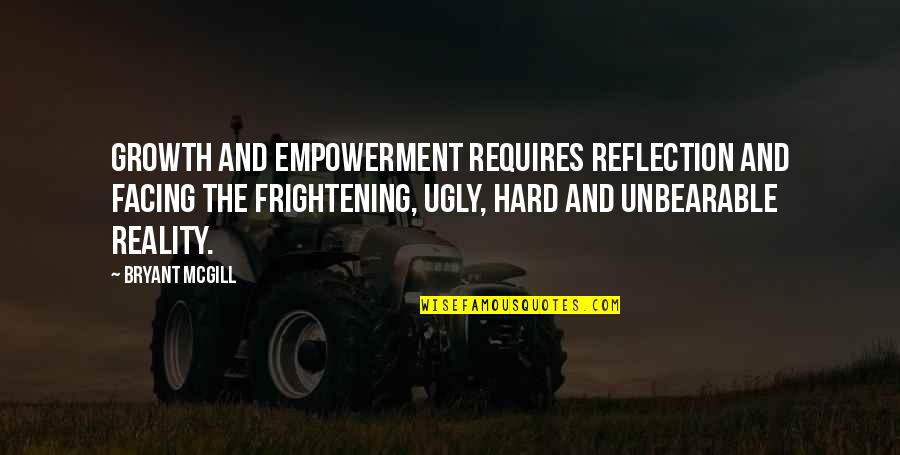 Growth and empowerment requires reflection and facing the frightening, ugly, hard and unbearable reality. —
Bryant McGill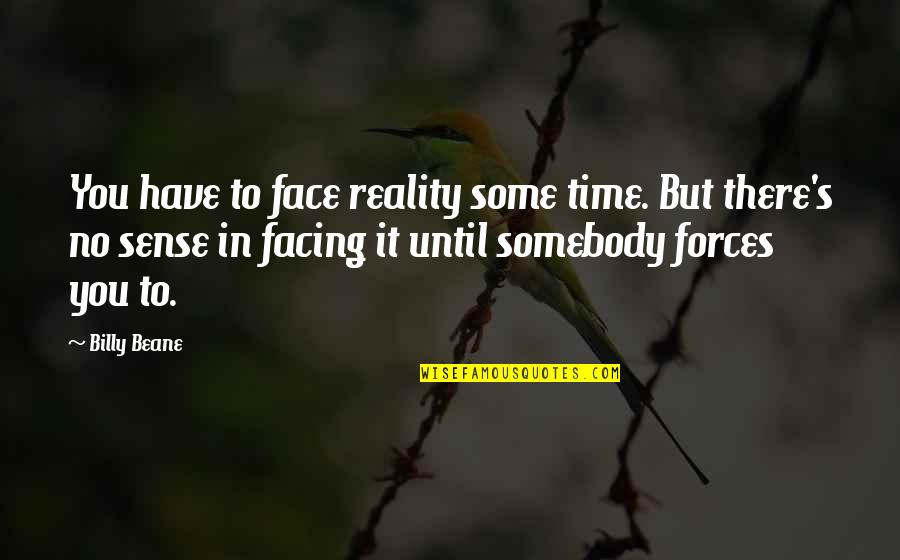 You have to face reality some time. But there's no sense in facing it until somebody forces you to. —
Billy Beane