Not Knowing Answers Quotes
Collection of top 25 famous quotes about Not Knowing Answers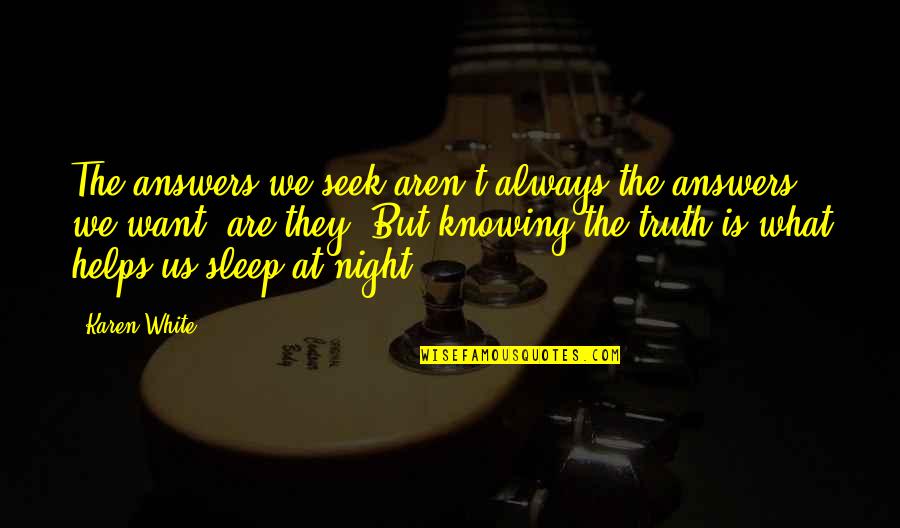 The answers we seek aren't always the answers we want, are they? But knowing the truth is what helps us sleep at night.
—
Karen White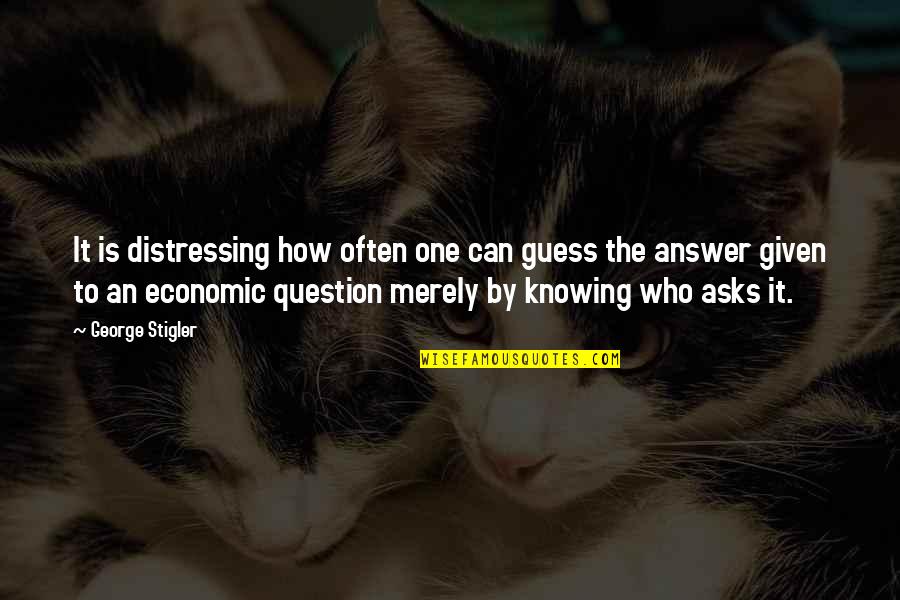 It is distressing how often one can guess the answer given to an economic question merely by knowing who asks it.
—
George Stigler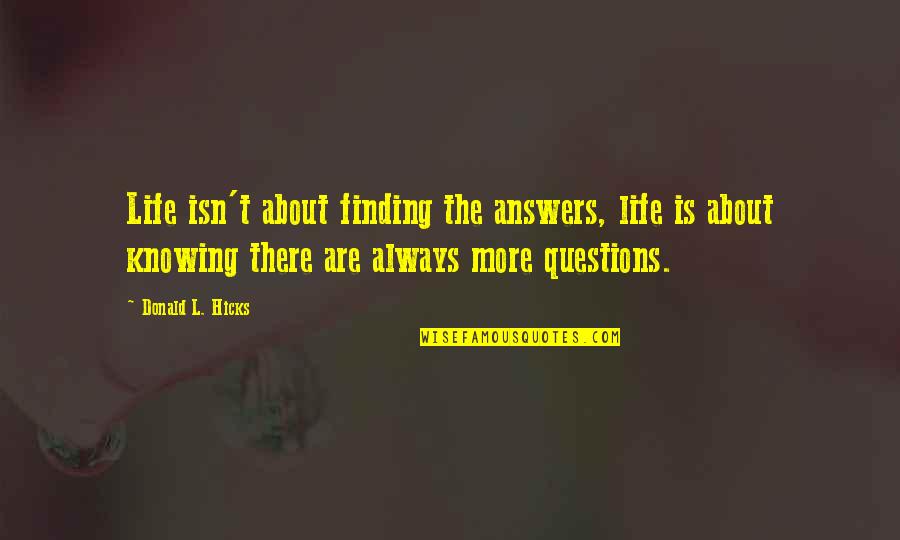 Life isn't about finding the answers, life is about knowing there are always more questions.
—
Donald L. Hicks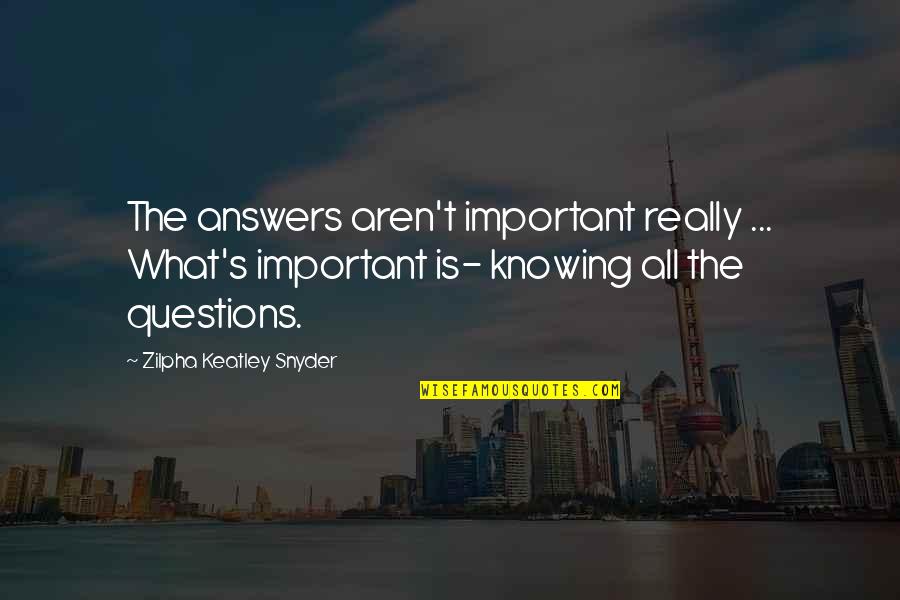 The answers aren't important really ... What's important is- knowing all the questions.
—
Zilpha Keatley Snyder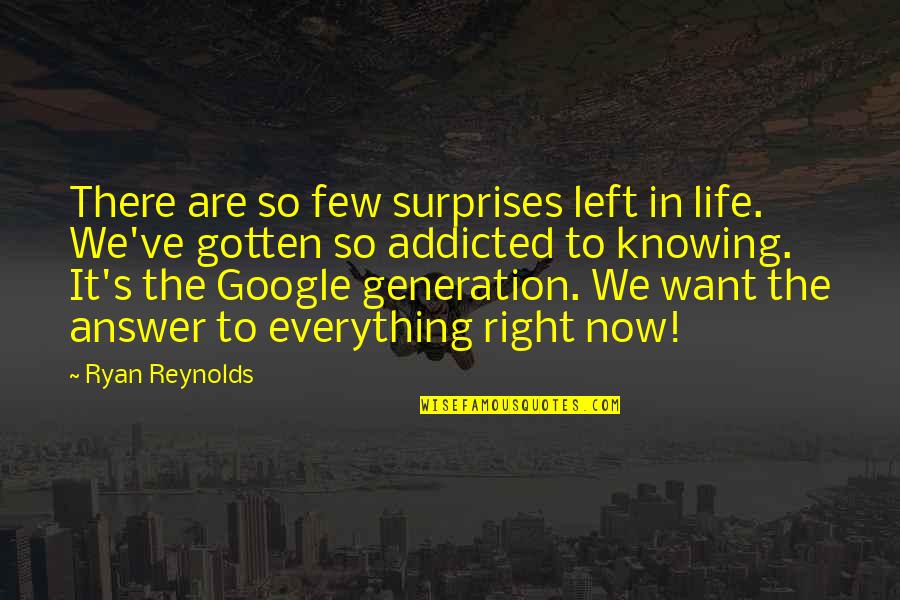 There are so few surprises left in life. We've gotten so addicted to knowing. It's the Google generation. We want the answer to everything right now!
—
Ryan Reynolds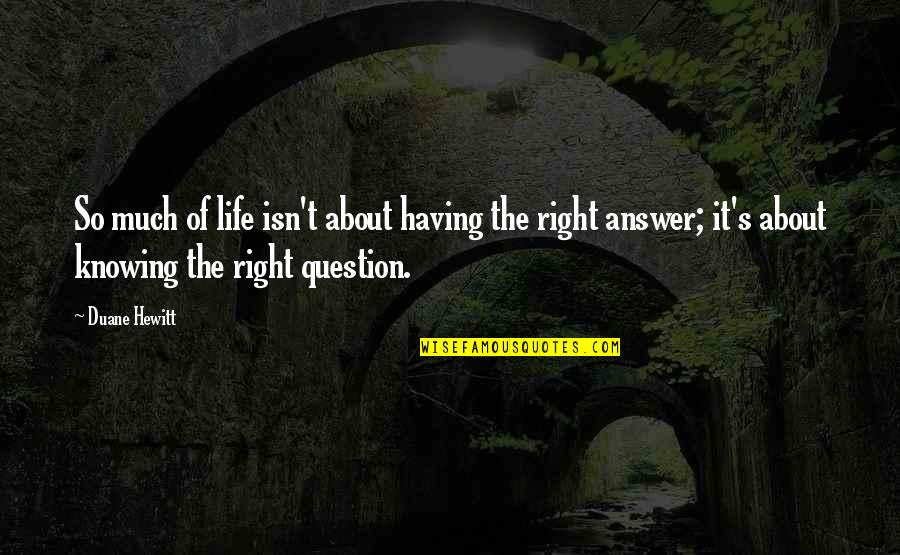 So much of life isn't about having the right answer; it's about knowing the right question.
—
Duane Hewitt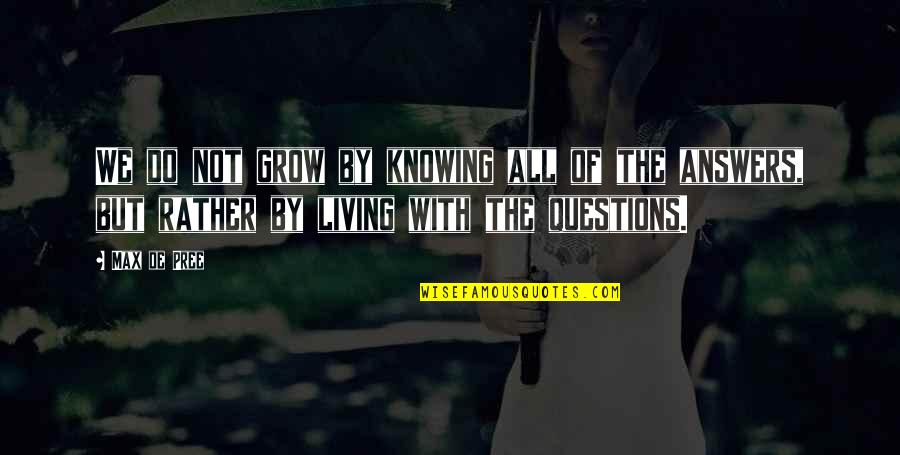 We do not grow by knowing all of the answers, but rather by living with the questions.
—
Max De Pree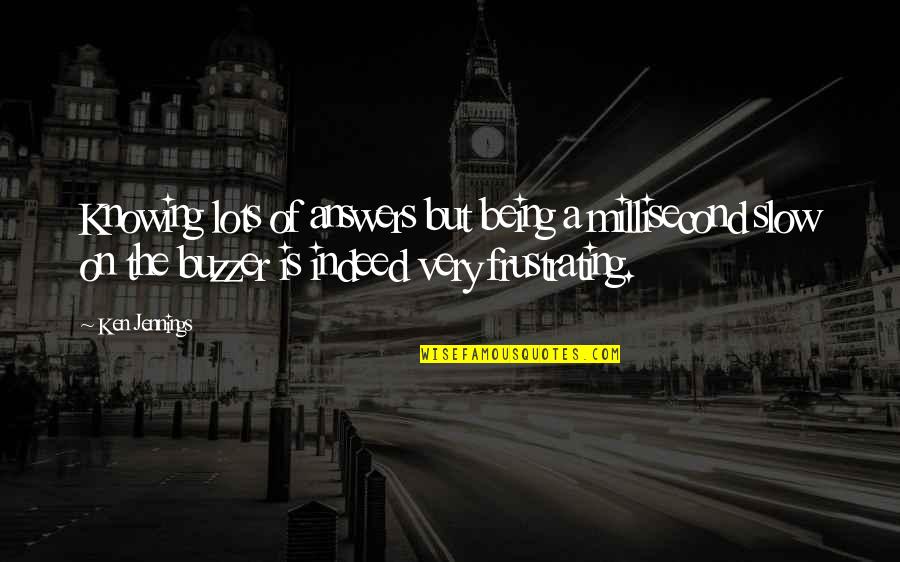 Knowing lots of answers but being a millisecond slow on the buzzer is indeed very frustrating.
—
Ken Jennings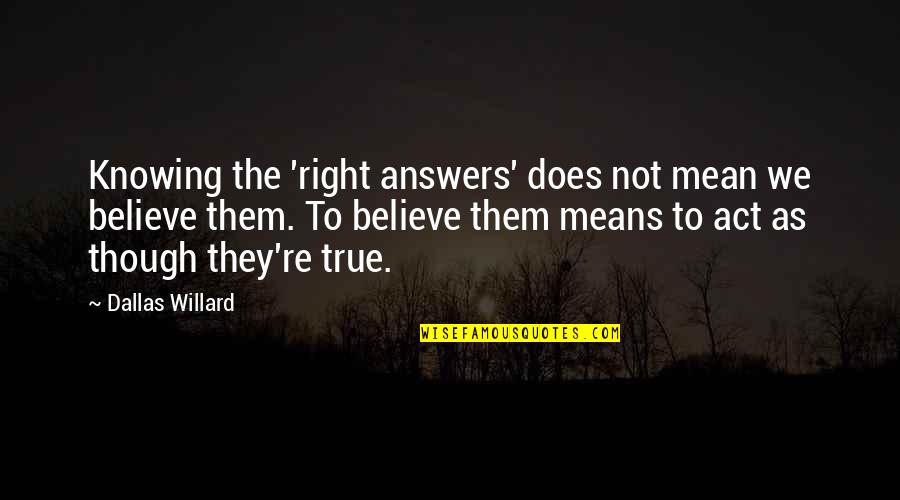 Knowing the 'right answers' does not mean we believe them. To believe them means to act as though they're true.
—
Dallas Willard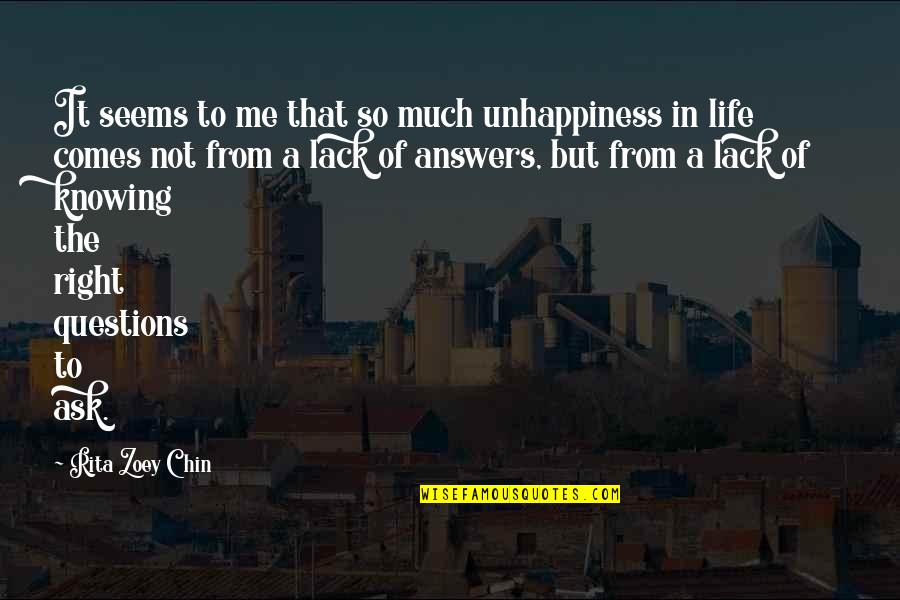 It seems to me that so much unhappiness in life comes not from a lack of answers, but from a lack of knowing the right questions to ask. —
Rita Zoey Chin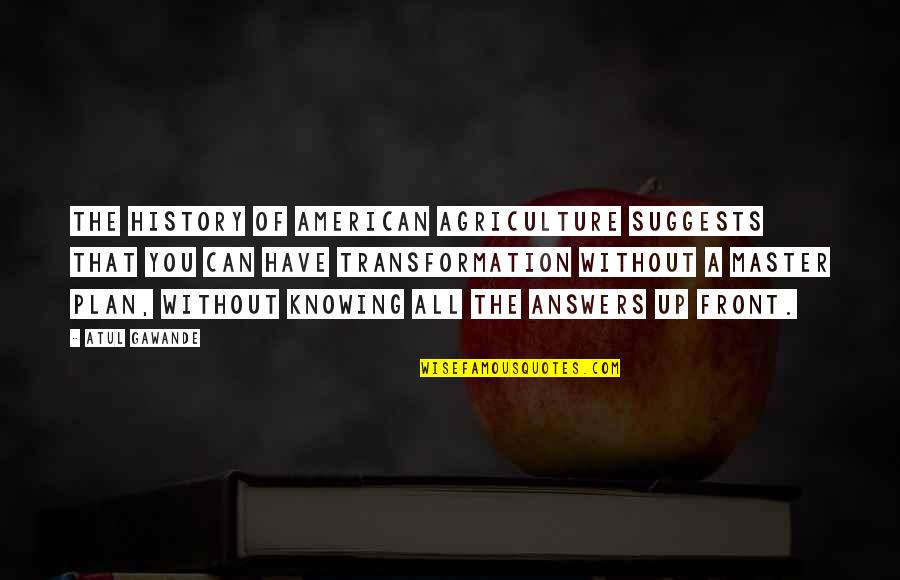 The history of American agriculture suggests that you can have transformation without a master plan, without knowing all the answers up front. —
Atul Gawande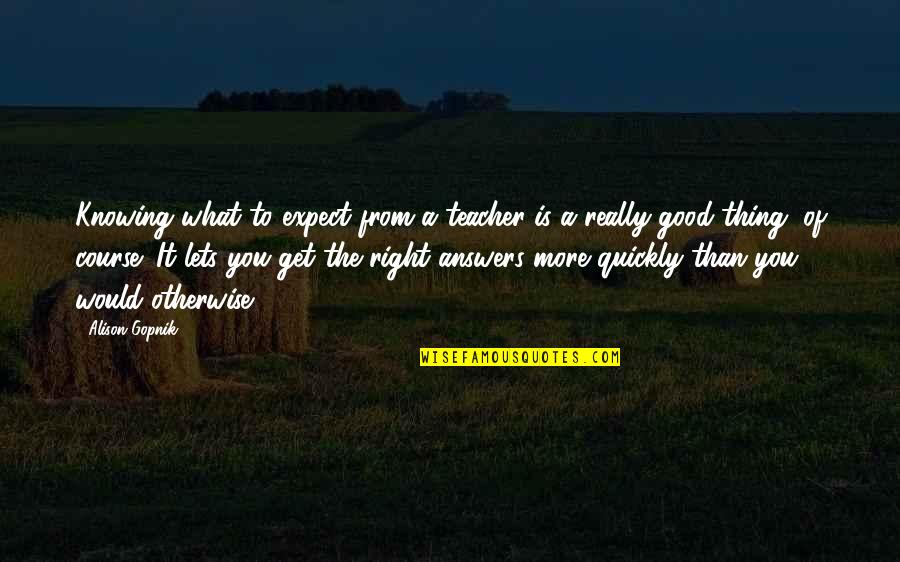 Knowing what to expect from a teacher is a really good thing, of course: It lets you get the right answers more quickly than you would otherwise. —
Alison Gopnik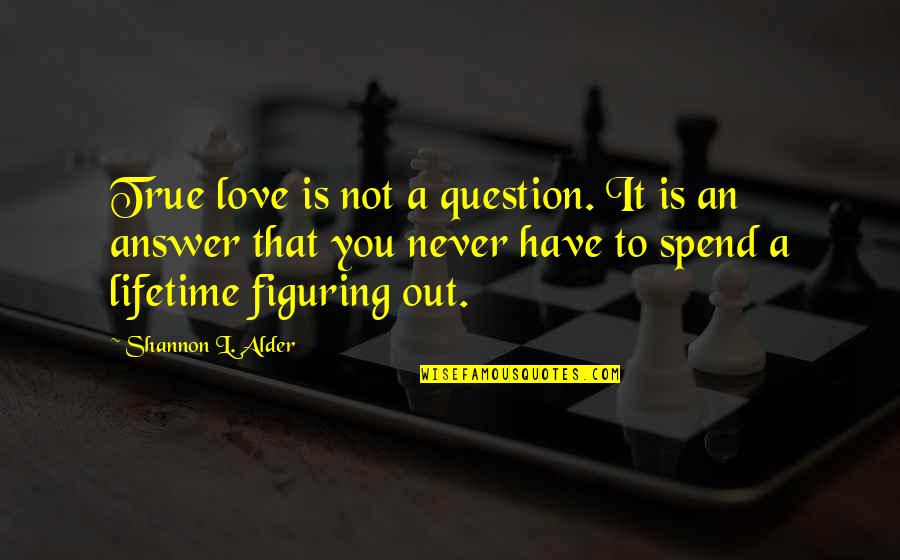 True love is not a question. It is an answer that you never have to spend a lifetime figuring out. —
Shannon L. Alder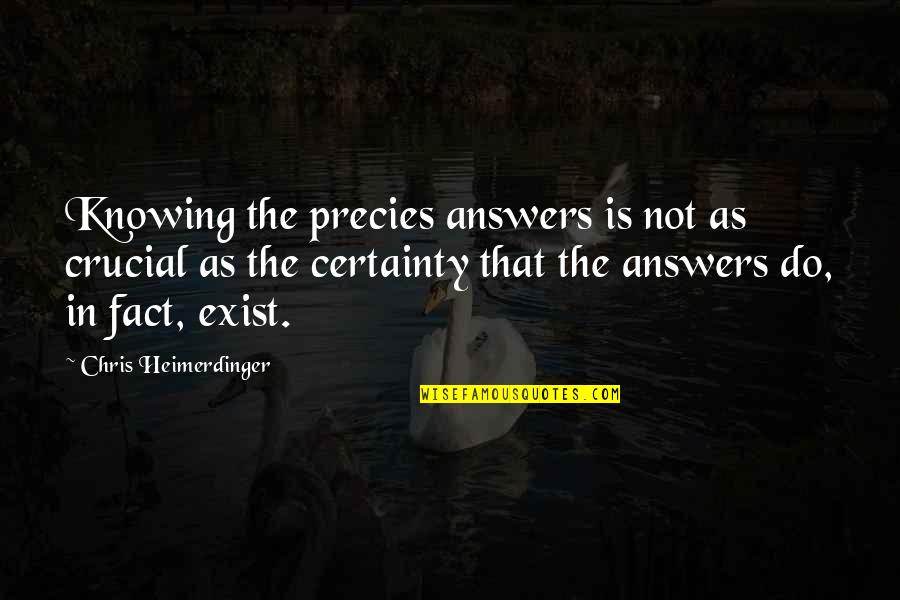 Knowing the precies answers is not as crucial as the certainty that the answers do, in fact, exist. —
Chris Heimerdinger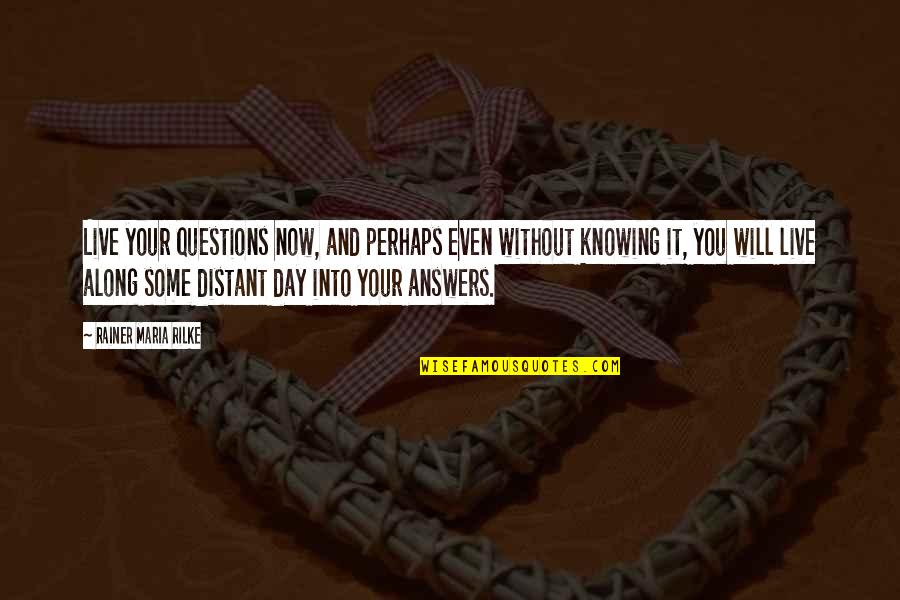 Live your questions now, and perhaps even without knowing it, you will live along some distant day into your answers. —
Rainer Maria Rilke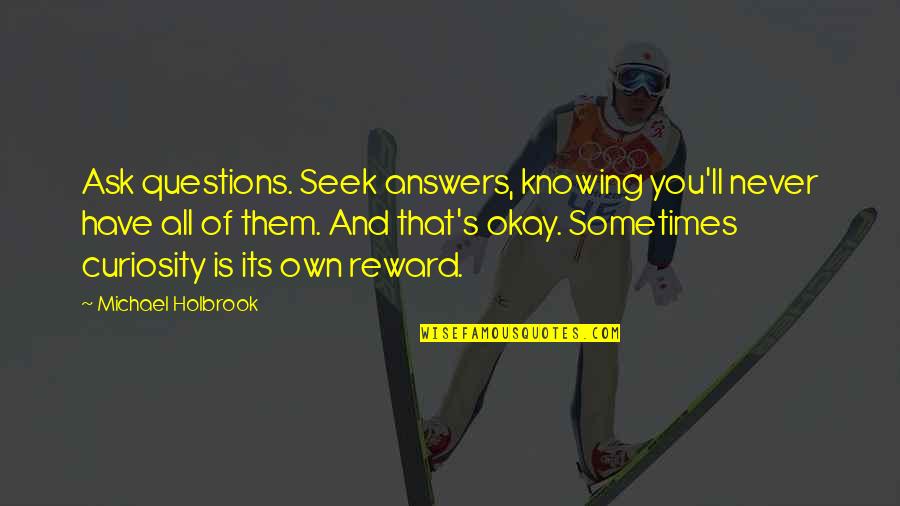 Ask questions. Seek answers, knowing you'll never have all of them. And that's okay. Sometimes curiosity is its own reward. —
Michael Holbrook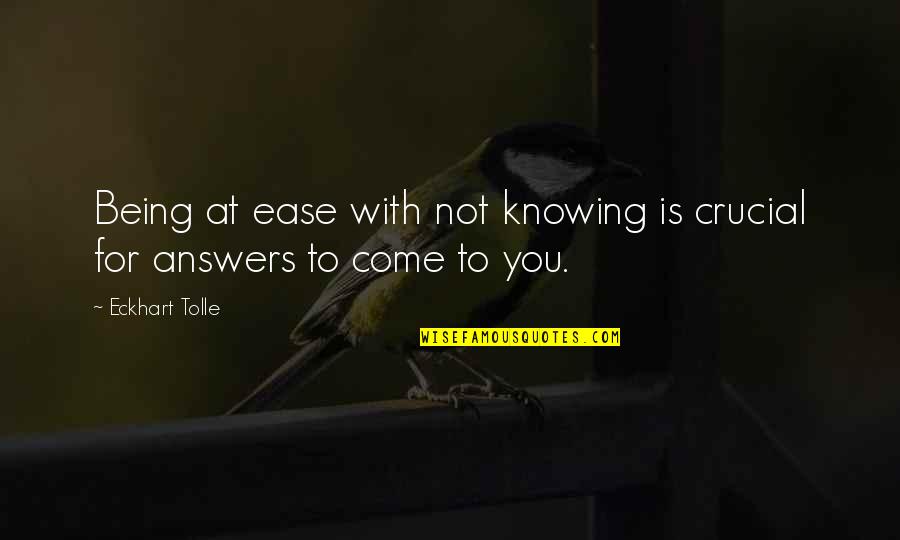 Being at ease with not knowing is crucial for answers to come to you. —
Eckhart Tolle
Google is where we go for answers. People used to go elsewhere or, more likely, stagger along not knowing. —
James Gleick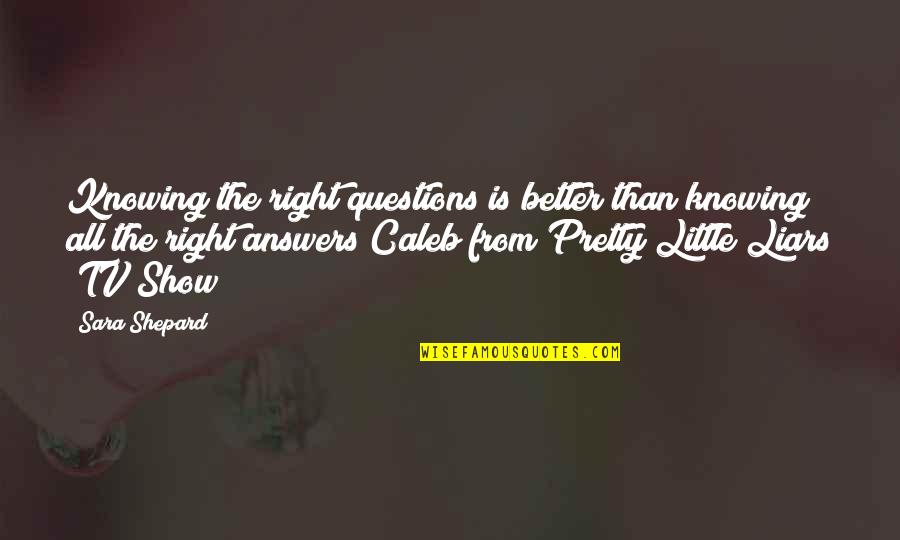 Knowing the right questions is better than knowing all the right answers Caleb from Pretty Little Liars (TV Show) —
Sara Shepard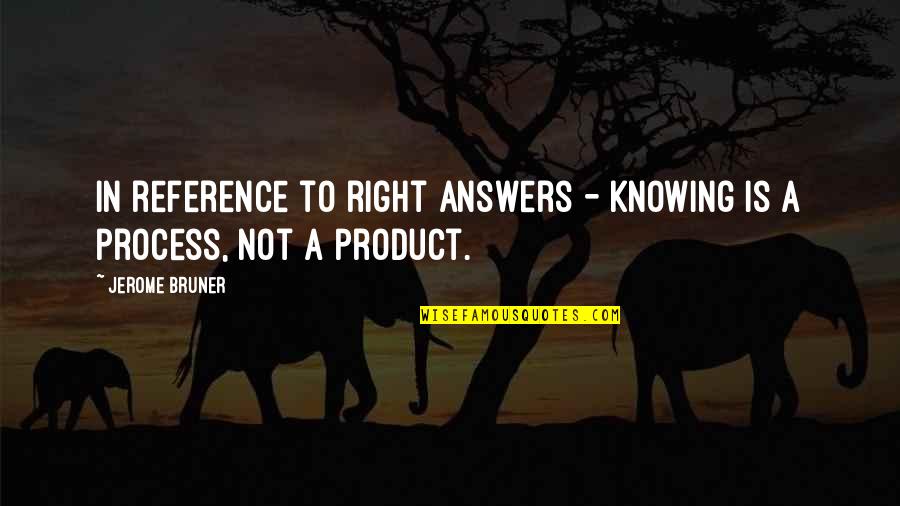 In reference to right answers - Knowing is a process, not a product. —
Jerome Bruner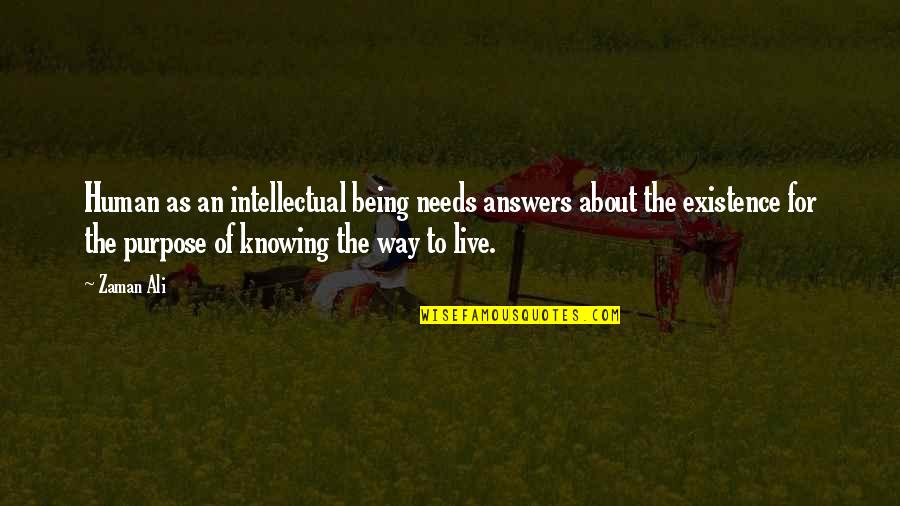 Human as an intellectual being needs answers about the existence for the purpose of knowing the way to live. —
Zaman Ali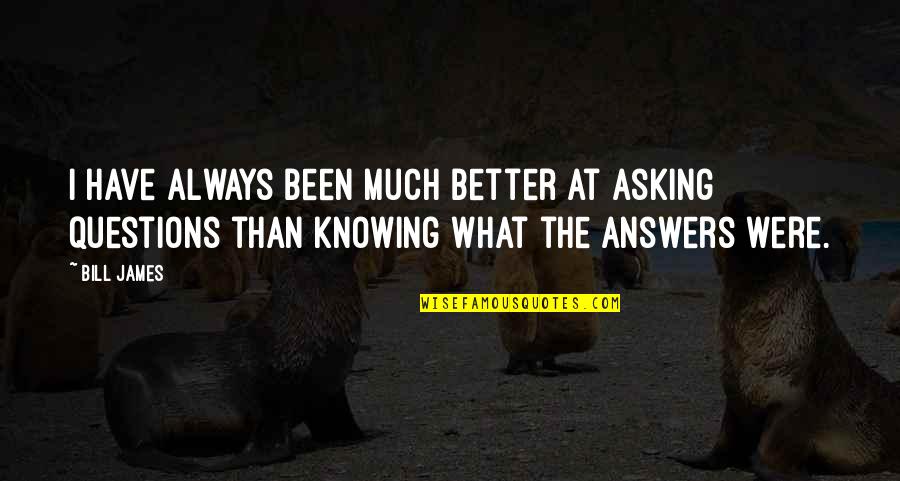 I have always been much better at asking questions than knowing what the answers were. —
Bill James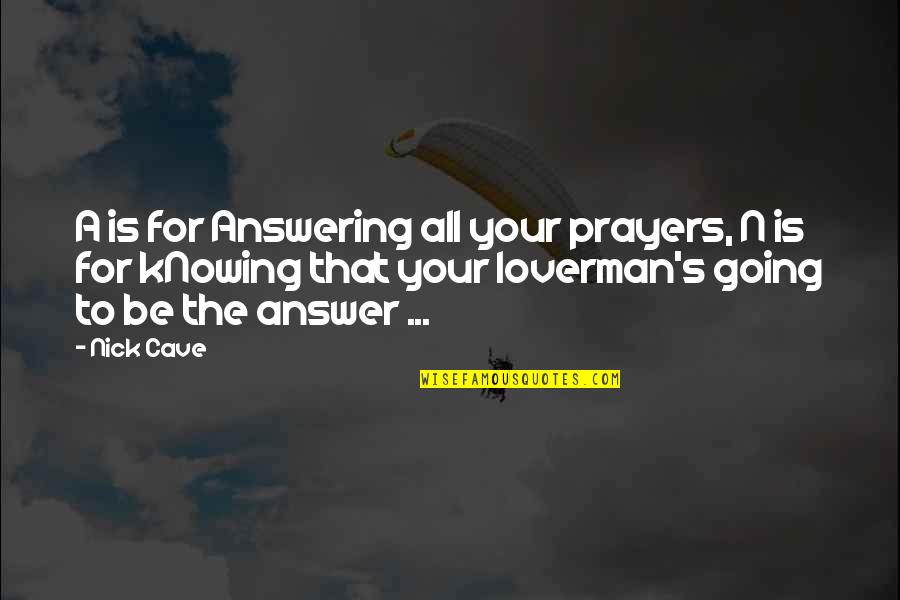 A is for Answering all your prayers, N is for kNowing that your loverman's going to be the answer ... —
Nick Cave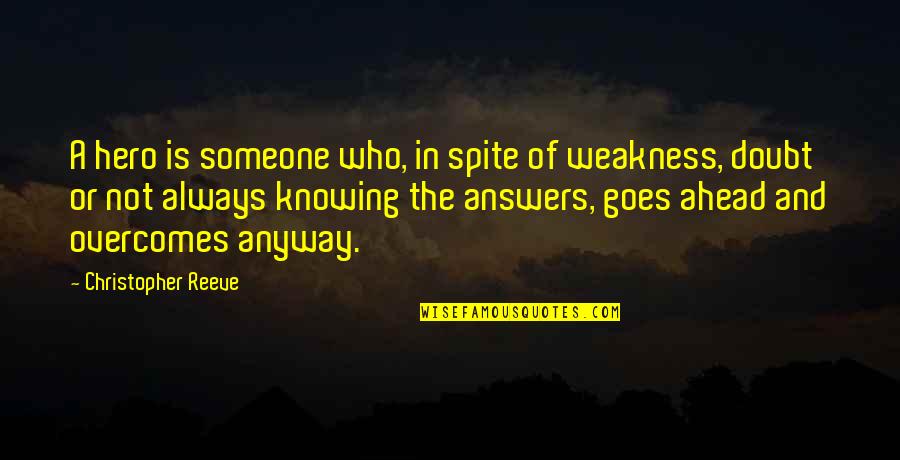 A hero is someone who, in spite of weakness, doubt or not always knowing the answers, goes ahead and overcomes anyway. —
Christopher Reeve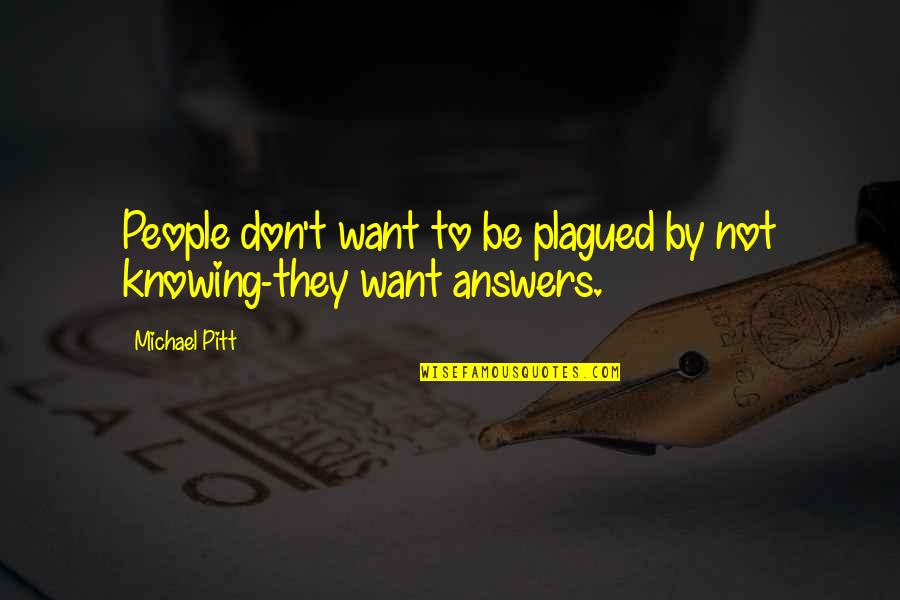 People don't want to be plagued by not knowing-they want answers. —
Michael Pitt