Jane Kirkpatrick Quotes
Top 8 wise famous quotes and sayings by Jane Kirkpatrick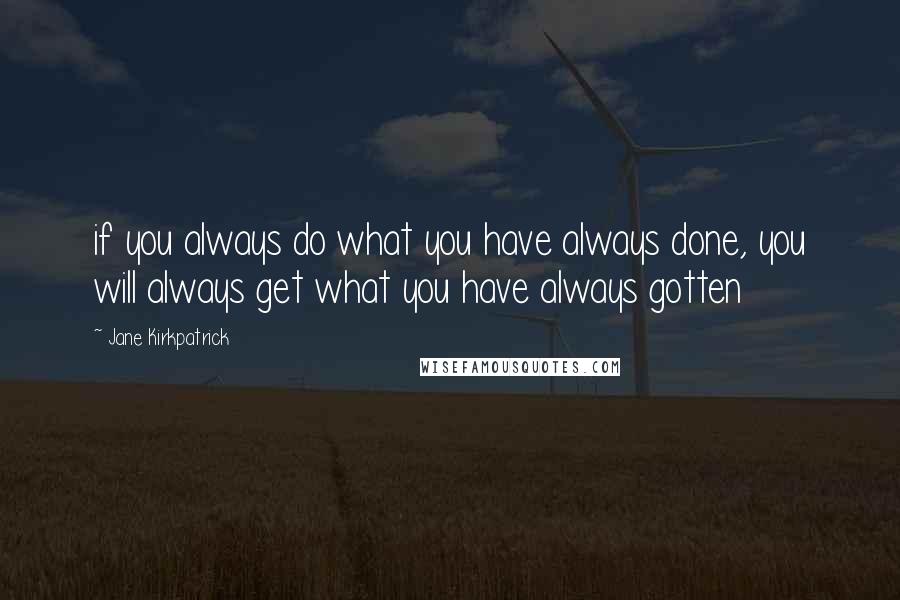 if you always do what you have always done, you will always get what you have always gotten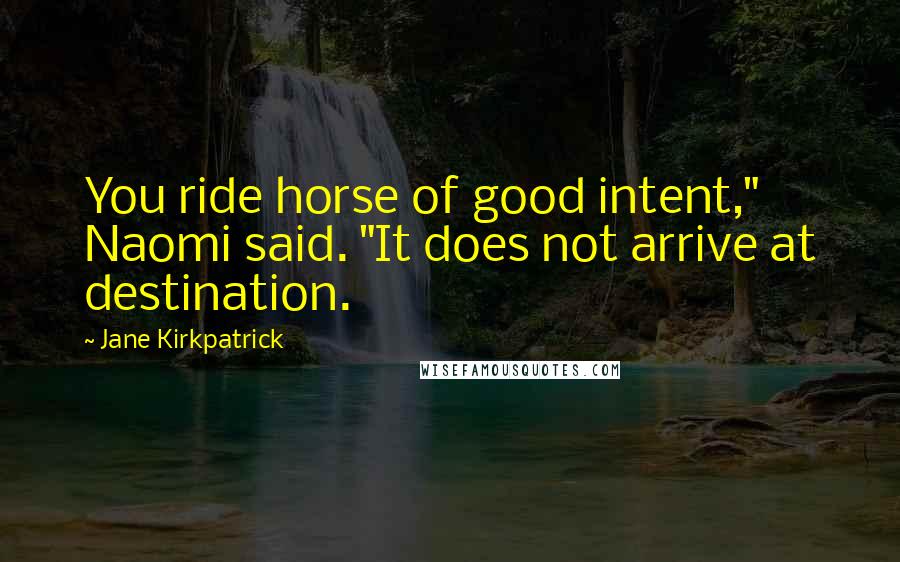 You ride horse of good intent," Naomi said. "It does not arrive at destination.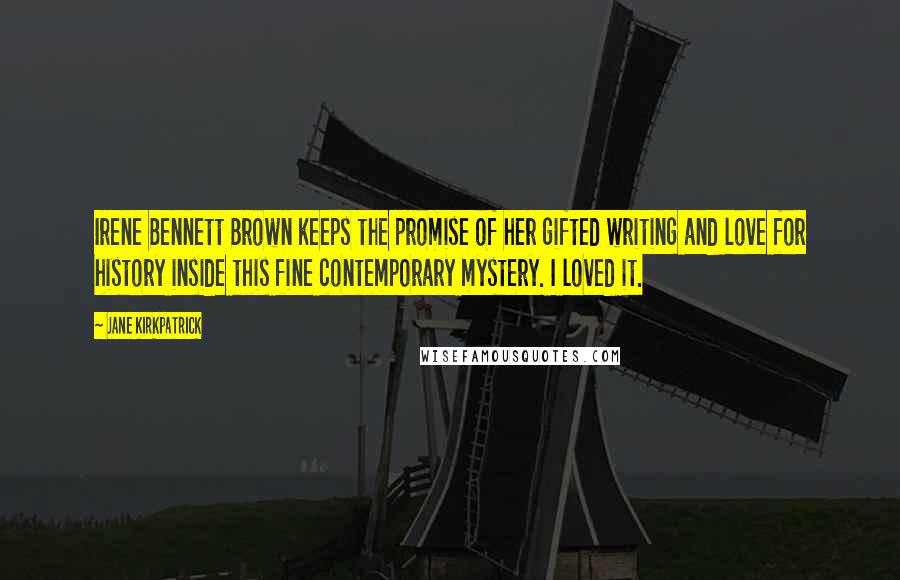 Irene Bennett Brown keeps the promise of her gifted writing and love for history inside this fine contemporary mystery. I loved it.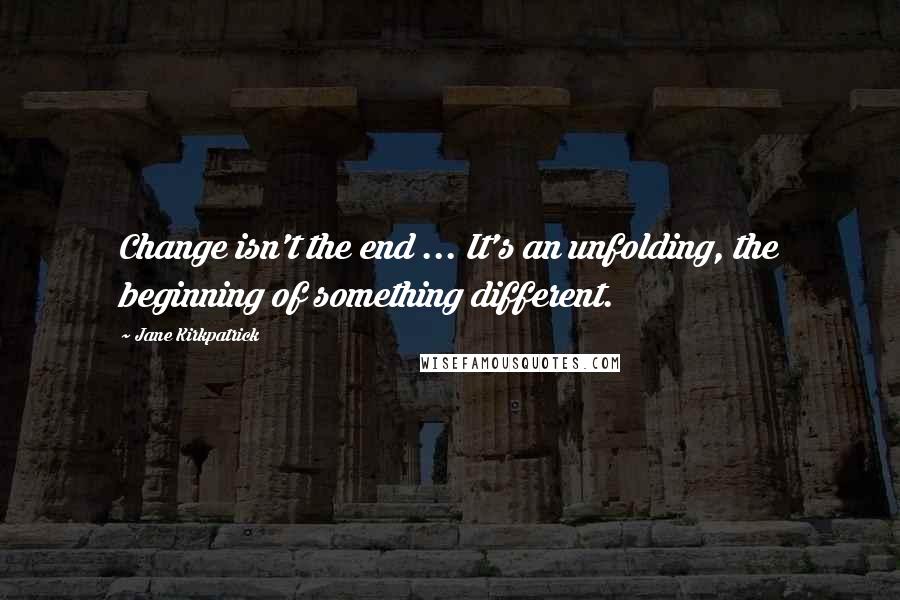 Change isn't the end ... It's an unfolding, the beginning of something different.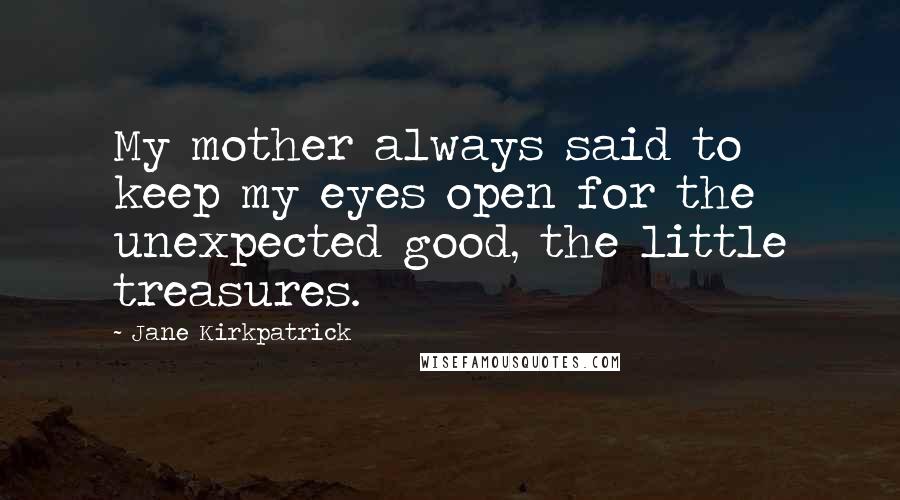 My mother always said to keep my eyes open for the unexpected good, the little treasures.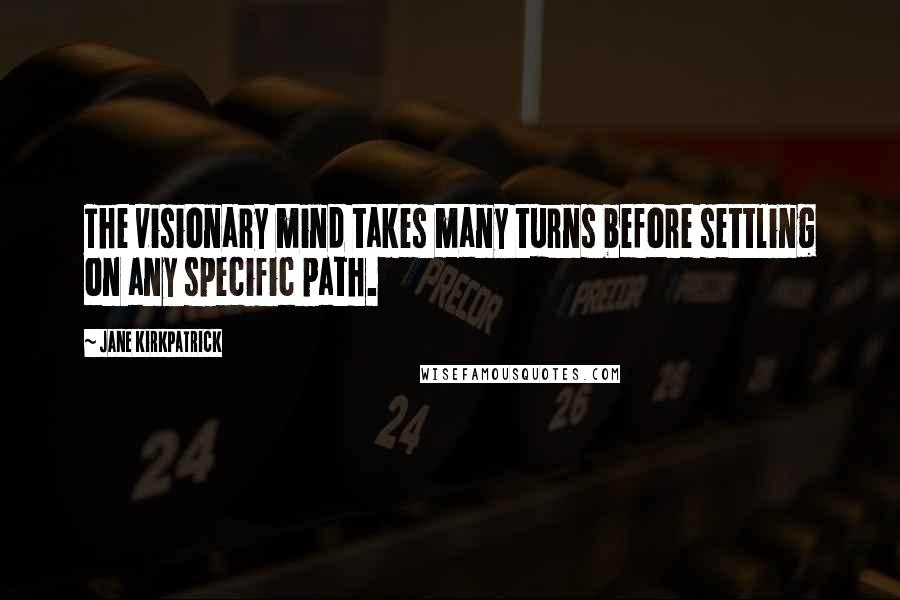 The visionary mind takes many turns before settling on any specific path.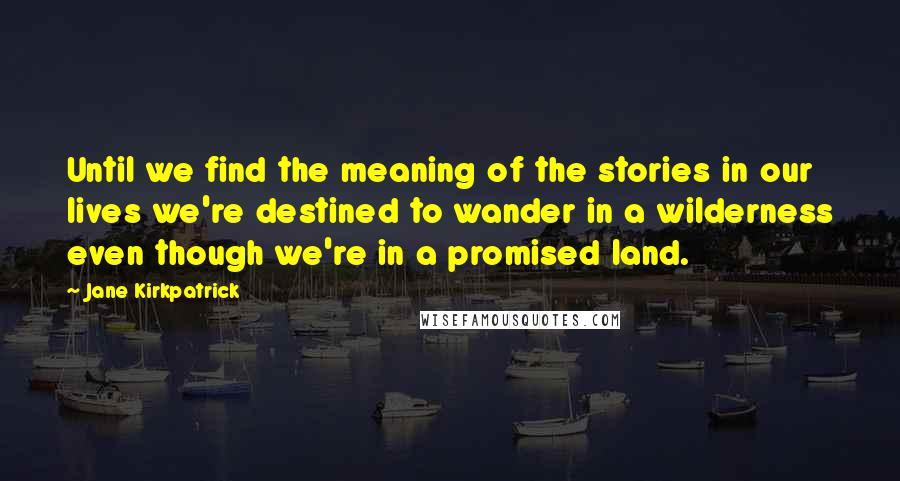 Until we find the meaning of the stories in our lives we're destined to wander in a wilderness even though we're in a promised land.
We seek neither convenience nor ease, but to live at the edge of possibility.