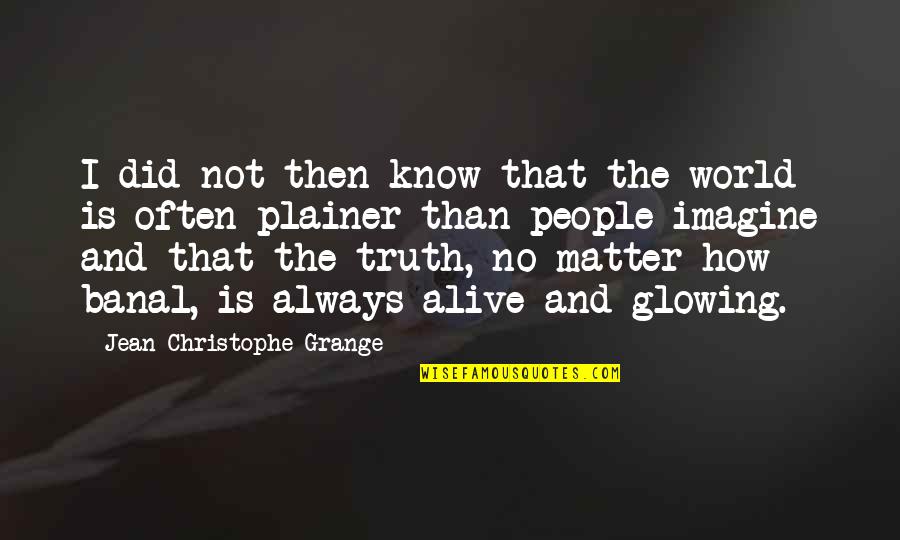 I did not then know that the world is often plainer than people imagine and that the truth, no matter how banal, is always alive and glowing.
—
Jean-Christophe Grange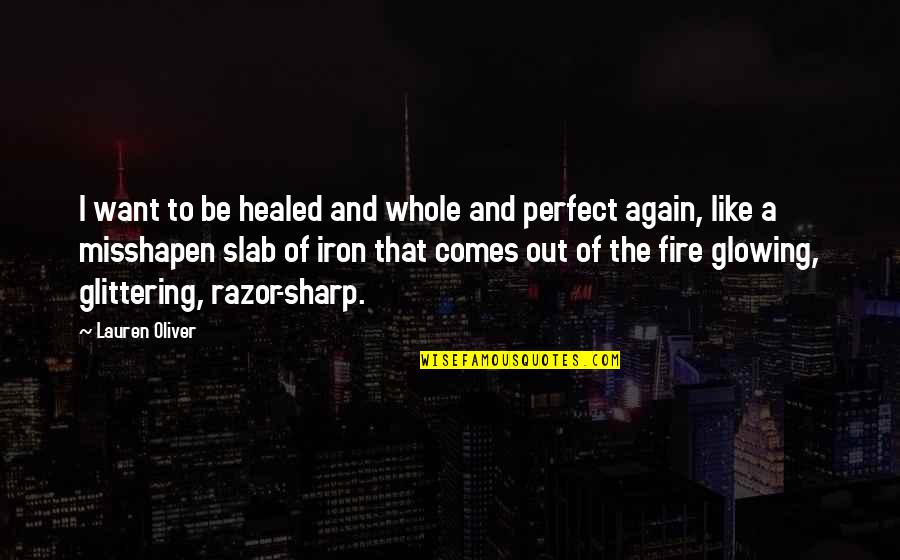 I want to be healed and whole and perfect again, like a misshapen slab of iron that comes out of the fire glowing, glittering, razor-sharp.
—
Lauren Oliver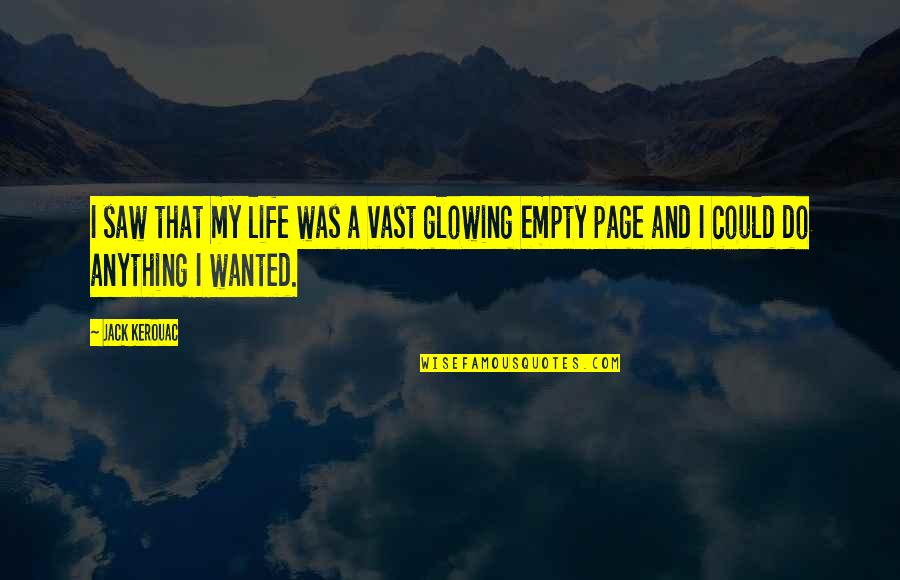 I saw that my life was a vast glowing empty page and I could do anything I wanted.
—
Jack Kerouac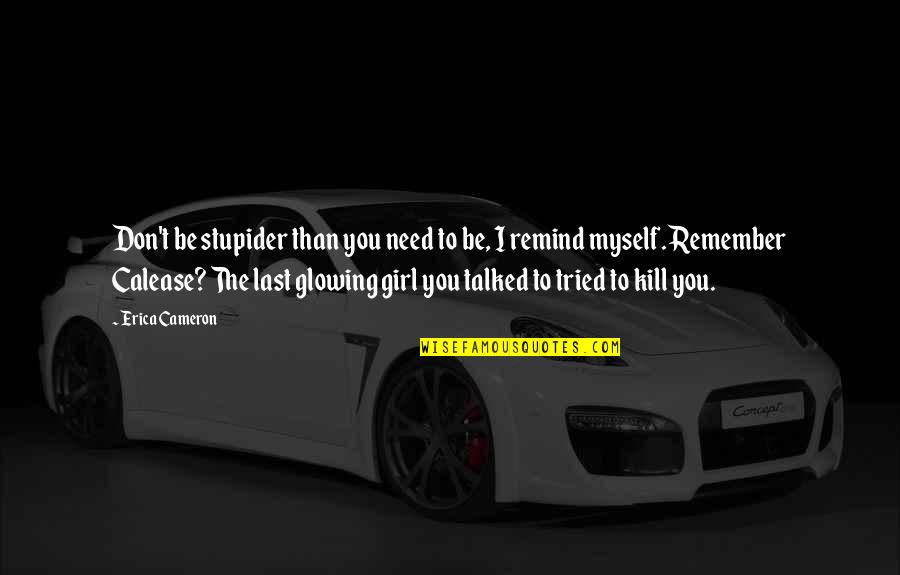 Don't be stupider than you need to be, I remind myself. Remember Calease? The last glowing girl you talked to tried to kill you.
—
Erica Cameron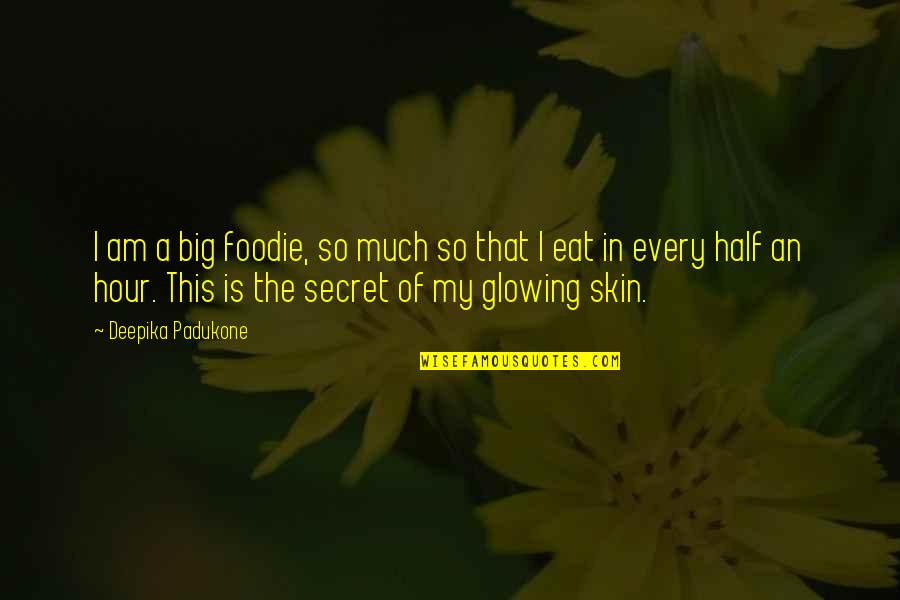 I am a big foodie, so much so that I eat in every half an hour. This is the secret of my glowing skin.
—
Deepika Padukone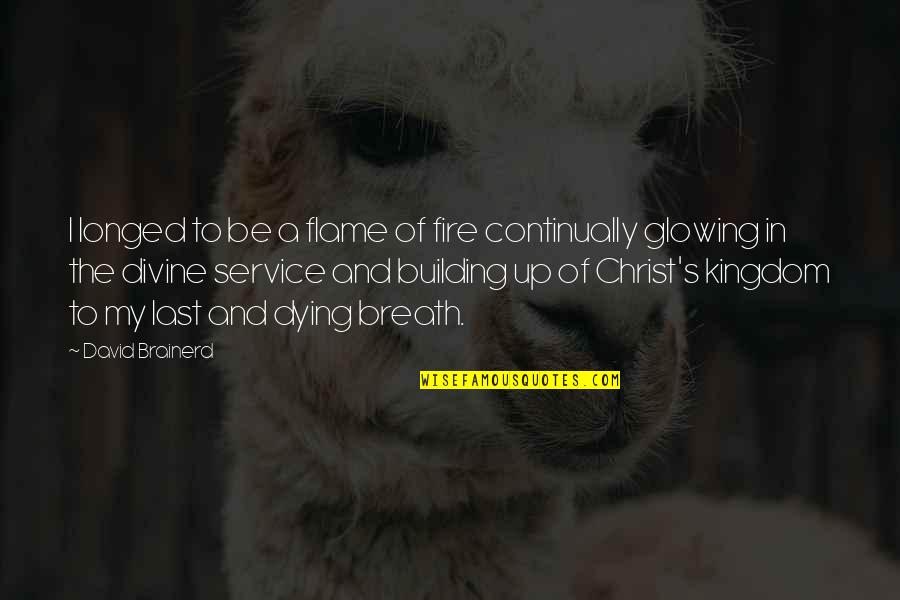 I longed to be a flame of fire continually glowing in the divine service and building up of Christ's kingdom to my last and dying breath.
—
David Brainerd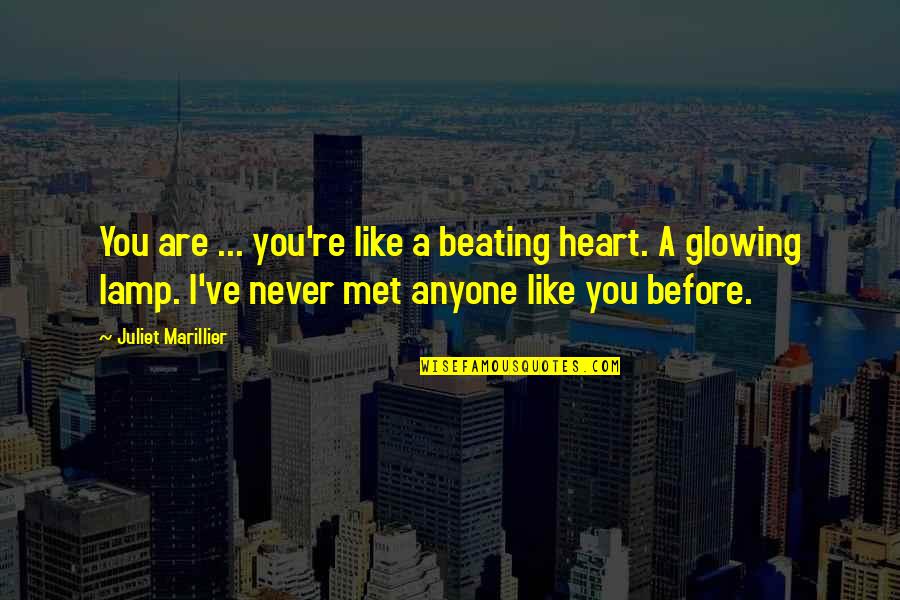 You are ... you're like a beating heart. A glowing lamp. I've never met anyone like you before.
—
Juliet Marillier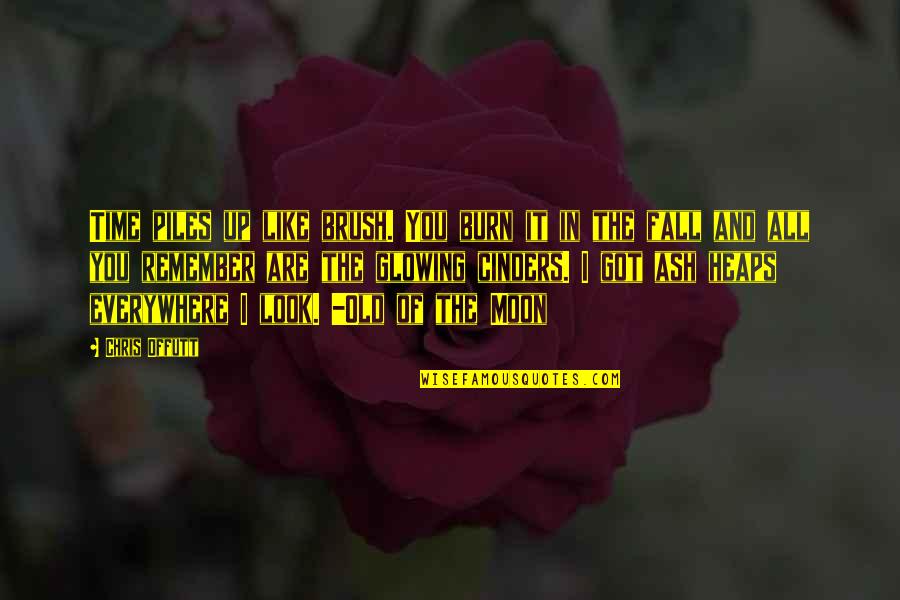 Time piles up like brush. You burn it in the fall and all you remember are the glowing cinders. I got ash heaps everywhere I look. -Old of the Moon
—
Chris Offutt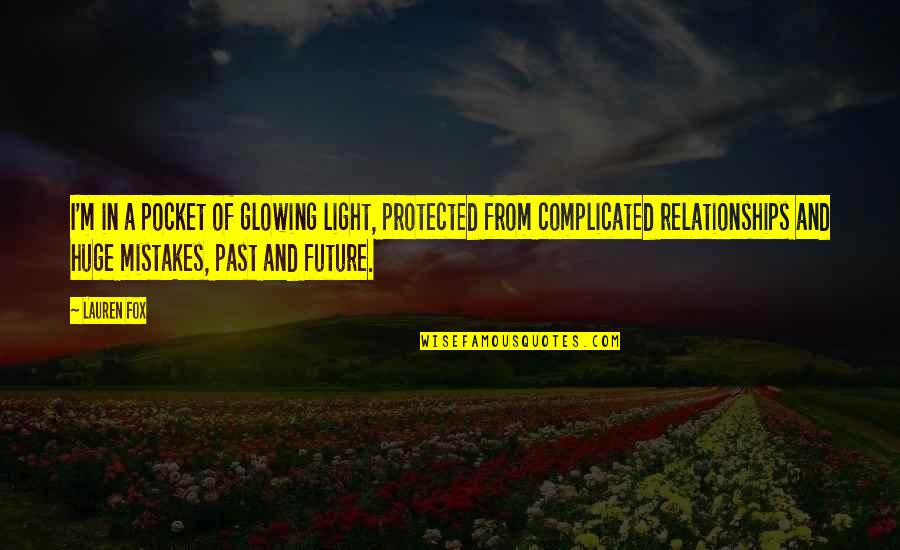 I'm in a pocket of glowing light, protected from complicated relationships and huge mistakes, past and future.
—
Lauren Fox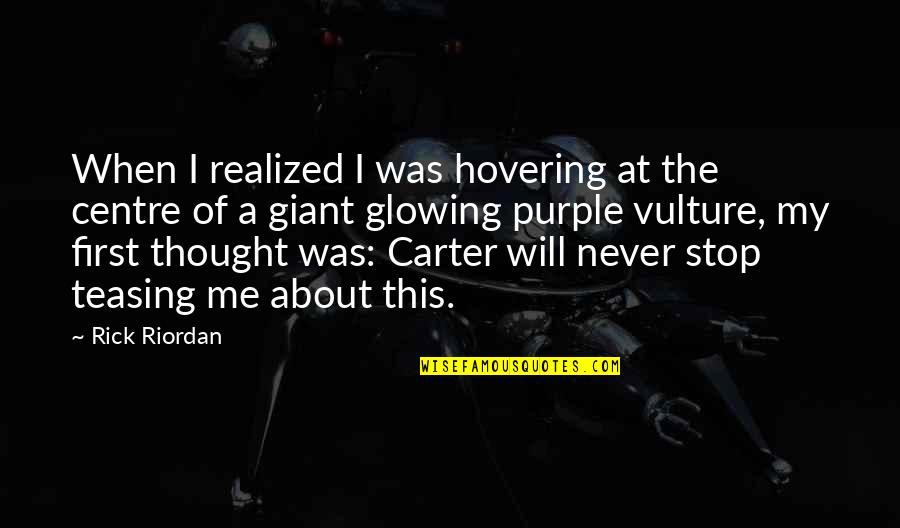 When I realized I was hovering at the centre of a giant glowing purple vulture, my first thought was: Carter will never stop teasing me about this.
—
Rick Riordan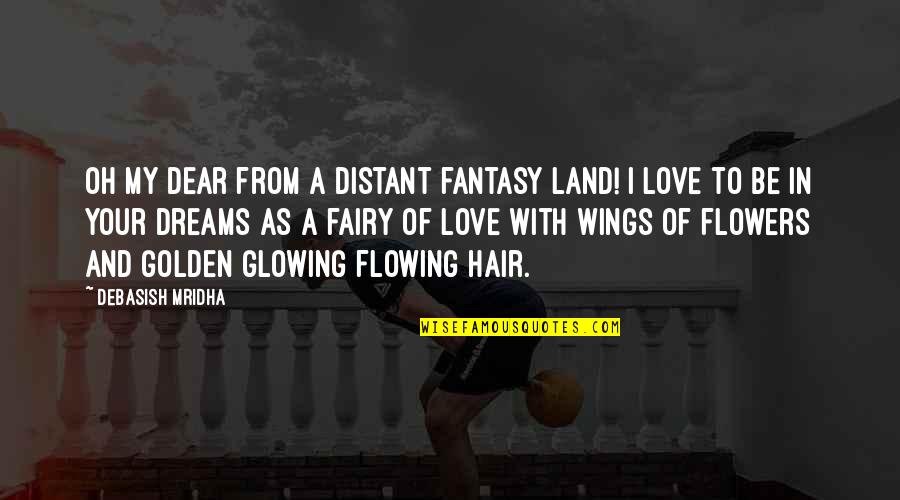 Oh my dear from a distant fantasy land! I love to be in your dreams as a fairy of love with wings of flowers and golden glowing flowing hair. —
Debasish Mridha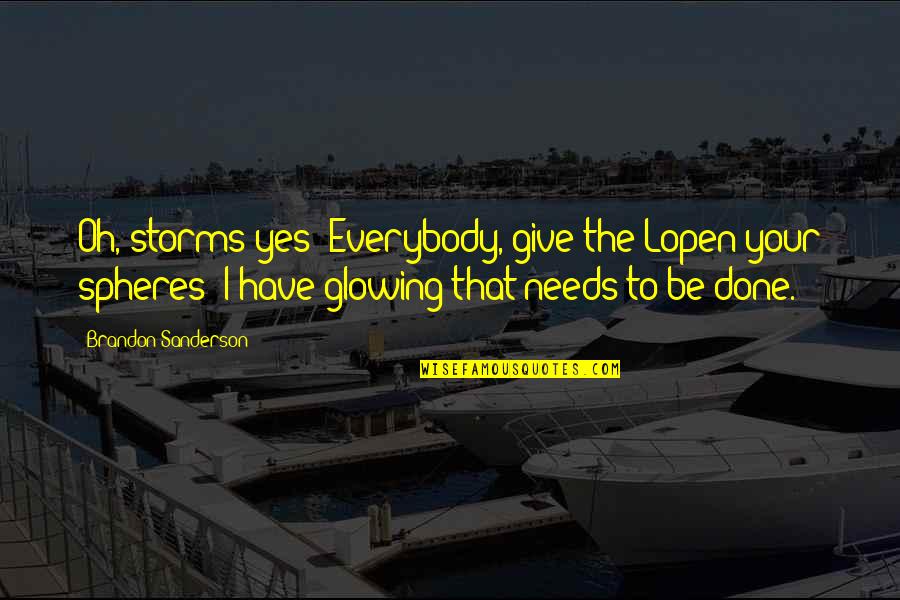 Oh, storms yes! Everybody, give the Lopen your spheres! I have glowing that needs to be done. —
Brandon Sanderson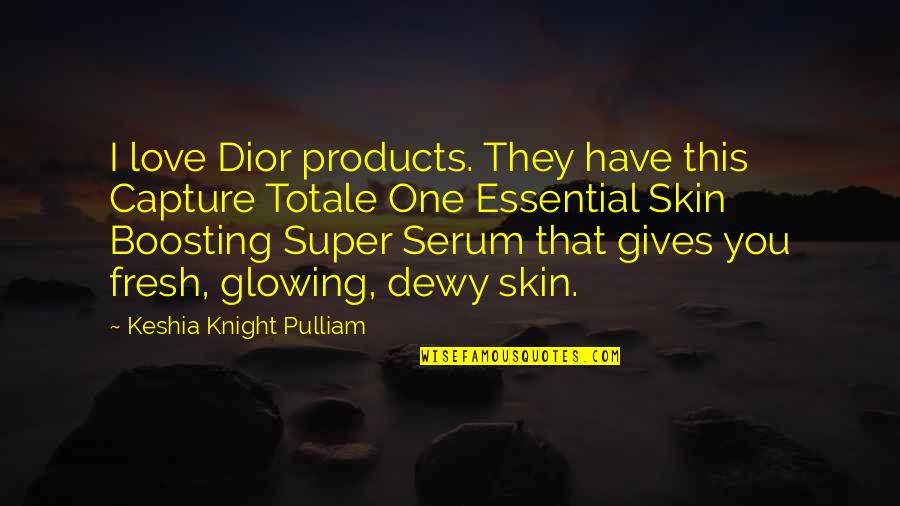 I love Dior products. They have this Capture Totale One Essential Skin Boosting Super Serum that gives you fresh, glowing, dewy skin. —
Keshia Knight Pulliam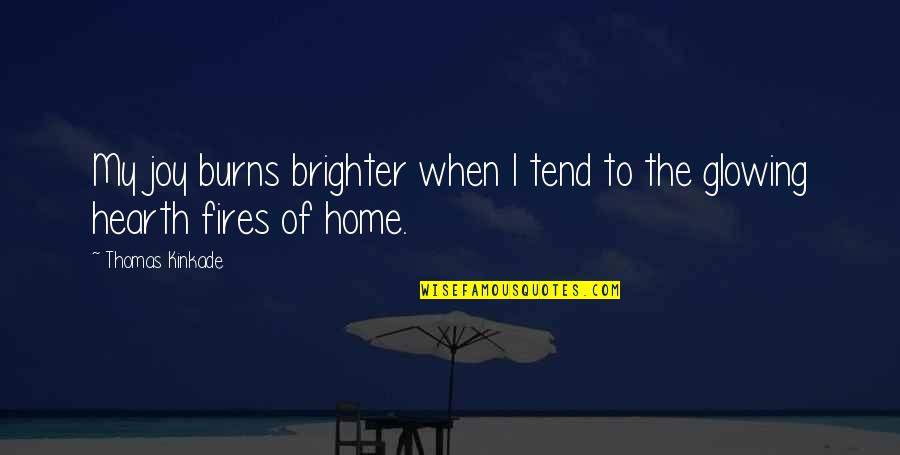 My joy burns brighter when I tend to the glowing hearth fires of home. —
Thomas Kinkade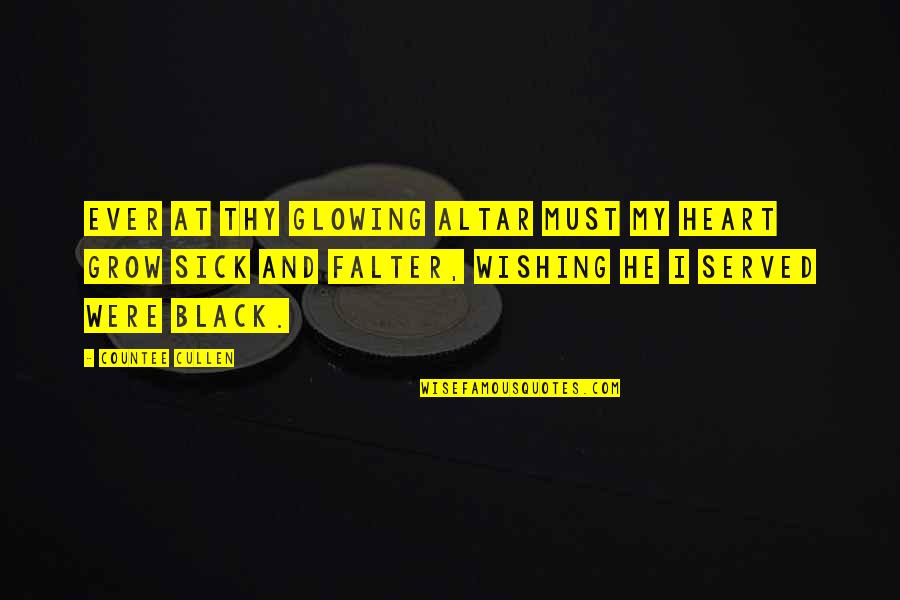 Ever at Thy glowing altar Must my heart grow sick and falter, Wishing He I served were black. —
Countee Cullen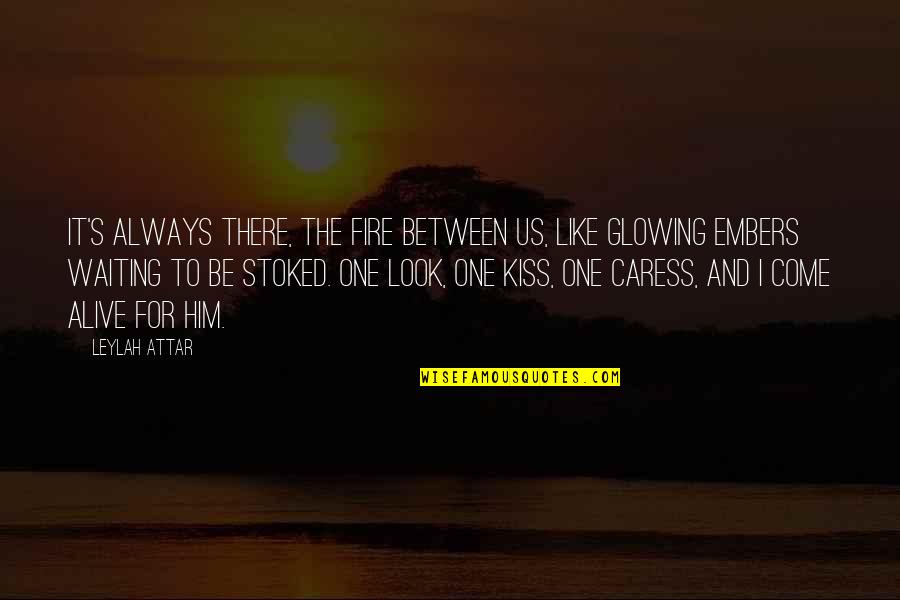 It's always there, the fire between us, like glowing embers waiting to be stoked. One look, one kiss, one caress, and I come alive for him. —
Leylah Attar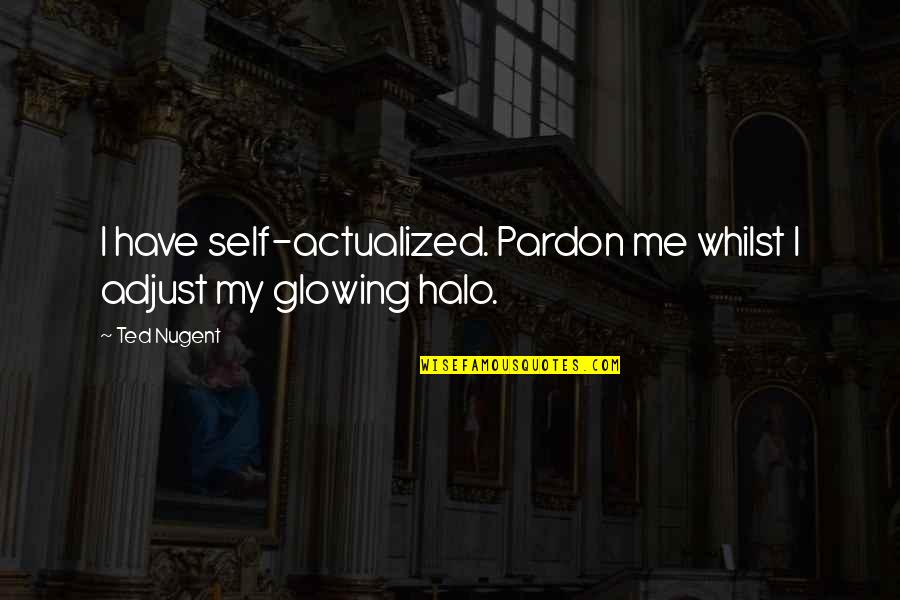 I have self-actualized. Pardon me whilst I adjust my glowing halo. —
Ted Nugent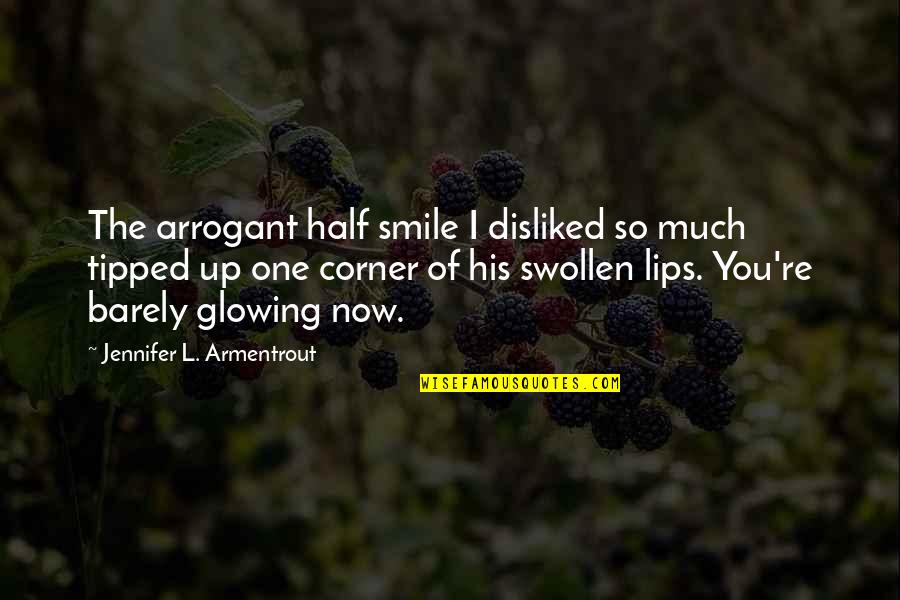 The arrogant half smile I disliked so much tipped up one corner of his swollen lips. You're barely glowing now. —
Jennifer L. Armentrout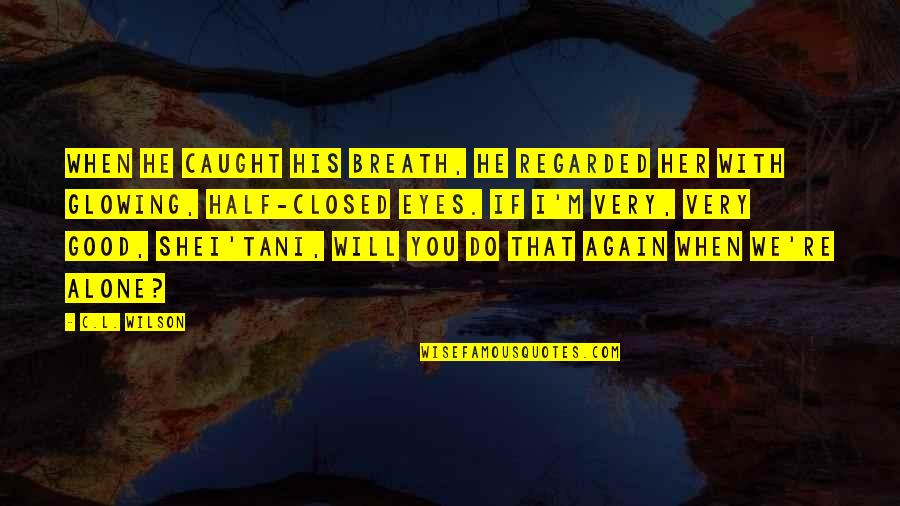 When he caught his breath, he regarded her with glowing, half-closed eyes. If I'm very, very good, shei'tani, will you do that again when we're alone? —
C.L. Wilson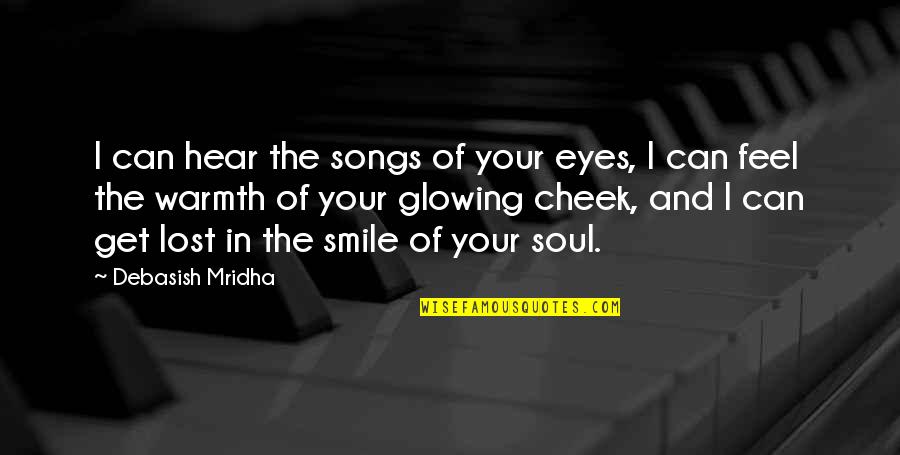 I can hear the songs of your eyes, I can feel the warmth of your glowing cheek, and I can get lost in the smile of your soul. —
Debasish Mridha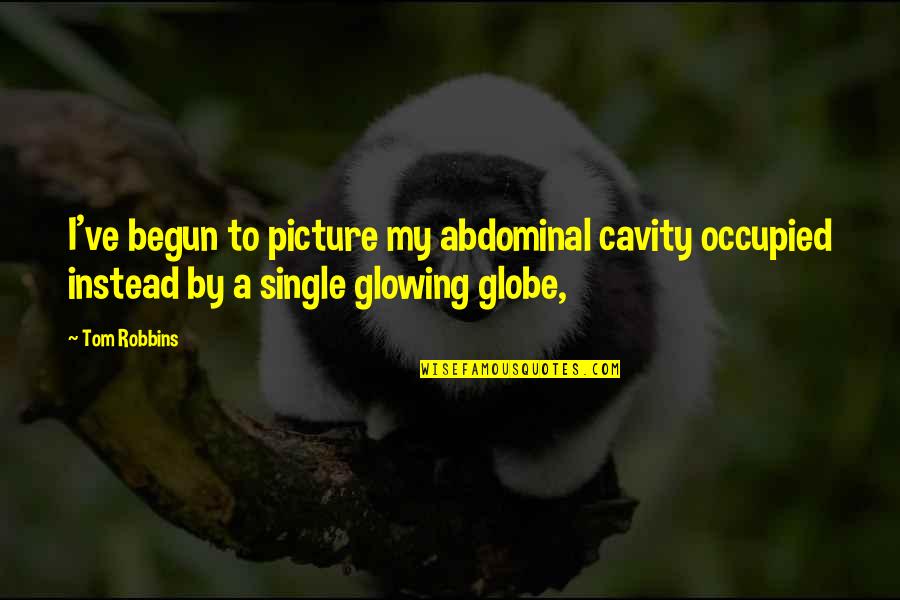 I've begun to picture my abdominal cavity occupied instead by a single glowing globe, —
Tom Robbins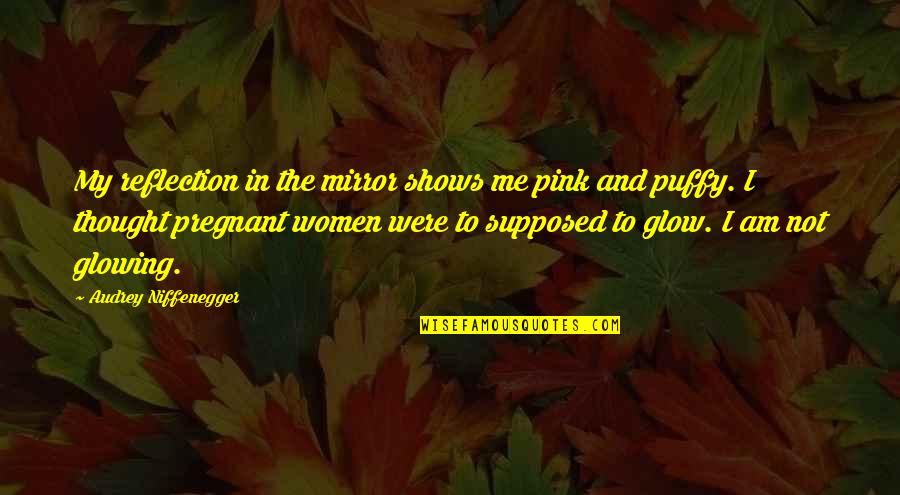 My reflection in the mirror shows me pink and puffy. I thought pregnant women were to supposed to glow. I am not glowing. —
Audrey Niffenegger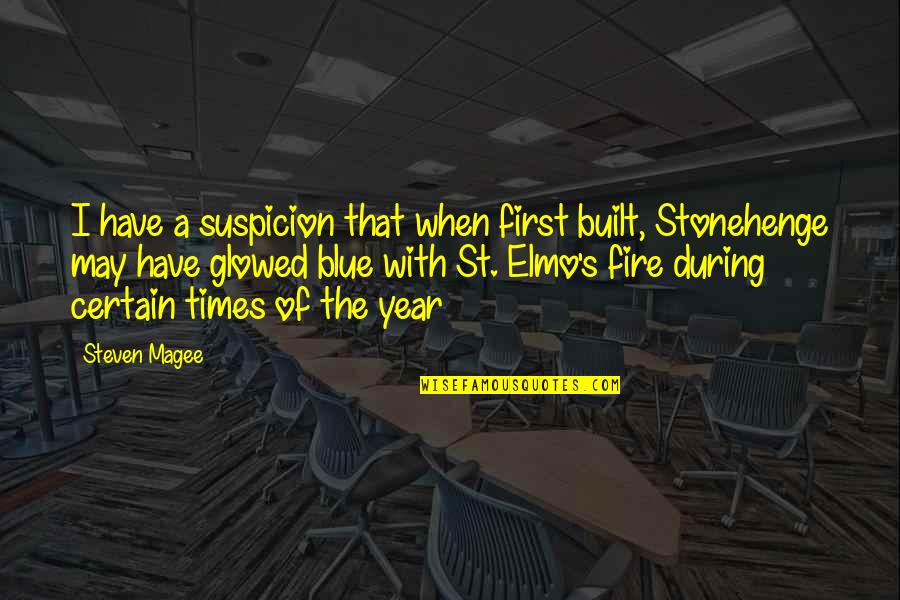 I have a suspicion that when first built, Stonehenge may have glowed blue with St. Elmo's fire during certain times of the year —
Steven Magee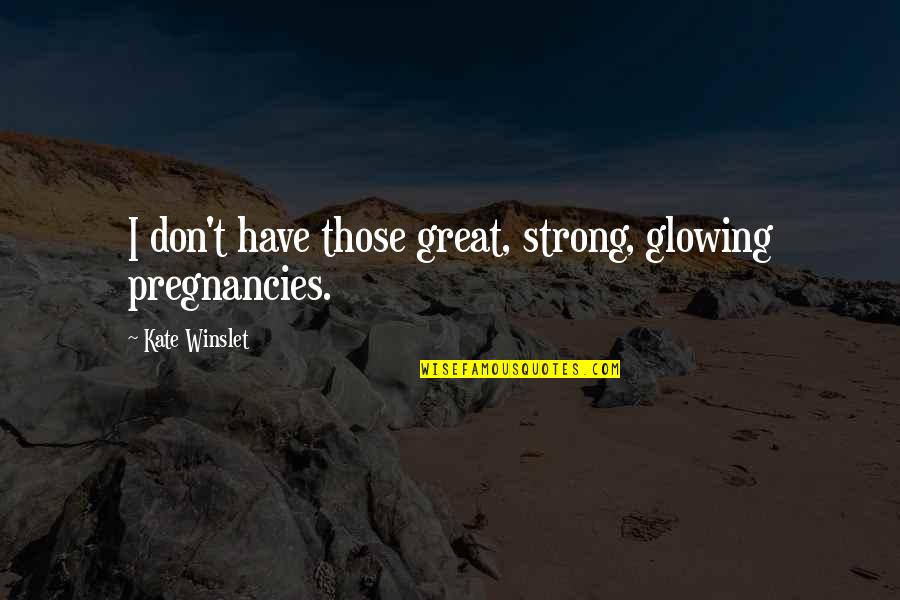 I don't have those great, strong, glowing pregnancies. —
Kate Winslet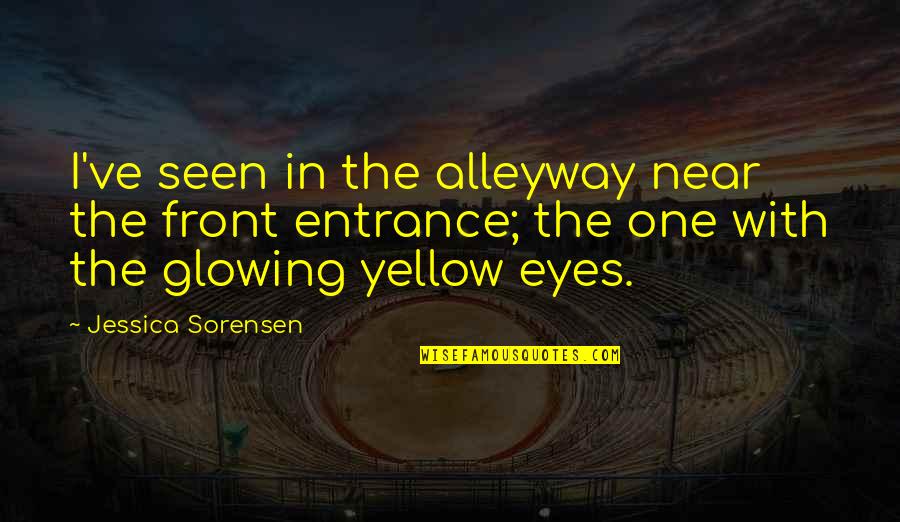 I've seen in the alleyway near the front entrance; the one with the glowing yellow eyes. —
Jessica Sorensen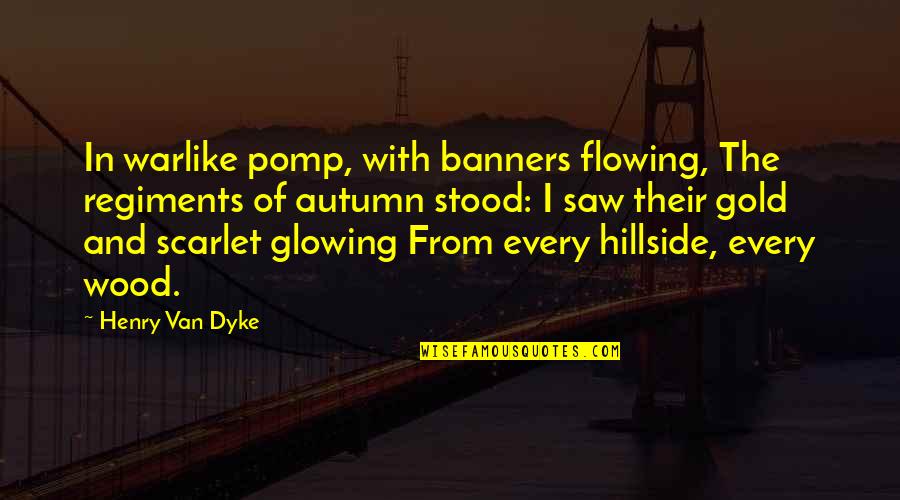 In warlike pomp, with banners flowing, The regiments of autumn stood: I saw their gold and scarlet glowing From every hillside, every wood. —
Henry Van Dyke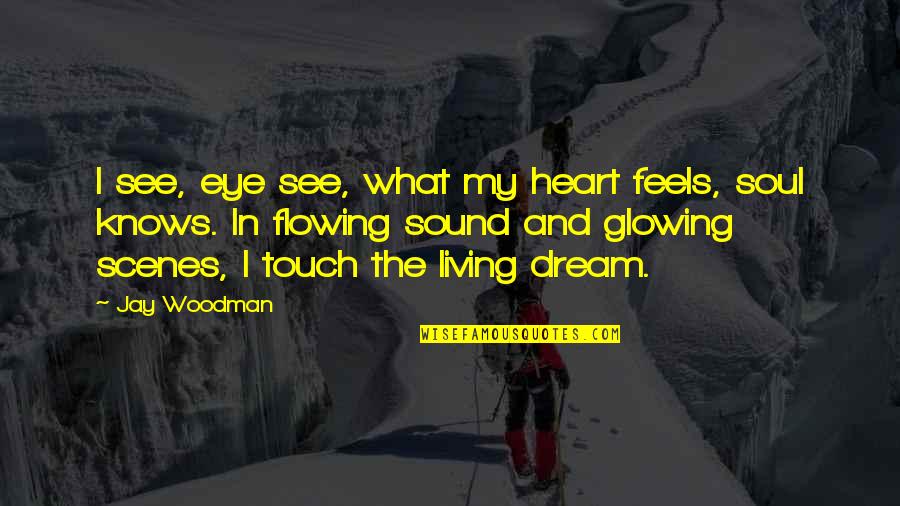 I see, eye see, what my heart feels, soul knows.
In flowing sound and glowing scenes, I touch the living dream. —
Jay Woodman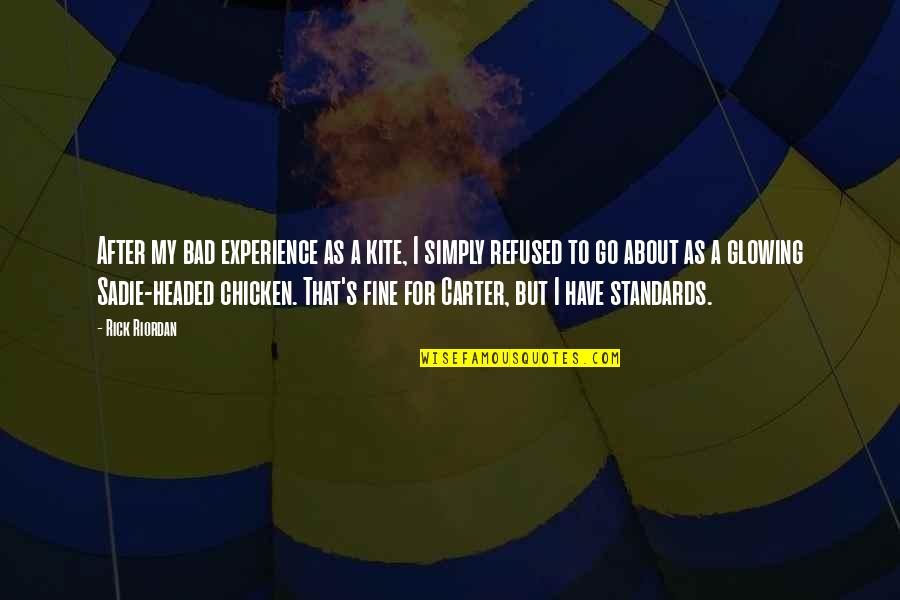 After my bad experience as a kite, I simply refused to go about as a glowing Sadie-headed chicken. That's fine for Carter, but I have standards. —
Rick Riordan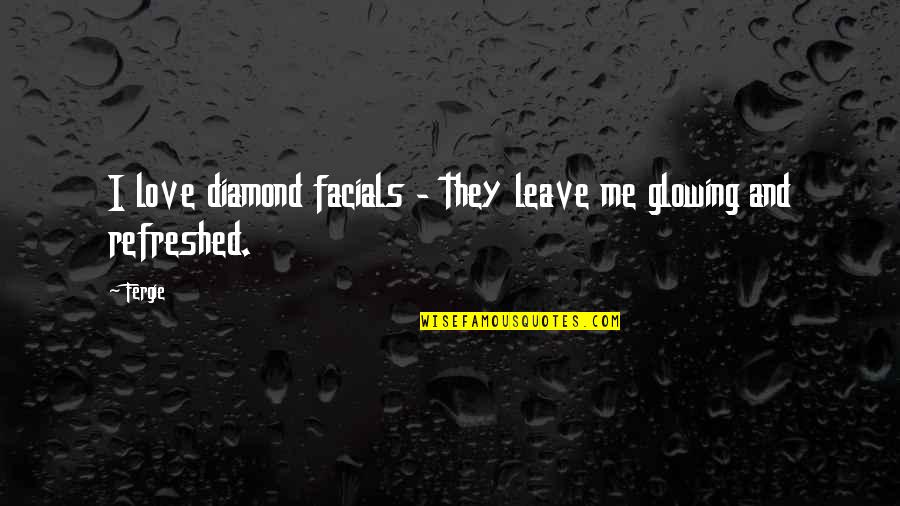 I love diamond facials - they leave me glowing and refreshed. —
Fergie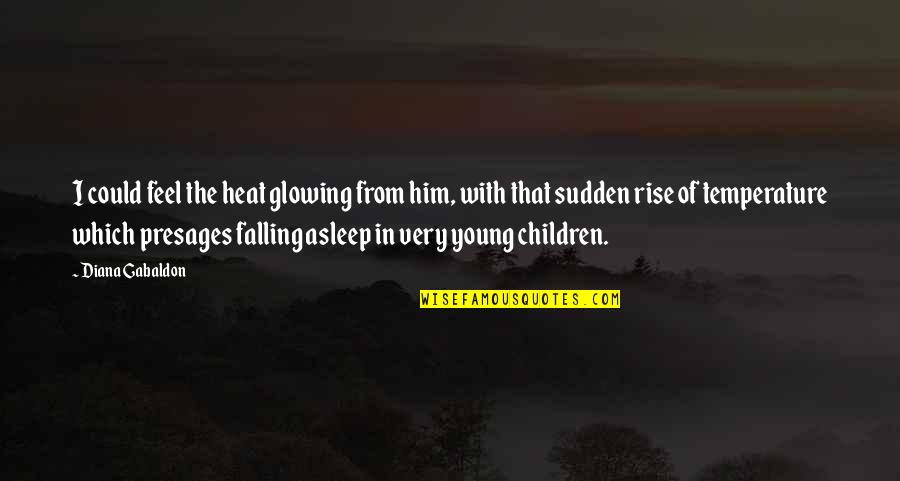 I could feel the heat glowing from him, with that sudden rise of temperature which presages falling asleep in very young children. —
Diana Gabaldon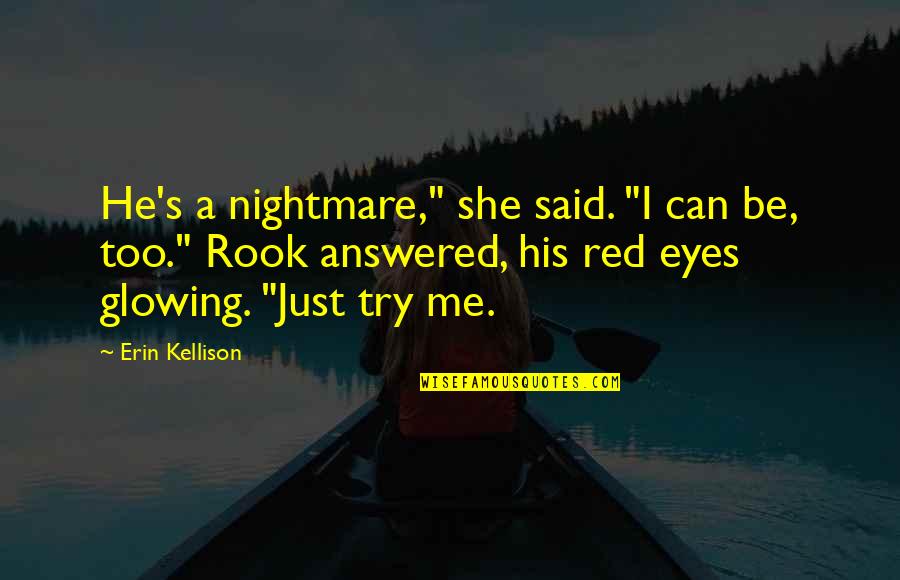 He's a nightmare," she said.
"I can be, too." Rook answered, his red eyes glowing. "Just try me. —
Erin Kellison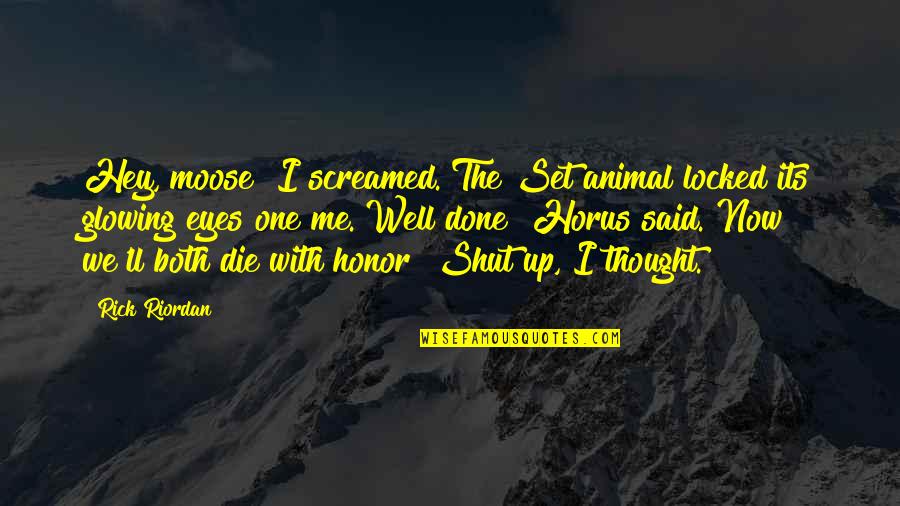 Hey, moose! I screamed. The Set animal locked its glowing eyes one me. Well done! Horus said. Now we'll both die with honor! Shut up, I thought. —
Rick Riordan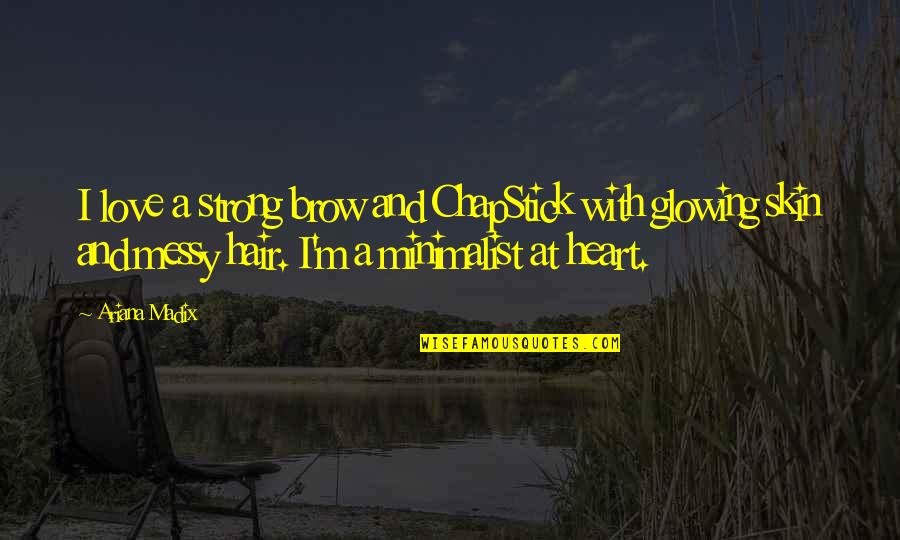 I love a strong brow and ChapStick with glowing skin and messy hair. I'm a minimalist at heart. —
Ariana Madix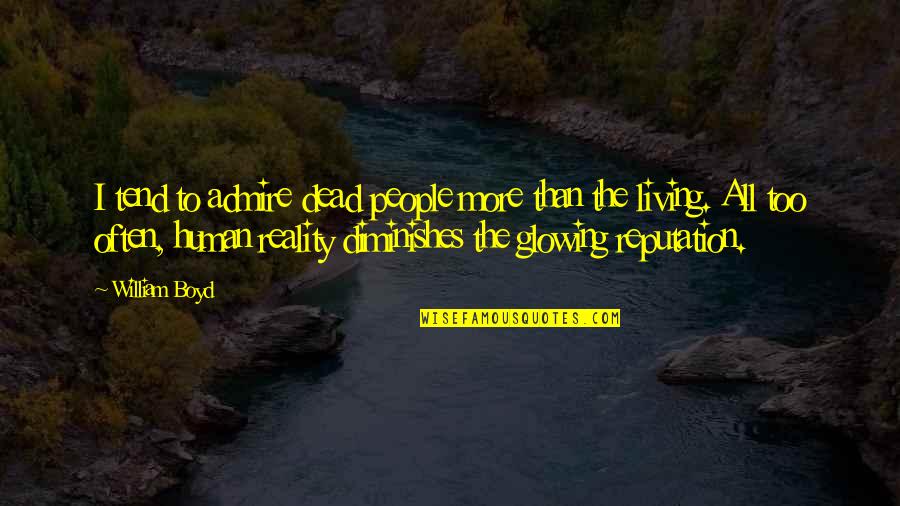 I tend to admire dead people more than the living. All too often, human reality diminishes the glowing reputation. —
William Boyd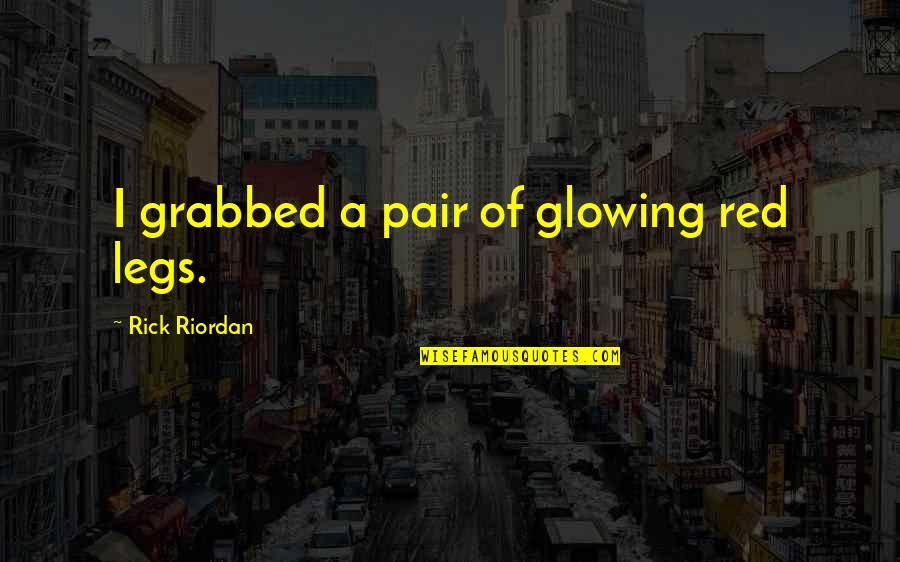 I grabbed a pair of glowing red legs. —
Rick Riordan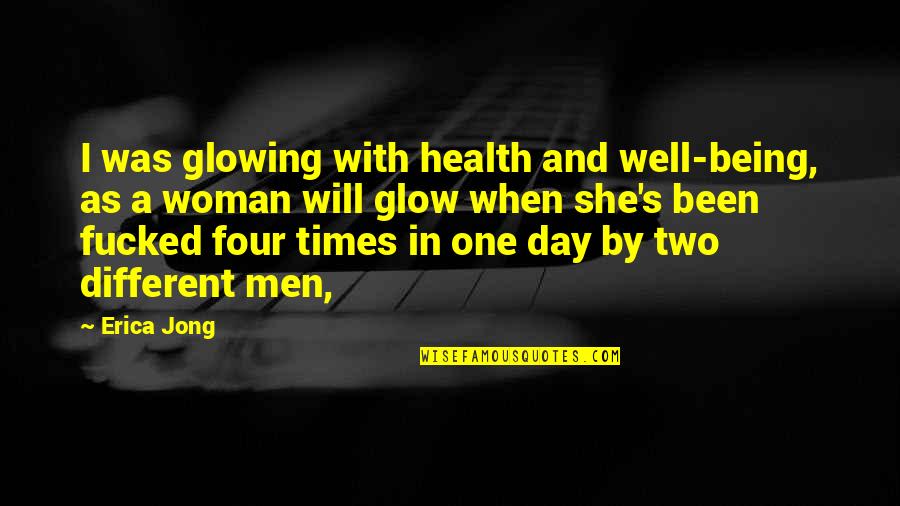 I was glowing with health and well-being, as a woman will glow when she's been fucked four times in one day by two different men, —
Erica Jong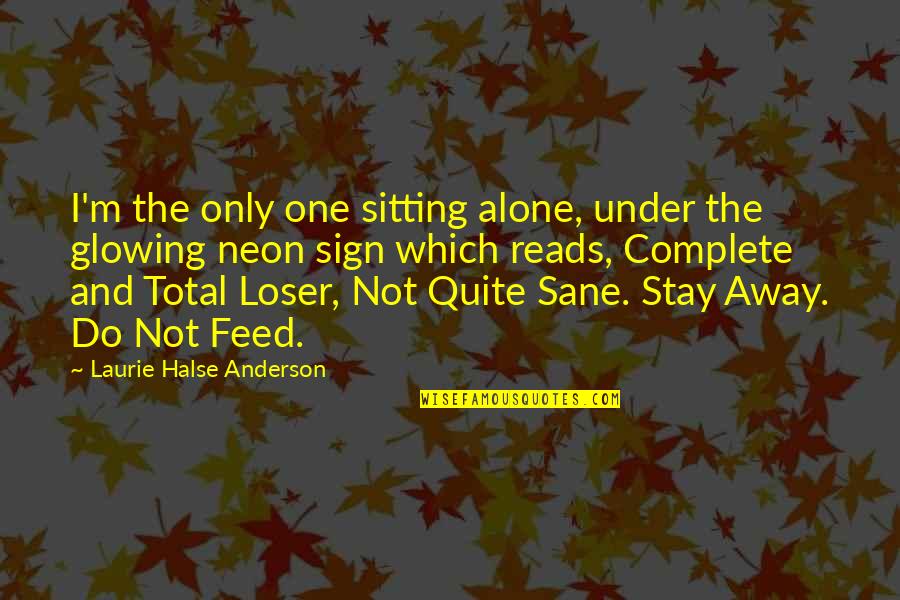 I'm the only one sitting alone, under the glowing neon sign which reads, Complete and Total Loser, Not Quite Sane. Stay Away. Do Not Feed. —
Laurie Halse Anderson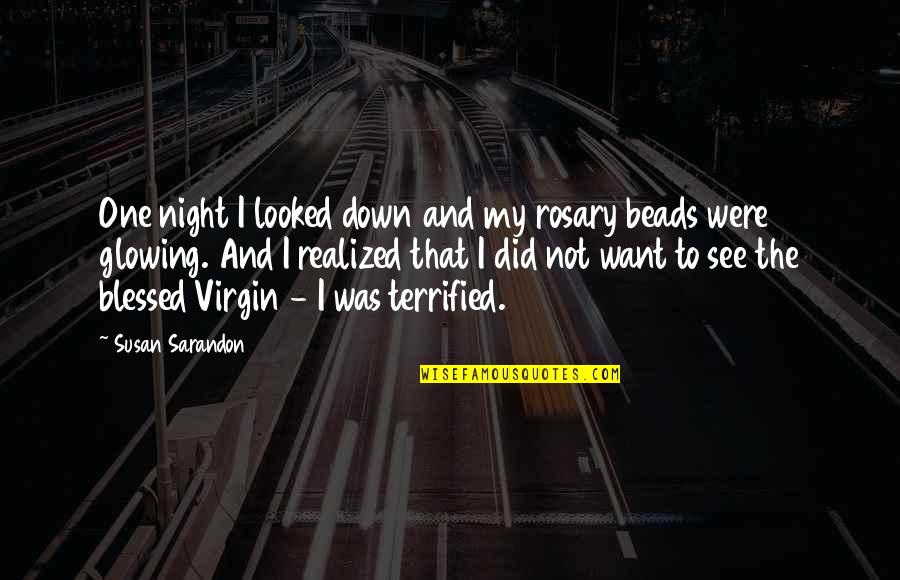 One night I looked down and my rosary beads were glowing. And I realized that I did not want to see the blessed Virgin - I was terrified. —
Susan Sarandon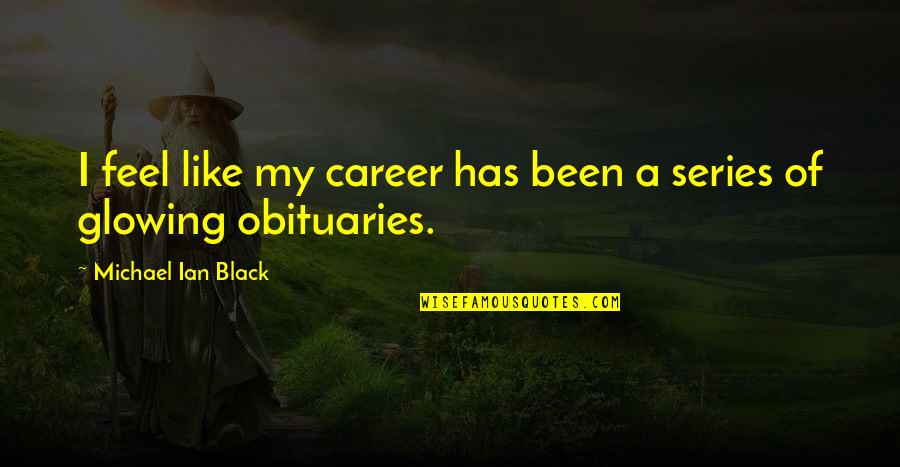 I feel like my career has been a series of glowing obituaries. —
Michael Ian Black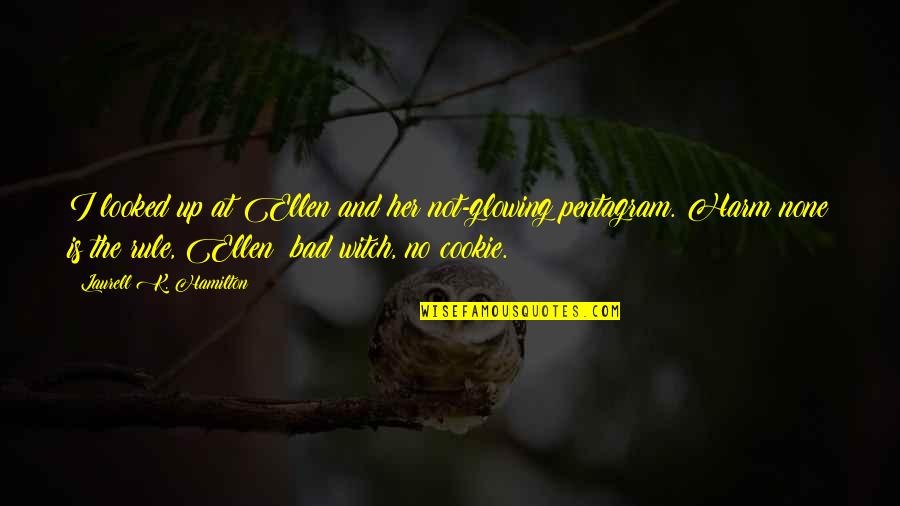 I looked up at Ellen and her not-glowing pentagram. Harm none is the rule, Ellen: bad witch, no cookie. —
Laurell K. Hamilton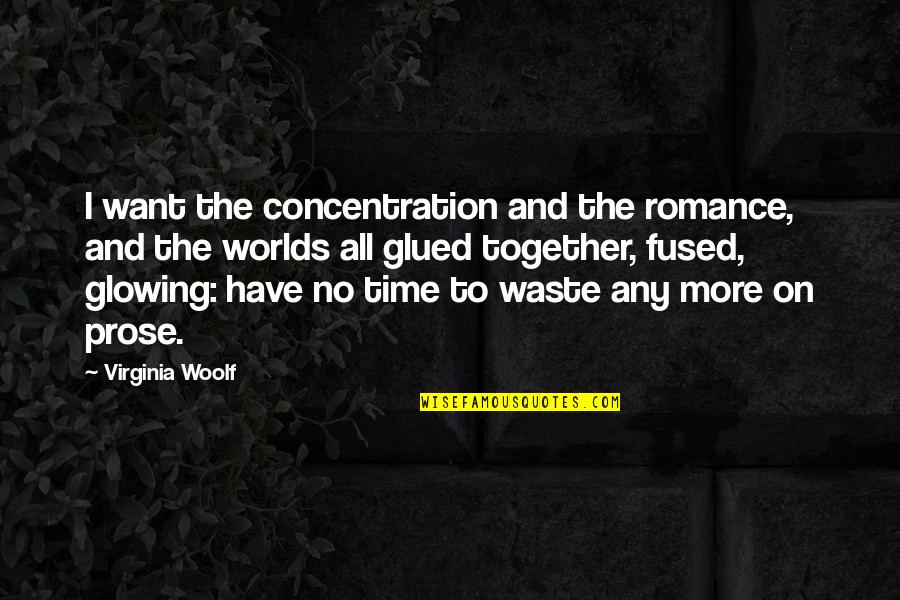 I want the concentration and the romance, and the worlds all glued together, fused, glowing: have no time to waste any more on prose. —
Virginia Woolf