Tyler Blackburn Quotes
Top 14 wise famous quotes and sayings by Tyler Blackburn
Tyler Blackburn Famous Quotes & Sayings
Discover top inspirational quotes from Tyler Blackburn on Wise Famous Quotes.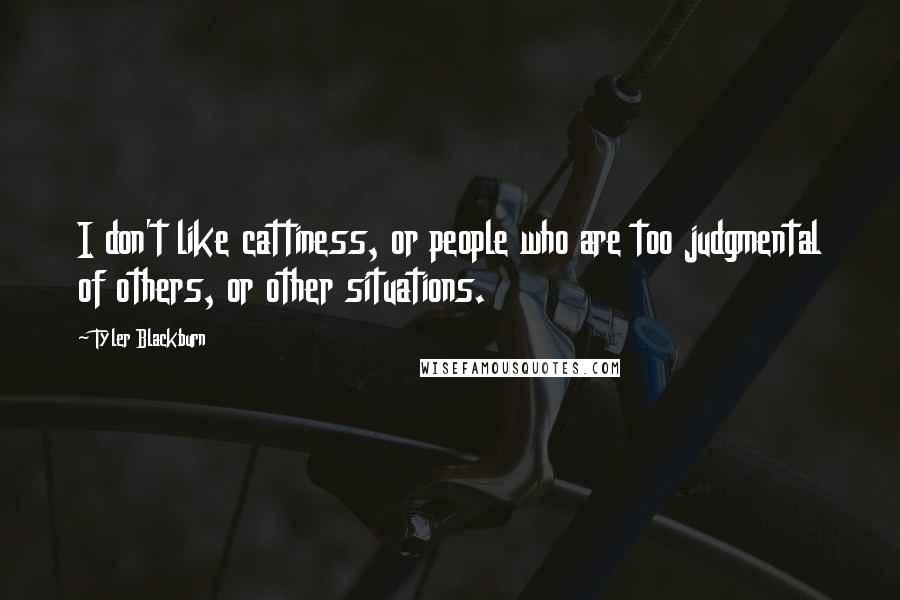 I don't like cattiness, or people who are too judgmental of others, or other situations.
If you have a solid friendship before dating, there's this understanding that you can be just youBut you should still have fun hooking up!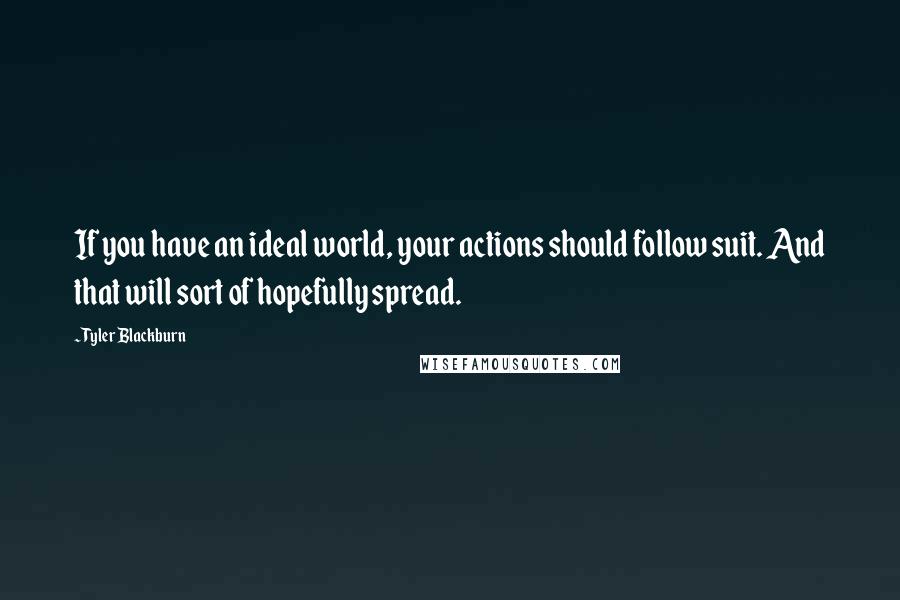 If you have an ideal world, your actions should follow suit. And that will sort of hopefully spread.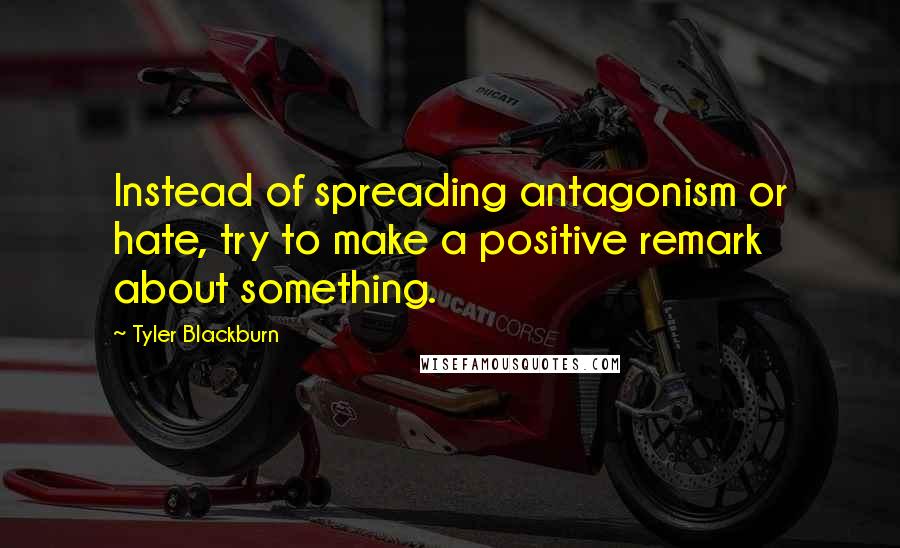 Instead of spreading antagonism or hate, try to make a positive remark about something.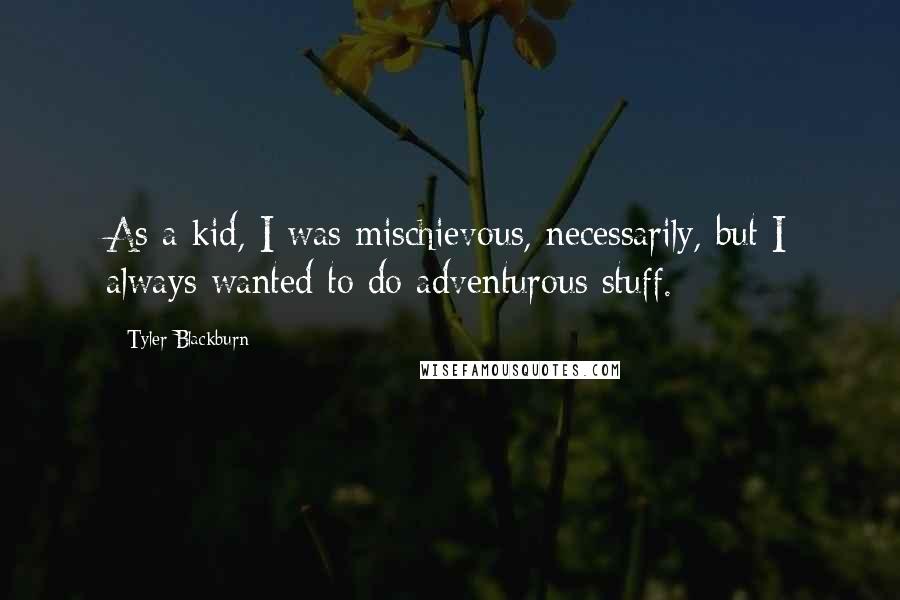 As a kid, I was mischievous, necessarily, but I always wanted to do adventurous stuff.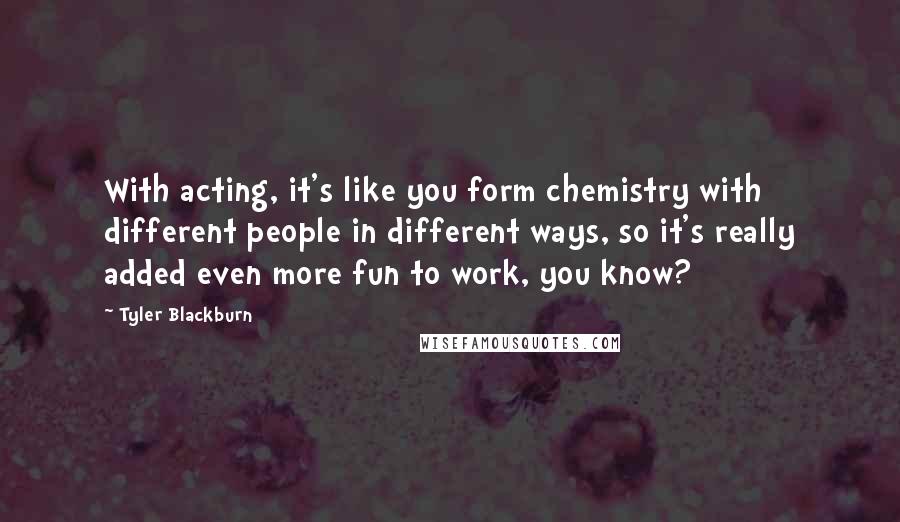 With acting, it's like you form chemistry with different people in different ways, so it's really added even more fun to work, you know?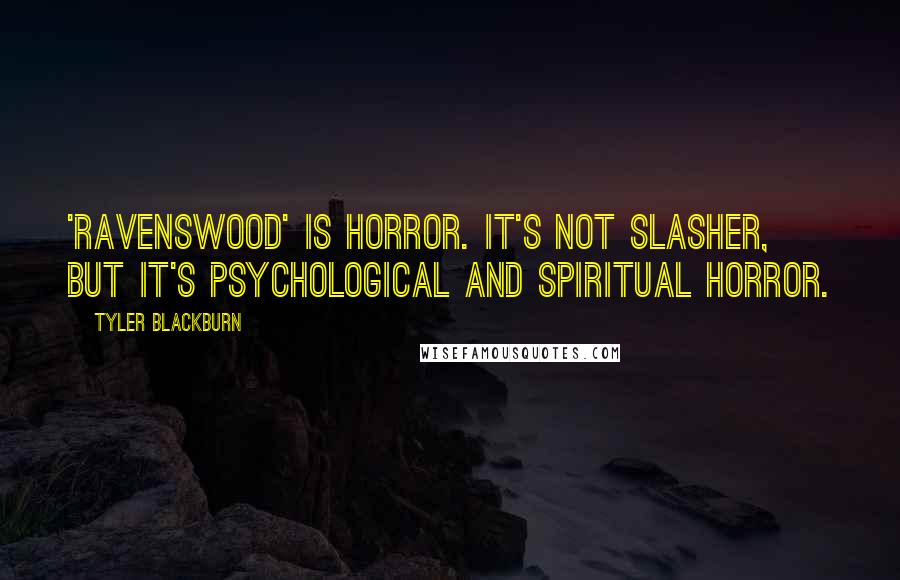 'Ravenswood' is horror. It's not slasher, but it's psychological and spiritual horror.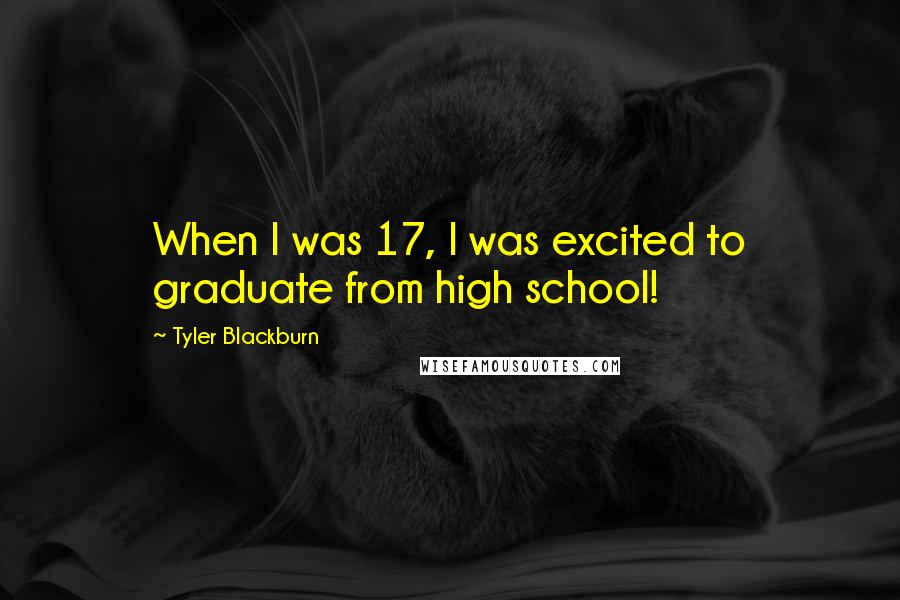 When I was 17, I was excited to graduate from high school!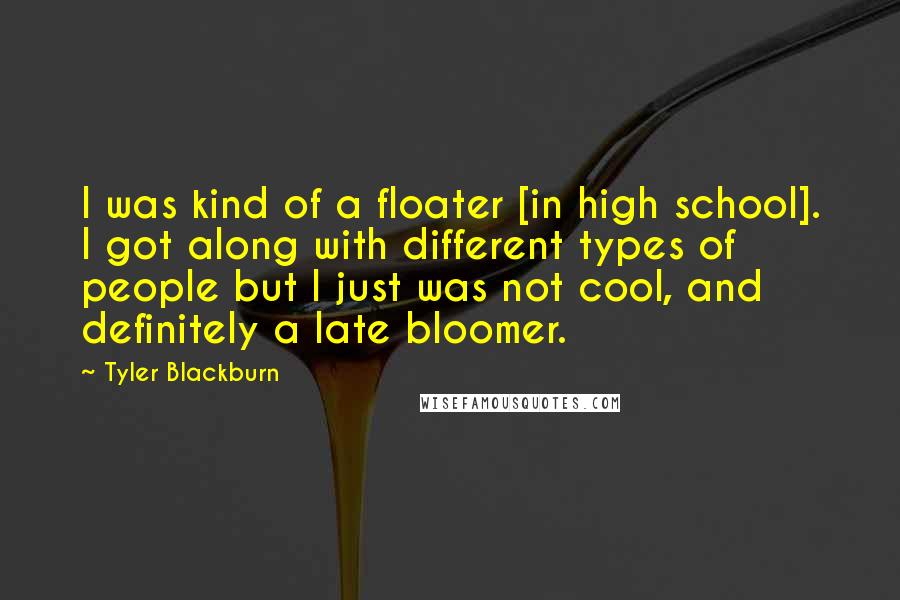 I was kind of a floater [in high school]. I got along with different types of people but I just was not cool, and definitely a late bloomer.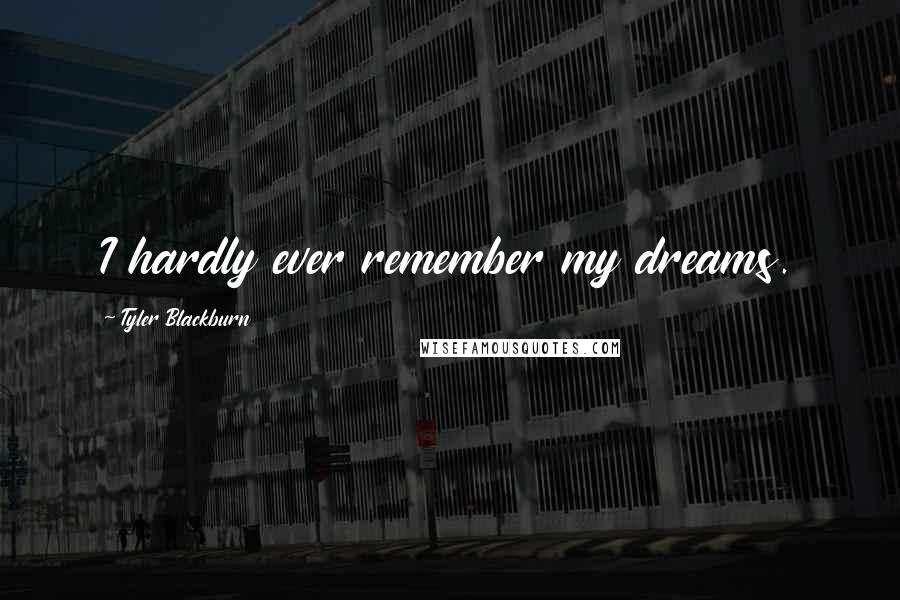 I hardly ever remember my dreams.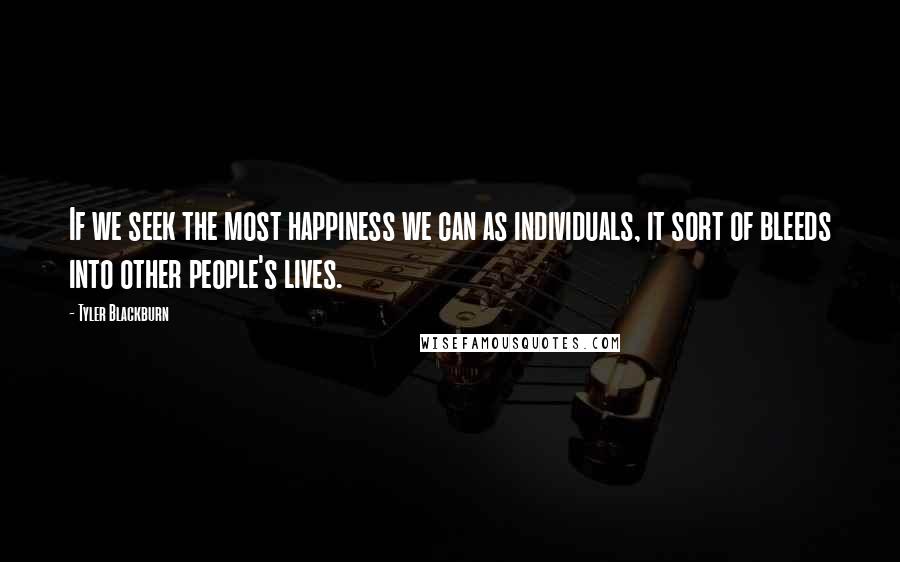 If we seek the most happiness we can as individuals, it sort of bleeds into other people's lives.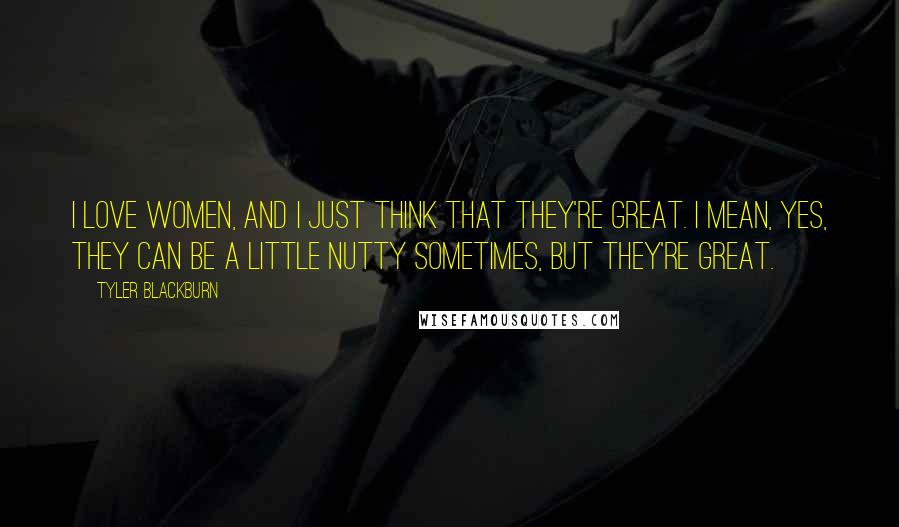 I love women, and I just think that they're great. I mean, yes, they can be a little nutty sometimes, but they're great.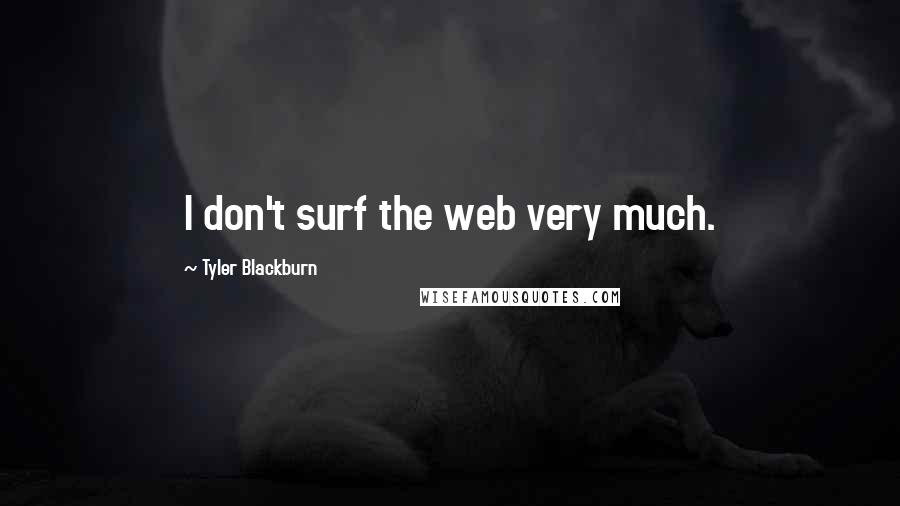 I don't surf the web very much.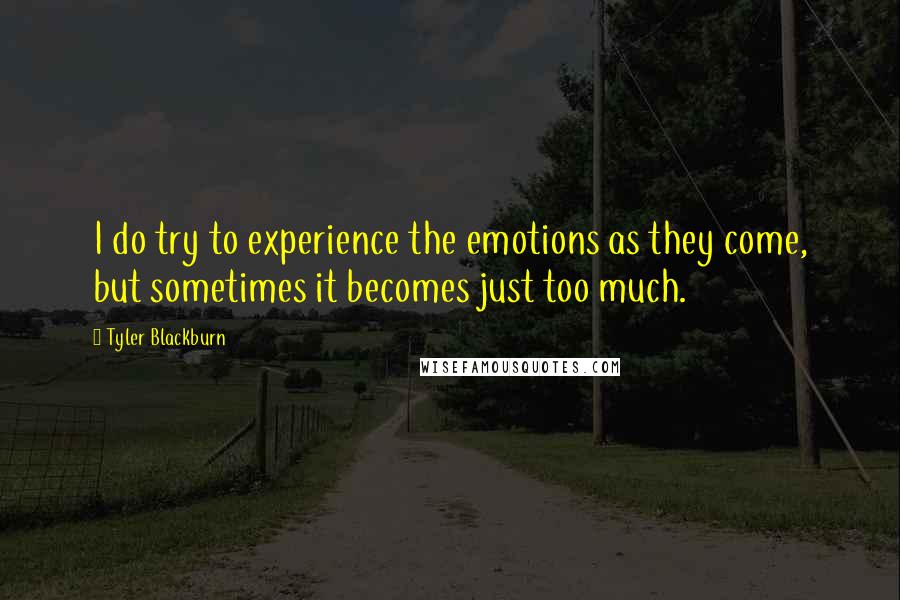 I do try to experience the emotions as they come, but sometimes it becomes just too much.