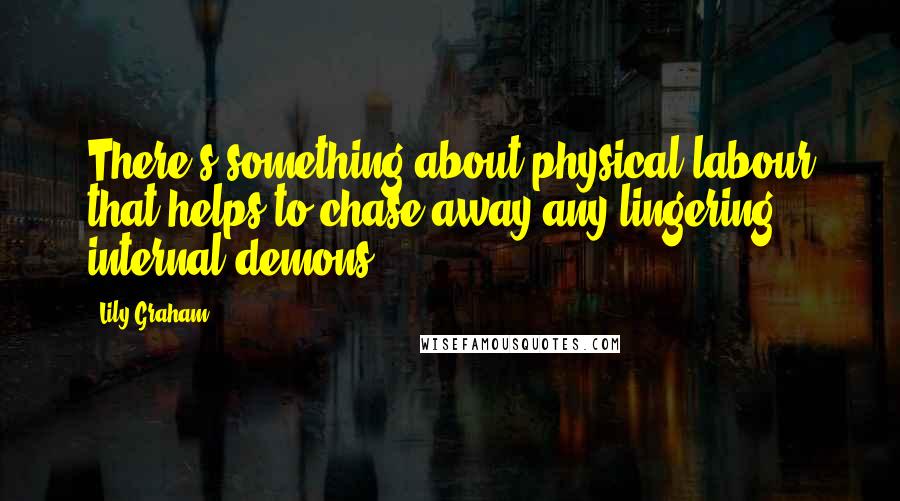 There's something about physical labour that helps to chase away any lingering internal demons.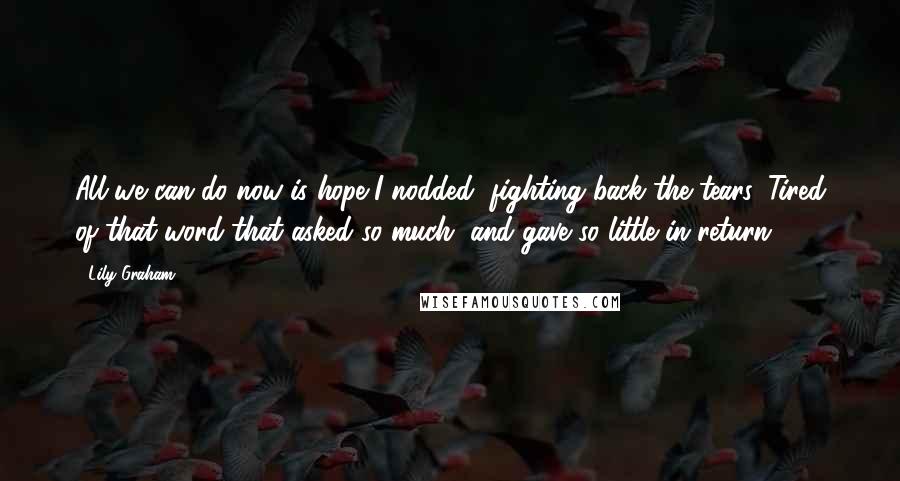 All we can do now is hope.'
I nodded, fighting back the tears. Tired of that word that asked so much, and gave so little in return.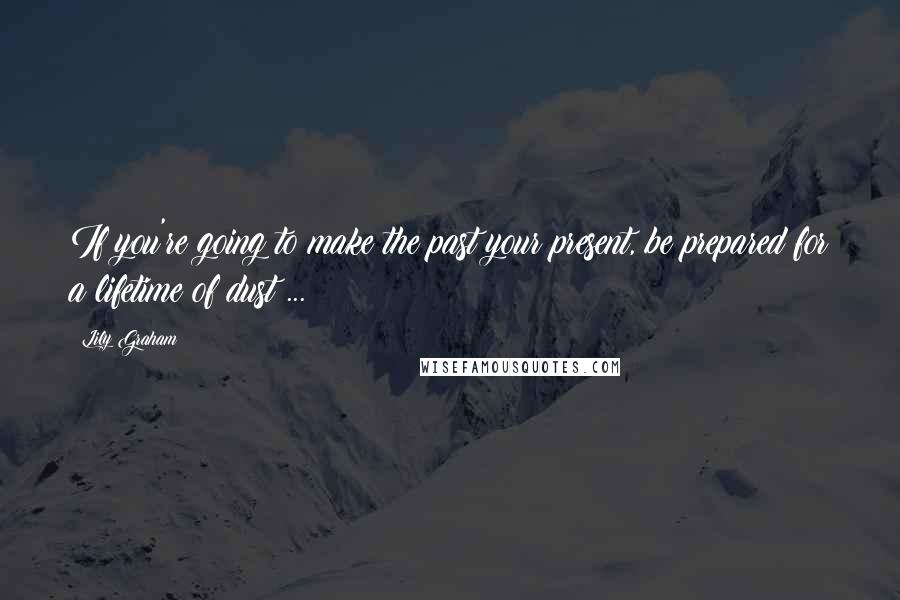 If you're going to make the past your present, be prepared for a lifetime of dust ...