Sharon E. Rainey Quotes
Top 20 wise famous quotes and sayings by Sharon E. Rainey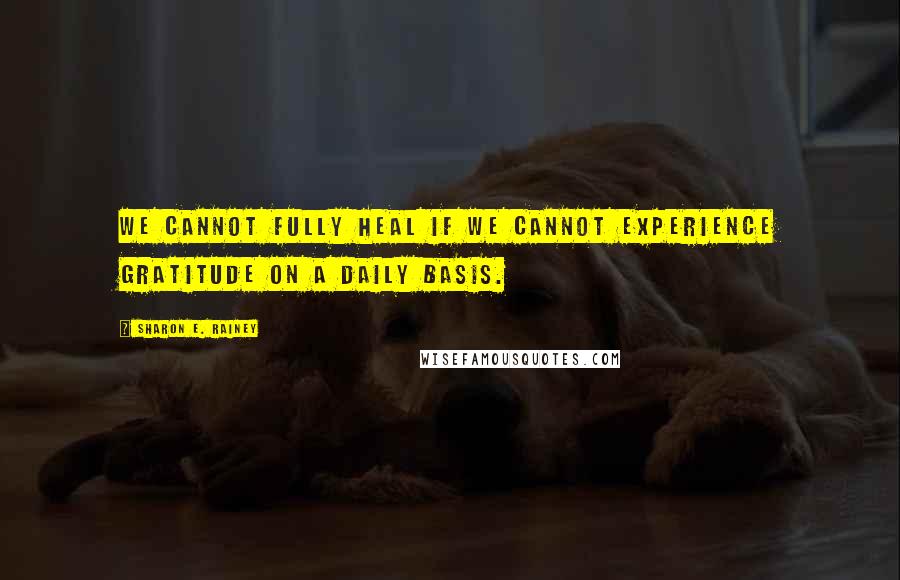 We cannot fully heal if we cannot experience gratitude on a daily basis.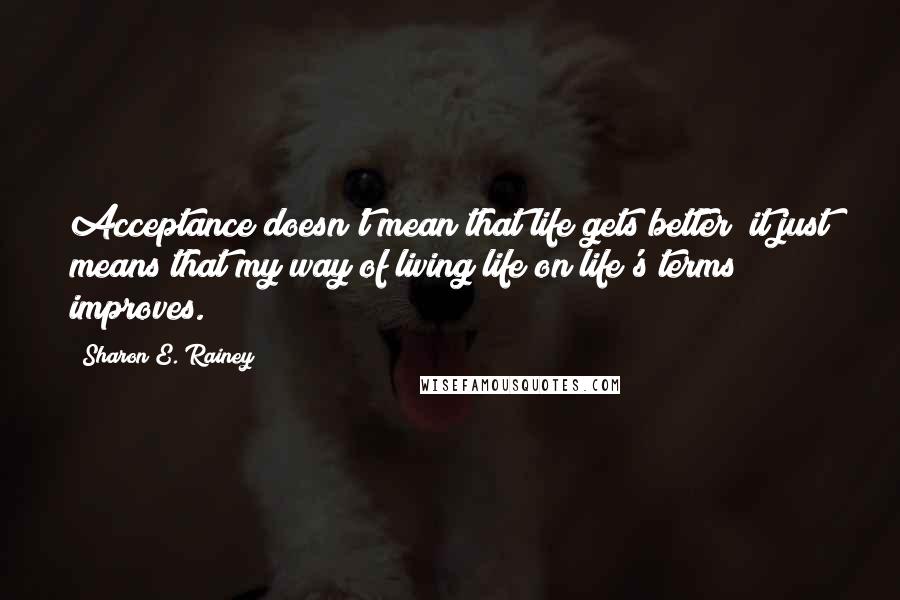 Acceptance doesn't mean that life gets better; it just means that my way of living life on life's terms improves.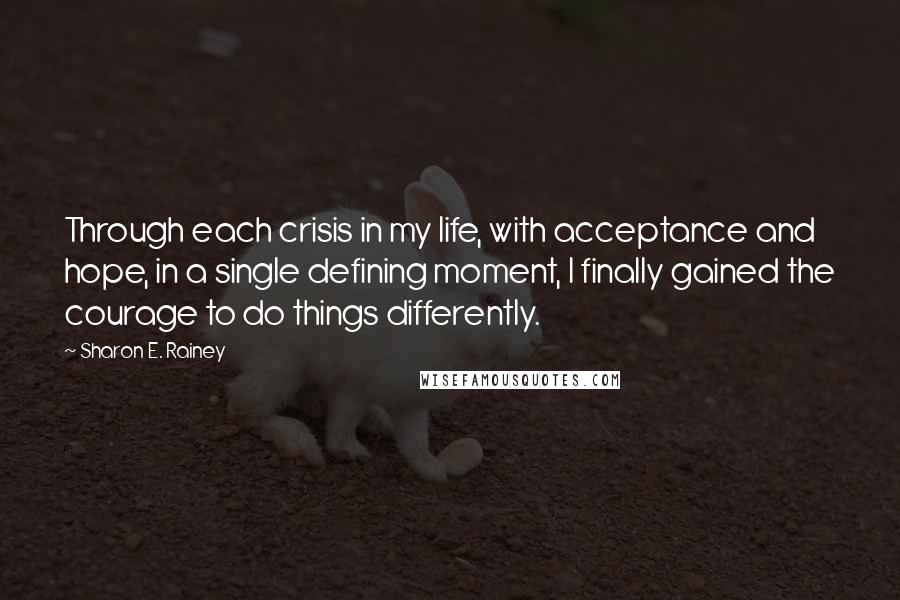 Through each crisis in my life, with acceptance and hope, in a single defining moment, I finally gained the courage to do things differently.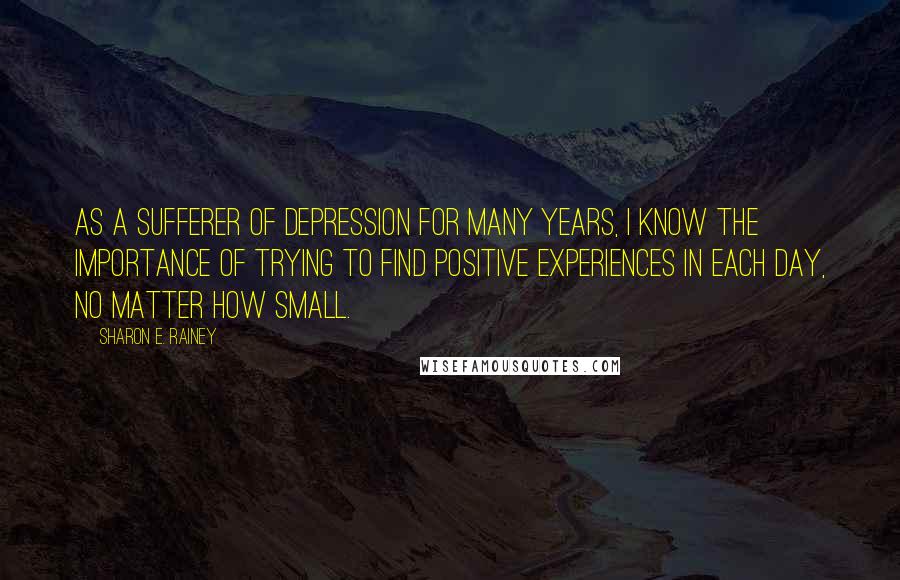 As a sufferer of depression for many years, I know the importance of trying to find positive experiences in each day, no matter how small.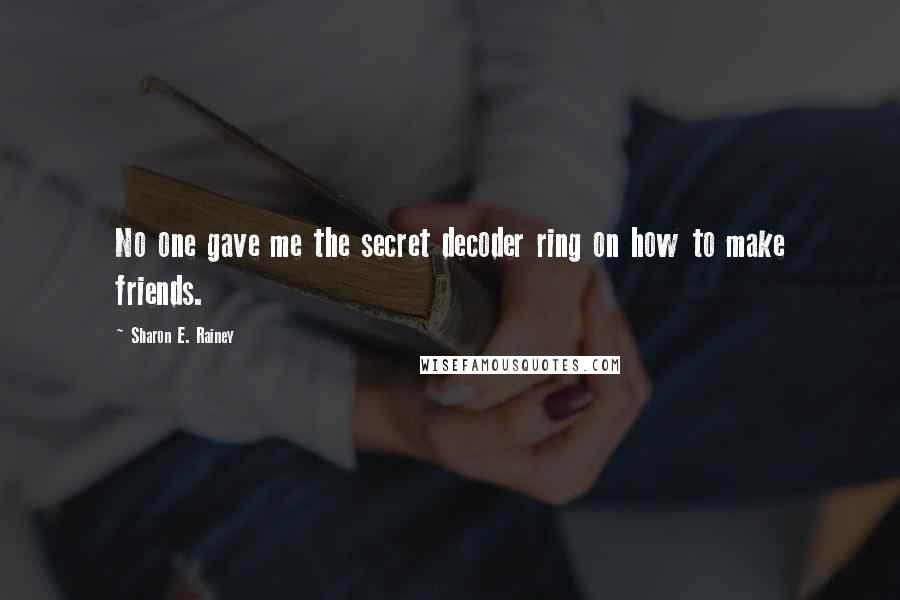 No one gave me the secret decoder ring on how to make friends.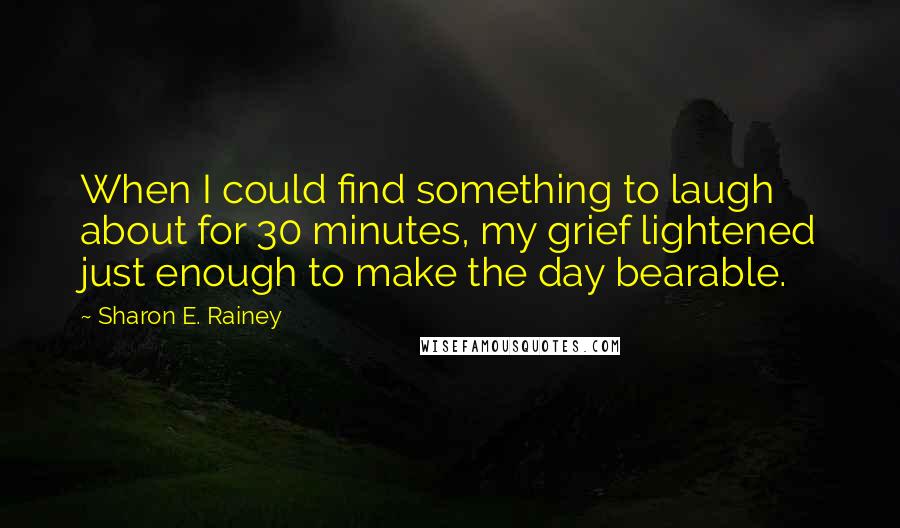 When I could find something to laugh about for 30 minutes, my grief lightened just enough to make the day bearable.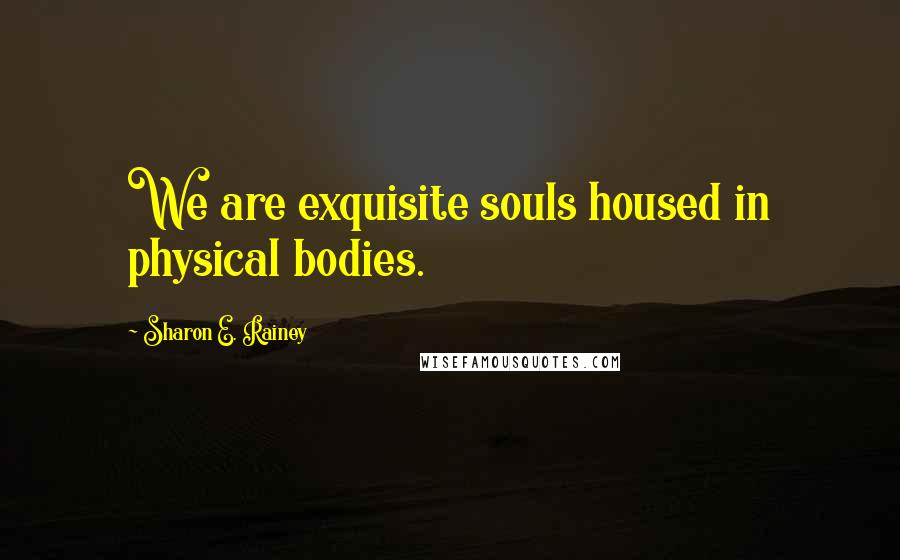 We are exquisite souls housed in physical bodies.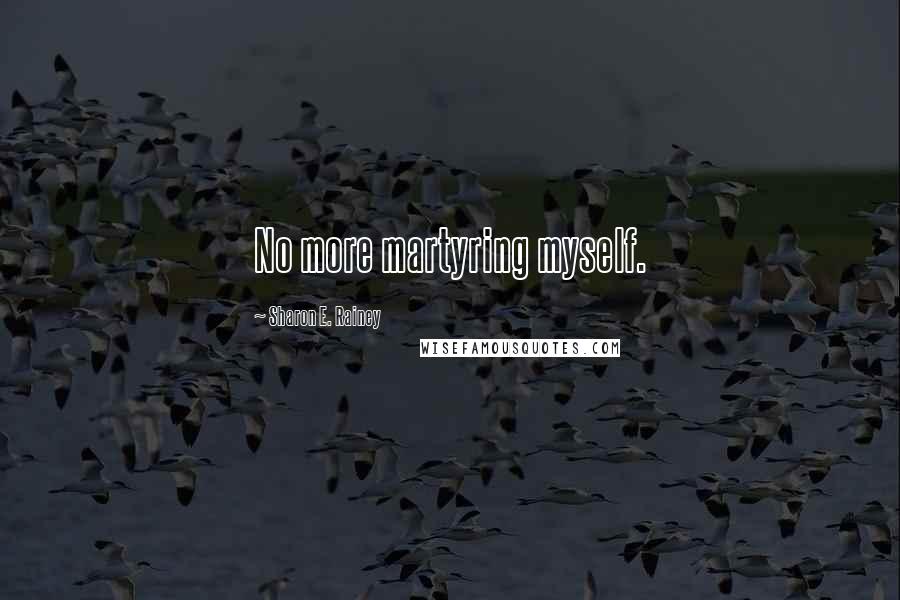 No more martyring myself.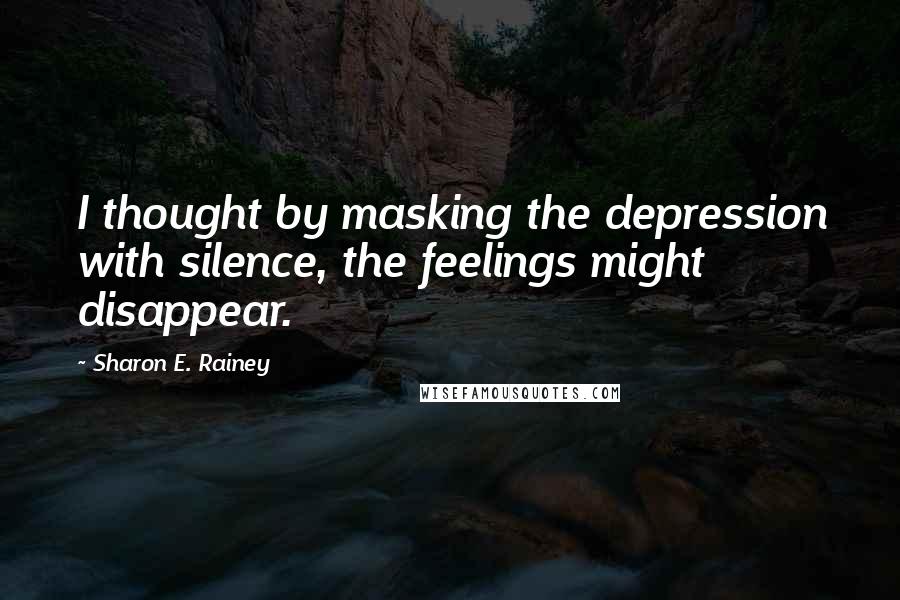 I thought by masking the depression with silence, the feelings might disappear.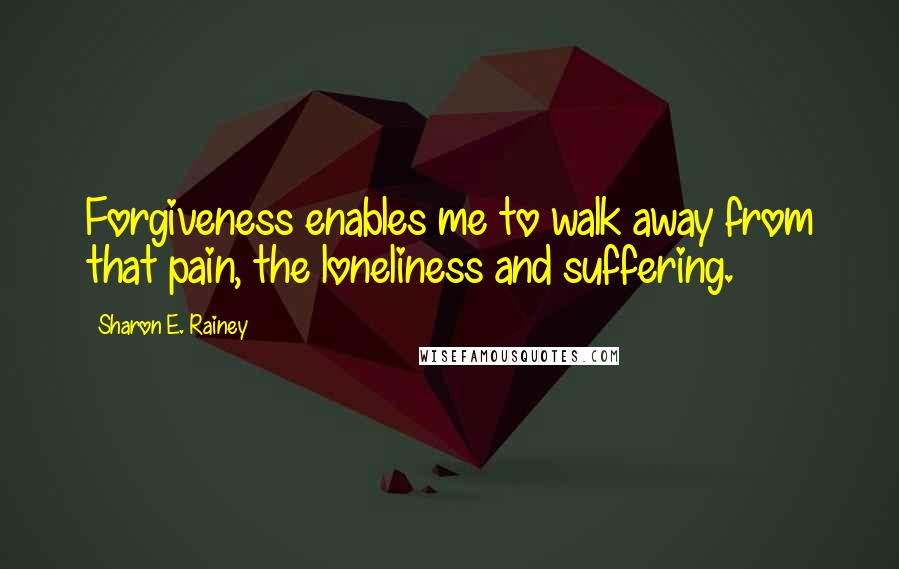 Forgiveness enables me to walk away from that pain, the loneliness and suffering.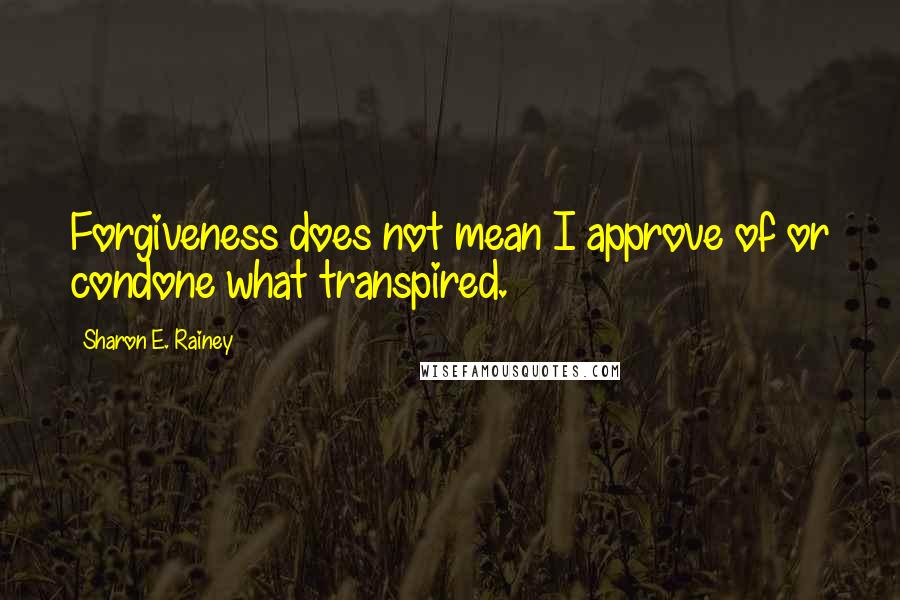 Forgiveness does not mean I approve of or condone what transpired.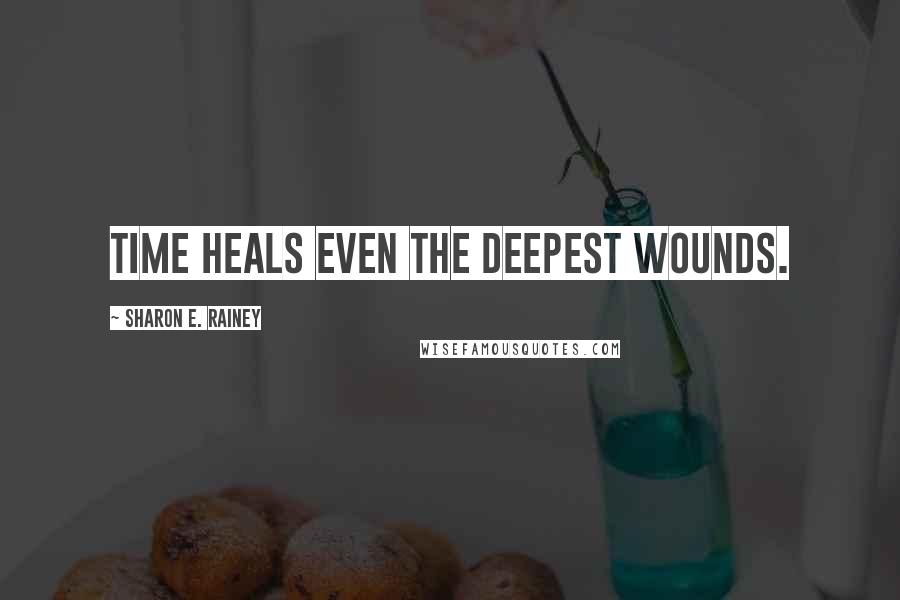 Time heals even the deepest wounds.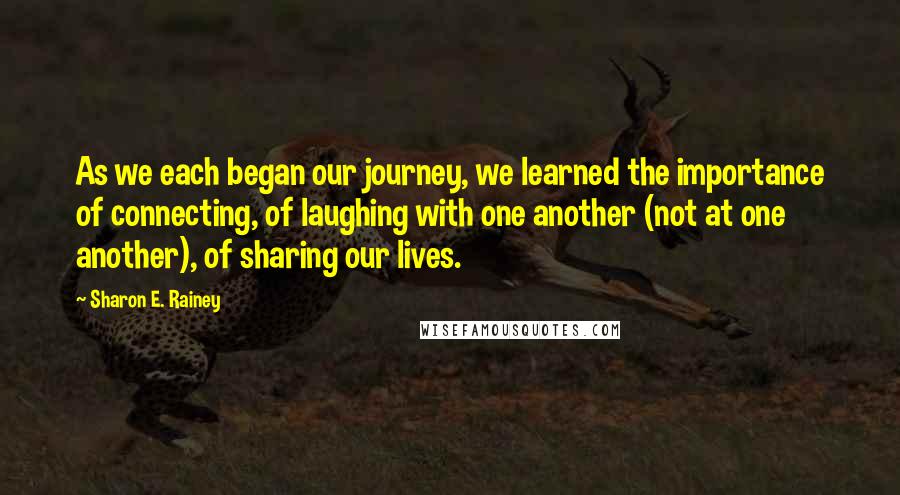 As we each began our journey, we learned the importance of connecting, of laughing with one another (not at one another), of sharing our lives.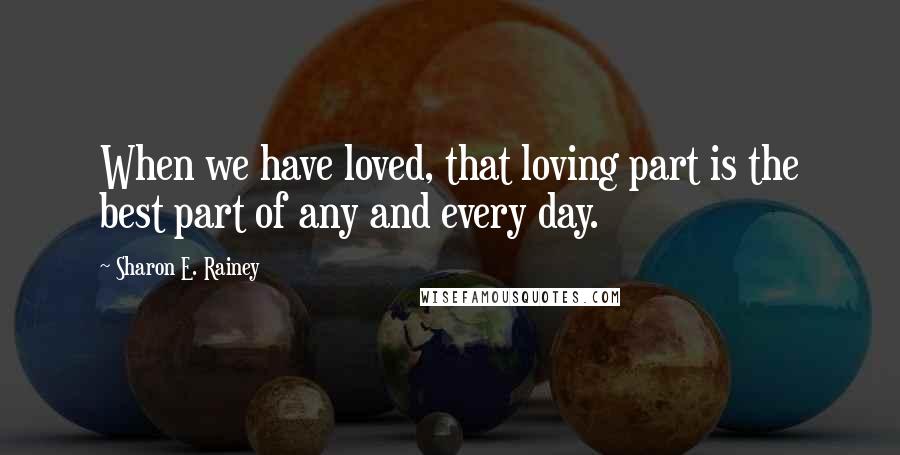 When we have loved, that loving part is the best part of any and every day.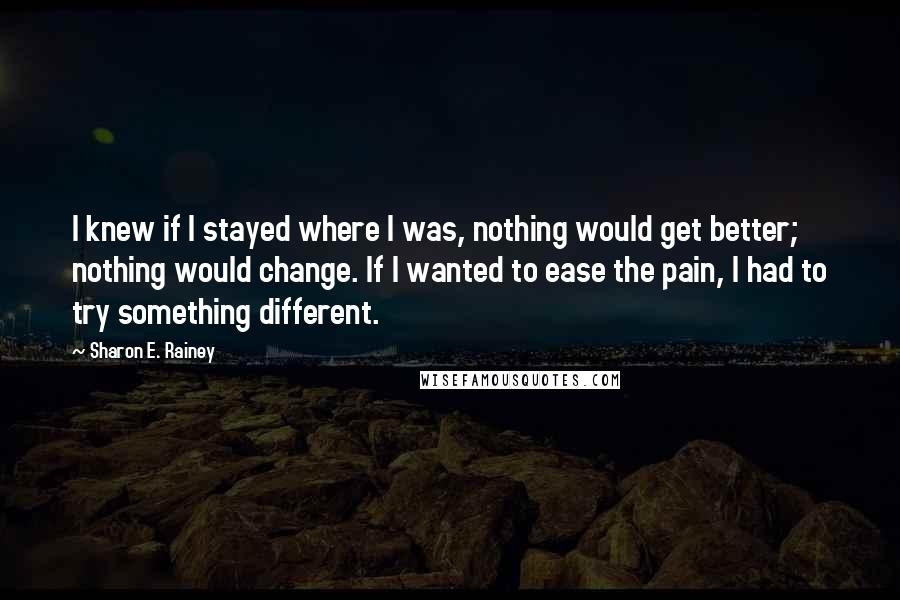 I knew if I stayed where I was, nothing would get better; nothing would change. If I wanted to ease the pain, I had to try something different.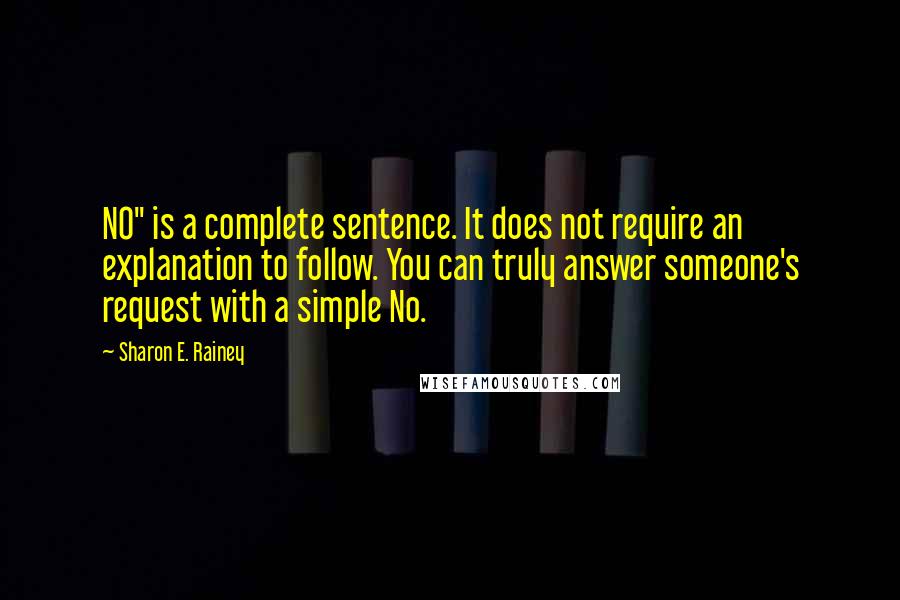 NO" is a complete sentence. It does not require an explanation to follow. You can truly answer someone's request with a simple No.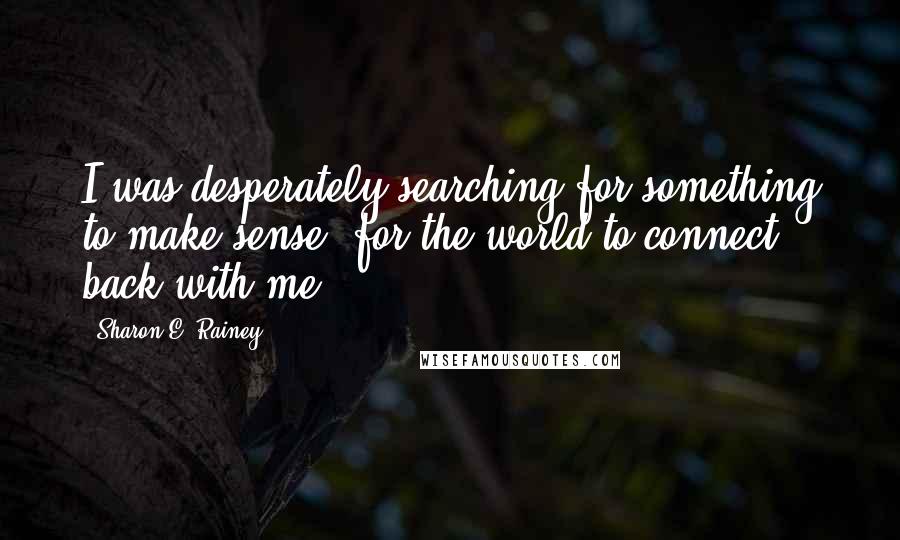 I was desperately searching for something to make sense; for the world to connect back with me.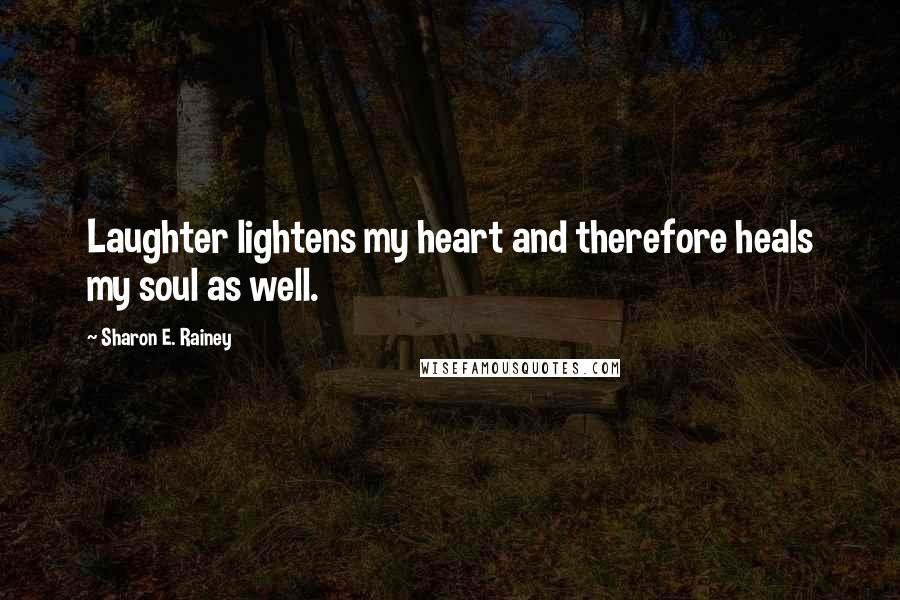 Laughter lightens my heart and therefore heals my soul as well.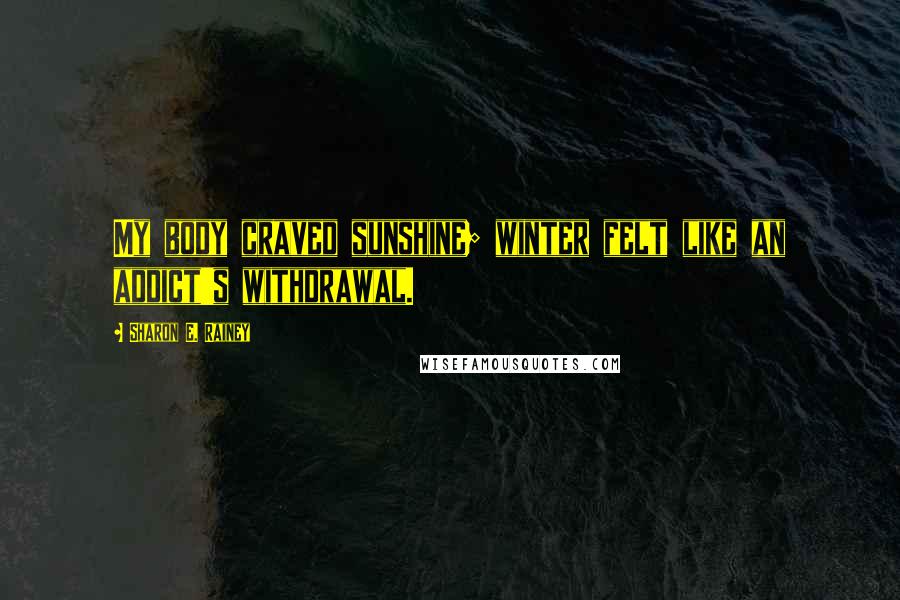 My body craved sunshine; winter felt like an addict's withdrawal.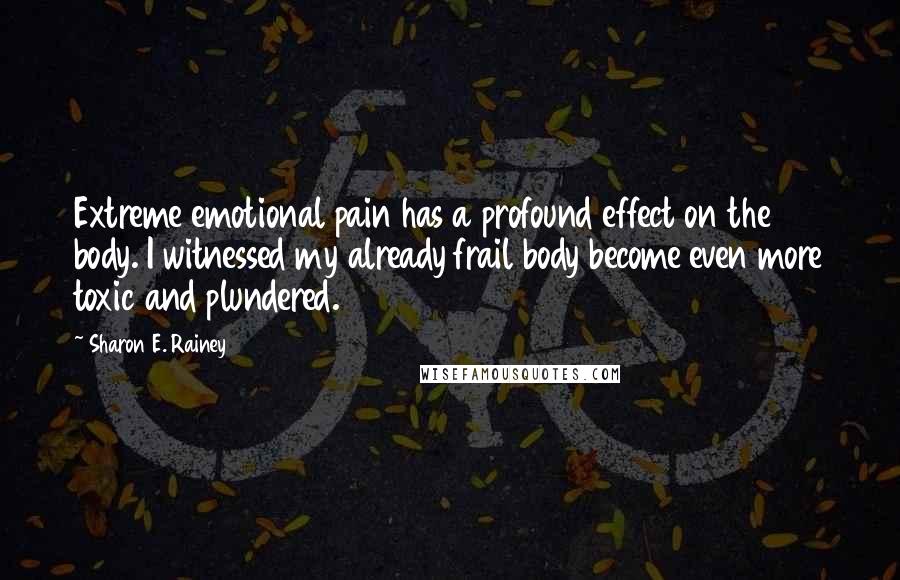 Extreme emotional pain has a profound effect on the body. I witnessed my already frail body become even more toxic and plundered.