A Friend's Death Quotes
Collection of top 46 famous quotes about A Friend's Death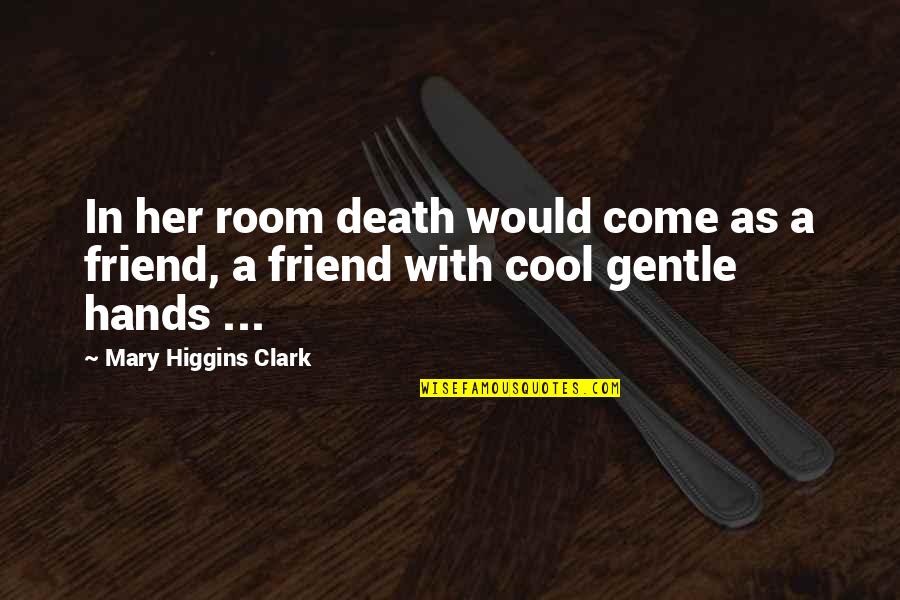 In her room death would come as a friend, a friend with cool gentle hands ...
—
Mary Higgins Clark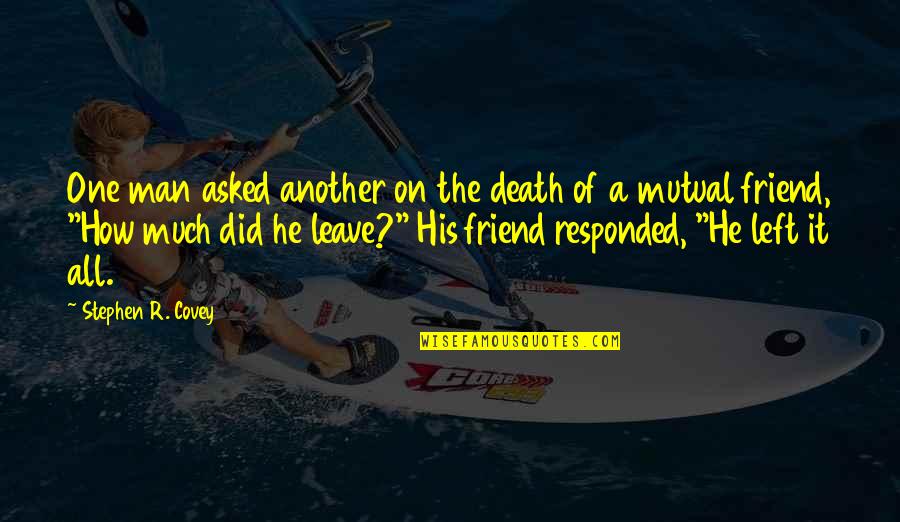 One man asked another on the death of a mutual friend, "How much did he leave?" His friend responded, "He left it all.
—
Stephen R. Covey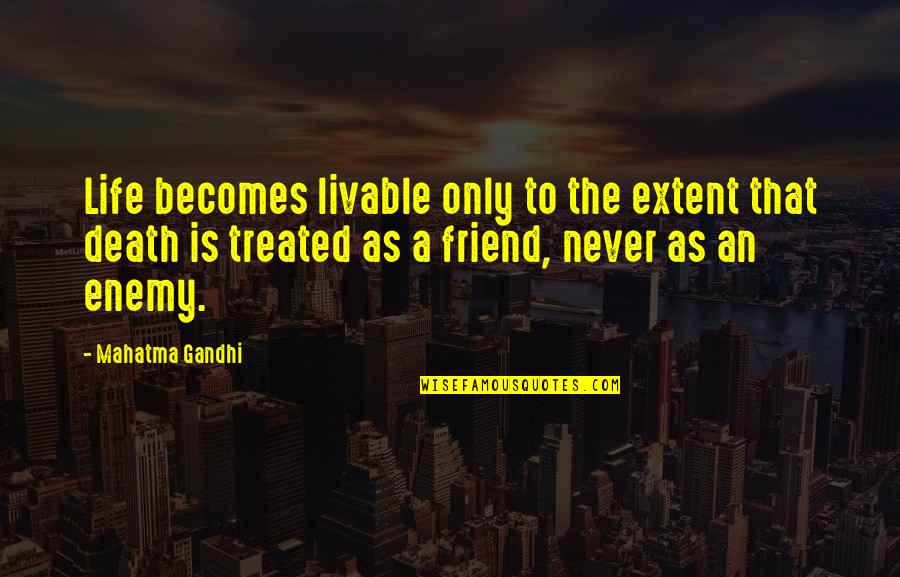 Life becomes livable only to the extent that death is treated as a friend, never as an enemy.
—
Mahatma Gandhi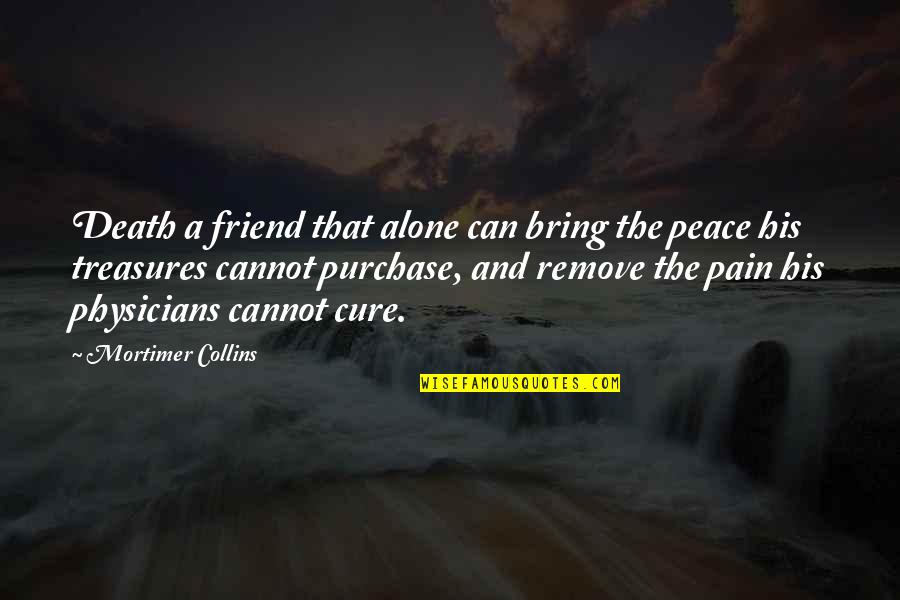 Death a friend that alone can bring the peace his treasures cannot purchase, and remove the pain his physicians cannot cure.
—
Mortimer Collins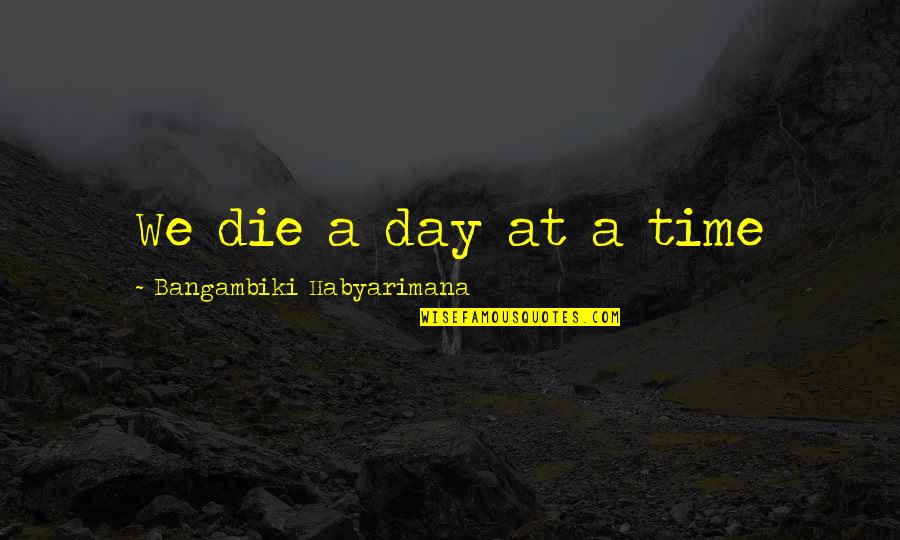 We die a day at a time
—
Bangambiki Habyarimana
Going through an illness and then death of a close friend has changed my attitudes to friendship enormously.
—
Jane Green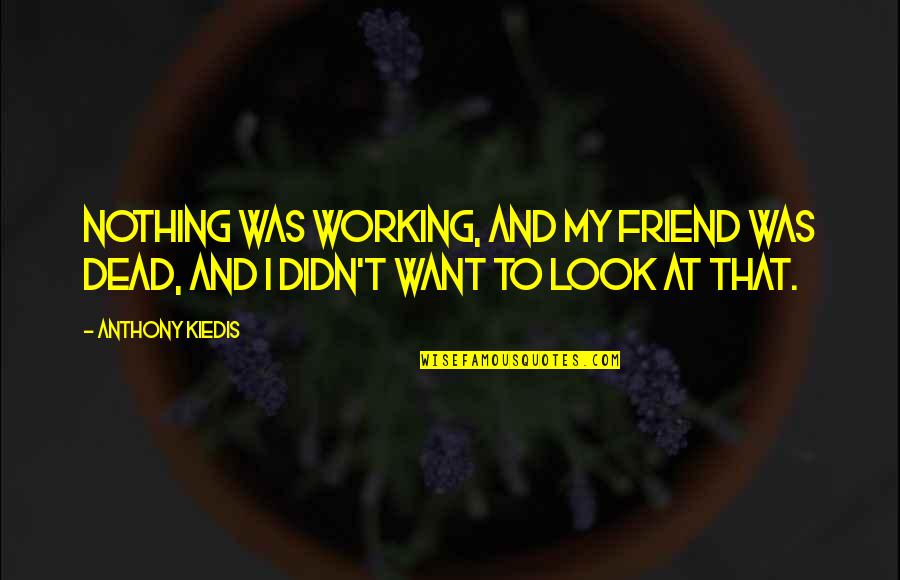 Nothing was working, and my friend was dead, and I didn't want to look at that.
—
Anthony Kiedis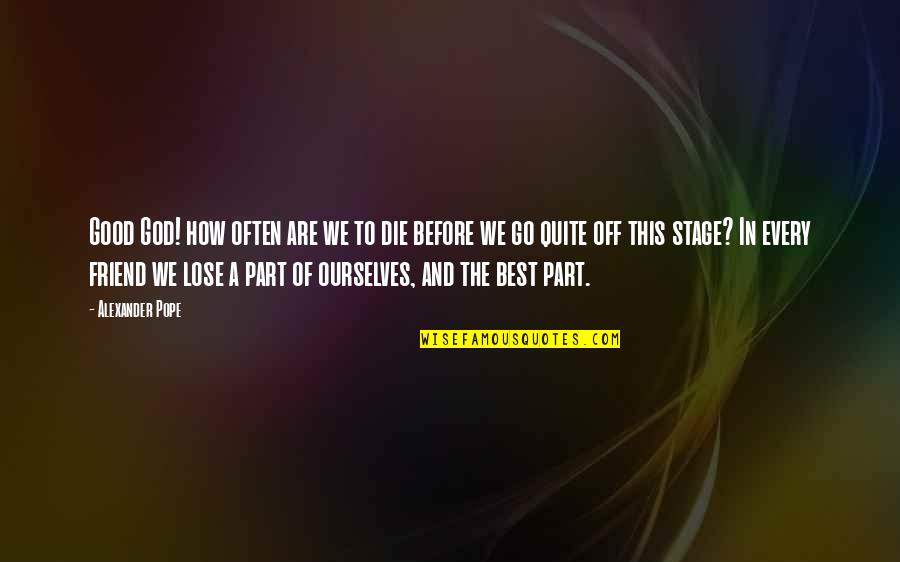 Good God! how often are we to die before we go quite off this stage? In every friend we lose a part of ourselves, and the best part.
—
Alexander Pope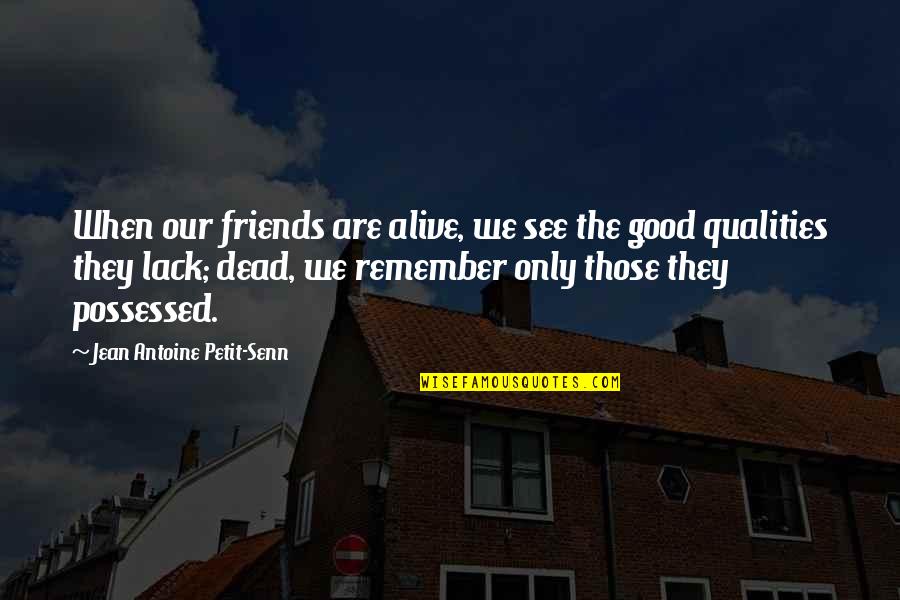 When our friends are alive, we see the good qualities they lack; dead, we remember only those they possessed.
—
Jean Antoine Petit-Senn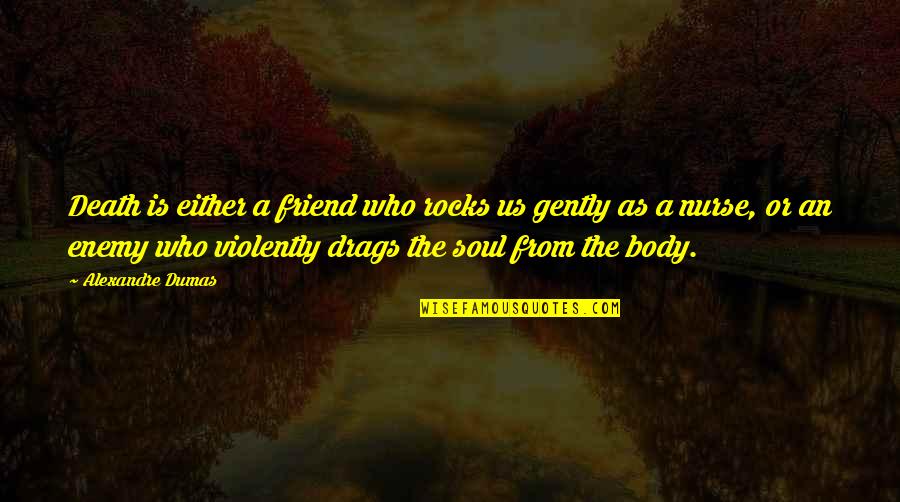 Death is either a friend who rocks us gently as a nurse, or an enemy who violently drags the soul from the body.
—
Alexandre Dumas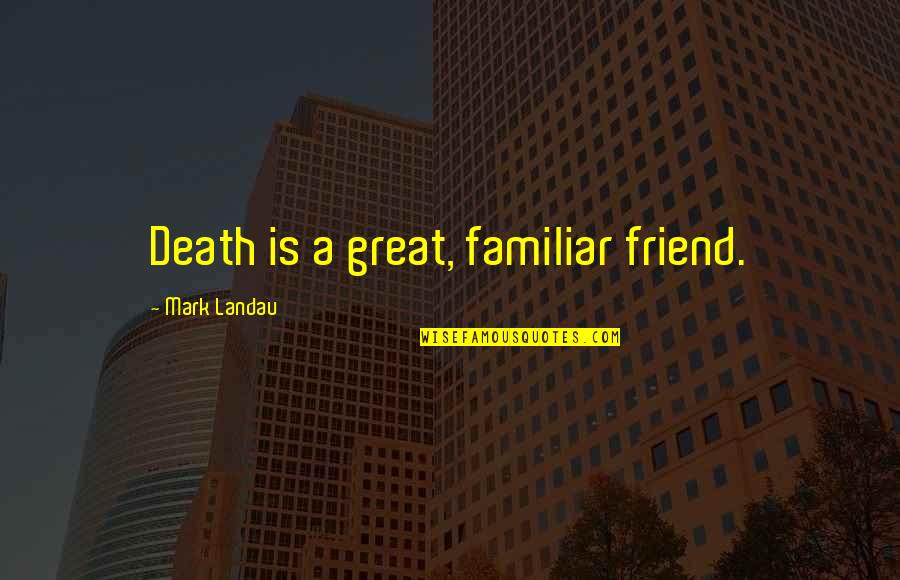 Death is a great, familiar friend.
—
Mark Landau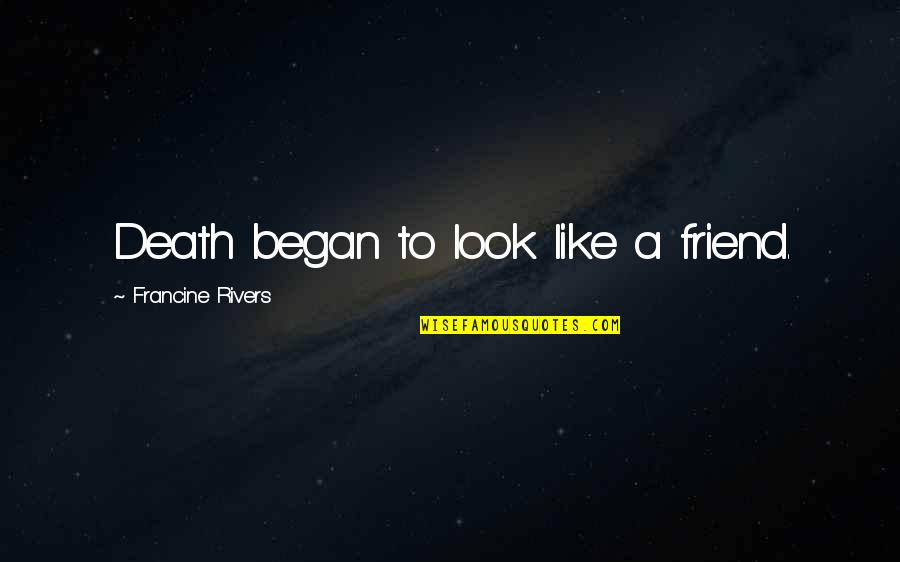 Death began to look like a friend.
—
Francine Rivers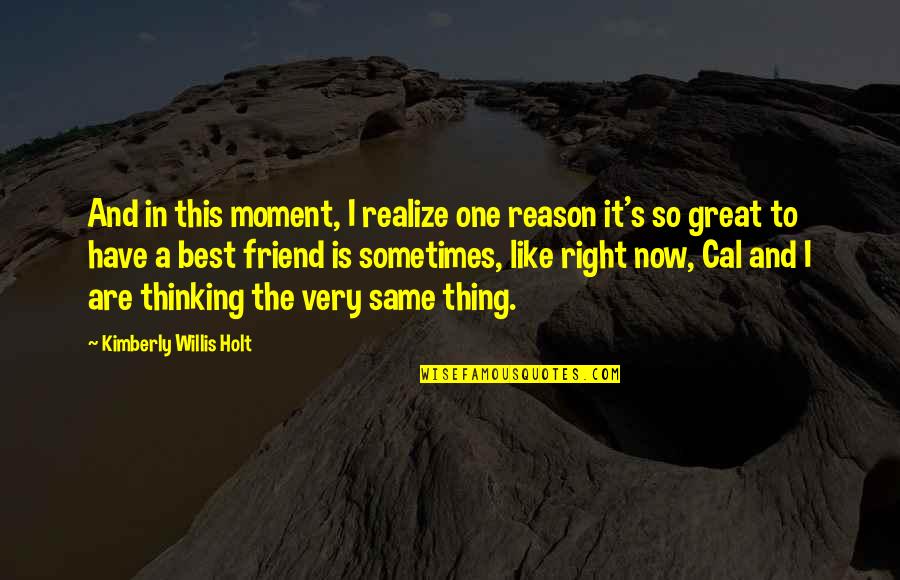 And in this moment, I realize one reason it's so great to have a best friend is sometimes, like right now, Cal and I are thinking the very same thing.
—
Kimberly Willis Holt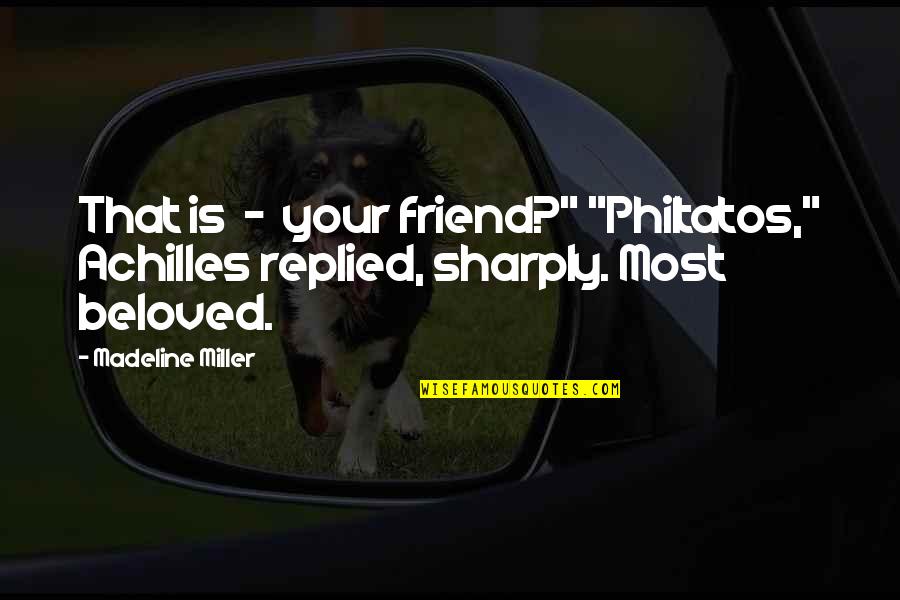 That is - your friend?"
"Philtatos," Achilles replied, sharply. Most beloved. —
Madeline Miller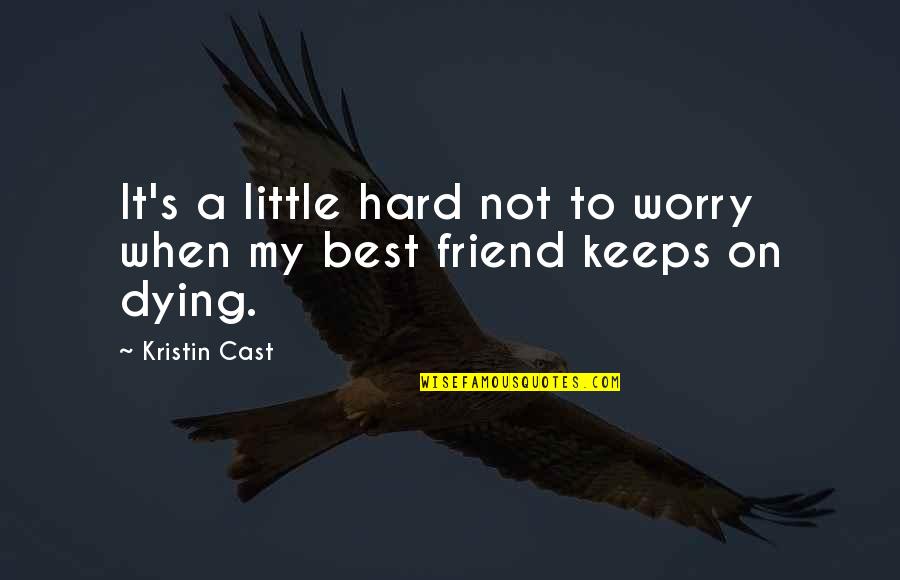 It's a little hard not to worry when my best friend keeps on dying. —
Kristin Cast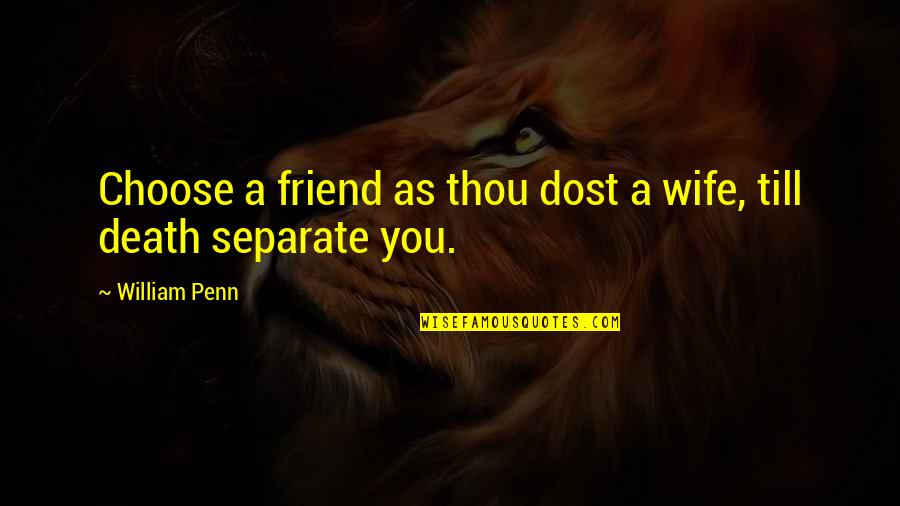 Choose a friend as thou dost a wife, till death separate you. —
William Penn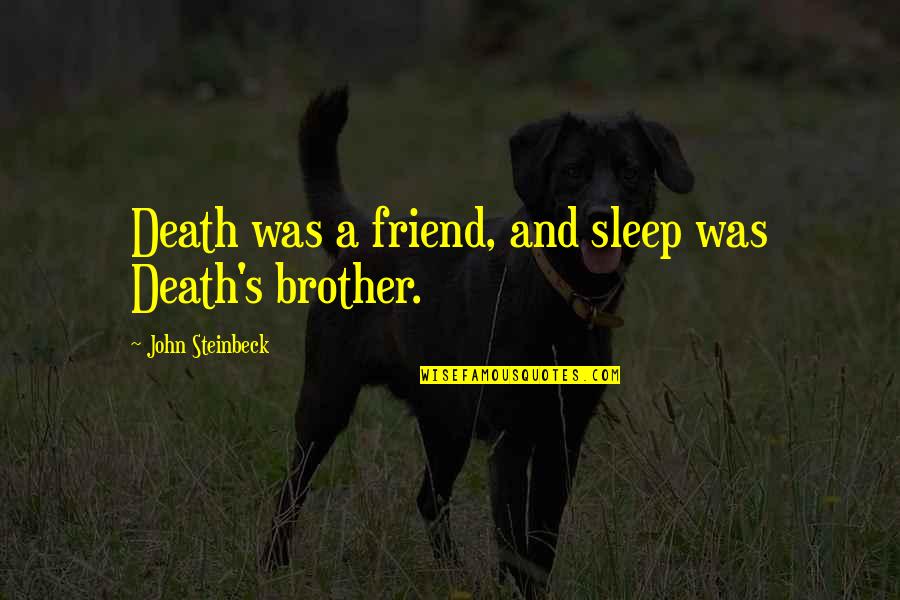 Death was a friend, and sleep was Death's brother. —
John Steinbeck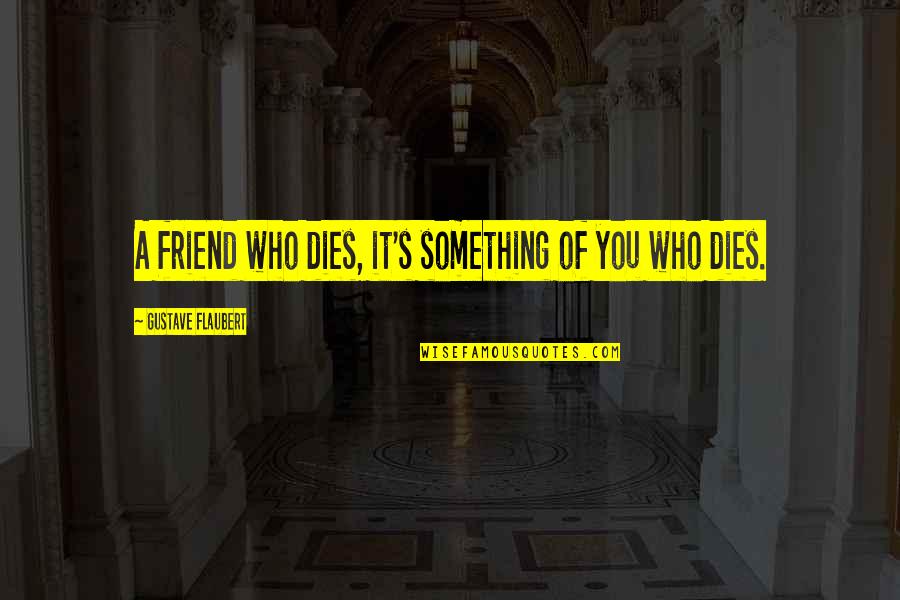 A friend who dies, it's something of you who dies. —
Gustave Flaubert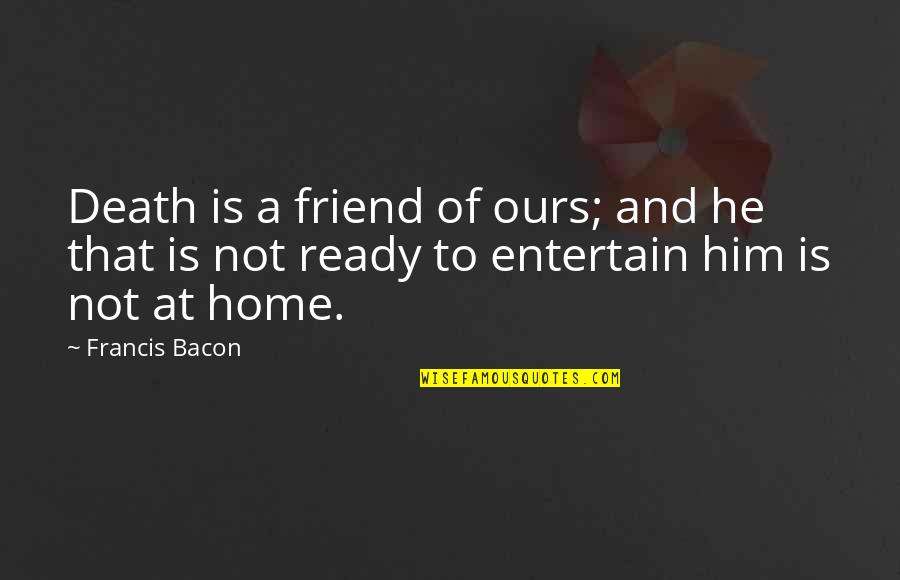 Death is a friend of ours; and he that is not ready to entertain him is not at home. —
Francis Bacon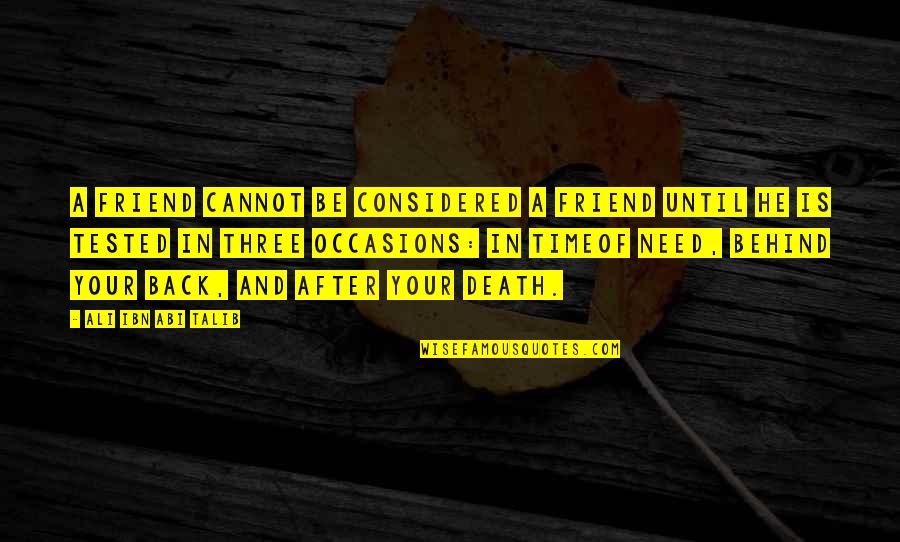 A friend cannot be considered a friend until he is tested in three occasions: in timeof need, behind your back, and after your death. —
Ali Ibn Abi Talib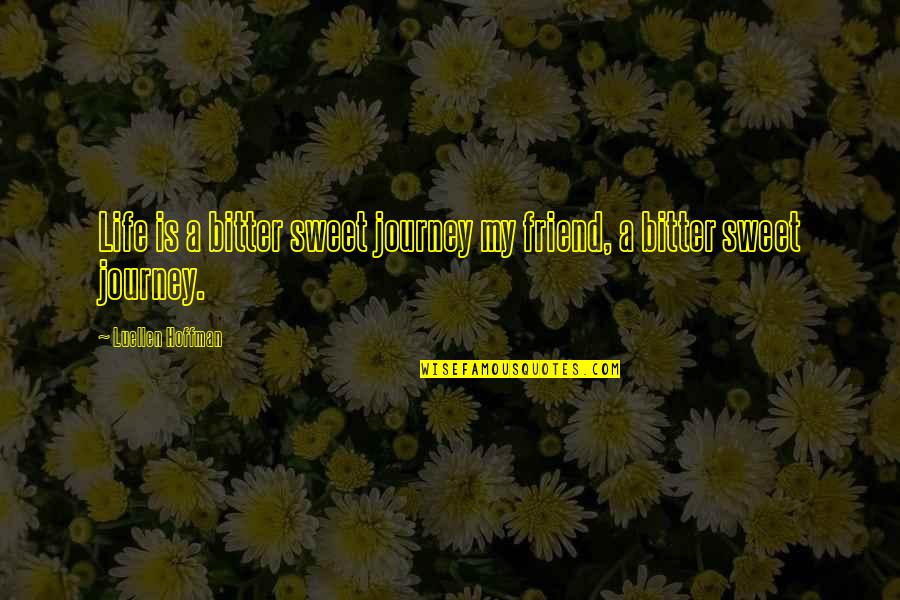 Life is a bitter sweet journey my friend, a bitter sweet journey. —
Luellen Hoffman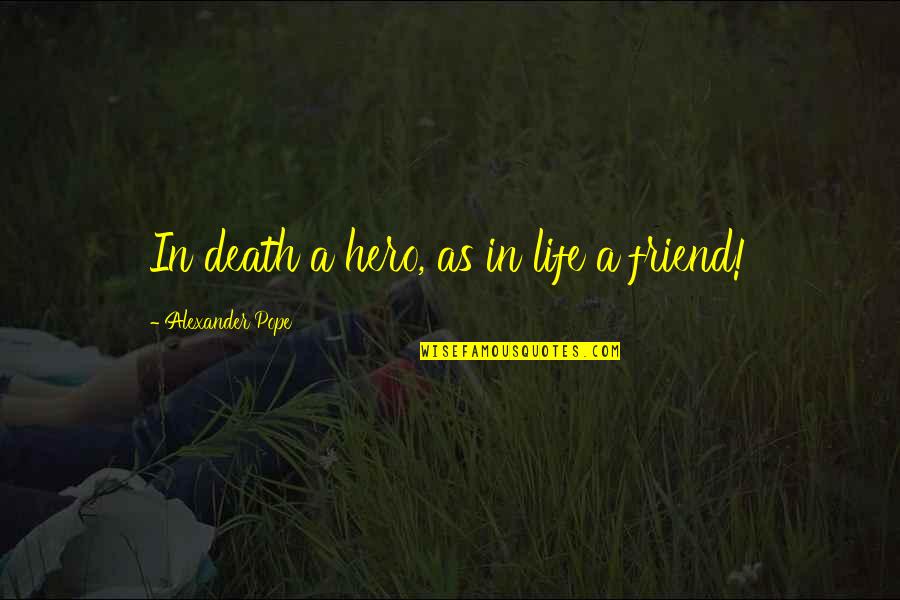 In death a hero, as in life a friend! —
Alexander Pope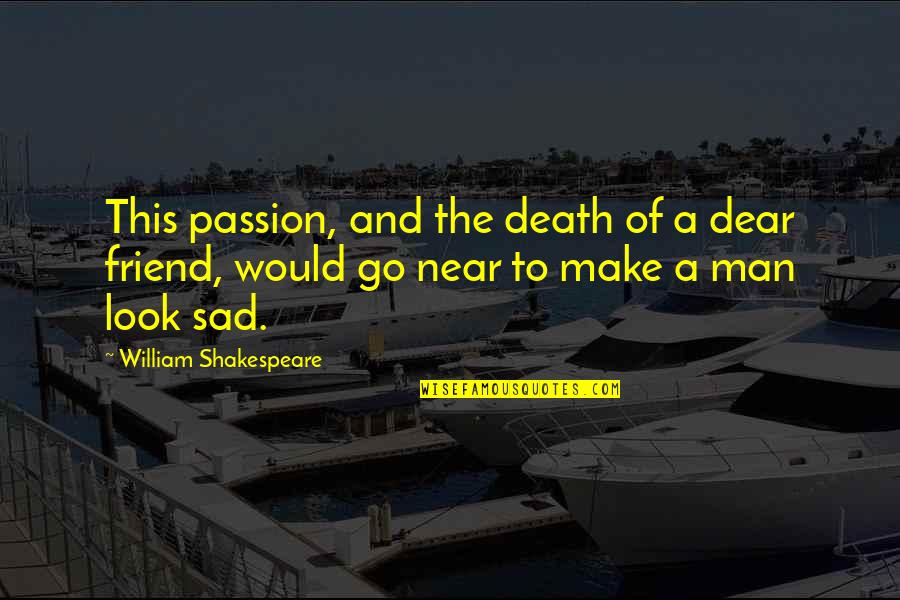 This passion, and the death of a dear friend, would go near to make a man look sad. —
William Shakespeare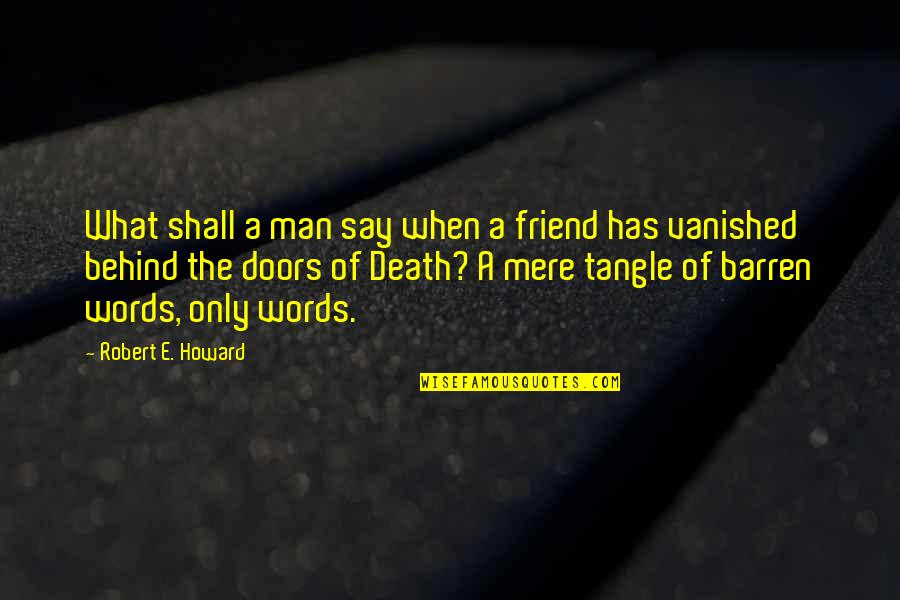 What shall a man say when a friend has vanished behind the doors of Death? A mere tangle of barren words, only words. —
Robert E. Howard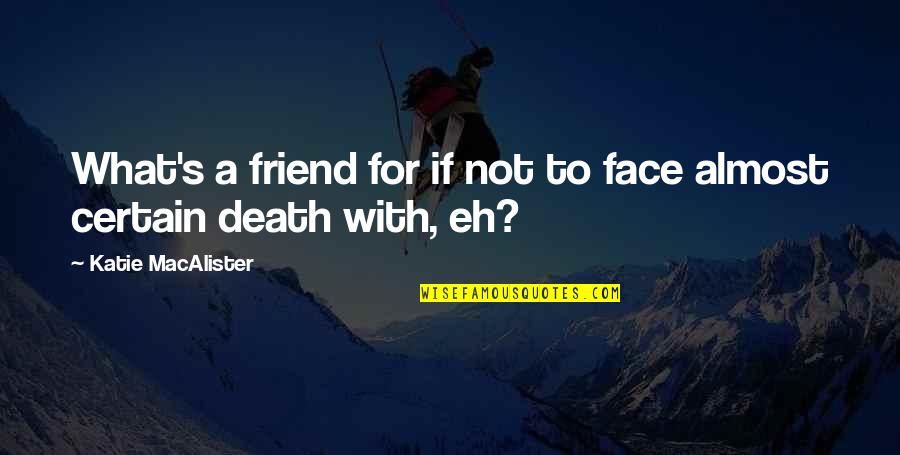 What's a friend for if not to face almost certain death with, eh? —
Katie MacAlister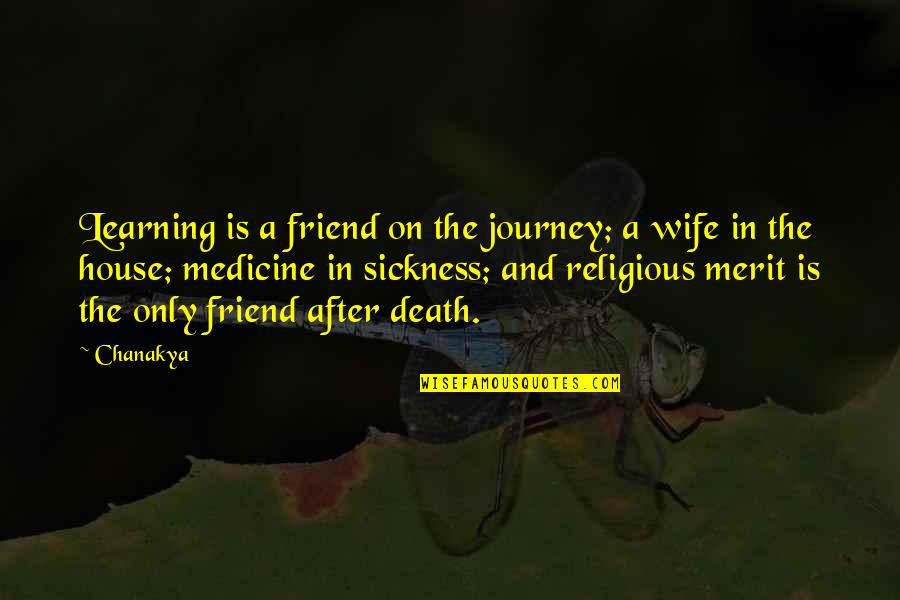 Learning is a friend on the journey; a wife in the house; medicine in sickness; and religious merit is the only friend after death. —
Chanakya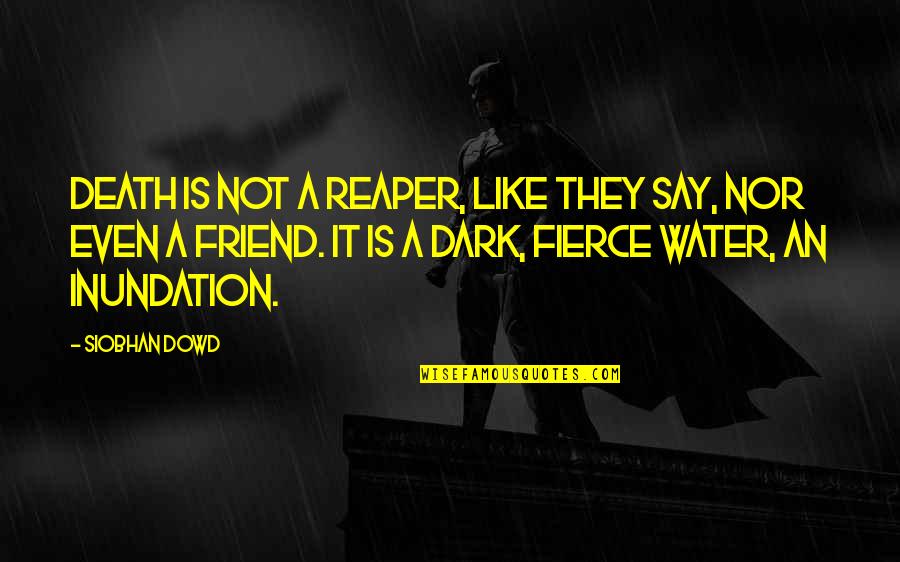 Death is not a reaper, like they say, nor even a friend. It is a dark, fierce water, an inundation. —
Siobhan Dowd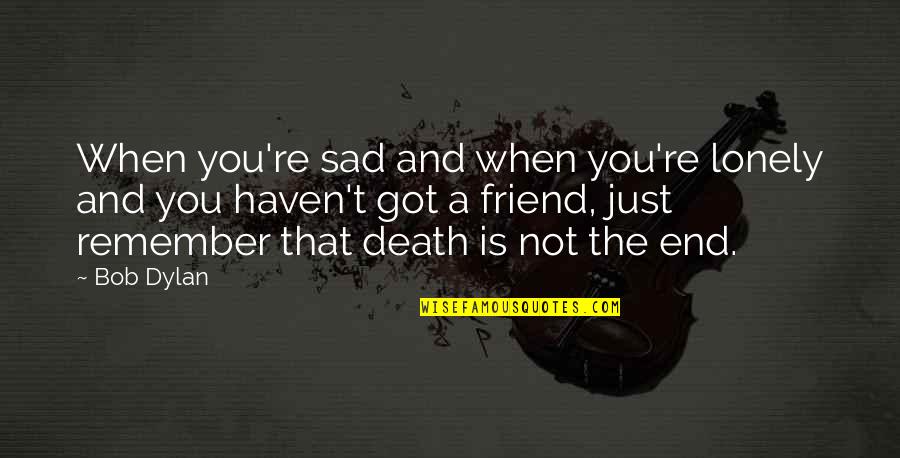 When you're sad and when you're lonely and you haven't got a friend, just remember that death is not the end. —
Bob Dylan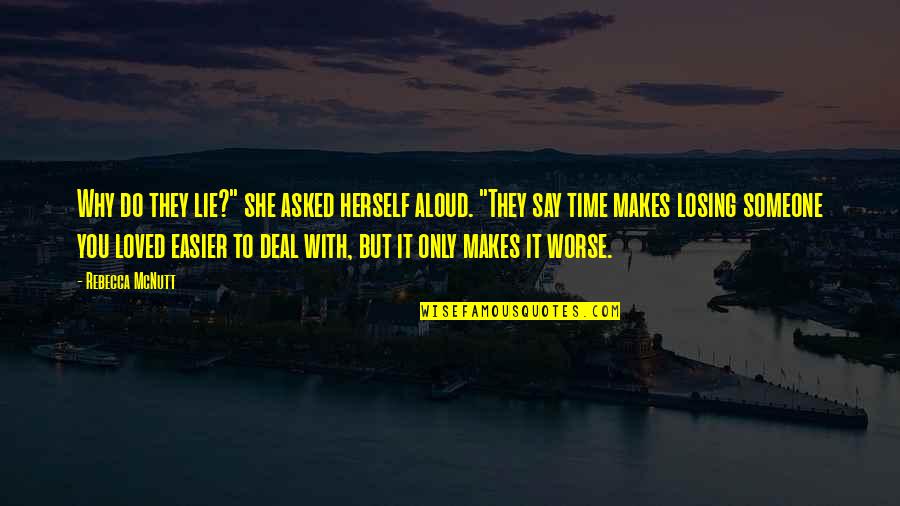 Why do they lie?" she asked herself aloud. "They say time makes losing someone you loved easier to deal with, but it only makes it worse. —
Rebecca McNutt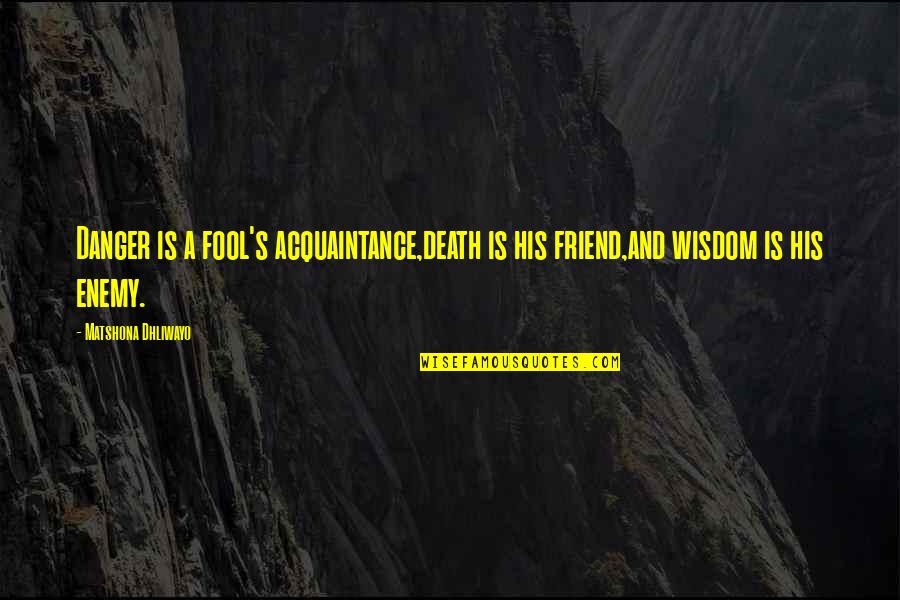 Danger is a fool's acquaintance,
death is his friend,
and wisdom is his enemy. —
Matshona Dhliwayo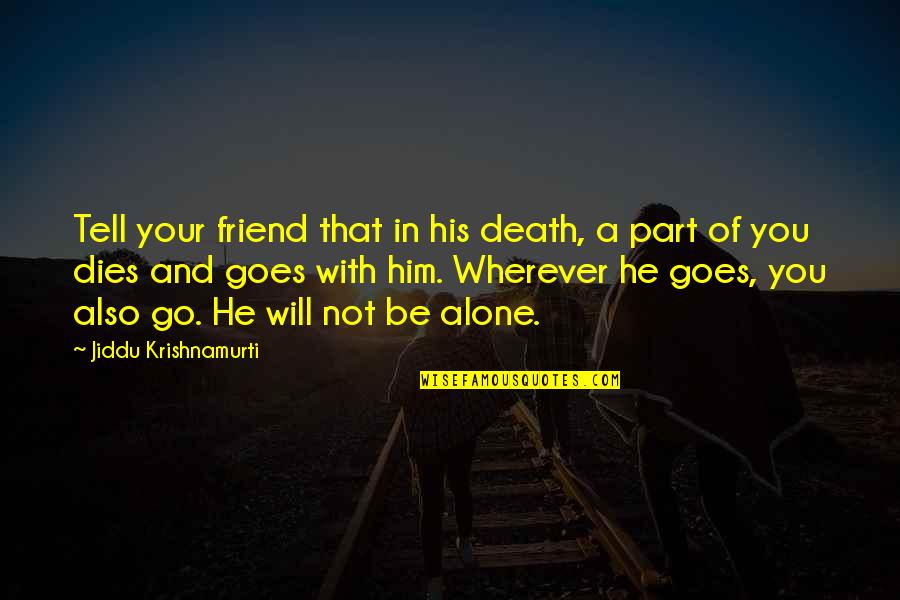 Tell your friend that in his death, a part of you dies and goes with him. Wherever he goes, you also go. He will not be alone. —
Jiddu Krishnamurti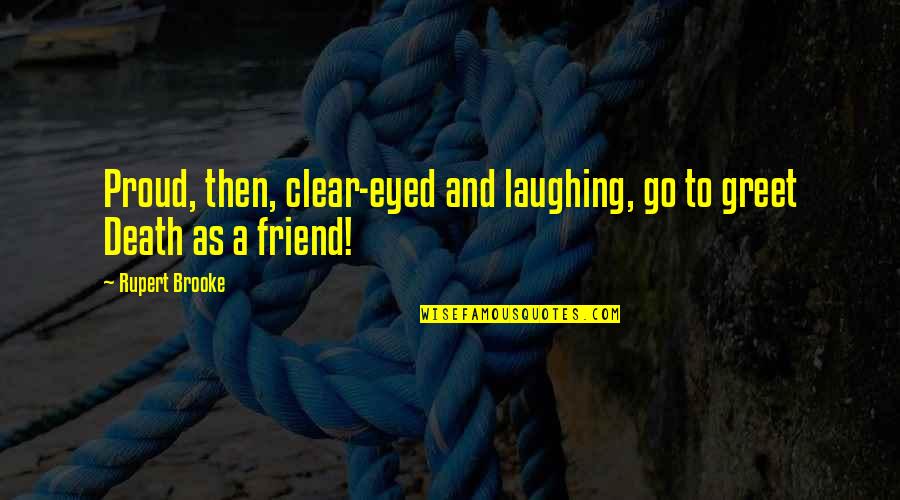 Proud, then, clear-eyed and laughing, go to greet Death as a friend! —
Rupert Brooke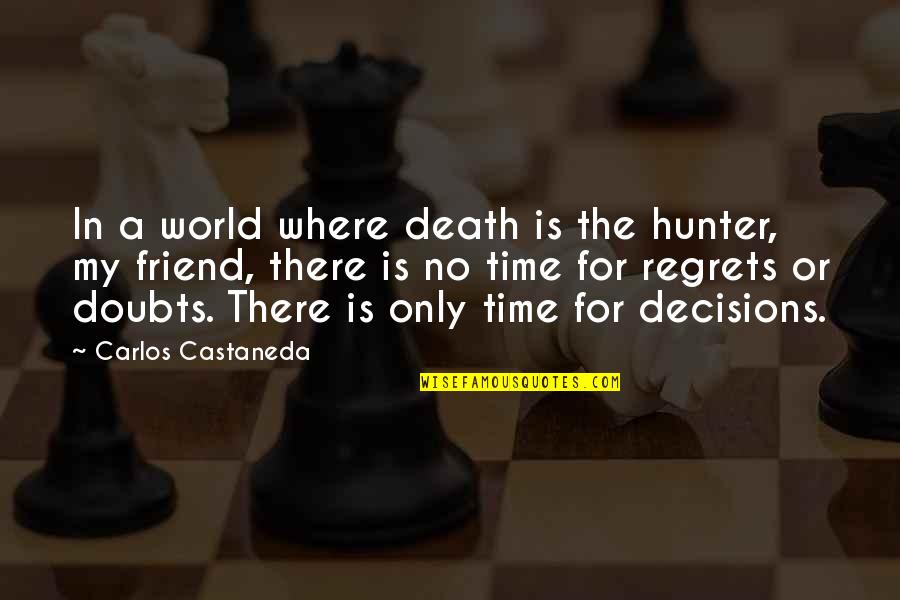 In a world where death is the hunter, my friend, there is no time for regrets or doubts. There is only time for decisions. —
Carlos Castaneda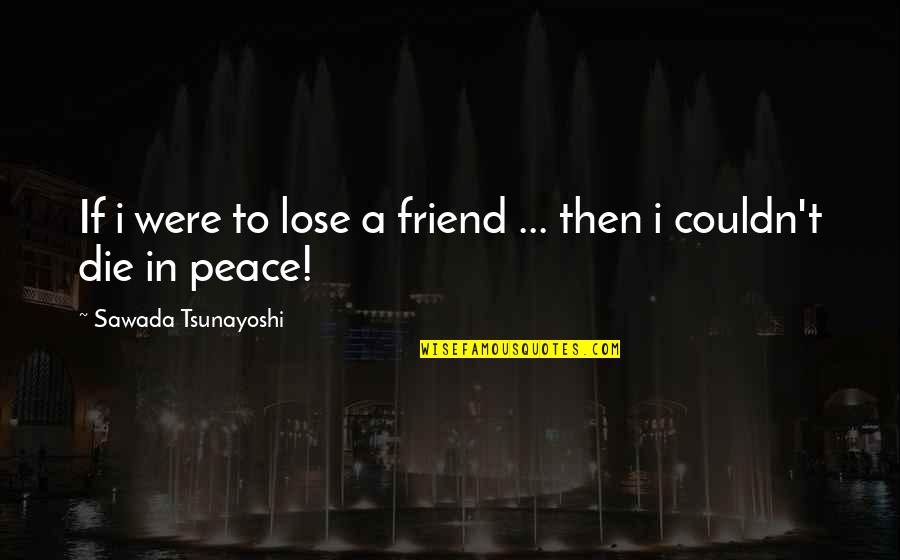 If i were to lose a friend ... then i couldn't die in peace! —
Sawada Tsunayoshi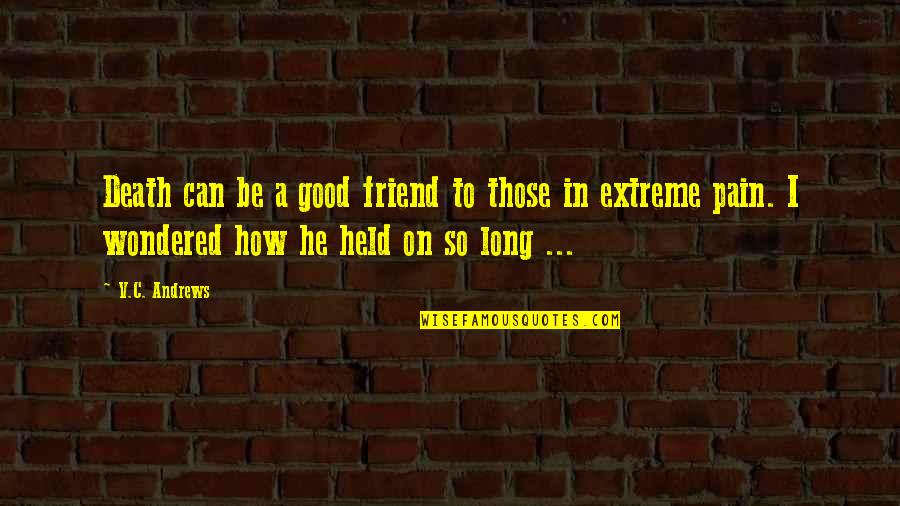 Death can be a good friend to those in extreme pain. I wondered how he held on so long ... —
V.C. Andrews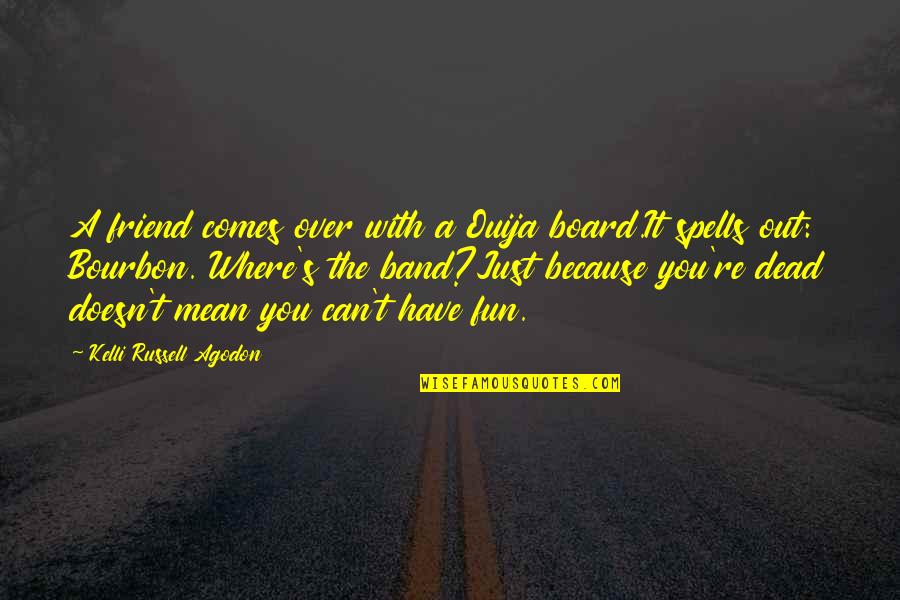 A friend comes over with a Ouija board.
It spells out: Bourbon. Where's the band?
Just because you're dead doesn't mean you can't
have fun. —
Kelli Russell Agodon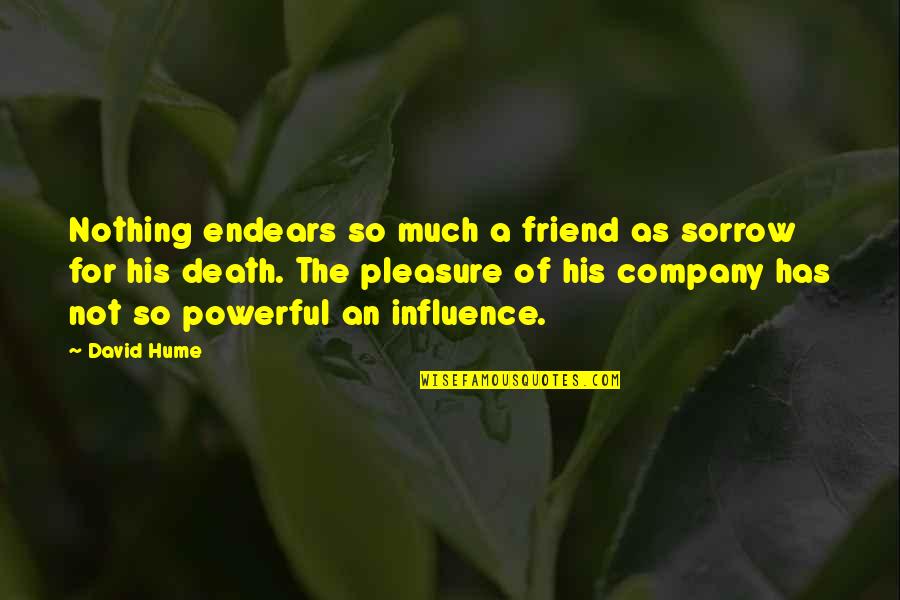 Nothing endears so much a friend as sorrow for his death. The pleasure of his company has not so powerful an influence. —
David Hume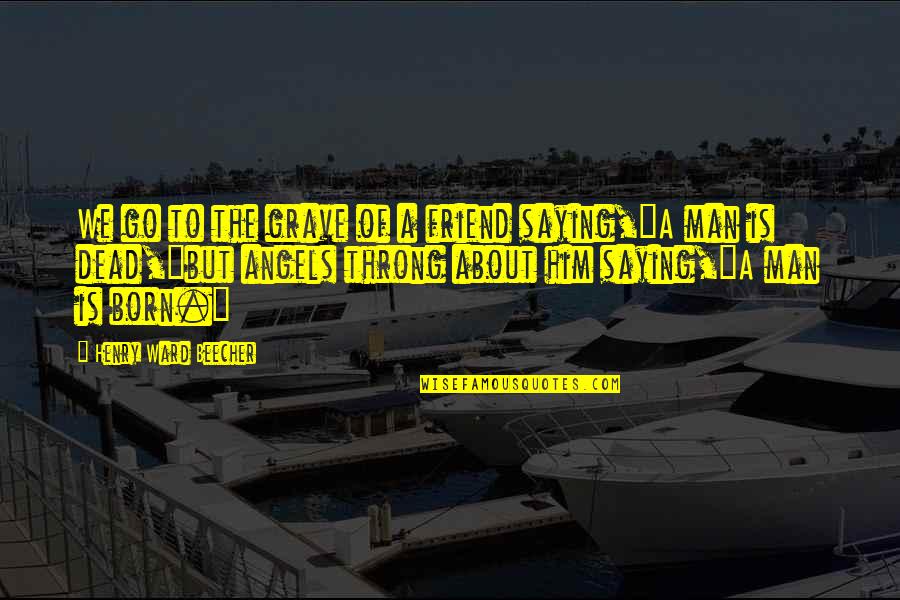 We go to the grave of a friend saying,
"A man is dead,"
but angels throng about him saying,
"A man is born." —
Henry Ward Beecher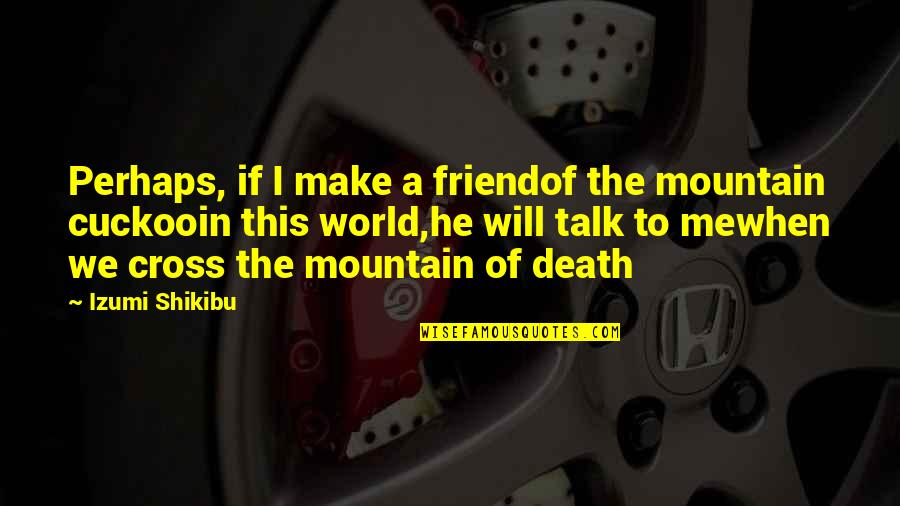 Perhaps, if I make a friend
of the mountain cuckoo
in this world,
he will talk to me
when we cross the mountain of death —
Izumi Shikibu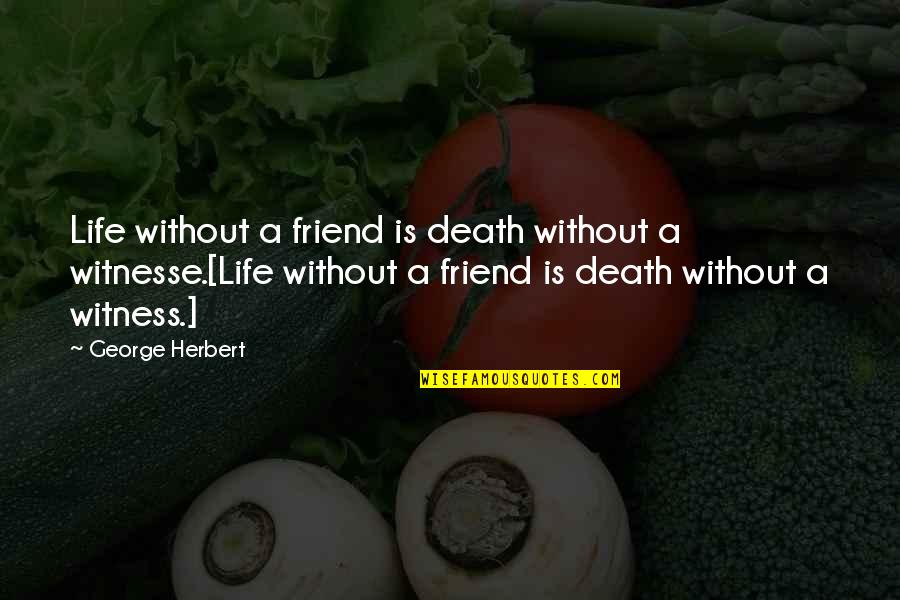 Life without a friend is death without a witnesse.
[Life without a friend is death without a witness.] —
George Herbert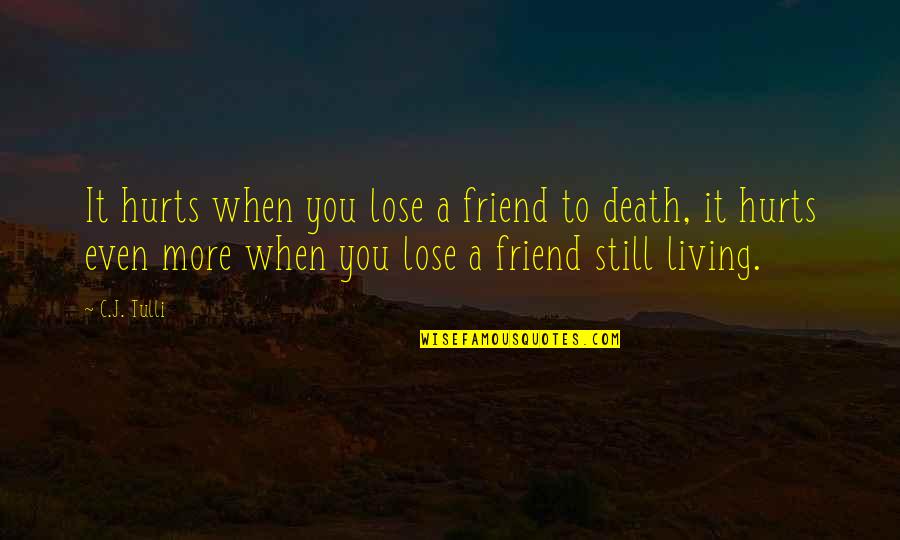 It hurts when you lose a friend to death, it hurts even more when you lose a friend still living. —
C.J. Tulli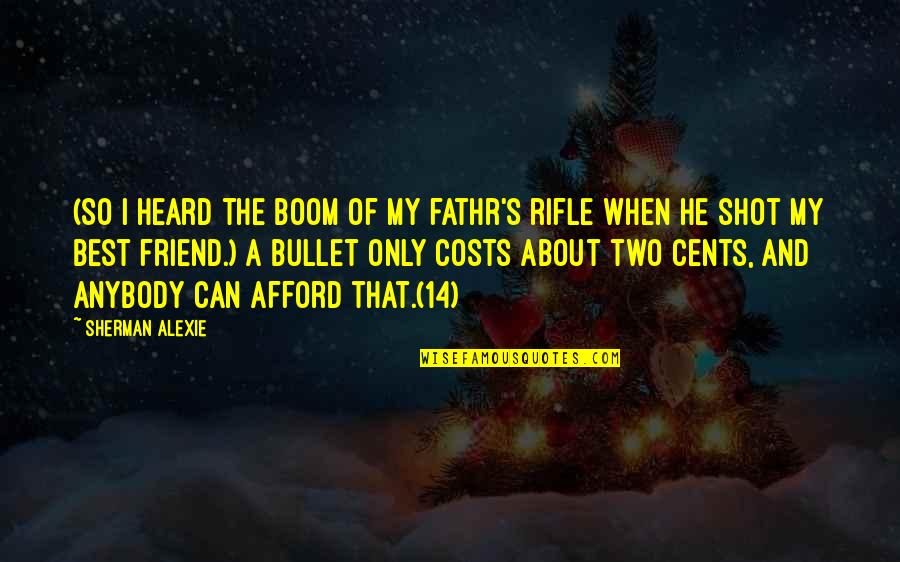 (So I heard the boom of my fathr's rifle when he shot my best friend.) A bullet only costs about two cents, and anybody can afford that.(14) —
Sherman Alexie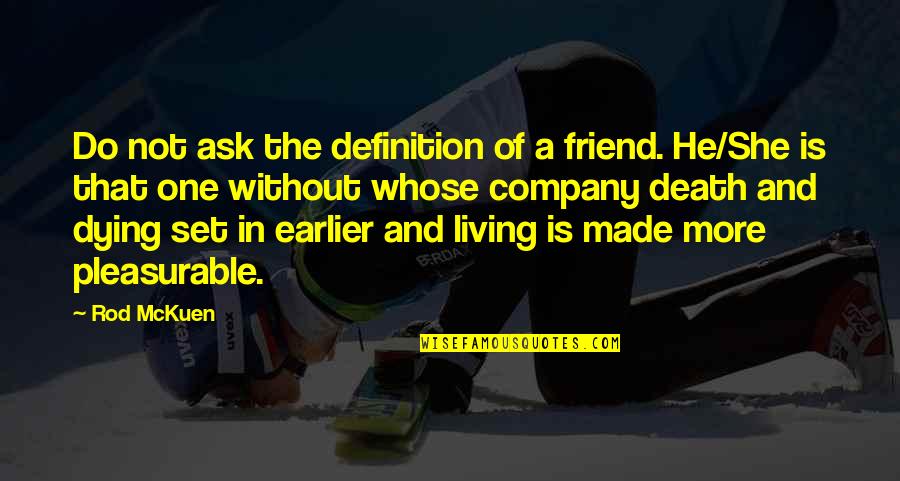 Do not ask the definition of a friend. He/She is that one without whose company death and dying set in earlier and living is made more pleasurable. —
Rod McKuen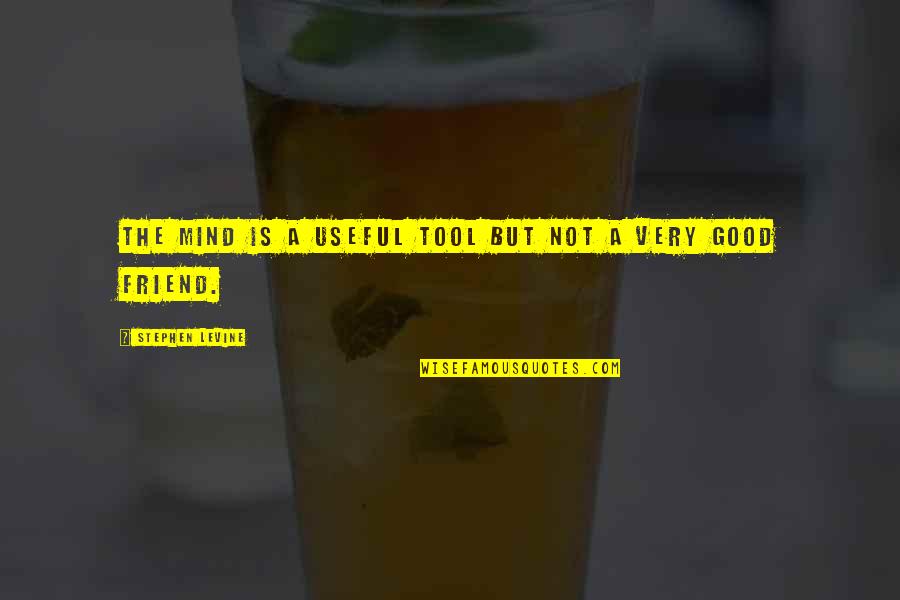 The mind is a useful tool but not a very good friend. —
Stephen Levine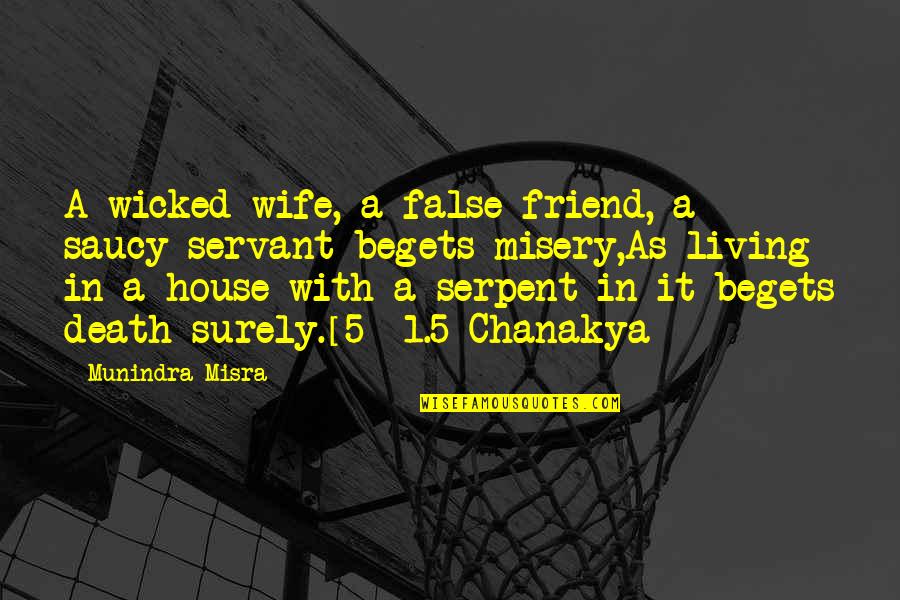 A wicked wife, a false friend, a saucy servant begets misery,
As living in a house with a serpent in it begets death surely.
[5] 1.5 Chanakya —
Munindra Misra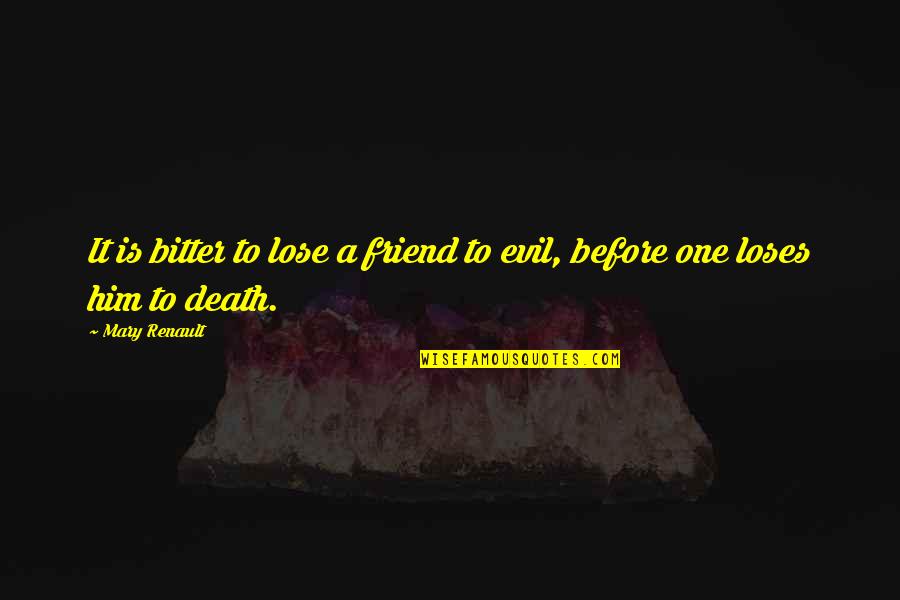 It is bitter to lose a friend to evil, before one loses him to death. —
Mary Renault