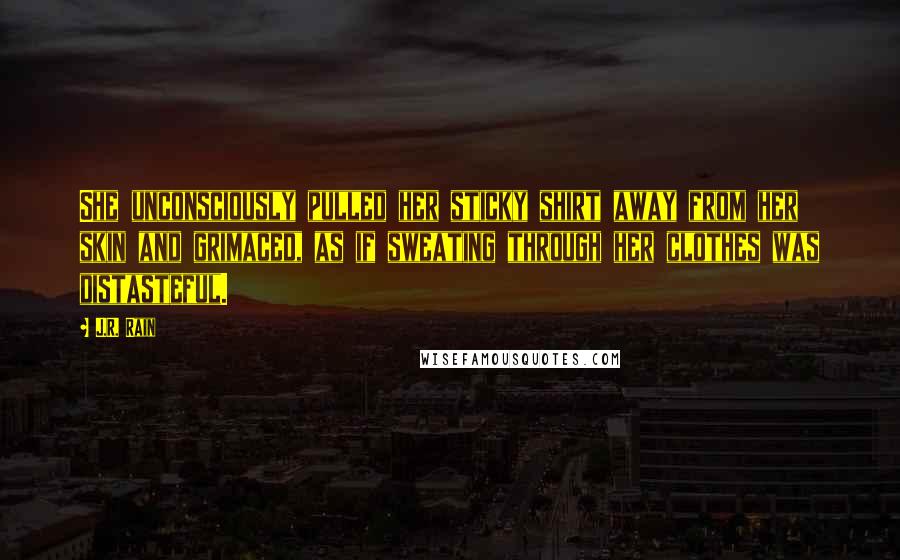 She unconsciously pulled her sticky shirt away from her skin and grimaced, as if sweating through her clothes was distasteful.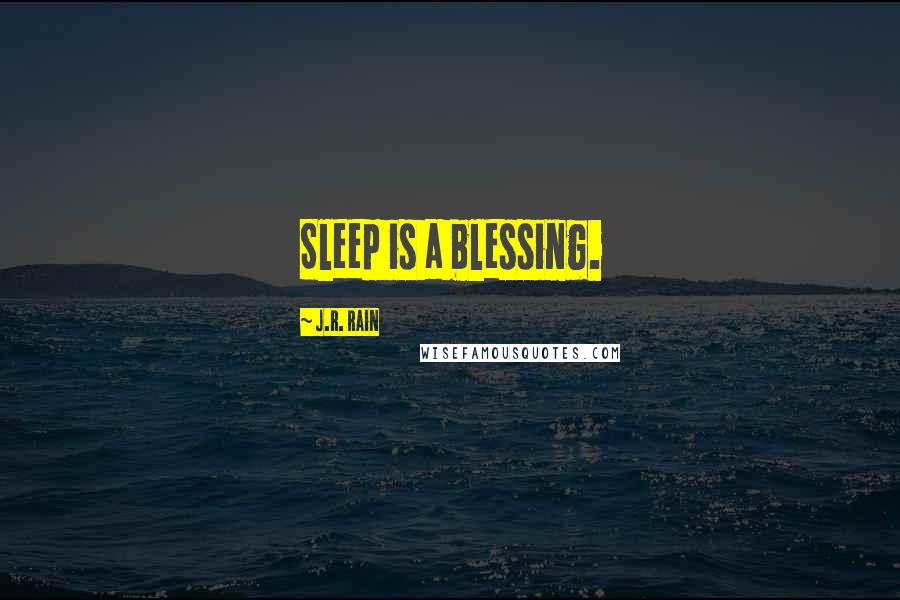 Sleep is a blessing.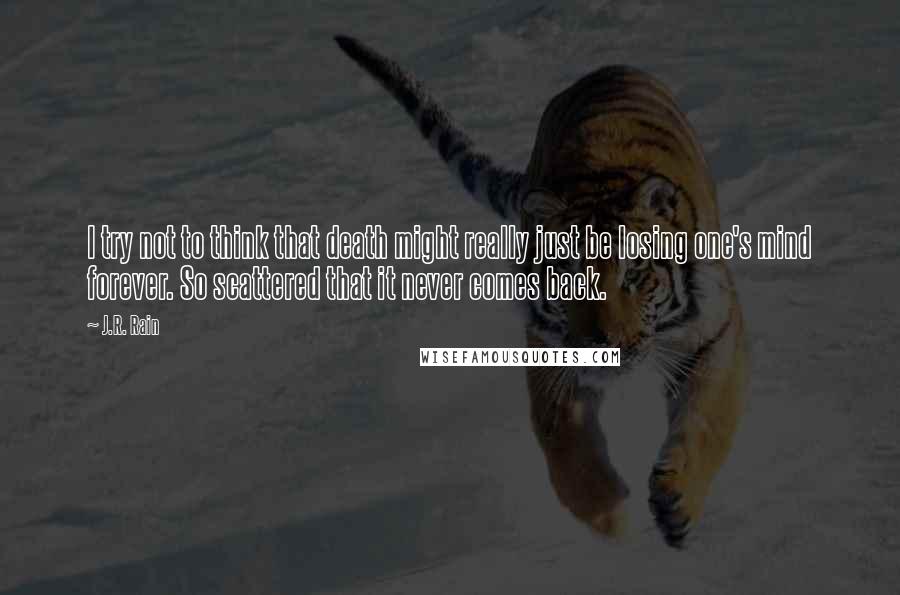 I try not to think that death might really just be losing one's mind forever. So scattered that it never comes back.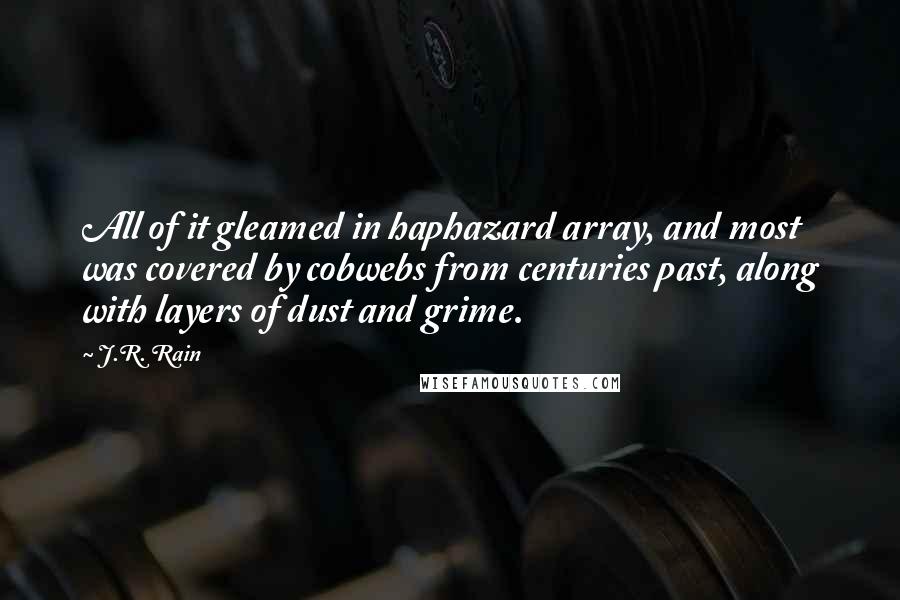 All of it gleamed in haphazard array, and most was covered by cobwebs from centuries past, along with layers of dust and grime.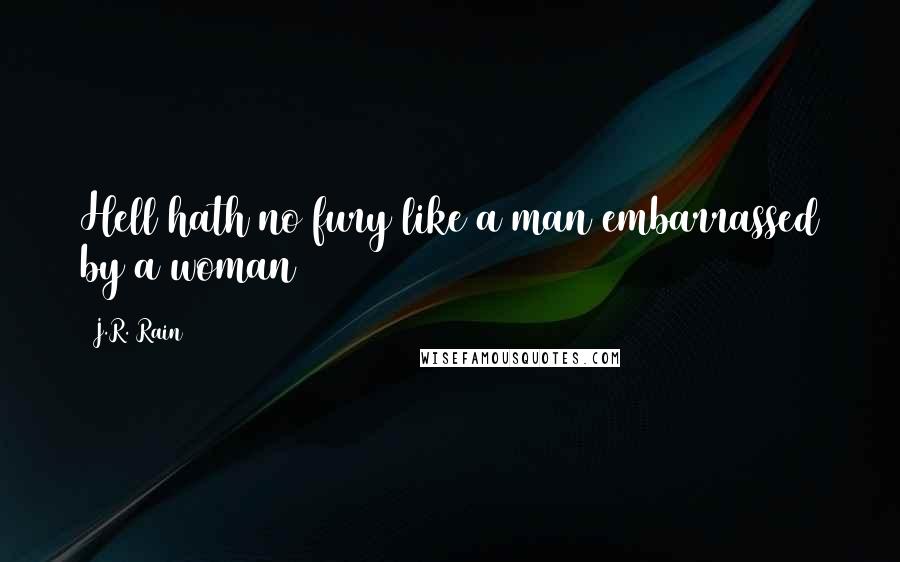 Hell hath no fury like a man embarrassed by a woman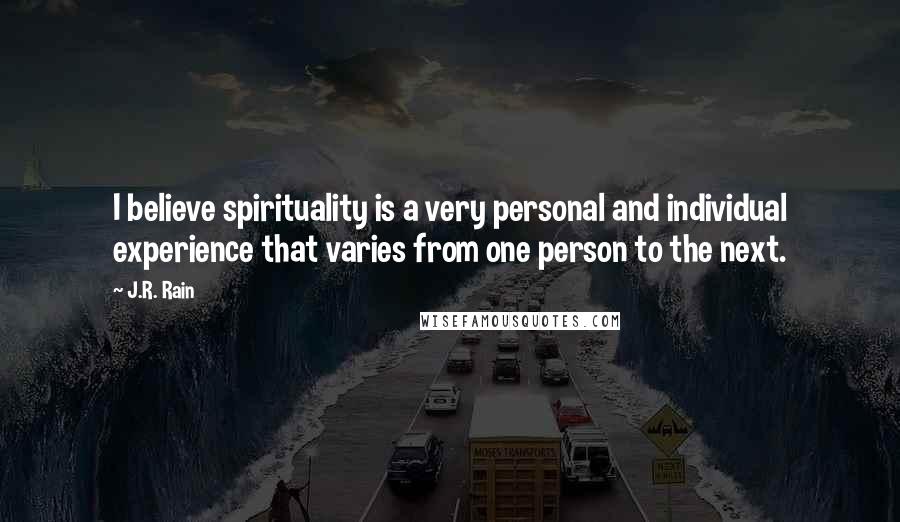 I believe spirituality is a very personal and individual experience that varies from one person to the next.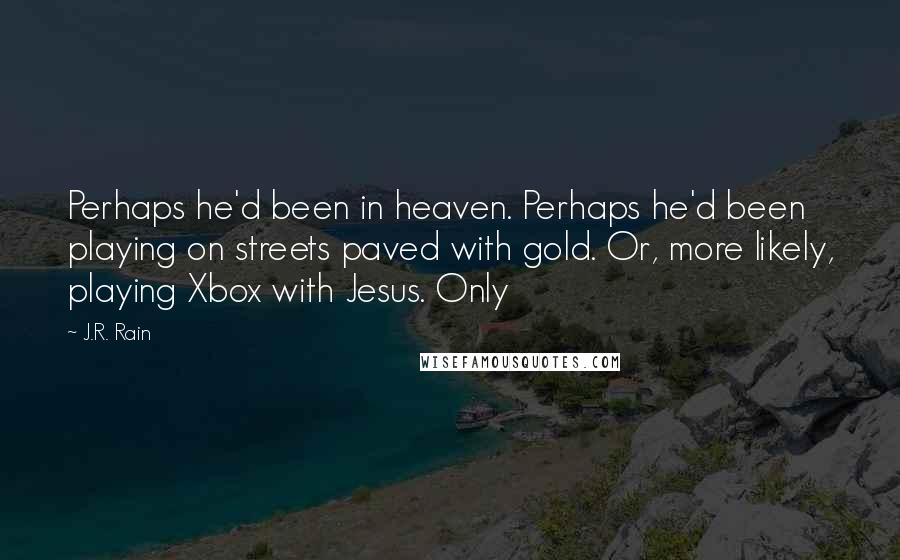 Perhaps he'd been in heaven. Perhaps he'd been playing on streets paved with gold. Or, more likely, playing Xbox with Jesus. Only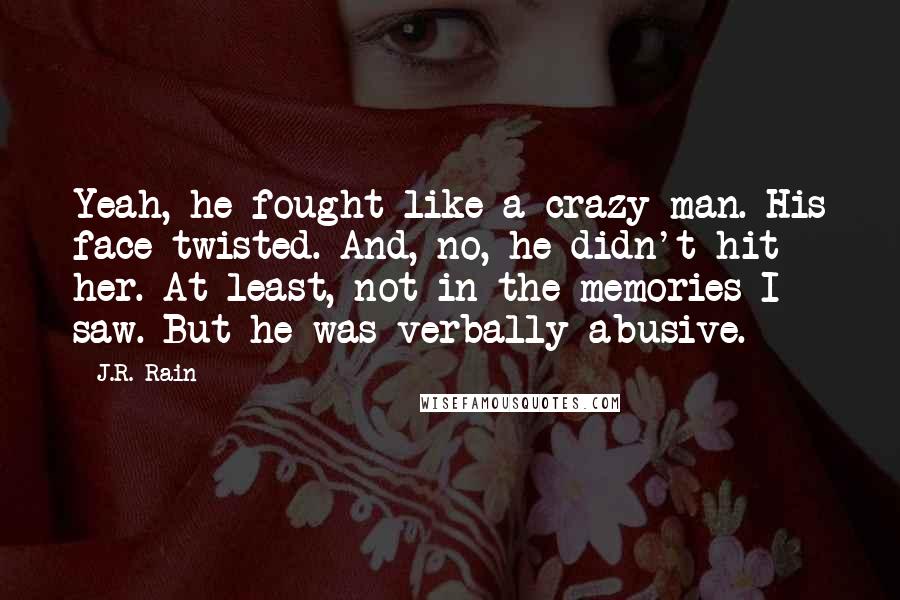 Yeah, he fought like a crazy man. His face twisted. And, no, he didn't hit her. At least, not in the memories I saw. But he was verbally abusive.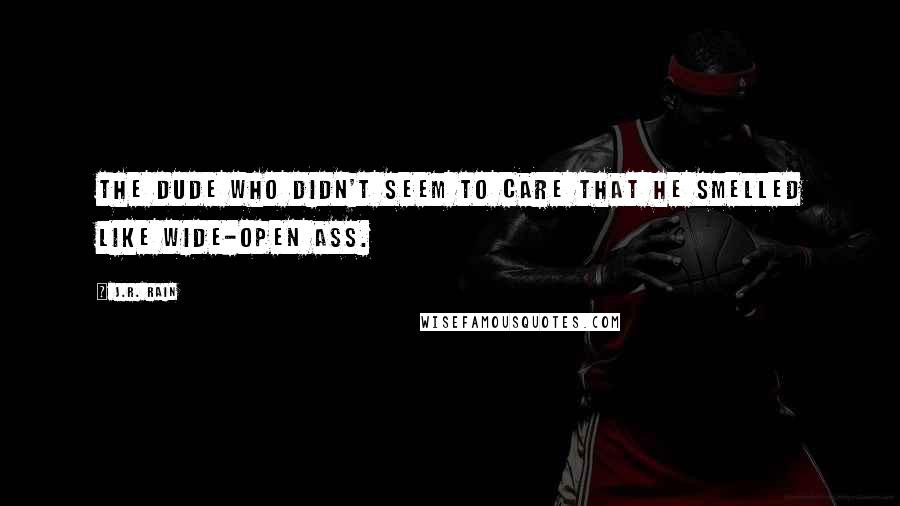 The dude who didn't seem to care that he smelled like wide-open ass.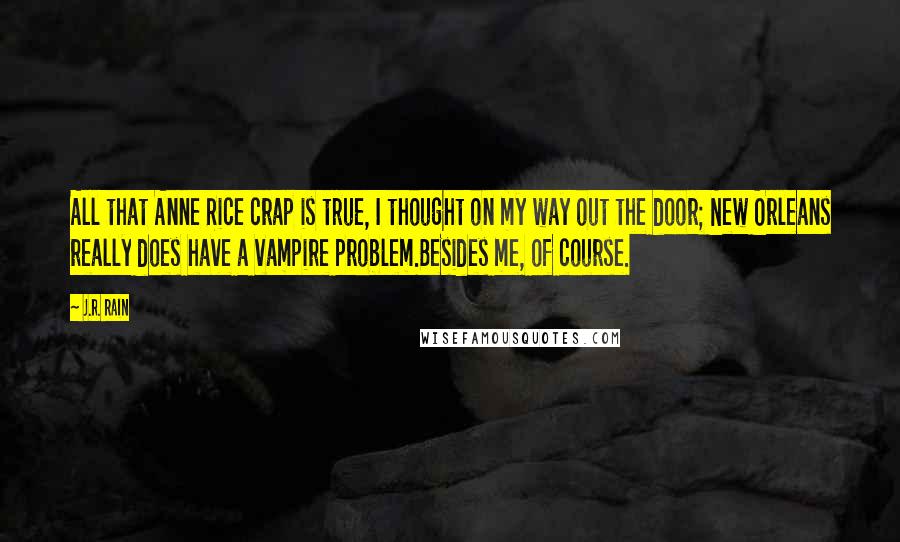 All that Anne Rice crap is true, I thought on my way out the door; New Orleans really does have a vampire problem.
Besides me, of course.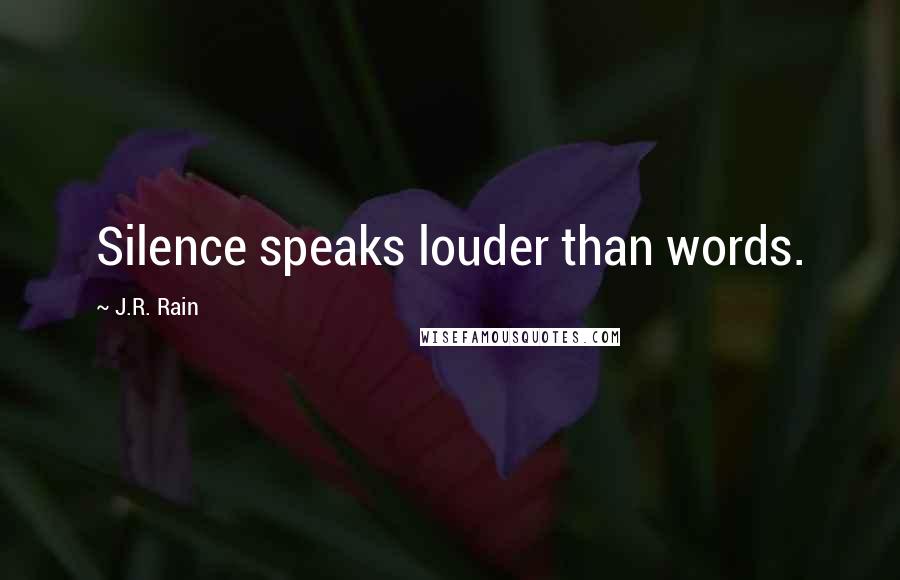 Silence speaks louder than words.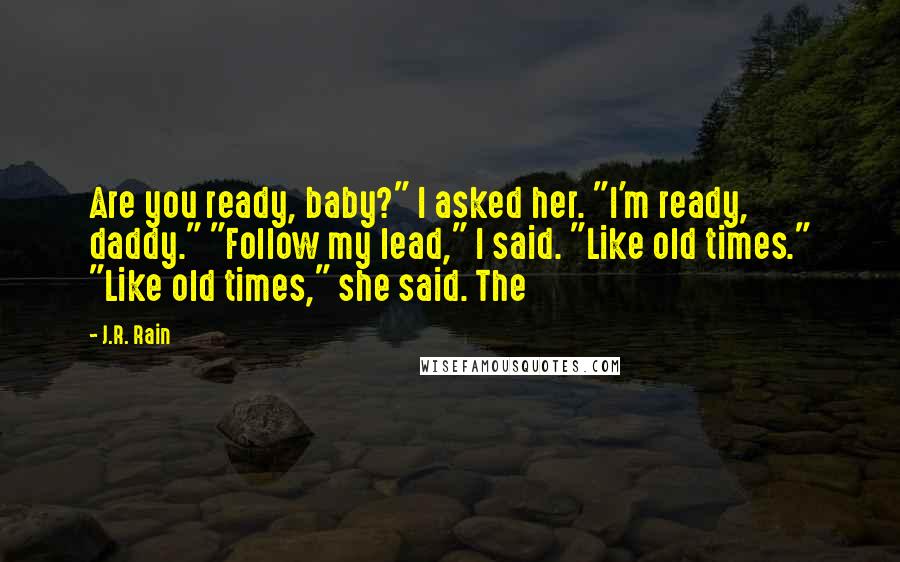 Are you ready, baby?" I asked her. "I'm ready, daddy." "Follow my lead," I said. "Like old times." "Like old times," she said. The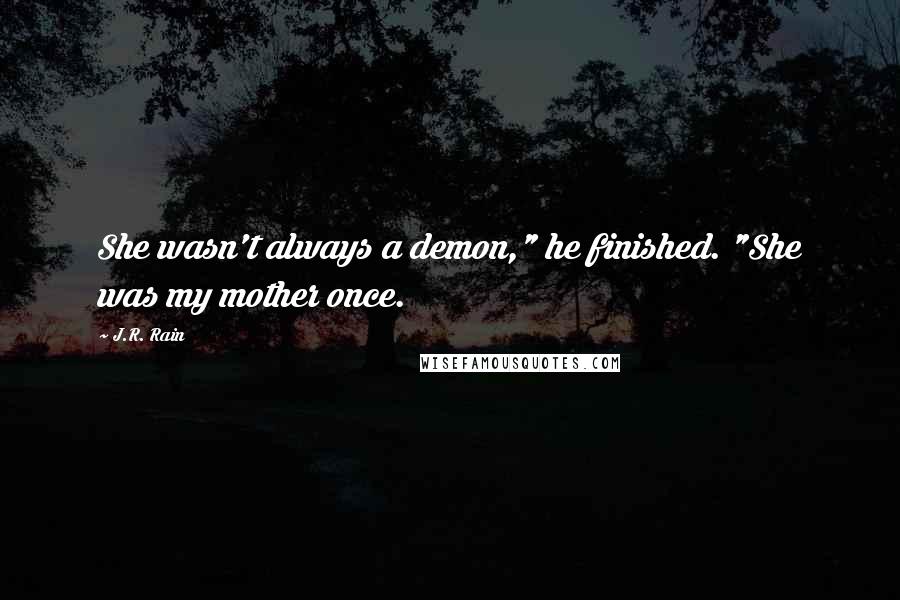 She wasn't always a demon," he finished. "She was my mother once.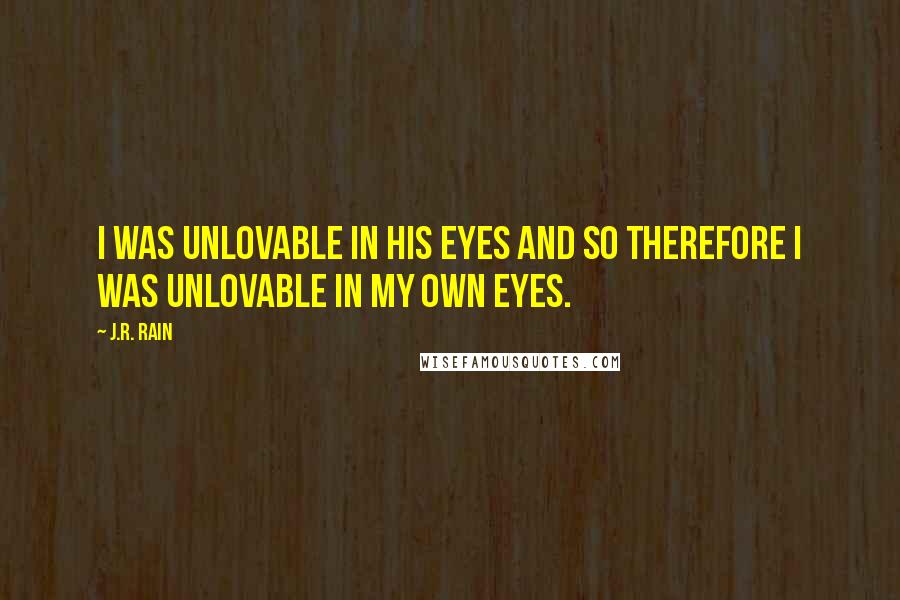 I was unlovable in his eyes and so therefore I was unlovable in my own eyes.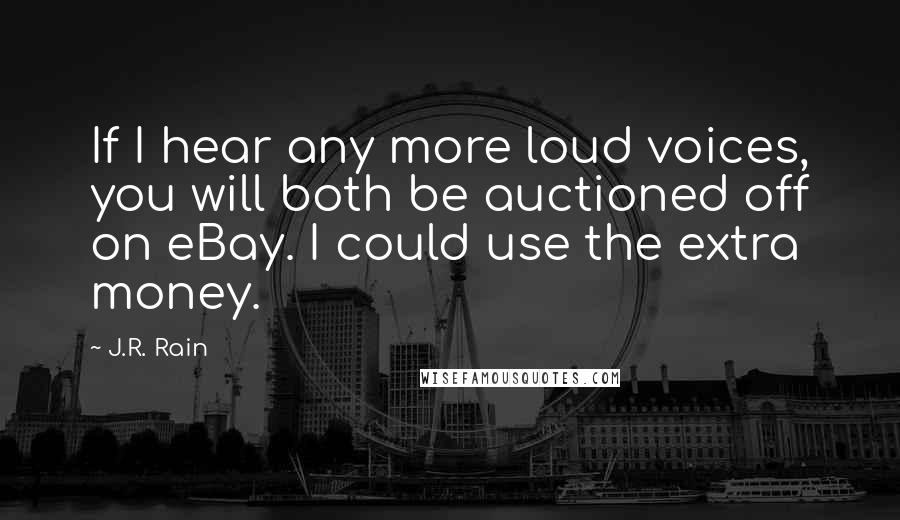 If I hear any more loud voices, you will both be auctioned off on eBay. I could use the extra money.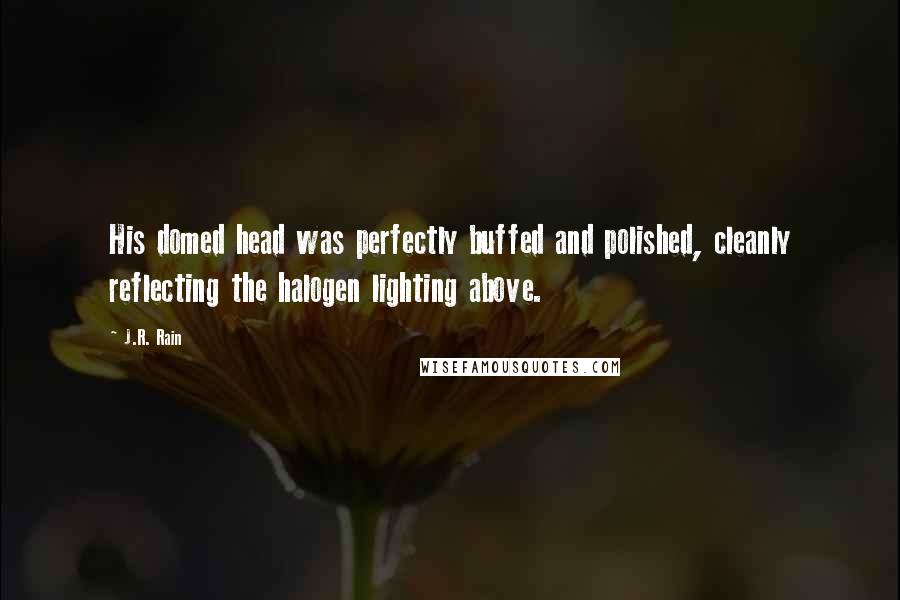 His domed head was perfectly buffed and polished, cleanly reflecting the halogen lighting above.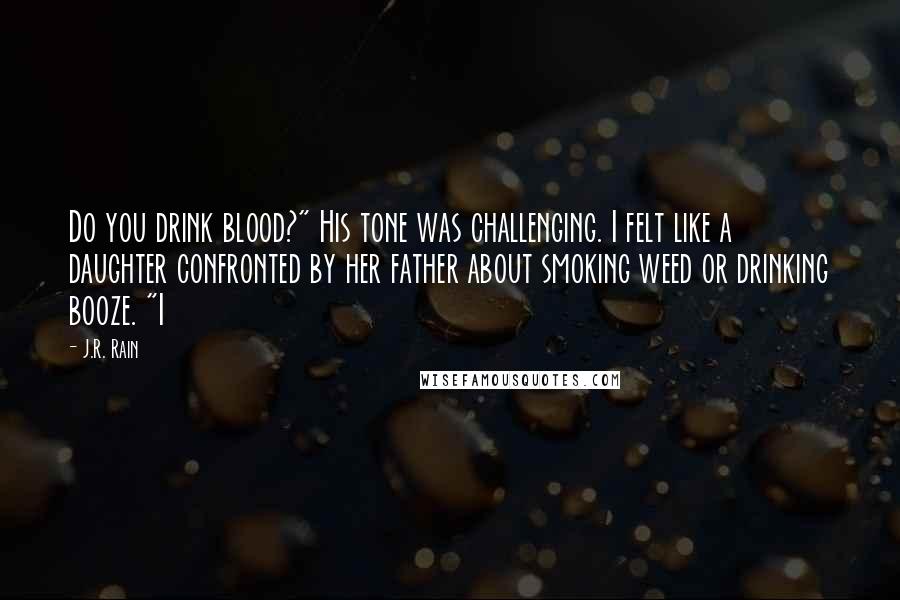 Do you drink blood?" His tone was challenging. I felt like a daughter confronted by her father about smoking weed or drinking booze. "I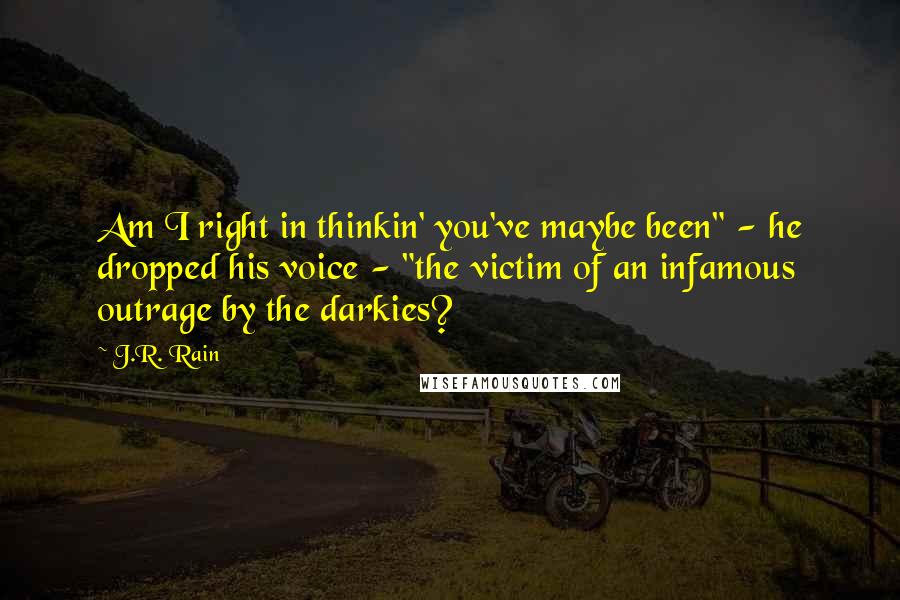 Am I right in thinkin' you've maybe been" - he dropped his voice - "the victim of an infamous outrage by the darkies?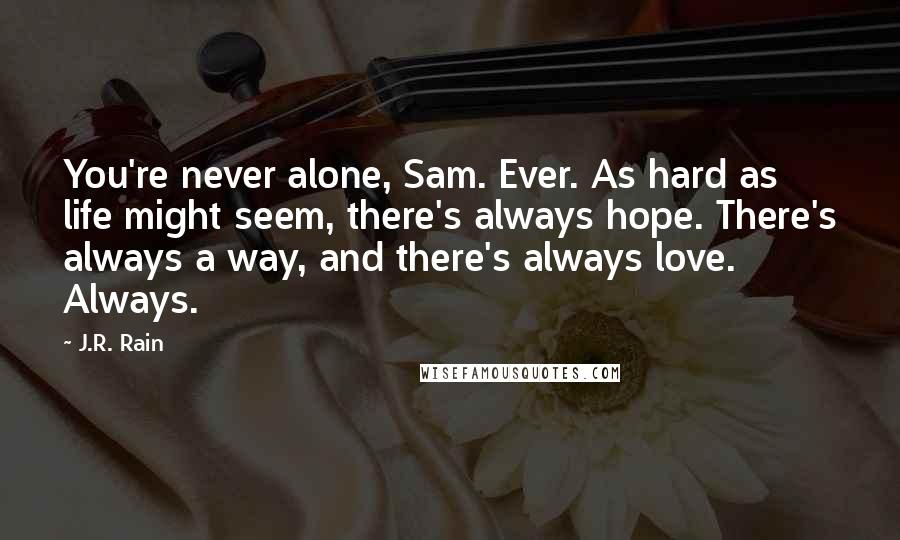 You're never alone, Sam. Ever. As hard as life might seem, there's always hope. There's always a way, and there's always love. Always.
If the listener is not ready for the truth, it will fall upon deaf ears.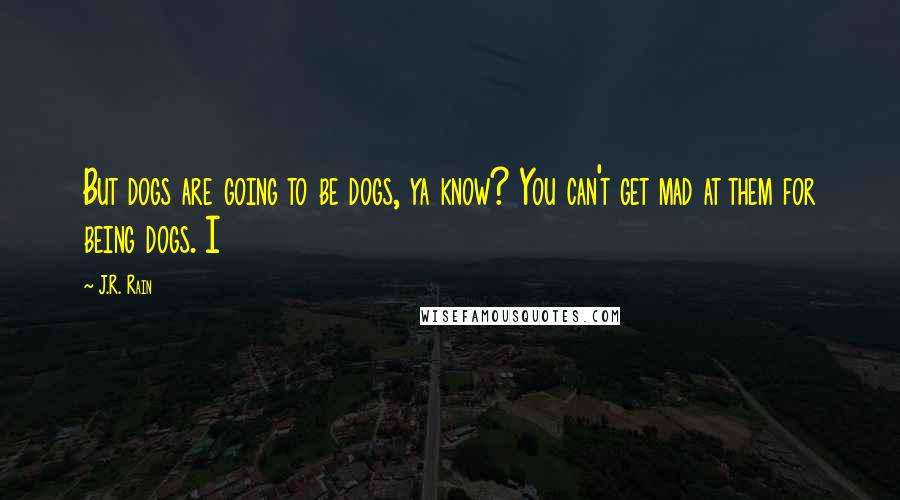 But dogs are going to be dogs, ya know? You can't get mad at them for being dogs. I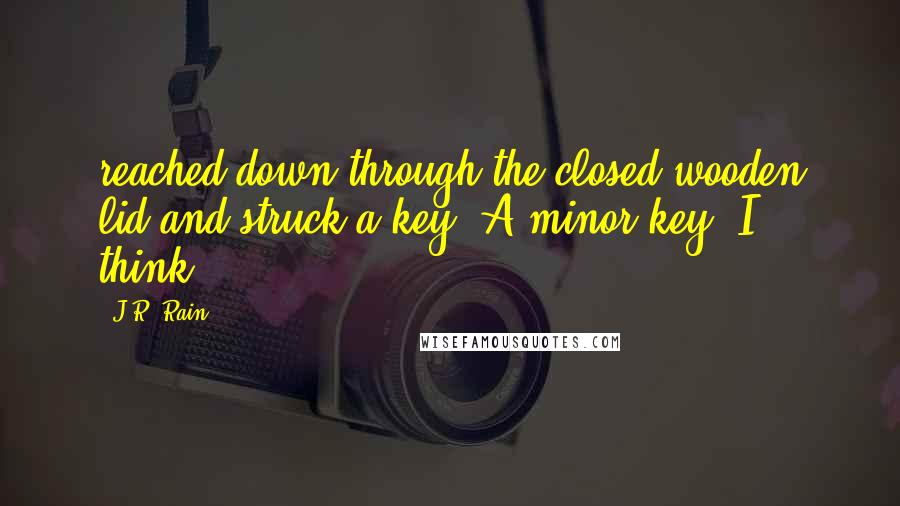 reached down through the closed wooden lid and struck a key. A minor key, I think.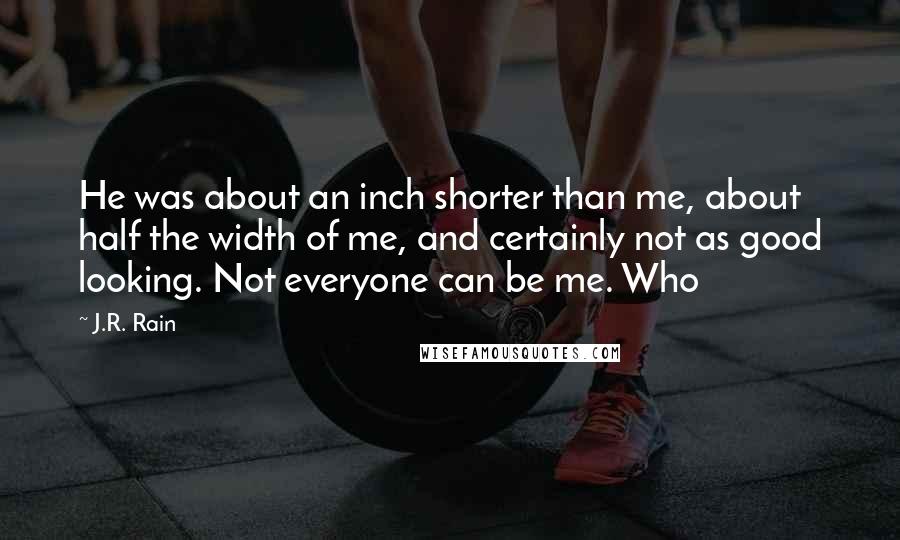 He was about an inch shorter than me, about half the width of me, and certainly not as good looking. Not everyone can be me. Who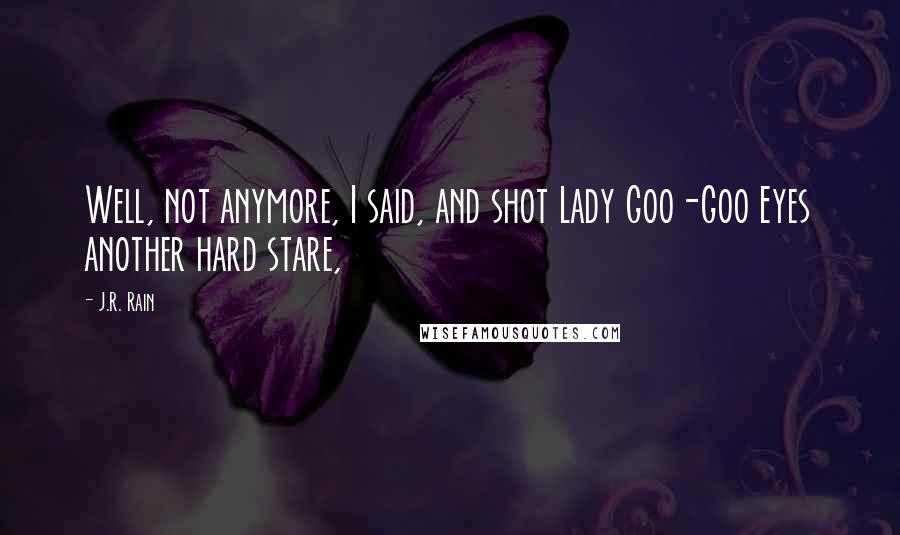 Well, not anymore, I said, and shot Lady Goo-Goo Eyes another hard stare,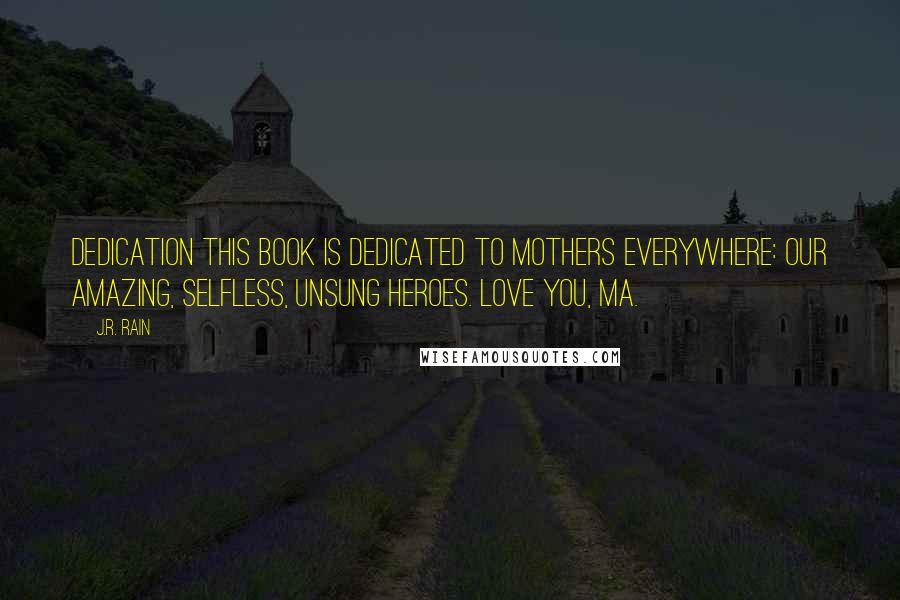 Dedication This book is dedicated to mothers everywhere: Our amazing, selfless, unsung heroes. Love you, ma.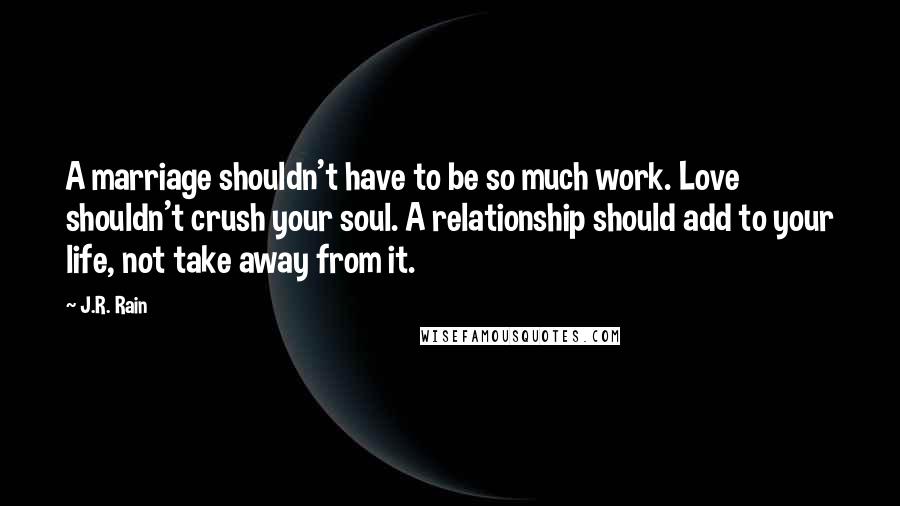 A marriage shouldn't have to be so much work. Love shouldn't crush your soul. A relationship should add to your life, not take away from it.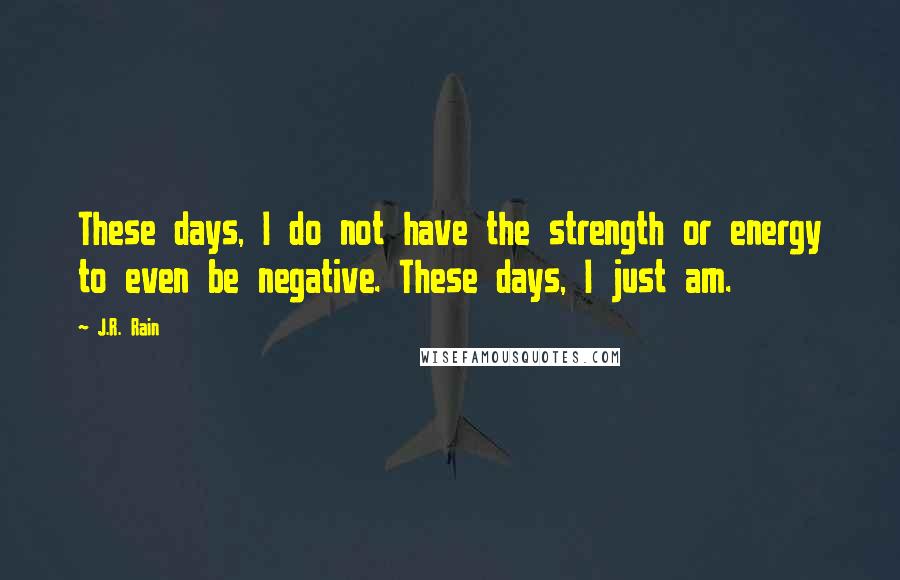 These days, I do not have the strength or energy to even be negative. These days, I just am.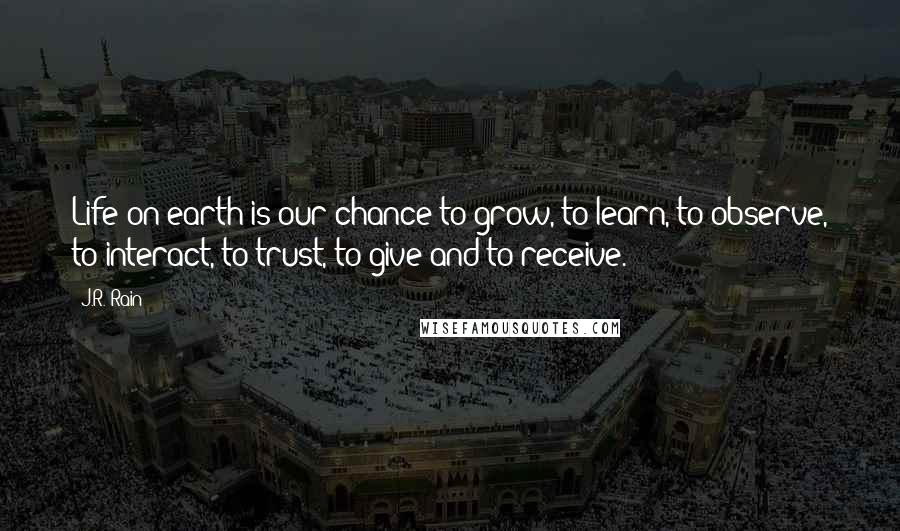 Life on earth is our chance to grow, to learn, to observe, to interact, to trust, to give and to receive.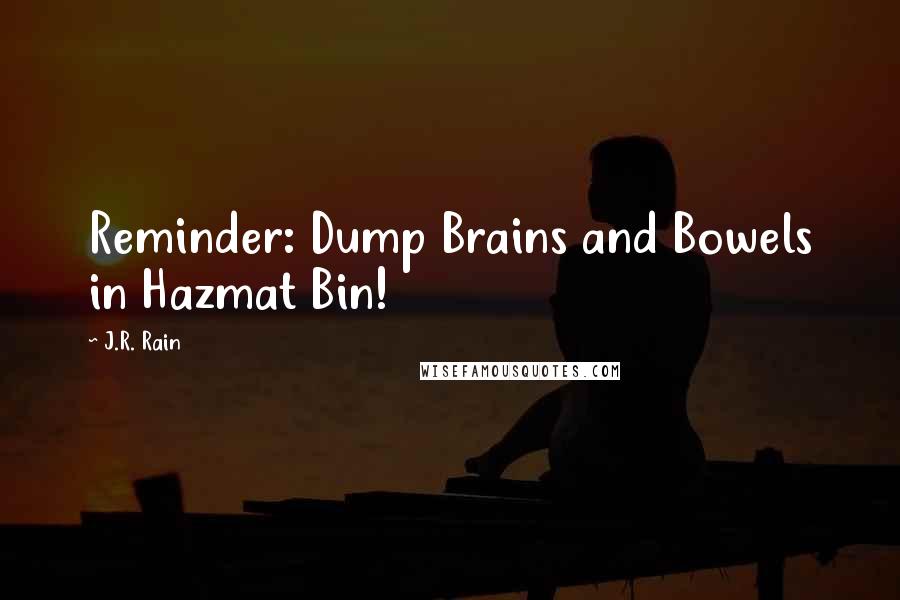 Reminder: Dump Brains and Bowels in Hazmat Bin!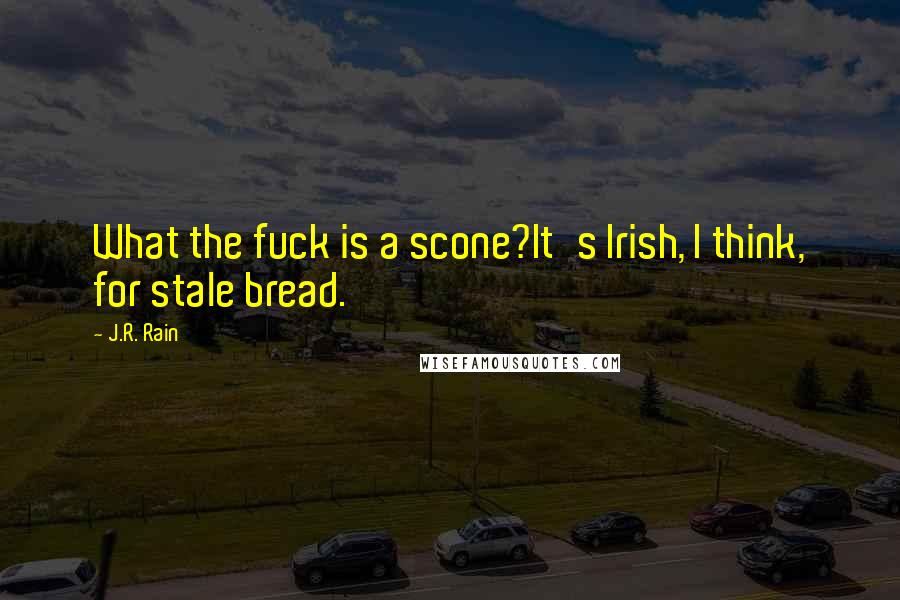 What the fuck is a scone?
It's Irish, I think, for stale bread.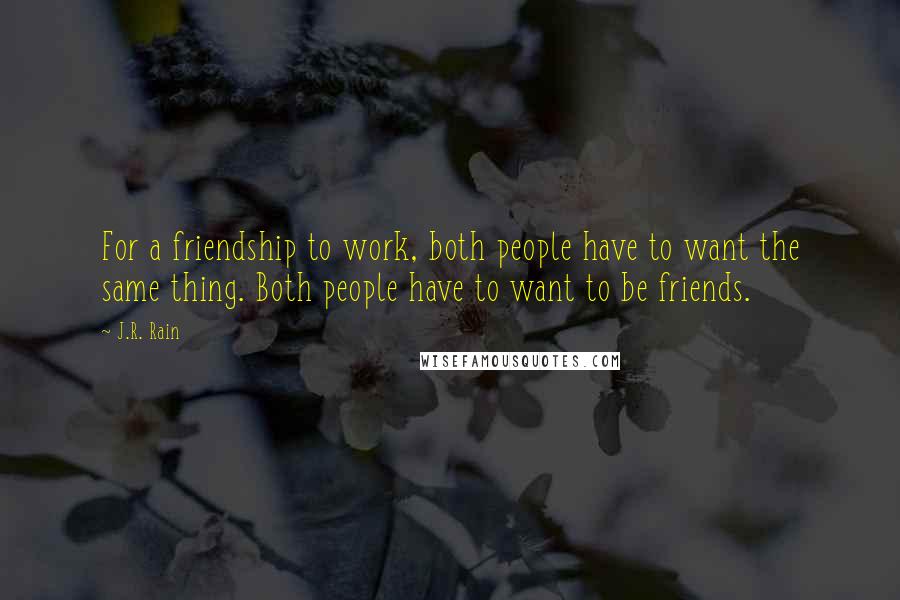 For a friendship to work, both people have to want the same thing. Both people have to want to be friends.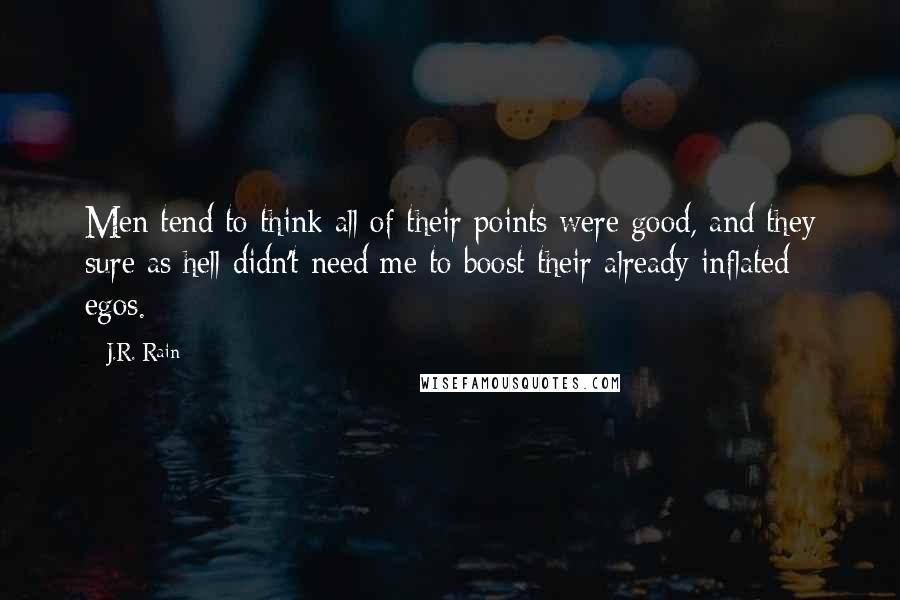 Men tend to think all of their points were good, and they sure as hell didn't need me to boost their already inflated egos.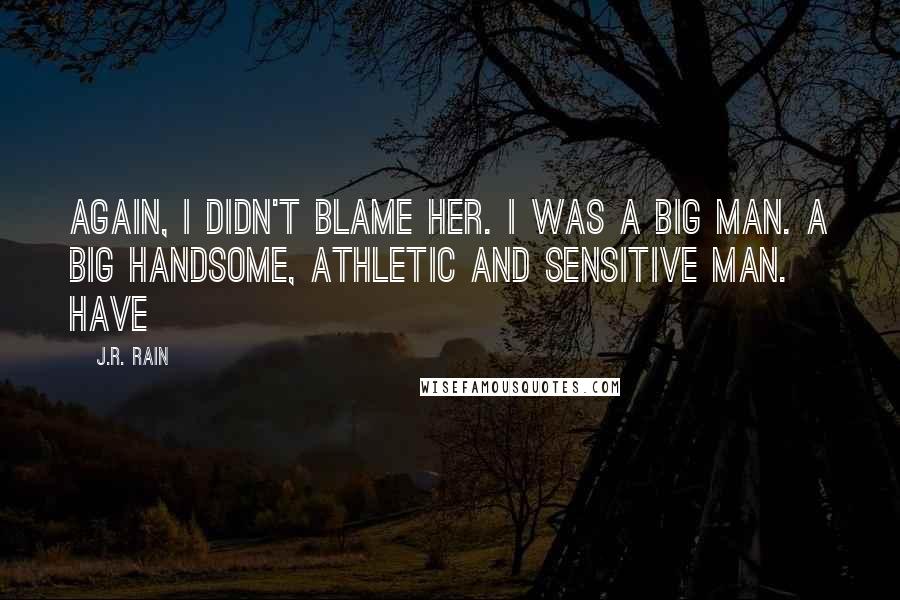 Again, I didn't blame her. I was a big man. A big handsome, athletic and sensitive man. Have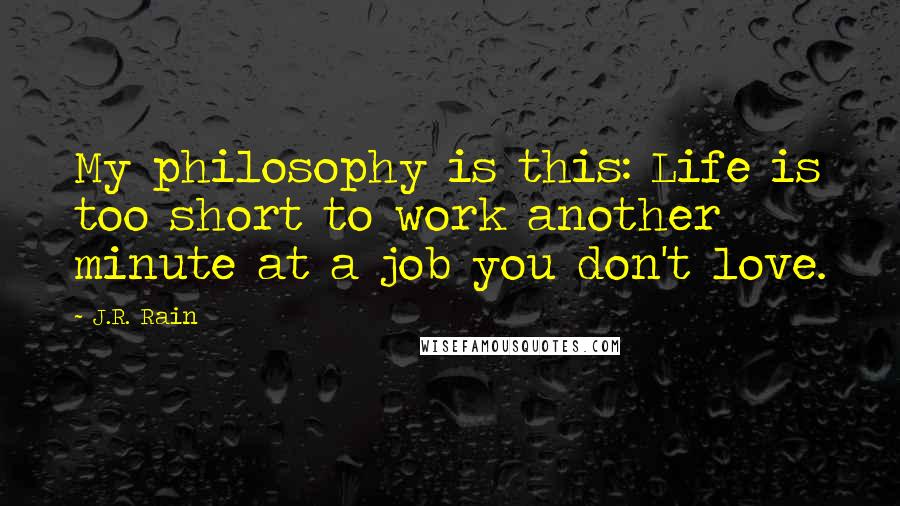 My philosophy is this: Life is too short to work another minute at a job you don't love.