Stephanie Cutter Quotes
Top 5 wise famous quotes and sayings by Stephanie Cutter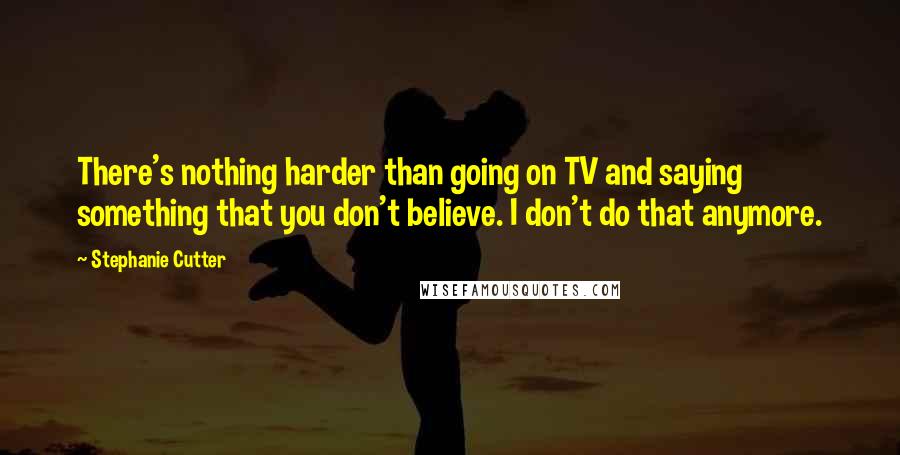 There's nothing harder than going on TV and saying something that you don't believe. I don't do that anymore.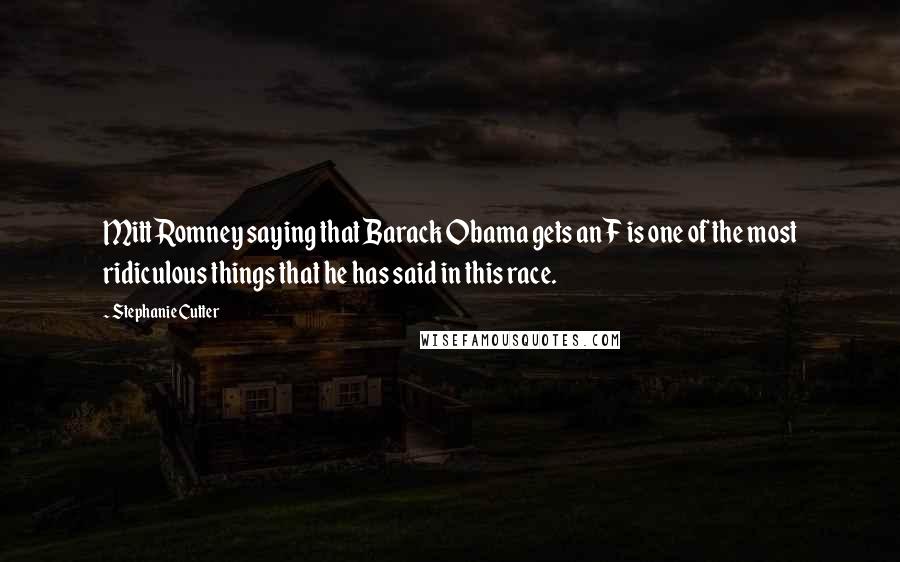 Mitt Romney saying that Barack Obama gets an F is one of the most ridiculous things that he has said in this race.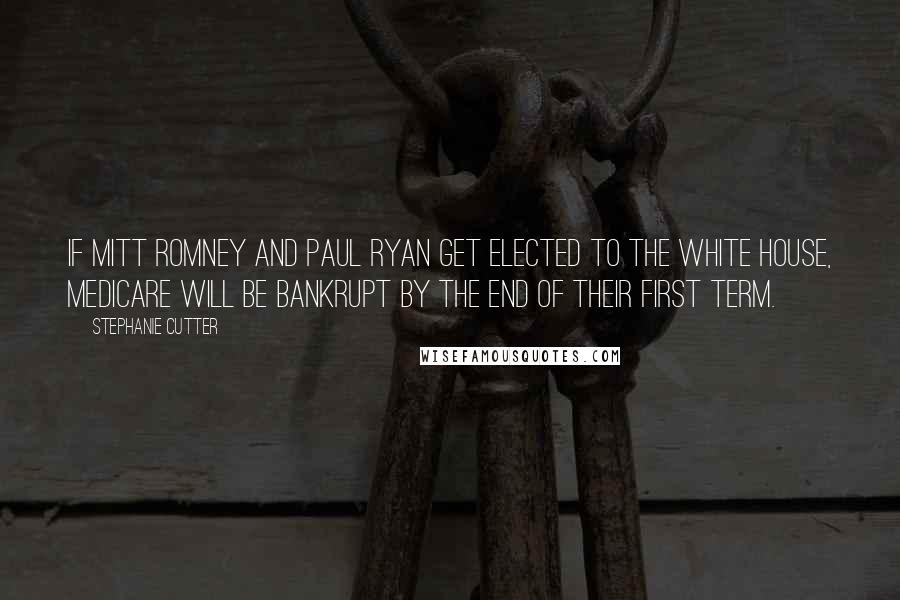 If Mitt Romney and Paul Ryan get elected to the White House, Medicare will be bankrupt by the end of their first term.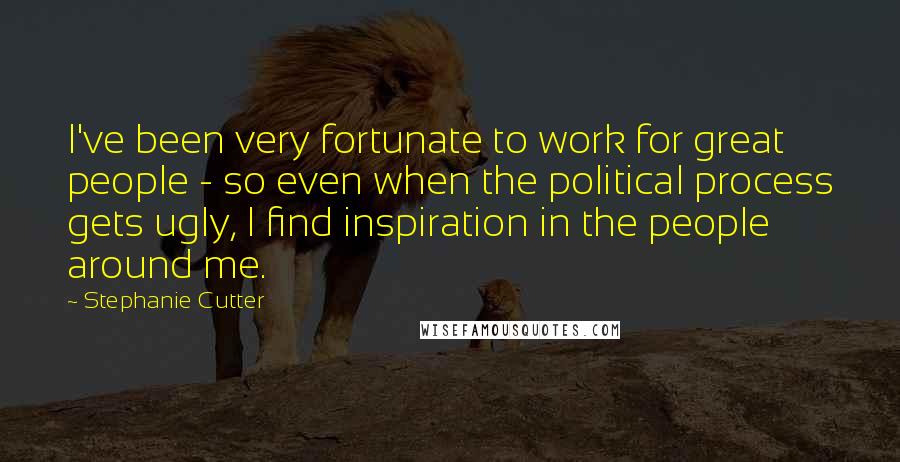 I've been very fortunate to work for great people - so even when the political process gets ugly, I find inspiration in the people around me.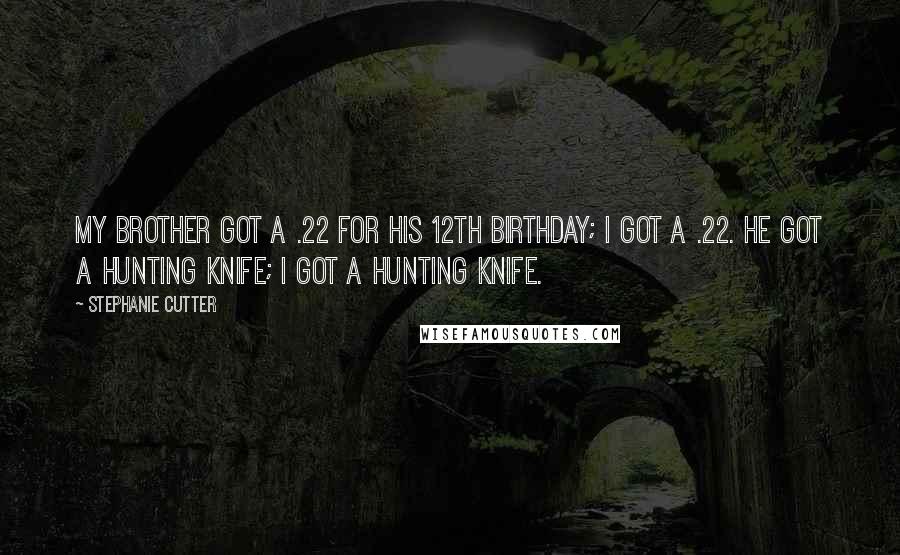 My brother got a .22 for his 12th birthday; I got a .22. He got a hunting knife; I got a hunting knife.