Drink All Night Quotes
Collection of top 45 famous quotes about Drink All Night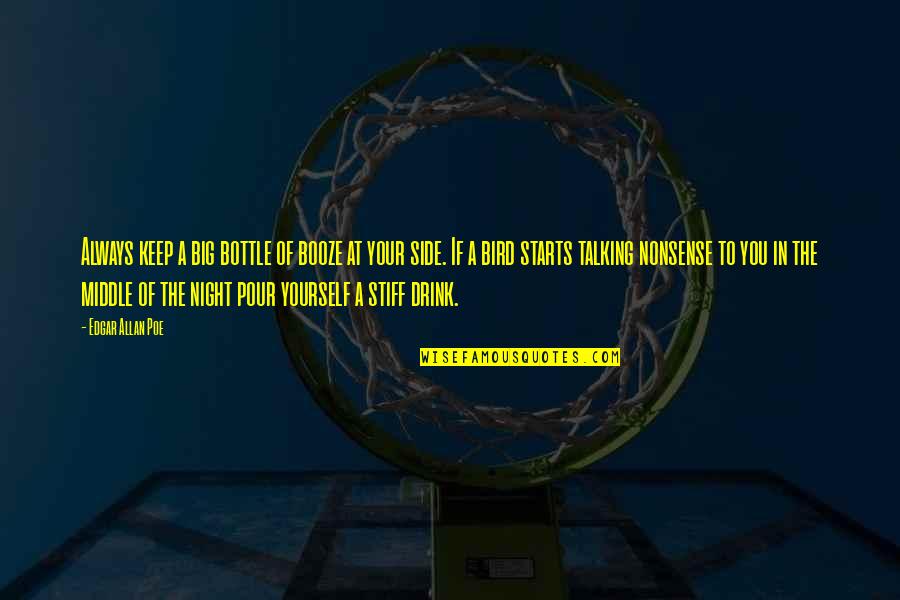 Always keep a big bottle of booze at your side. If a bird starts talking nonsense to you in the middle of the night pour yourself a stiff drink.
—
Edgar Allan Poe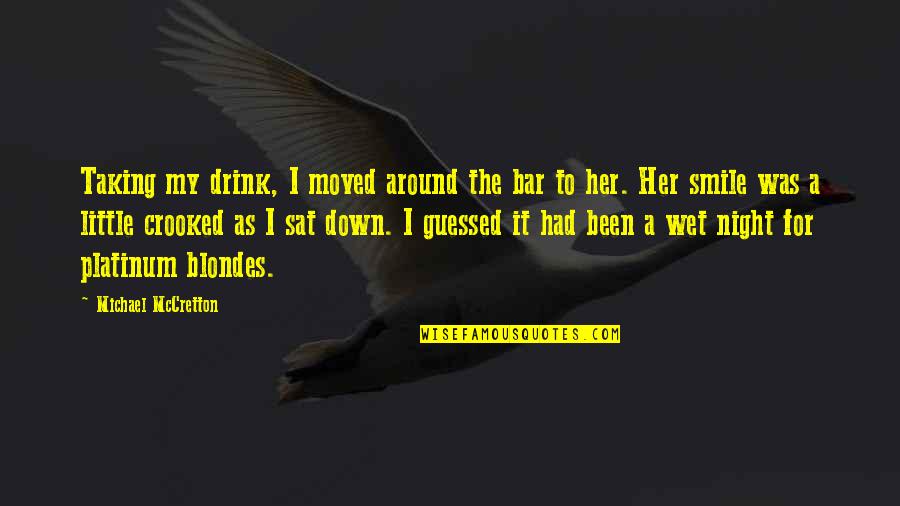 Taking my drink, I moved around the bar to her. Her smile was a little crooked as I sat down. I guessed it had been a wet night for platinum blondes.
—
Michael McCretton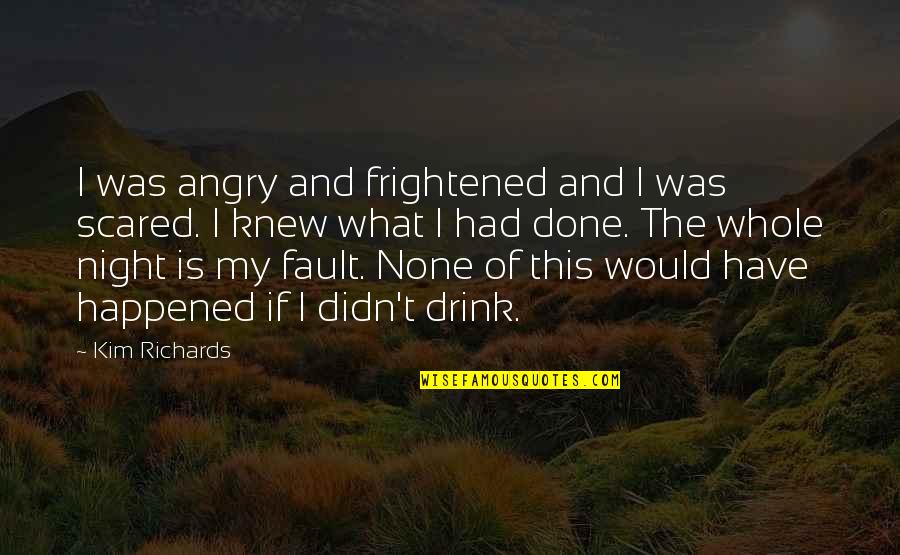 I was angry and frightened and I was scared. I knew what I had done. The whole night is my fault. None of this would have happened if I didn't drink.
—
Kim Richards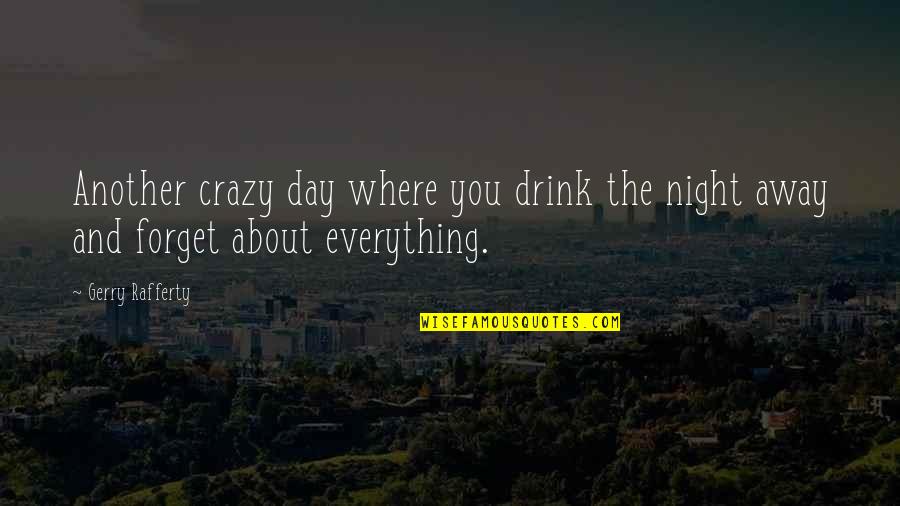 Another crazy day where you drink the night away and forget about everything.
—
Gerry Rafferty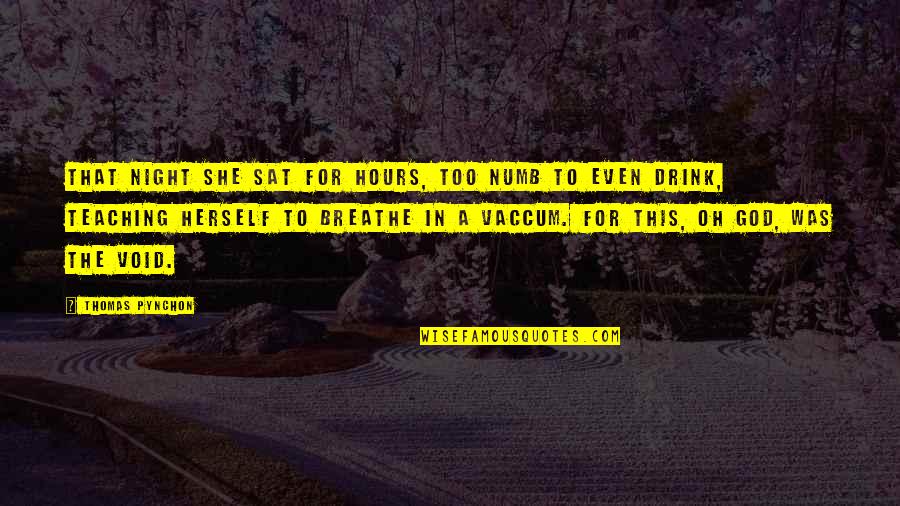 That night she sat for hours, too numb to even drink, teaching herself to breathe in a vaccum. For this, oh God, was the void.
—
Thomas Pynchon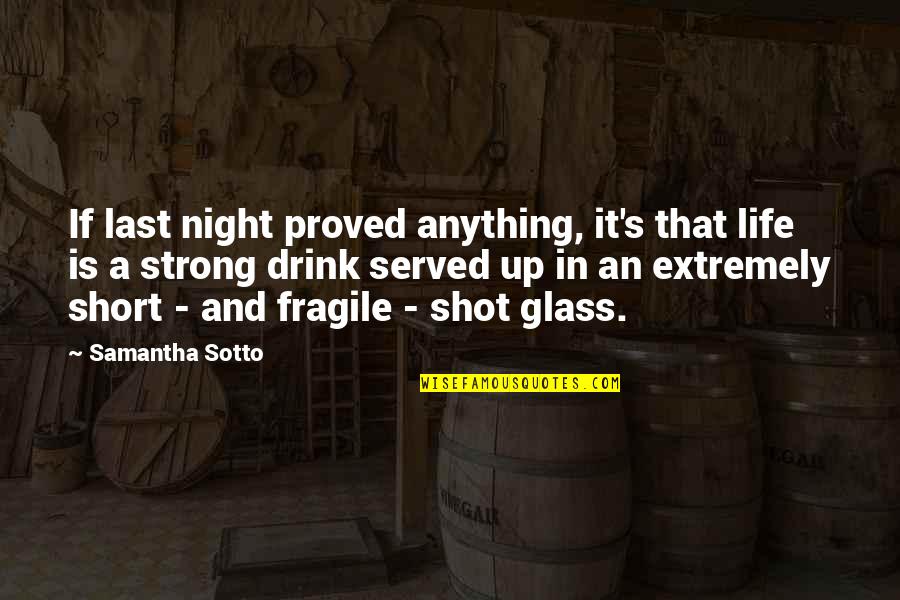 If last night proved anything, it's that life is a strong drink served up in an extremely short - and fragile - shot glass.
—
Samantha Sotto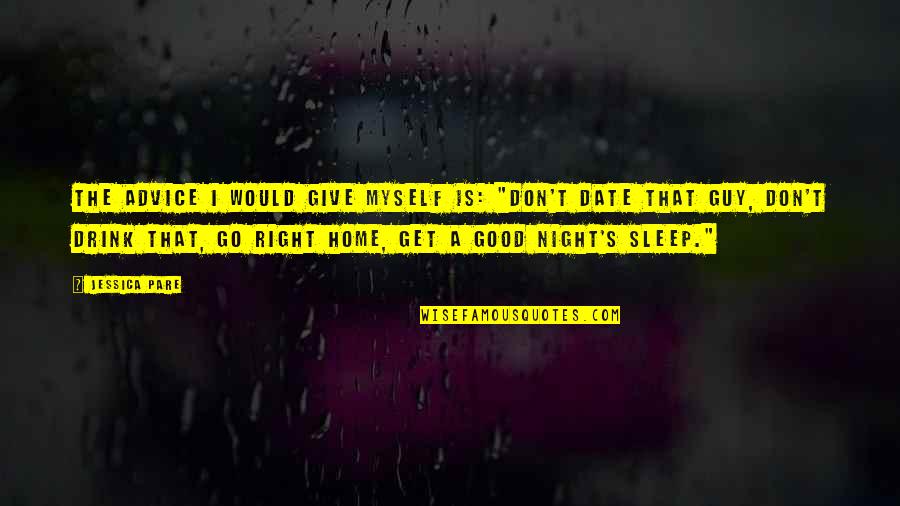 The advice I would give myself is: "Don't date that guy, don't drink that, go right home, get a good night's sleep."
—
Jessica Pare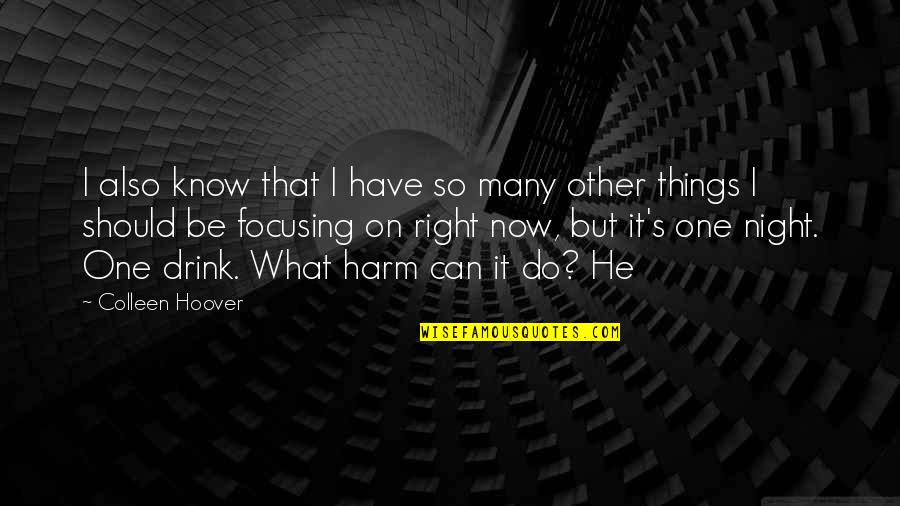 I also know that I have so many other things I should be focusing on right now, but it's one night. One drink. What harm can it do? He
—
Colleen Hoover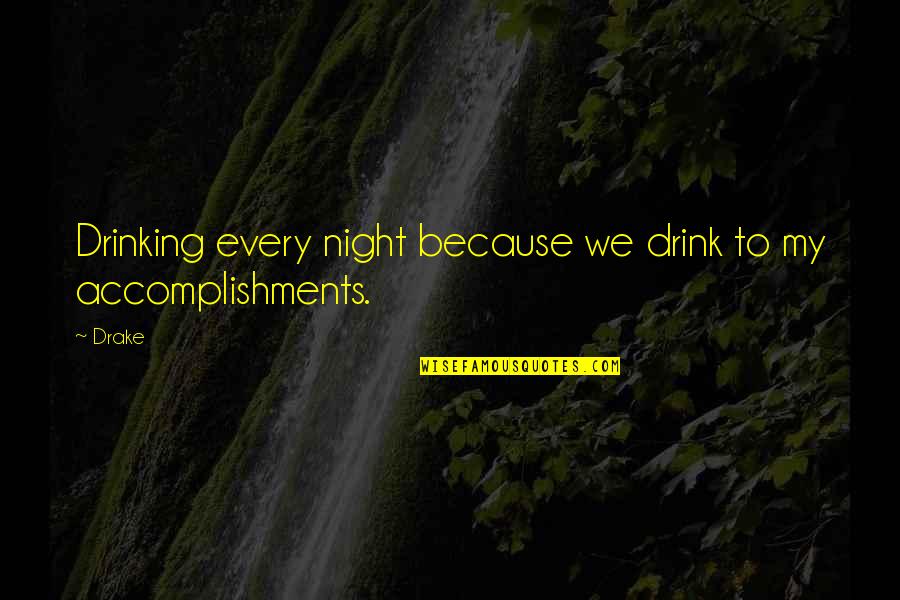 Drinking every night because we drink to my accomplishments.
—
Drake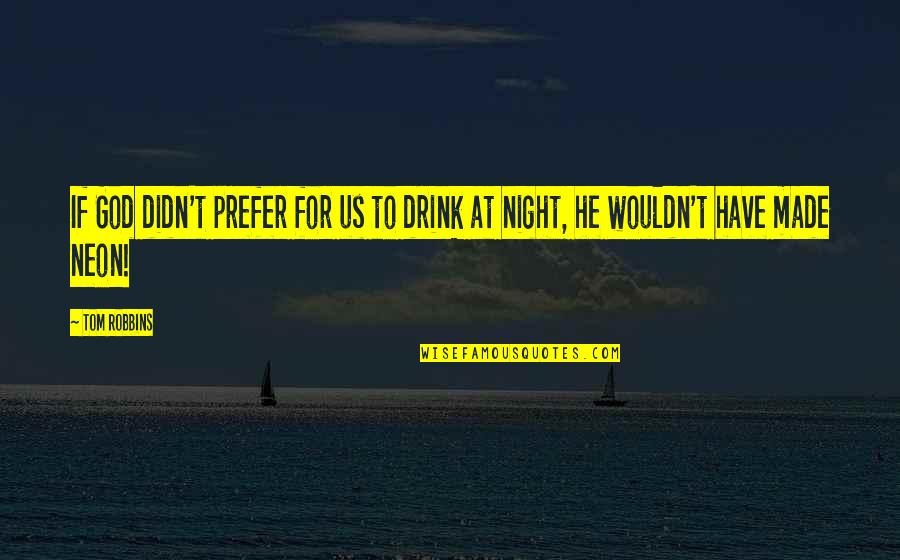 If God didn't prefer for us to drink at night, he wouldn't have made neon!
—
Tom Robbins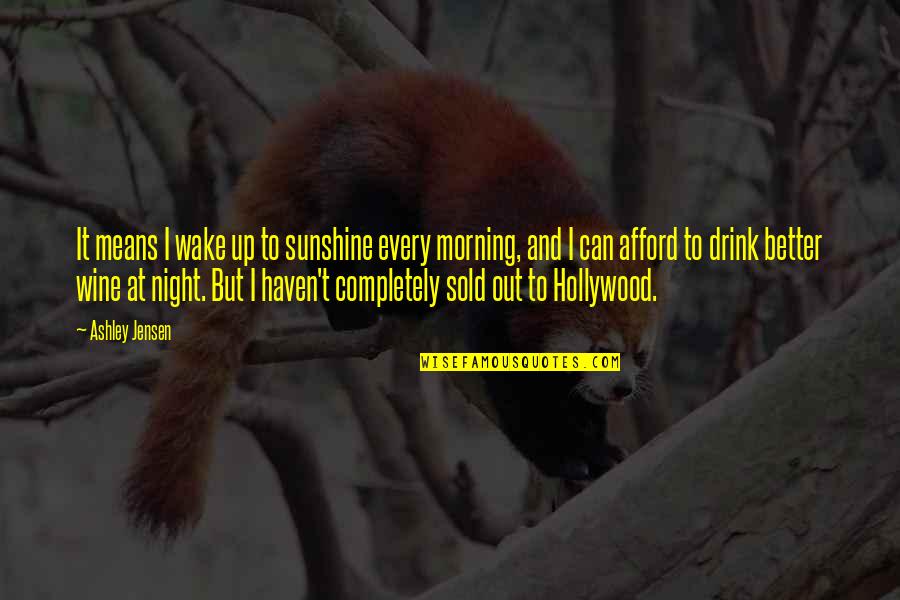 It means I wake up to sunshine every morning, and I can afford to drink better wine at night. But I haven't completely sold out to Hollywood.
—
Ashley Jensen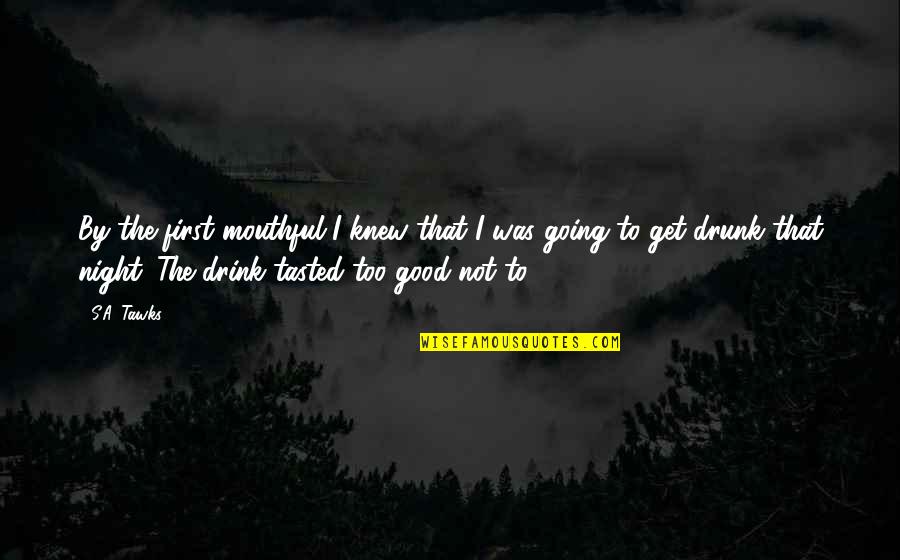 By the first mouthful I knew that I was going to get drunk that night. The drink tasted too good not to.
—
S.A. Tawks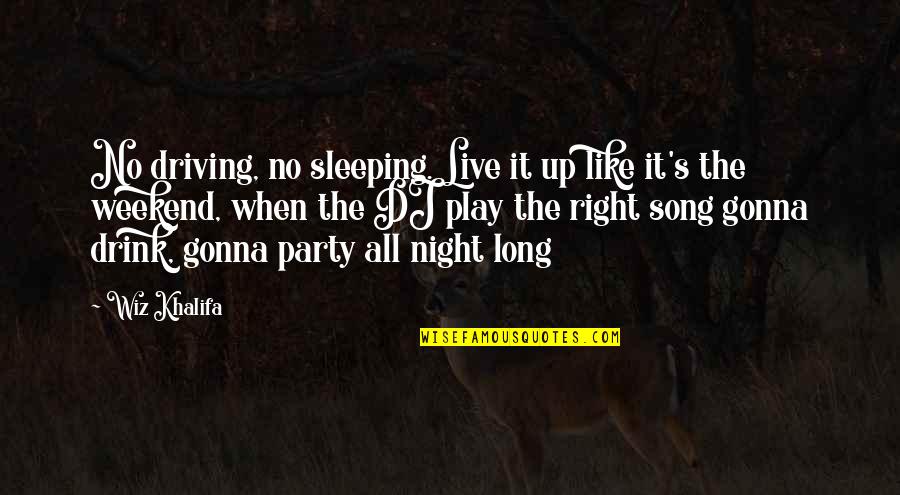 No driving, no sleeping. Live it up like it's the weekend, when the DJ play the right song gonna drink, gonna party all night long
—
Wiz Khalifa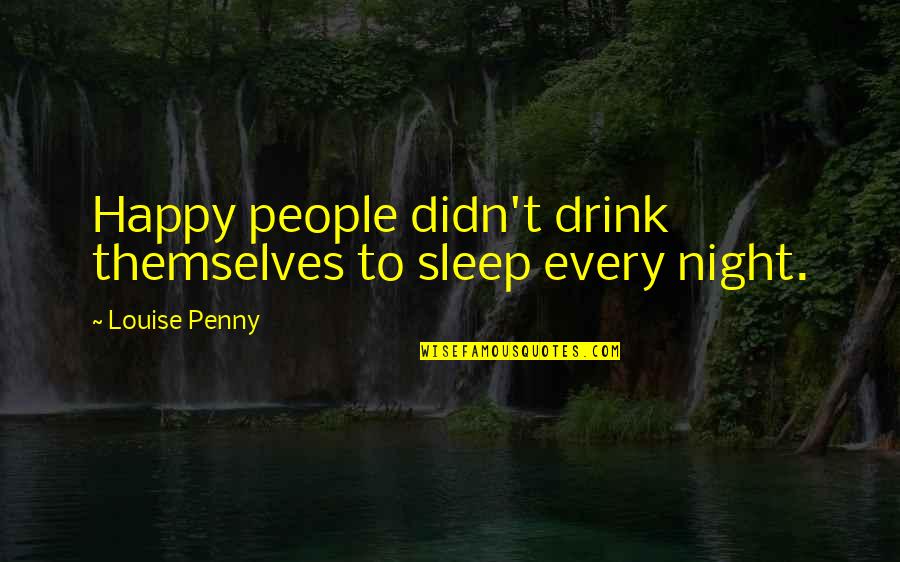 Happy people didn't drink themselves to sleep every night. —
Louise Penny
The night is given to us to take breath, to pray, to drink deep at the fountain of power. —
Florence Nightingale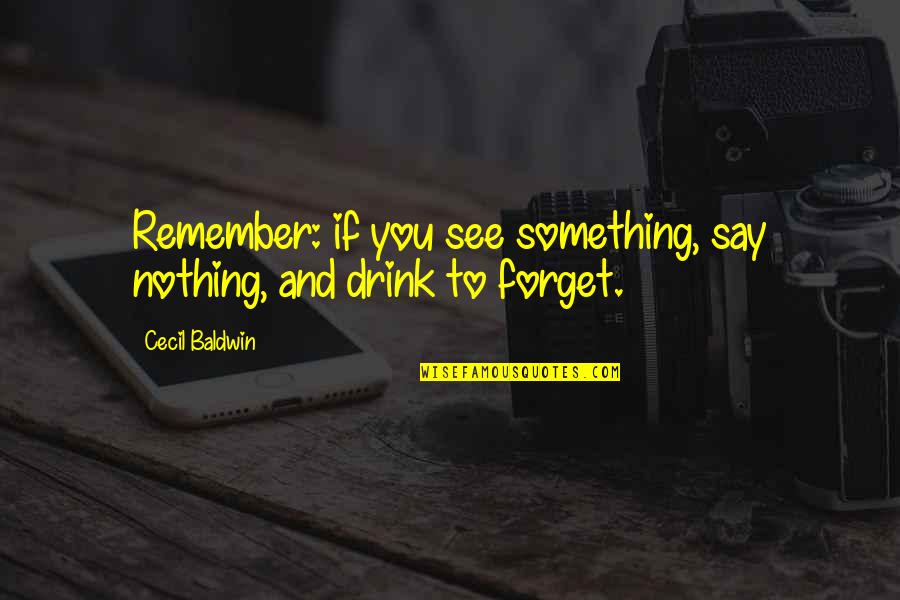 Remember: if you see something, say nothing, and drink to forget. —
Cecil Baldwin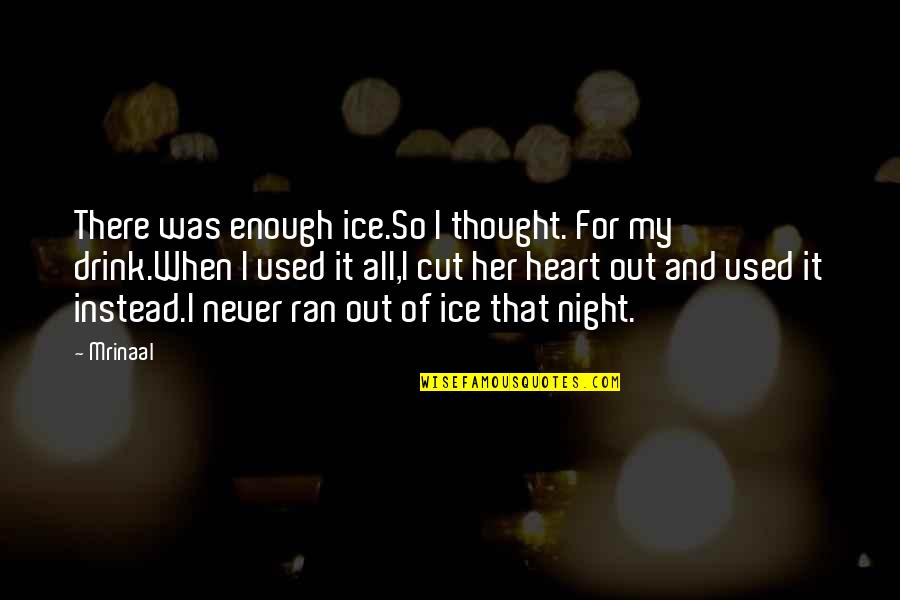 There was enough ice.So I thought. For my drink.When I used it all,I cut her heart out and used it instead.I never ran out of ice that night. —
Mrinaal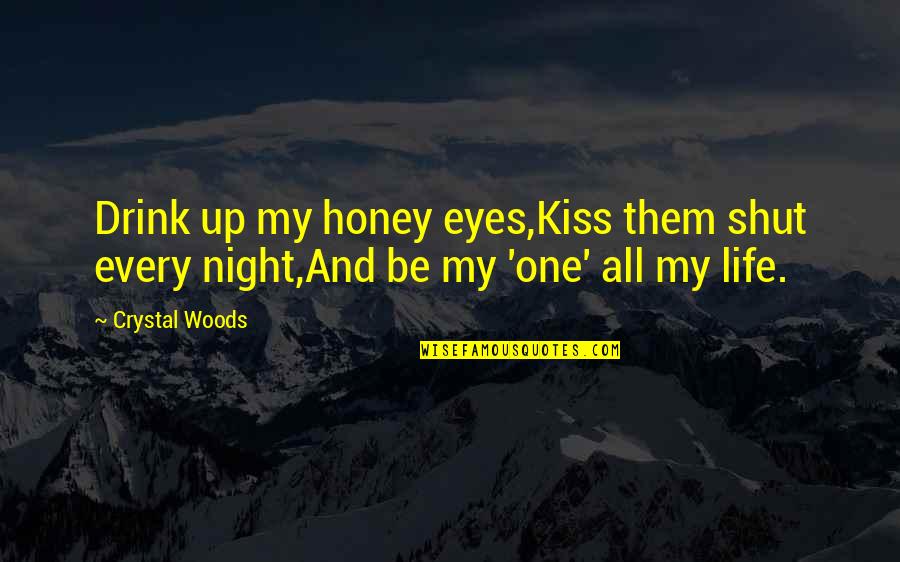 Drink up my honey eyes,
Kiss them shut every night,
And be my 'one' all my life. —
Crystal Woods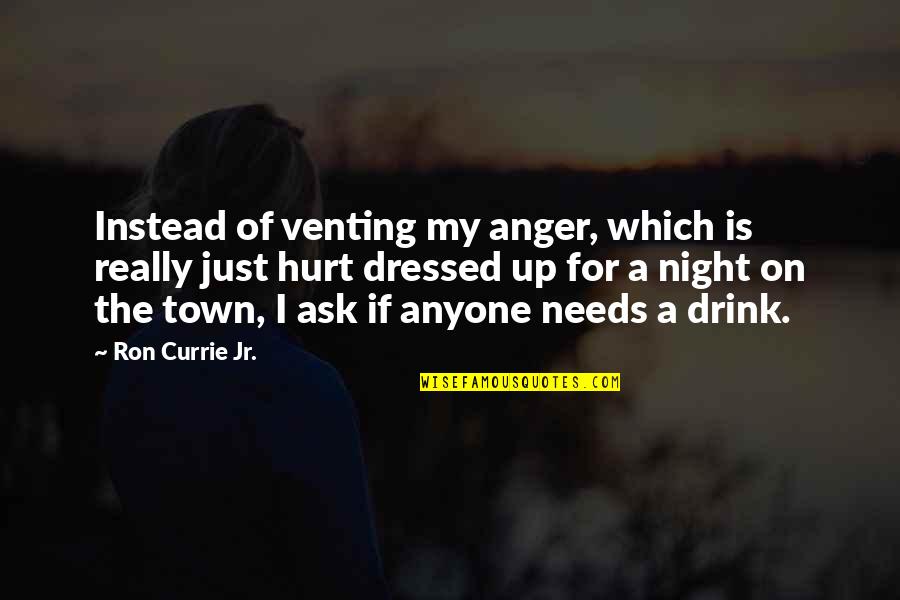 Instead of venting my anger, which is really just hurt dressed up for a night on the town, I ask if anyone needs a drink. —
Ron Currie Jr.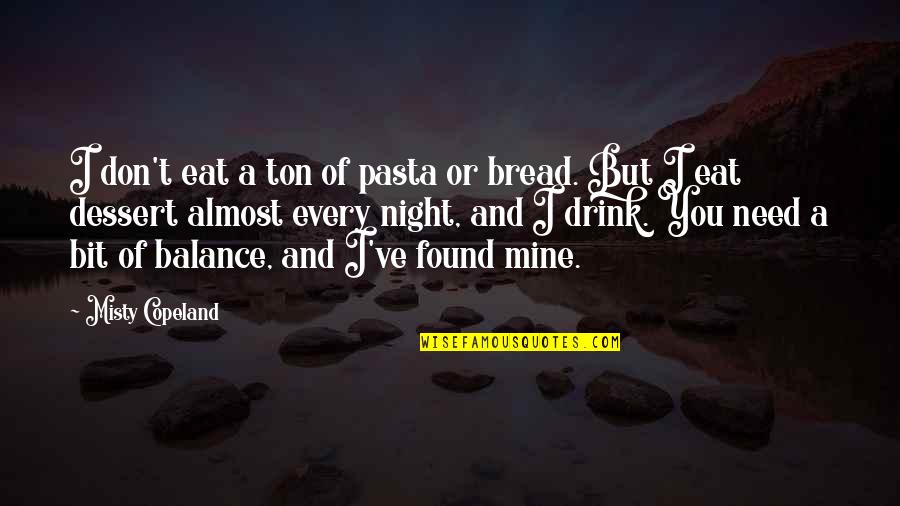 I don't eat a ton of pasta or bread. But I eat dessert almost every night, and I drink. You need a bit of balance, and I've found mine. —
Misty Copeland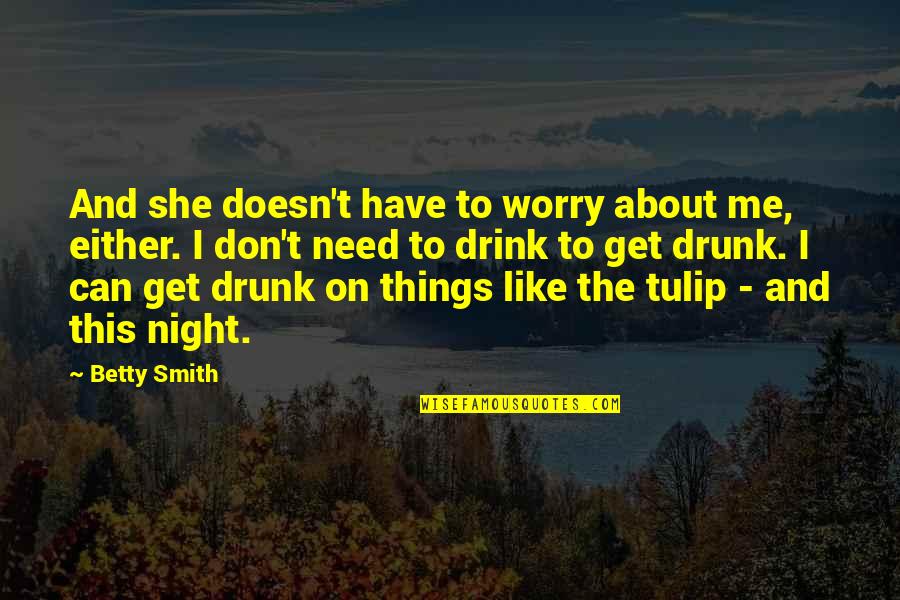 And she doesn't have to worry about me, either. I don't need to drink to get drunk. I can get drunk on things like the tulip - and this night. —
Betty Smith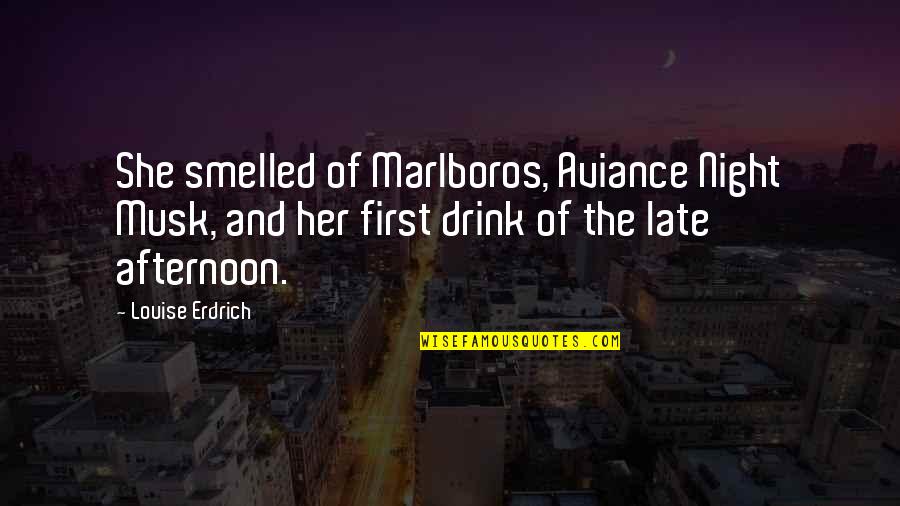 She smelled of Marlboros, Aviance Night Musk, and her first drink of the late afternoon. —
Louise Erdrich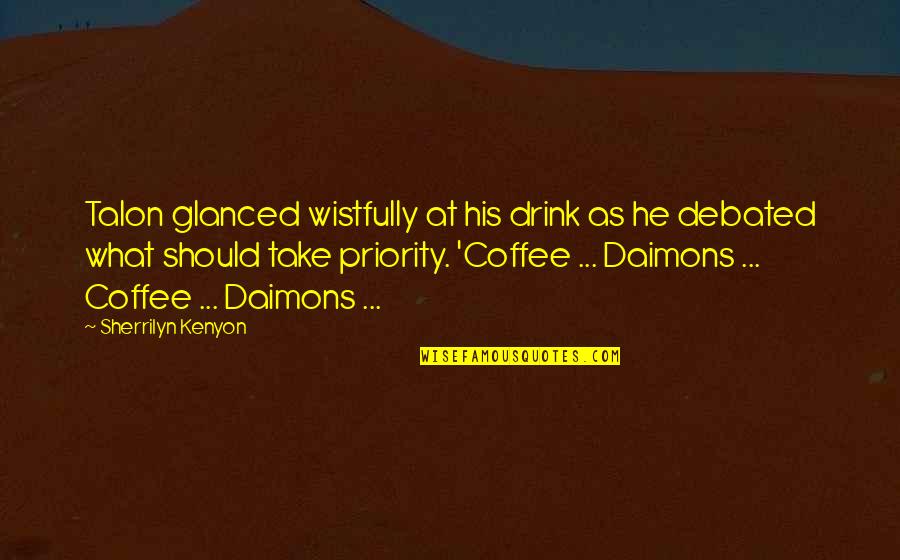 Talon glanced wistfully at his drink as he debated what should take priority. 'Coffee ... Daimons ... Coffee ... Daimons ... —
Sherrilyn Kenyon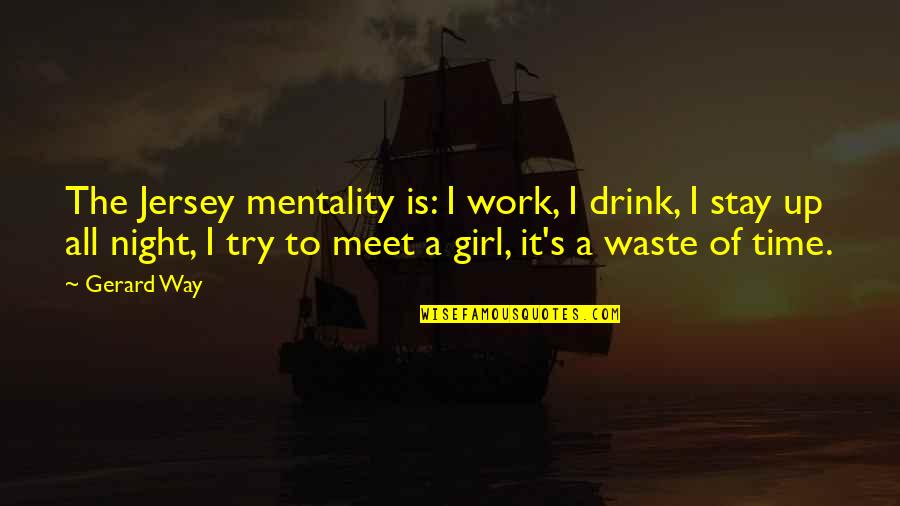 The Jersey mentality is: I work, I drink, I stay up all night, I try to meet a girl, it's a waste of time. —
Gerard Way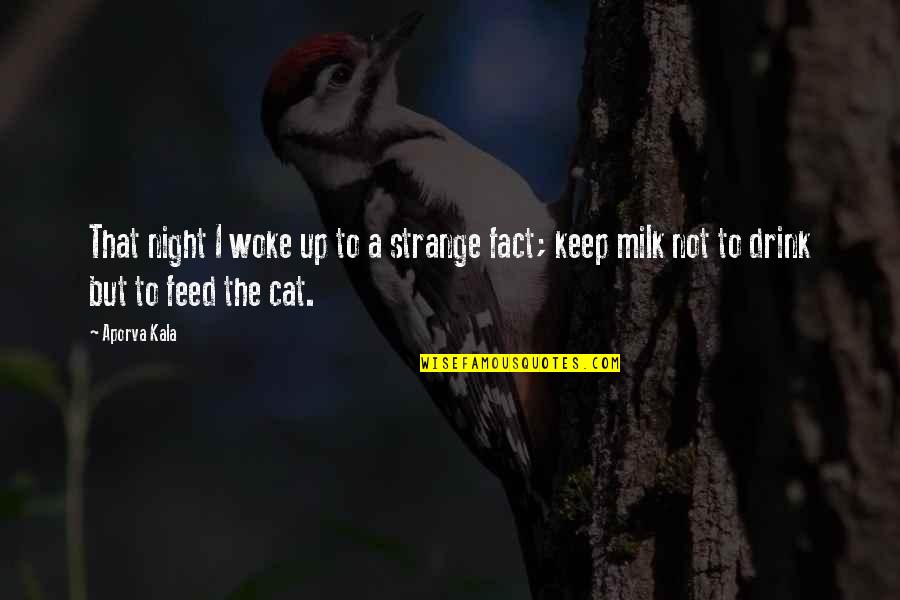 That night I woke up to a strange fact; keep milk not to drink but to feed the cat. —
Aporva Kala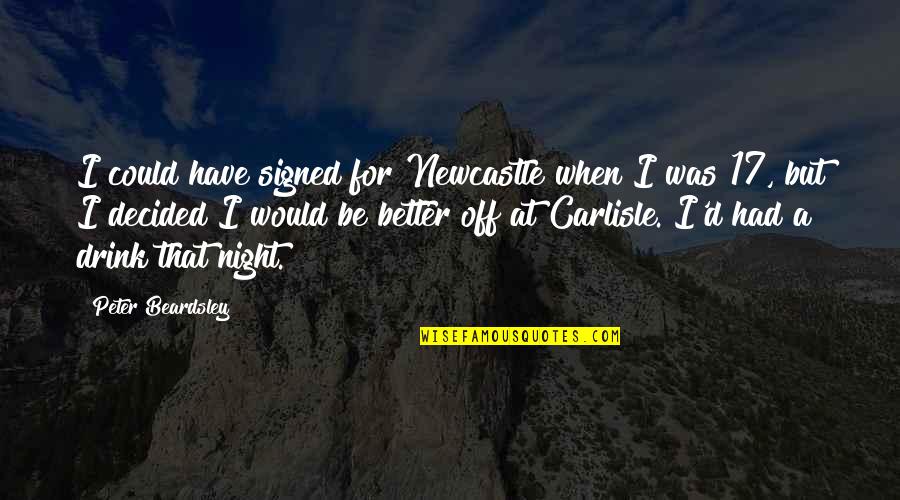 I could have signed for Newcastle when I was 17, but I decided I would be better off at Carlisle. I'd had a drink that night. —
Peter Beardsley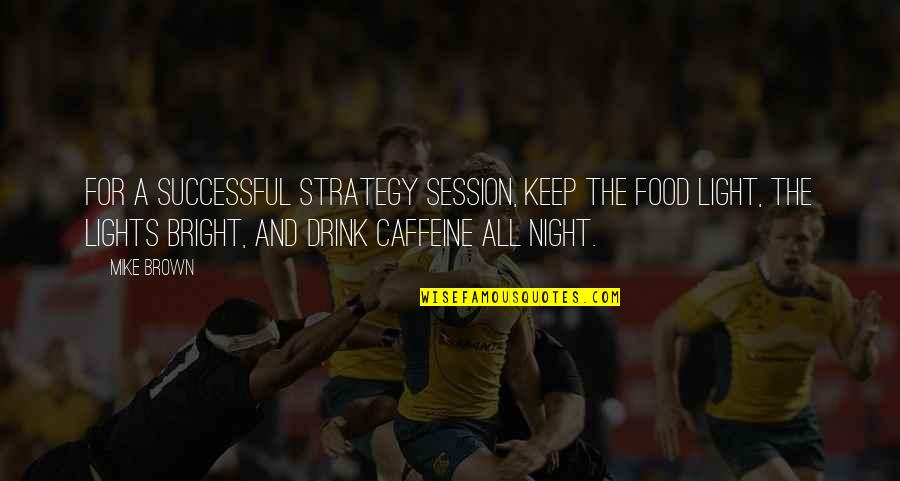 For a successful strategy session, keep the food light, the lights bright, and drink caffeine all night. —
Mike Brown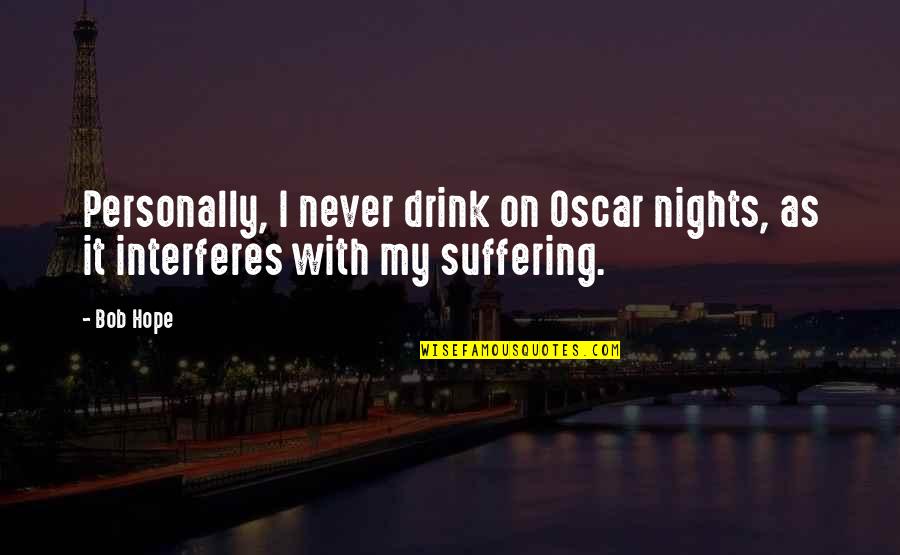 Personally, I never drink on Oscar nights, as it interferes with my suffering. —
Bob Hope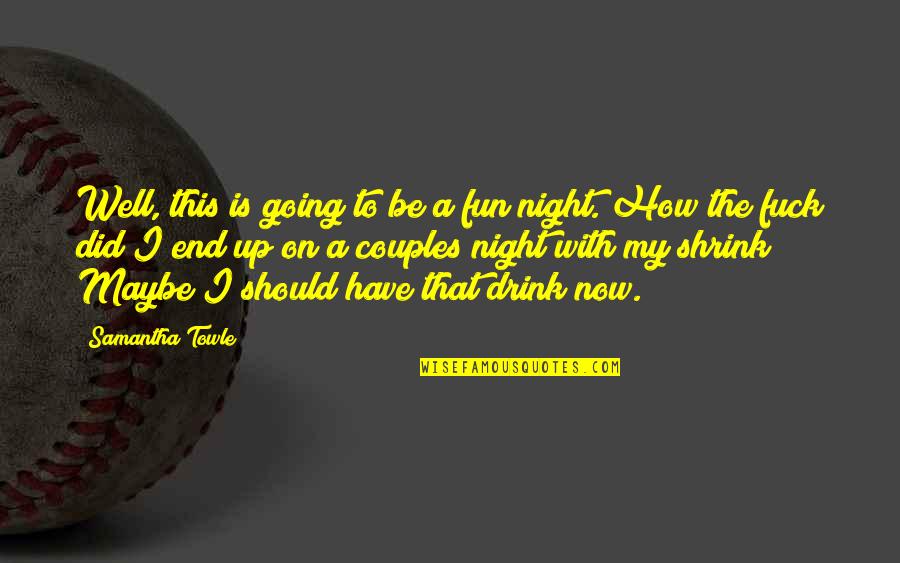 Well, this is going to be a fun night. How the fuck did I end up on a couples night with my shrink? Maybe I should have that drink now. —
Samantha Towle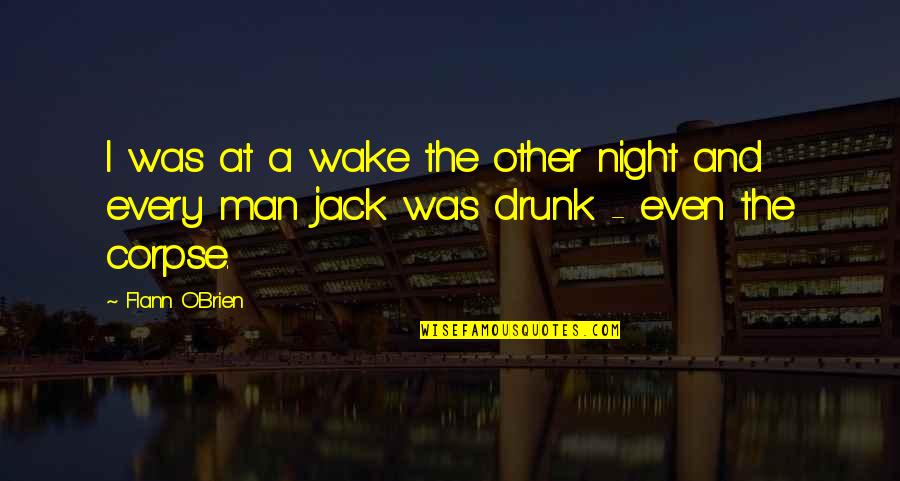 I was at a wake the other night and every man jack was drunk - even the corpse. —
Flann O'Brien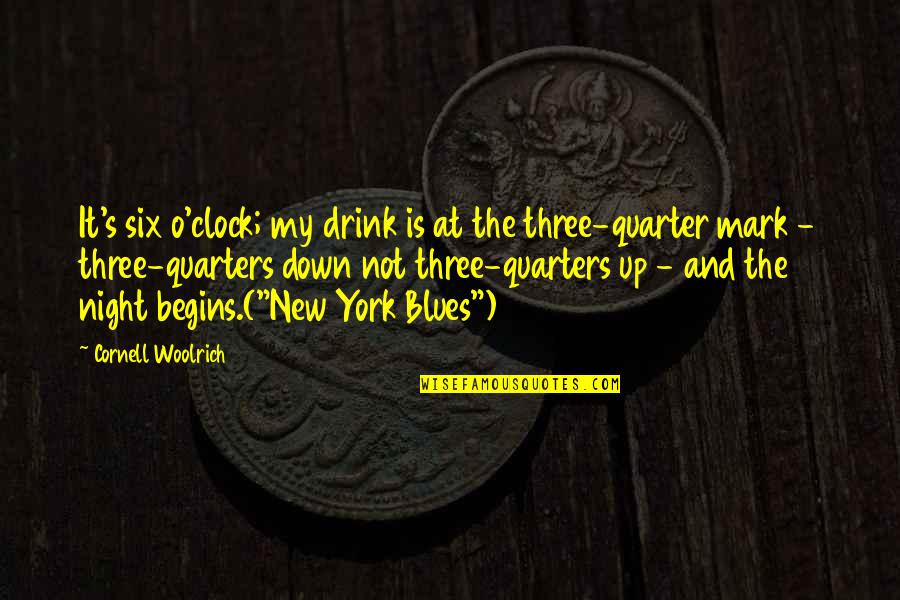 It's six o'clock; my drink is at the three-quarter mark - three-quarters down not three-quarters up - and the night begins.
("New York Blues") —
Cornell Woolrich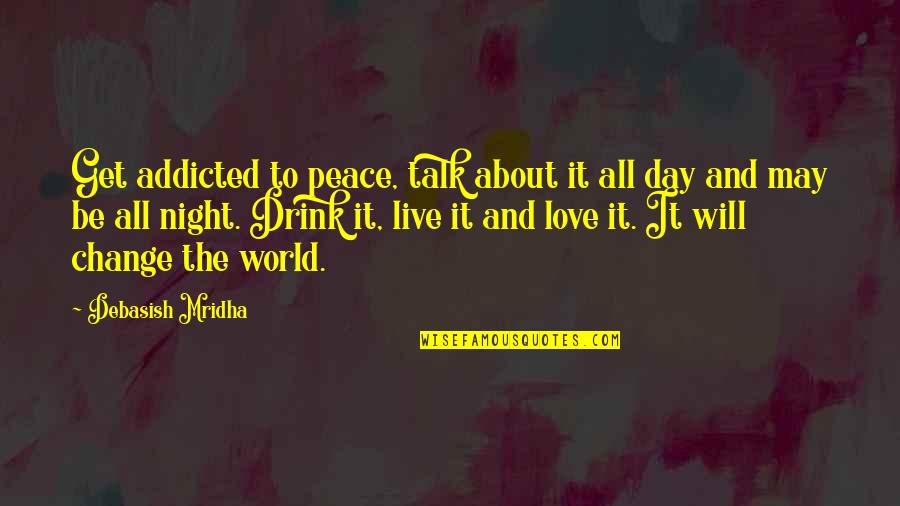 Get addicted to peace, talk about it all day and may be all night. Drink it, live it and love it. It will change the world. —
Debasish Mridha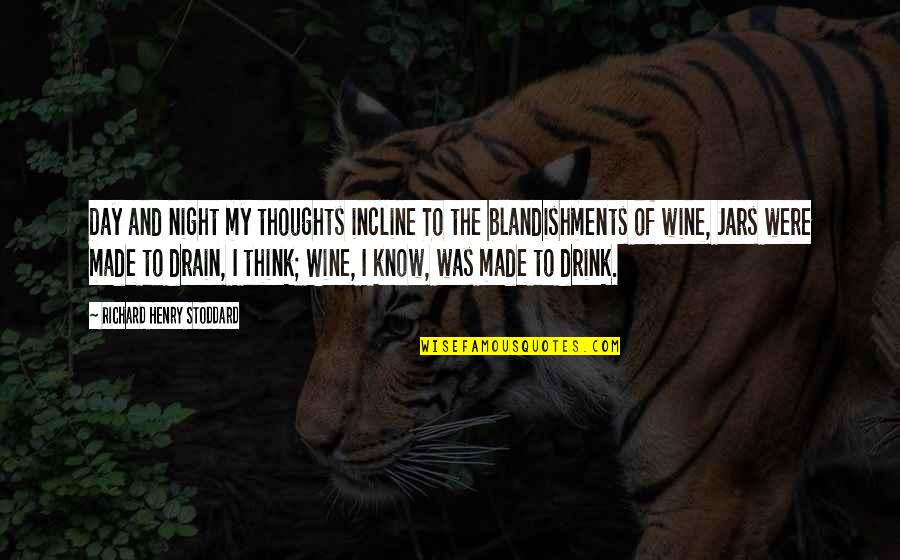 Day and night my thoughts incline To the blandishments of wine, Jars were made to drain, I think; Wine, I know, was made to drink. —
Richard Henry Stoddard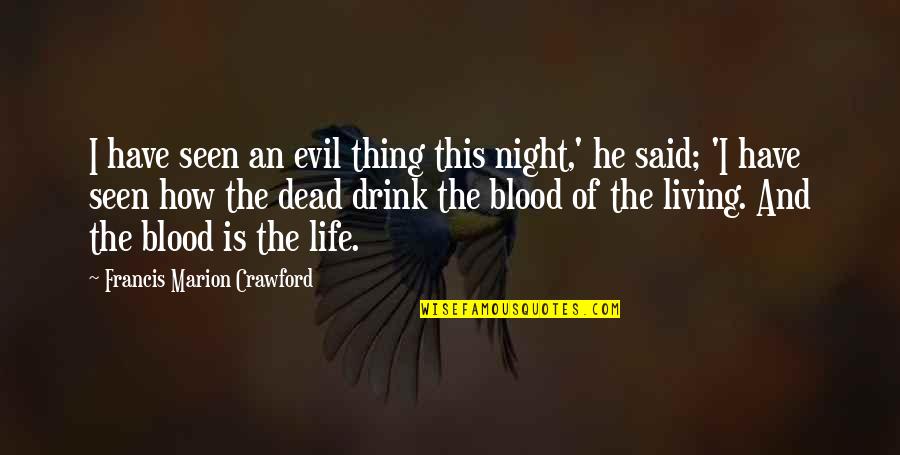 I have seen an evil thing this night,' he said; 'I have seen how the dead drink the blood of the living. And the blood is the life. —
Francis Marion Crawford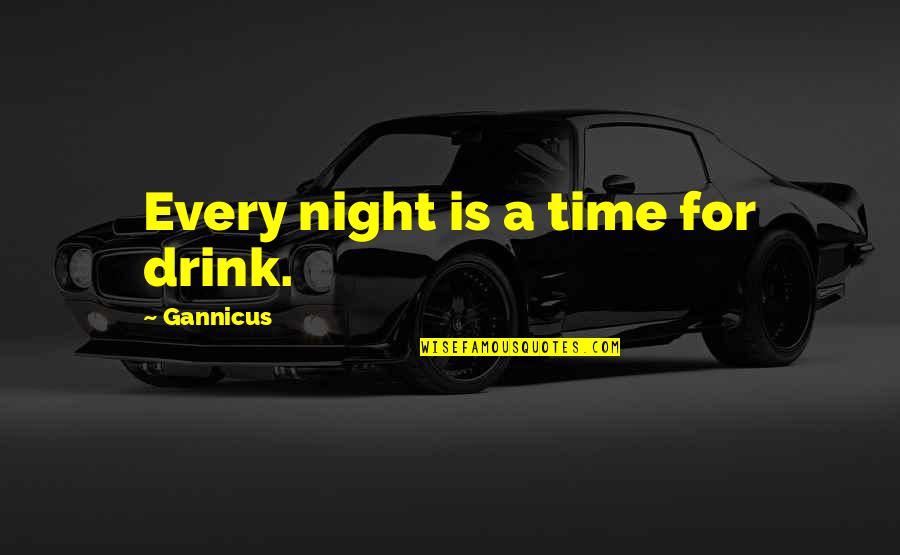 Every night is a time for drink. —
Gannicus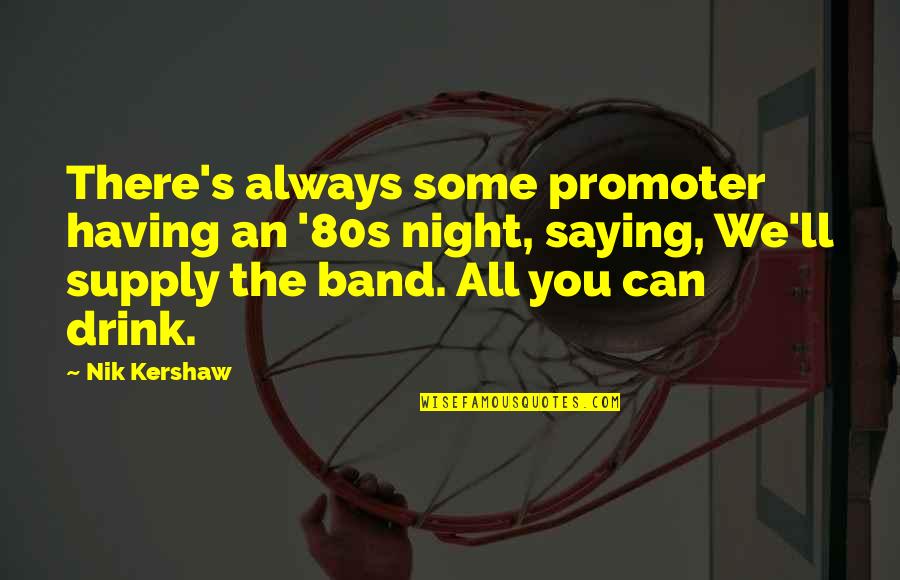 There's always some promoter having an '80s night, saying, We'll supply the band. All you can drink. —
Nik Kershaw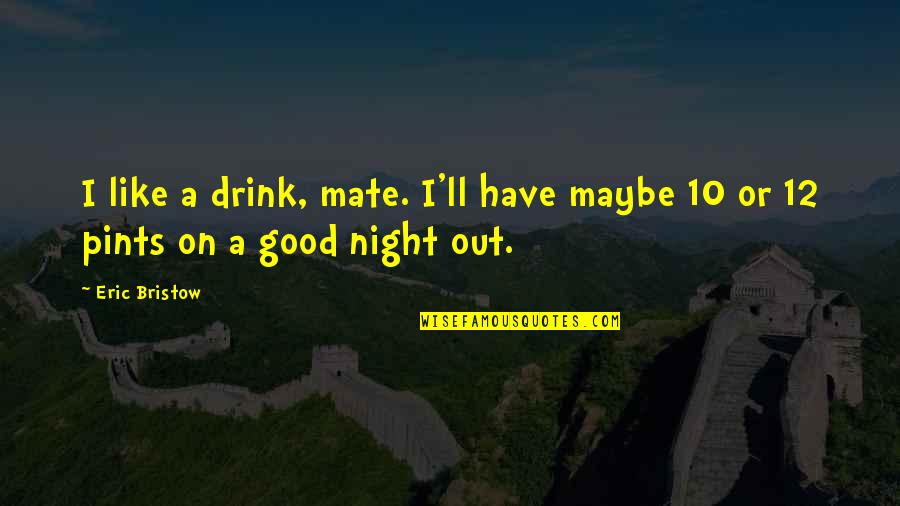 I like a drink, mate. I'll have maybe 10 or 12 pints on a good night out. —
Eric Bristow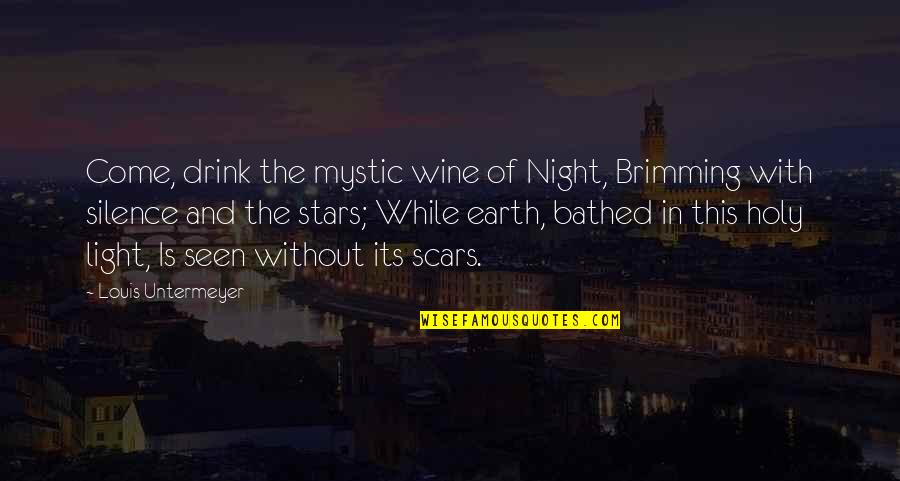 Come, drink the mystic wine of Night, Brimming with silence and the stars; While earth, bathed in this holy light, Is seen without its scars. —
Louis Untermeyer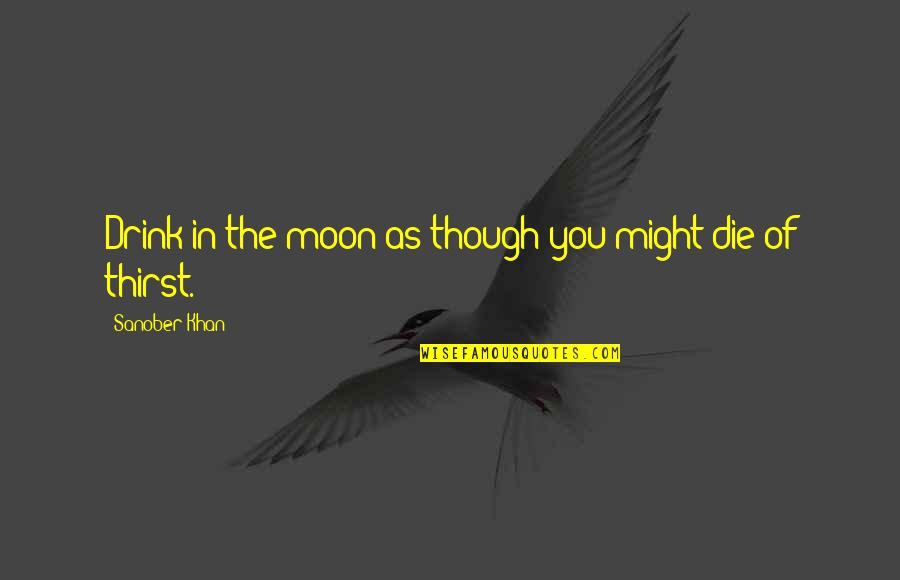 Drink in the moon as though you might die of thirst. —
Sanober Khan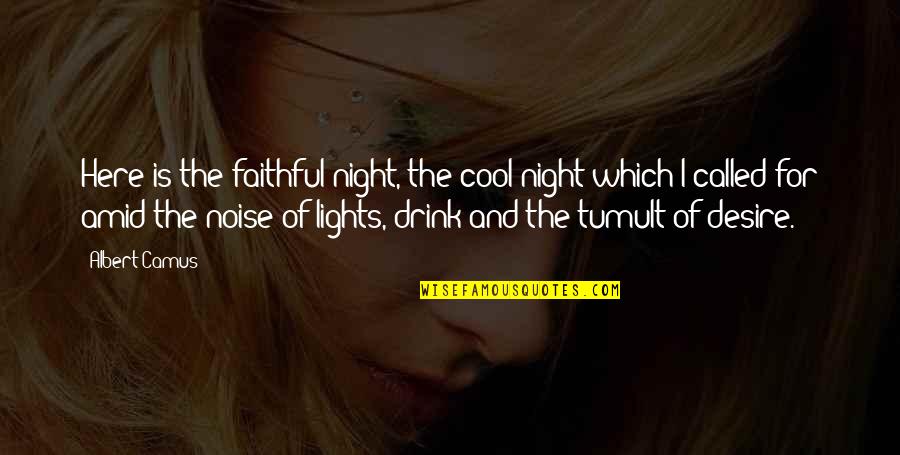 Here is the faithful night, the cool night which I called for amid the noise of lights, drink and the tumult of desire. —
Albert Camus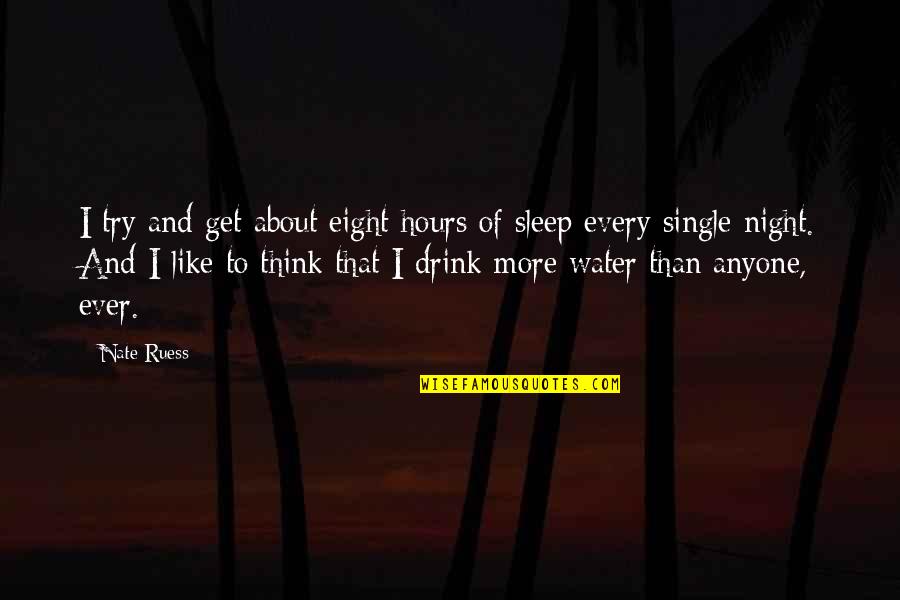 I try and get about eight hours of sleep every single night. And I like to think that I drink more water than anyone, ever. —
Nate Ruess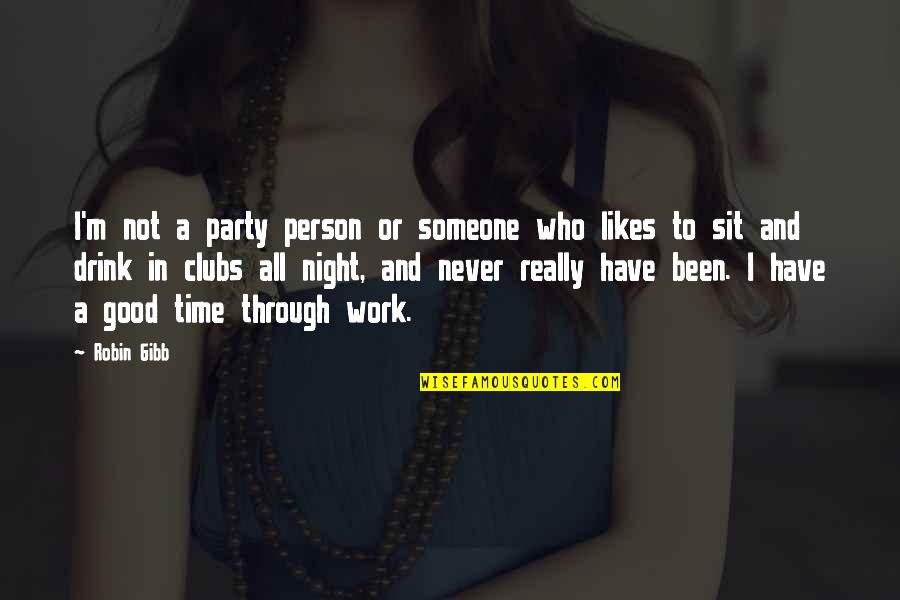 I'm not a party person or someone who likes to sit and drink in clubs all night, and never really have been. I have a good time through work. —
Robin Gibb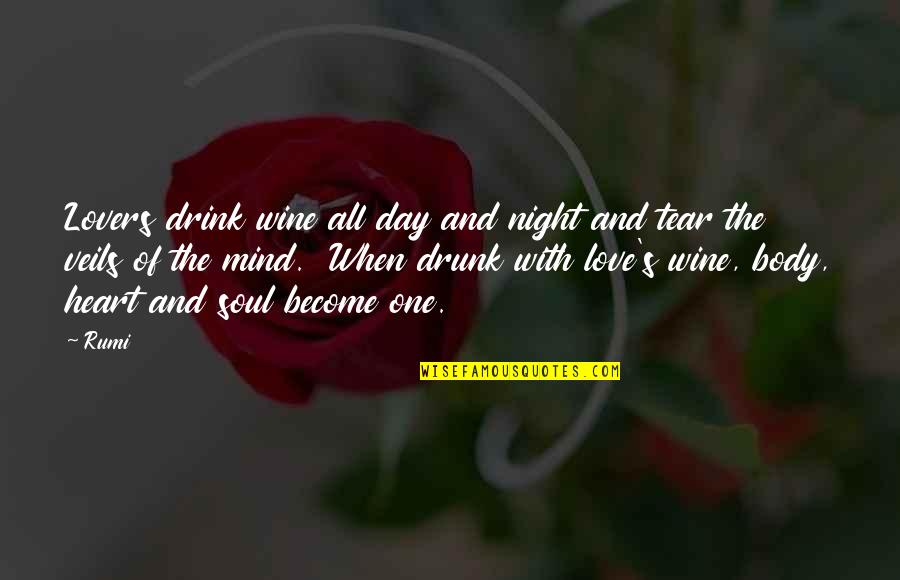 Lovers drink wine all day and night and tear the veils of the mind.
When drunk with love's wine, body, heart and soul become one. —
Rumi
Those who drink whiskey with the owls at night, cannot soar with the eagles the next day. —
Brian D. Ratty