Troye Sivan Quotes
Top 22 wise famous quotes and sayings by Troye Sivan
Troye Sivan Famous Quotes & Sayings
Discover top inspirational quotes from Troye Sivan on Wise Famous Quotes.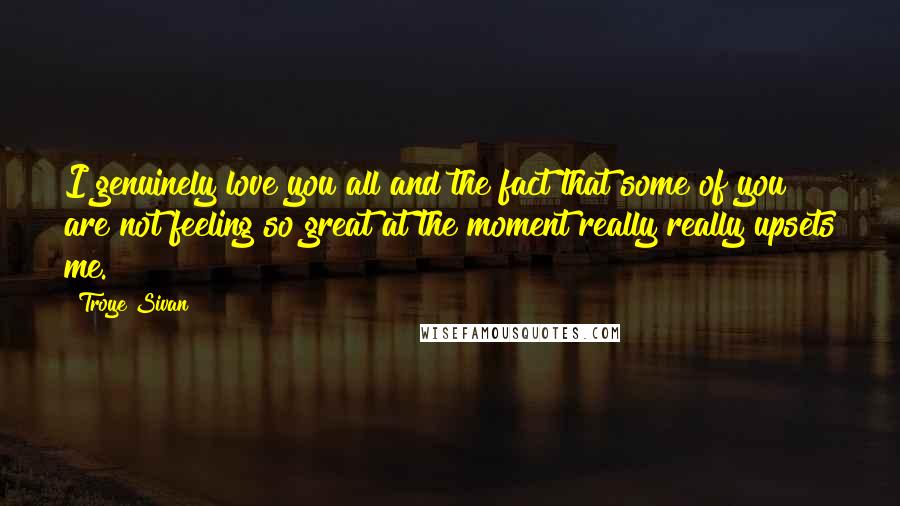 I genuinely love you all and the fact that some of you are not feeling so great at the moment really really upsets me.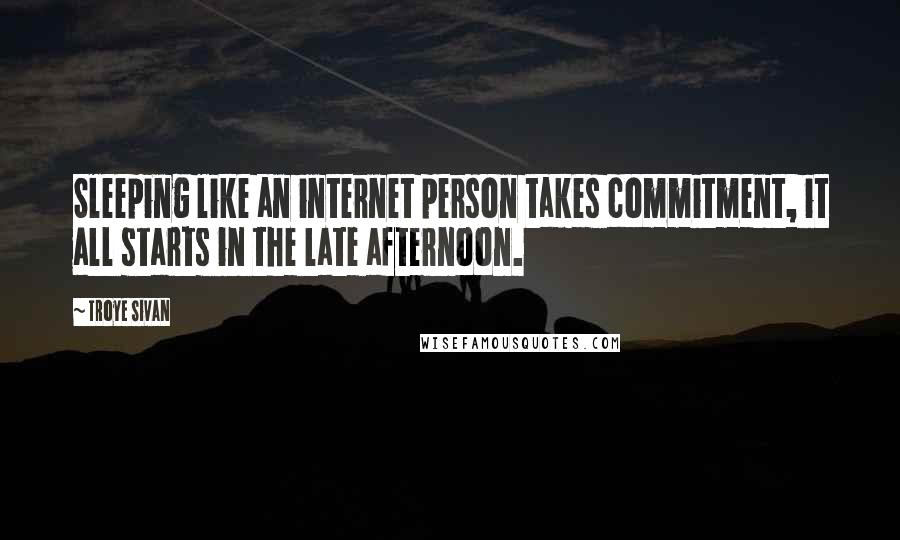 Sleeping like an internet person takes commitment, it all starts in the late afternoon.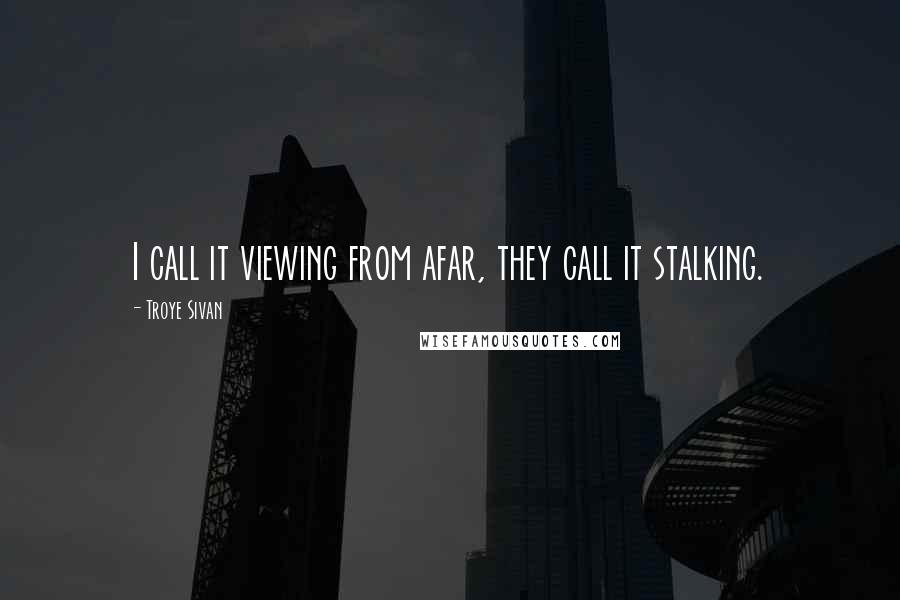 I call it viewing from afar, they call it stalking.
If I want to be remembered as anything in this life it's just 'nice'.I feel like being nice to others is the coolest thing anyone can be.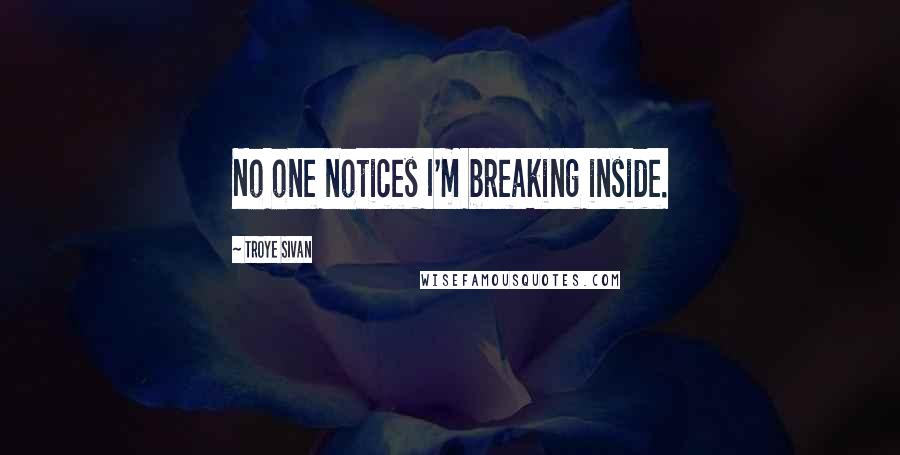 No one notices I'm breaking inside.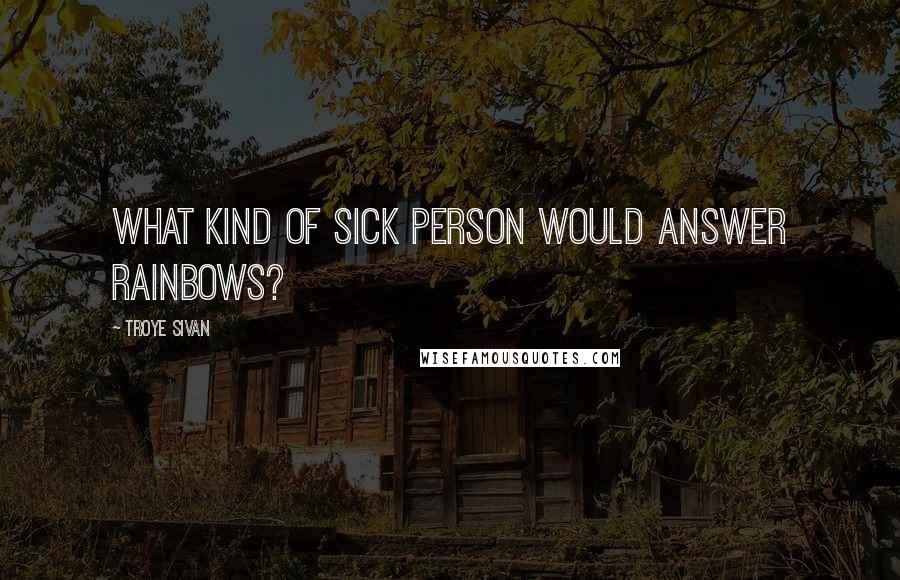 What kind of sick person would answer rainbows?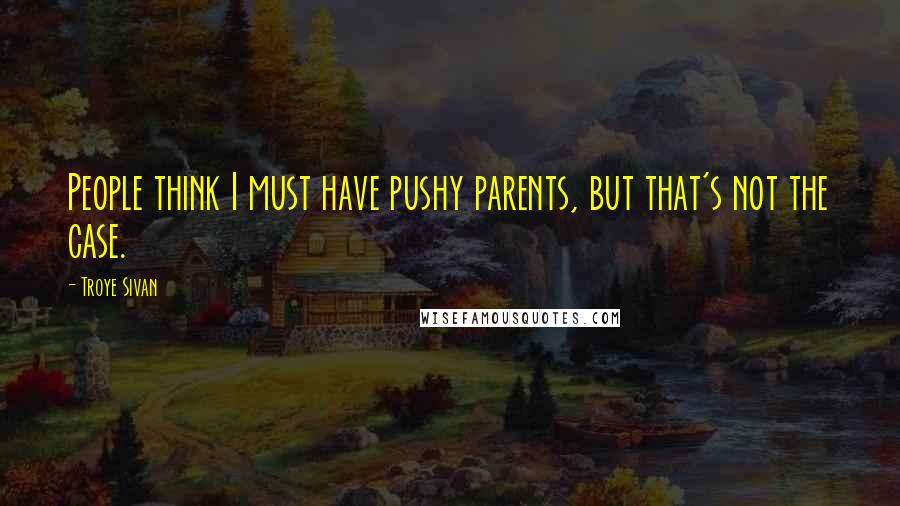 People think I must have pushy parents, but that's not the case.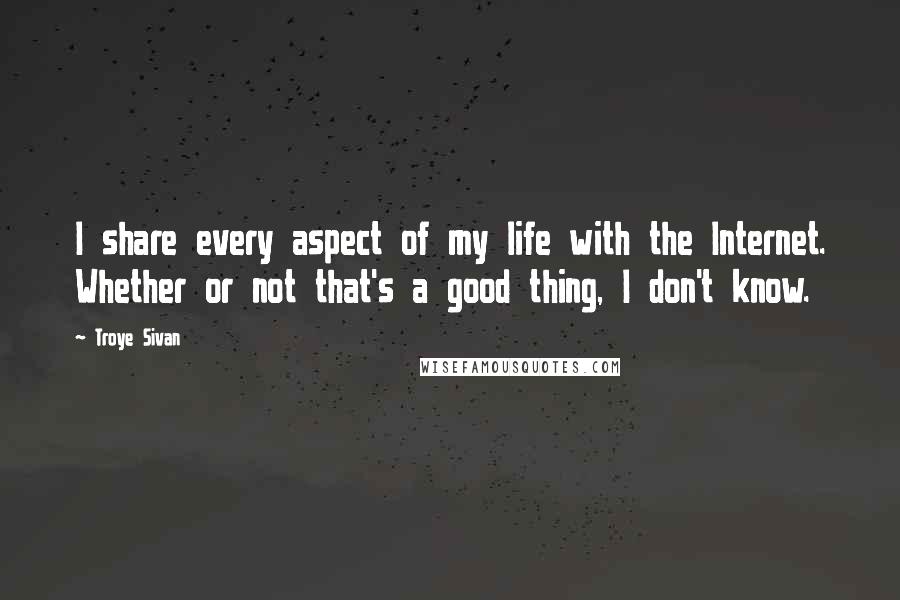 I share every aspect of my life with the Internet. Whether or not that's a good thing, I don't know.
I'm angry because homophobia is still a thing ...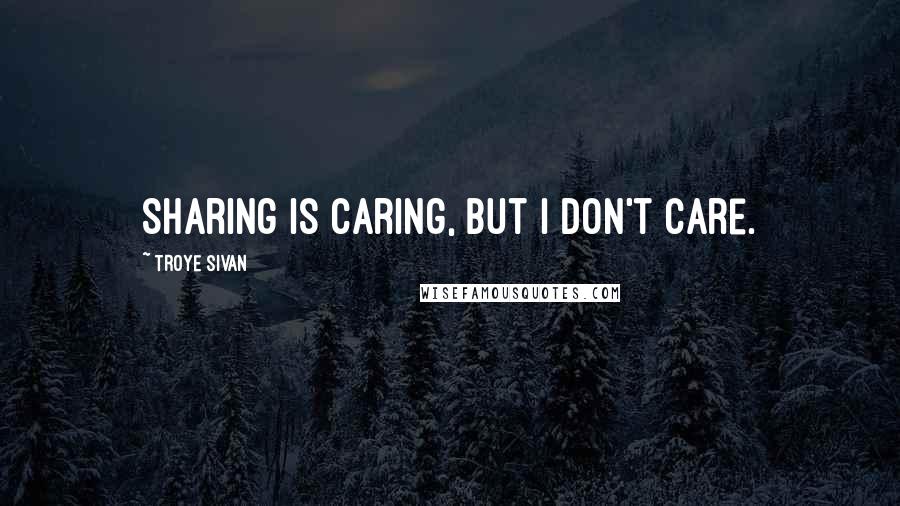 Sharing is caring, but I don't care.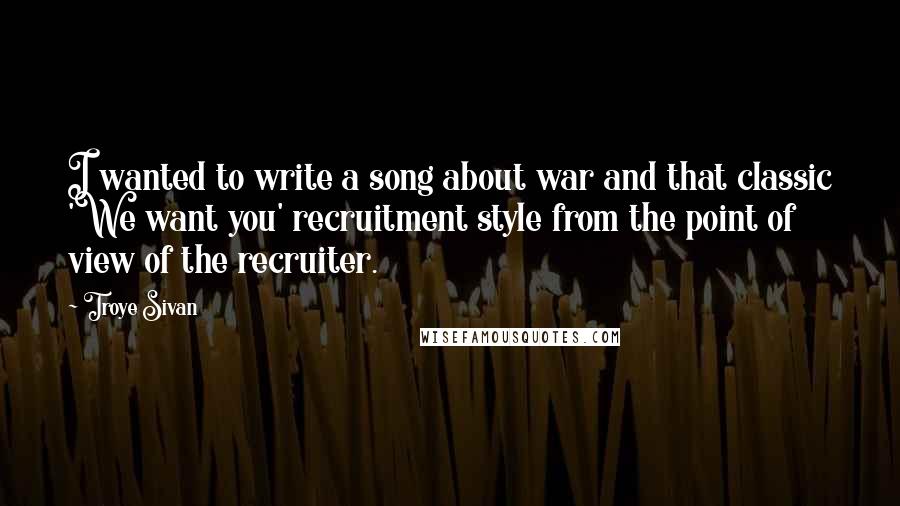 I wanted to write a song about war and that classic 'We want you' recruitment style from the point of view of the recruiter.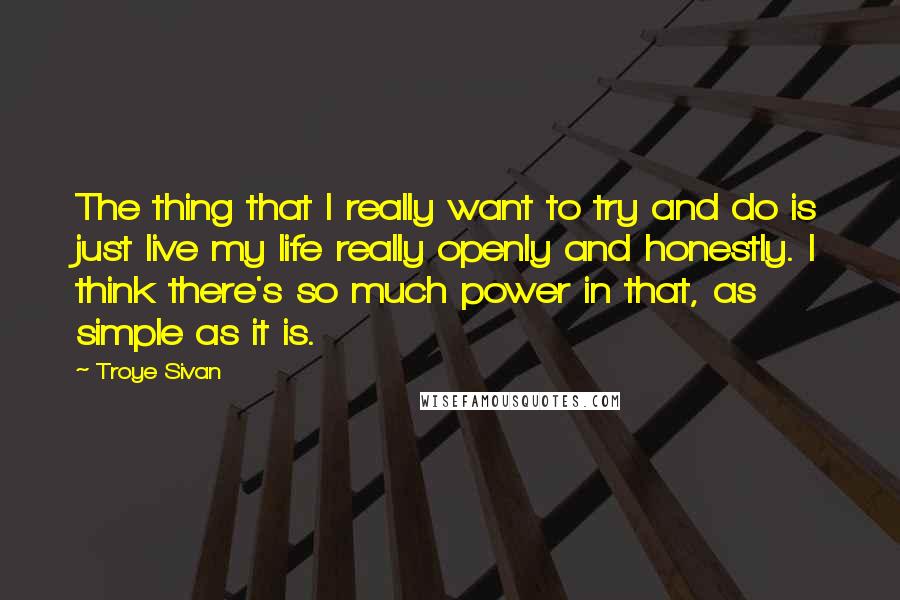 The thing that I really want to try and do is just live my life really openly and honestly. I think there's so much power in that, as simple as it is.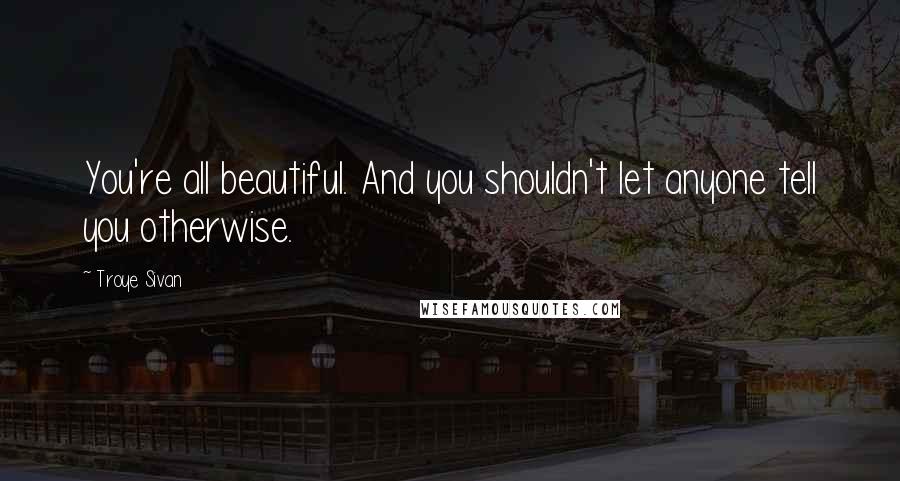 You're all beautiful. And you shouldn't let anyone tell you otherwise.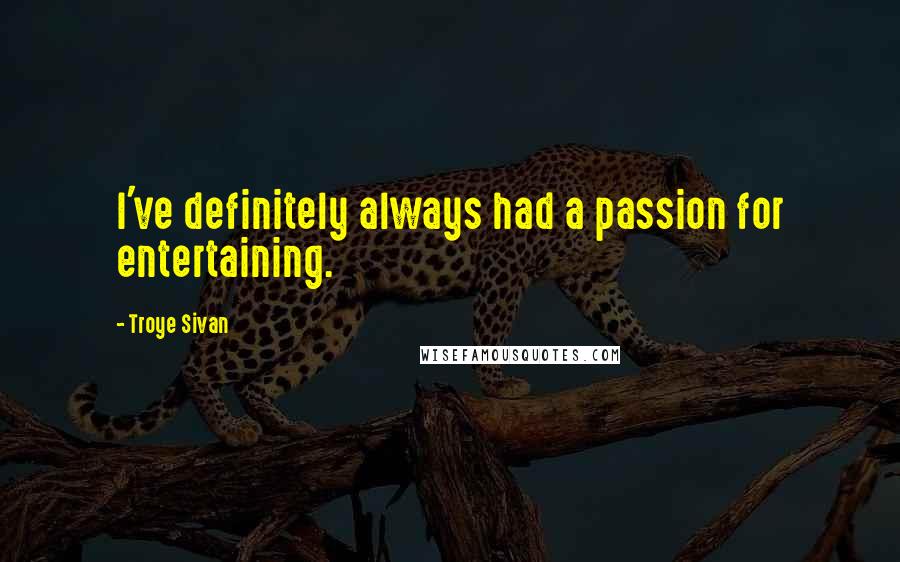 I've definitely always had a passion for entertaining.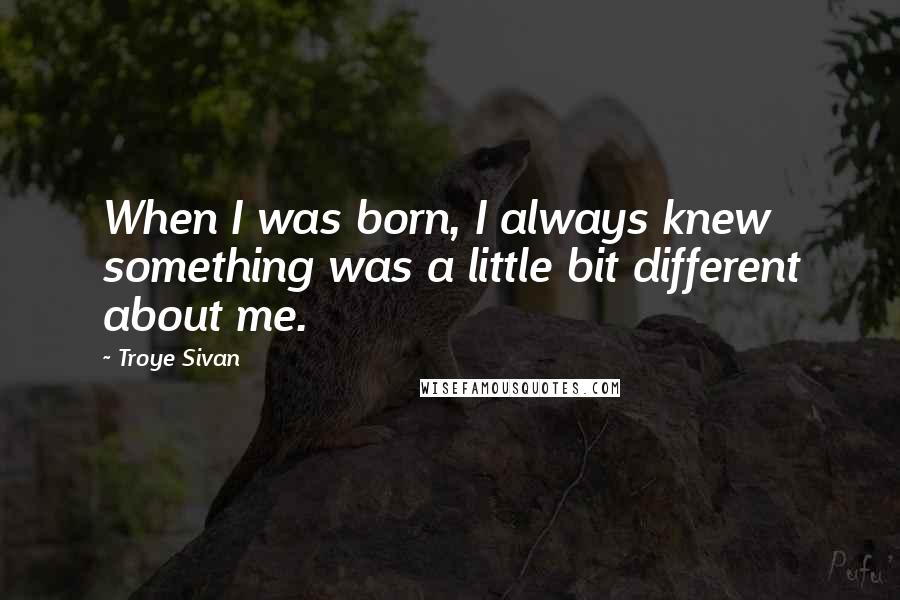 When I was born, I always knew something was a little bit different about me.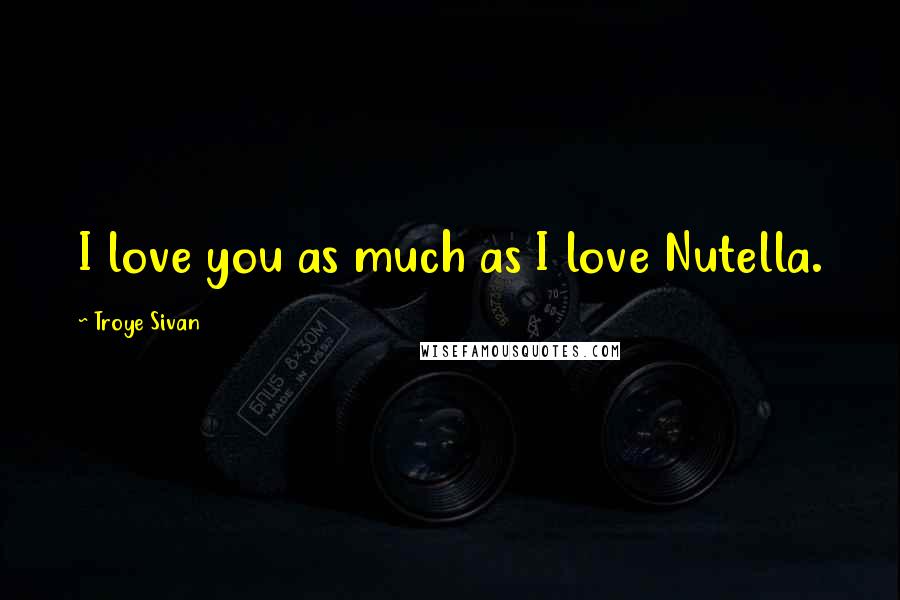 I love you as much as I love Nutella.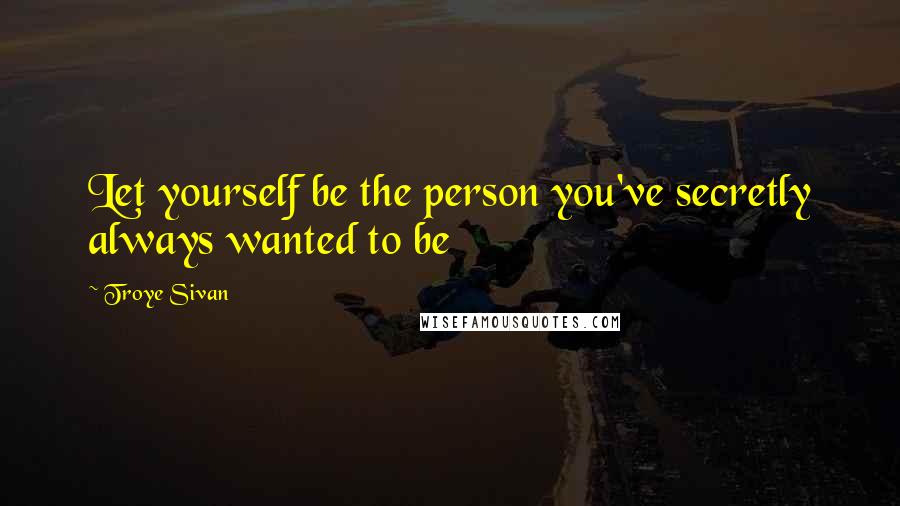 Let yourself be the person you've secretly always wanted to be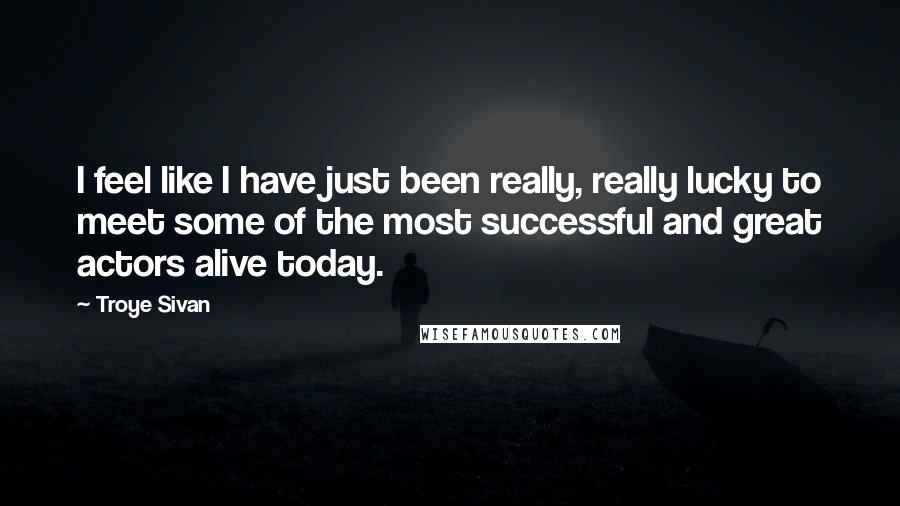 I feel like I have just been really, really lucky to meet some of the most successful and great actors alive today.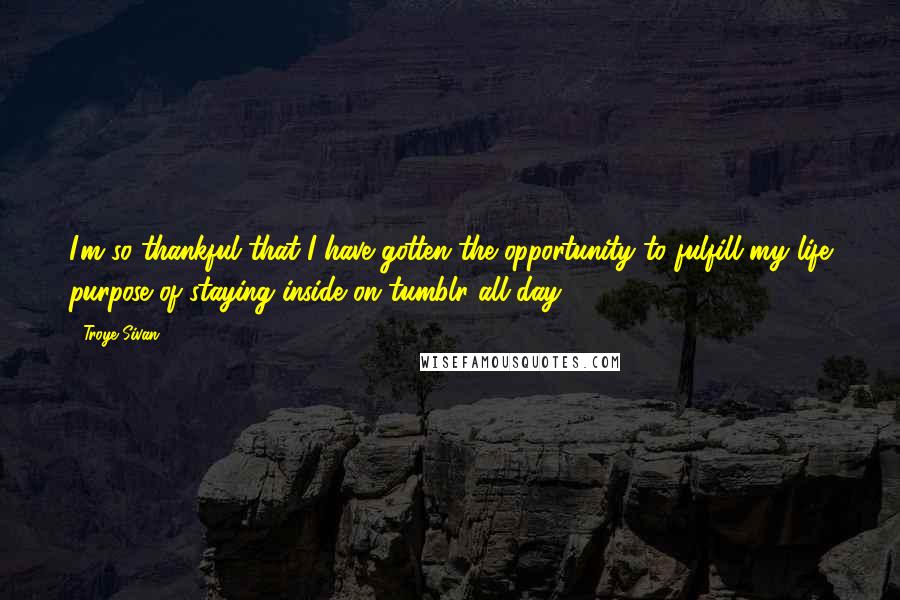 I'm so thankful that I have gotten the opportunity to fulfill my life purpose of staying inside on tumblr all day.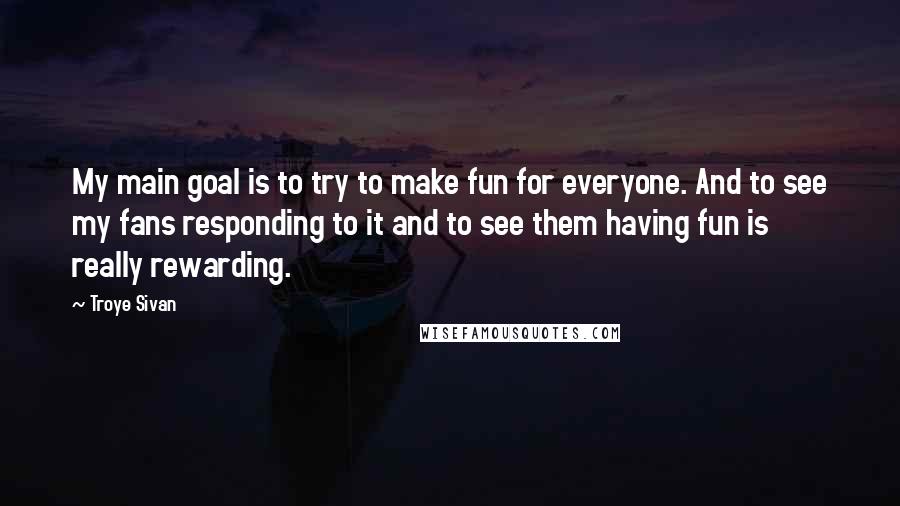 My main goal is to try to make fun for everyone. And to see my fans responding to it and to see them having fun is really rewarding.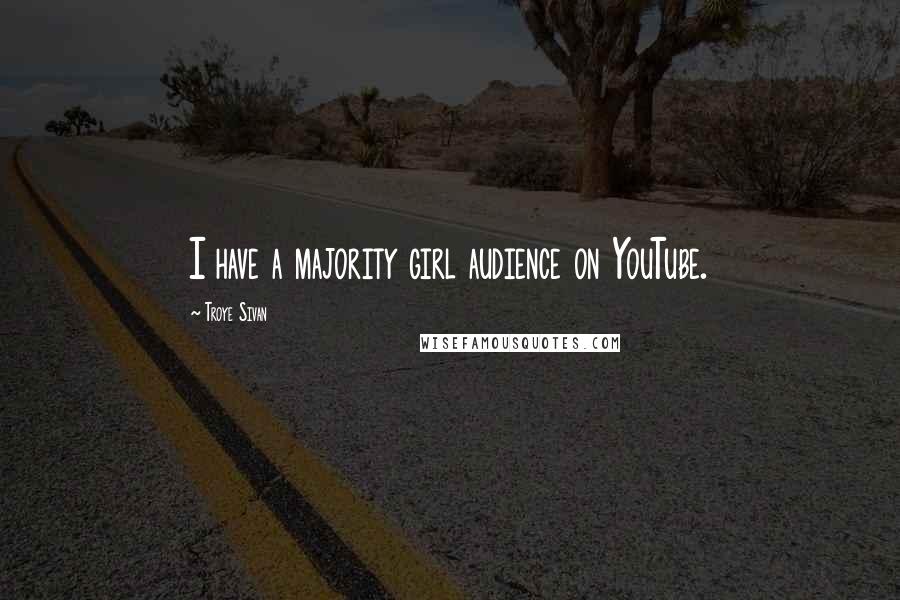 I have a majority girl audience on YouTube.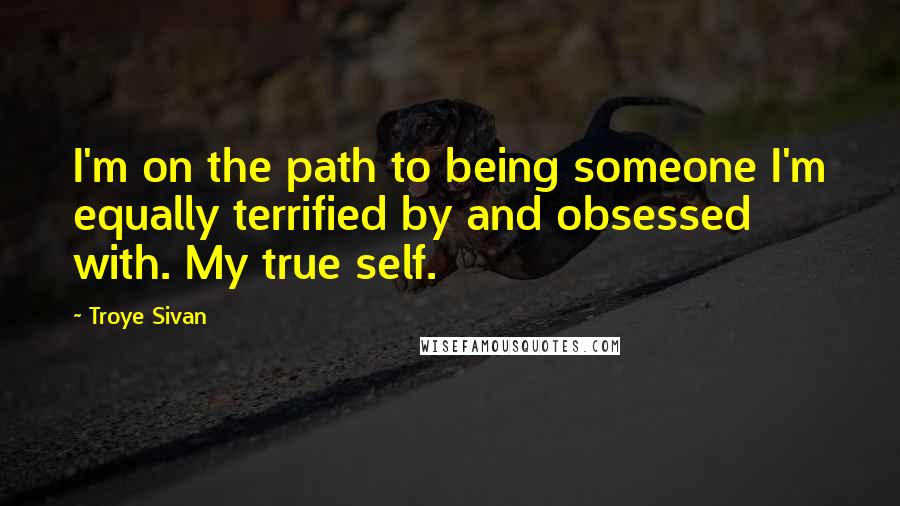 I'm on the path to being someone I'm equally terrified by and obsessed with. My true self.