Daniella Quotes
Collection of top 18 famous quotes about Daniella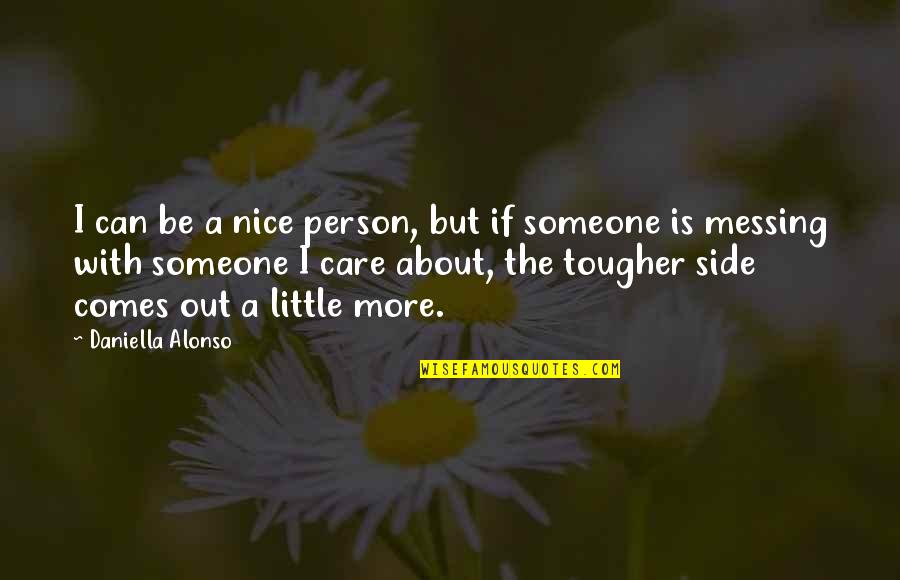 I can be a nice person, but if someone is messing with someone I care about, the tougher side comes out a little more.
—
Daniella Alonso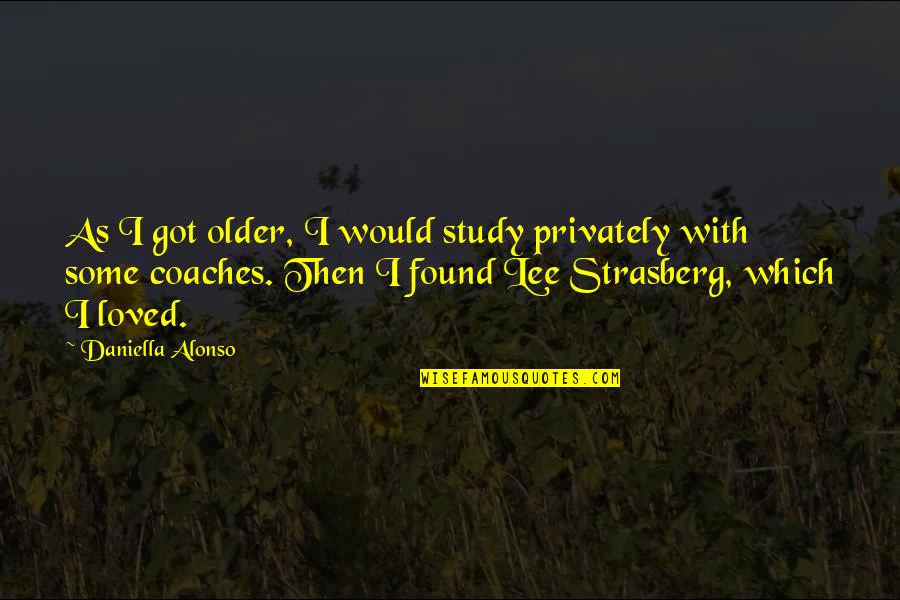 As I got older, I would study privately with some coaches. Then I found Lee Strasberg, which I loved.
—
Daniella Alonso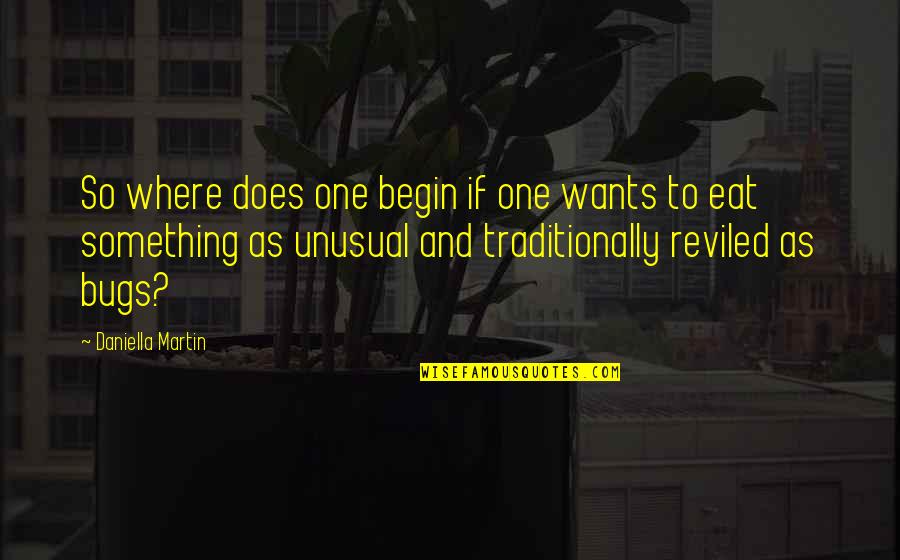 So where does one begin if one wants to eat something as unusual and traditionally reviled as bugs?
—
Daniella Martin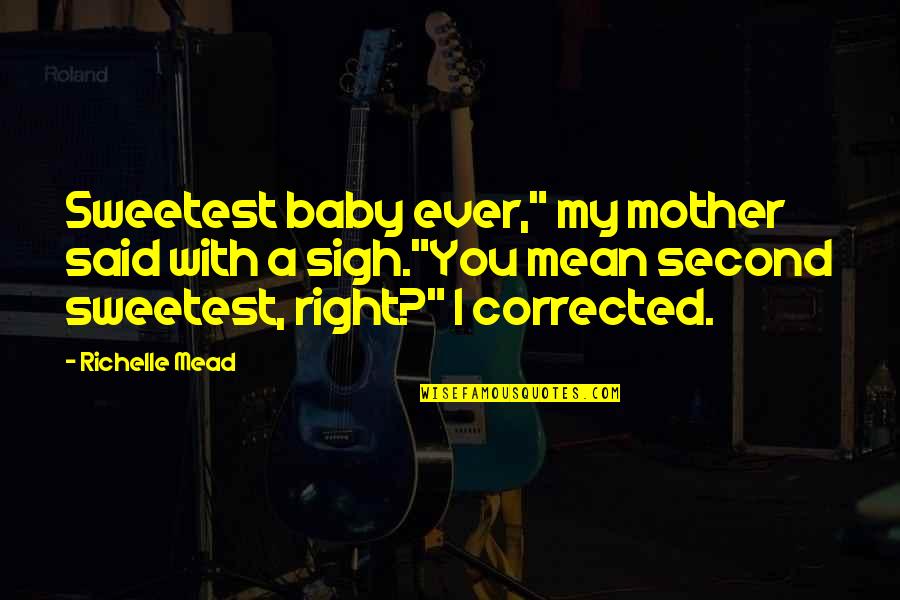 Sweetest baby ever," my mother said with a sigh.
"You mean second sweetest, right?" I corrected.
—
Richelle Mead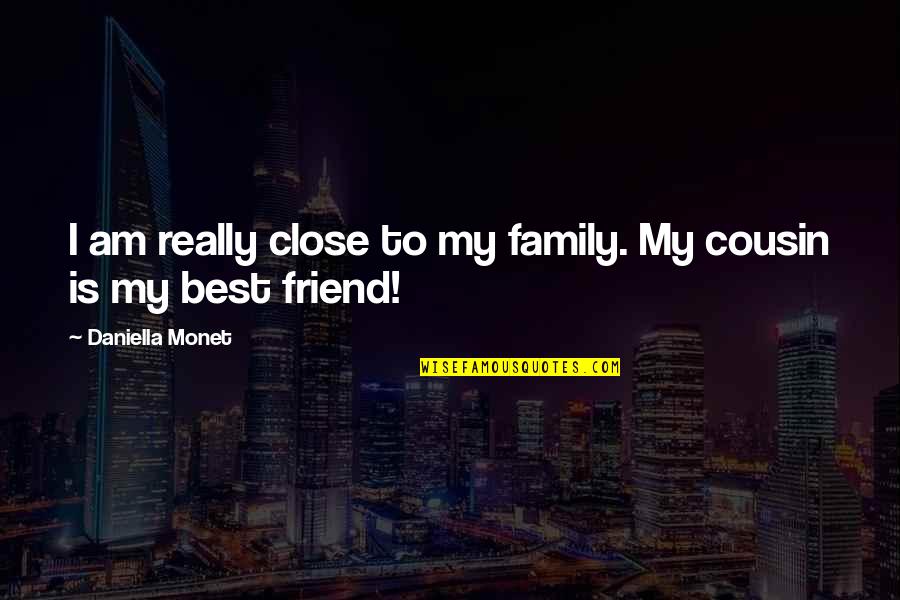 I am really close to my family. My cousin is my best friend! —
Daniella Monet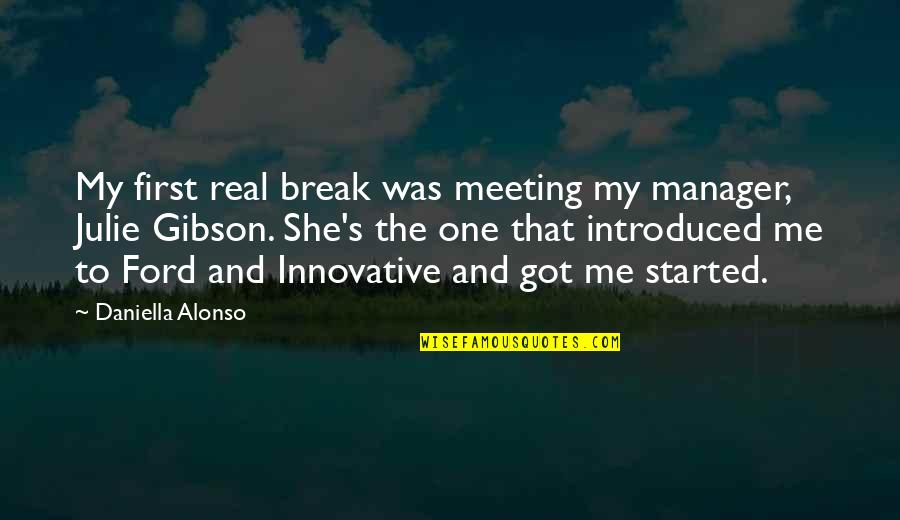 My first real break was meeting my manager, Julie Gibson. She's the one that introduced me to Ford and Innovative and got me started. —
Daniella Alonso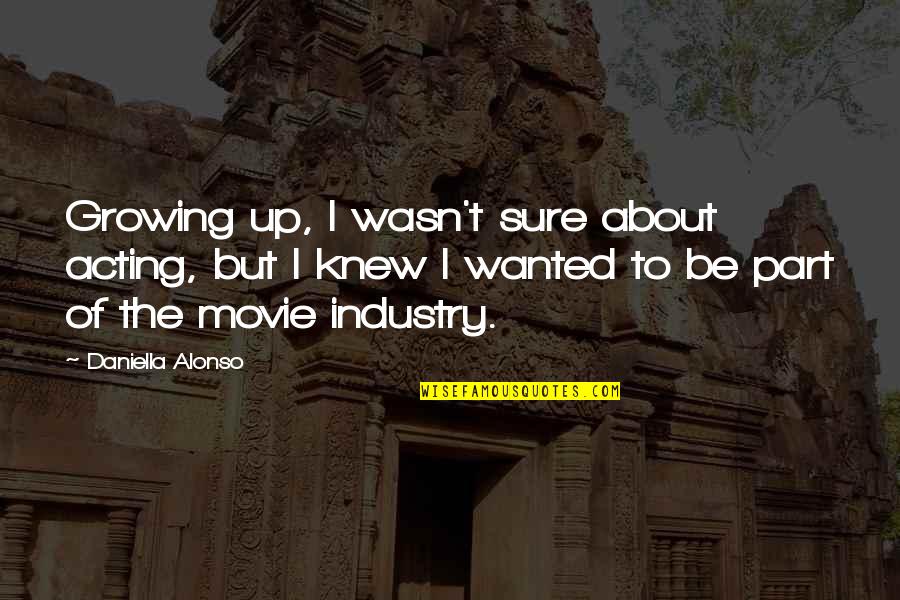 Growing up, I wasn't sure about acting, but I knew I wanted to be part of the movie industry. —
Daniella Alonso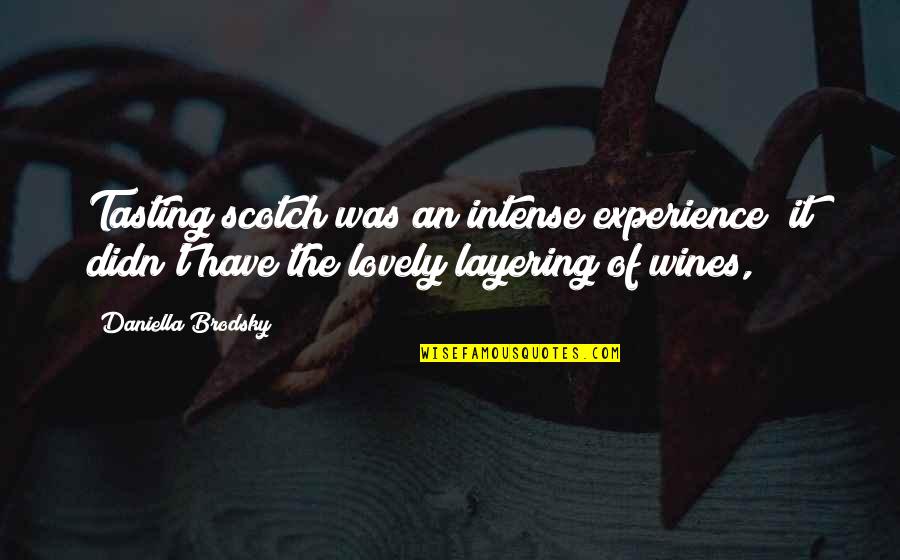 Tasting scotch was an intense experience; it didn't have the lovely layering of wines, —
Daniella Brodsky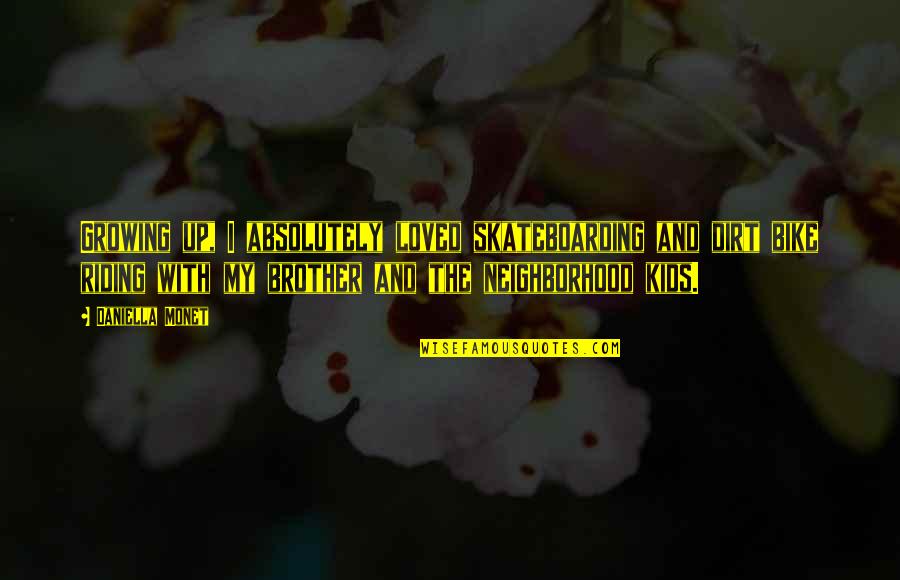 Growing up, I absolutely loved skateboarding and dirt bike riding with my brother and the neighborhood kids. —
Daniella Monet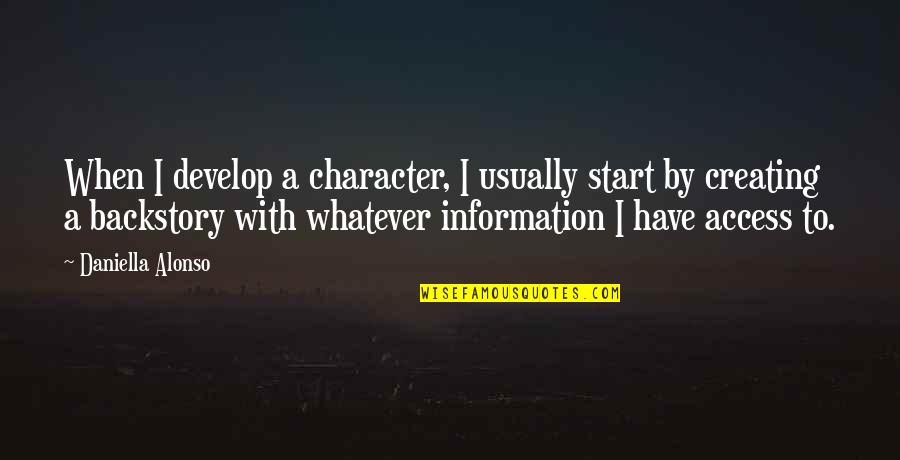 When I develop a character, I usually start by creating a backstory with whatever information I have access to. —
Daniella Alonso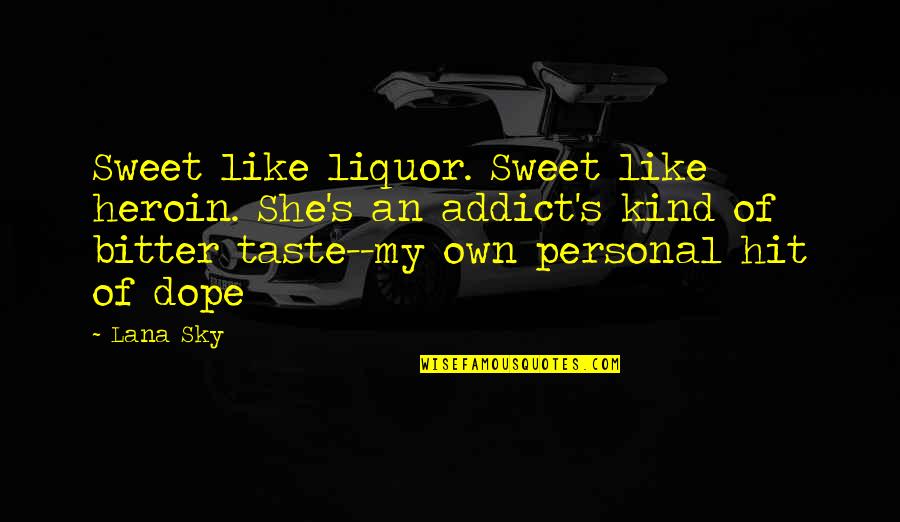 Sweet like liquor. Sweet like heroin. She's an addict's kind of bitter taste--my own personal hit of dope —
Lana Sky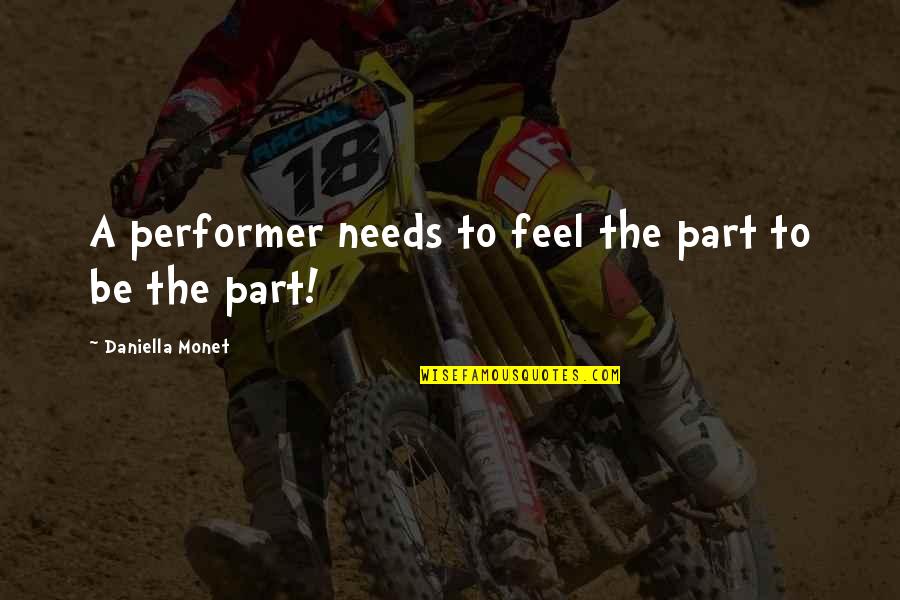 A performer needs to feel the part to be the part! —
Daniella Monet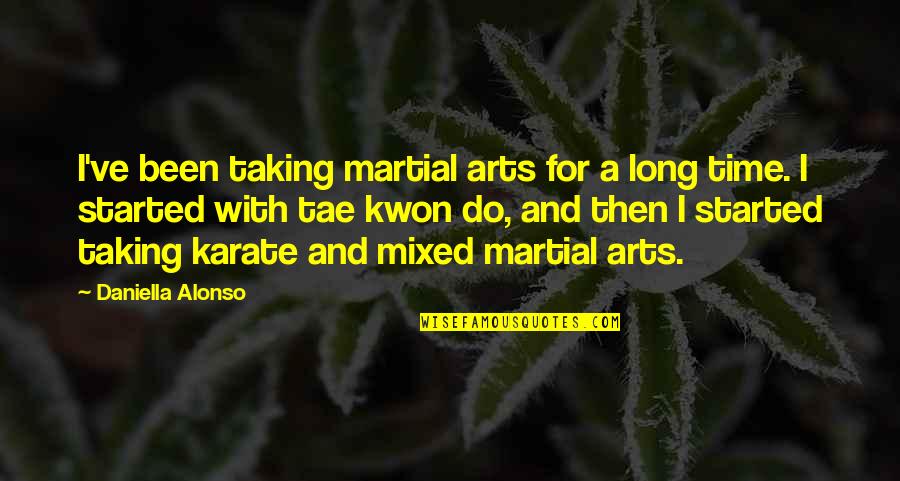 I've been taking martial arts for a long time. I started with tae kwon do, and then I started taking karate and mixed martial arts. —
Daniella Alonso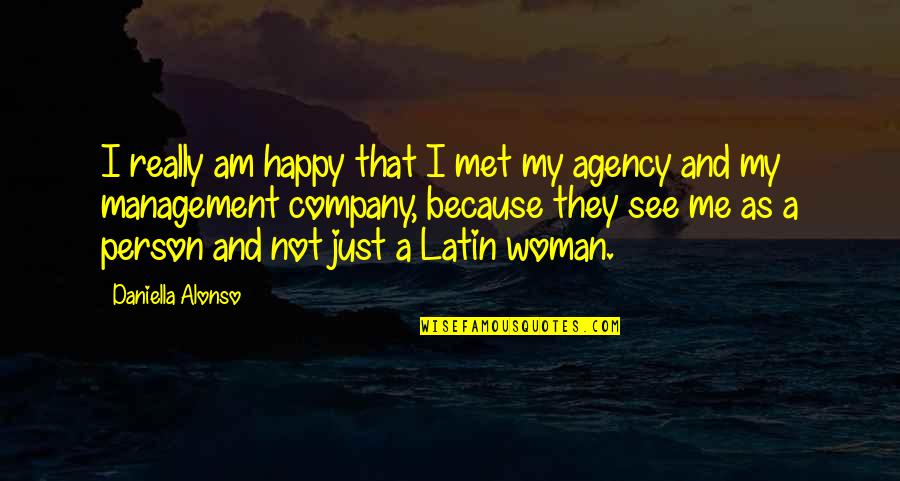 I really am happy that I met my agency and my management company, because they see me as a person and not just a Latin woman. —
Daniella Alonso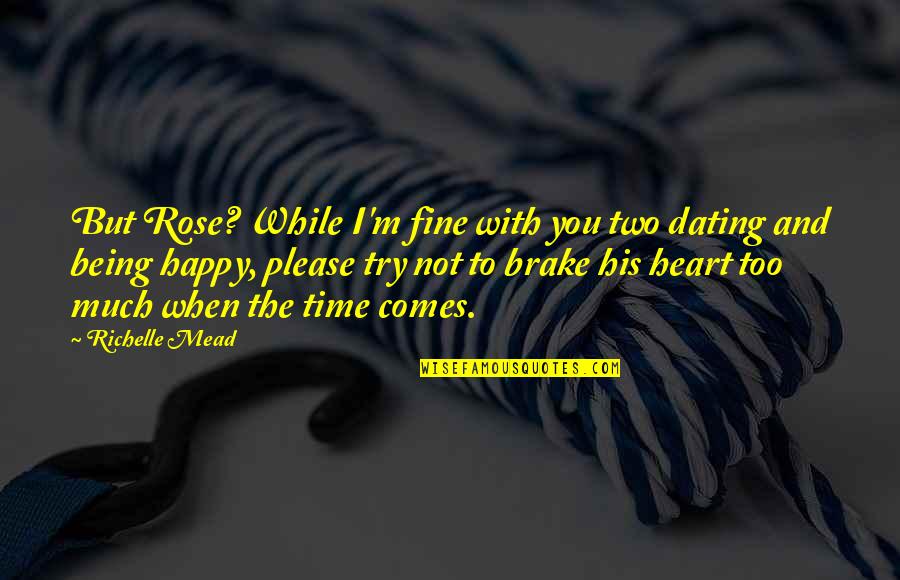 But Rose? While I'm fine with you two dating and being happy, please try not to brake his heart too much when the time comes. —
Richelle Mead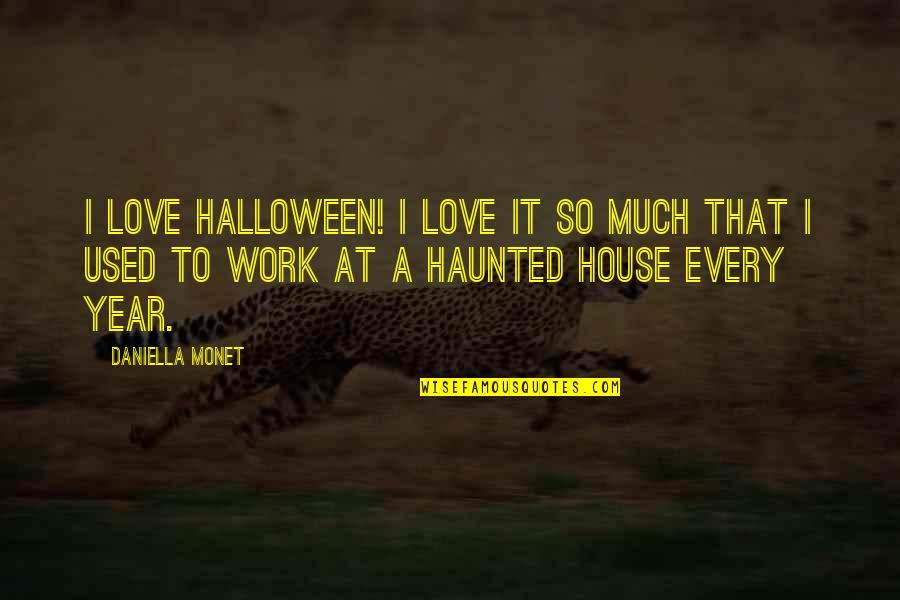 I love Halloween! I love it so much that I used to work at a haunted house every year. —
Daniella Monet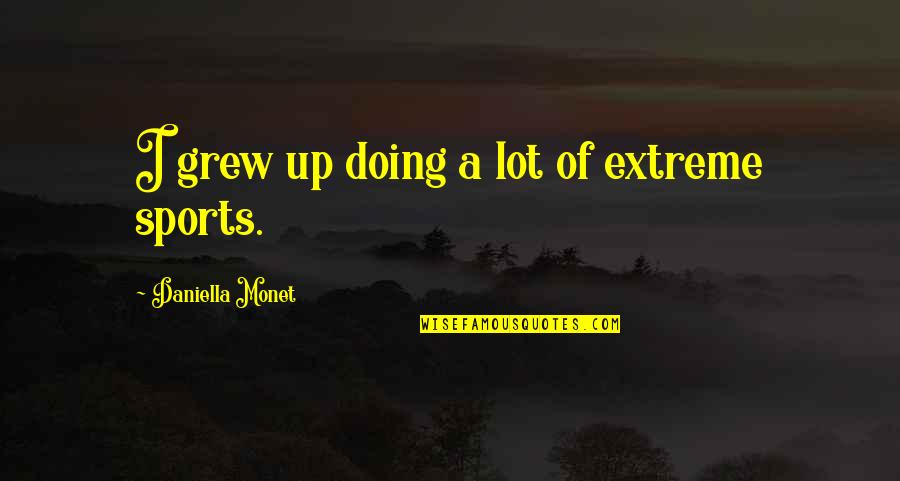 I grew up doing a lot of extreme sports. —
Daniella Monet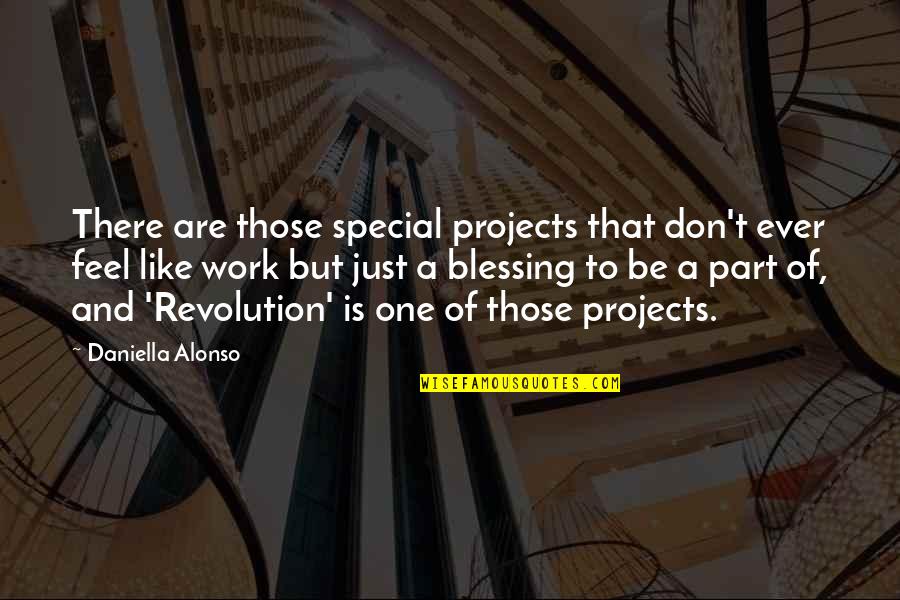 There are those special projects that don't ever feel like work but just a blessing to be a part of, and 'Revolution' is one of those projects. —
Daniella Alonso