Pierre Lemaitre Quotes
Top 6 wise famous quotes and sayings by Pierre Lemaitre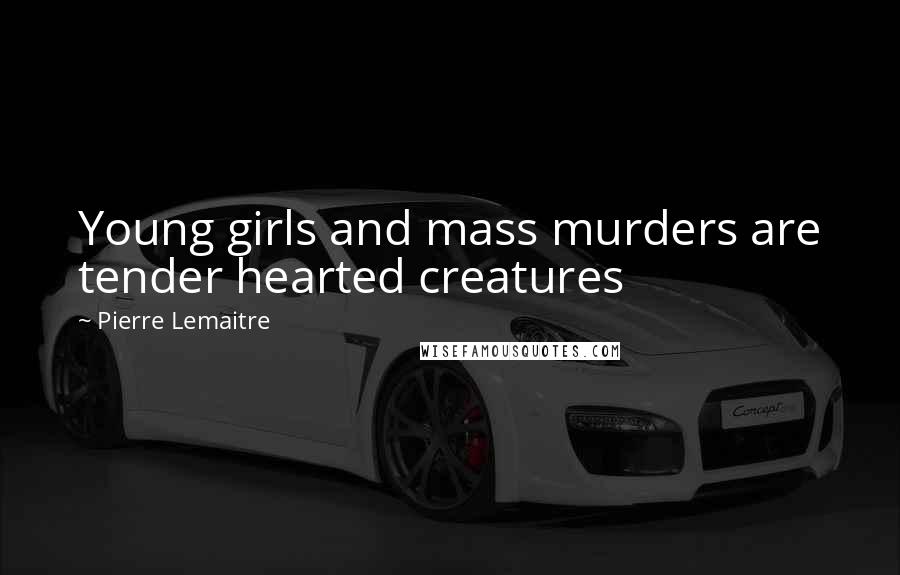 Young girls and mass murders are tender hearted creatures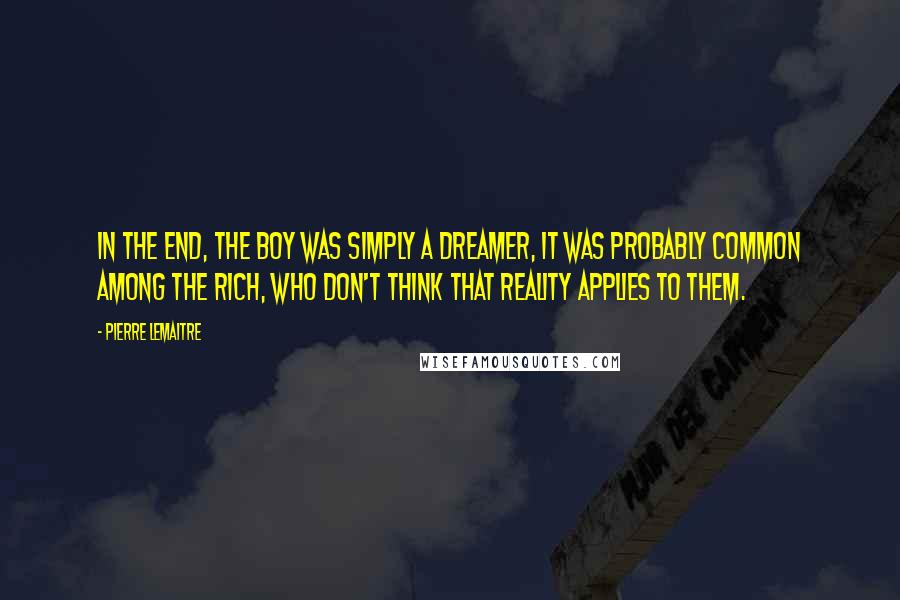 In the end, the boy was simply a dreamer, it was probably common among the rich, who don't think that reality applies to them.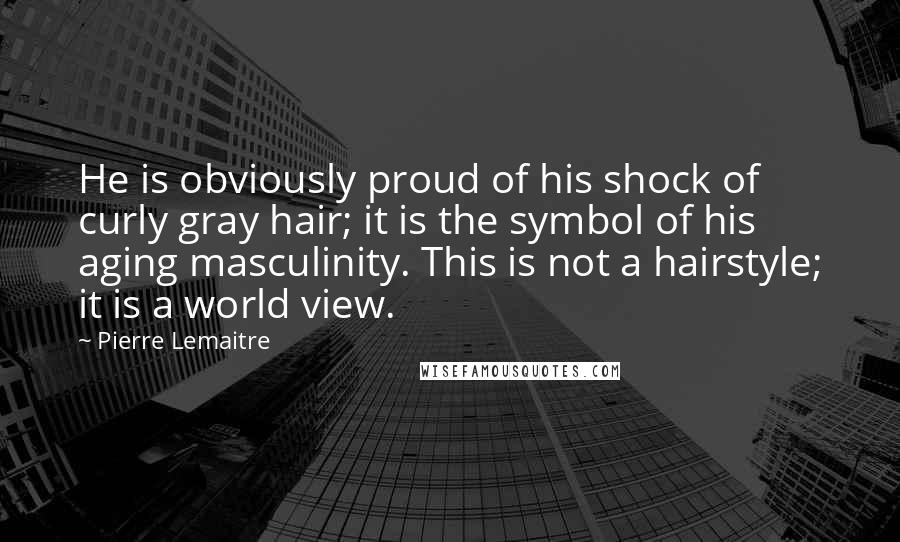 He is obviously proud of his shock of curly gray hair; it is the symbol of his aging masculinity. This is not a hairstyle; it is a world view.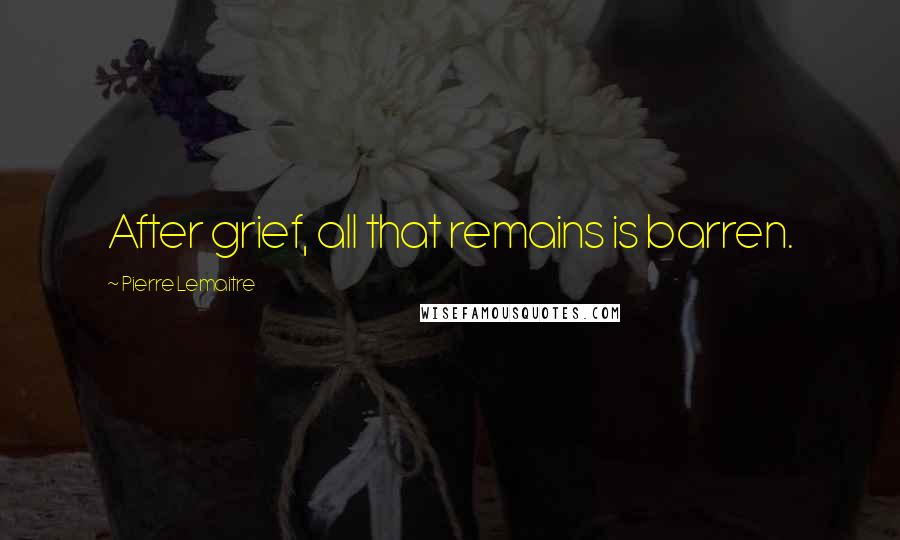 After grief, all that remains is barren.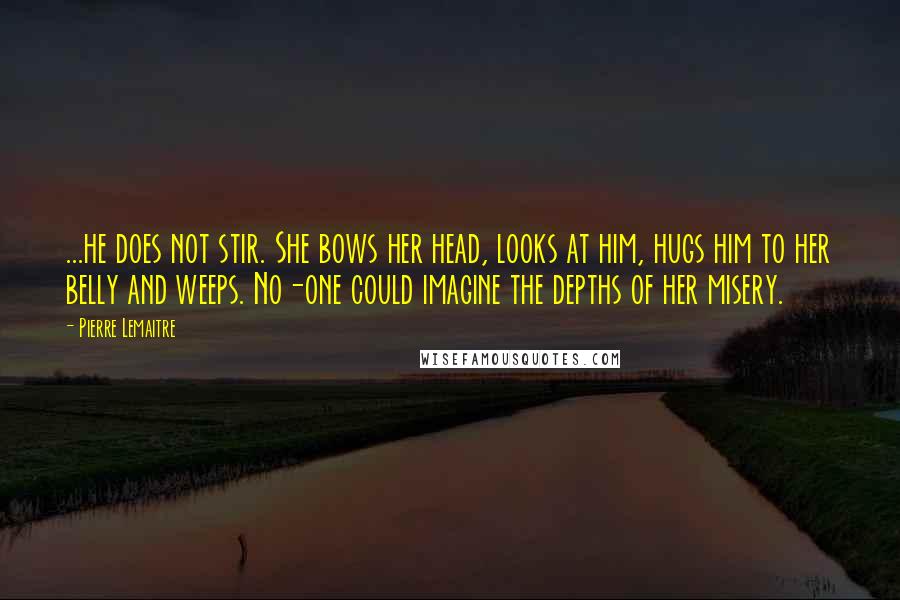 ...he does not stir. She bows her head, looks at him, hugs him to her belly and weeps. No-one could imagine the depths of her misery.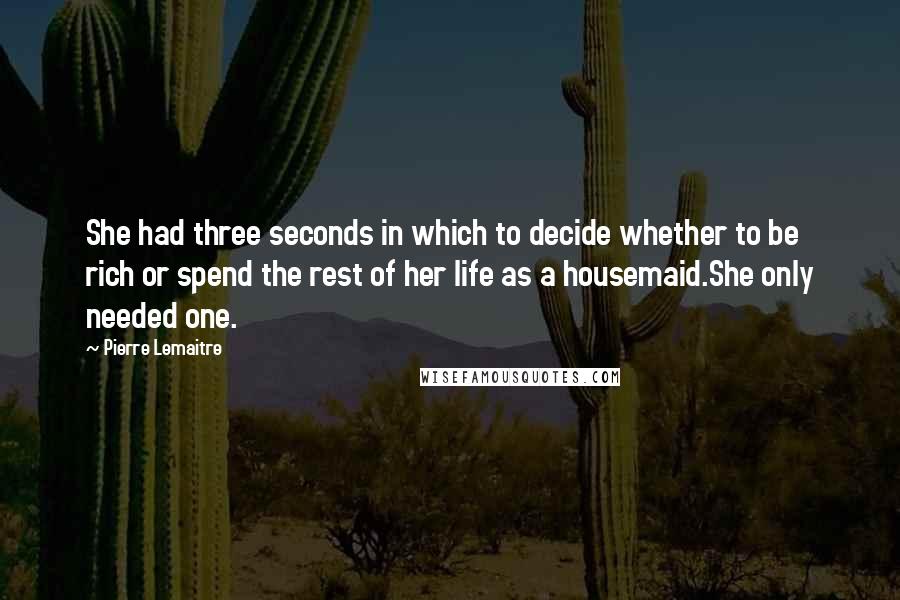 She had three seconds in which to decide whether to be rich or spend the rest of her life as a housemaid.
She only needed one.