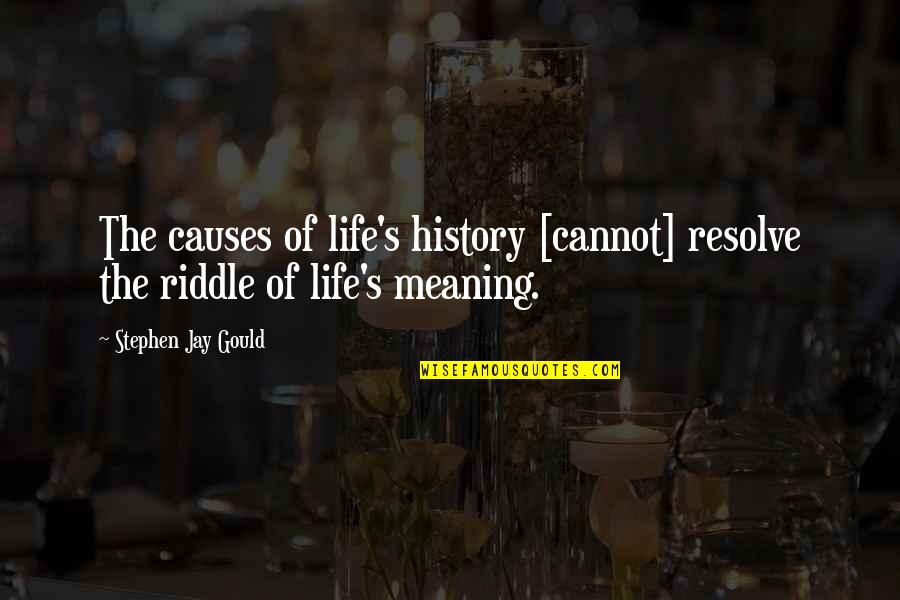 The causes of life's history [cannot] resolve the riddle of life's meaning.
—
Stephen Jay Gould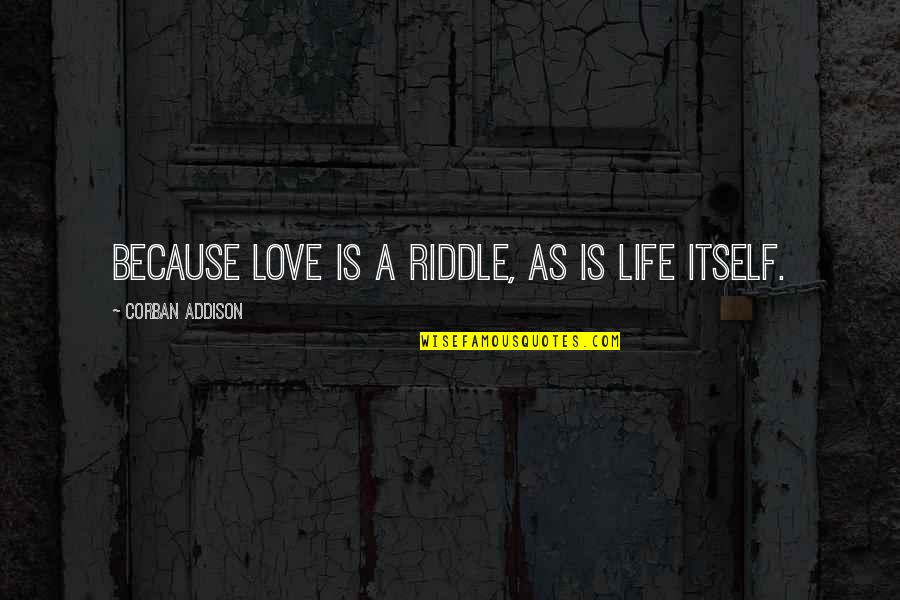 Because love is a riddle, as is life itself.
—
Corban Addison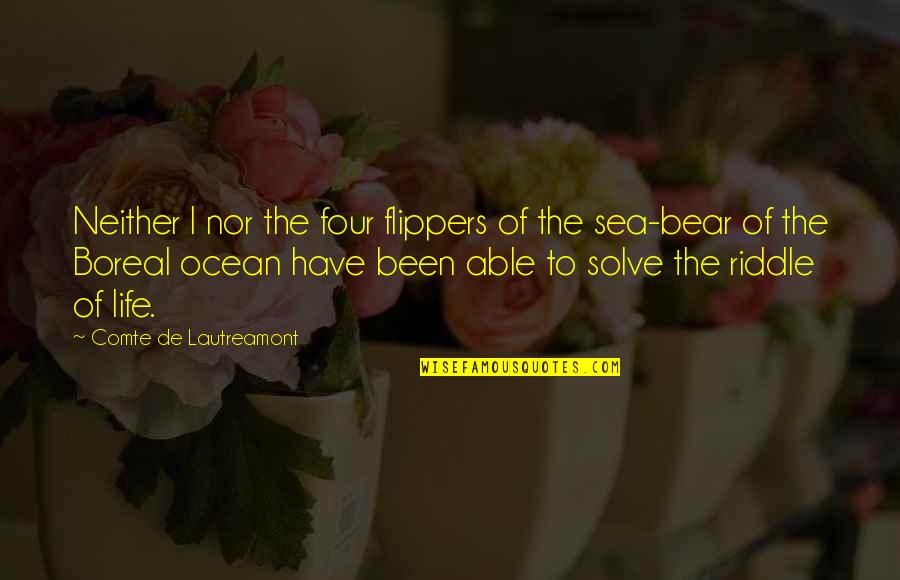 Neither I nor the four flippers of the sea-bear of the Boreal ocean have been able to solve the riddle of life.
—
Comte De Lautreamont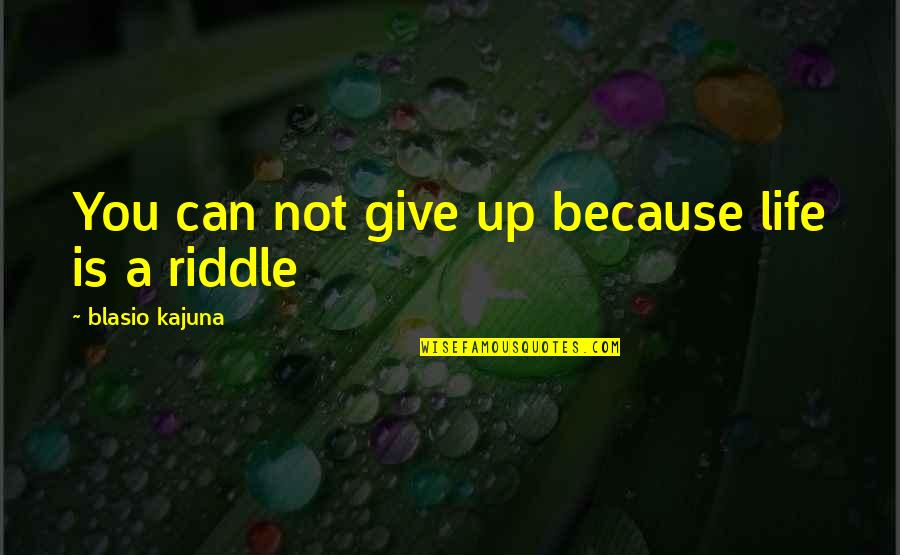 You can not give up because life is a riddle
—
Blasio Kajuna
The riddle of Mozart is precisely that "the man" refuses to be a key for solving it. In death, as in life, he conceals himself behind his work.
—
Wolfgang Hildesheimer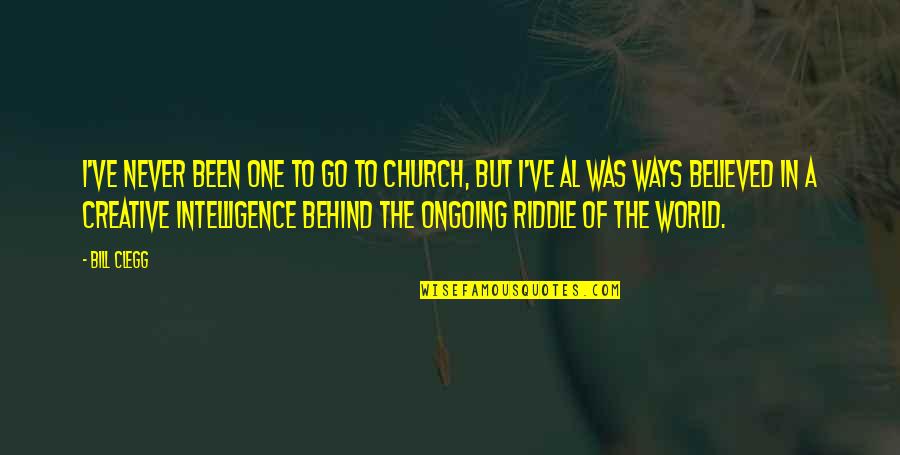 I've never been one to go to church, but I've al was ways believed in a creative intelligence behind the ongoing riddle of the world.
—
Bill Clegg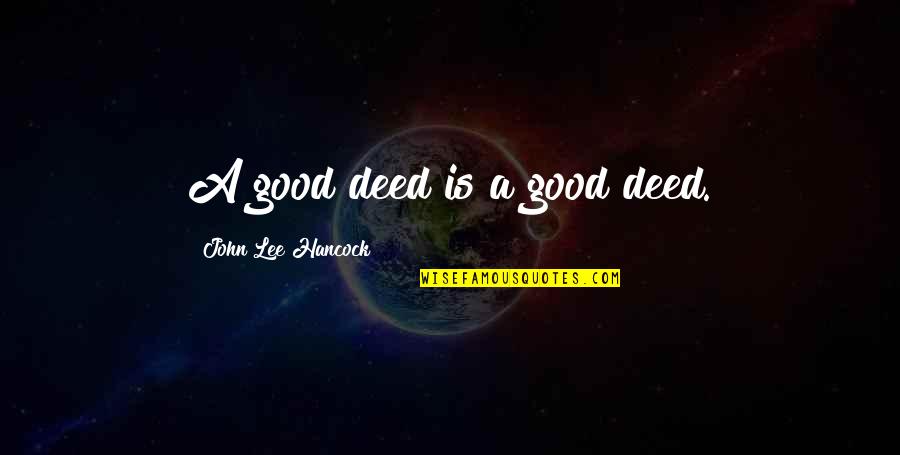 A good deed is a good deed.
—
John Lee Hancock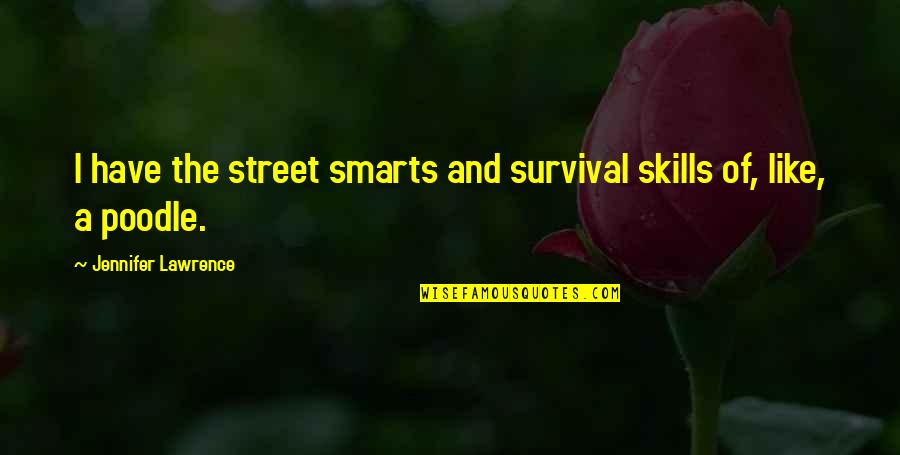 I have the street smarts and survival skills of, like, a poodle. —
Jennifer Lawrence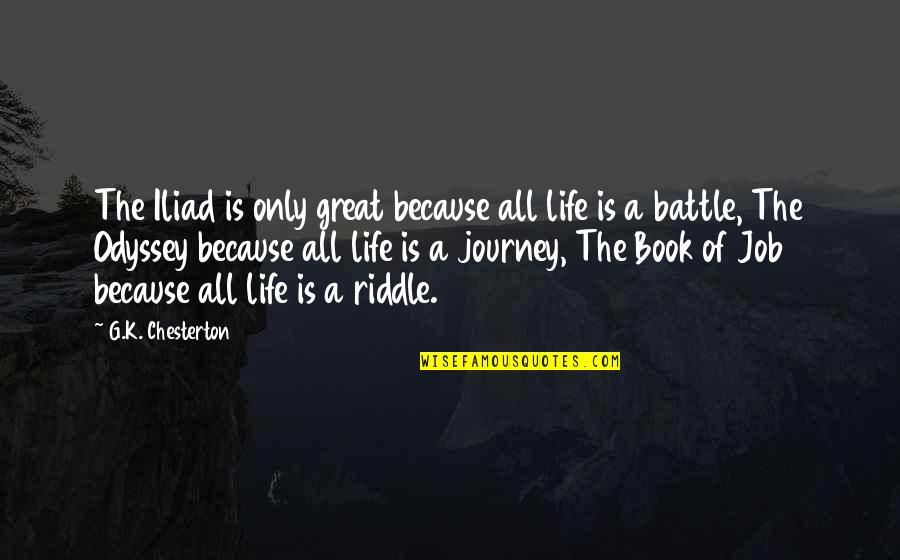 The Iliad is only great because all life is a battle, The Odyssey because all life is a journey, The Book of Job because all life is a riddle. —
G.K. Chesterton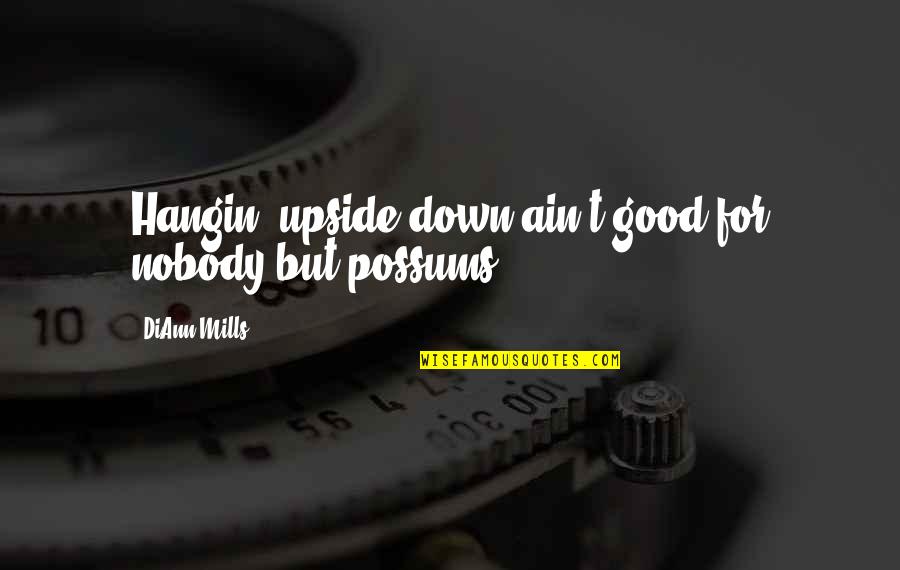 Hangin' upside down ain't good for nobody but possums. —
DiAnn Mills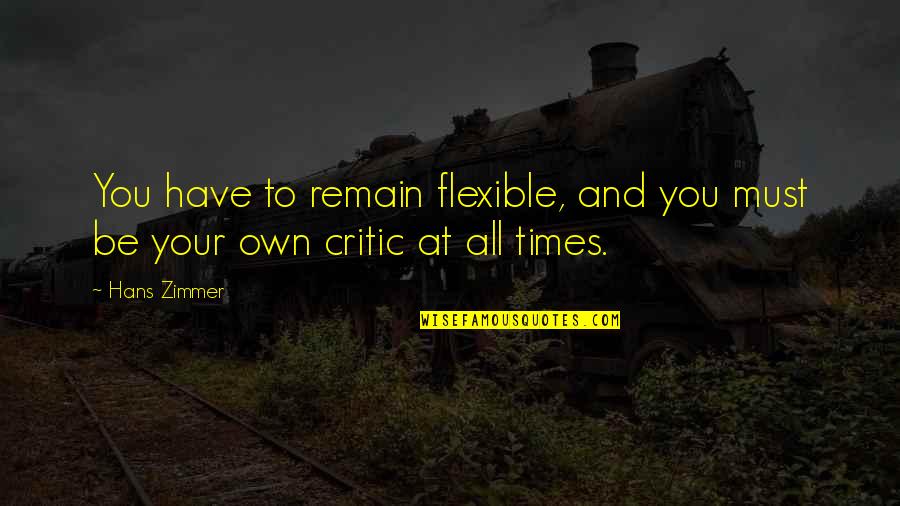 You have to remain flexible, and you must be your own critic at all times. —
Hans Zimmer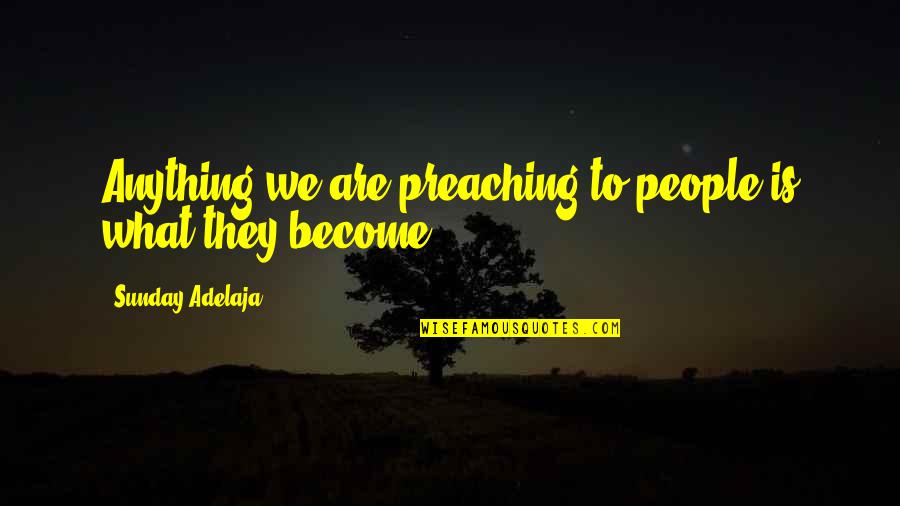 Anything we are preaching to people is what they become —
Sunday Adelaja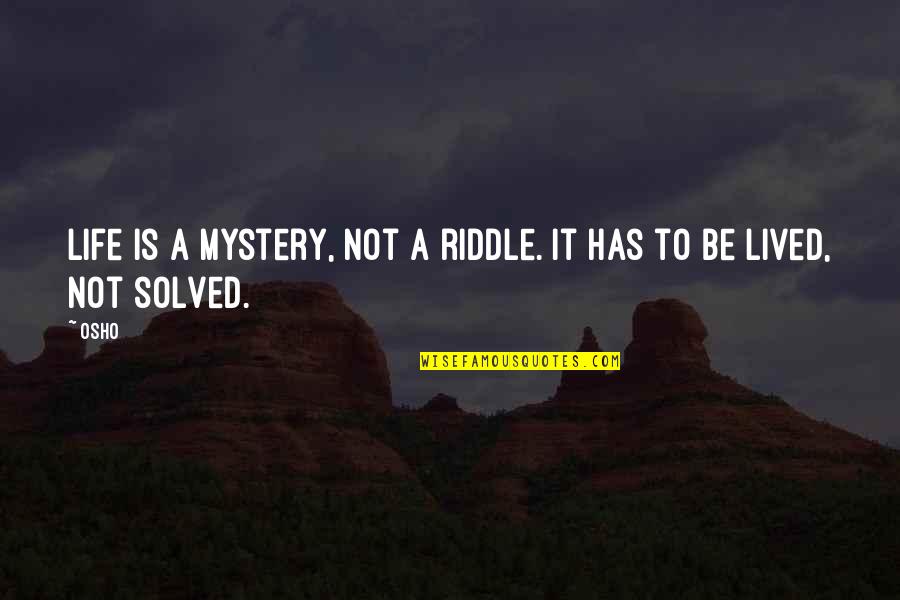 Life is a mystery, not a riddle. It has to be lived, not solved. —
Osho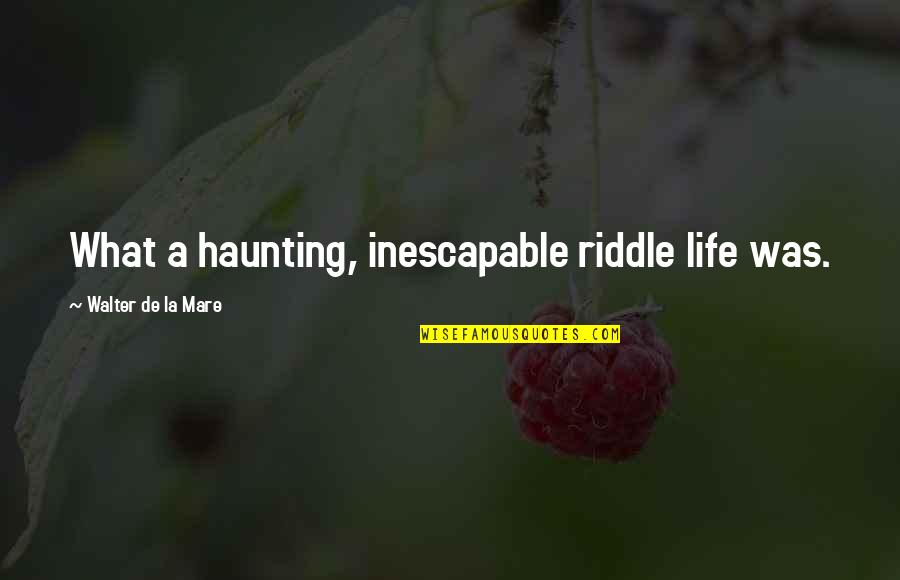 What a haunting, inescapable
riddle life
was. —
Walter De La Mare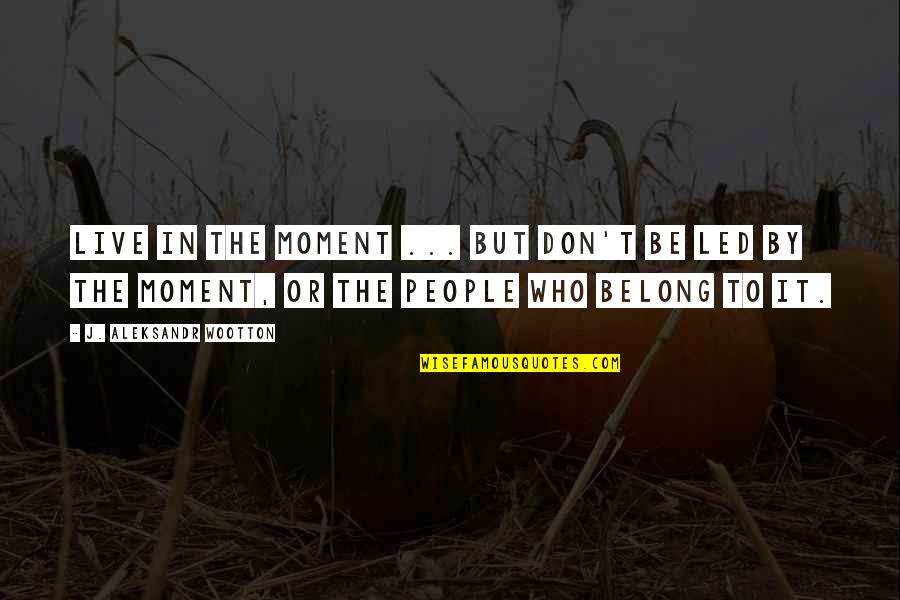 Live in the moment ... but don't be led by the moment, or the people who belong to it. —
J. Aleksandr Wootton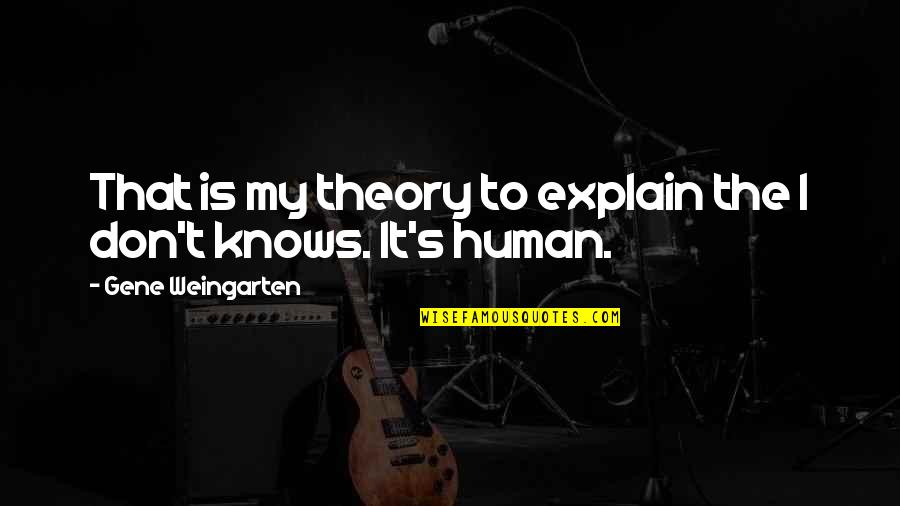 That is my theory to explain the I don't knows. It's human. —
Gene Weingarten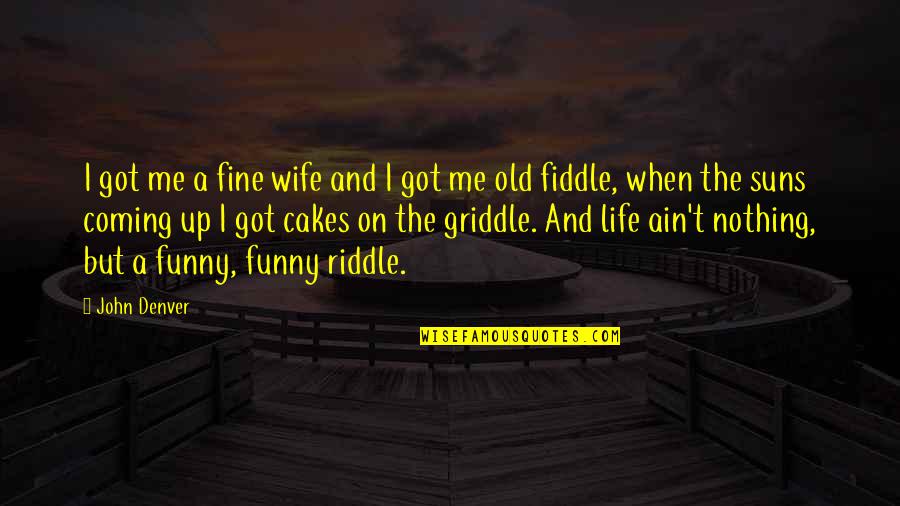 I got me a fine wife and I got me old fiddle, when the suns coming up I got cakes on the griddle. And life ain't nothing, but a funny, funny riddle. —
John Denver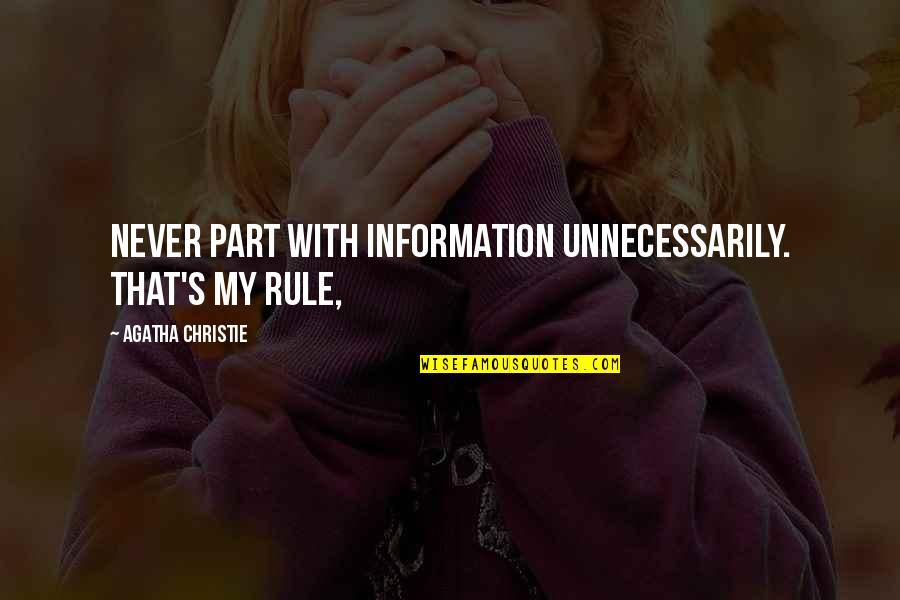 Never part with information unnecessarily. That's my rule, —
Agatha Christie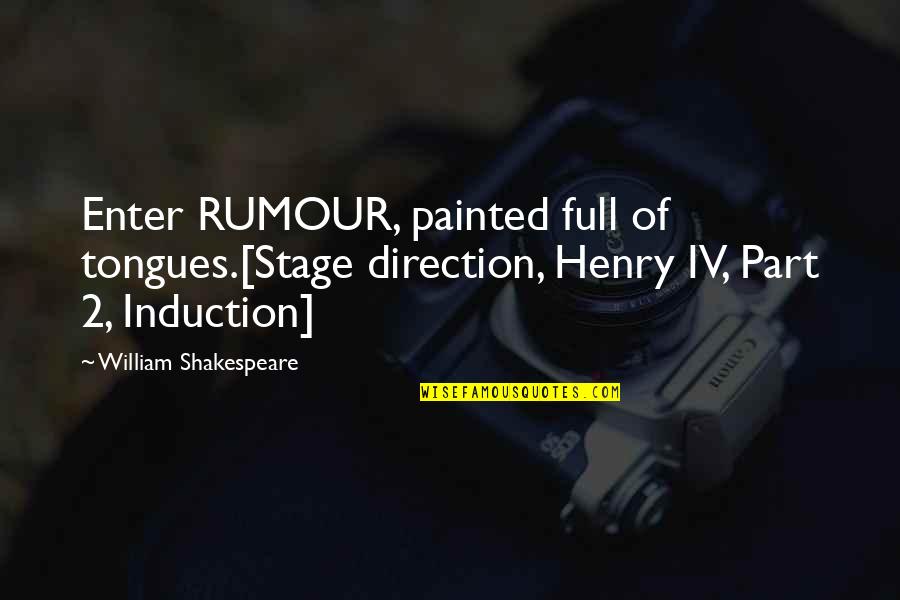 Enter RUMOUR, painted full of tongues.
[Stage direction, Henry IV, Part 2, Induction] —
William Shakespeare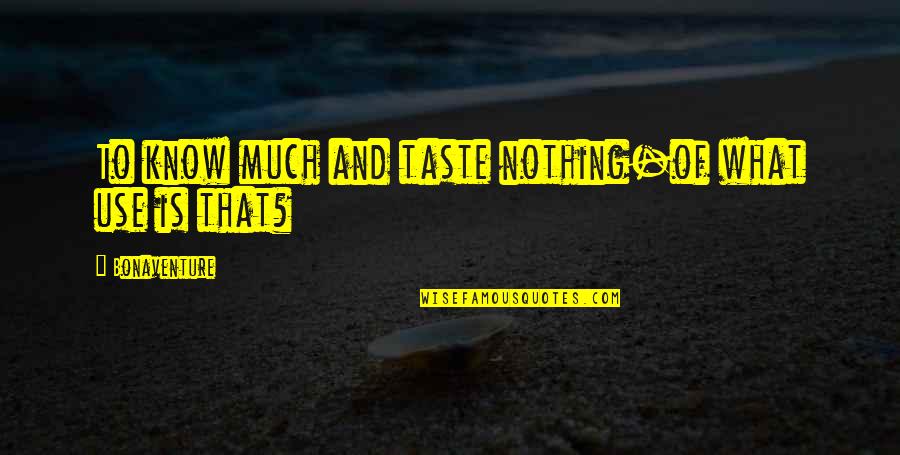 To know much and taste nothing-of what use is that? —
Bonaventure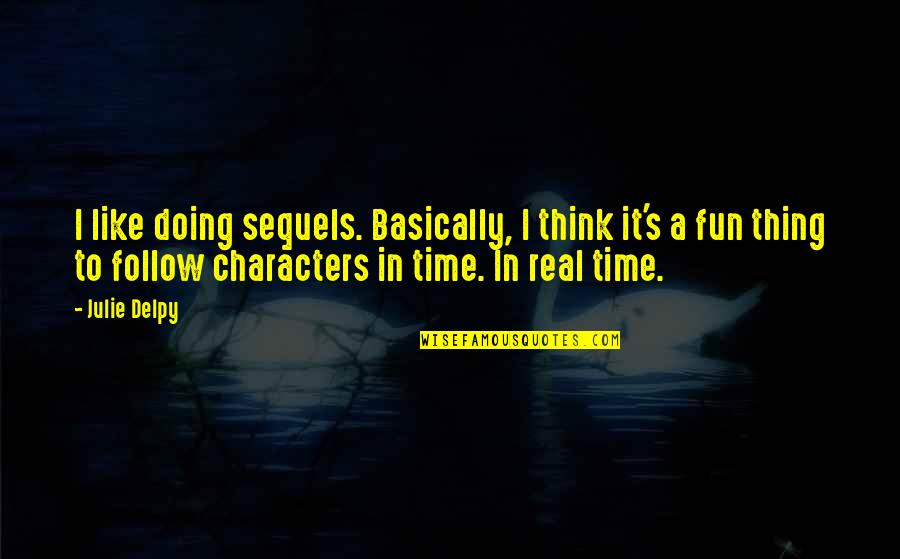 I like doing sequels. Basically, I think it's a fun thing to follow characters in time. In real time. —
Julie Delpy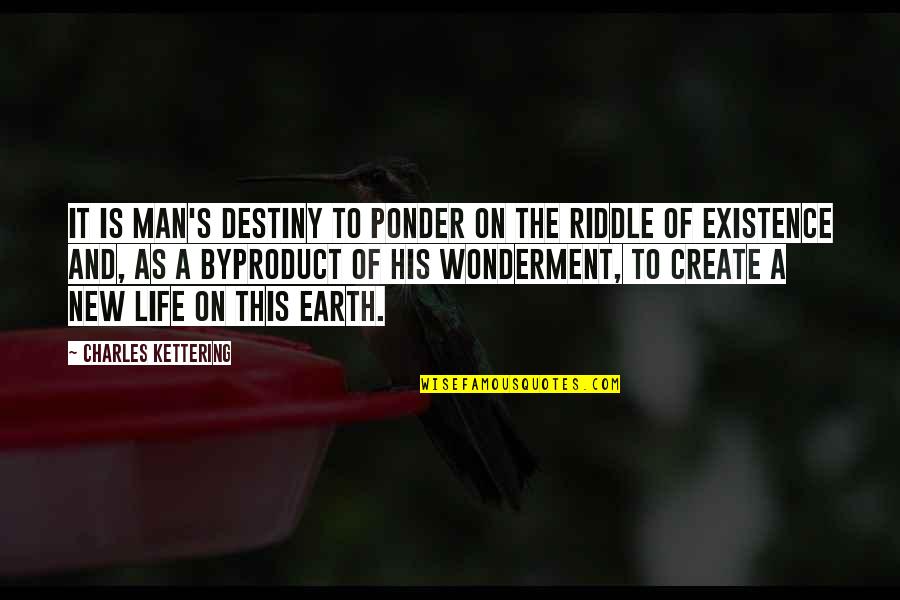 It is man's destiny to ponder on the riddle of existence and, as a byproduct of his wonderment, to create a new life on this earth. —
Charles Kettering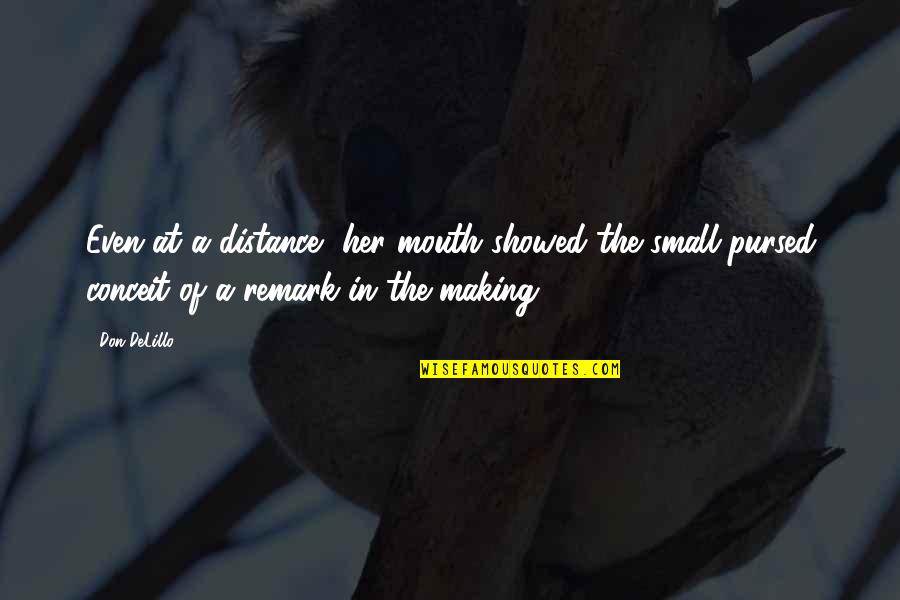 Even at a distance, her mouth showed the small pursed conceit of a remark in the making. —
Don DeLillo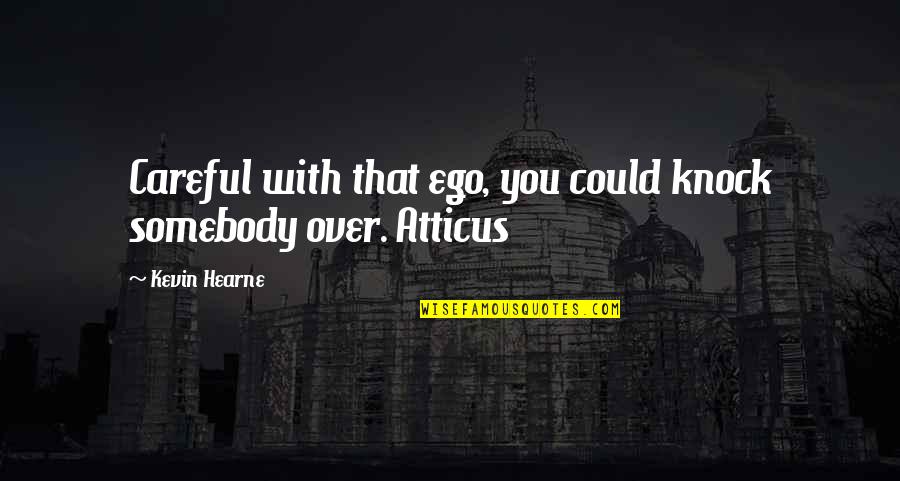 Careful with that ego, you could knock somebody over. Atticus —
Kevin Hearne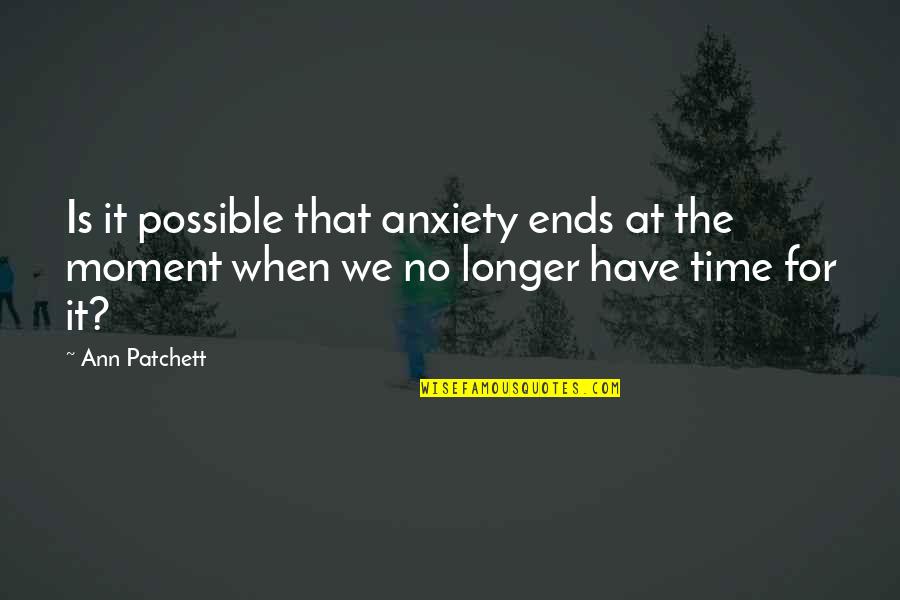 Is it possible that anxiety ends at the moment when we no longer have time for it? —
Ann Patchett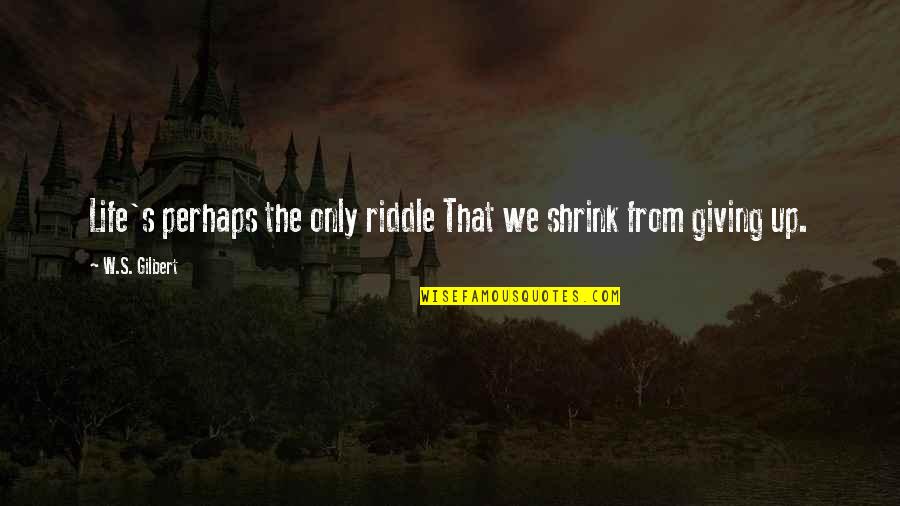 Life's perhaps the only riddle That we shrink from giving up. —
W.S. Gilbert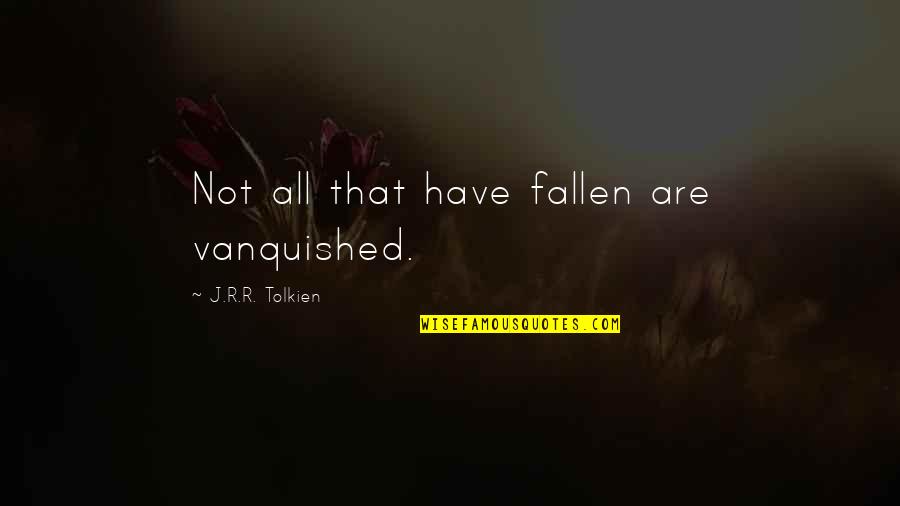 Not all that have fallen are vanquished. —
J.R.R. Tolkien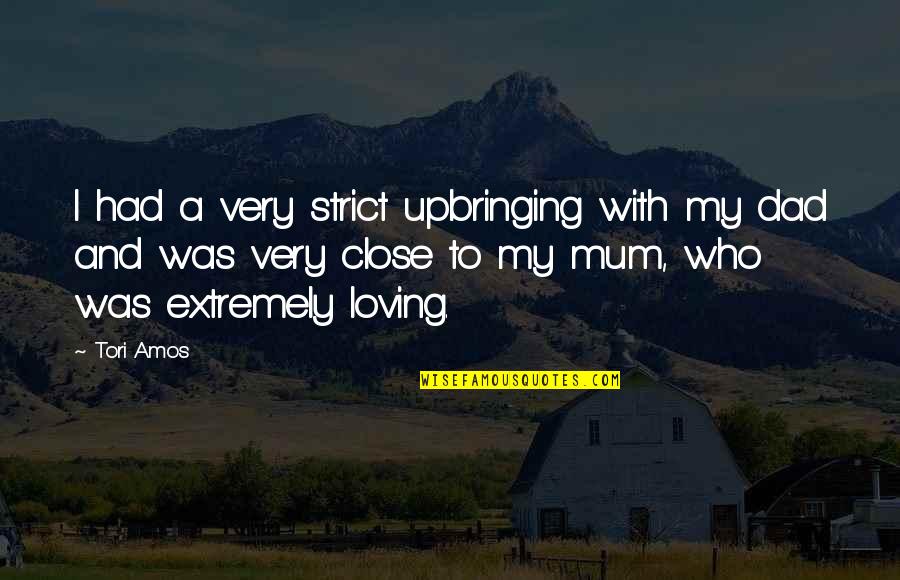 I had a very strict upbringing with my dad and was very close to my mum, who was extremely loving. —
Tori Amos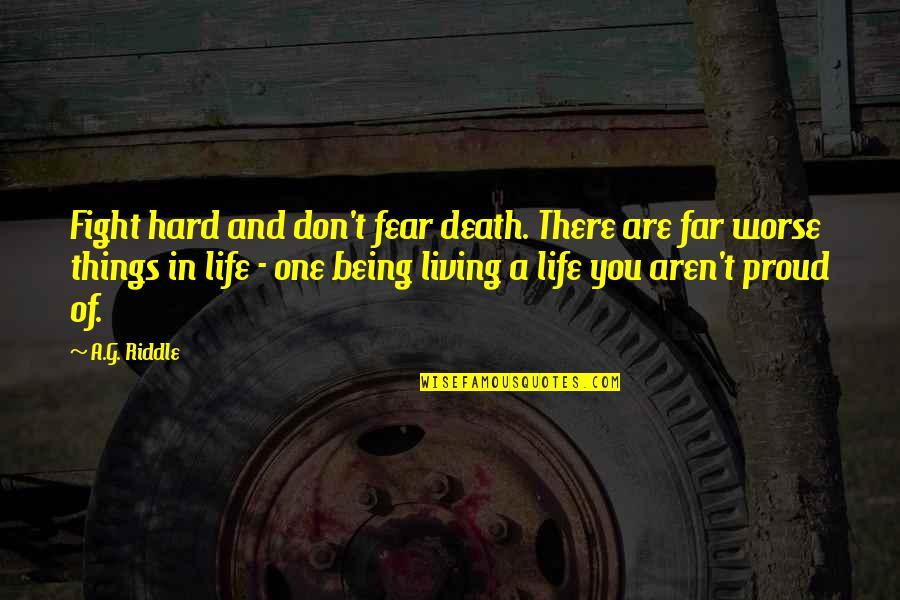 Fight hard and don't fear death. There are far worse things in life - one being living a life you aren't proud of. —
A.G. Riddle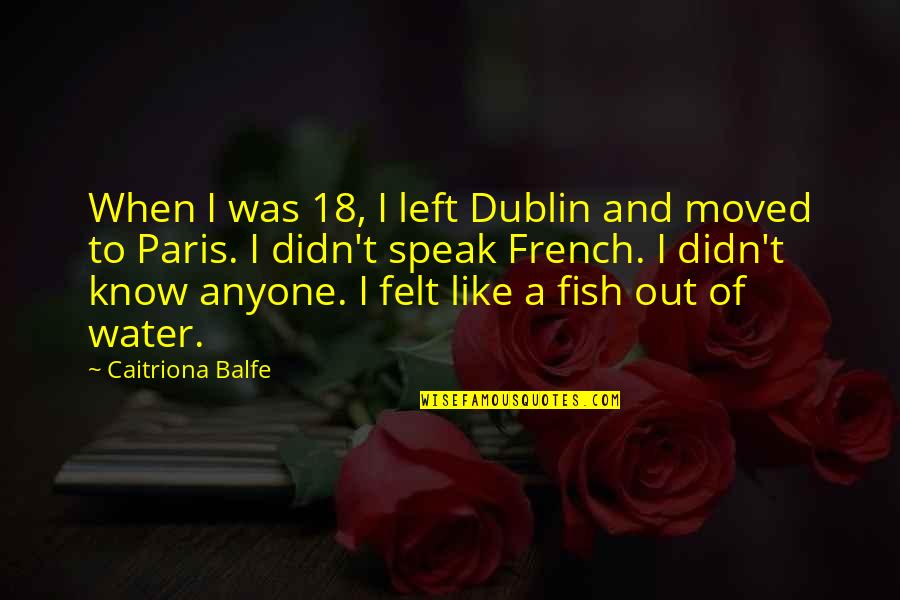 When I was 18, I left Dublin and moved to Paris. I didn't speak French. I didn't know anyone. I felt like a fish out of water. —
Caitriona Balfe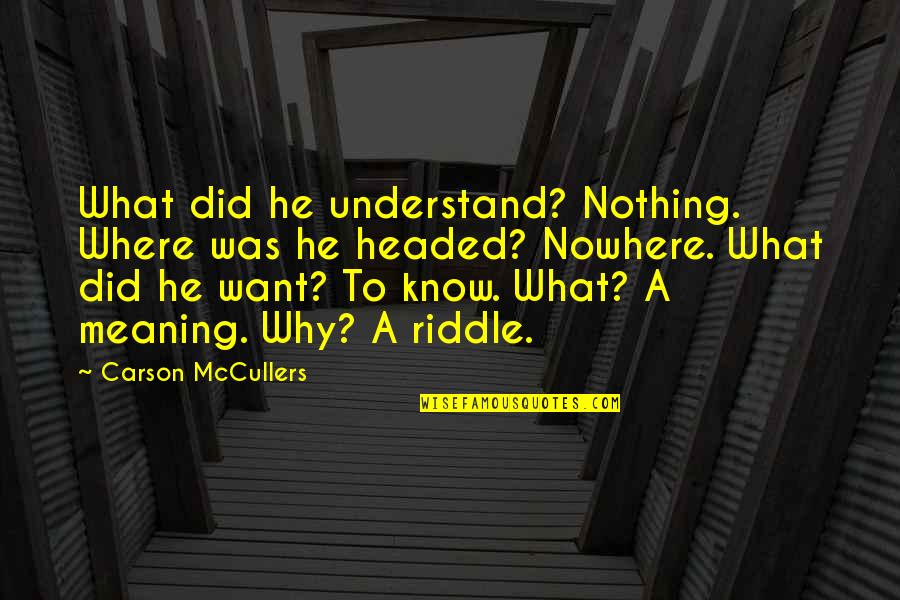 What did he understand? Nothing. Where was he headed? Nowhere. What did he want? To know. What? A meaning. Why? A riddle. —
Carson McCullers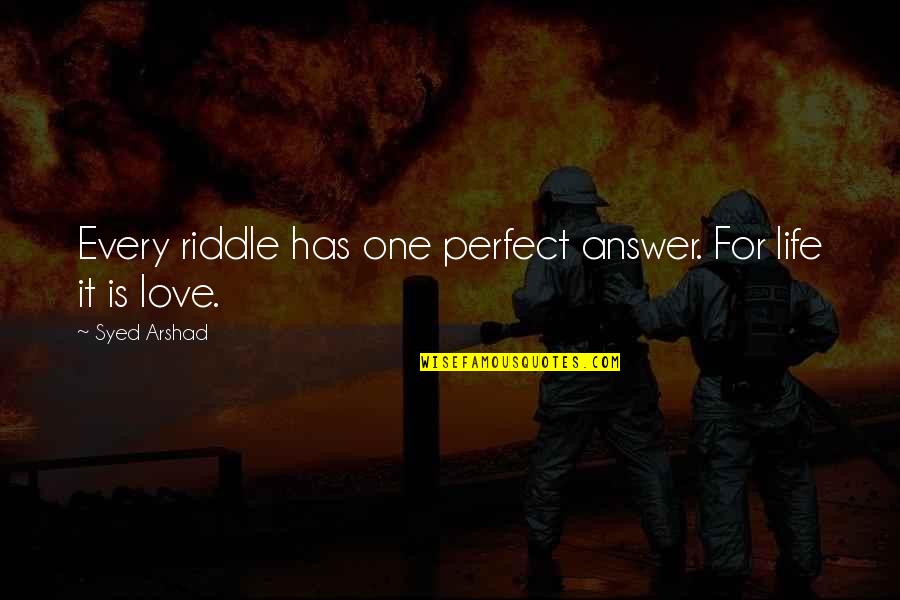 Every riddle has one perfect answer. For life it is love. —
Syed Arshad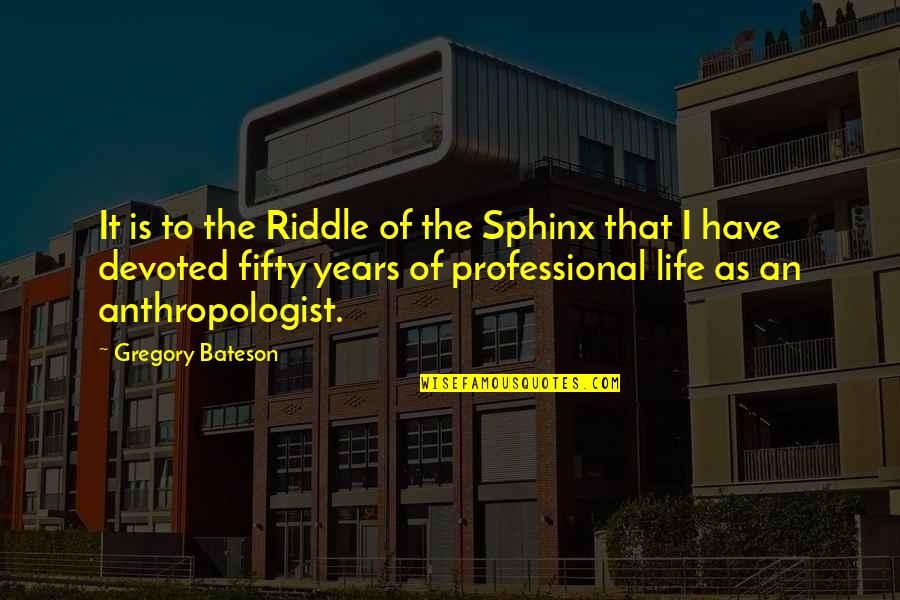 It is to the Riddle of the Sphinx that I have devoted fifty years of professional life as an anthropologist. —
Gregory Bateson