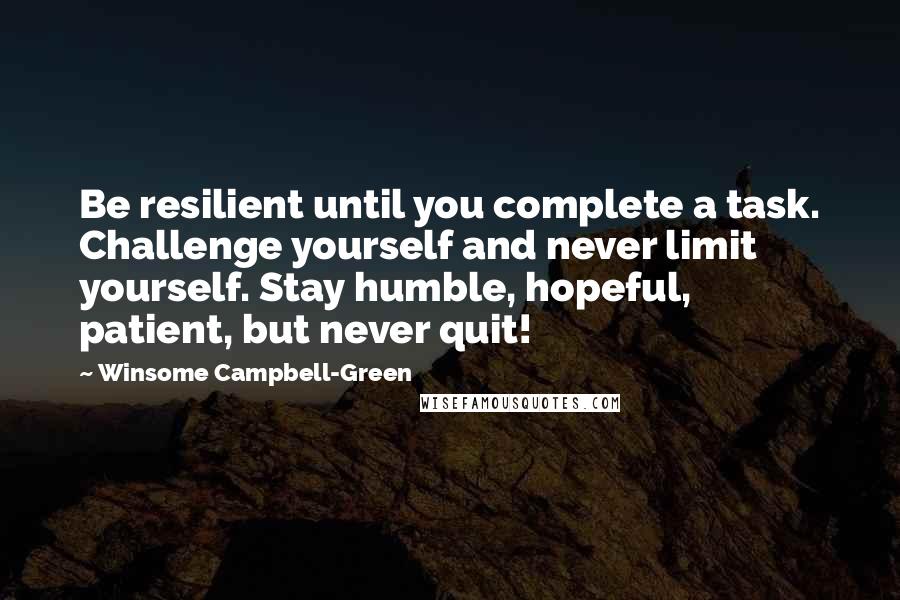 Be resilient until you complete a task. Challenge yourself and never limit yourself. Stay humble, hopeful, patient, but never quit!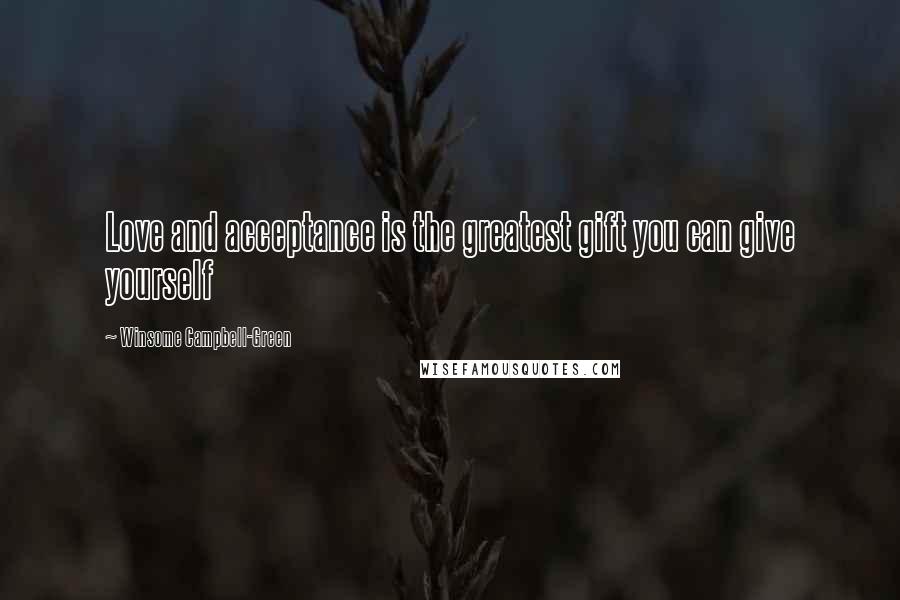 Love and acceptance is the greatest gift you can give yourself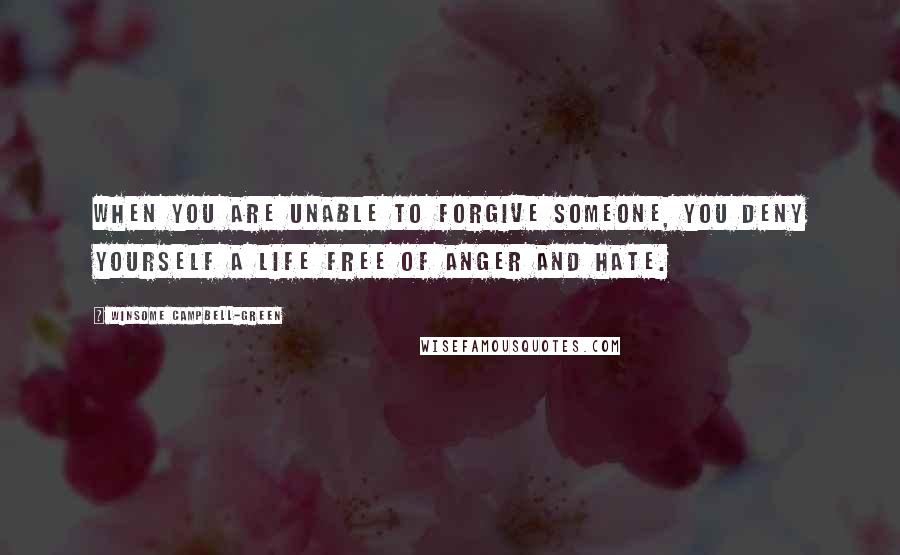 When you are unable to forgive someone, you deny yourself a life free of anger and hate.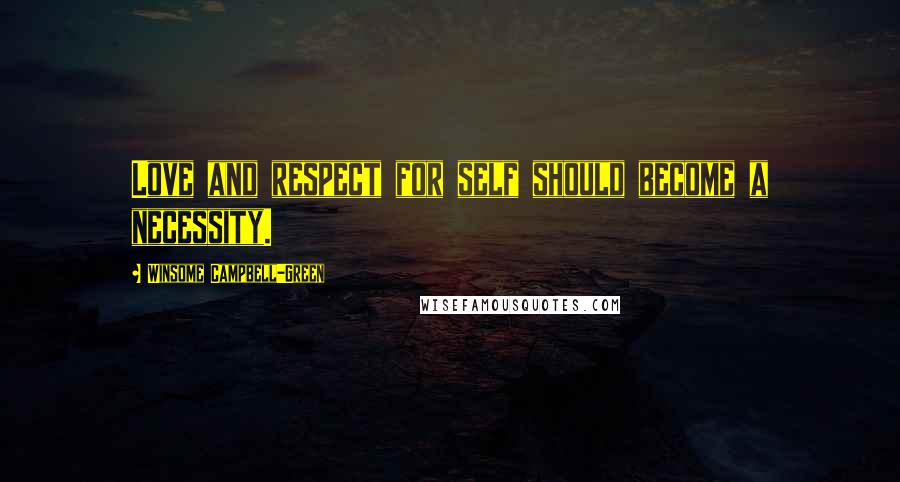 Love and respect for self should become a necessity.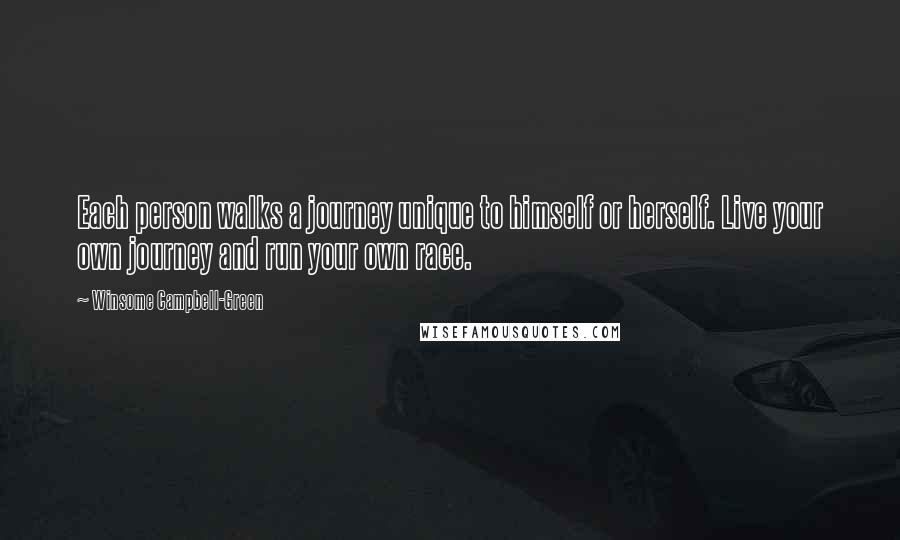 Each person walks a journey unique to himself or herself. Live your own journey and run your own race.