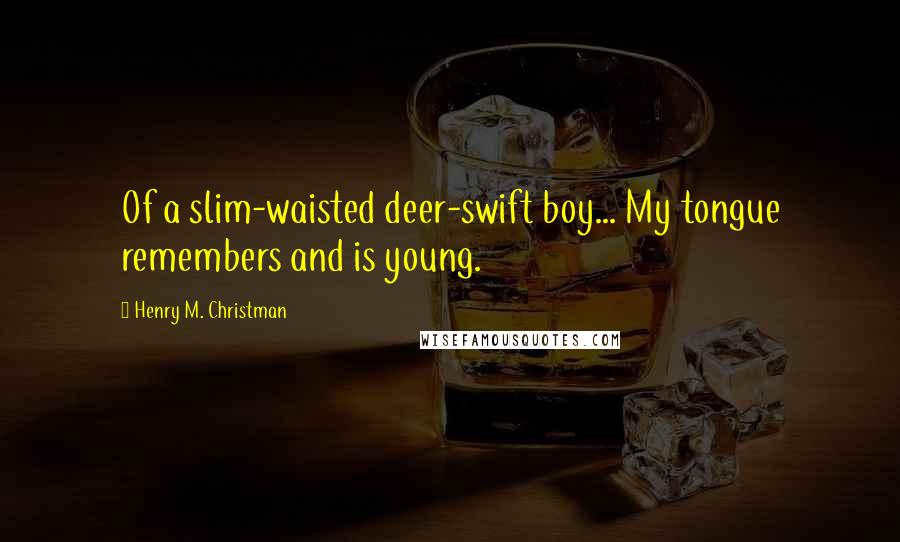 Of a slim-waisted deer-swift boy... My tongue remembers and is young.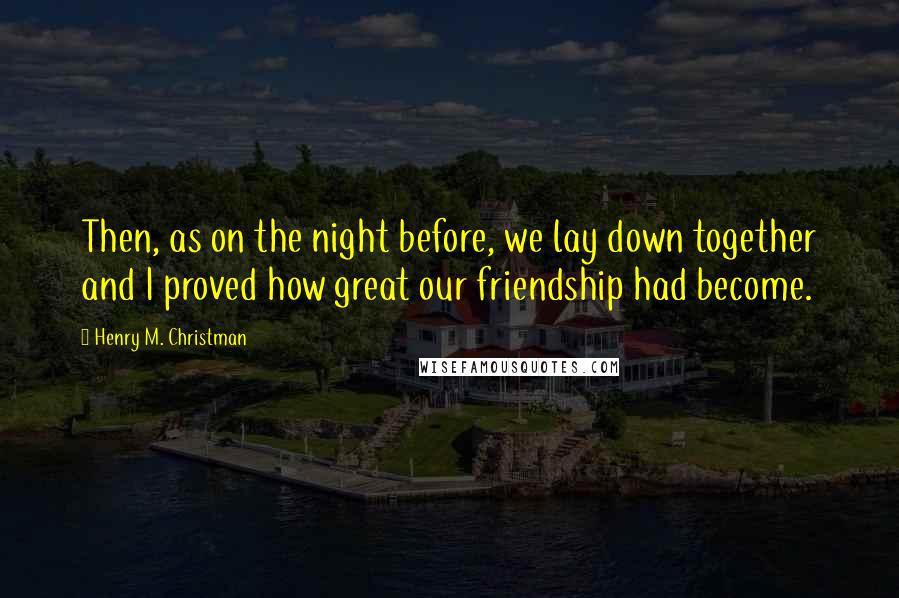 Then, as on the night before, we lay down together and I proved how great our friendship had become.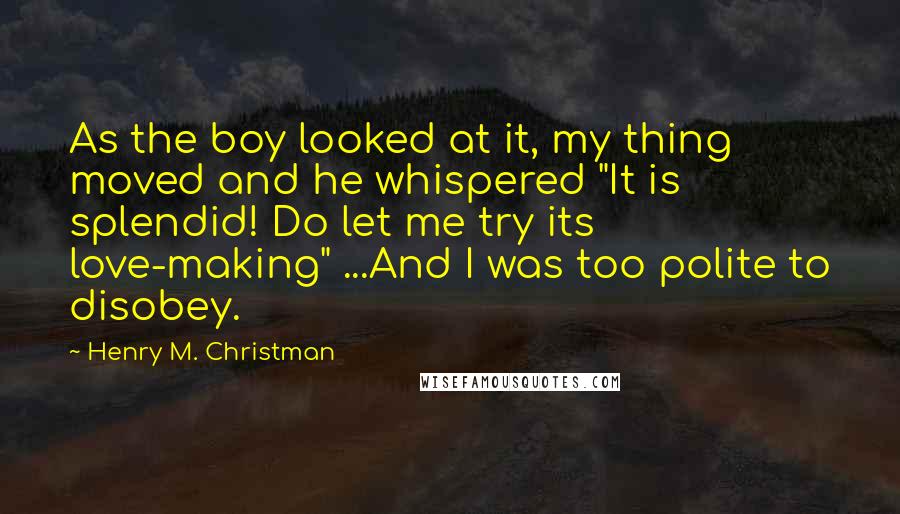 As the boy looked at it, my thing moved and he whispered "It is splendid! Do let me try its love-making" ...
And I was too polite to disobey.