Melika Dannese Lux Quotes
Top 14 wise famous quotes and sayings by Melika Dannese Lux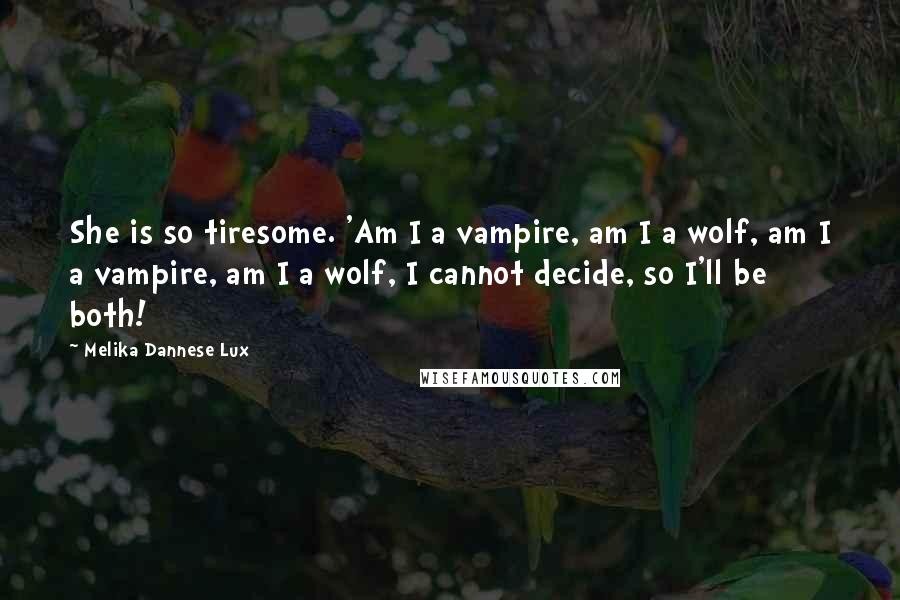 She is so tiresome. 'Am I a vampire, am I a wolf, am I a vampire, am I a wolf, I cannot decide, so I'll be both!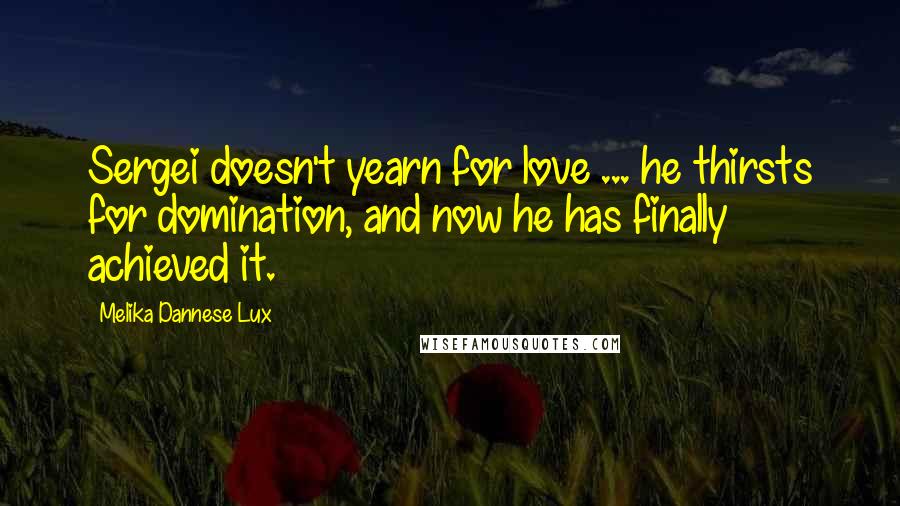 Sergei doesn't yearn for love ... he thirsts for domination, and now he has finally achieved it.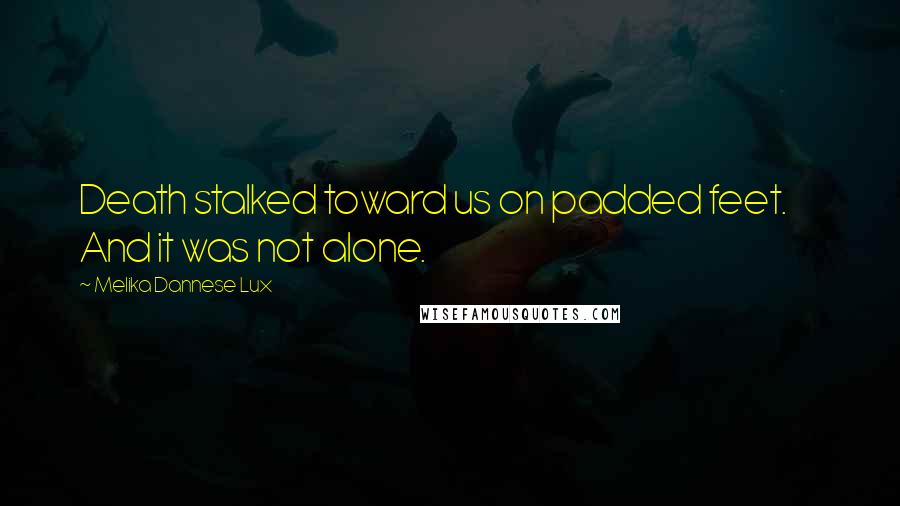 Death stalked toward us on padded feet.
And it was not alone.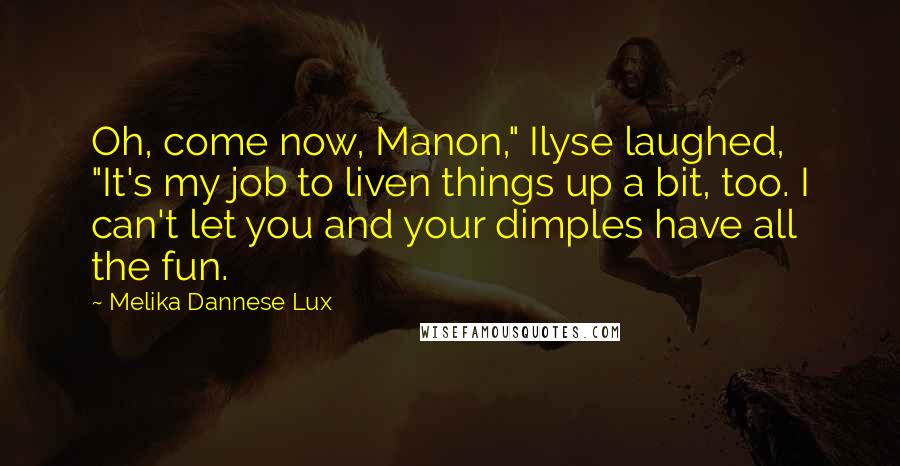 Oh, come now, Manon," Ilyse laughed, "It's my job to liven things up a bit, too. I can't let you and your dimples have all the fun.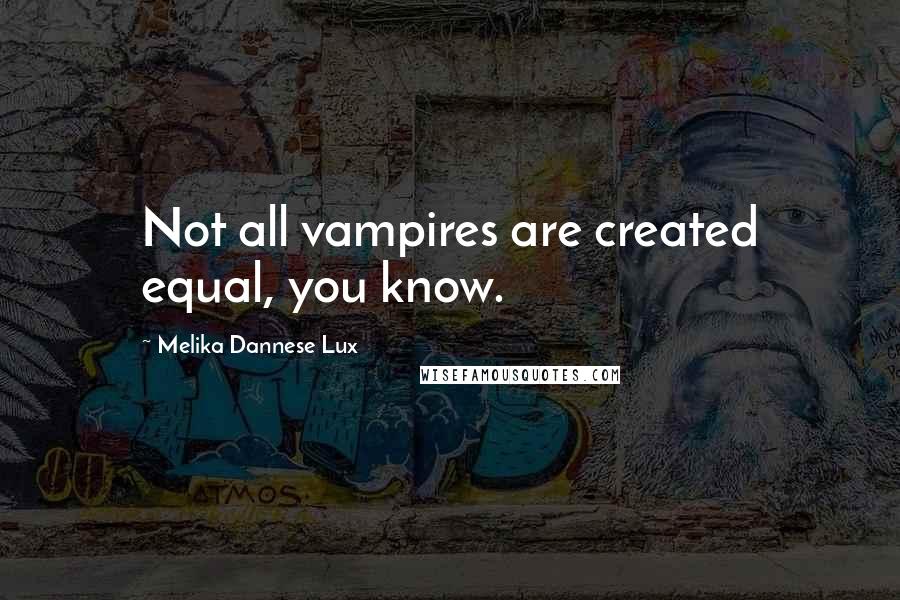 Not all vampires are created equal, you know.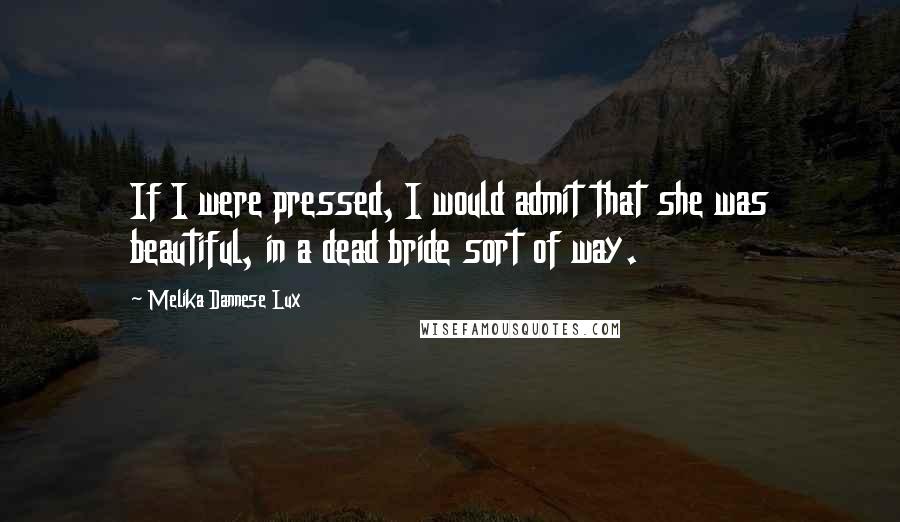 If I were pressed, I would admit that she was beautiful, in a dead bride sort of way.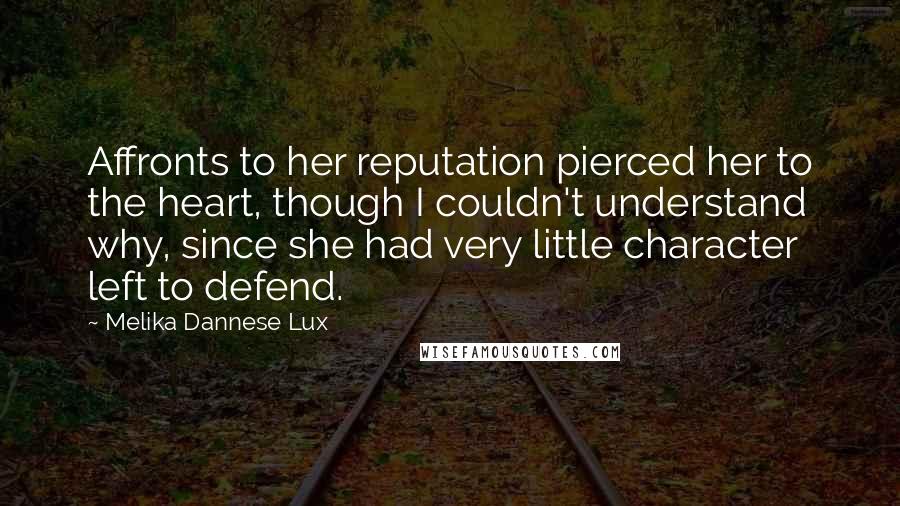 Affronts to her reputation pierced her to the heart, though I couldn't understand why, since she had very little character left to defend.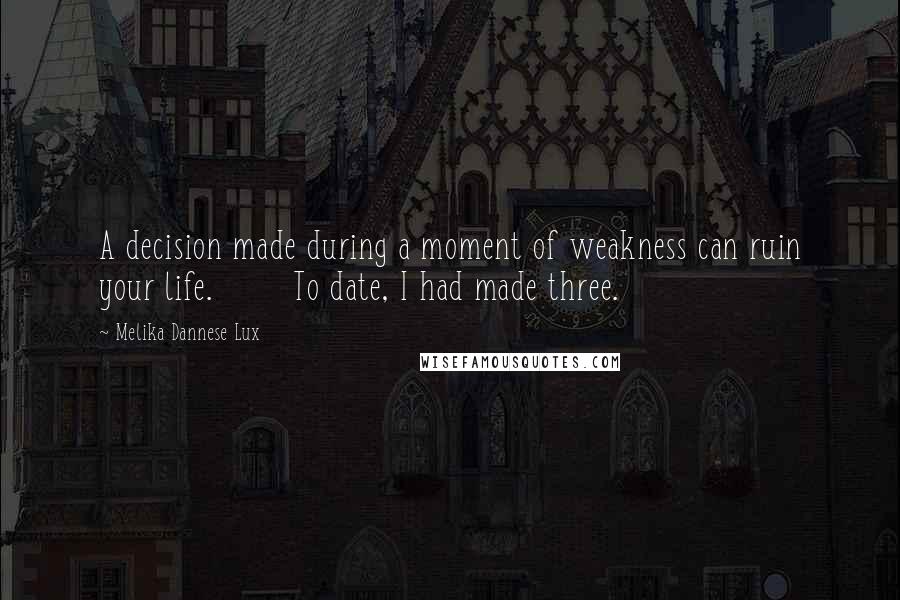 A decision made during a moment of weakness can ruin your life.
To date, I had made three.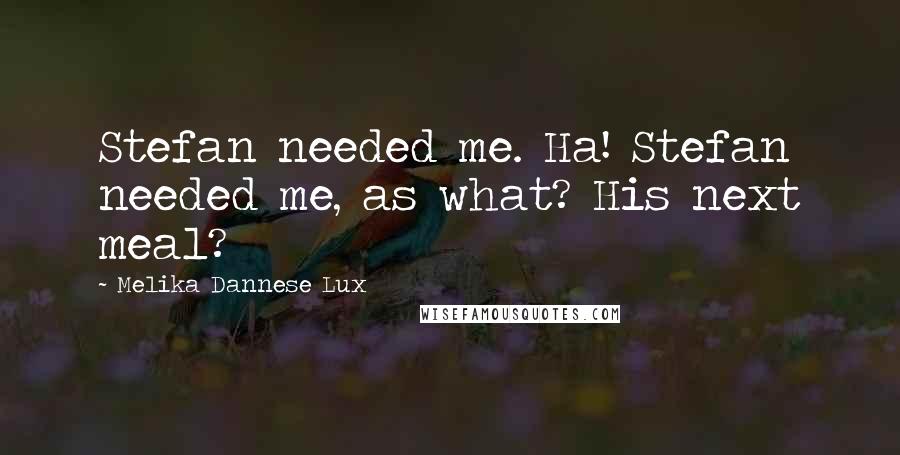 Stefan needed me. Ha! Stefan needed me, as what? His next meal?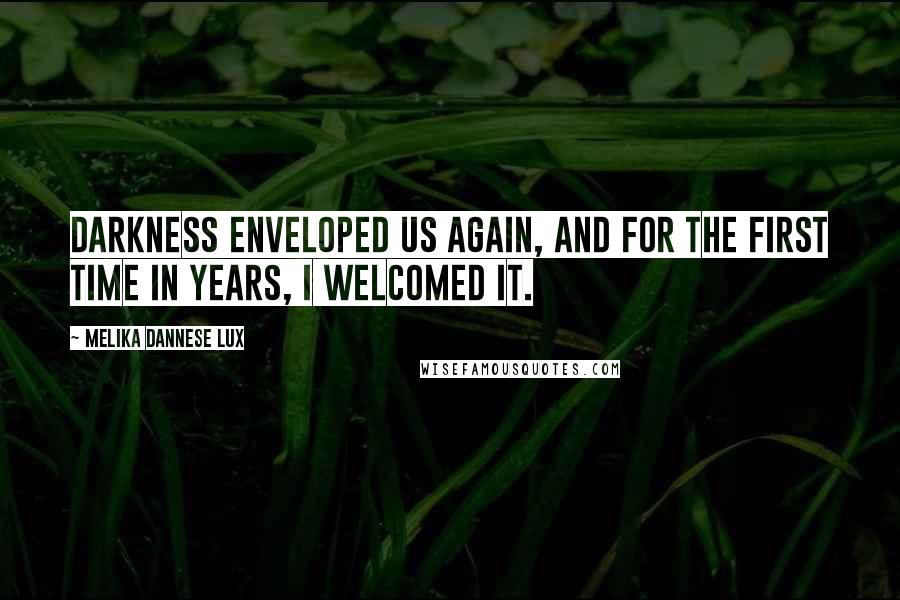 Darkness enveloped us again, and for the first time in years, I welcomed it.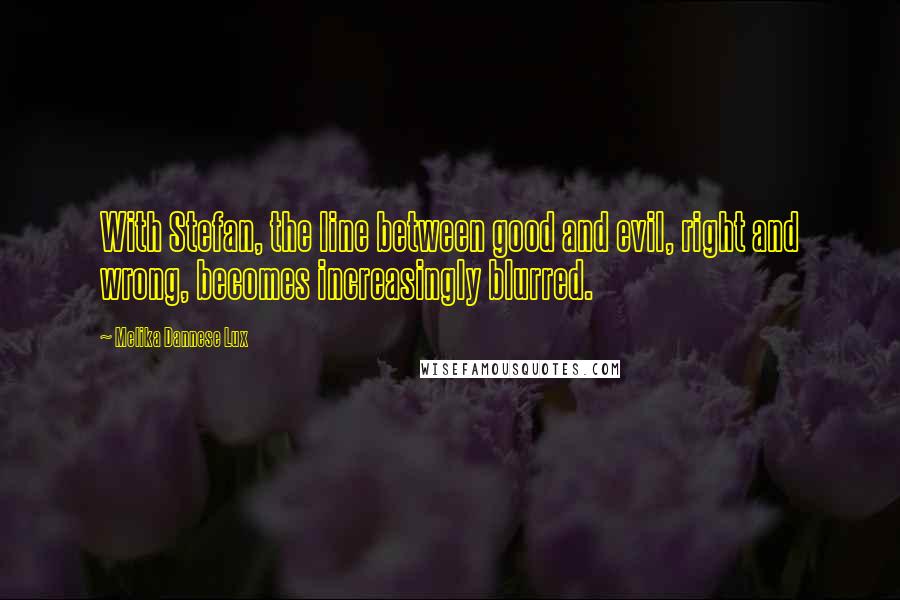 With Stefan, the line between good and evil, right and wrong, becomes increasingly blurred.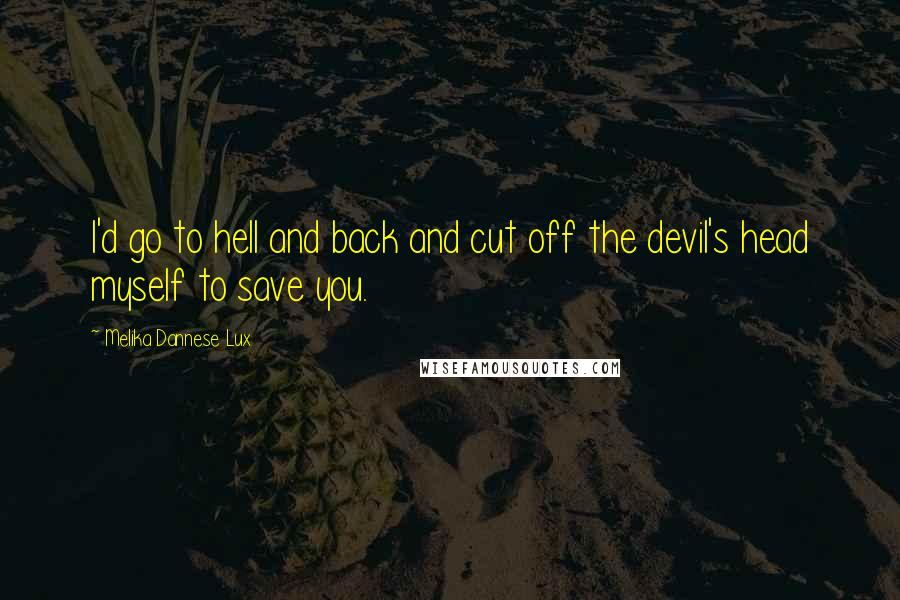 I'd go to hell and back and cut off the devil's head myself to save you.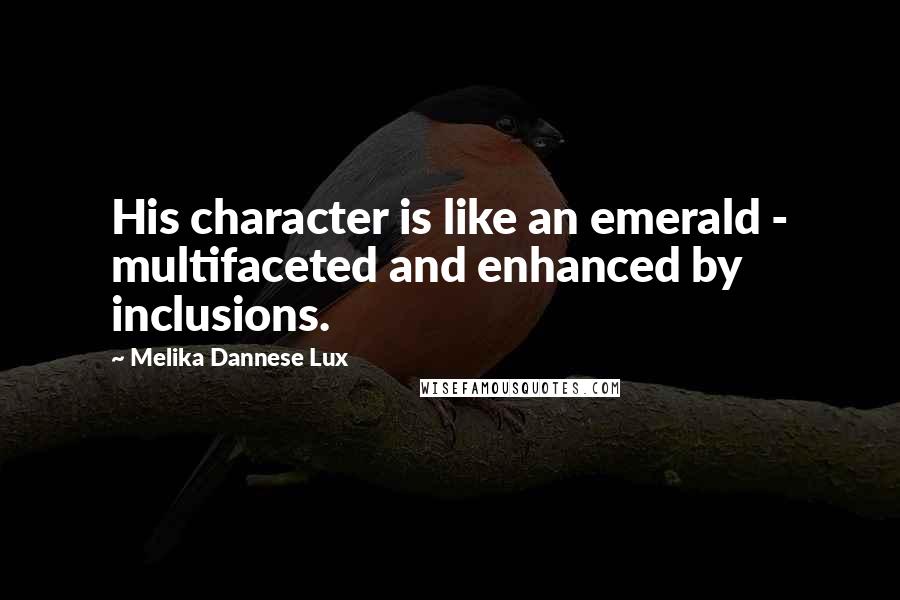 His character is like an emerald - multifaceted and enhanced by inclusions.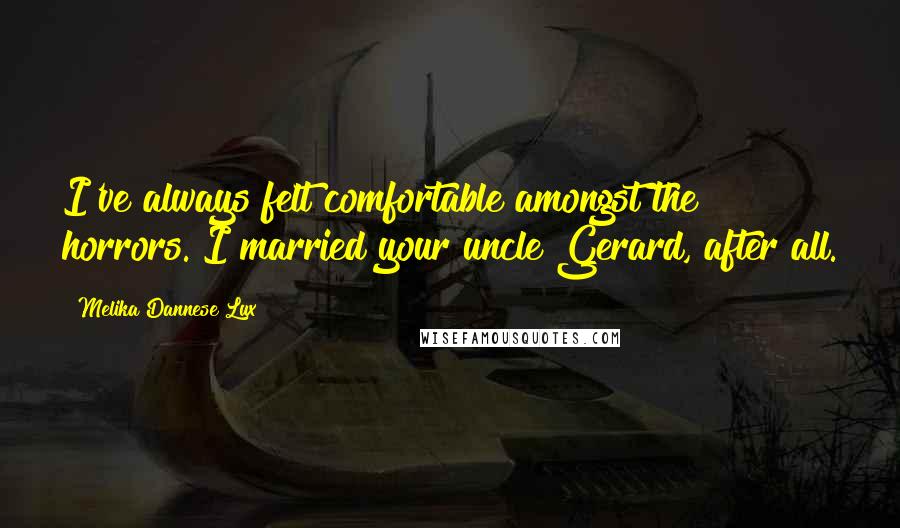 I've always felt comfortable amongst the horrors. I married your uncle Gerard, after all.