Make Yourself Happy Quotes
Collection of top 47 famous quotes about Make Yourself Happy
Make Yourself Happy Quotes & Sayings
Happy to read and share the best inspirational Make Yourself Happy quotes, sayings and quotations on Wise Famous Quotes.
Make yourself invisible, or get busy with something.
—
Robert Walser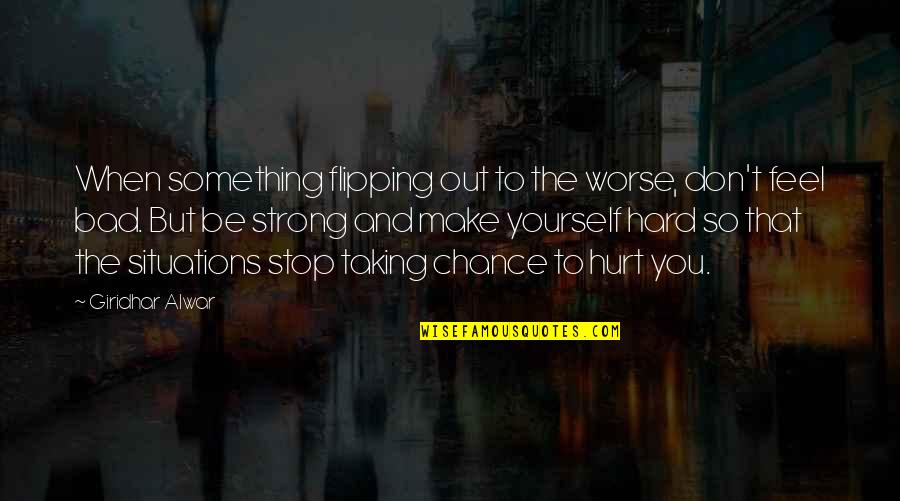 When something flipping out to the worse, don't feel bad. But be strong and make yourself hard so that the situations stop taking chance to hurt you.
—
Giridhar Alwar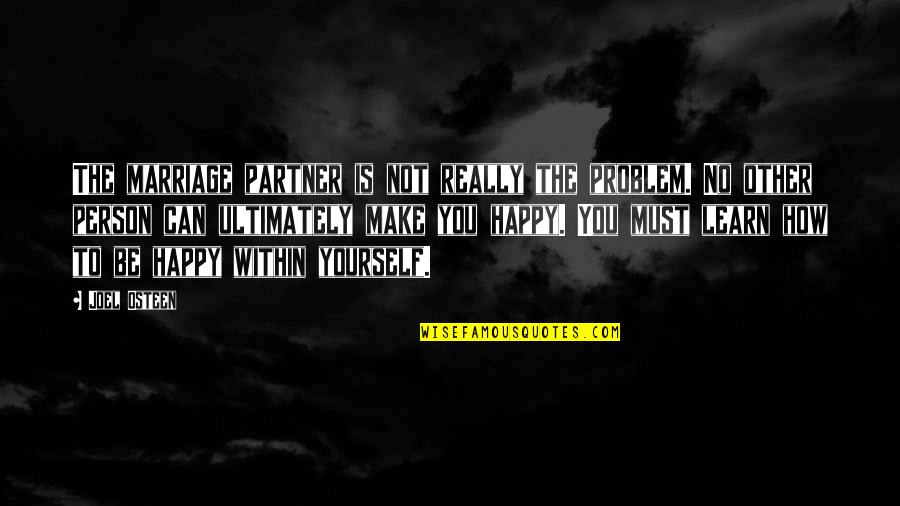 The marriage partner is not really the problem. No other person can ultimately make you happy. You must learn how to be happy within yourself.
—
Joel Osteen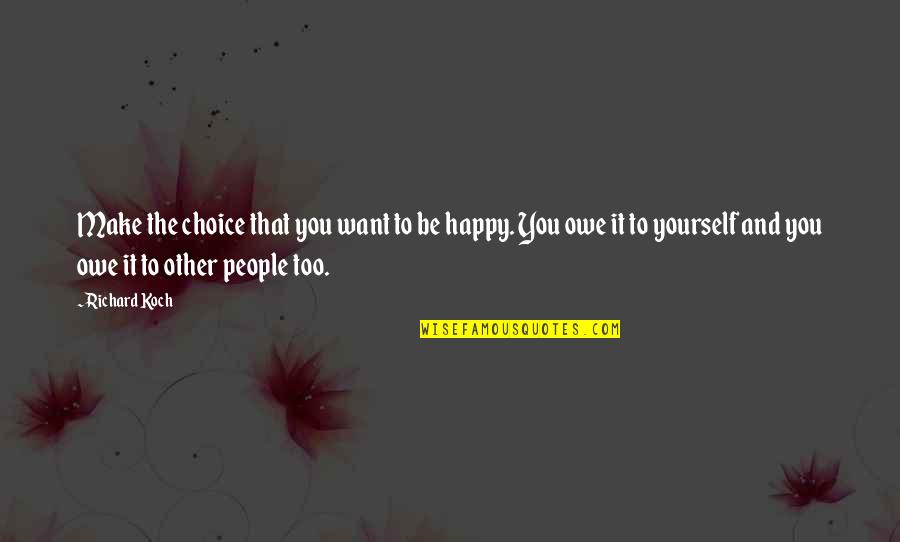 Make the choice that you want to be happy. You owe it to yourself and you owe it to other people too.
—
Richard Koch
If you don't get right with yourself, then nothing in this life will ever make you happy.
—
Bryant McGill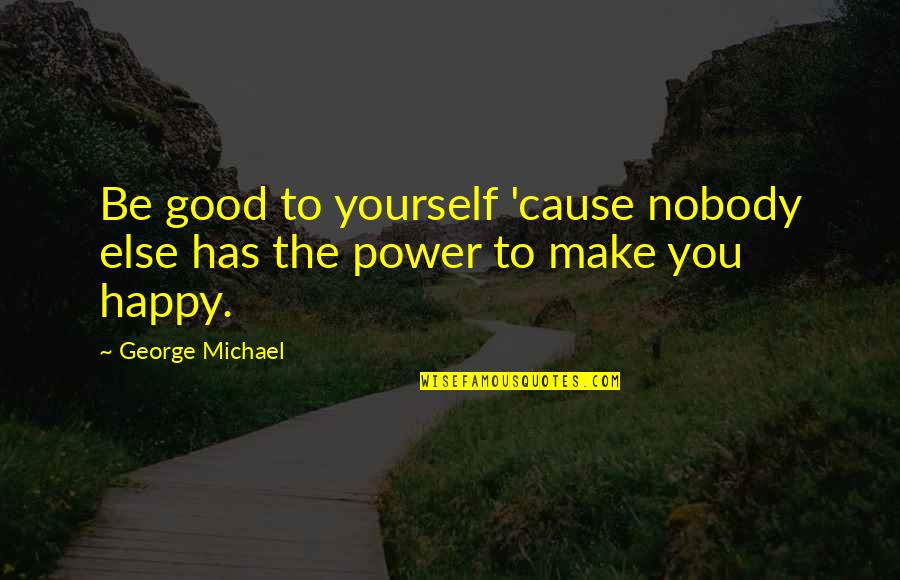 Be good to yourself 'cause nobody else has the power to make you happy.
—
George Michael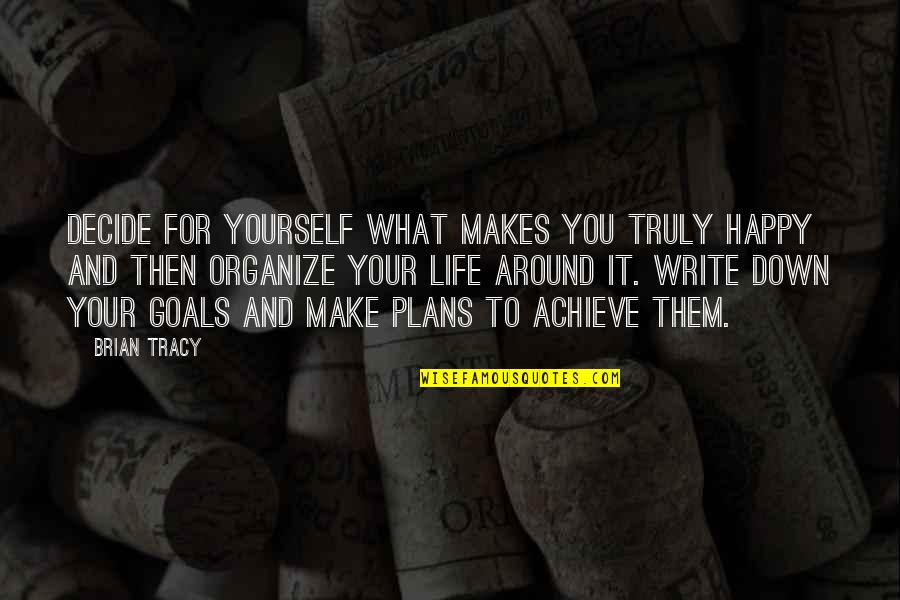 Decide for yourself what makes you truly happy and then organize your life around it. Write down your goals and make plans to achieve them. —
Brian Tracy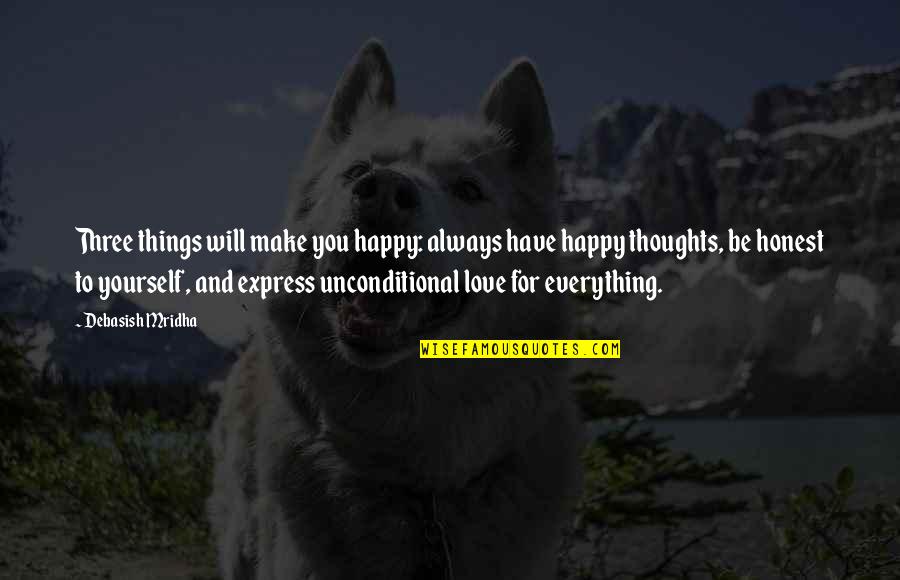 Three things will make you happy: always have happy thoughts, be honest to yourself, and express unconditional love for everything. —
Debasish Mridha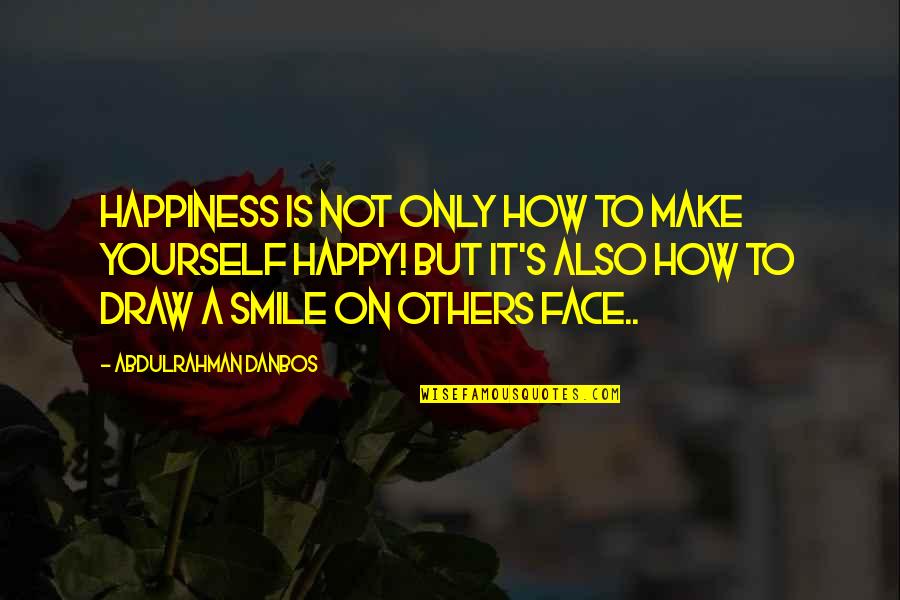 Happiness is not only how to
make yourself happy
! but it's also how to draw a smile on others face.. —
Abdulrahman Danbos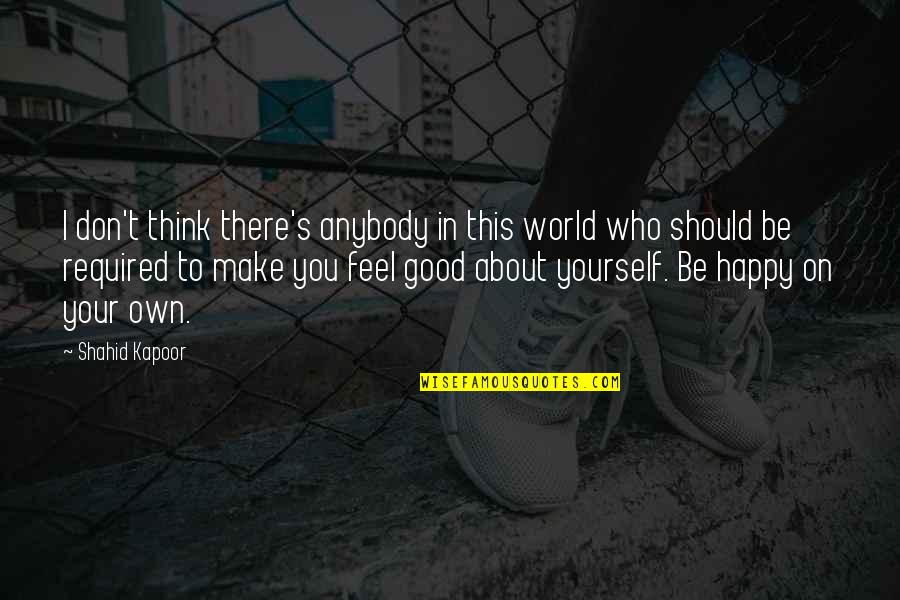 I don't think there's anybody in this world who should be required to make you feel good about yourself. Be happy on your own. —
Shahid Kapoor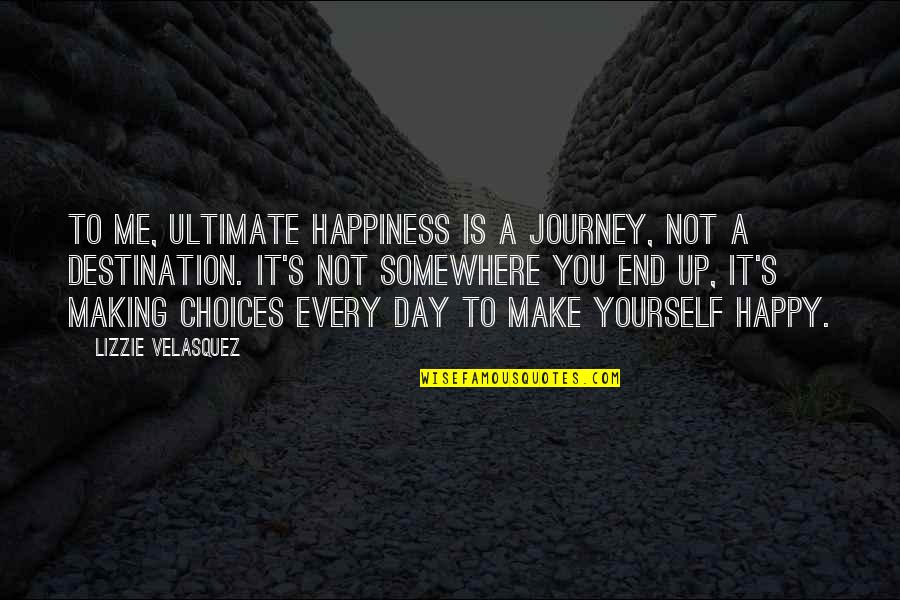 To me, ultimate happiness is a journey, not a destination. It's not somewhere you end up, it's making choices every day to
make yourself happy
. —
Lizzie Velasquez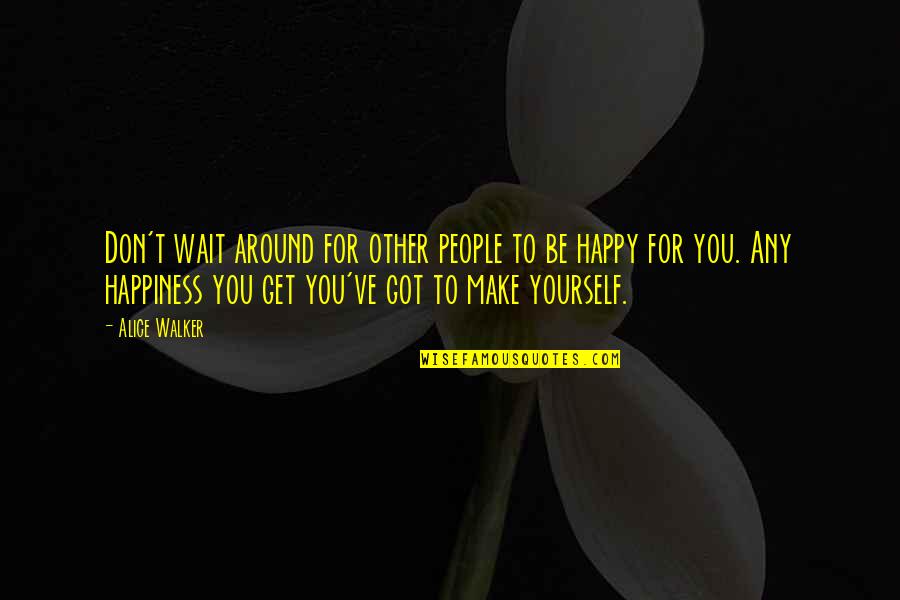 Don't wait around for other people to be happy for you. Any happiness you get you've got to make yourself. —
Alice Walker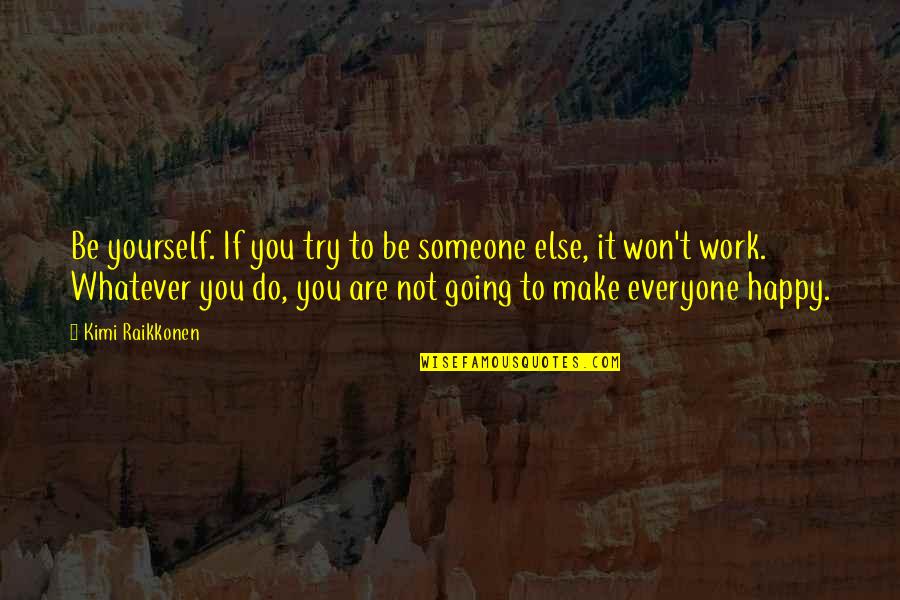 Be yourself. If you try to be someone else, it won't work. Whatever you do, you are not going to make everyone happy. —
Kimi Raikkonen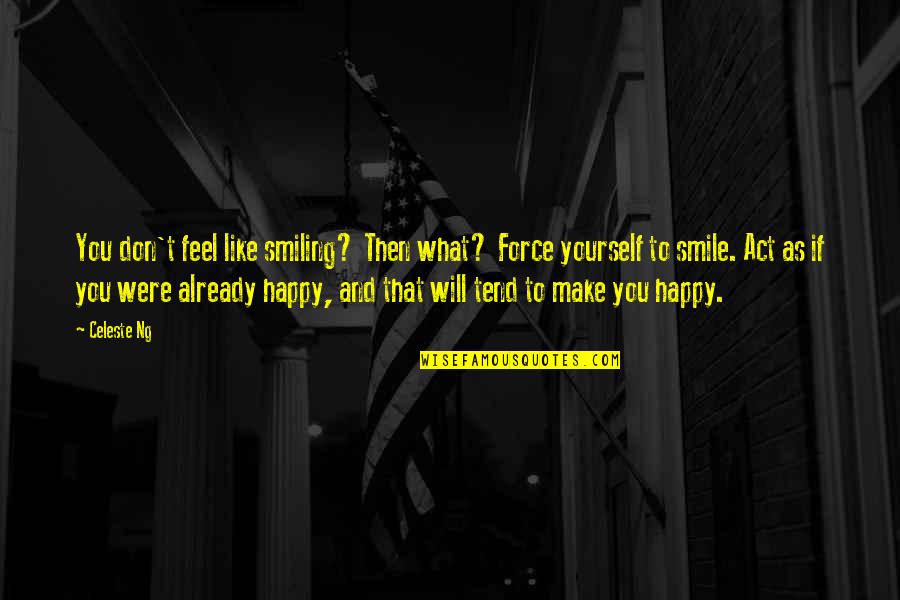 You don't feel like smiling? Then what? Force yourself to smile. Act as if you were already happy, and that will tend to make you happy. —
Celeste Ng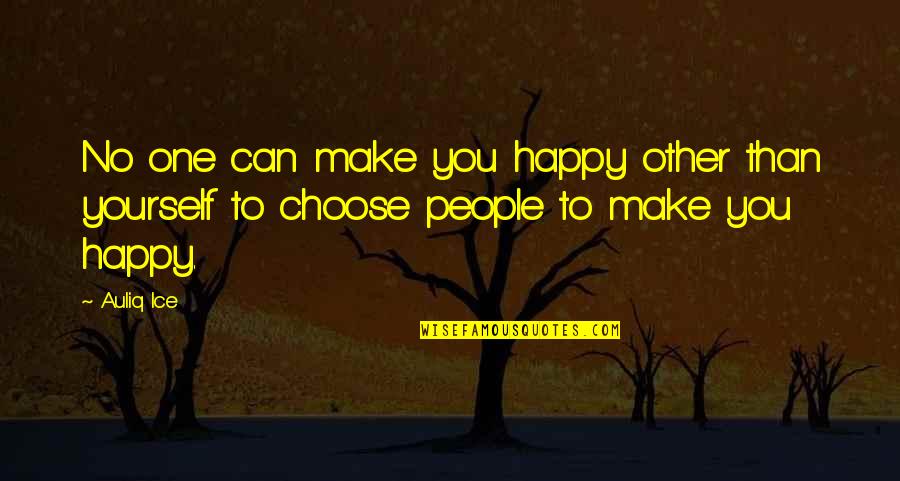 No one can make you happy other than yourself to choose people to make you happy. —
Auliq Ice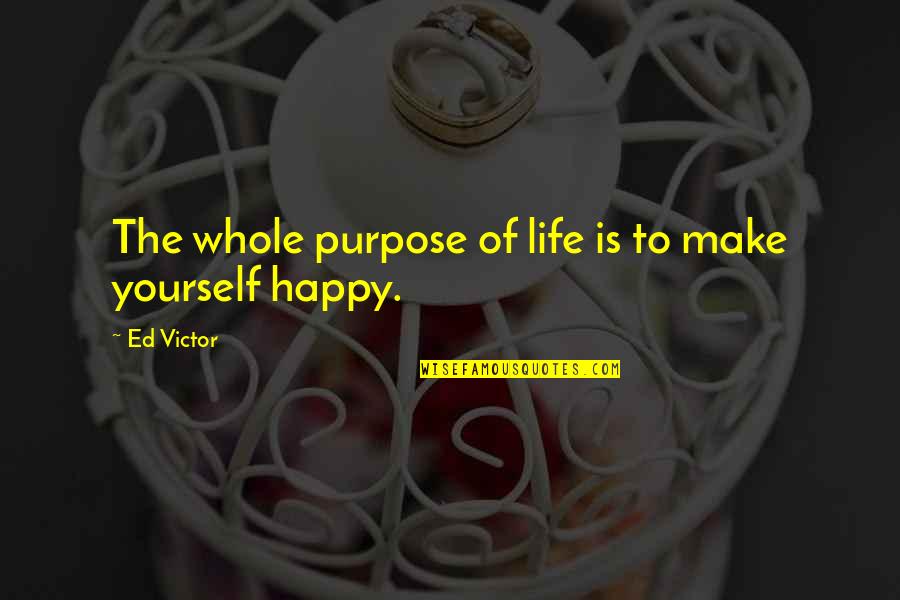 The whole purpose of life is to
make yourself happy
. —
Ed Victor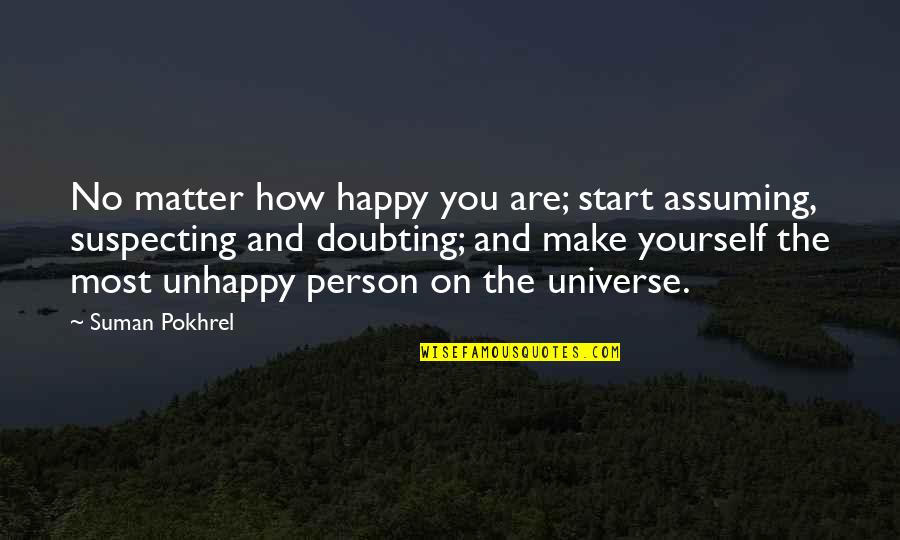 No matter how happy you are; start assuming, suspecting and doubting; and make yourself the most unhappy person on the universe. —
Suman Pokhrel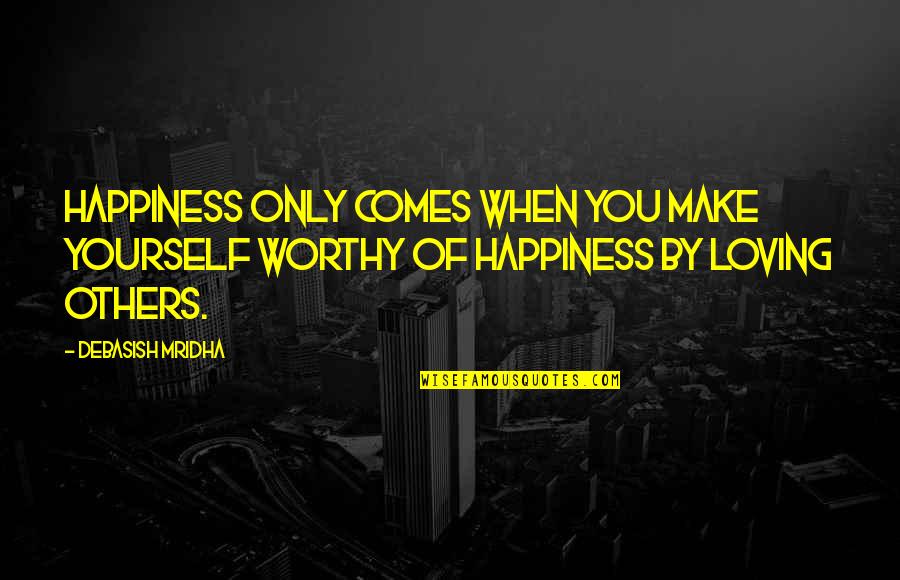 Happiness only comes when you make yourself worthy of happiness by loving others. —
Debasish Mridha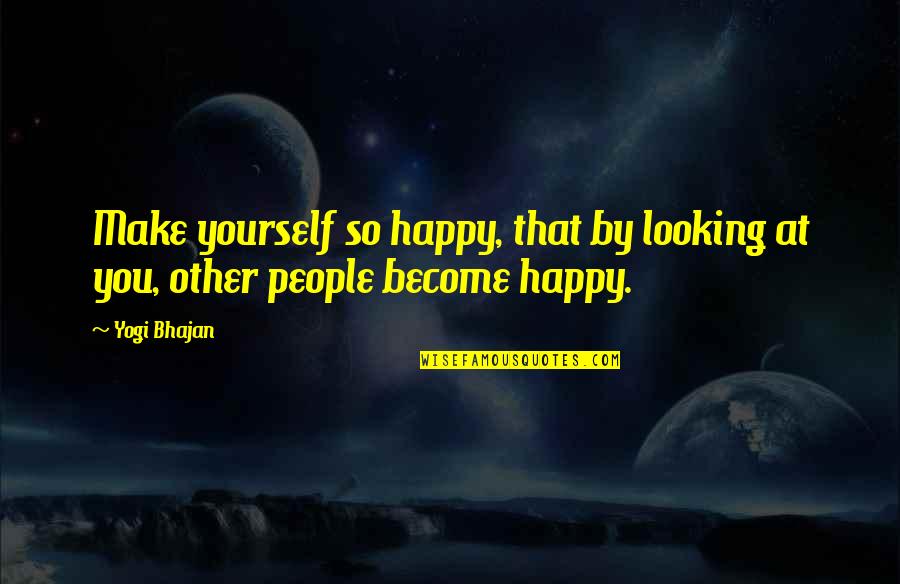 Make yourself so happy, that by looking at you, other people become happy. —
Yogi Bhajan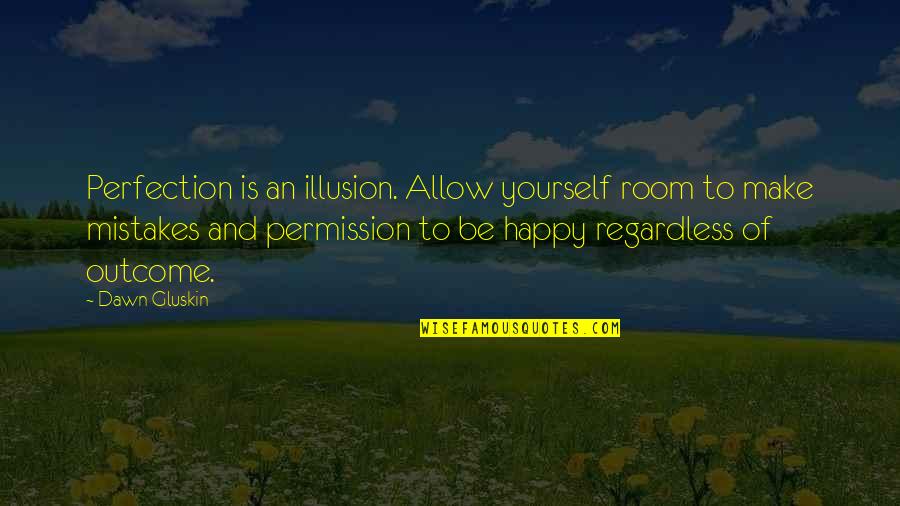 Perfection is an illusion. Allow yourself room to make mistakes and permission to be happy regardless of outcome. —
Dawn Gluskin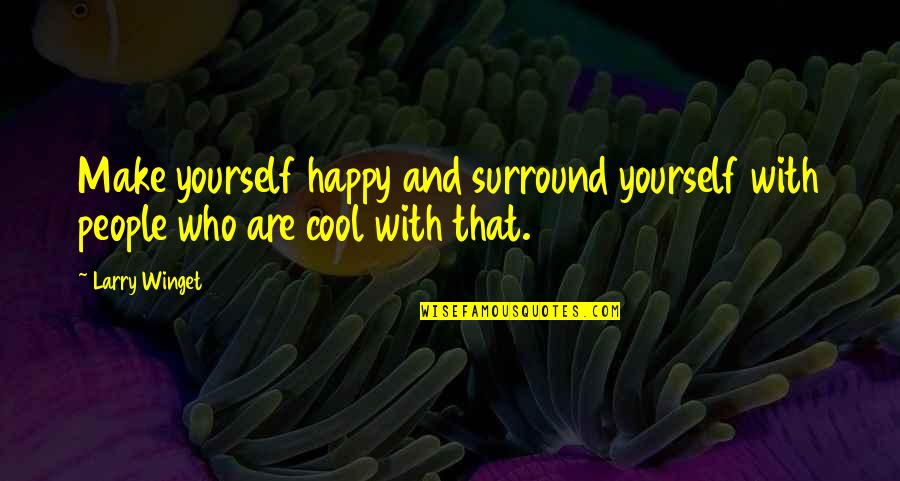 Make yourself happy
and surround yourself with people who are cool with that. —
Larry Winget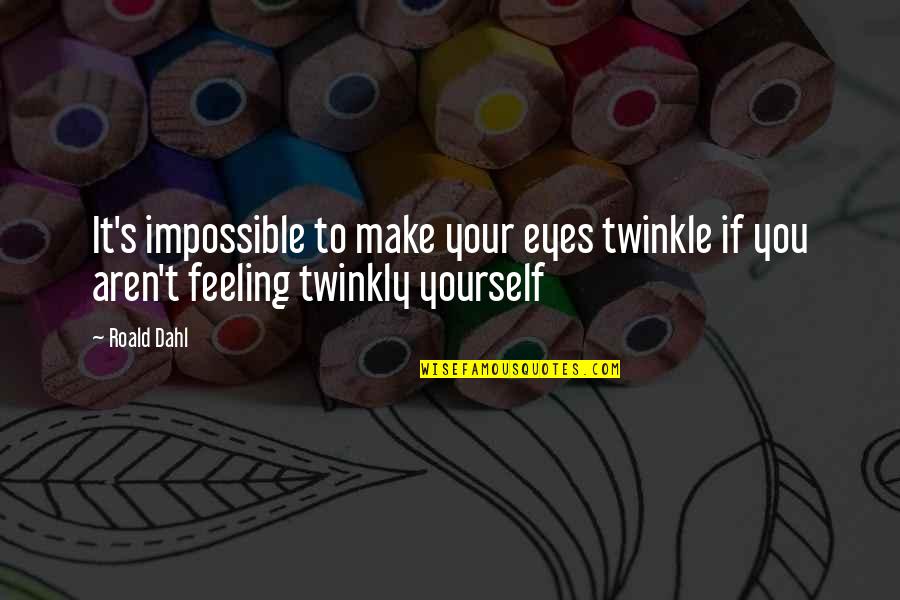 It's impossible to make your eyes twinkle if you aren't feeling twinkly yourself —
Roald Dahl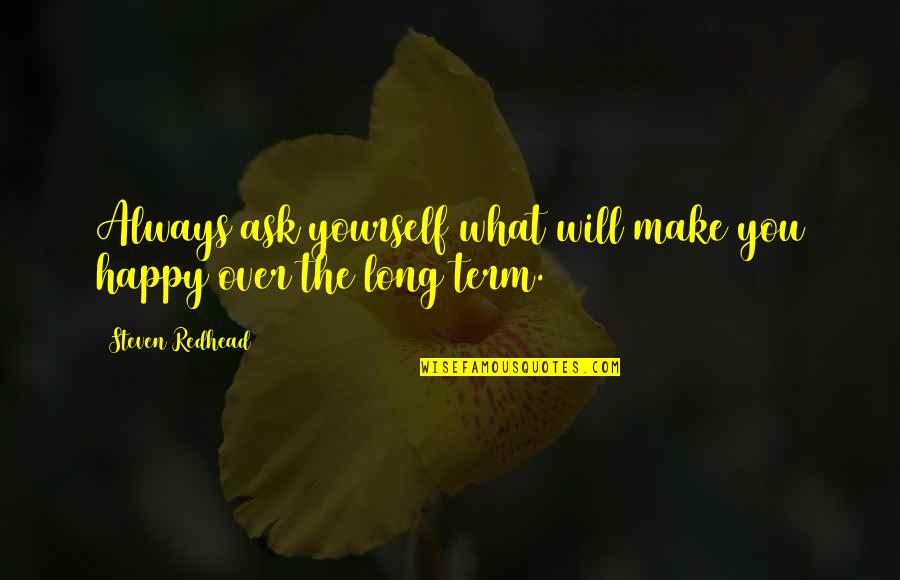 Always ask yourself what will make you happy over the long term. —
Steven Redhead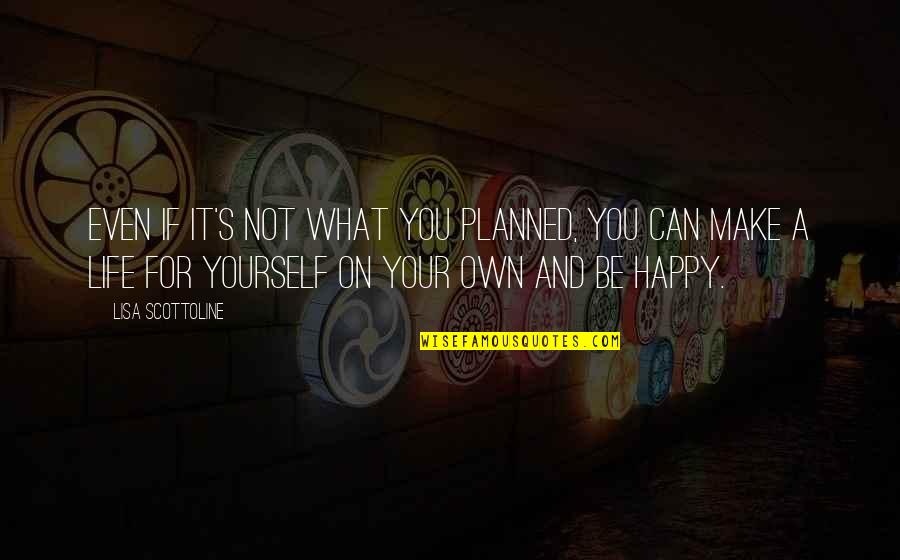 Even if it's not what you planned, you can make a life for yourself on your own and be happy. —
Lisa Scottoline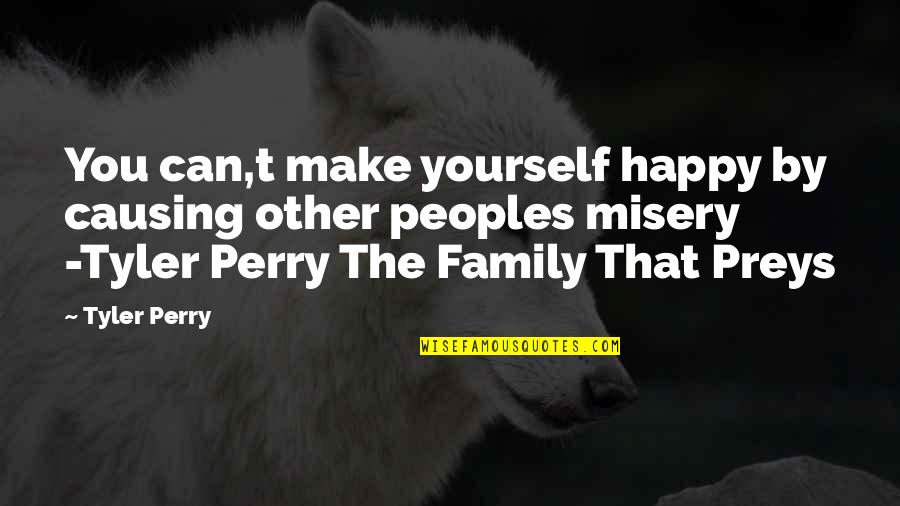 You can,t
make yourself happy
by causing other peoples misery -Tyler Perry The Family That Preys —
Tyler Perry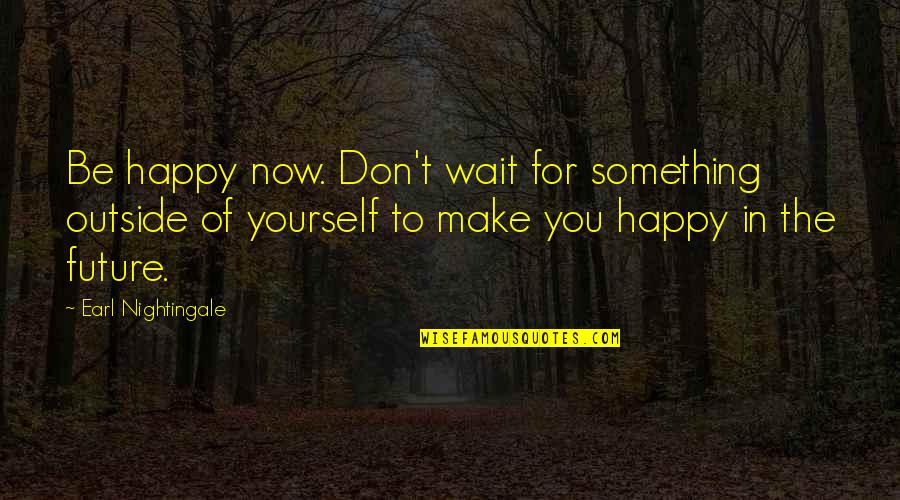 Be happy now. Don't wait for something outside of yourself to make you happy in the future. —
Earl Nightingale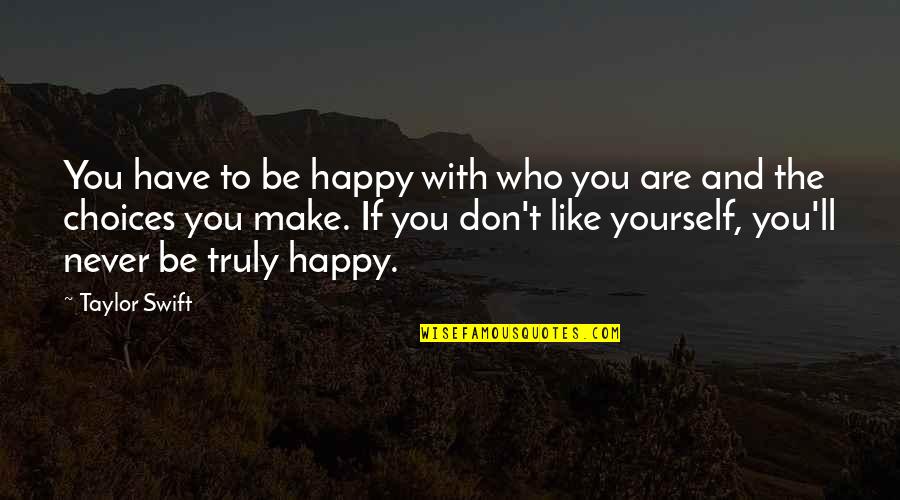 You have to be happy with who you are and the choices you make. If you don't like yourself, you'll never be truly happy. —
Taylor Swift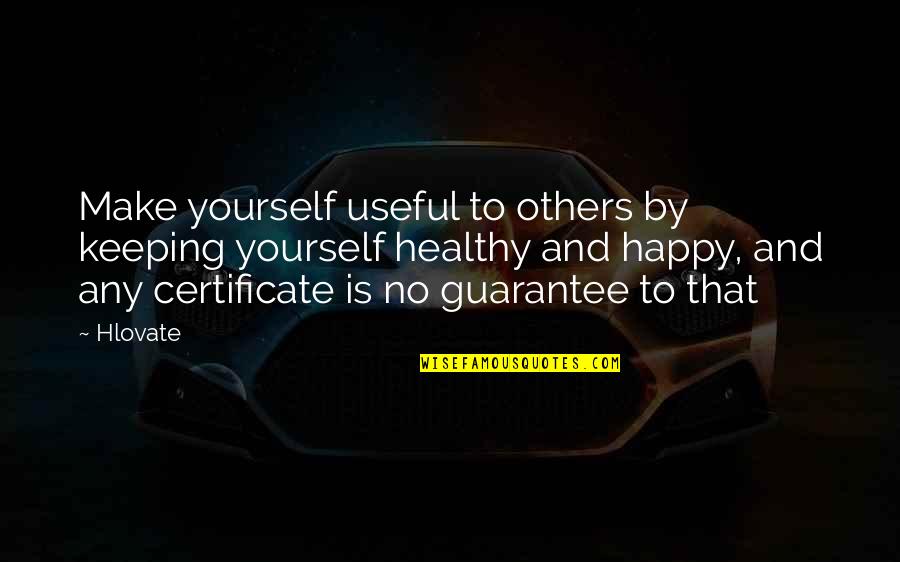 Make yourself useful to others by keeping yourself healthy and happy, and any certificate is no guarantee to that —
Hlovate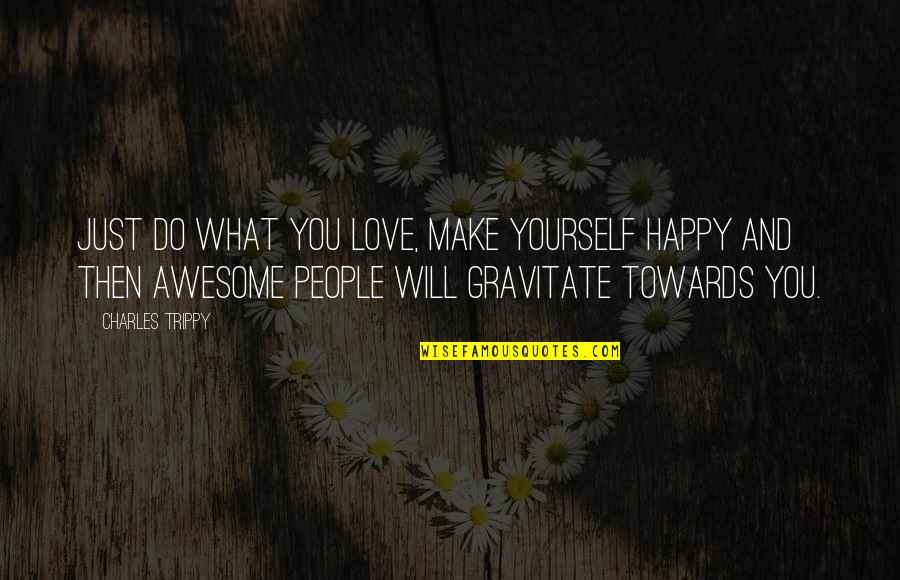 Just do what you love,
make yourself happy
and then awesome people will gravitate towards you. —
Charles Trippy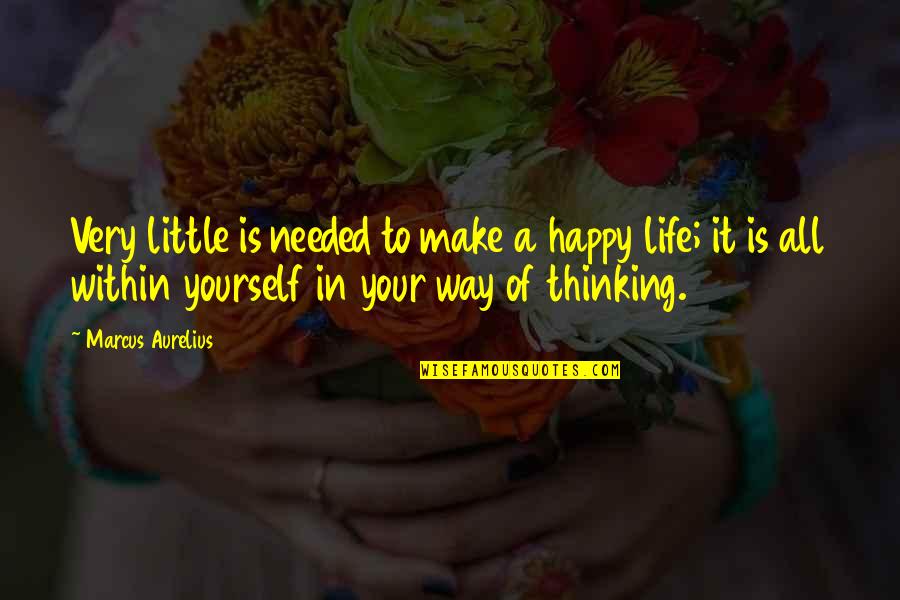 Very little is needed to make a happy life; it is all within yourself in your way of thinking. —
Marcus Aurelius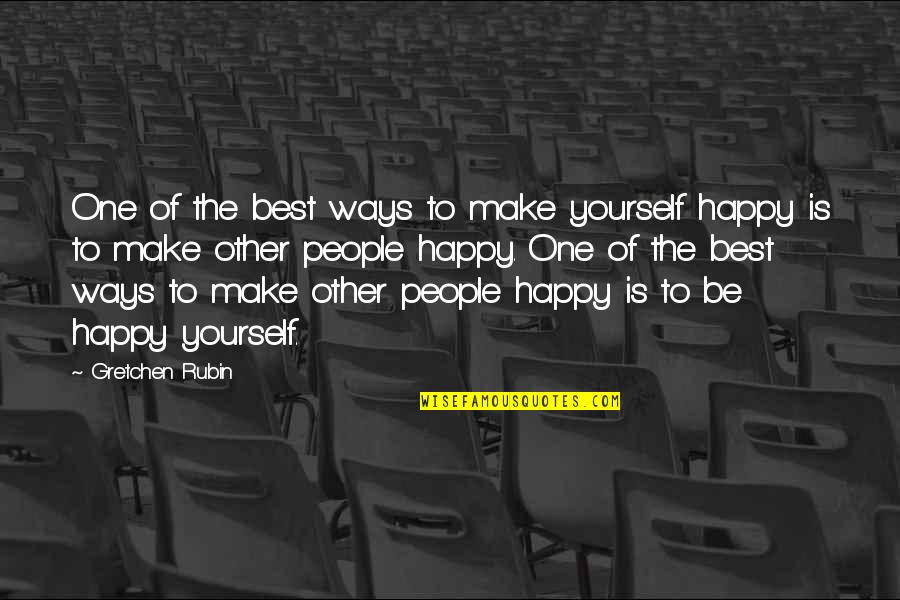 One of the best ways to
make yourself happy
is to make other people happy. One of the best ways to make other people happy is to be happy yourself. —
Gretchen Rubin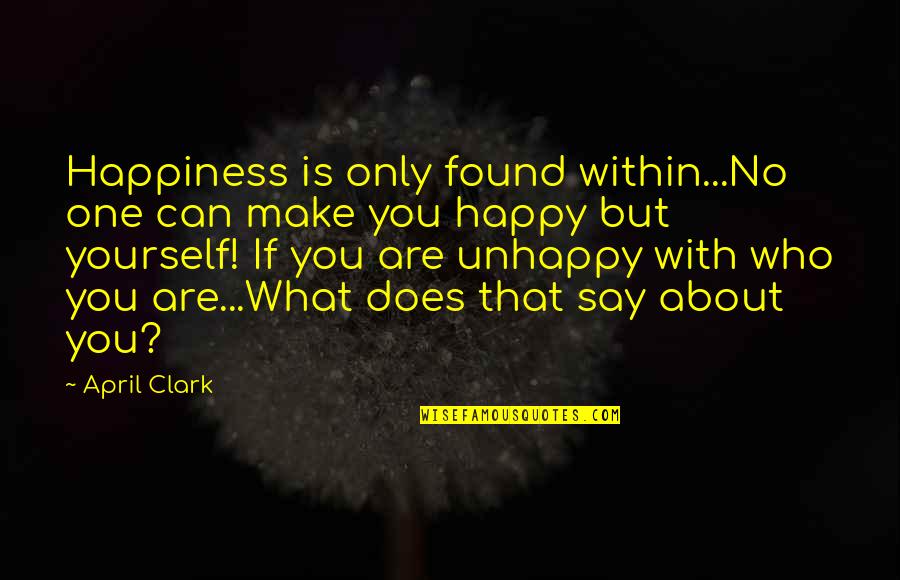 Happiness is only found within...No one can make you happy but yourself! If you are unhappy with who you are...What does that say about you? —
April Clark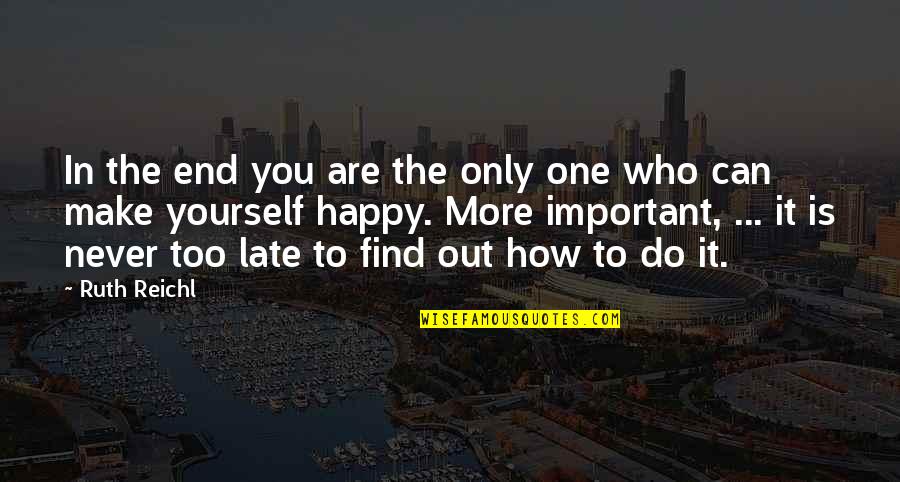 In the end you are the only one who can
make yourself happy
. More important, ... it is never too late to find out how to do it. —
Ruth Reichl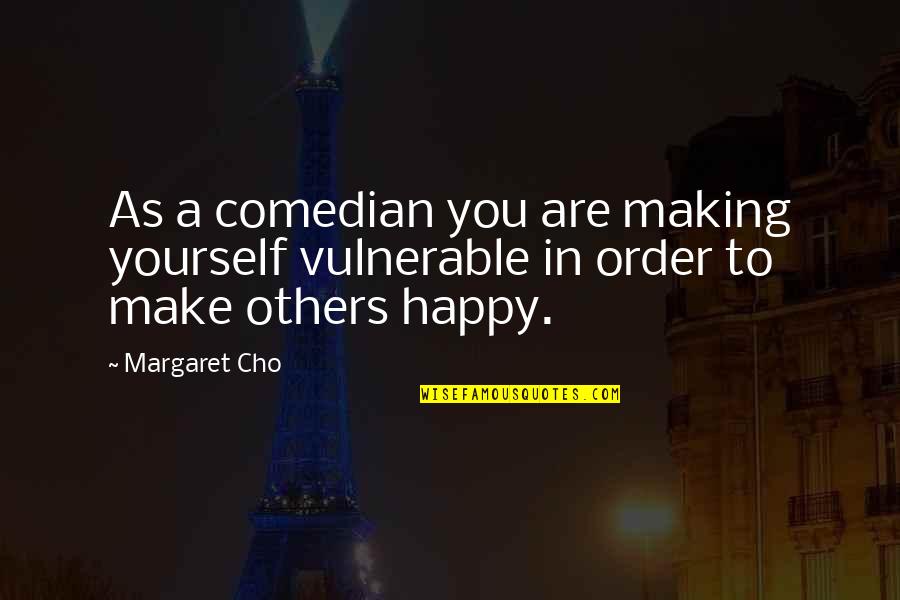 As a comedian you are making yourself vulnerable in order to make others happy. —
Margaret Cho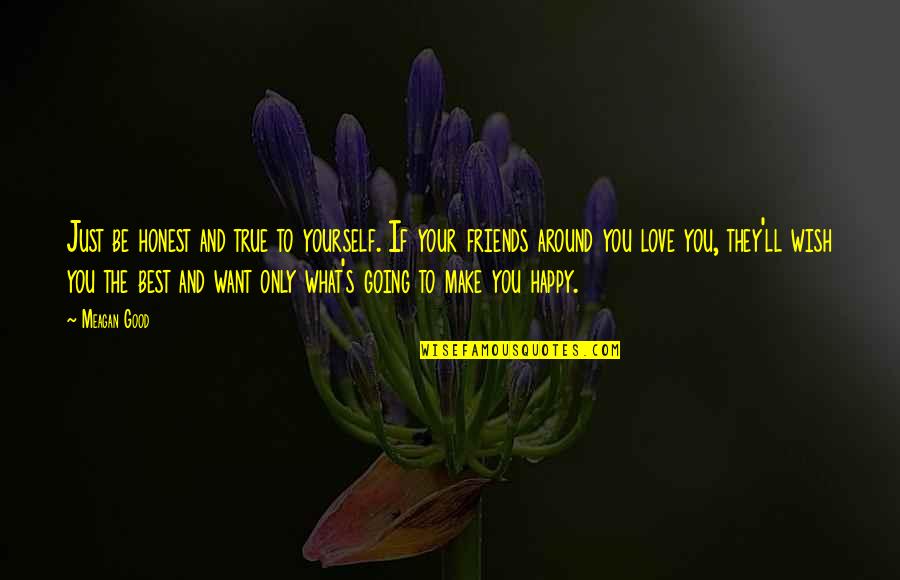 Just be honest and true to yourself. If your friends around you love you, they'll wish you the best and want only what's going to make you happy. —
Meagan Good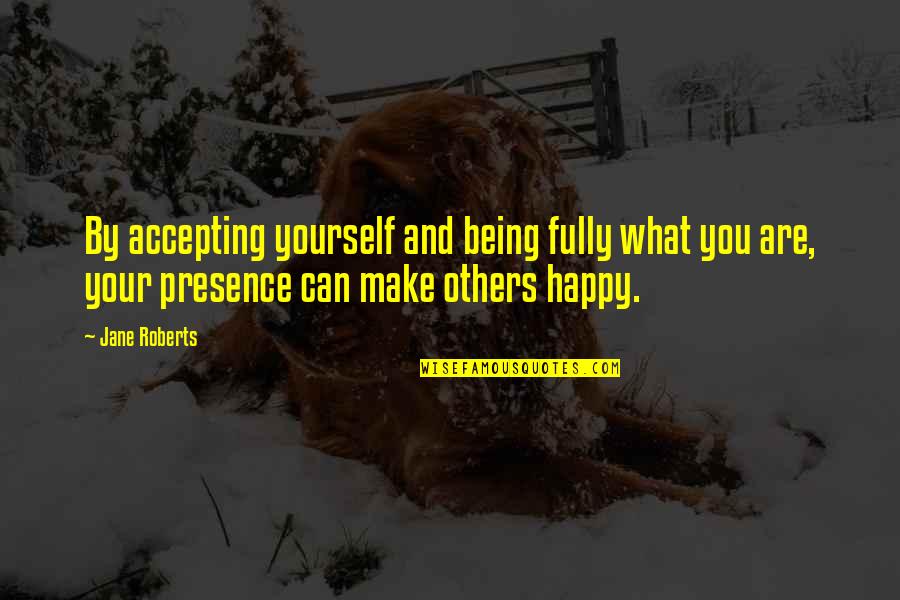 By accepting yourself and being fully what you are, your presence can make others happy. —
Jane Roberts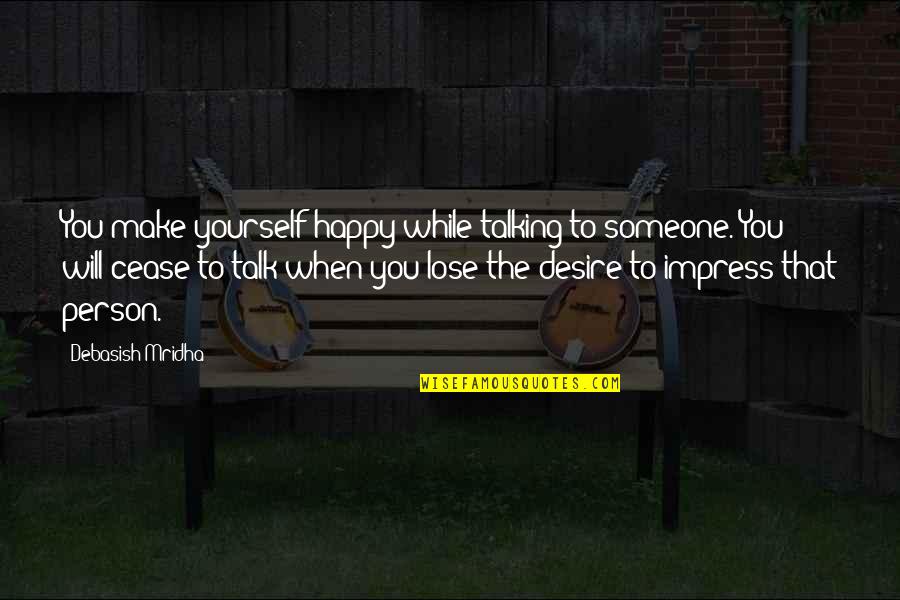 You
make yourself happy
while talking to someone. You will cease to talk when you lose the desire to impress that person. —
Debasish Mridha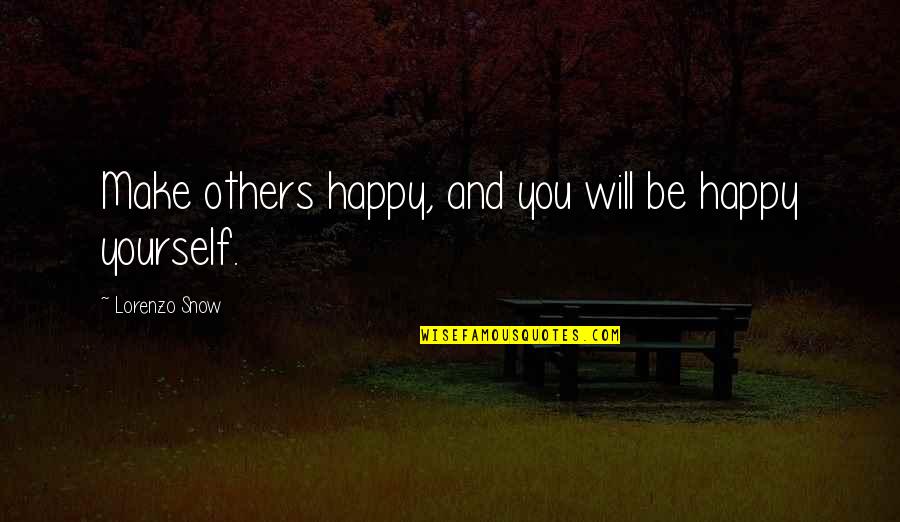 Make others happy, and you will be happy yourself. —
Lorenzo Snow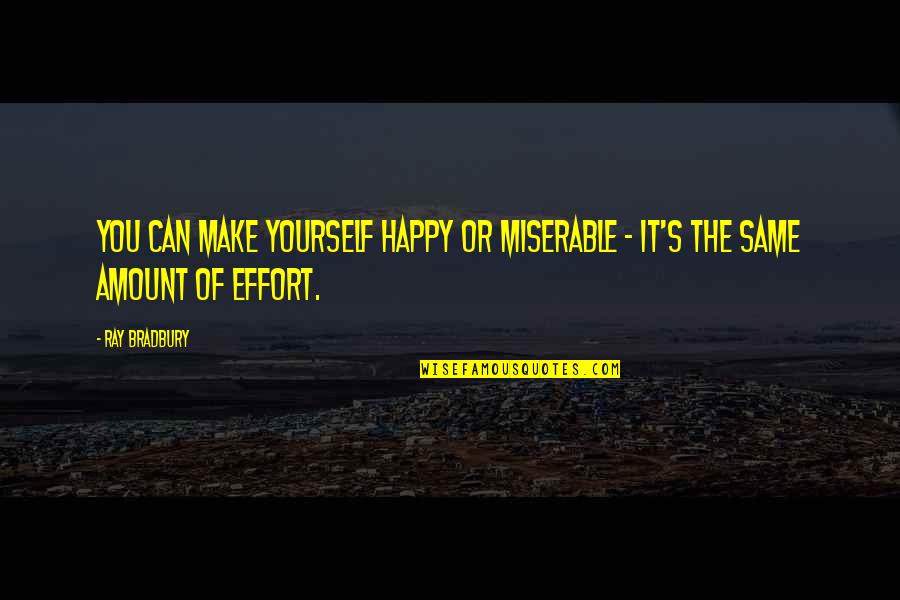 You can
make yourself happy
or miserable - it's the same amount of effort. —
Ray Bradbury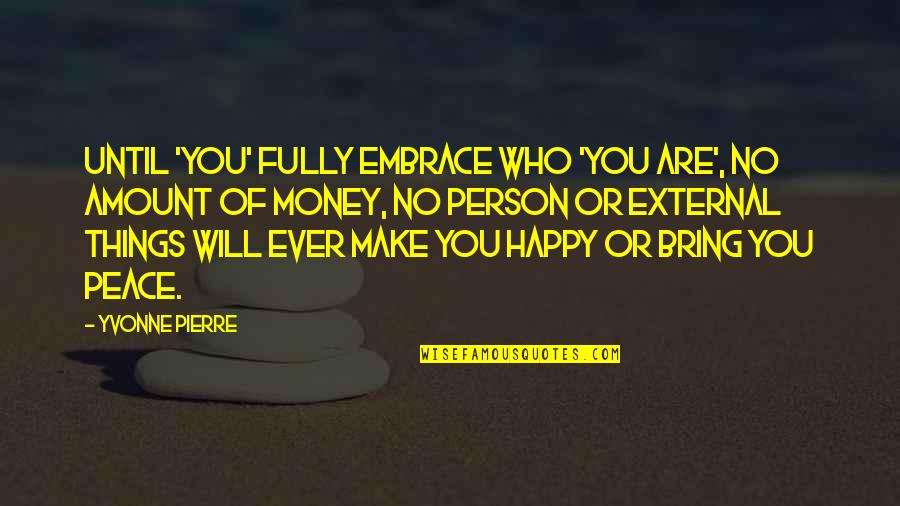 Until 'you' FULLY embrace who 'you are', no amount of money, no person or external things will EVER make you happy or bring you peace. —
Yvonne Pierre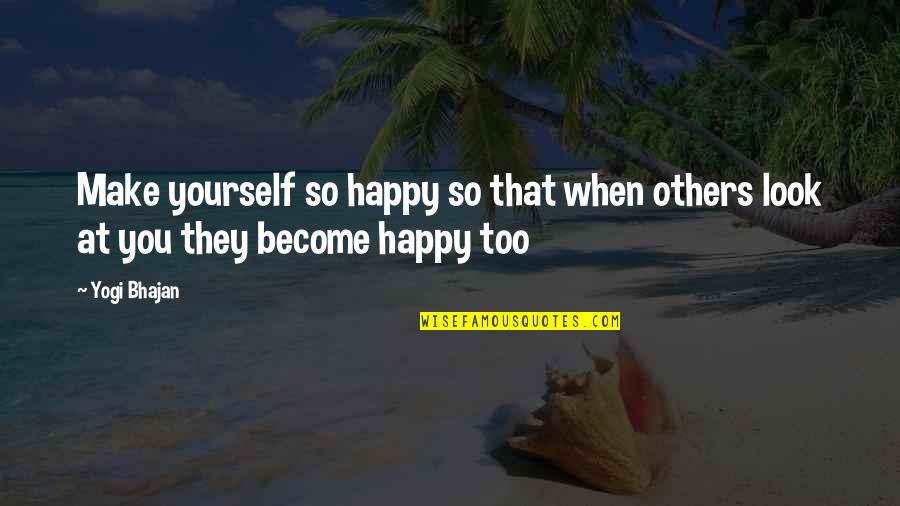 Make yourself so happy so that when others look at you they become happy too —
Yogi Bhajan