Nikhil Yadav Quotes
Top 9 wise famous quotes and sayings by Nikhil Yadav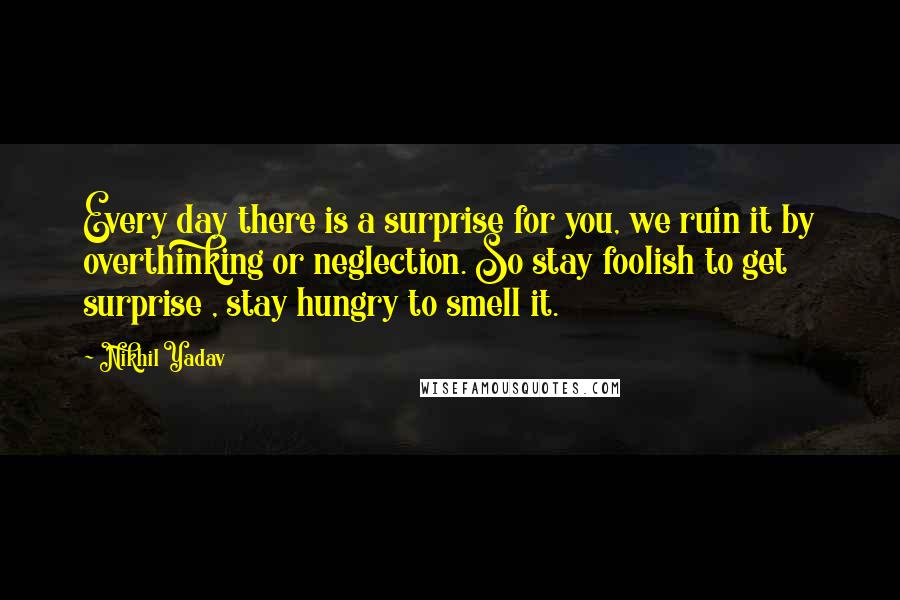 Every day there is a surprise for you, we ruin it by overthinking or neglection. So stay foolish to get surprise , stay hungry to smell it.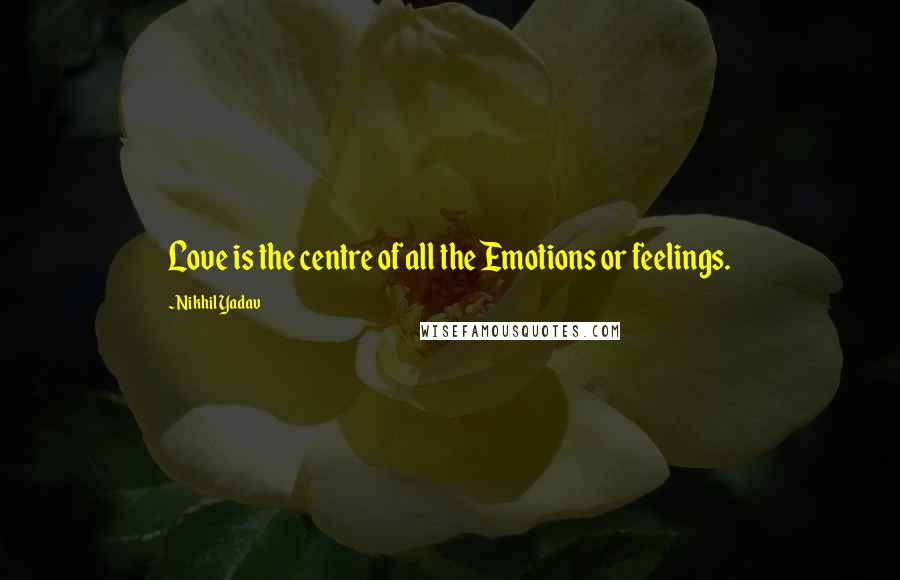 Love is the centre of all the Emotions or feelings.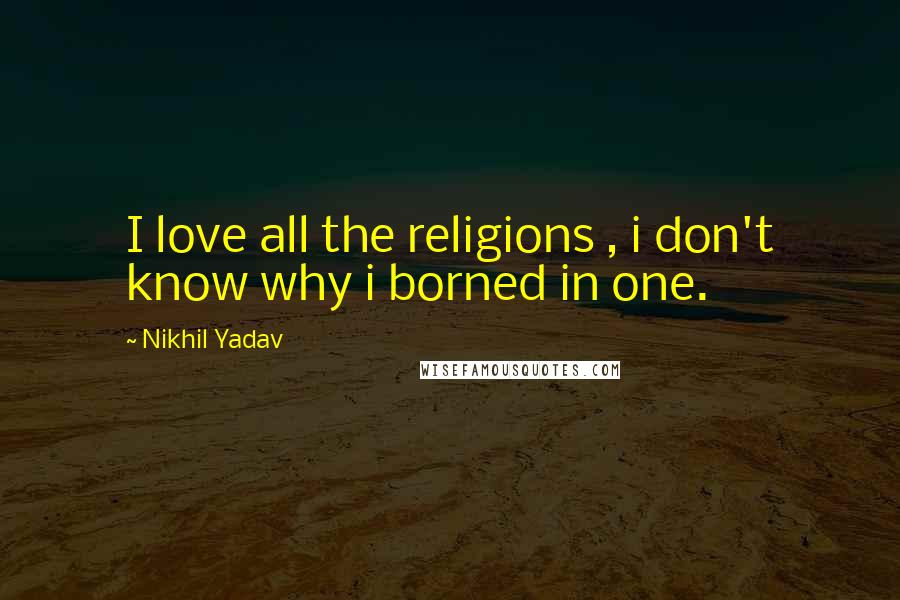 I love all the religions , i don't know why i borned in one.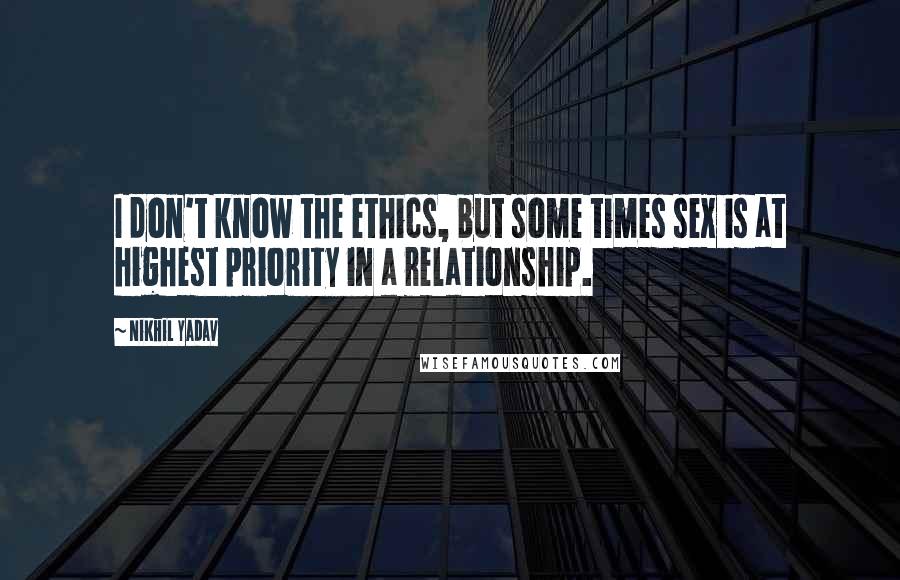 I don't know the ethics, but some times sex is at highest priority in a relationship.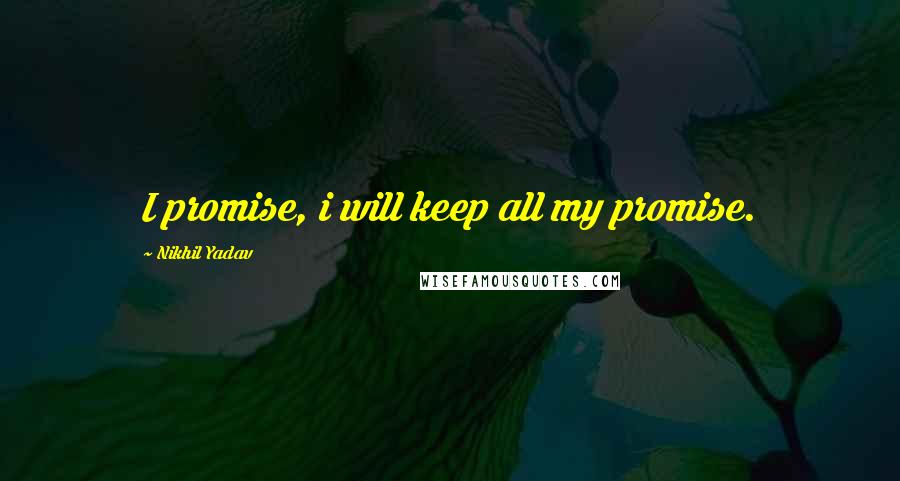 I promise, i will keep all my promise.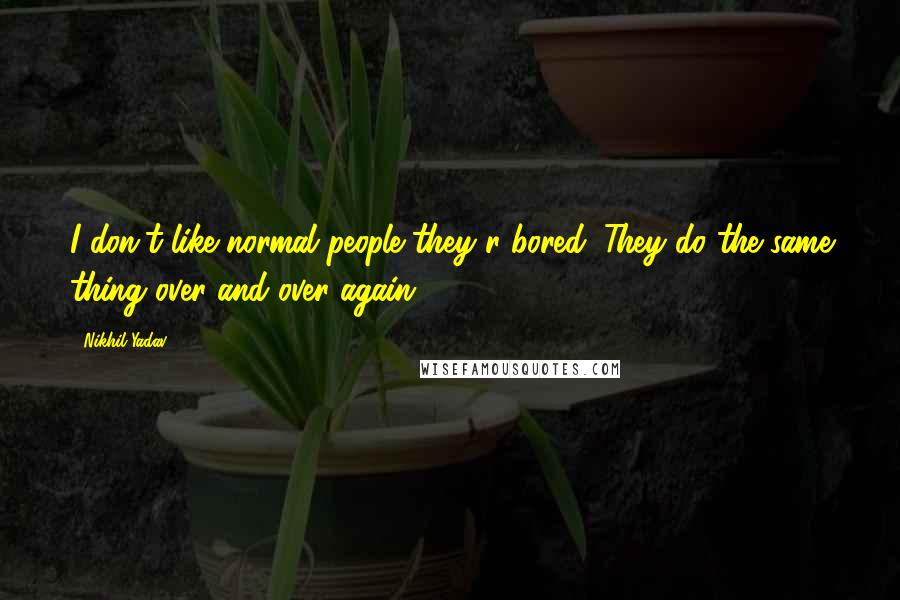 I don't like normal people they r bored. They do the same thing over and over again.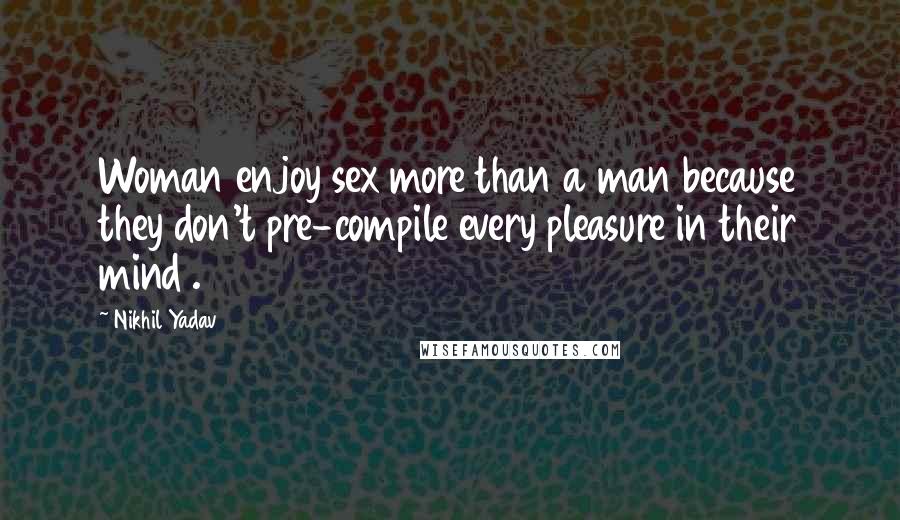 Woman enjoy sex more than a man because they don't pre-compile every pleasure in their mind .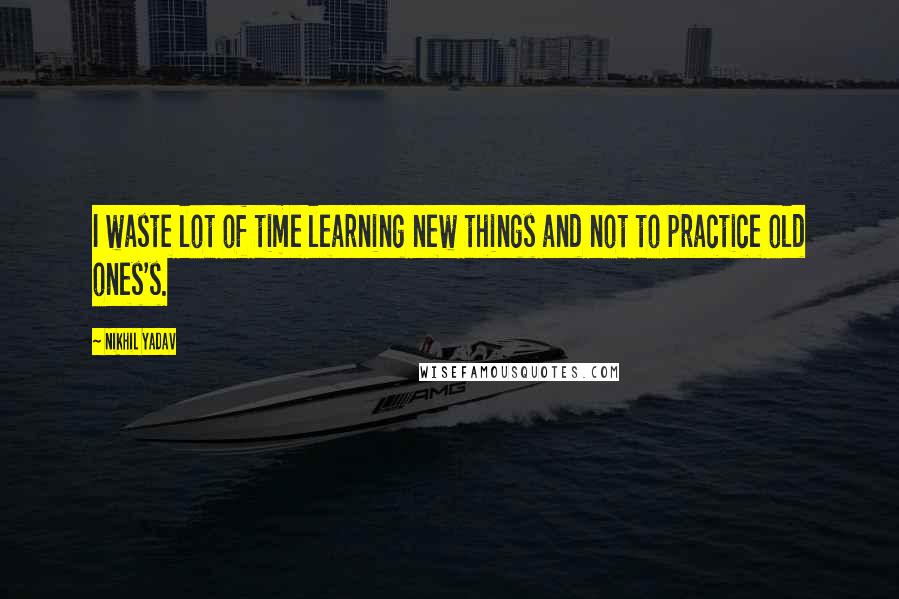 I waste lot of time learning new things and not to practice old ones's.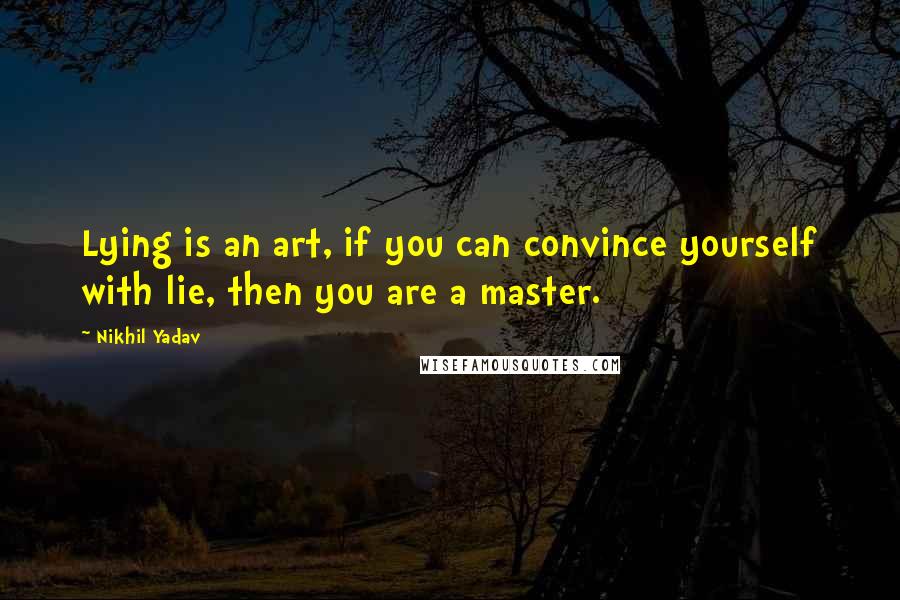 Lying is an art, if you can convince yourself with lie, then you are a master.