Bernard Bailyn Quotes
Top 16 wise famous quotes and sayings by Bernard Bailyn
Bernard Bailyn Famous Quotes & Sayings
Discover top inspirational quotes from Bernard Bailyn on Wise Famous Quotes.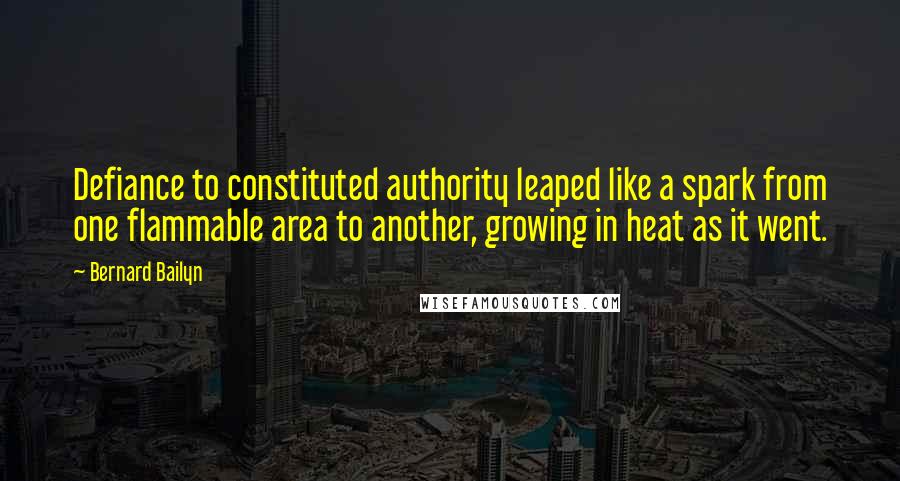 Defiance to constituted authority leaped like a spark from one flammable area to another, growing in heat as it went.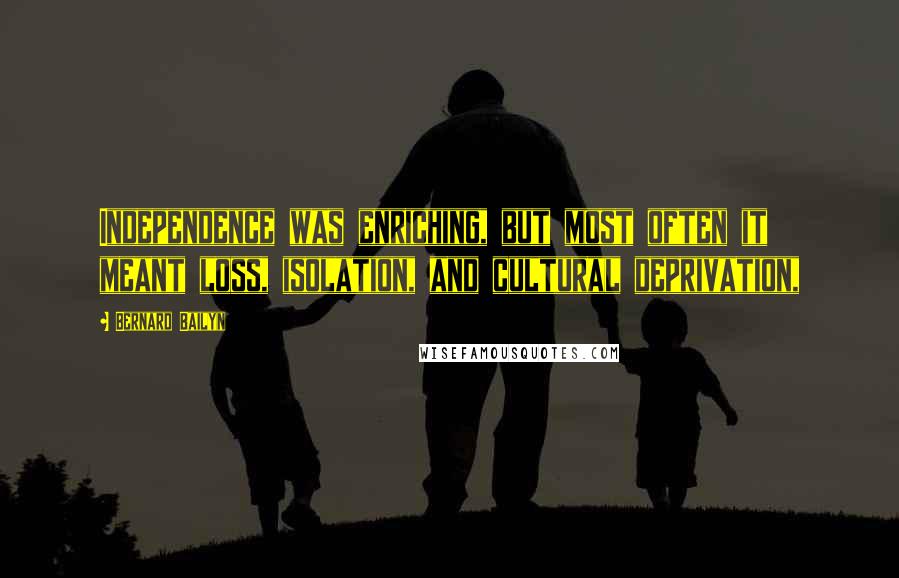 Independence was enriching, but most often it meant loss, isolation, and cultural deprivation,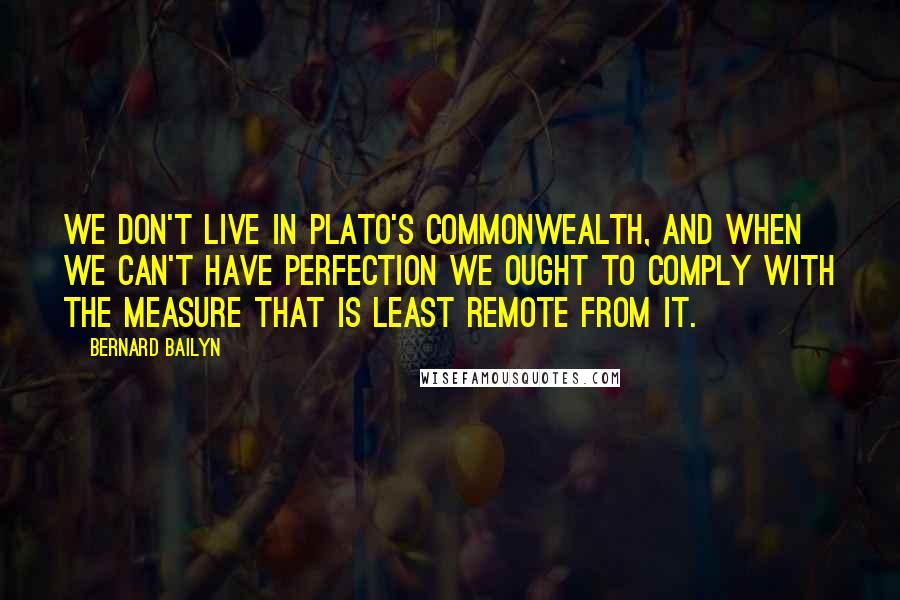 we don't live in Plato's Commonwealth, and when we can't have perfection we ought to comply with the measure that is least remote from it.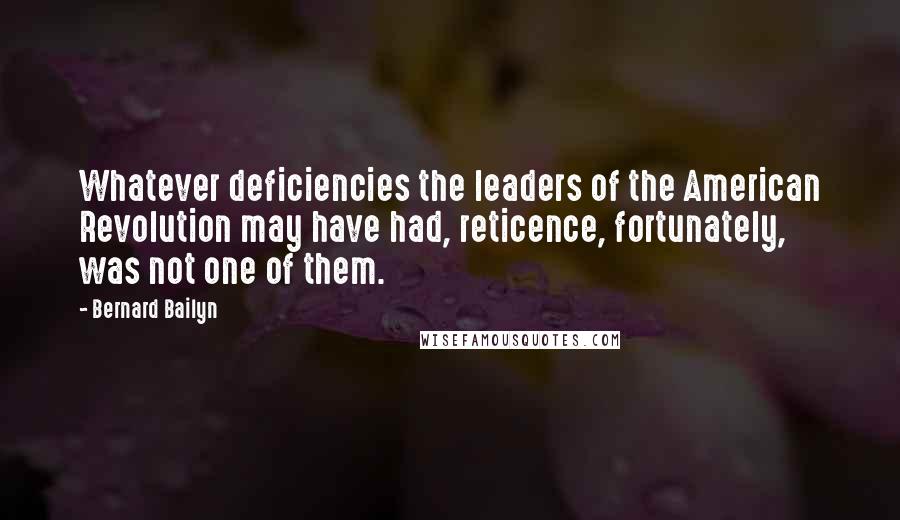 Whatever deficiencies the leaders of the American Revolution may have had, reticence, fortunately, was not one of them.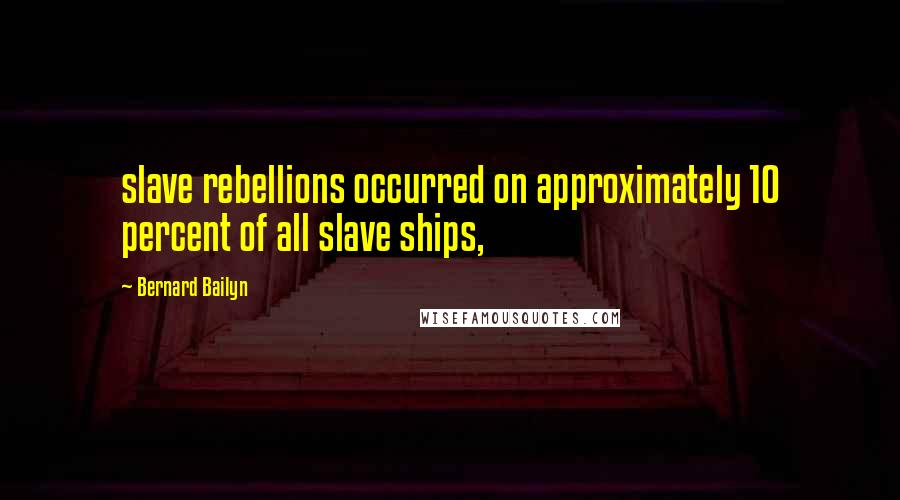 slave rebellions occurred on approximately 10 percent of all slave ships,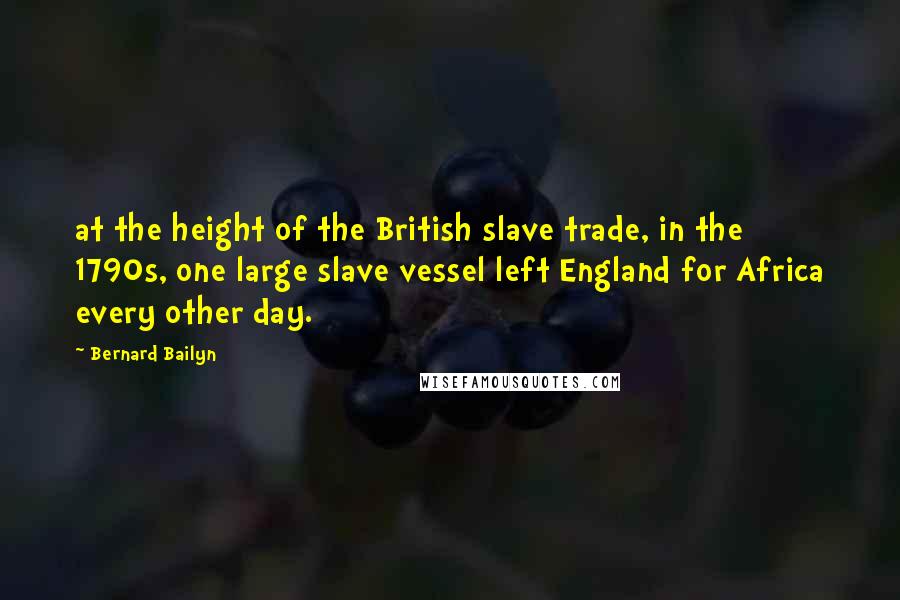 at the height of the British slave trade, in the 1790s, one large slave vessel left England for Africa every other day.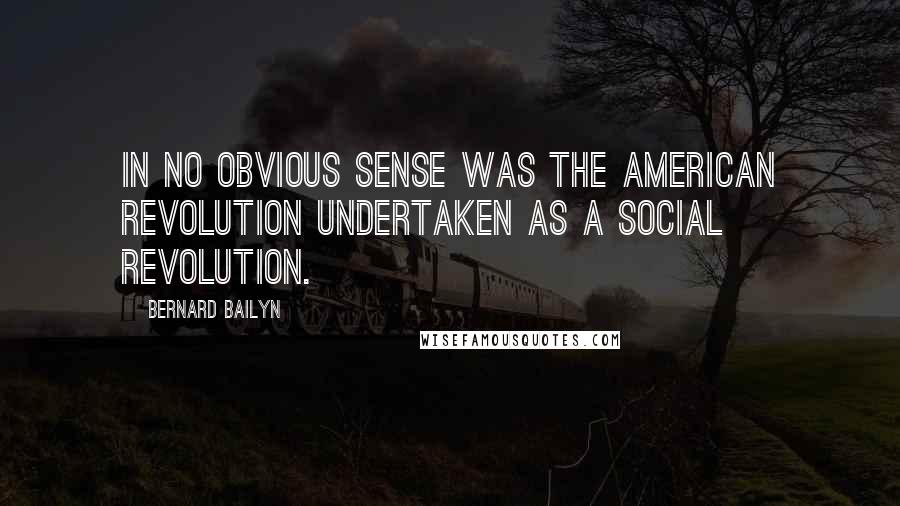 In no obvious sense was the American Revolution undertaken as a social revolution.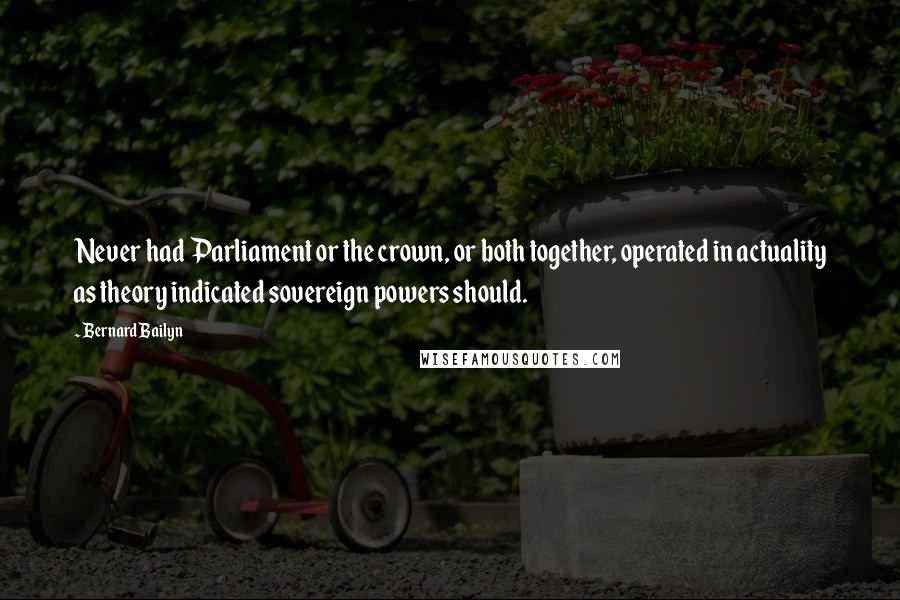 Never had Parliament or the crown, or both together, operated in actuality as theory indicated sovereign powers should.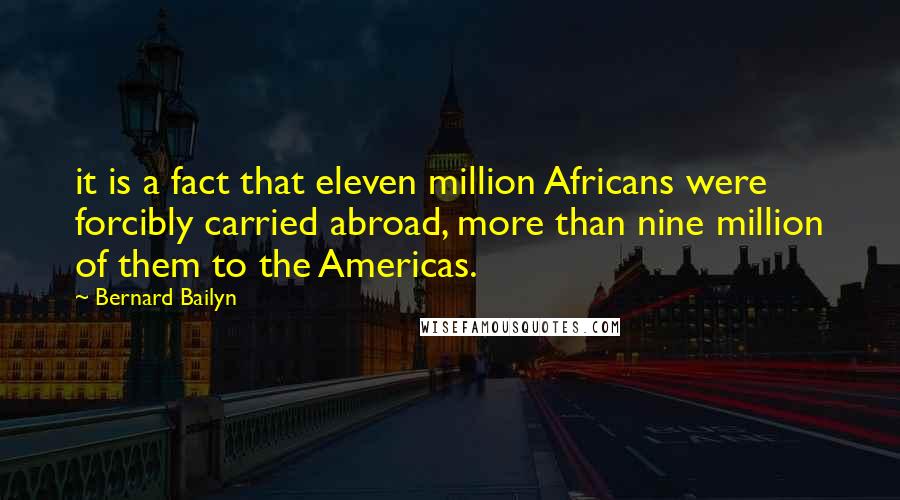 it is a fact that eleven million Africans were forcibly carried abroad, more than nine million of them to the Americas.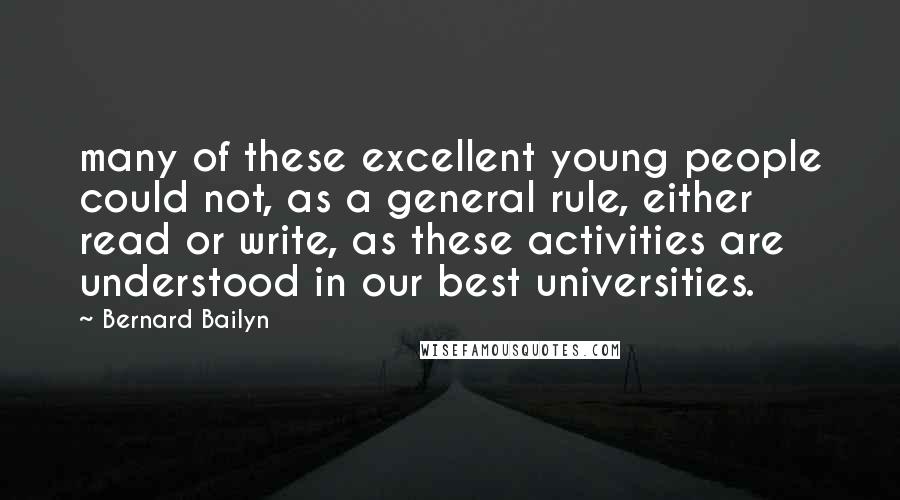 many of these excellent young people could not, as a general rule, either read or write, as these activities are understood in our best universities.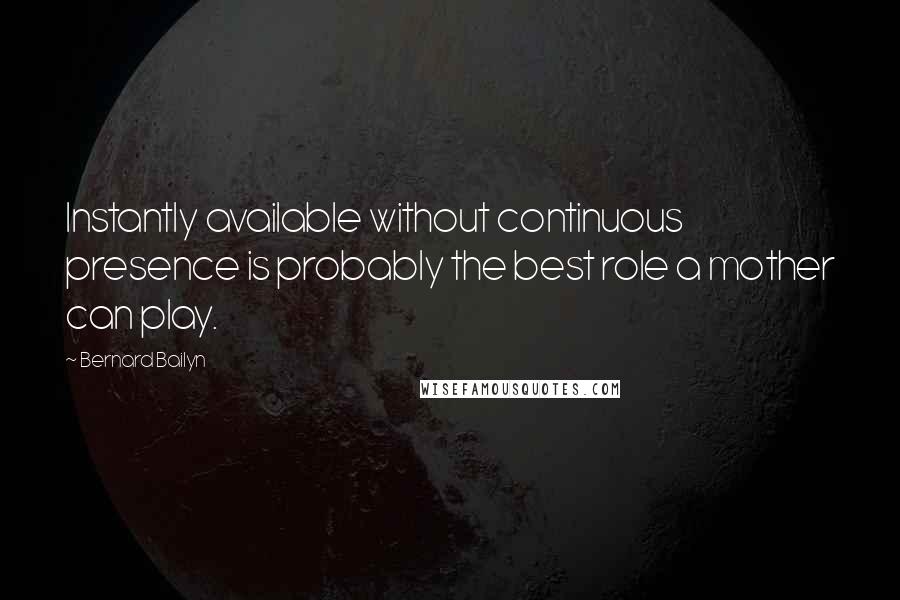 Instantly available without continuous presence is probably the best role a mother can play.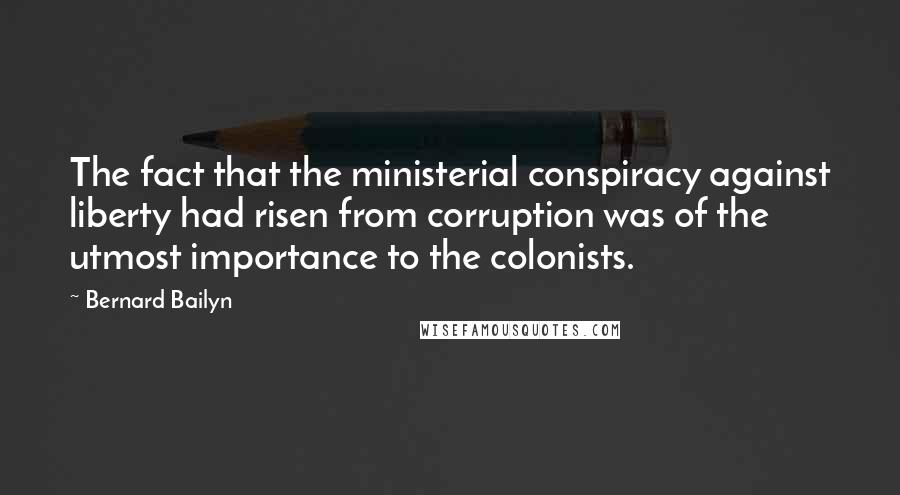 The fact that the ministerial conspiracy against liberty had risen from corruption was of the utmost importance to the colonists.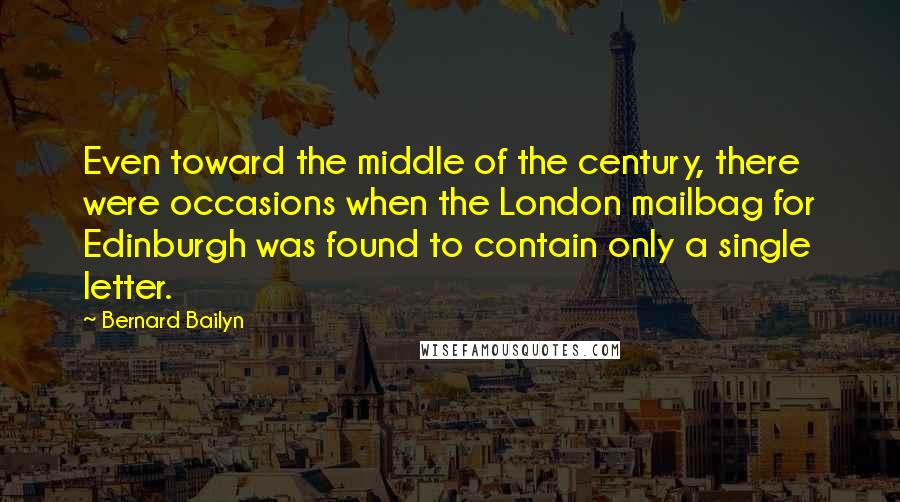 Even toward the middle of the century, there were occasions when the London mailbag for Edinburgh was found to contain only a single letter.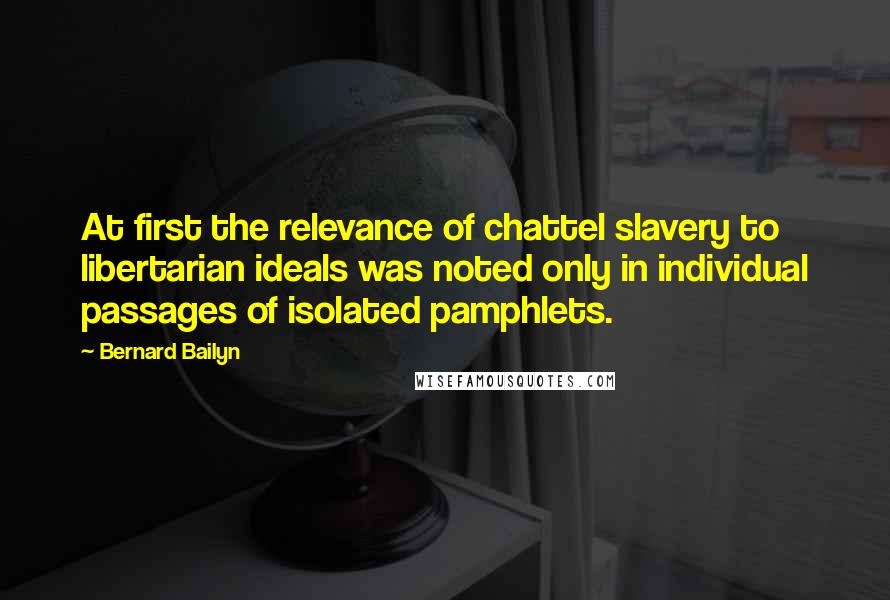 At first the relevance of chattel slavery to libertarian ideals was noted only in individual passages of isolated pamphlets.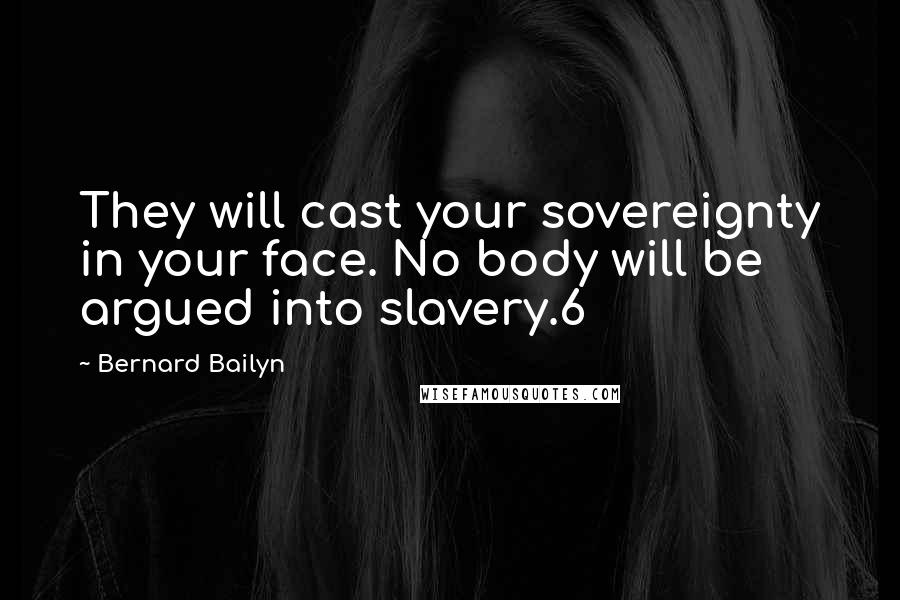 They will cast your sovereignty in your face. No body will be argued into slavery.6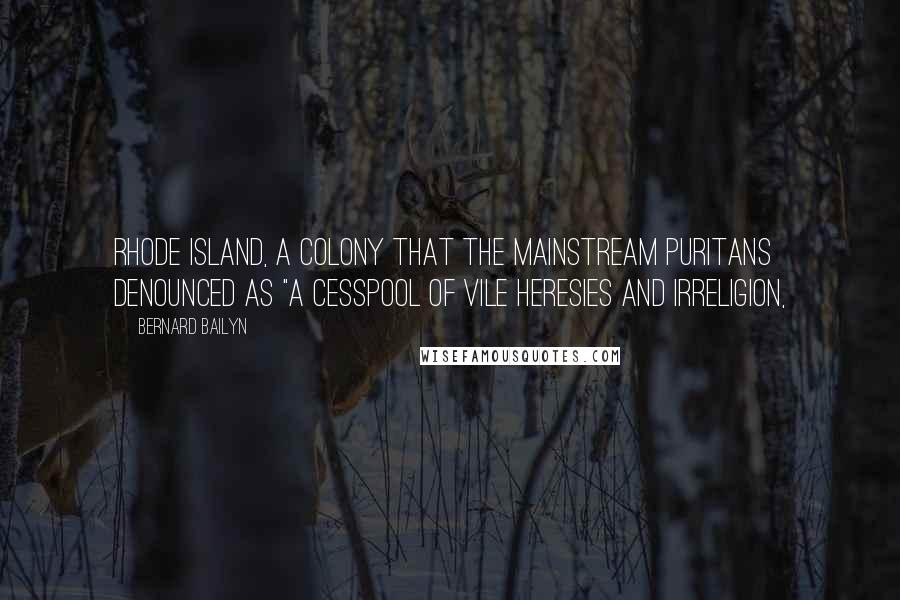 Rhode Island, a colony that the mainstream Puritans denounced as "a cesspool of vile heresies and irreligion,