Wearing Hats Quotes
Collection of top 24 famous quotes about Wearing Hats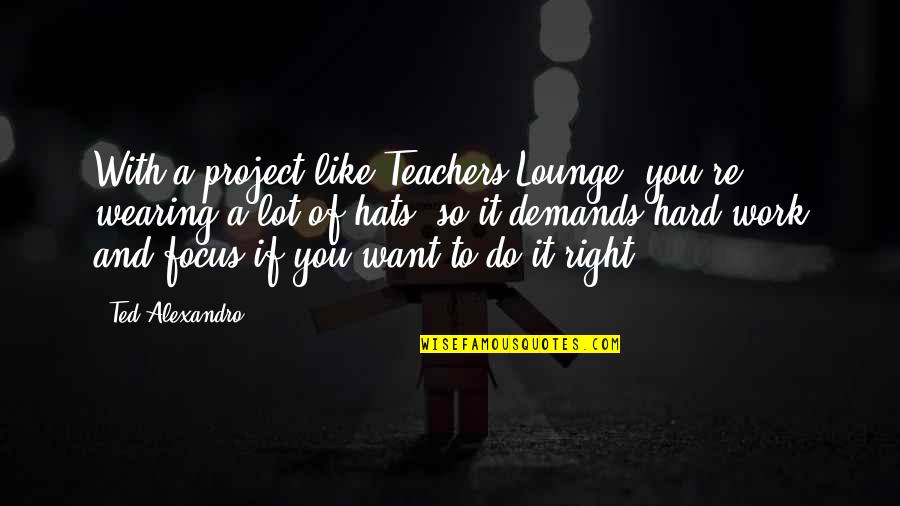 With a project like Teachers Lounge, you're wearing a lot of hats, so it demands hard work and focus if you want to do it right.
—
Ted Alexandro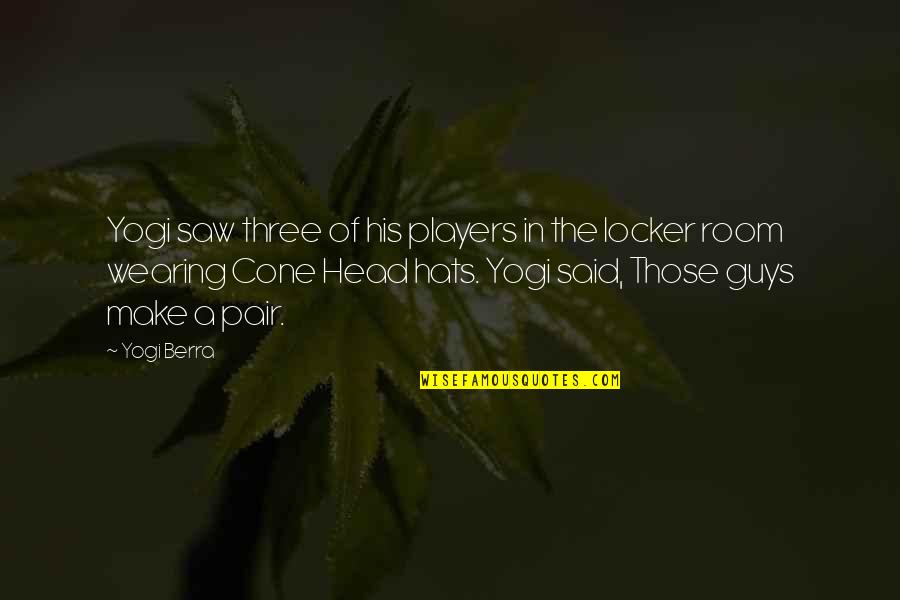 Yogi saw three of his players in the locker room wearing Cone Head hats. Yogi said, Those guys make a pair.
—
Yogi Berra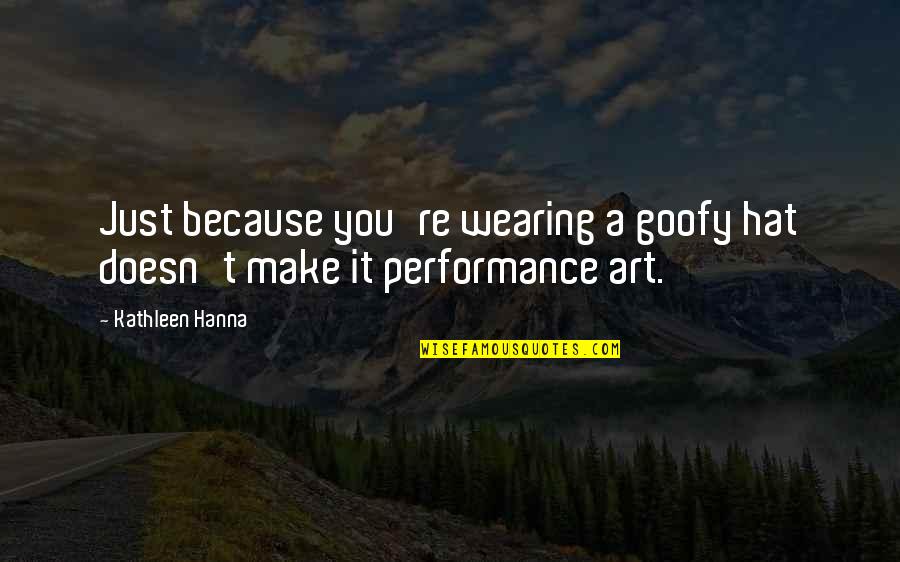 Just because you're wearing a goofy hat doesn't make it performance art.
—
Kathleen Hanna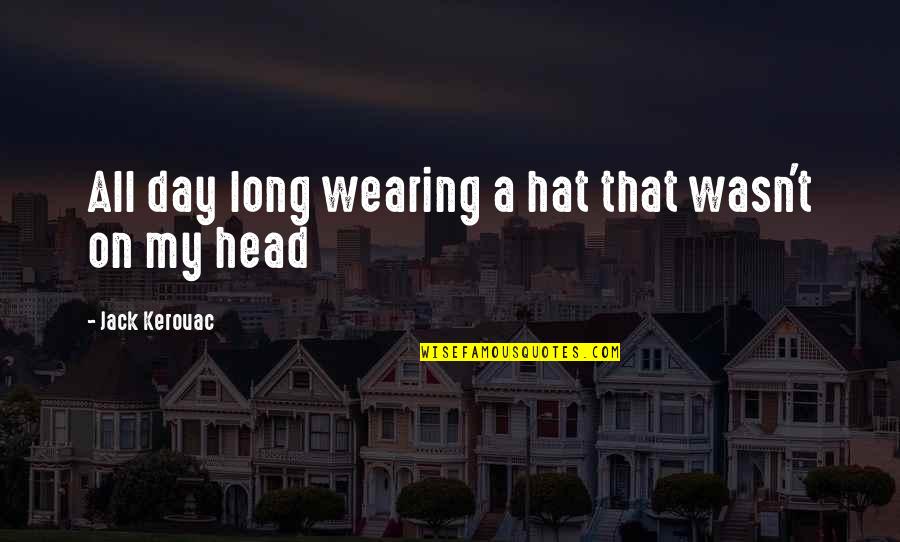 All day long wearing a hat that wasn't on my head
—
Jack Kerouac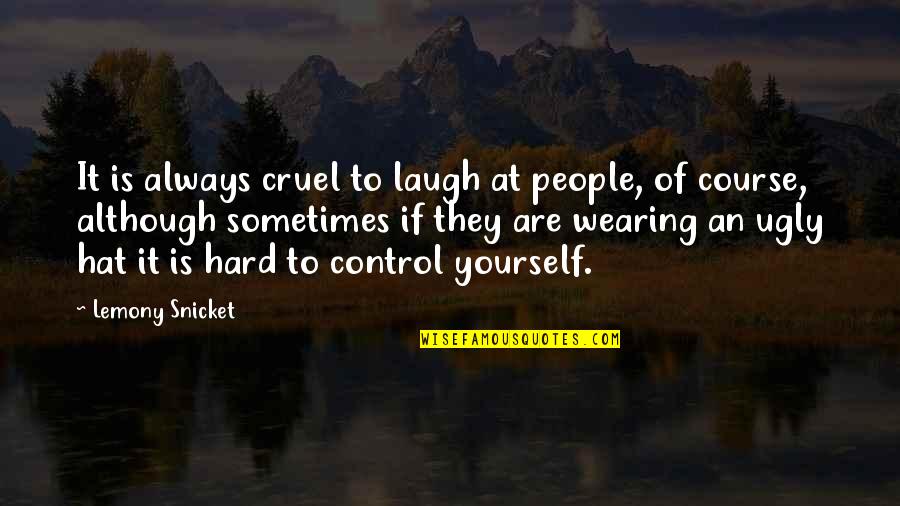 It is always cruel to laugh at people, of course, although sometimes if they are wearing an ugly hat it is hard to control yourself.
—
Lemony Snicket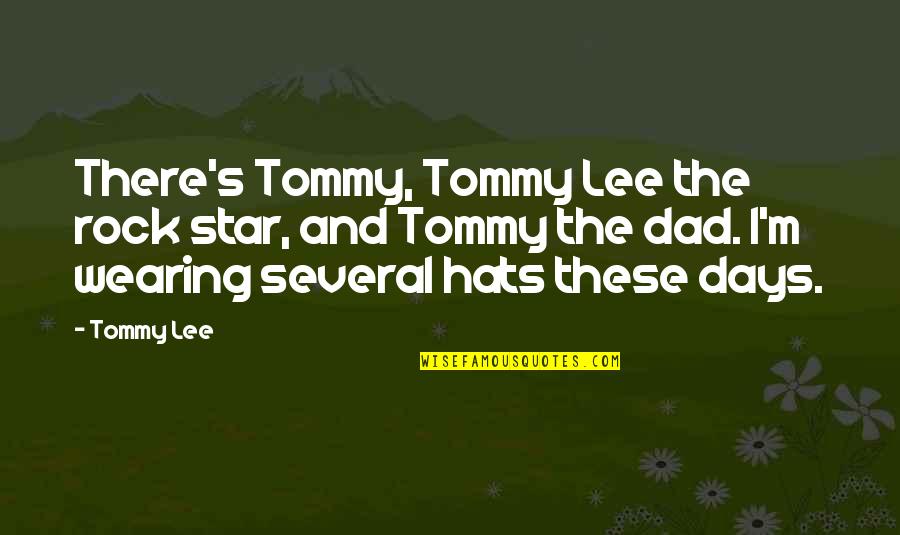 There's Tommy, Tommy Lee the rock star, and Tommy the dad. I'm wearing several hats these days.
—
Tommy Lee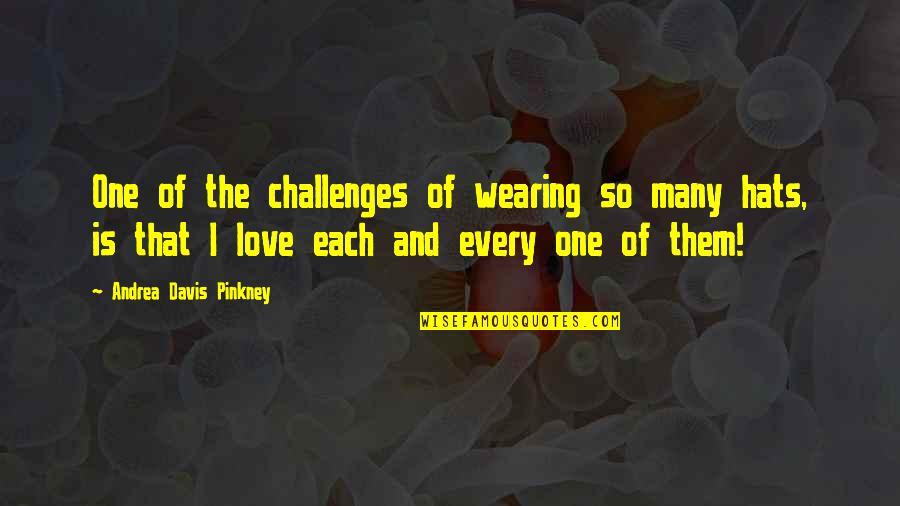 One of the challenges of wearing so many hats, is that I love each and every one of them!
—
Andrea Davis Pinkney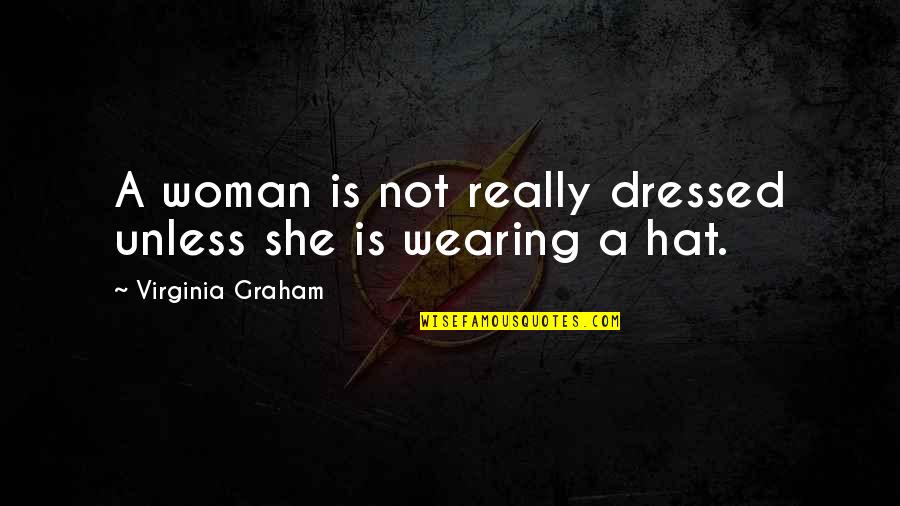 A woman is not really dressed unless she is wearing a hat.
—
Virginia Graham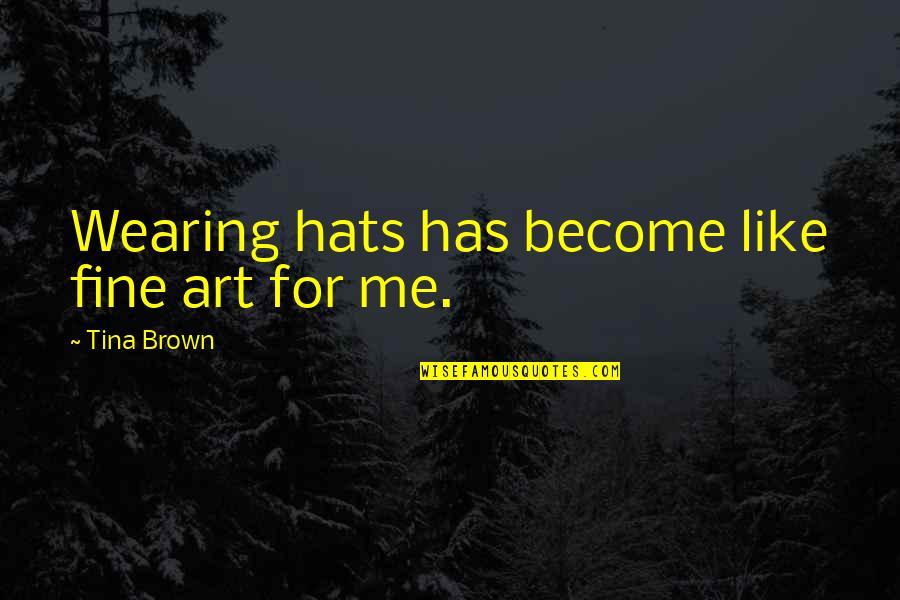 Wearing hats has become like fine art for me.
—
Tina Brown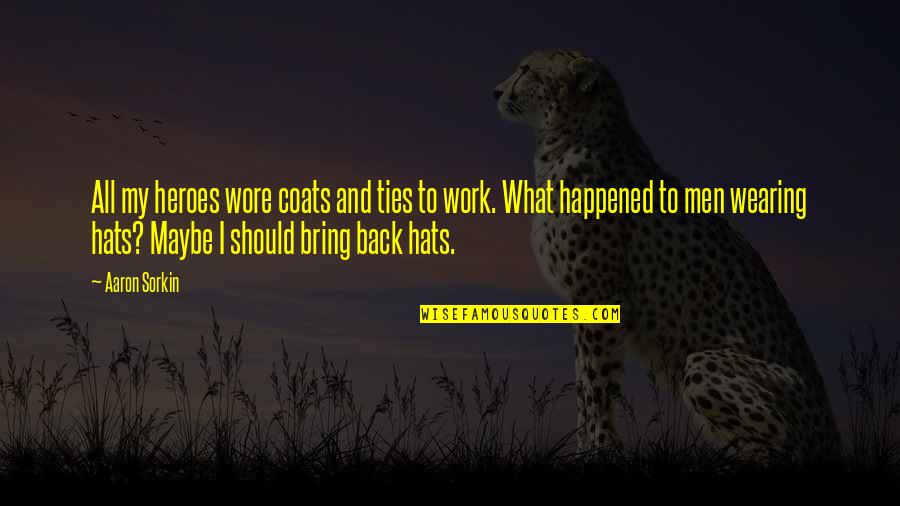 All my heroes wore coats and ties to work. What happened to men
wearing hats
? Maybe I should bring back hats. —
Aaron Sorkin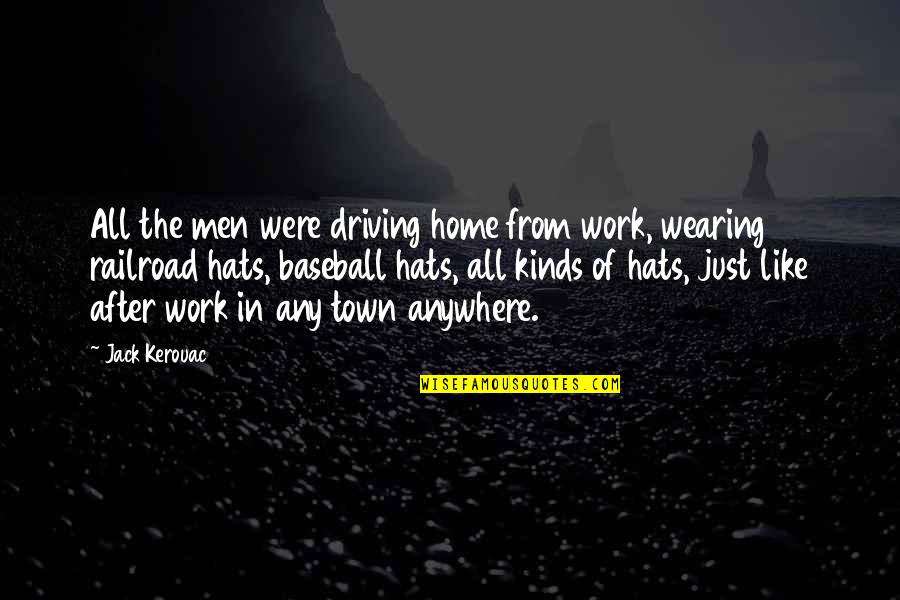 All the men were driving home from work, wearing railroad hats, baseball hats, all kinds of hats, just like after work in any town anywhere. —
Jack Kerouac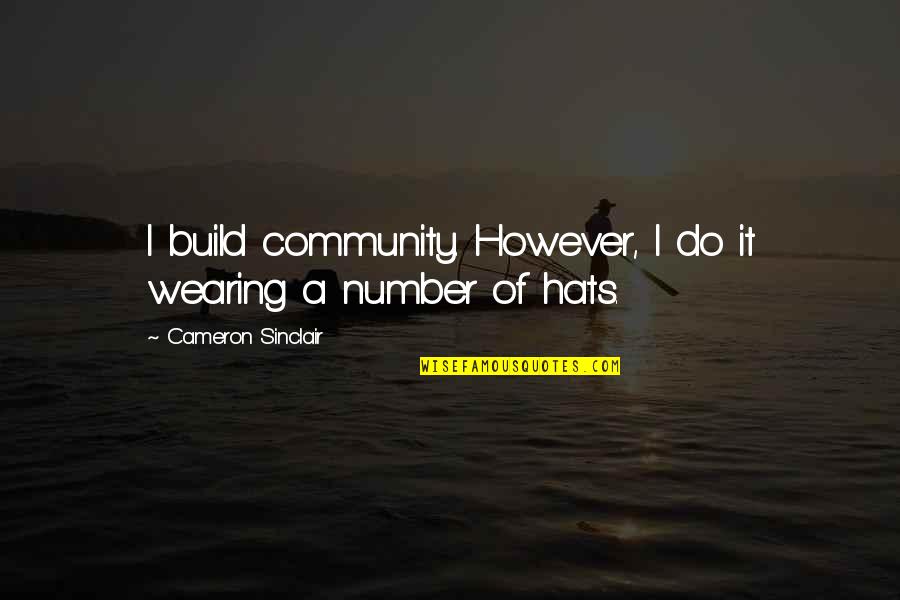 I build community. However, I do it wearing a number of hats. —
Cameron Sinclair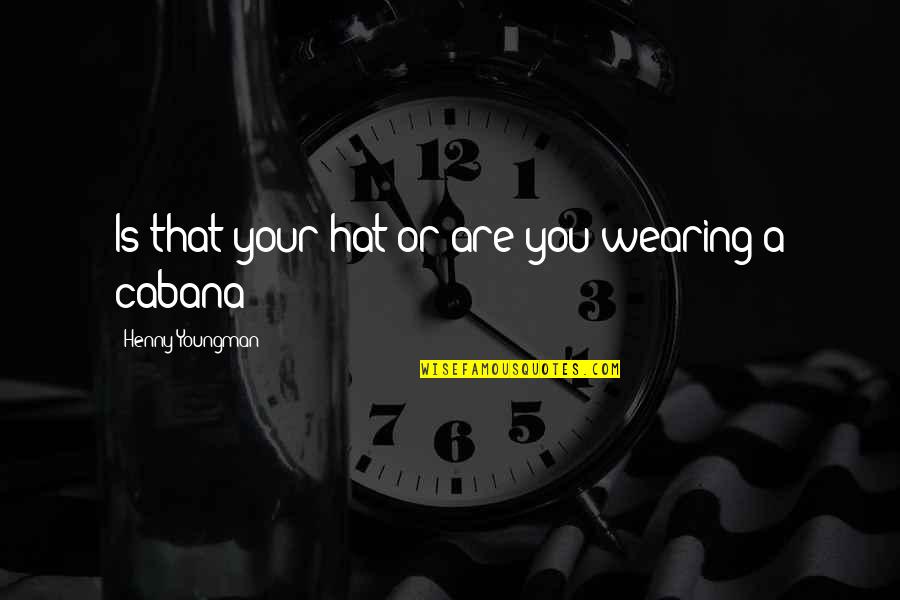 Is that your hat or are you wearing a cabana? —
Henny Youngman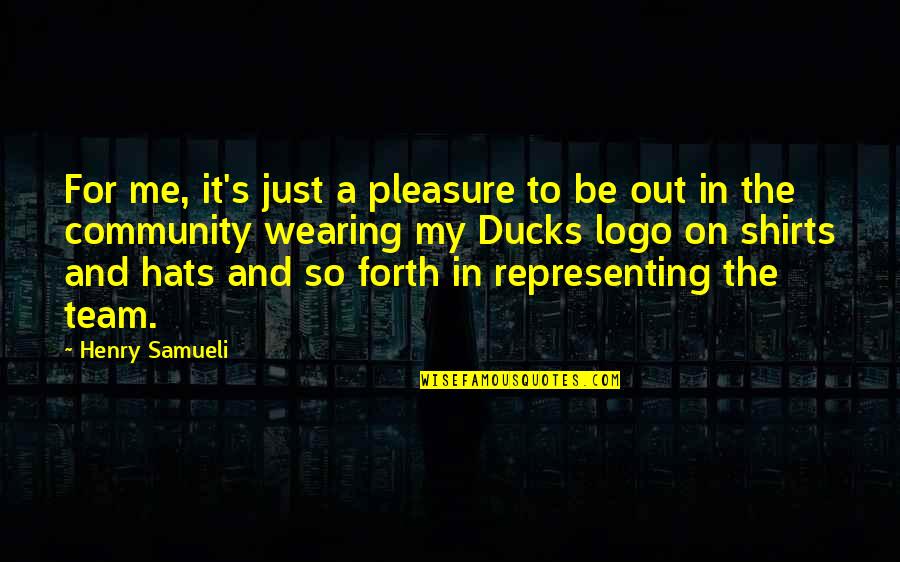 For me, it's just a pleasure to be out in the community wearing my Ducks logo on shirts and hats and so forth in representing the team. —
Henry Samueli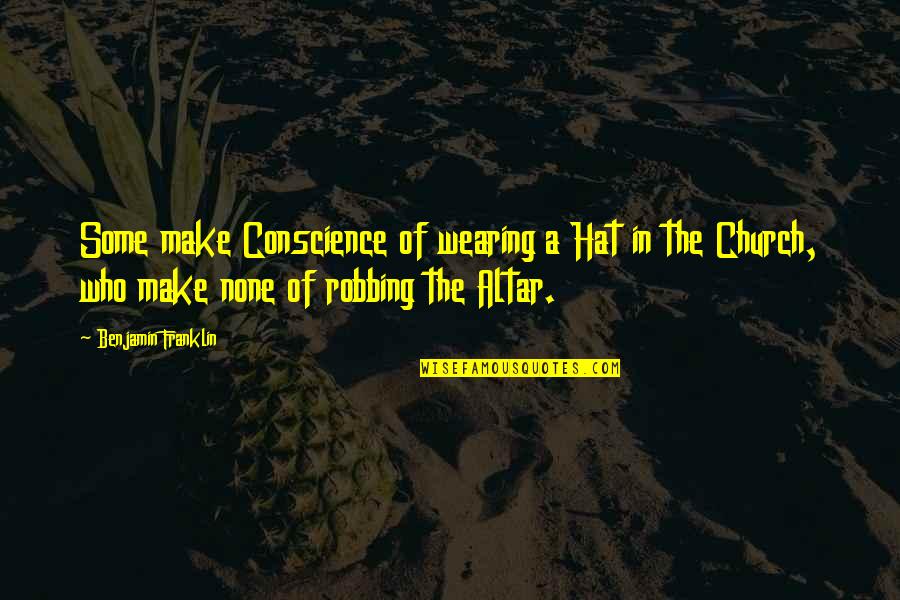 Some make Conscience of wearing a Hat in the Church, who make none of robbing the Altar. —
Benjamin Franklin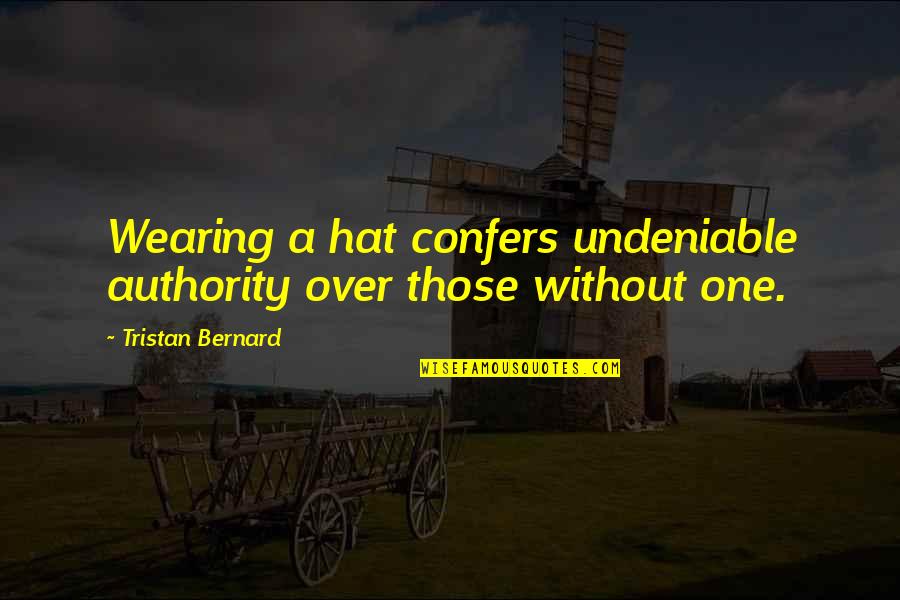 Wearing a hat confers undeniable authority over those without one. —
Tristan Bernard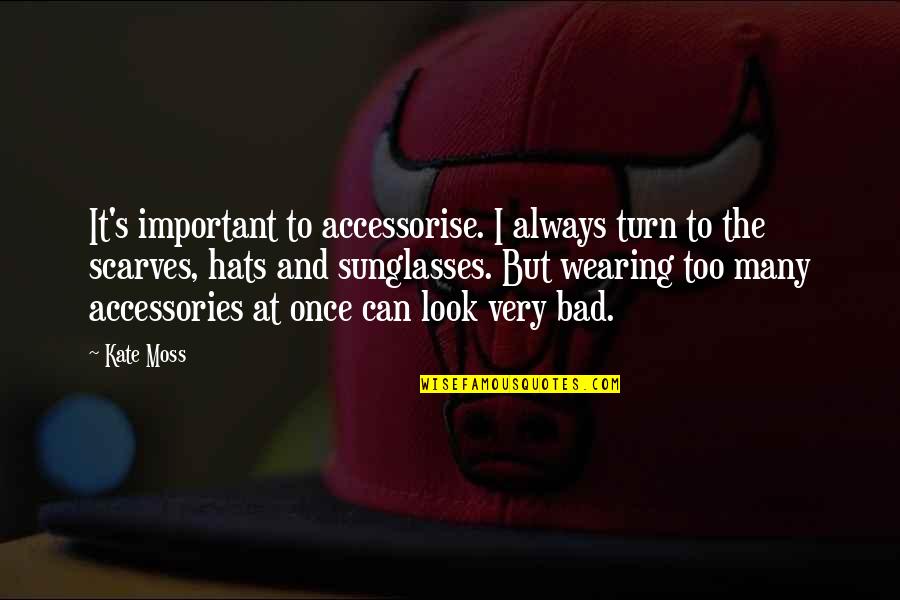 It's important to accessorise. I always turn to the scarves, hats and sunglasses. But wearing too many accessories at once can look very bad. —
Kate Moss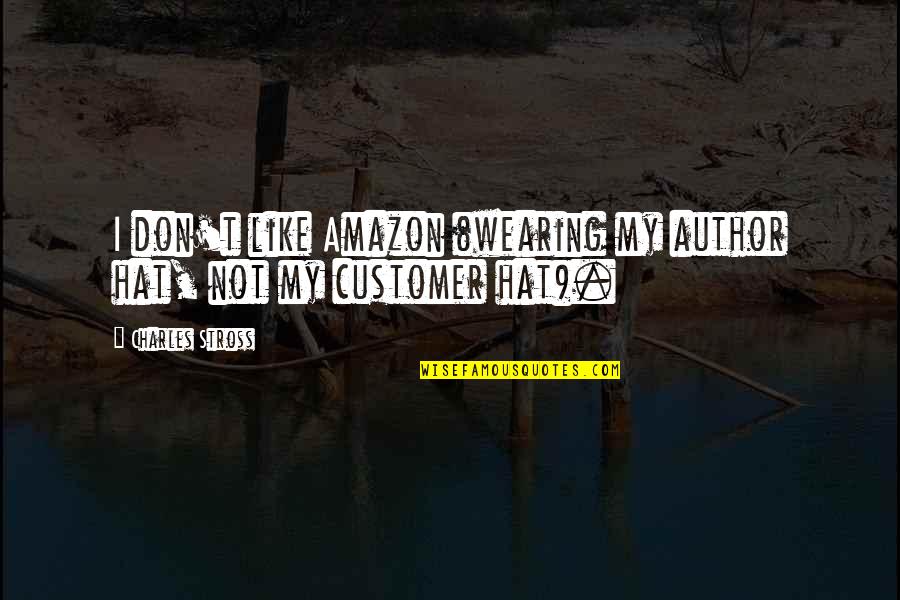 I don't like Amazon (wearing my author hat, not my customer hat). —
Charles Stross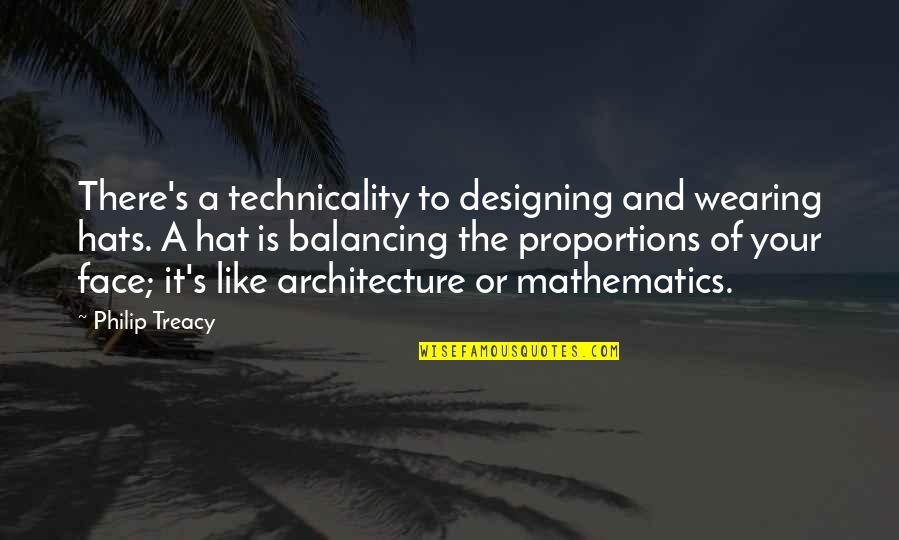 There's a technicality to designing and
wearing hats
. A hat is balancing the proportions of your face; it's like architecture or mathematics. —
Philip Treacy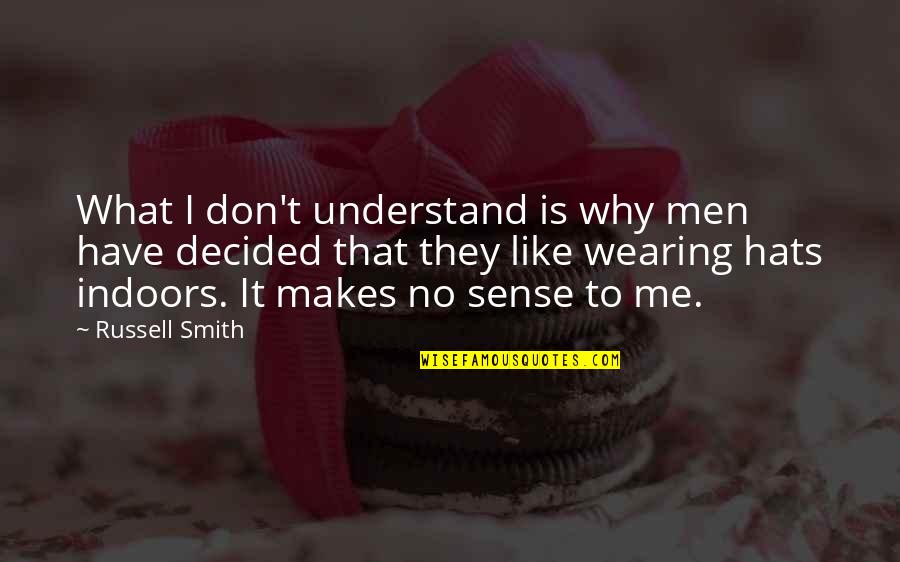 What I don't understand is why men have decided that they like
wearing hats
indoors. It makes no sense to me. —
Russell Smith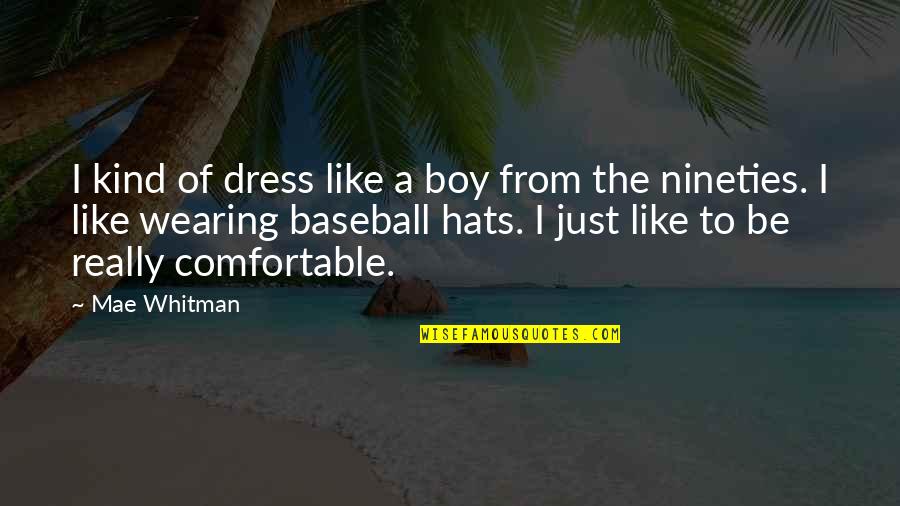 I kind of dress like a boy from the nineties. I like wearing baseball hats. I just like to be really comfortable. —
Mae Whitman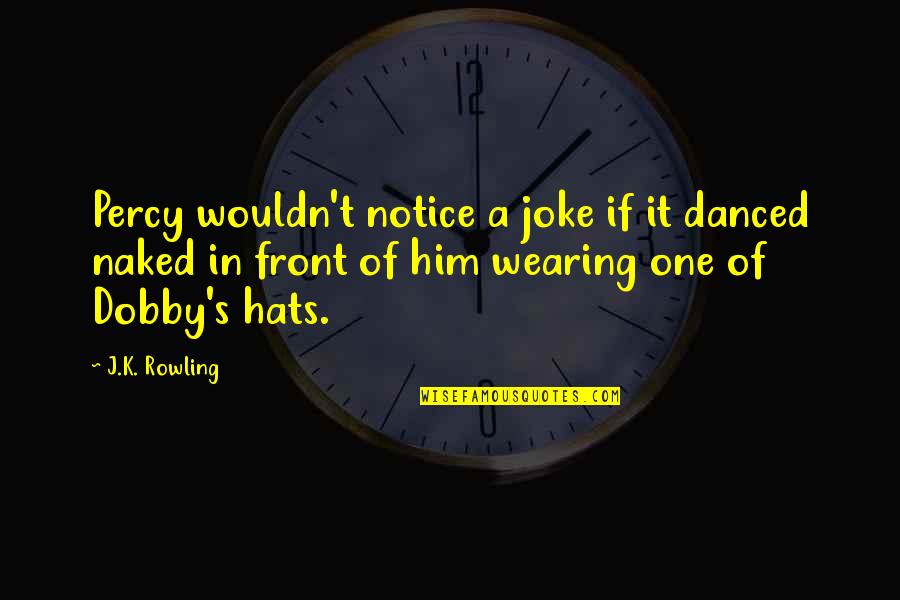 Percy wouldn't notice a joke if it danced naked in front of him wearing one of Dobby's hats. —
J.K. Rowling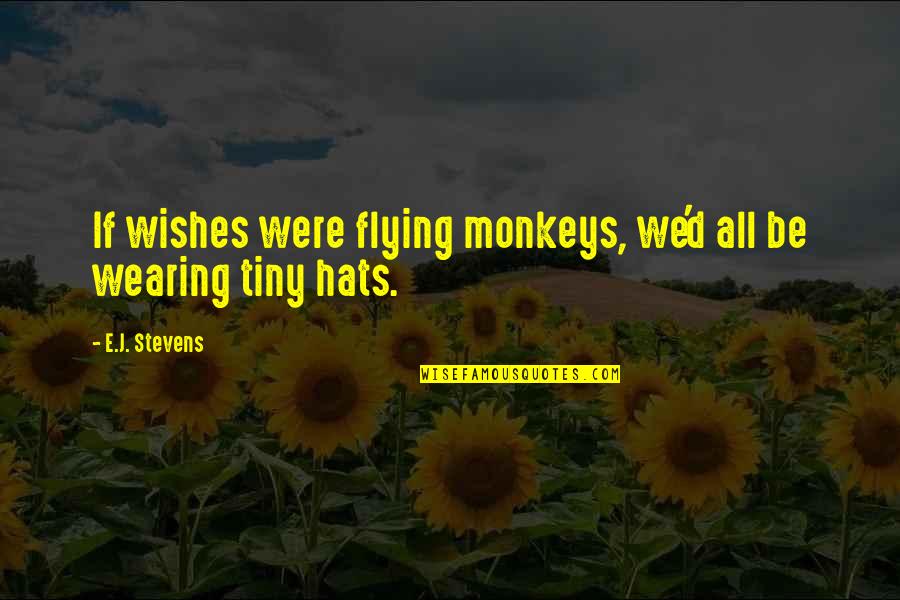 If wishes were flying monkeys, we'd all be wearing tiny hats. —
E.J. Stevens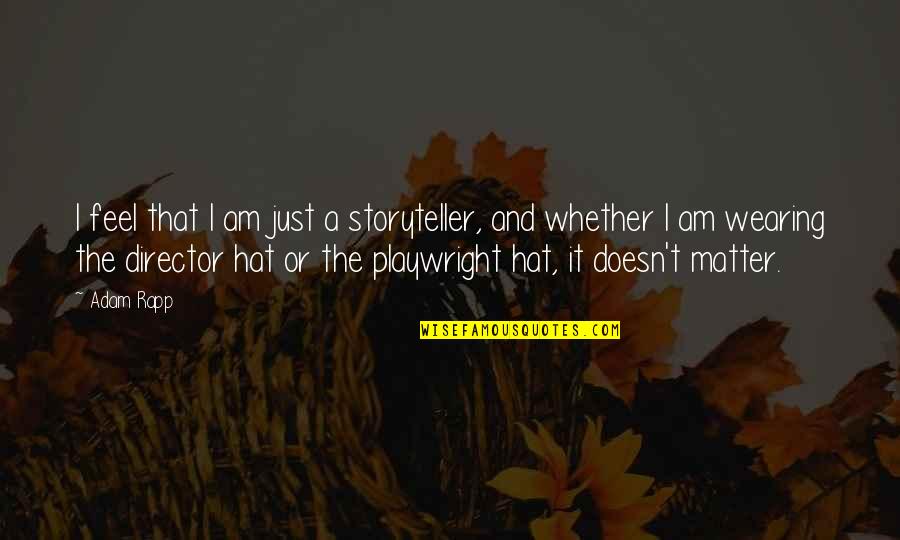 I feel that I am just a storyteller, and whether I am wearing the director hat or the playwright hat, it doesn't matter. —
Adam Rapp