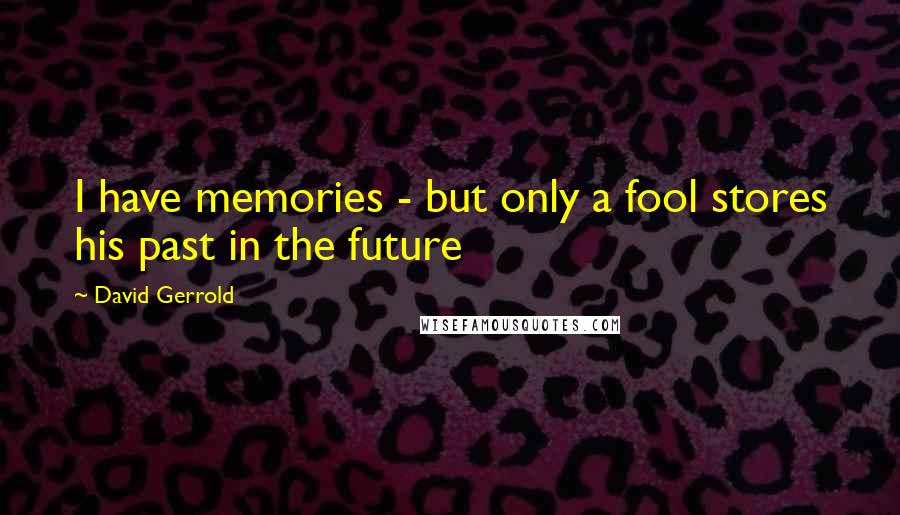 I have memories - but only a fool stores his past in the future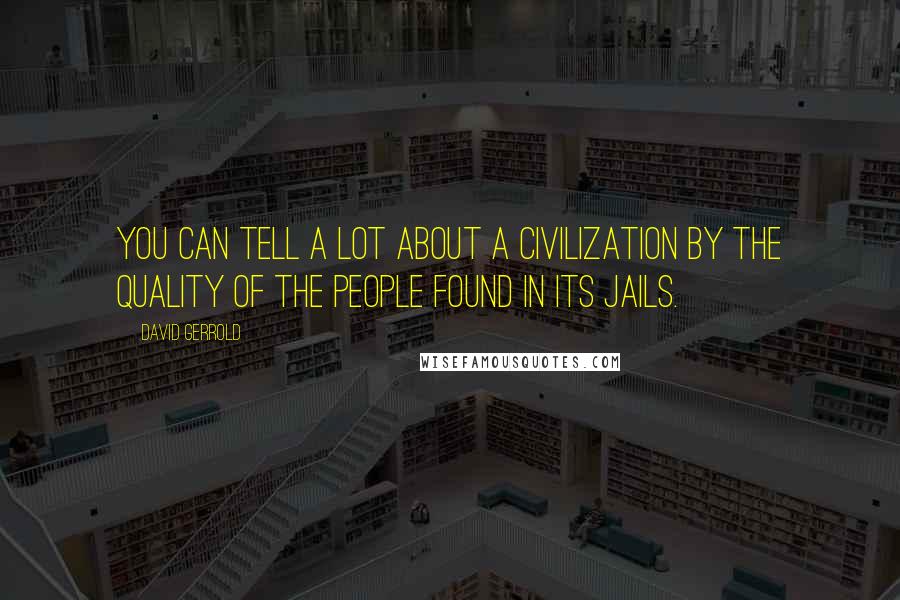 You can tell a lot about a civilization by the quality of the people found in its jails.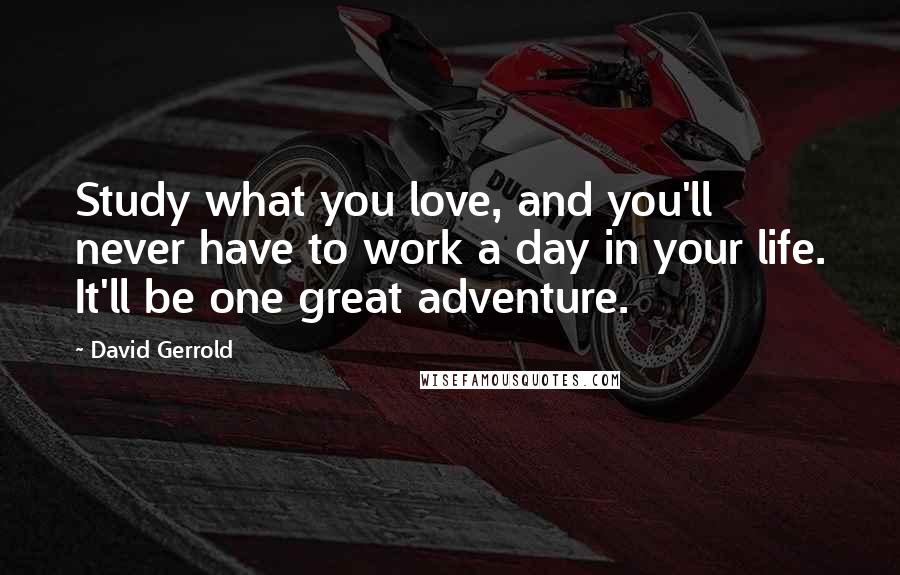 Study what you love, and you'll never have to work a day in your life. It'll be one great adventure.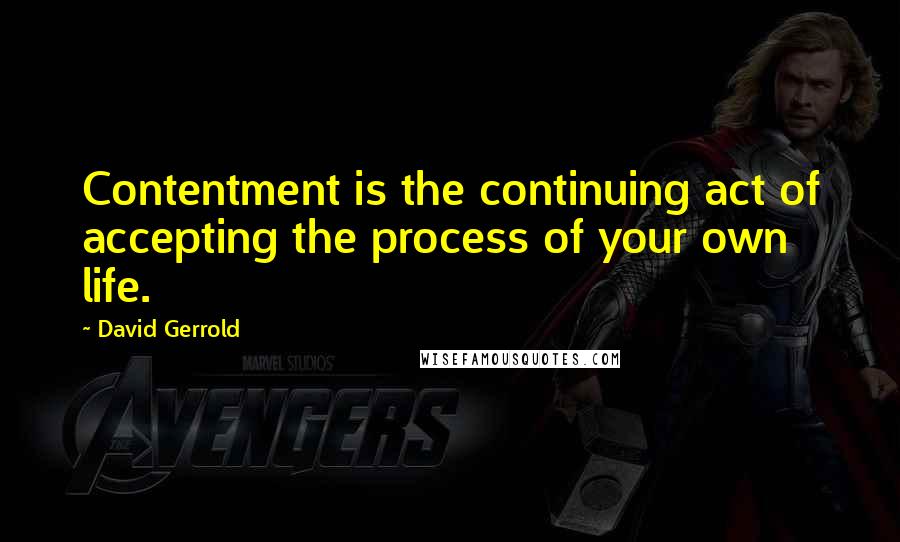 Contentment is the continuing act of accepting the process of your own life.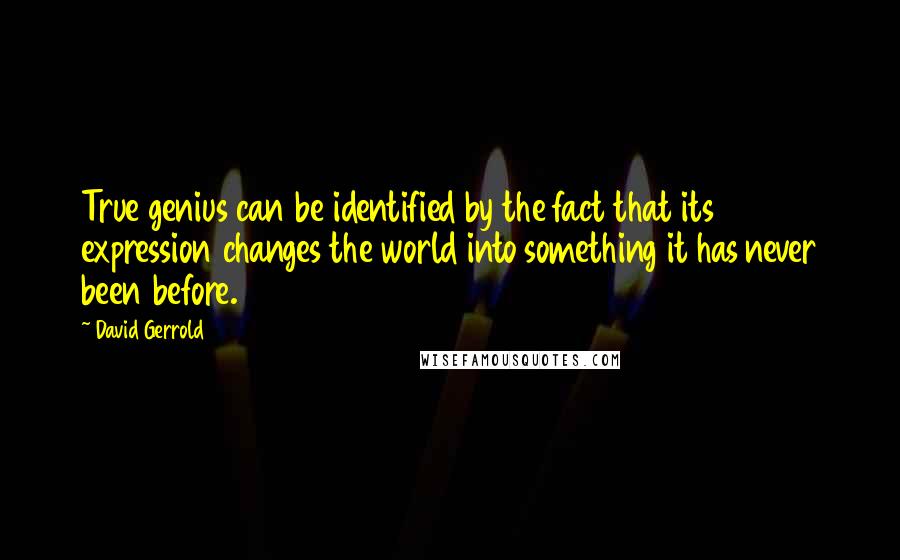 True genius can be identified by the fact that its expression changes the world into something it has never been before.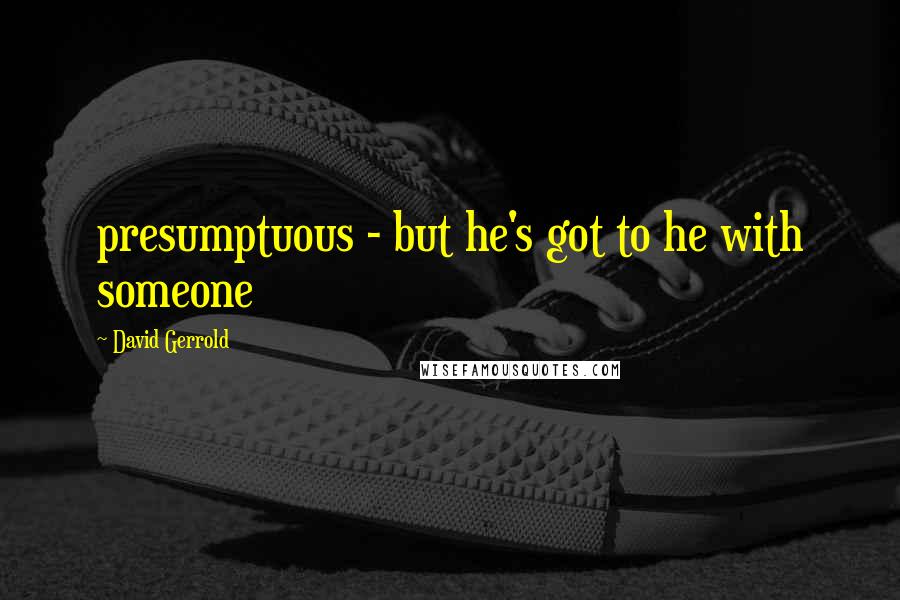 presumptuous - but he's got to he with someone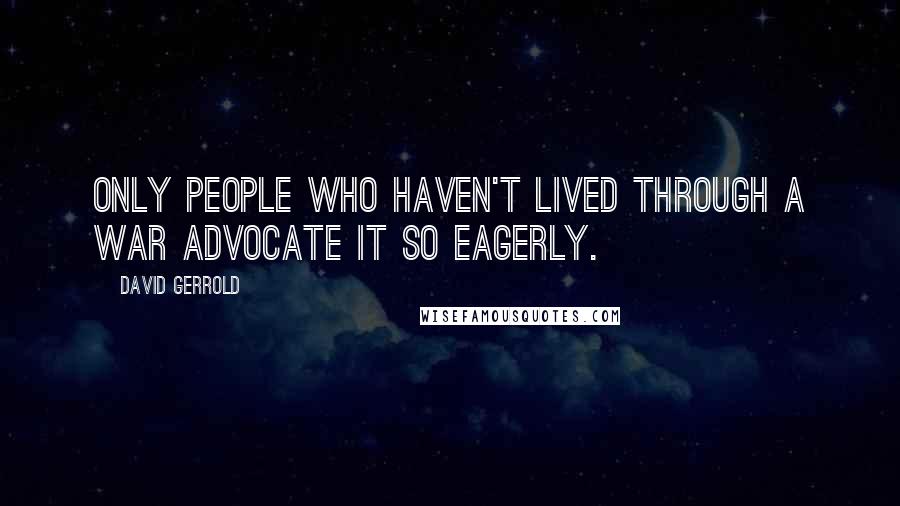 Only people who haven't lived through a war advocate it so eagerly.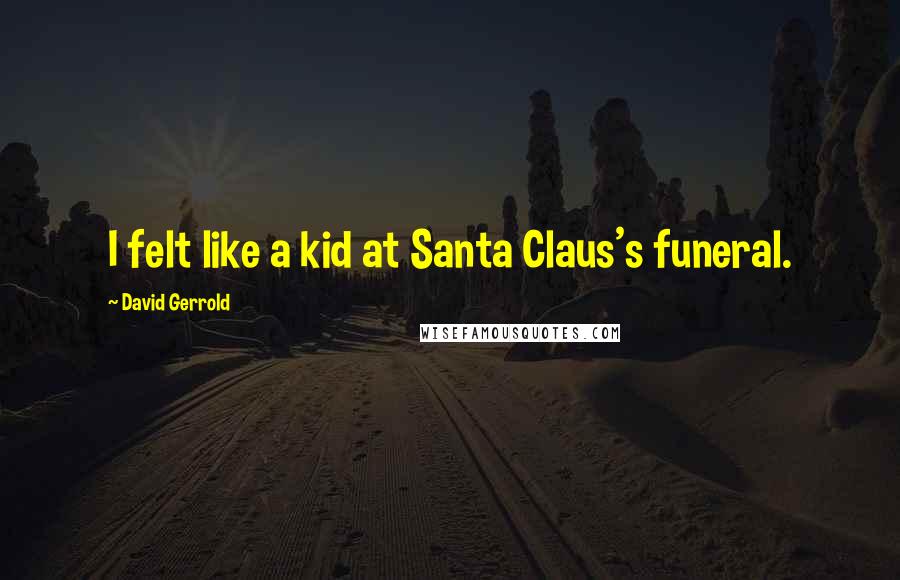 I felt like a kid at Santa Claus's funeral.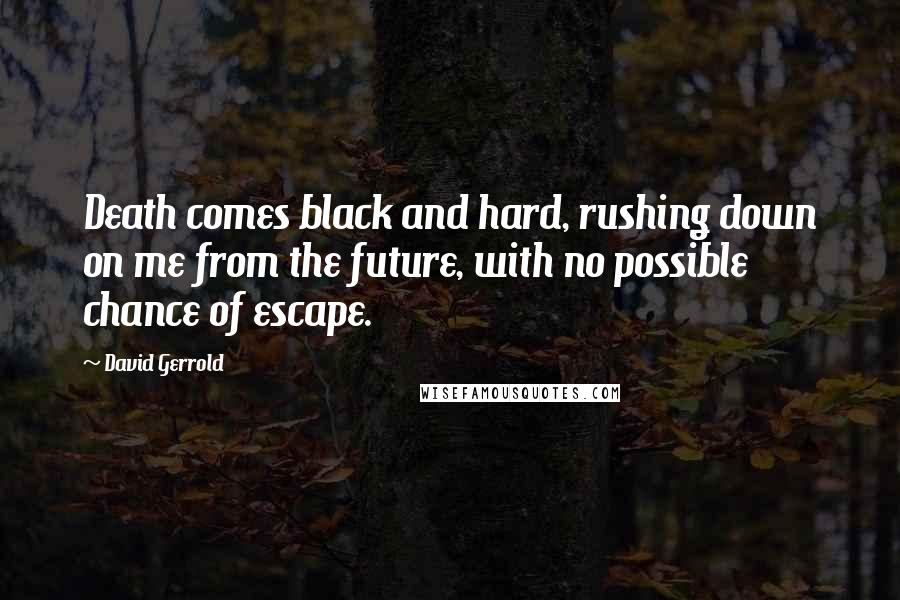 Death comes black and hard, rushing down on me from the future, with no possible chance of escape.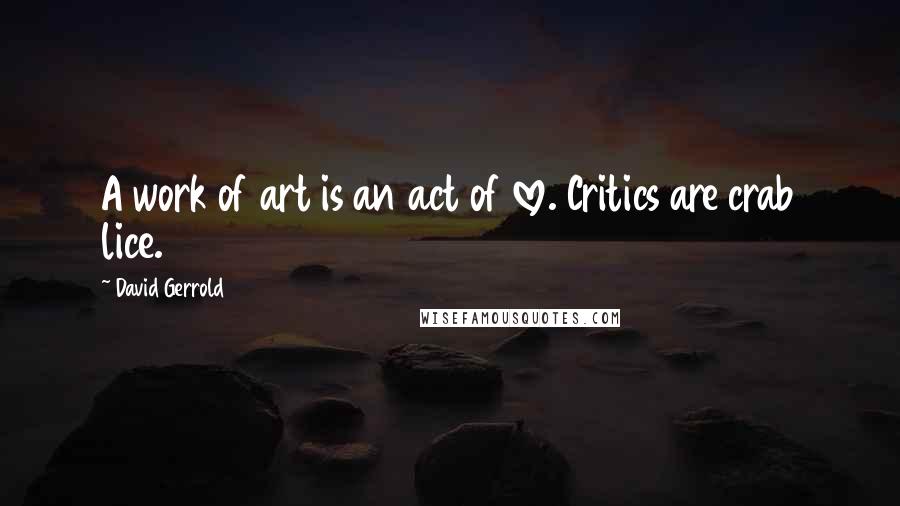 A work of art is an act of love. Critics are crab lice.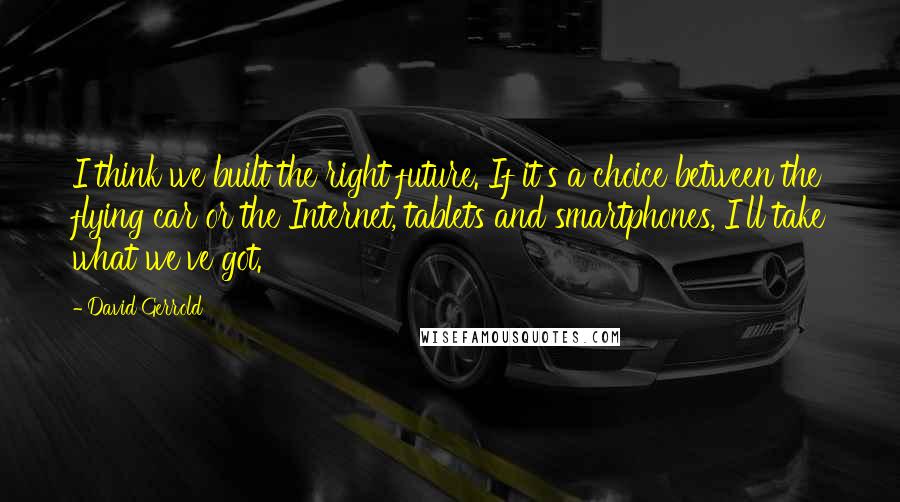 I think we built the right future. If it's a choice between the flying car or the Internet, tablets and smartphones, I'll take what we've got.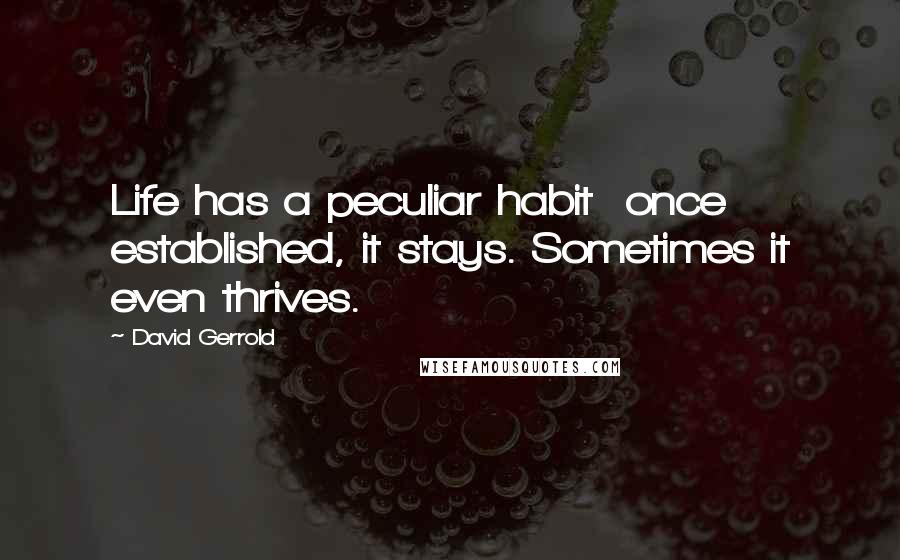 Life has a peculiar habit
once established, it stays. Sometimes it even thrives.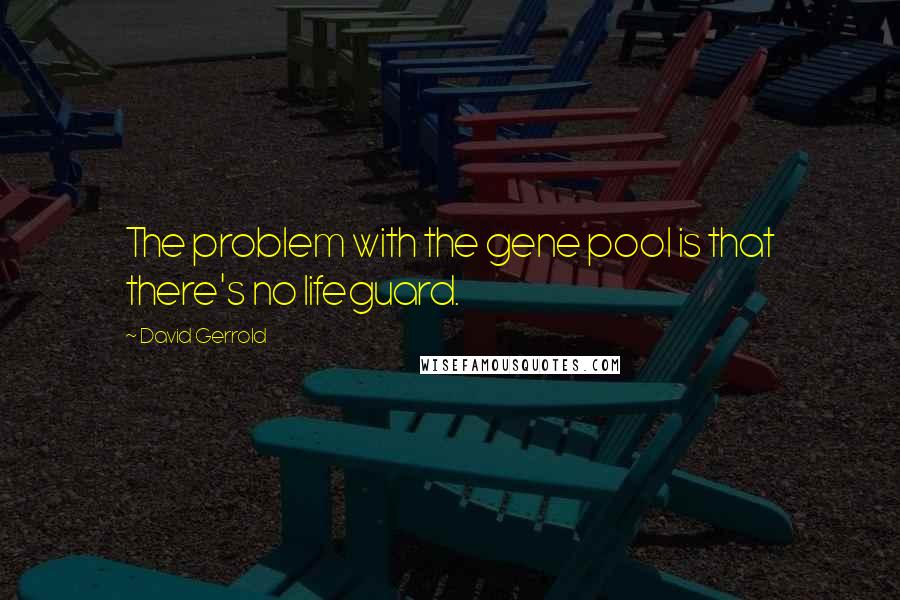 The problem with the gene pool is that there's no lifeguard.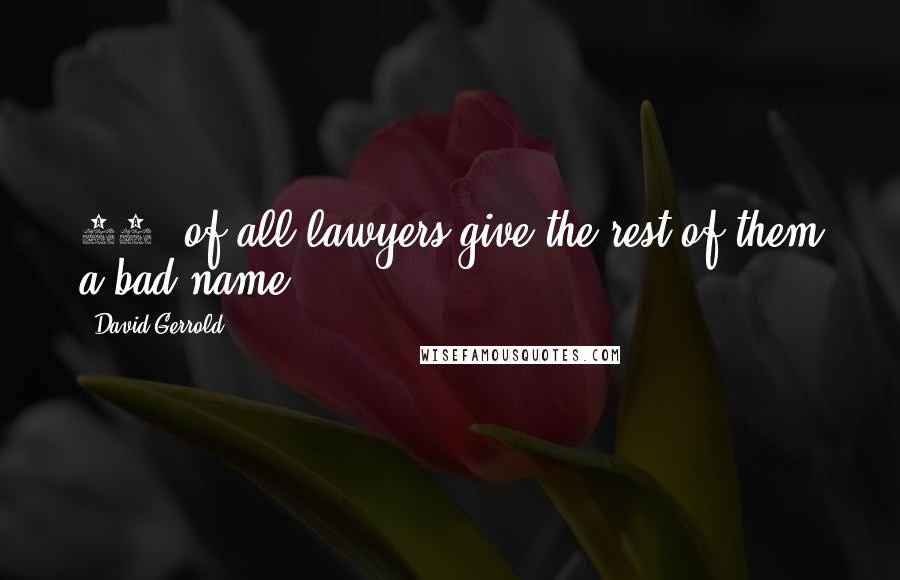 99% of all lawyers give the rest of them a bad name.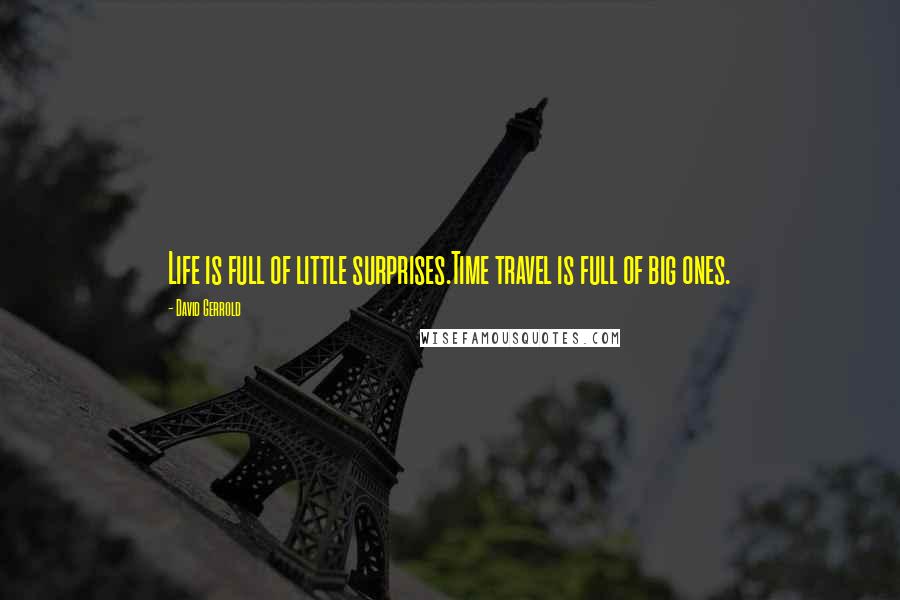 Life is full of little surprises.
Time travel is full of big ones.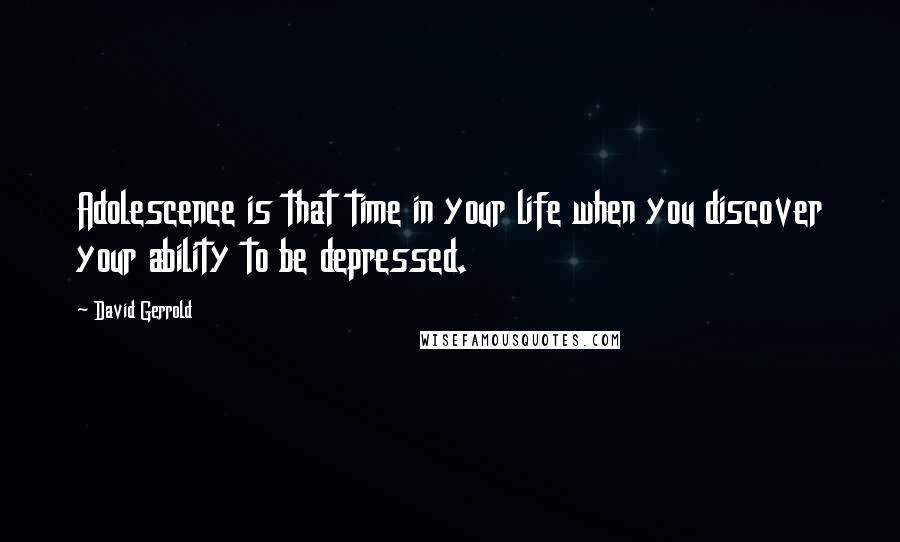 Adolescence is that time in your life when you discover your ability to be depressed.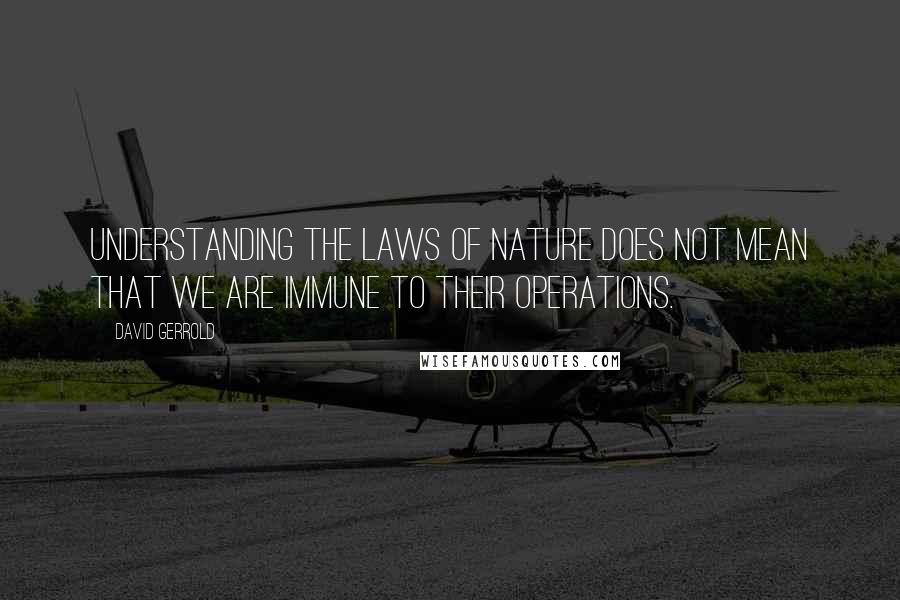 Understanding the laws of nature does not mean that we are immune to their operations.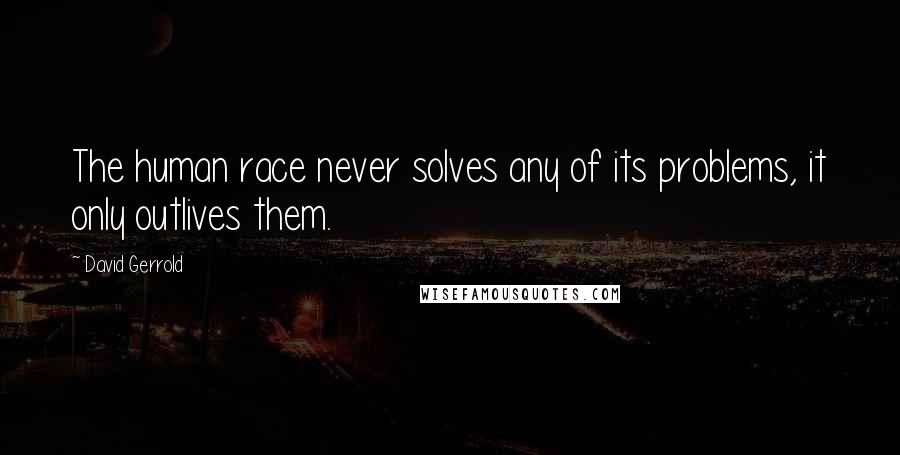 The human race never solves any of its problems, it only outlives them.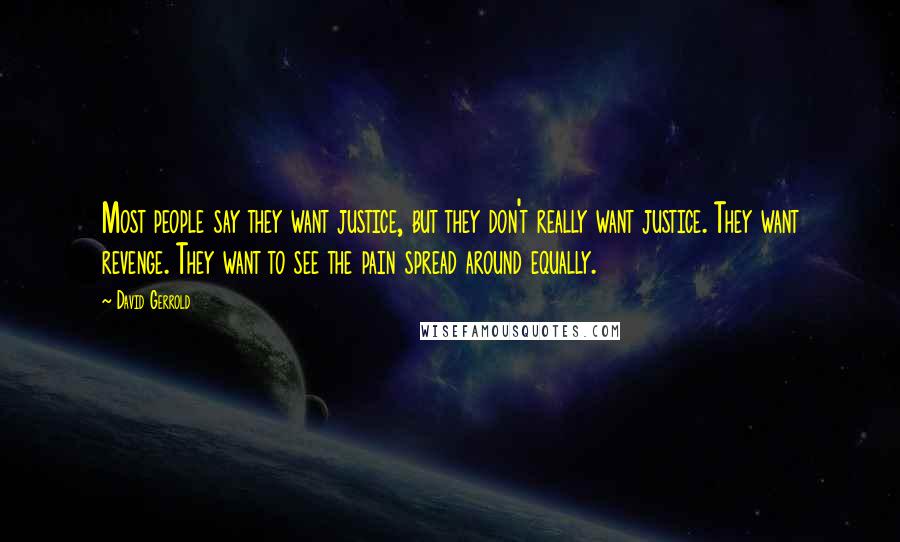 Most people say they want justice, but they don't really want justice. They want revenge. They want to see the pain spread around equally.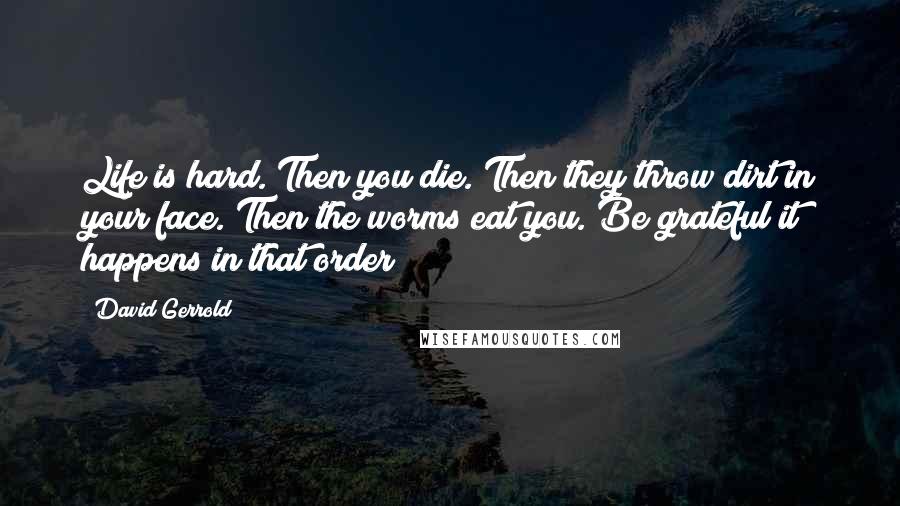 Life is hard. Then you die. Then they throw dirt in your face. Then the worms eat you. Be grateful it happens in that order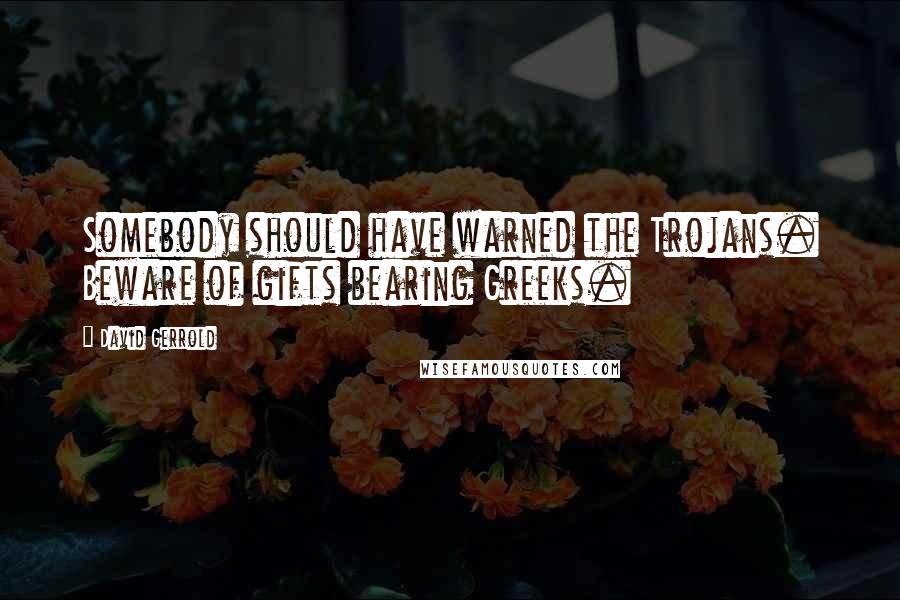 Somebody should have warned the Trojans. Beware of gifts bearing Greeks.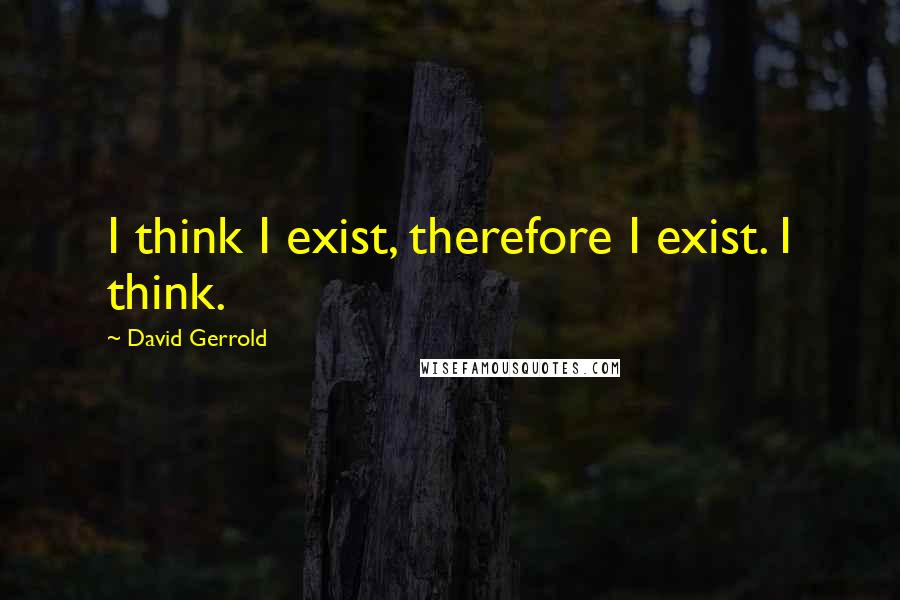 I think I exist, therefore I exist. I think.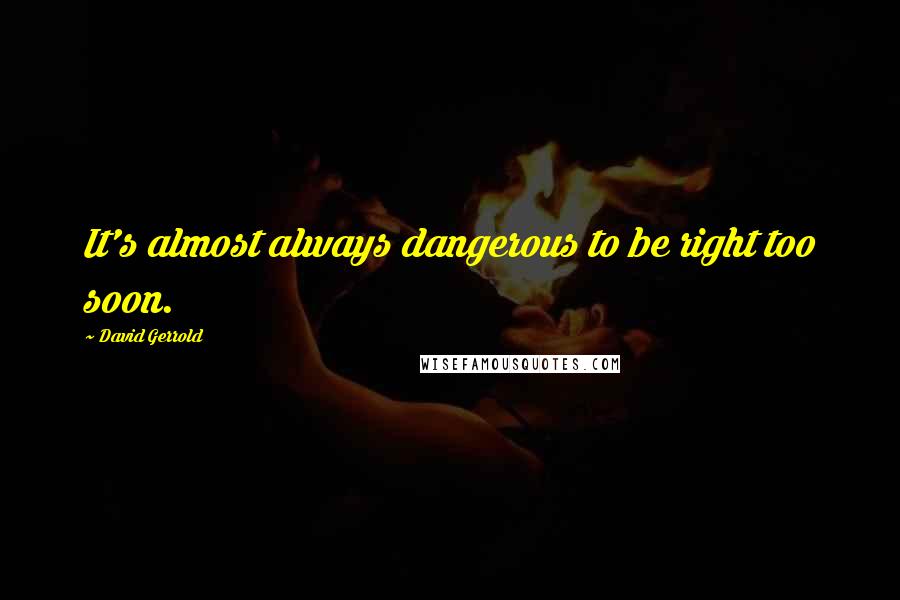 It's almost always dangerous to be right too soon.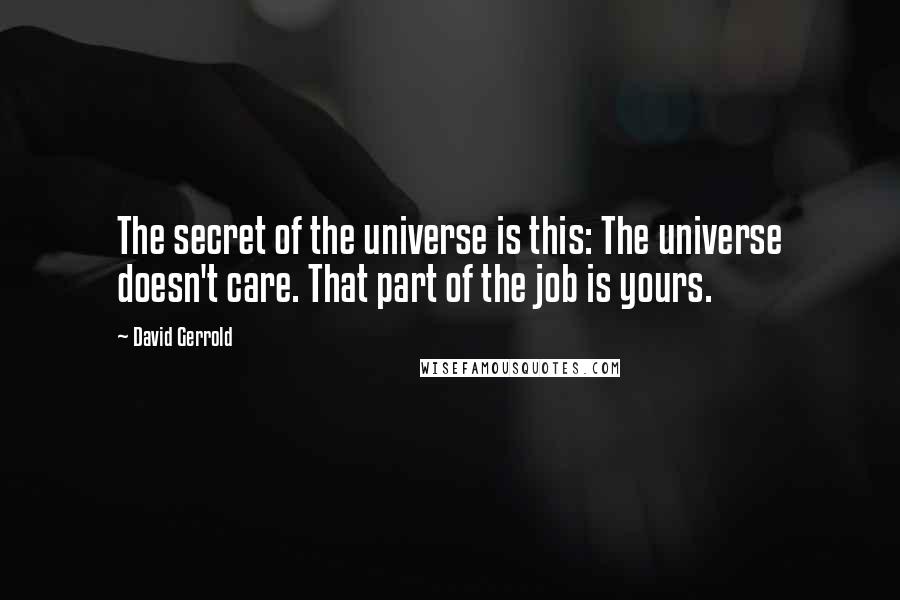 The secret of the universe is this: The universe doesn't care. That part of the job is yours.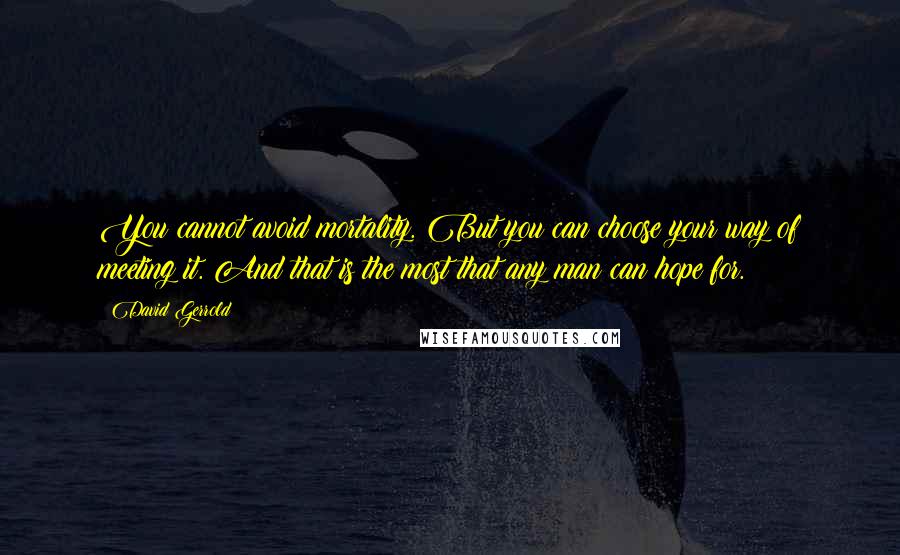 You cannot avoid mortality. But you can choose your way of meeting it. And that is the most that any man can hope for.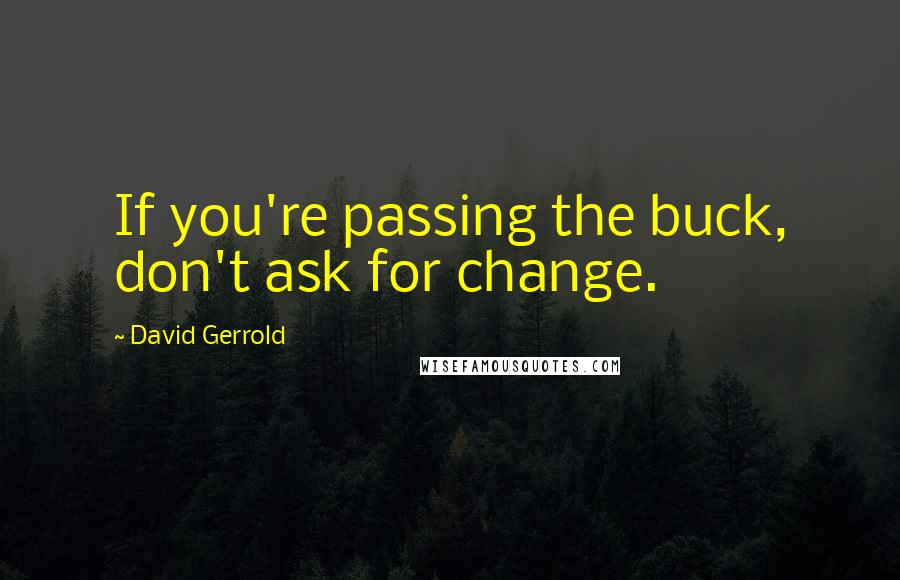 If you're passing the buck, don't ask for change.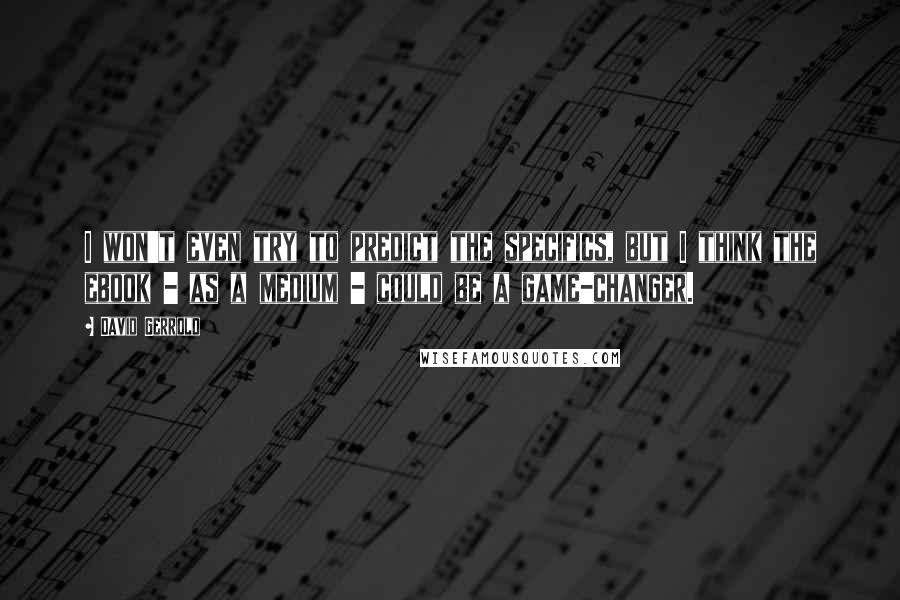 I won't even try to predict the specifics, but I think the ebook - as a medium - could be a game-changer.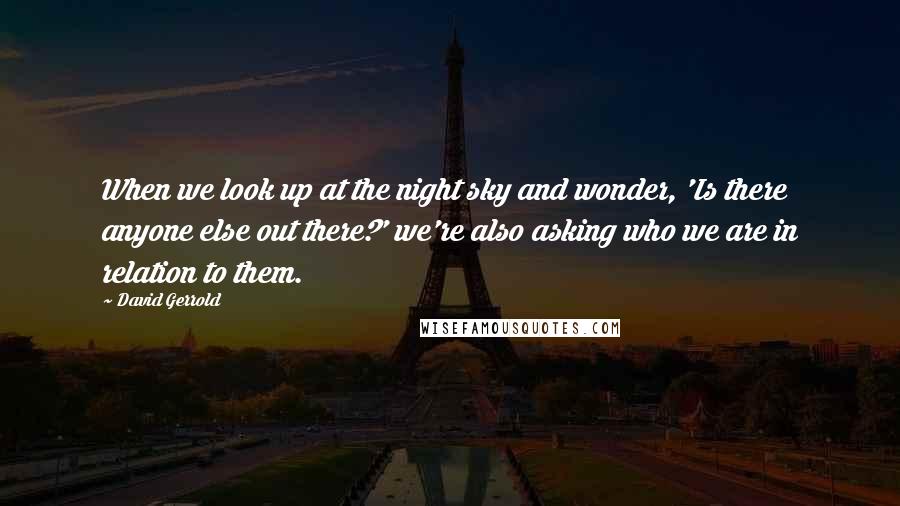 When we look up at the night sky and wonder, 'Is there anyone else out there?' we're also asking who we are in relation to them.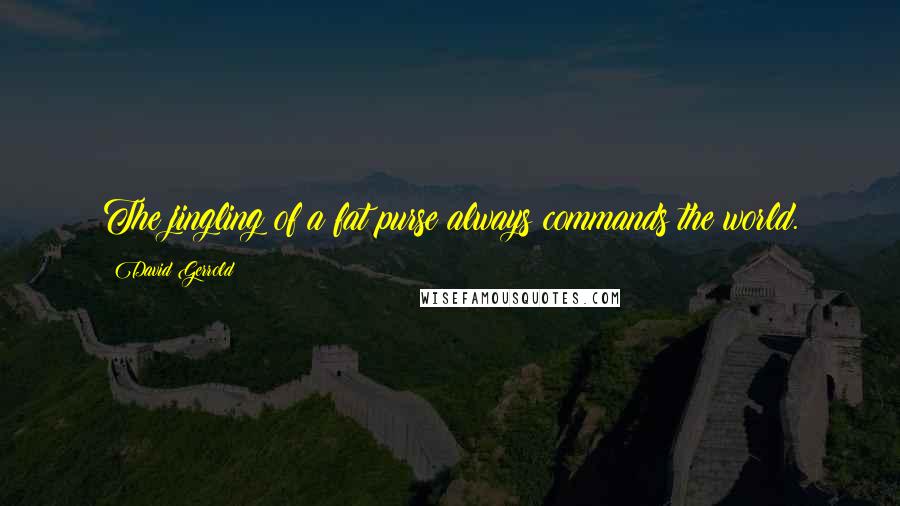 The jingling of a fat purse always commands the world.
You will find it easiest to ride the avalanche in the direction it already travels.