Love Life Friends Family Quotes
Collection of top 25 famous quotes about Love Life Friends Family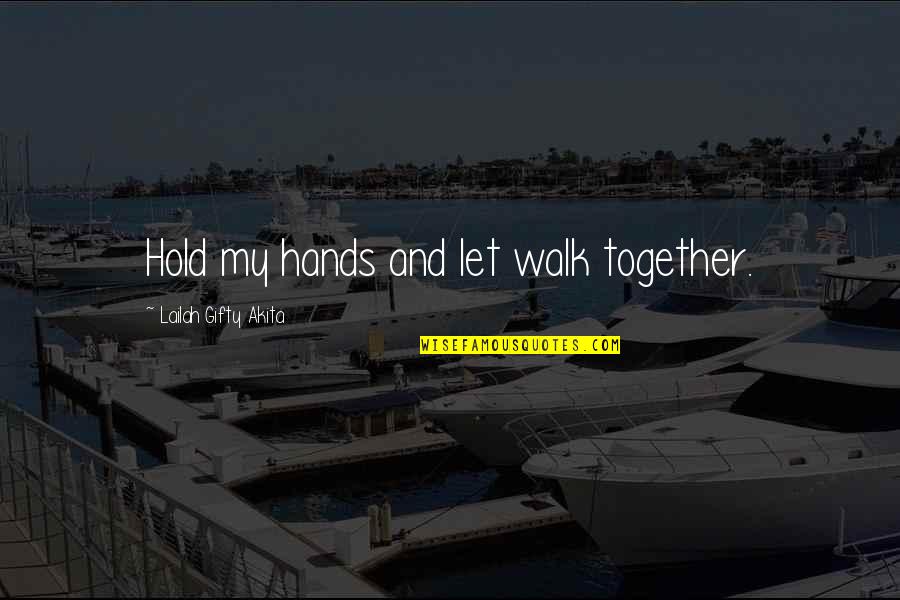 Hold my hands and let walk together.
—
Lailah Gifty Akita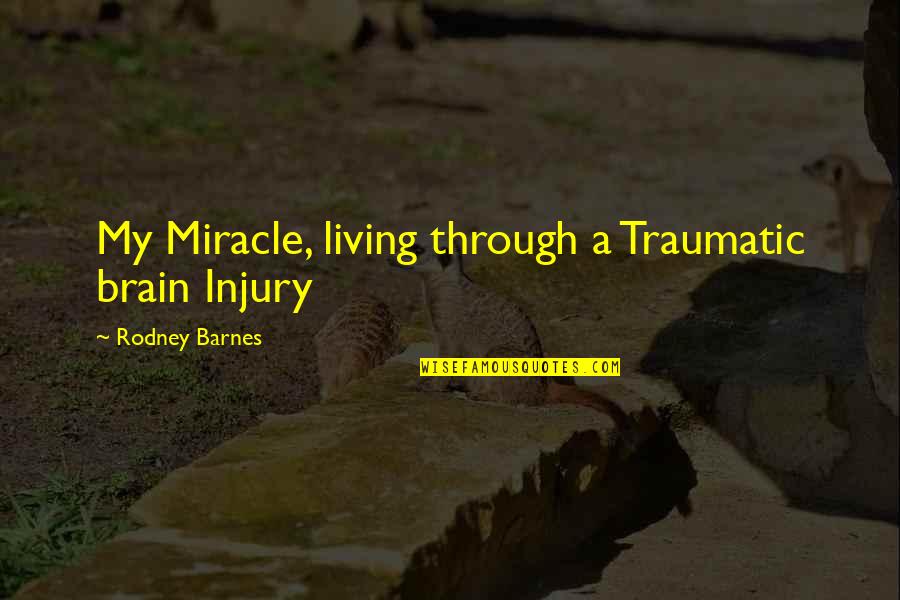 My Miracle, living through a Traumatic brain Injury
—
Rodney Barnes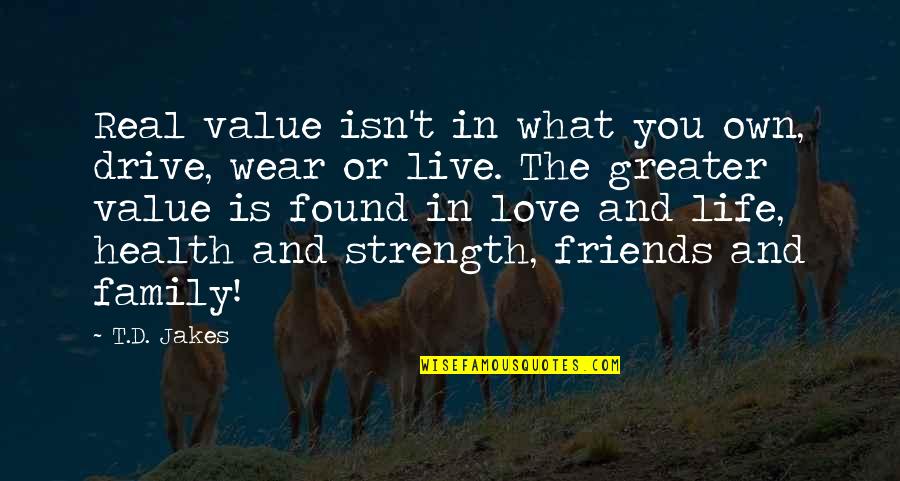 Real value isn't in what you own, drive, wear or live. The greater value is found in love and life, health and strength, friends and family!
—
T.D. Jakes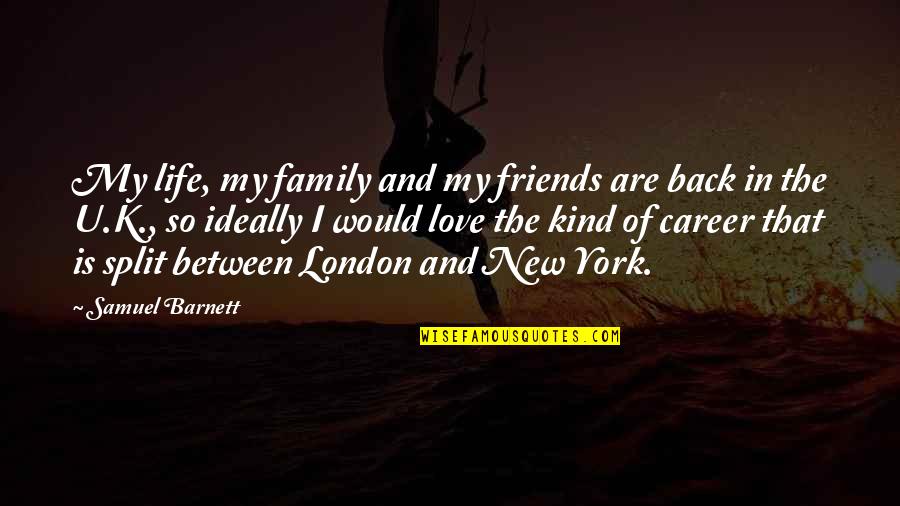 My life, my family and my friends are back in the U.K., so ideally I would love the kind of career that is split between London and New York.
—
Samuel Barnett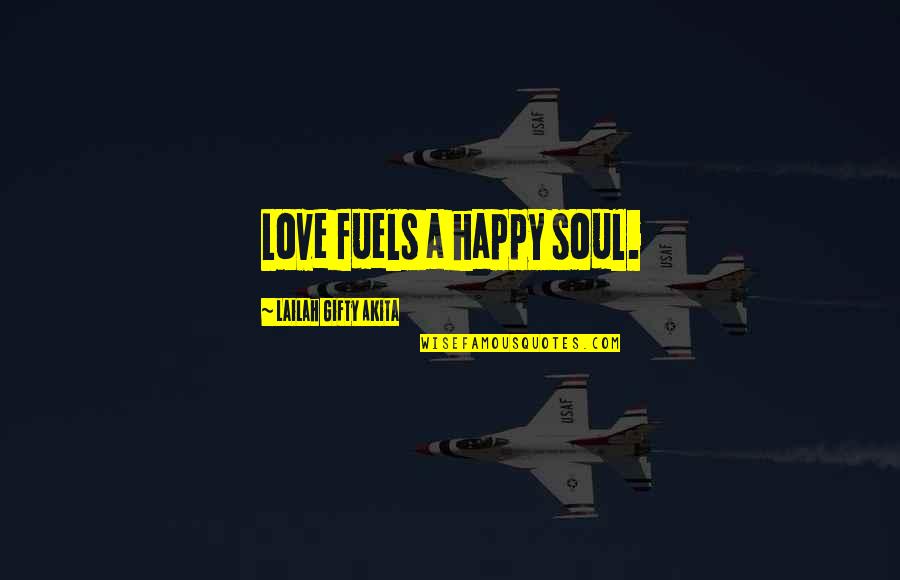 Love fuels a happy soul.
—
Lailah Gifty Akita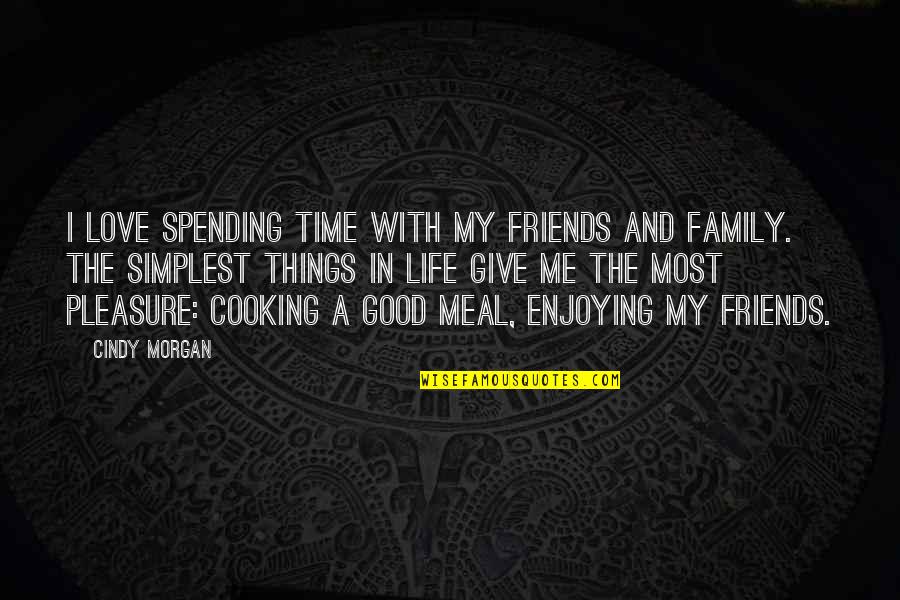 I love spending time with my friends and family. The simplest things in life give me the most pleasure: cooking a good meal, enjoying my friends.
—
Cindy Morgan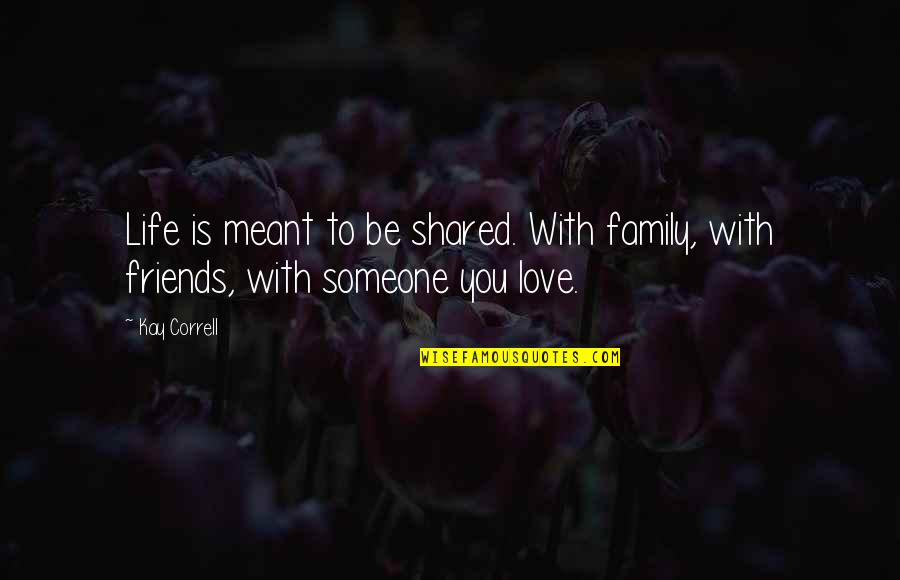 Life is meant to be shared. With family, with friends, with someone you love.
—
Kay Correll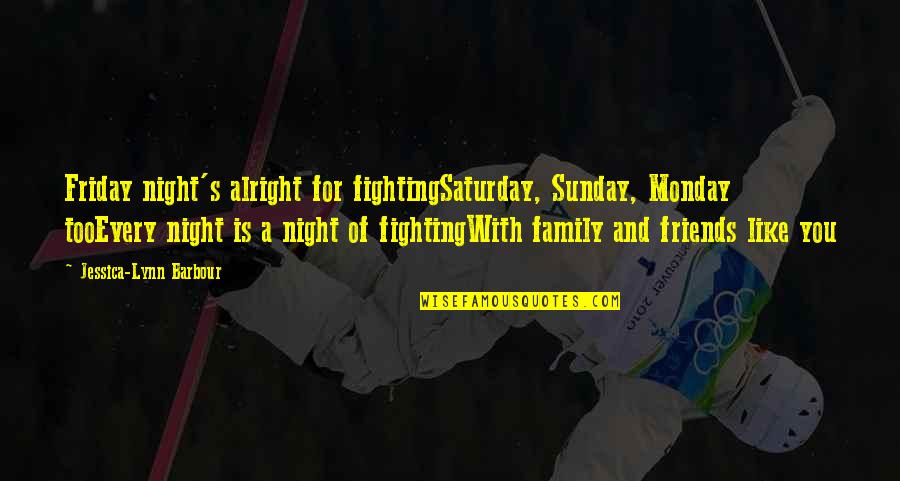 Friday night's alright for fighting
Saturday, Sunday, Monday too
Every night is a night of fighting
With family and friends like you —
Jessica-Lynn Barbour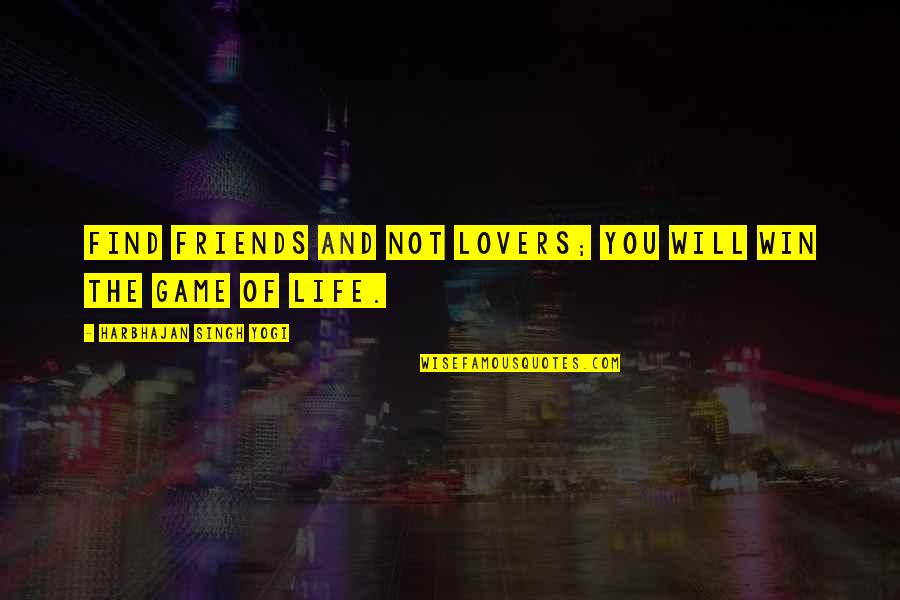 Find friends and not lovers; you will win the game of life. —
Harbhajan Singh Yogi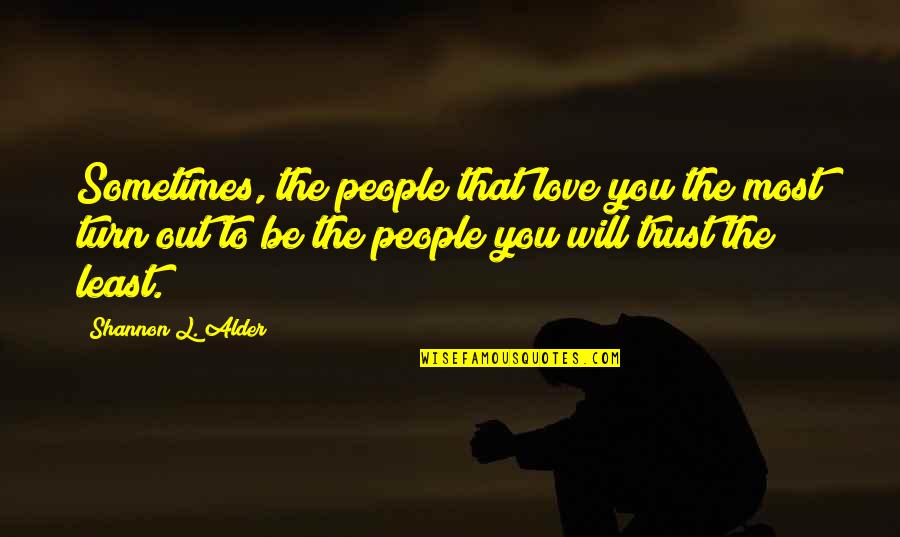 Sometimes, the people that love you the most turn out to be the people you will trust the least. —
Shannon L. Alder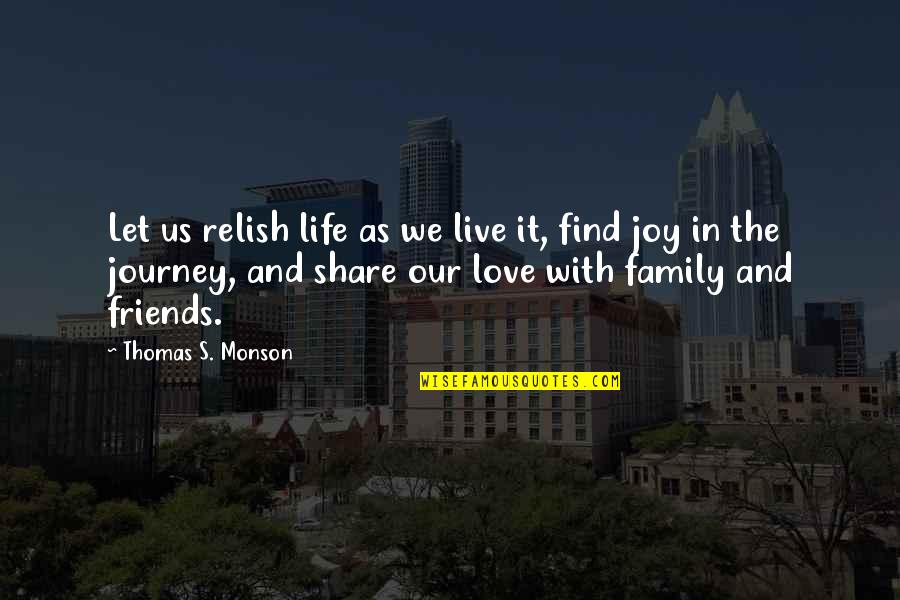 Let us relish life as we live it, find joy in the journey, and share our love with family and friends. —
Thomas S. Monson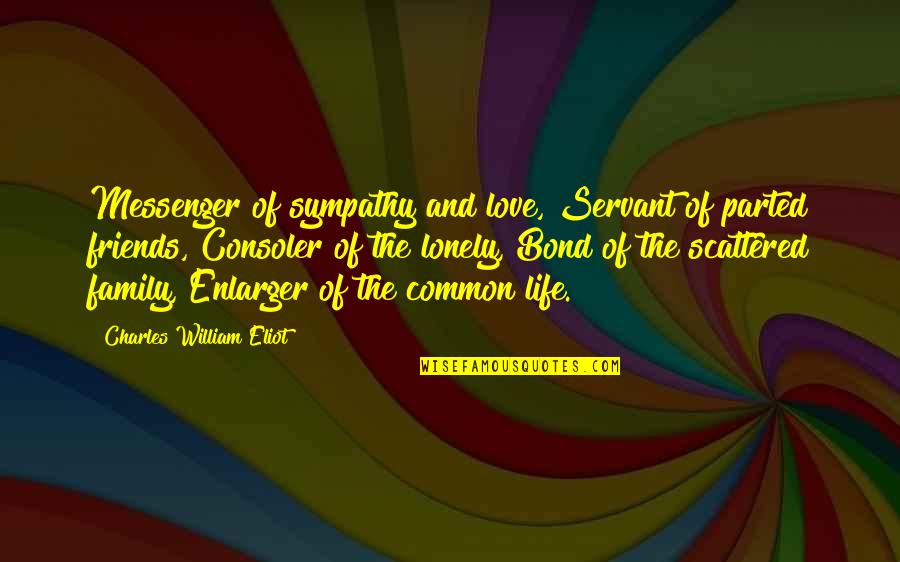 Messenger of sympathy and love, Servant of parted friends, Consoler of the lonely, Bond of the scattered family, Enlarger of the common life. —
Charles William Eliot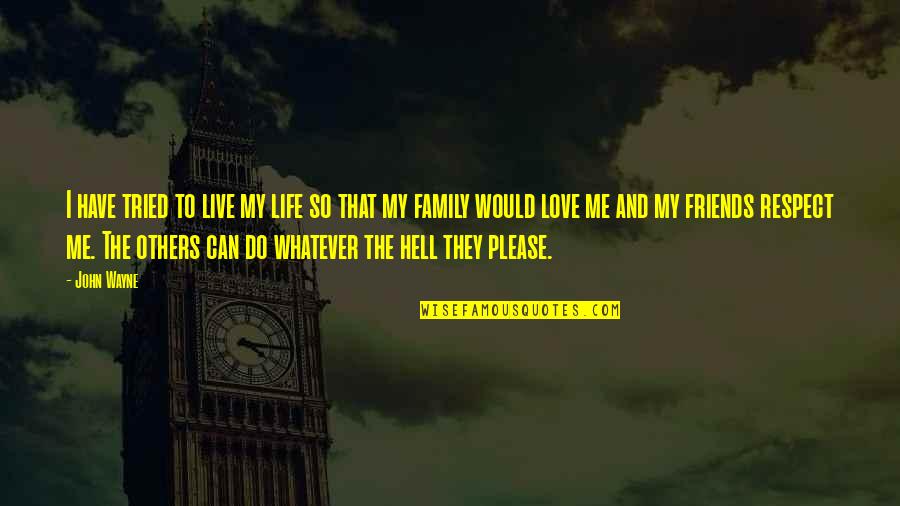 I have tried to live my life so that my family would love me and my friends respect me. The others can do whatever the hell they please. —
John Wayne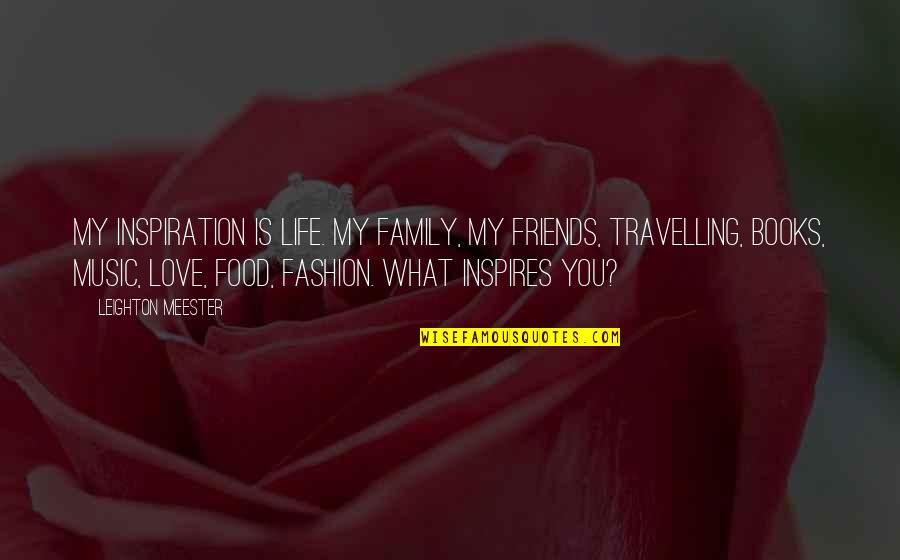 My inspiration is life. My family, my friends, travelling, books, music, love, food, fashion. What inspires you? —
Leighton Meester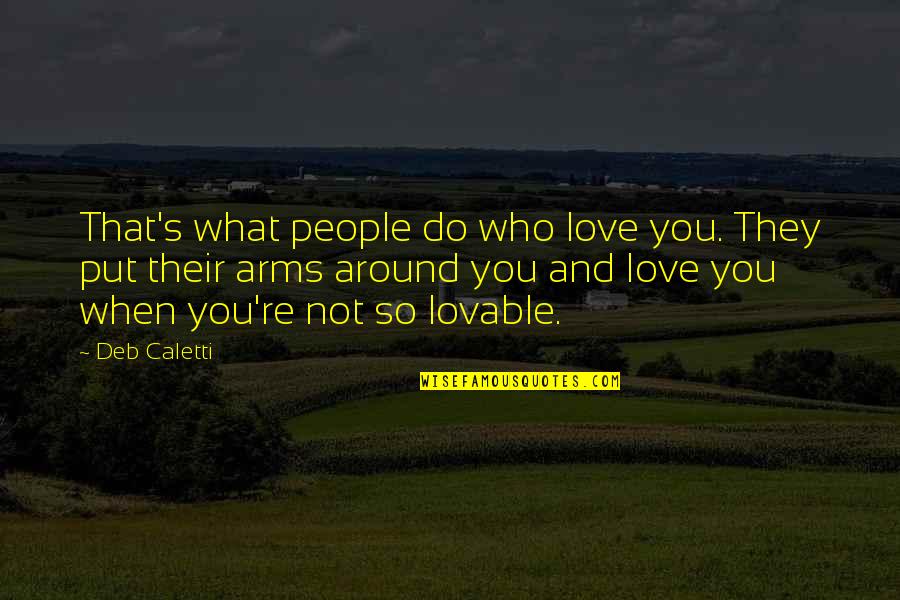 That's what people do who love you. They put their arms around you and love you when you're not so lovable. —
Deb Caletti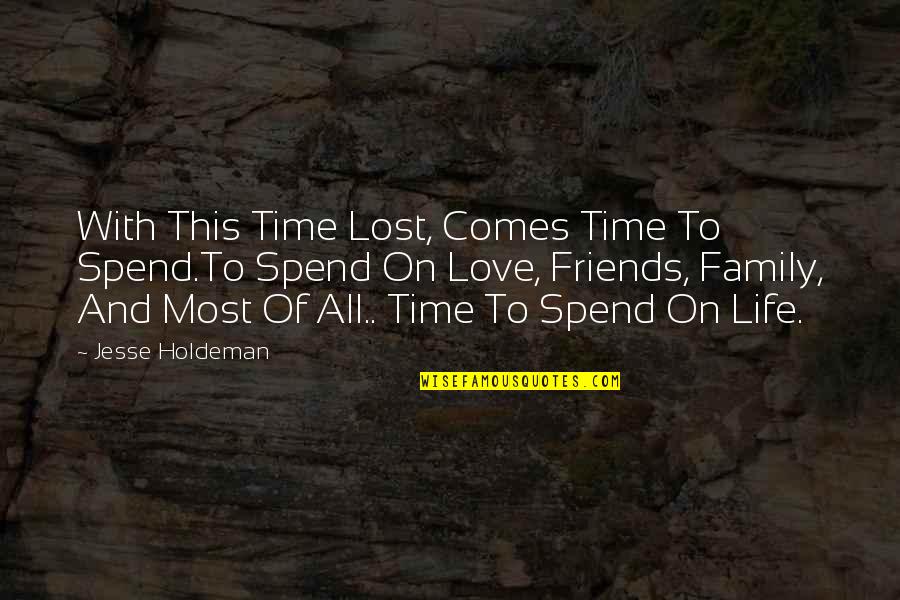 With This Time Lost, Comes Time To Spend.
To Spend On Love, Friends, Family, And Most Of All..
Time To Spend On Life. —
Jesse Holdeman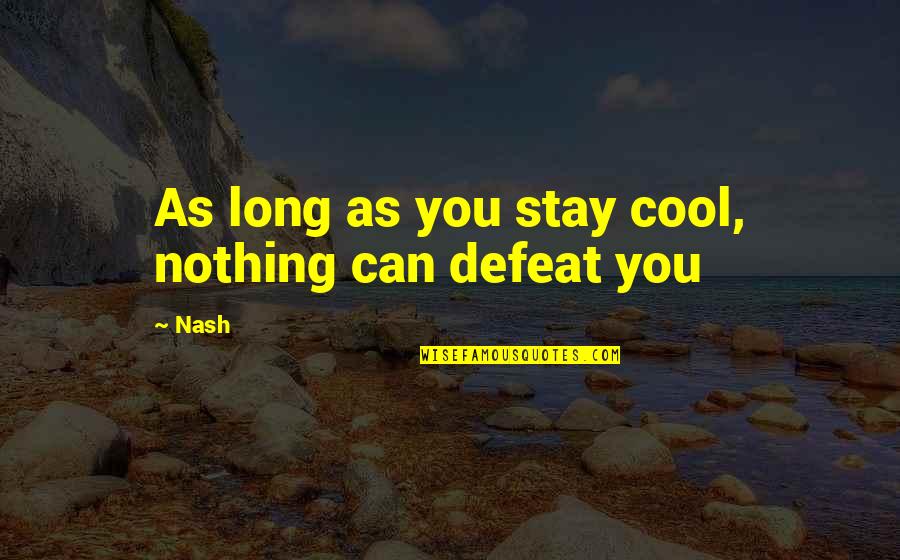 As long as you stay cool, nothing can defeat you —
Nash
I love being at home, being with friends and family. I'm of European stock, brought up in Australia. I'm a passionate guy. I just love life. —
Eric Bana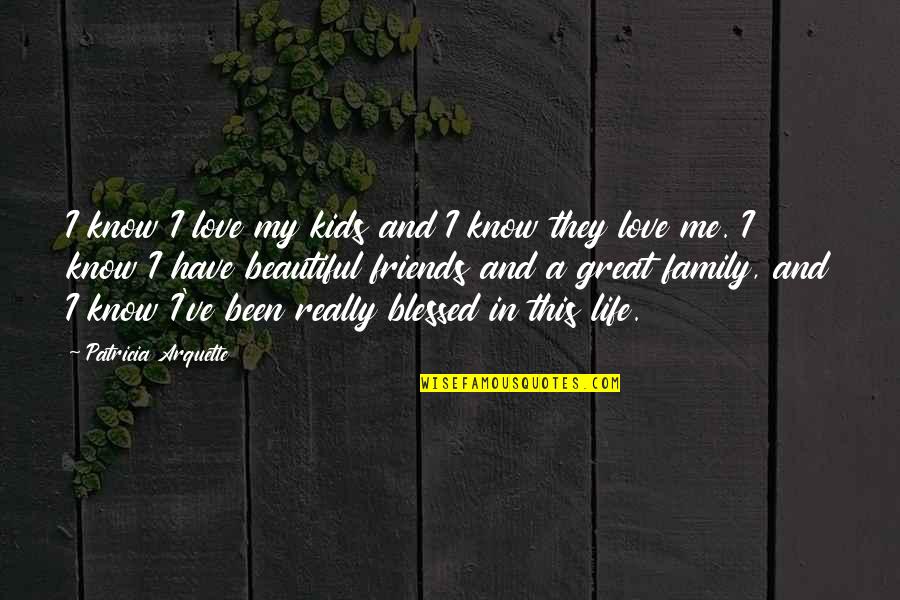 I know I love my kids and I know they love me. I know I have beautiful friends and a great family, and I know I've been really blessed in this life. —
Patricia Arquette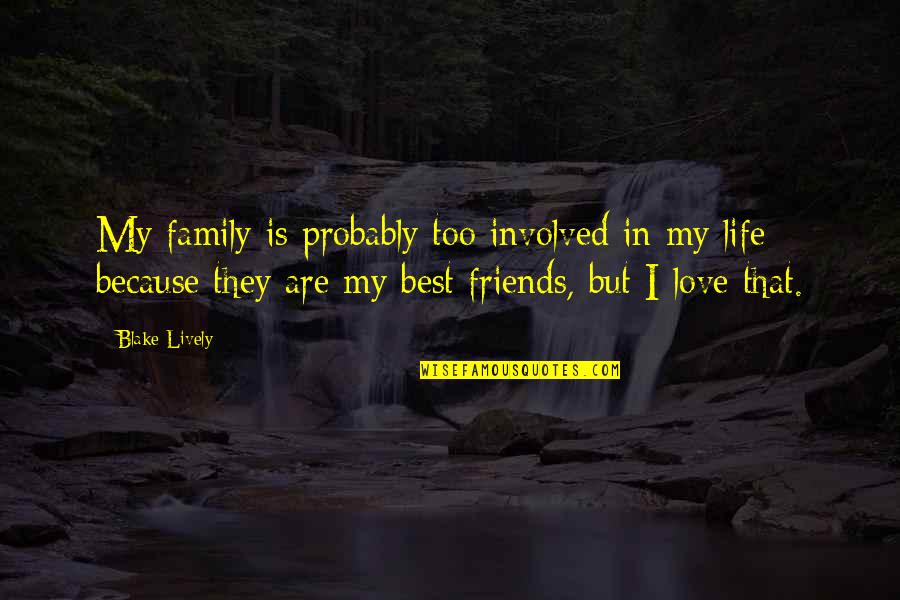 My family is probably too involved in my life because they are my best friends, but I love that. —
Blake Lively