Jana Deleon Quotes
Top 26 wise famous quotes and sayings by Jana Deleon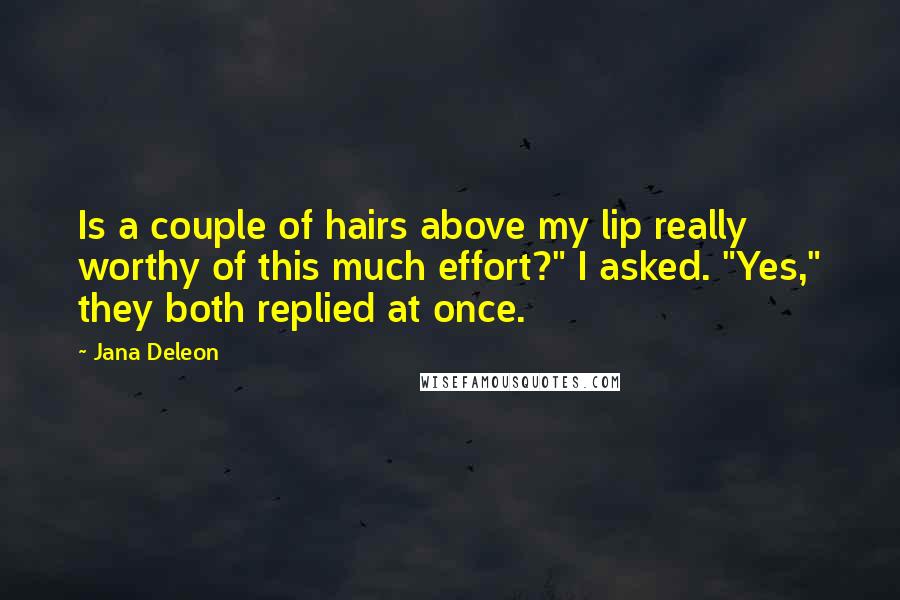 Is a couple of hairs above my lip really worthy of this much effort?" I asked. "Yes," they both replied at once.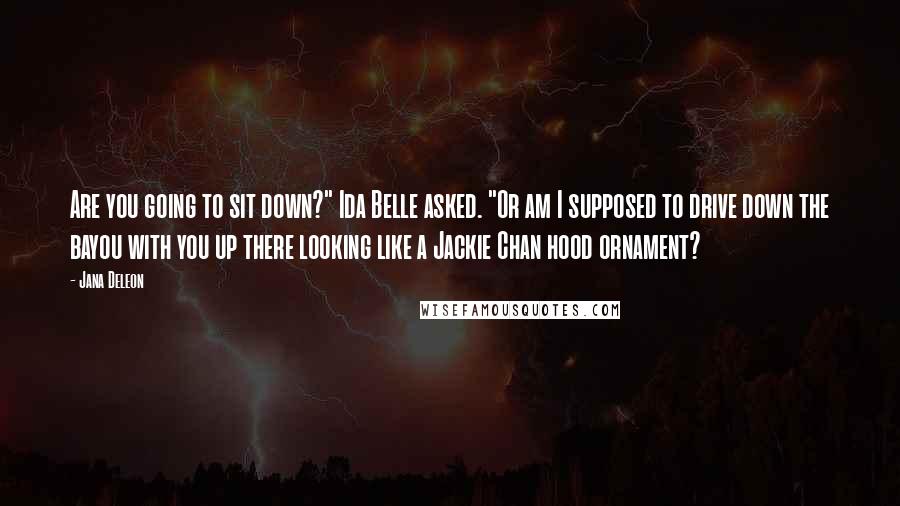 Are you going to sit down?" Ida Belle asked. "Or am I supposed to drive down the bayou with you up there looking like a Jackie Chan hood ornament?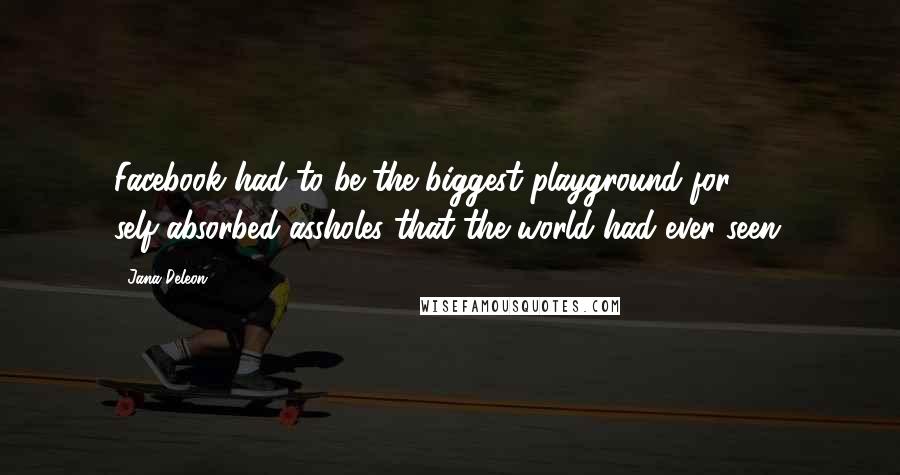 Facebook had to be the biggest playground for self-absorbed assholes that the world had ever seen.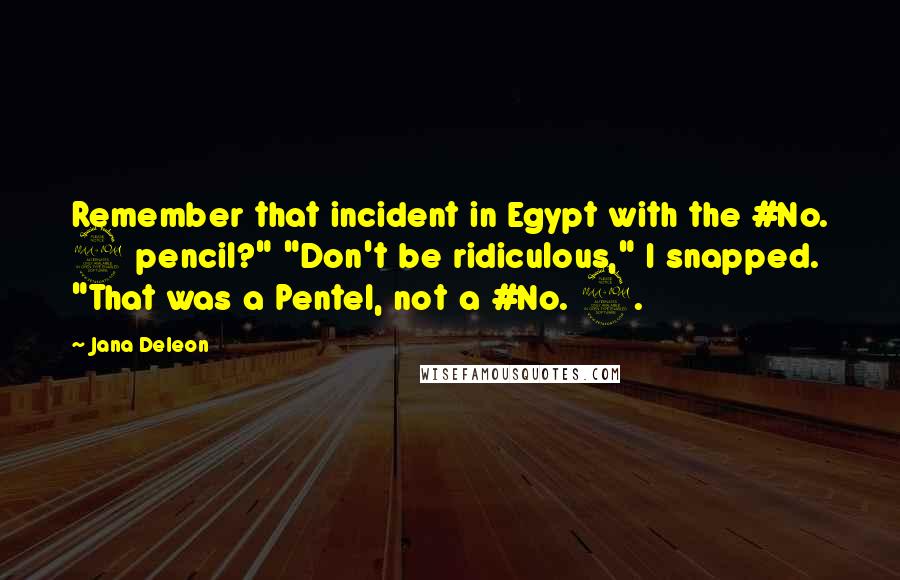 Remember that incident in Egypt with the #No. 2 pencil?" "Don't be ridiculous," I snapped. "That was a Pentel, not a #No. 2.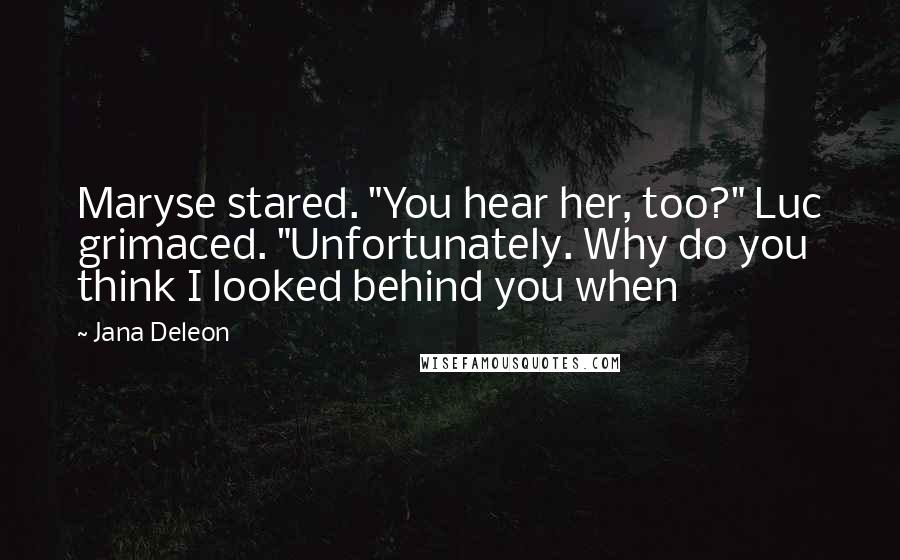 Maryse stared. "You hear her, too?" Luc grimaced. "Unfortunately. Why do you think I looked behind you when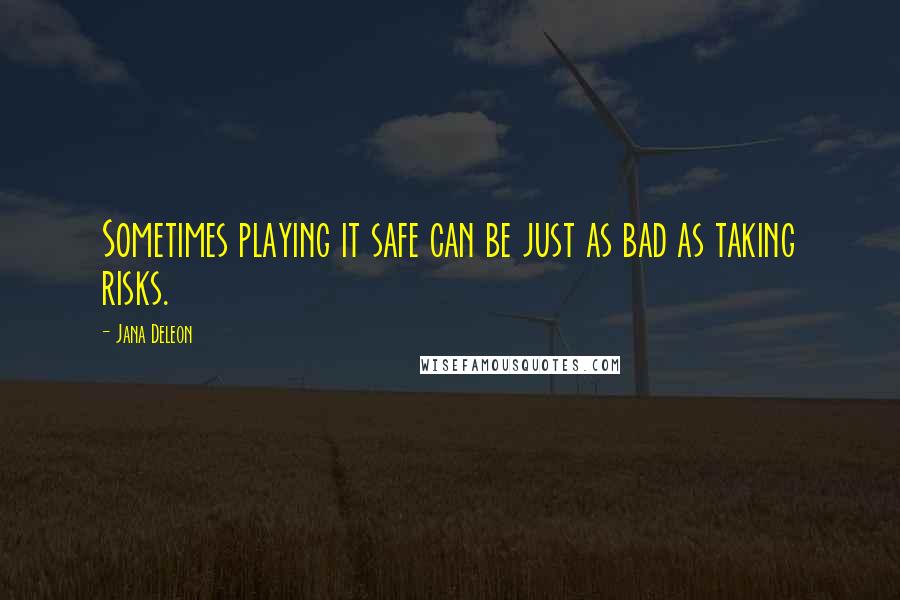 Sometimes playing it safe can be just as bad as taking risks.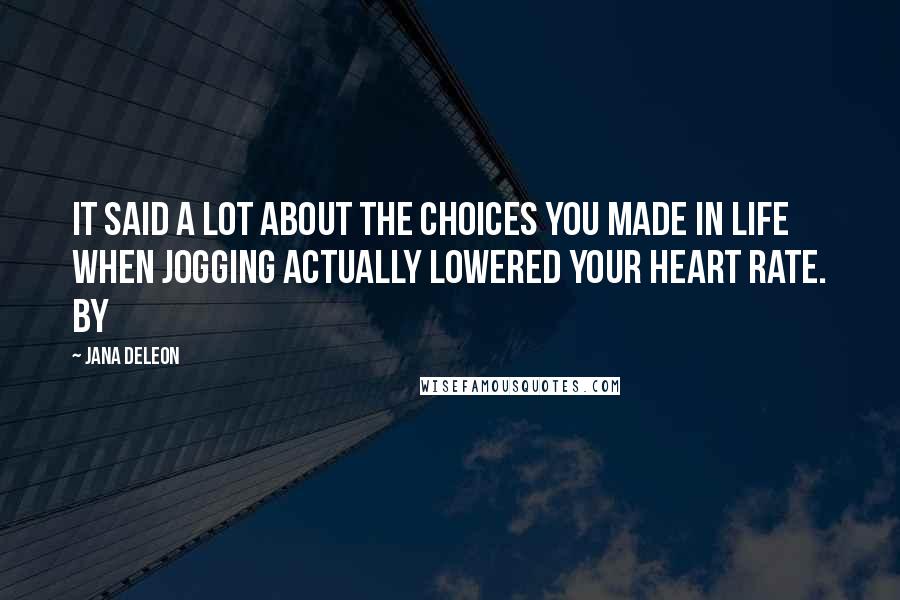 It said a lot about the choices you made in life when jogging actually lowered your heart rate. By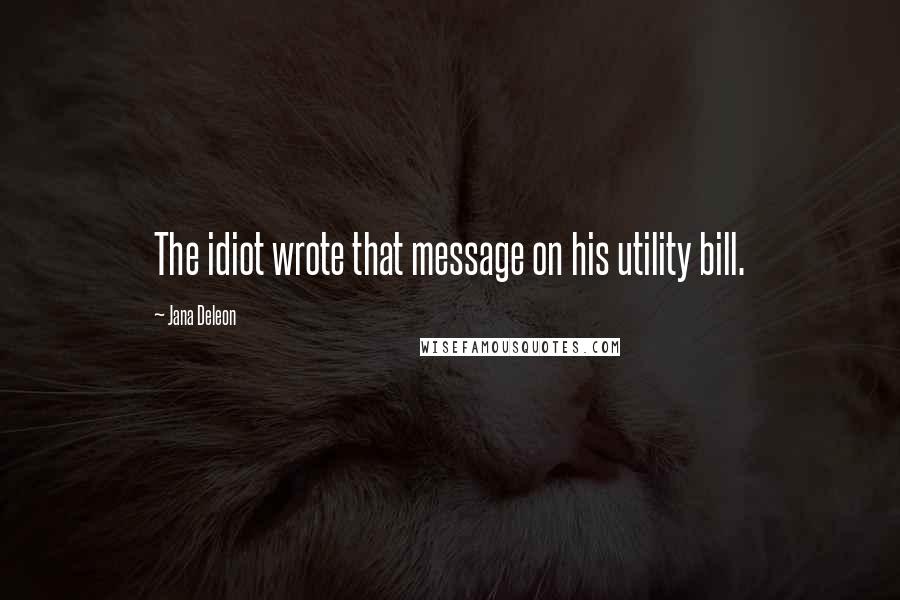 The idiot wrote that message on his utility bill.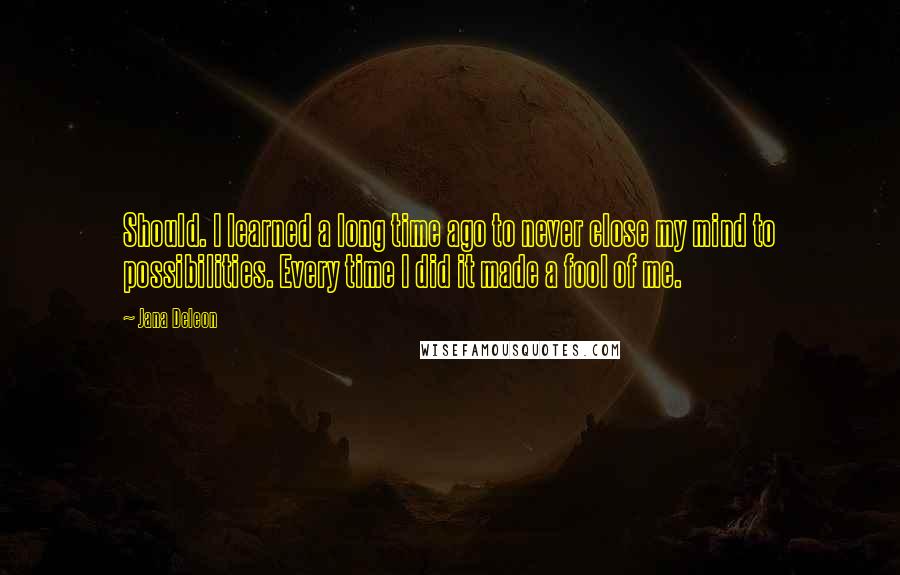 Should. I learned a long time ago to never close my mind to possibilities. Every time I did it made a fool of me.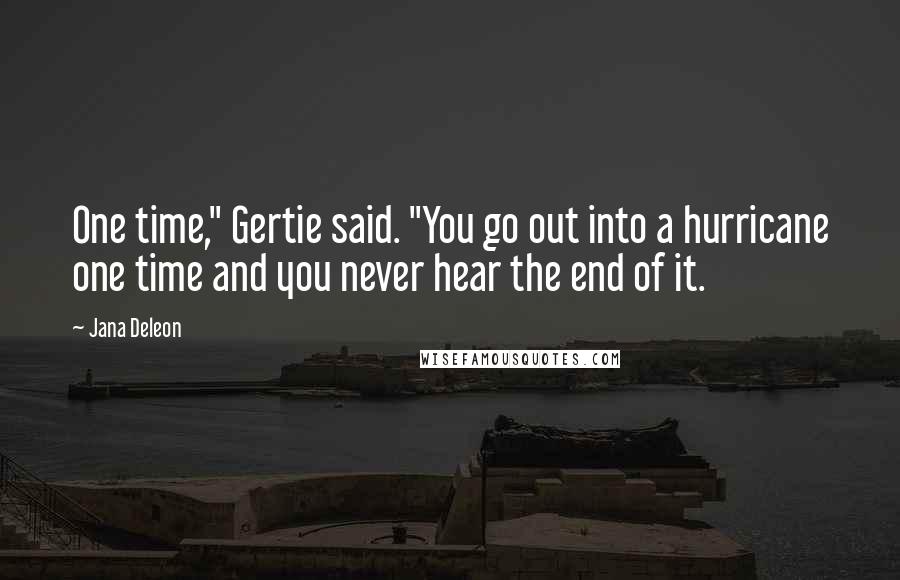 One time," Gertie said. "You go out into a hurricane one time and you never hear the end of it.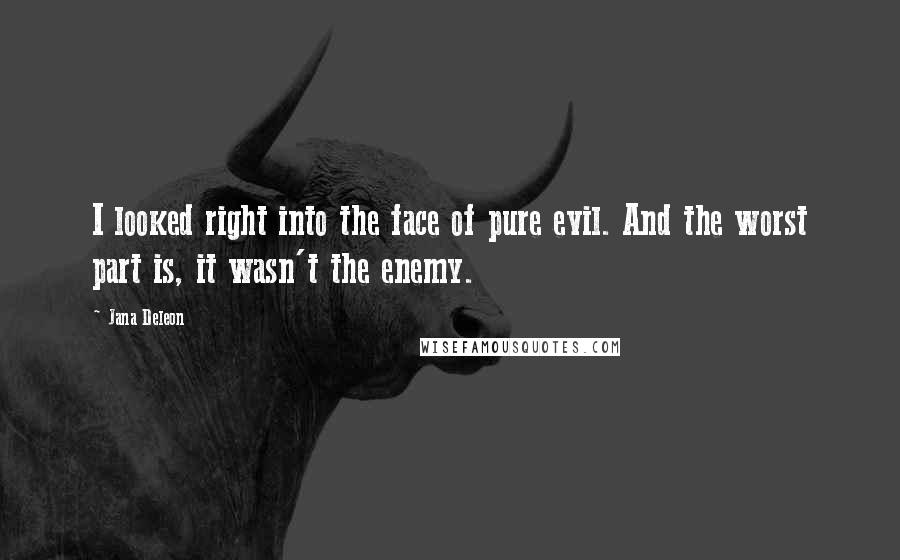 I looked right into the face of pure evil. And the worst part is, it wasn't the enemy.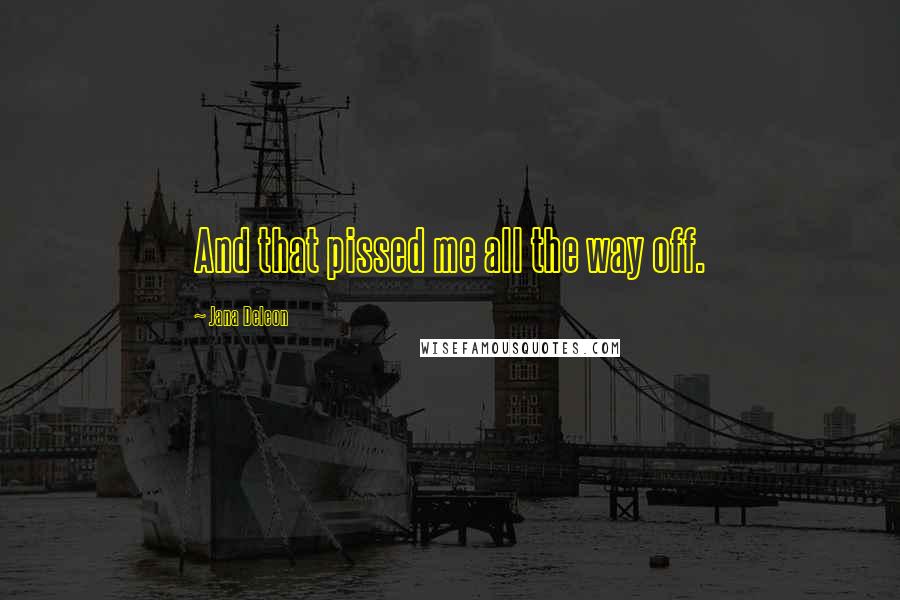 And that pissed me all the way off.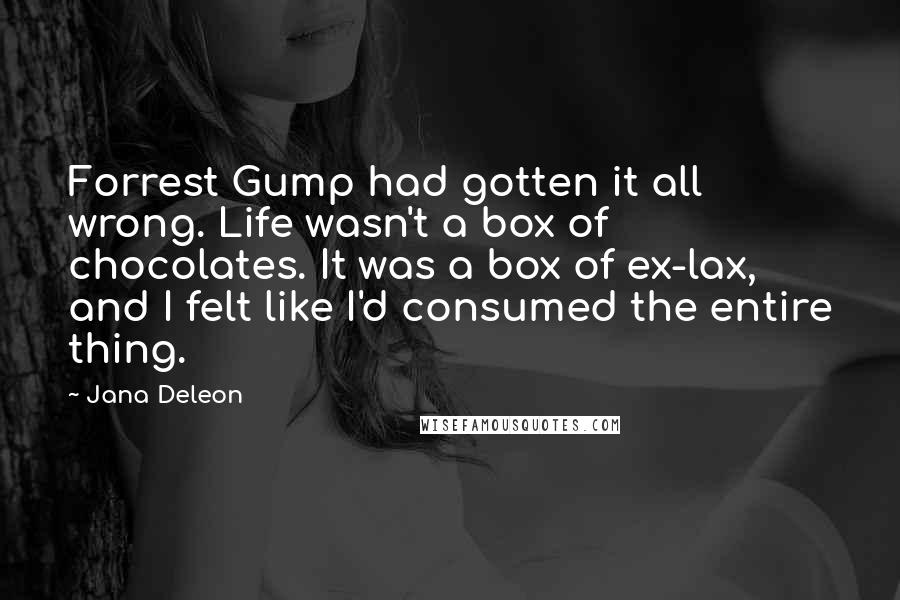 Forrest Gump had gotten it all wrong. Life wasn't a box of chocolates. It was a box of ex-lax, and I felt like I'd consumed the entire thing.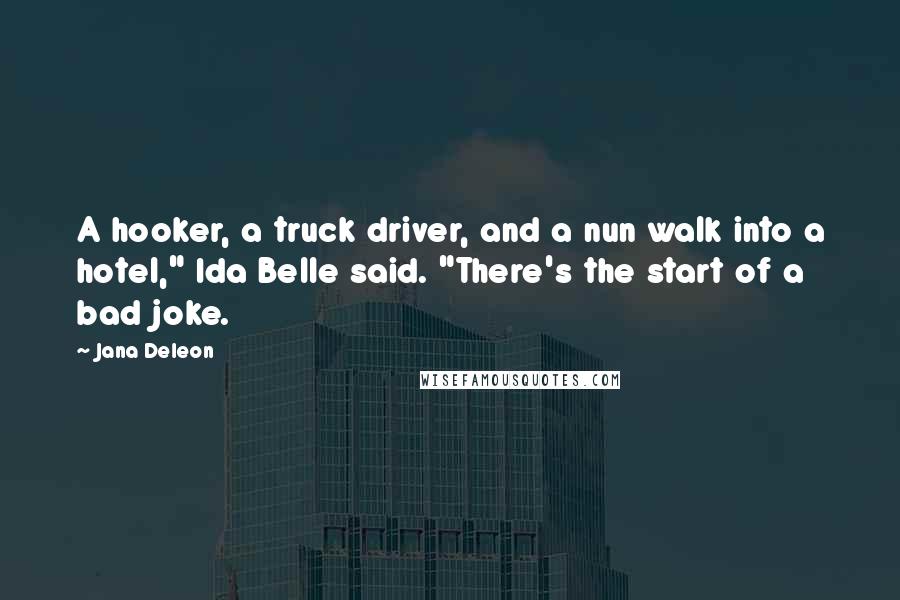 A hooker, a truck driver, and a nun walk into a hotel," Ida Belle said. "There's the start of a bad joke.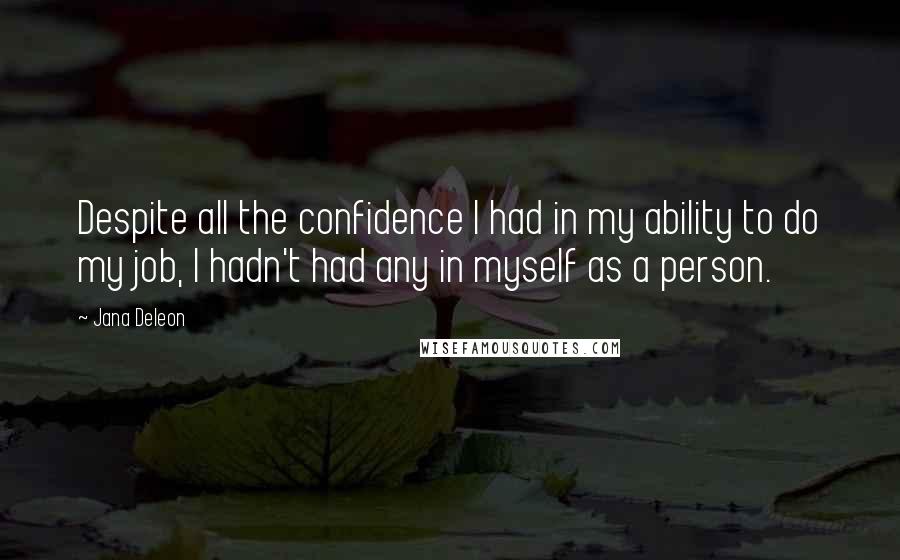 Despite all the confidence I had in my ability to do my job, I hadn't had any in myself as a person.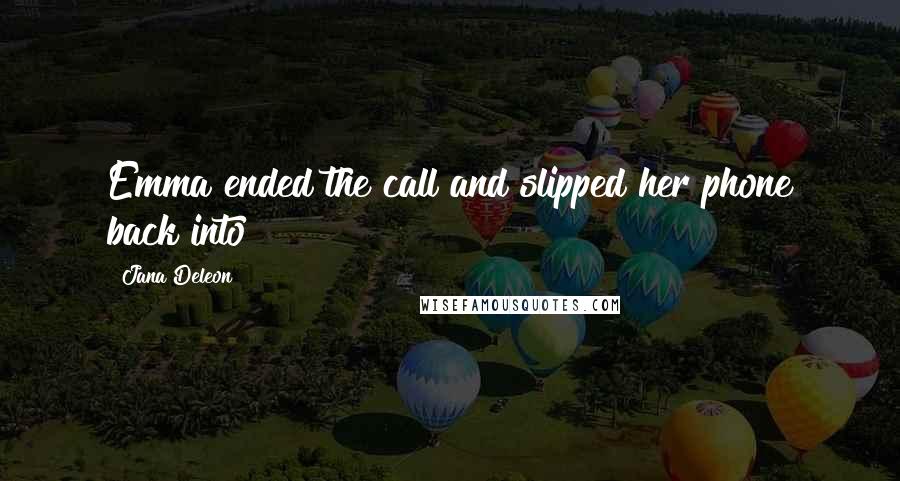 Emma ended the call and slipped her phone back into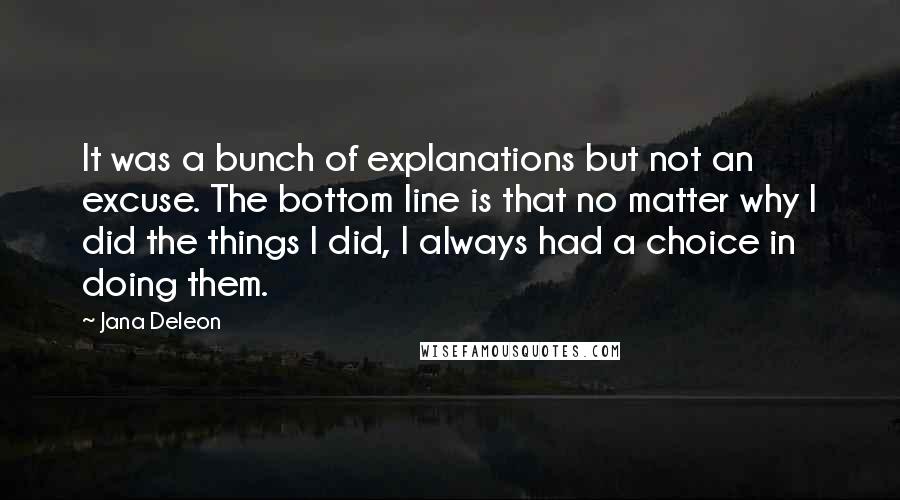 It was a bunch of explanations but not an excuse. The bottom line is that no matter why I did the things I did, I always had a choice in doing them.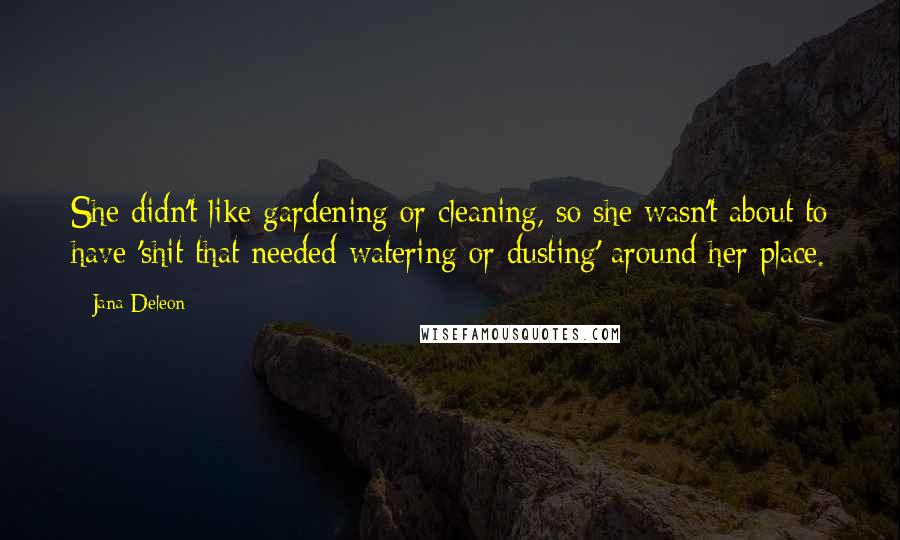 She didn't like gardening or cleaning, so she wasn't about to have 'shit that needed watering or dusting' around her place.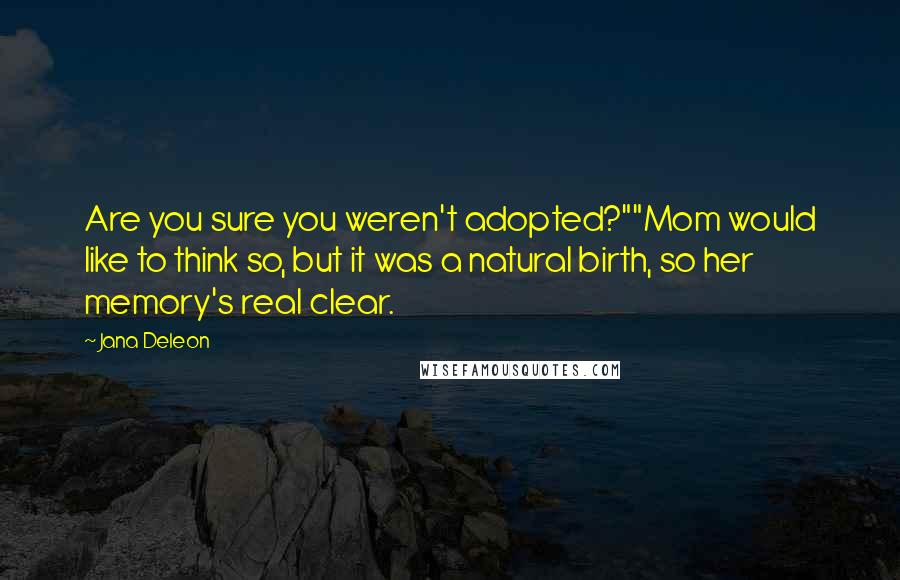 Are you sure you weren't adopted?"
"Mom would like to think so, but it was a natural birth, so her memory's real clear.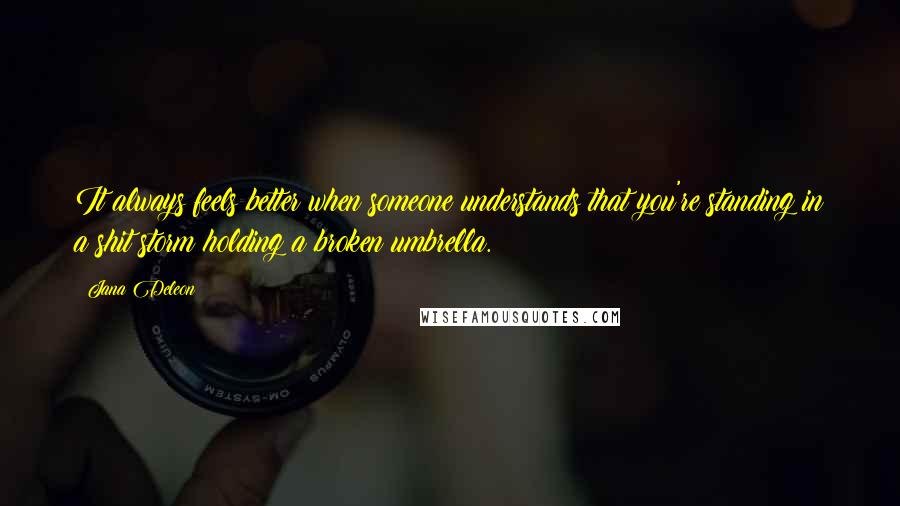 It always feels better when someone understands that you're standing in a shit storm holding a broken umbrella.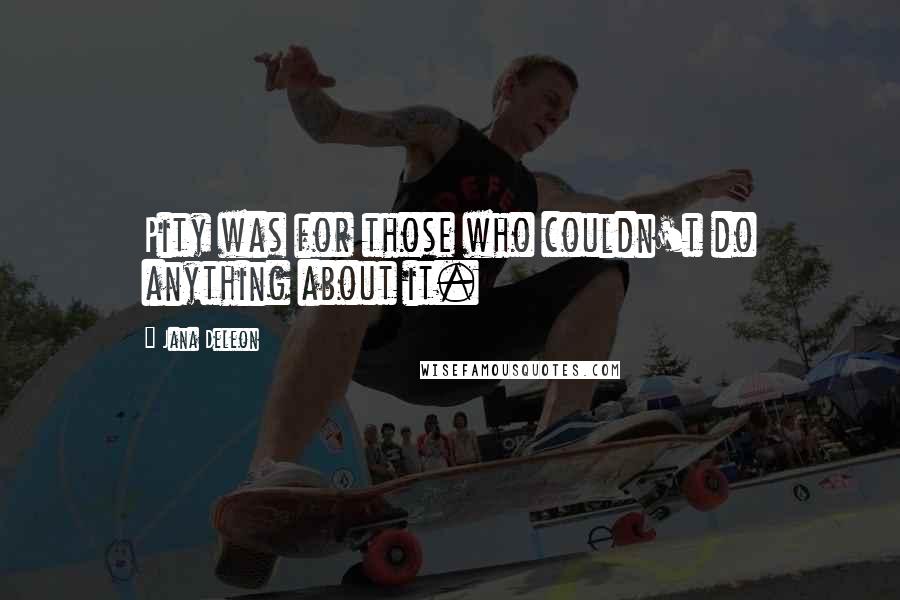 Pity was for those who couldn't do anything about it.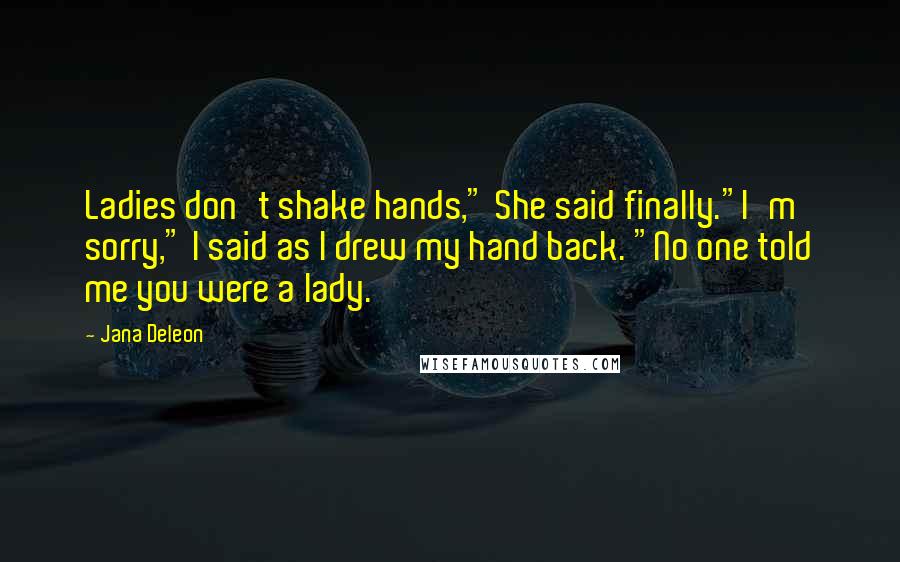 Ladies don't shake hands," She said finally.
"I'm sorry," I said as I drew my hand back. "No one told me you were a lady.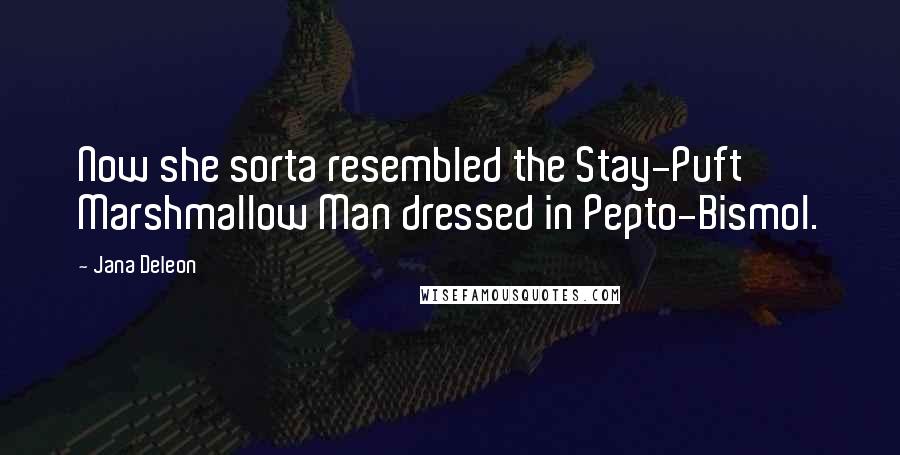 Now she sorta resembled the Stay-Puft Marshmallow Man dressed in Pepto-Bismol.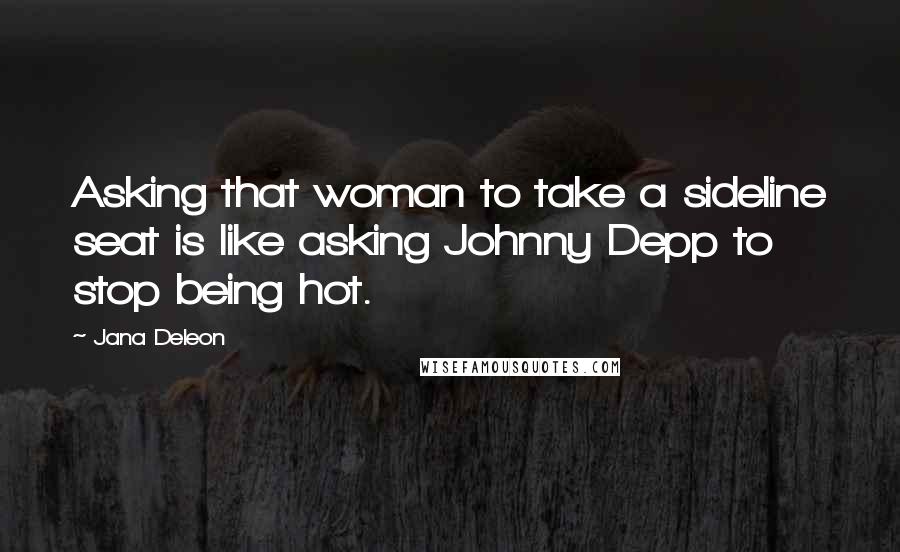 Asking that woman to take a sideline seat is like asking Johnny Depp to stop being hot.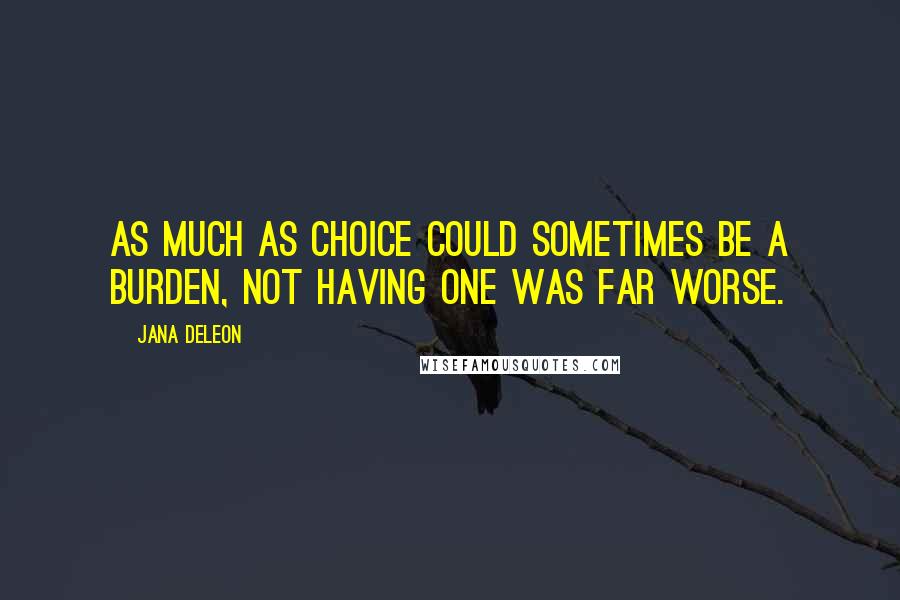 As much as choice could sometimes be a burden, not having one was far worse.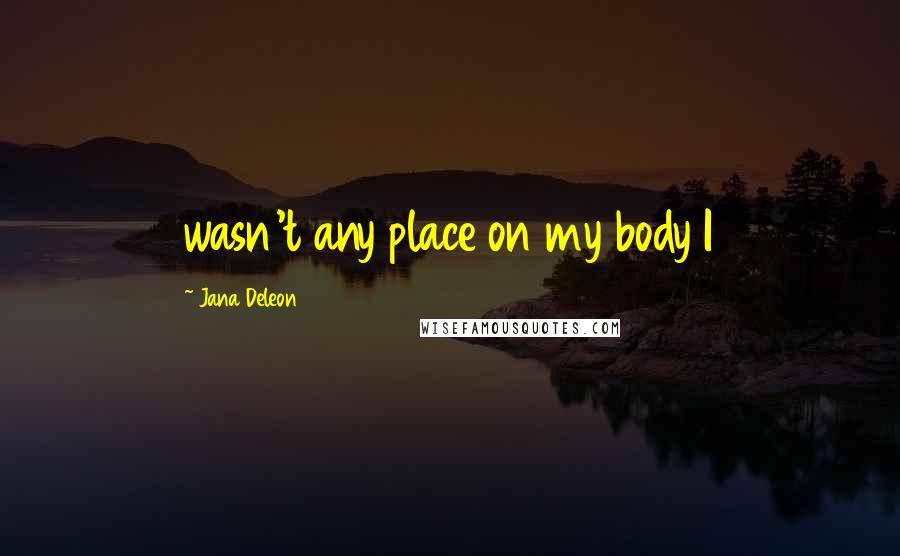 wasn't any place on my body I