Carole Cummings Quotes
Top 5 wise famous quotes and sayings by Carole Cummings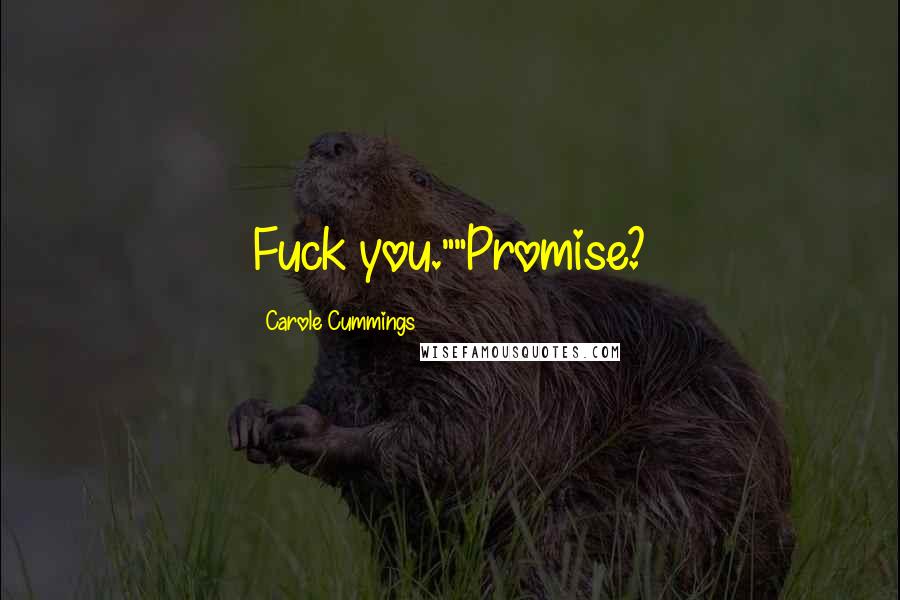 Fuck you."
"Promise?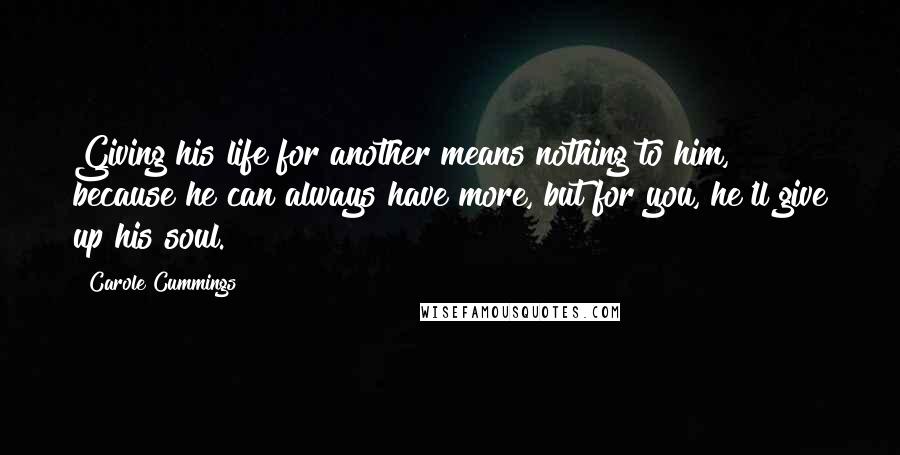 Giving his life for another means nothing to him, because he can always have more, but for you, he'll give up his soul.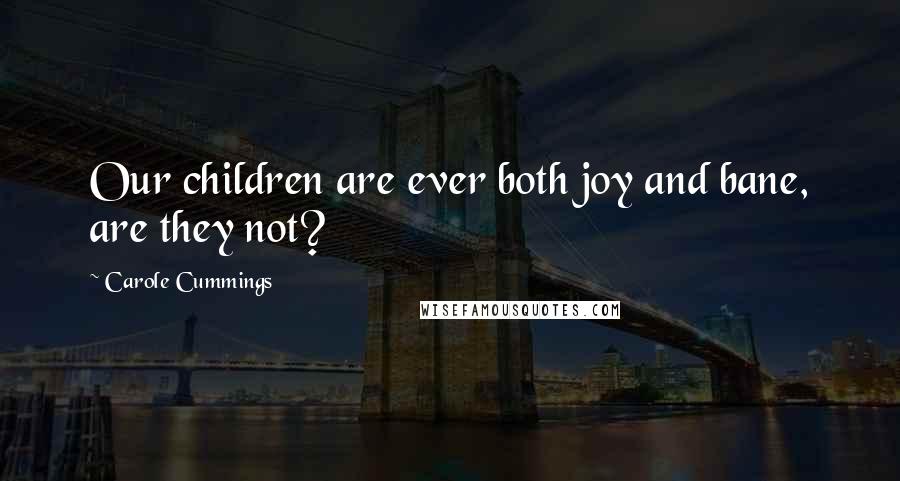 Our children are ever both joy and bane, are they not?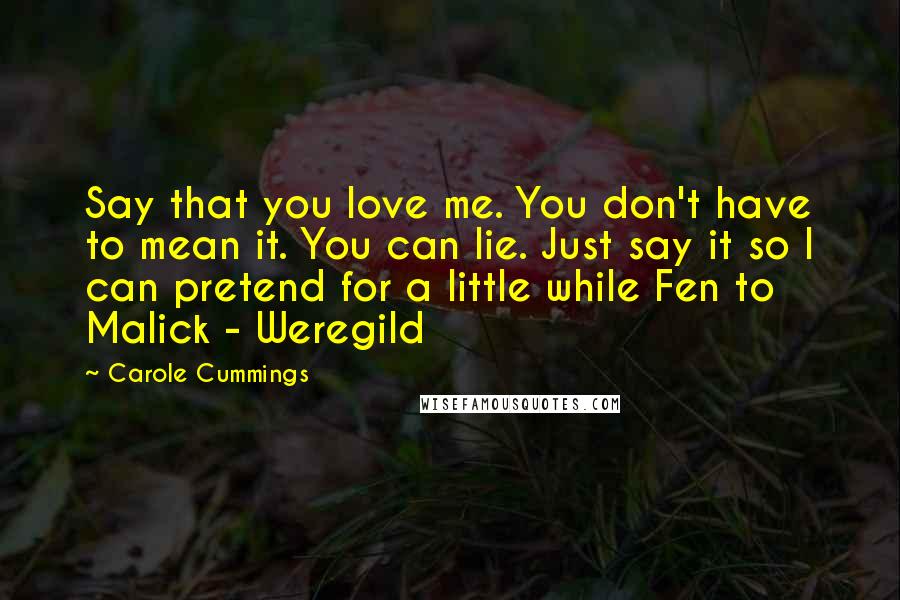 Say that you love me. You don't have to mean it. You can lie. Just say it so I can pretend for a little while
Fen to Malick - Weregild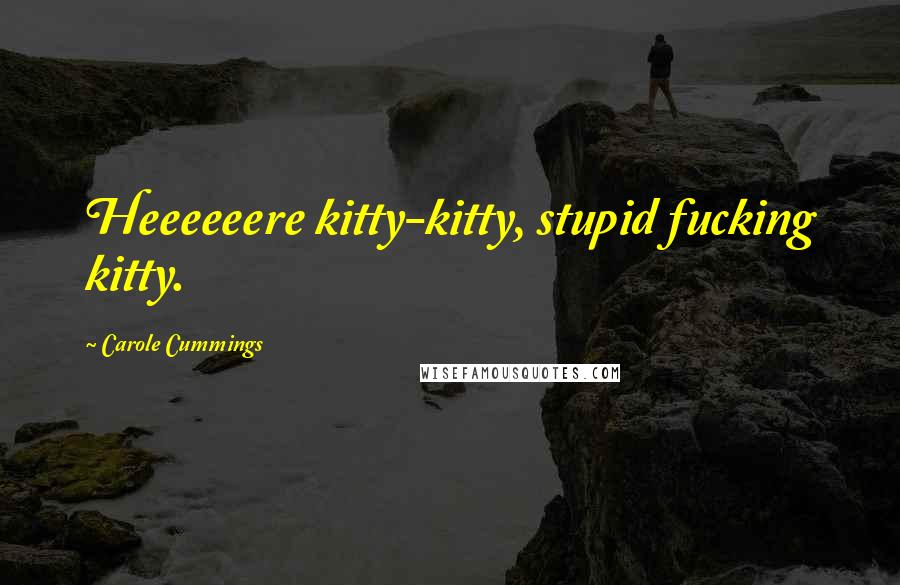 Heeeeeere kitty-kitty, stupid fucking kitty.