Nishikant Quotes
Top 7 wise famous quotes and sayings by Nishikant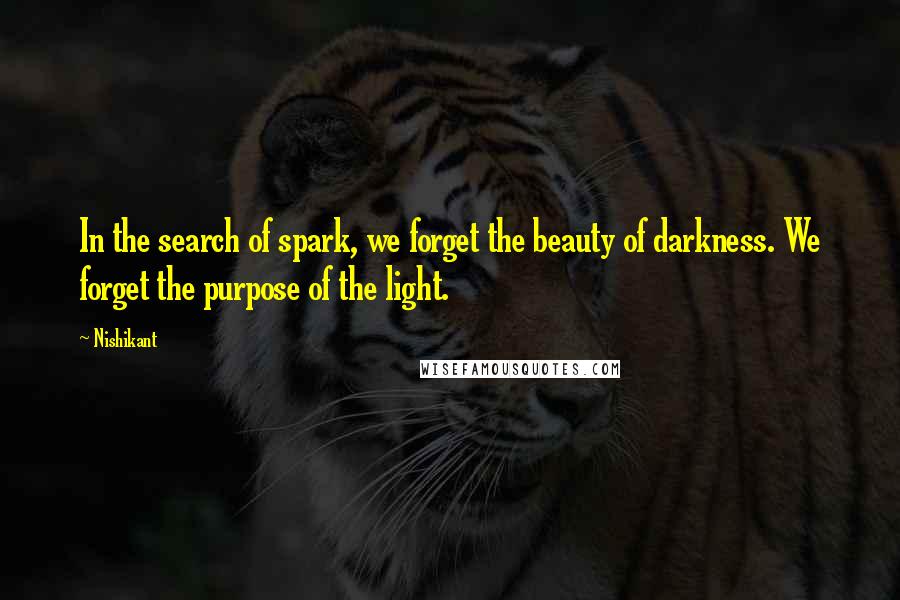 In the search of spark, we forget the beauty of darkness. We forget the purpose of the light.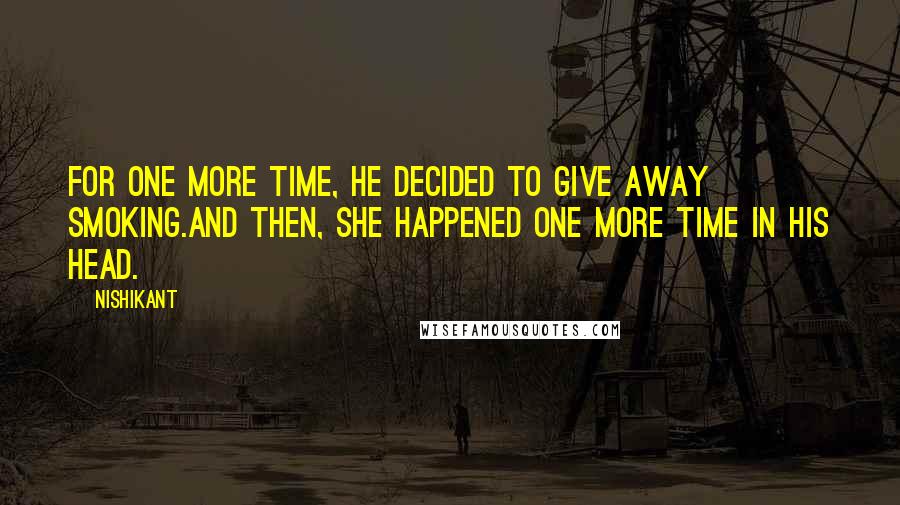 For one more time, he decided to give away smoking.
And then, she happened one more time in his head.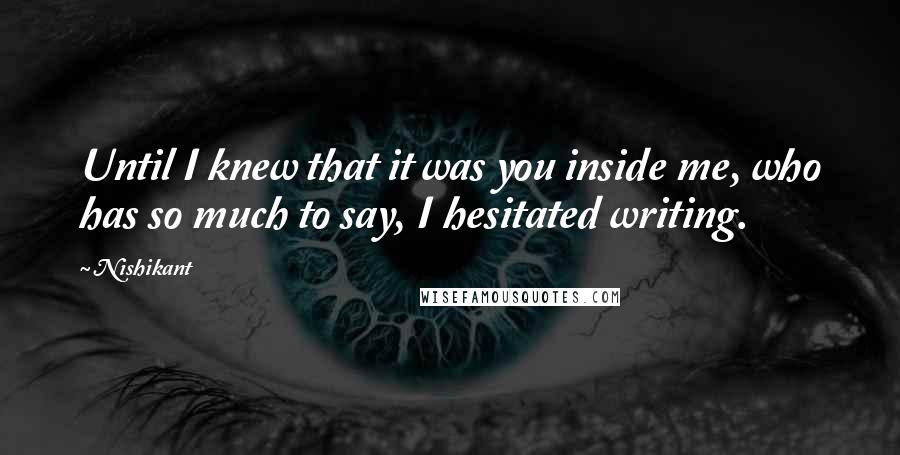 Until I knew that it was you inside me, who has so much to say, I hesitated writing.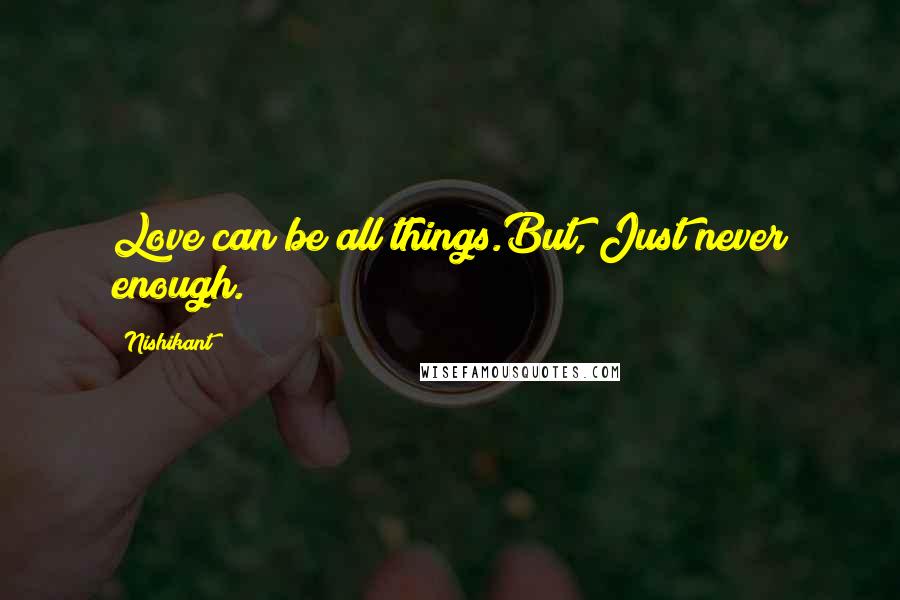 Love can be all things.
But, Just never enough.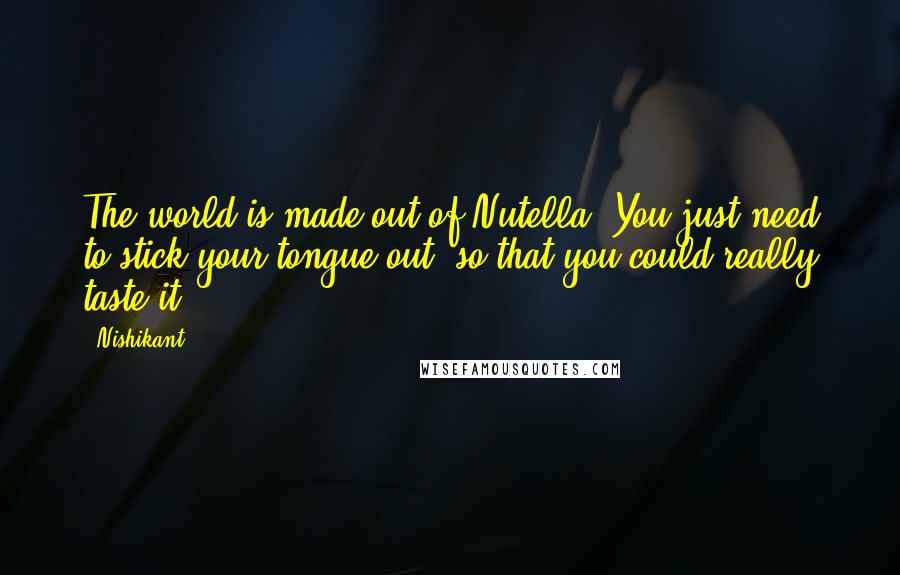 The world is made out of Nutella. You just need to stick your tongue out, so that you could really taste it.
A thing is never untold, It is always misperceived.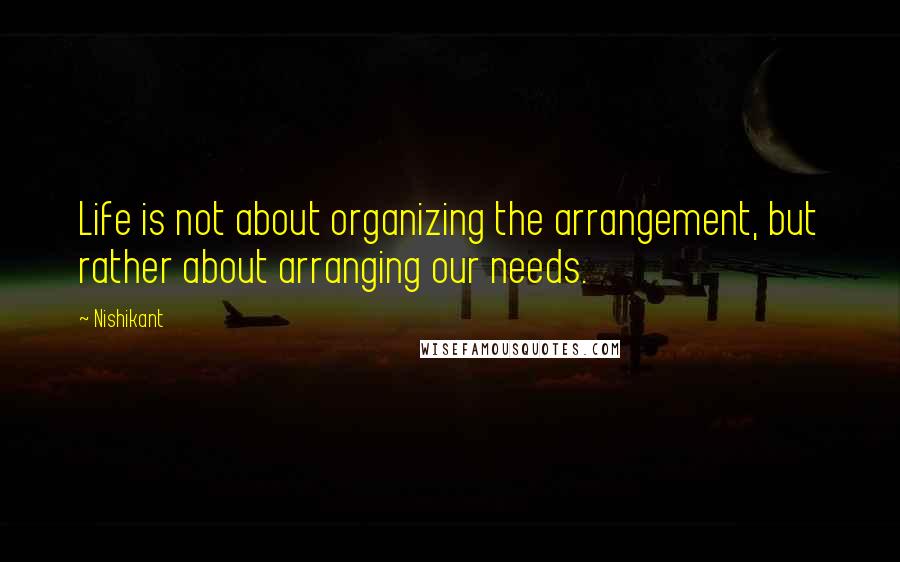 Life is not about organizing the arrangement, but rather about arranging our needs.