Spelling And Grammar Quotes
Collection of top 24 famous quotes about Spelling And Grammar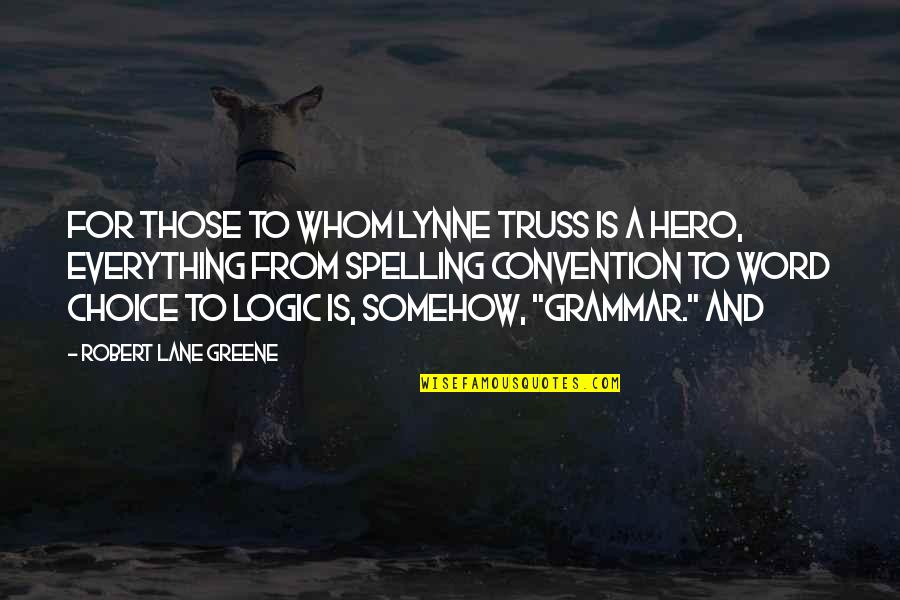 for those to whom Lynne Truss is a hero, everything from spelling convention to word choice to logic is, somehow, "grammar." And
—
Robert Lane Greene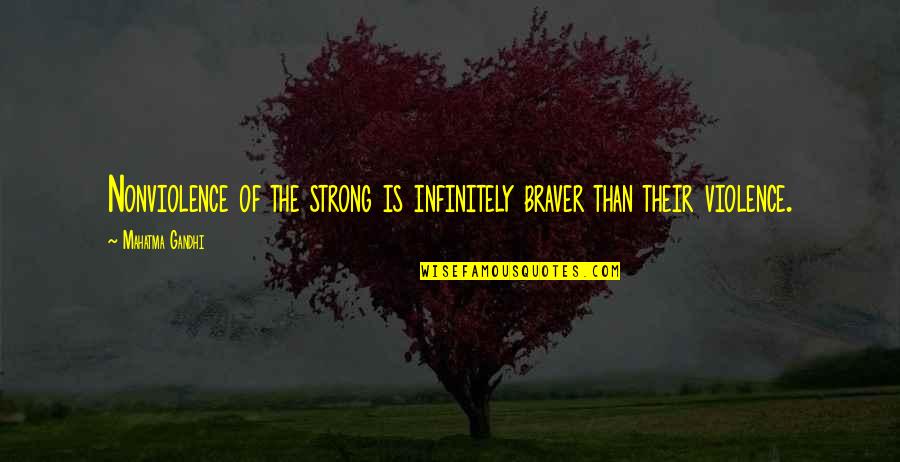 Nonviolence of the strong is infinitely braver than their violence.
—
Mahatma Gandhi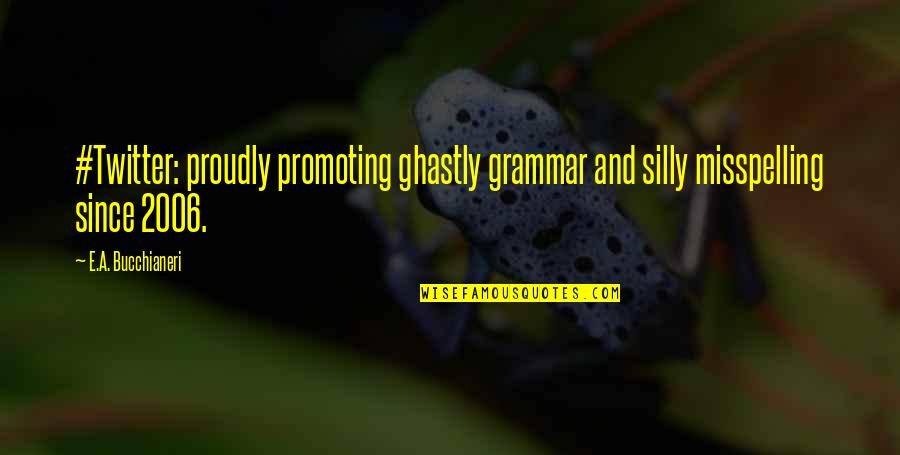 #Twitter: proudly promoting ghastly grammar and silly misspelling since 2006.
—
E.A. Bucchianeri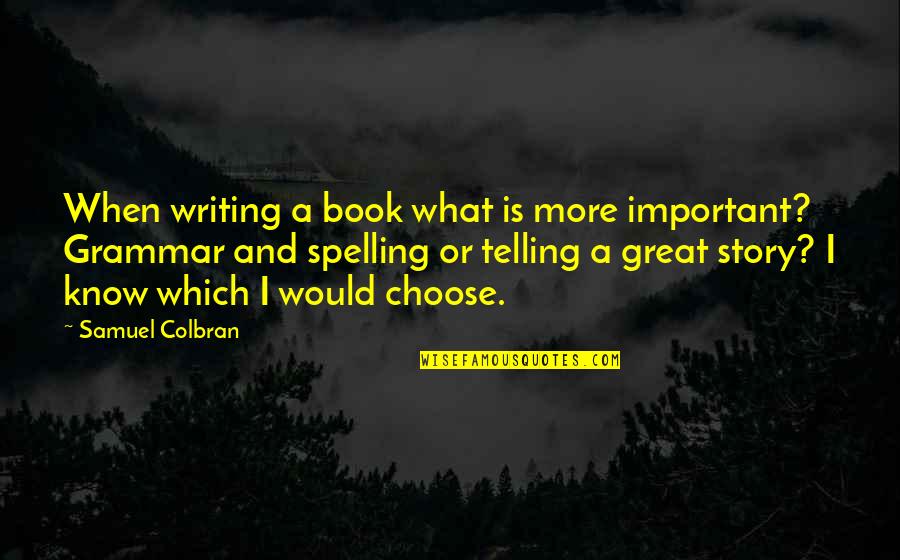 When writing a book what is more important? Grammar and spelling or telling a great story? I know which I would choose.
—
Samuel Colbran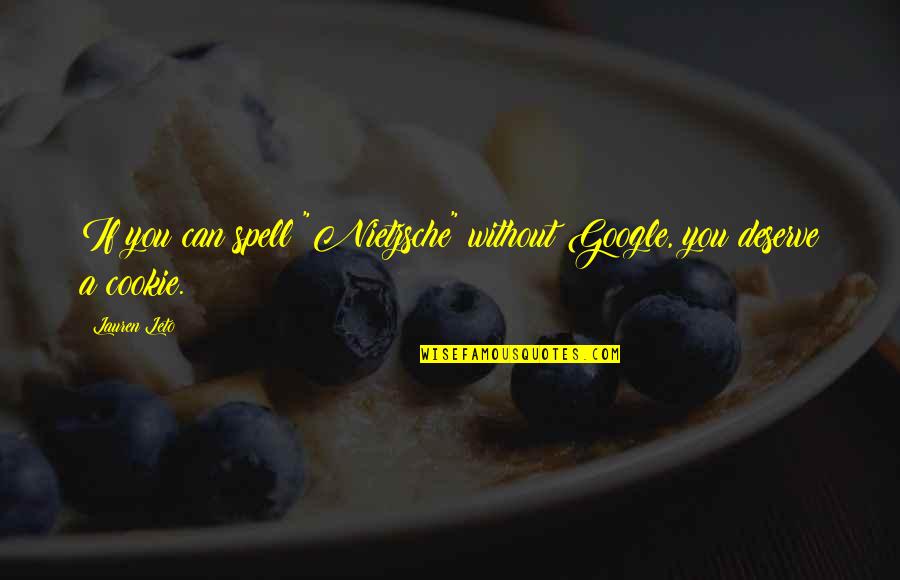 If you can spell "Nietzsche" without Google, you deserve a cookie.
—
Lauren Leto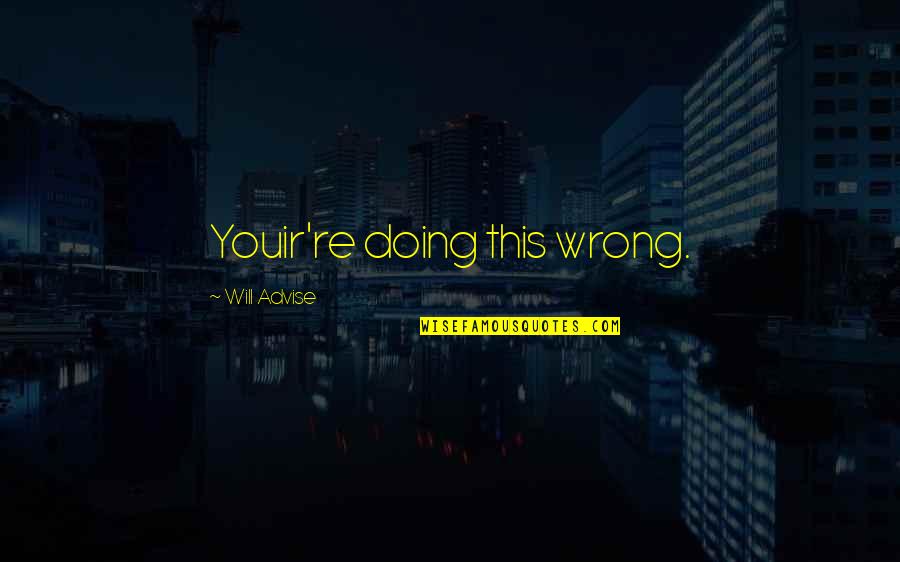 Youir're doing this wrong.
—
Will Advise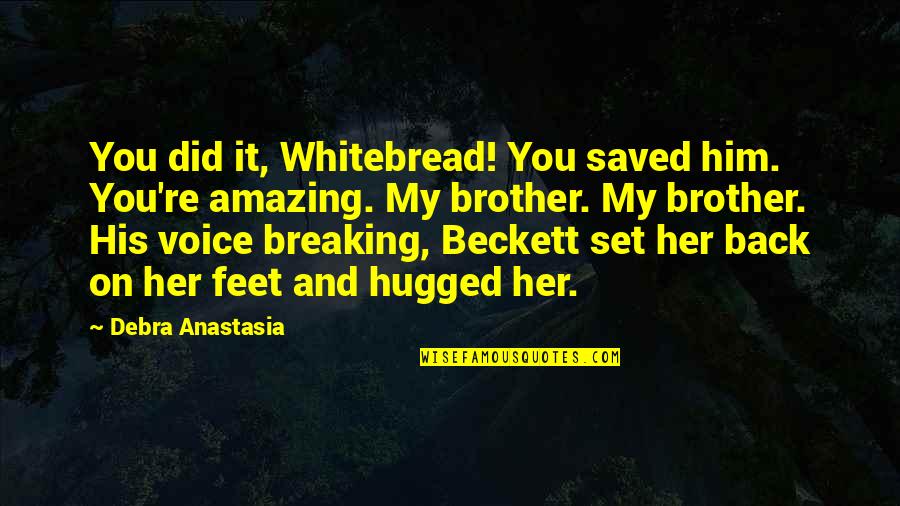 You did it, Whitebread! You saved him. You're amazing. My brother. My brother. His voice breaking, Beckett set her back on her feet and hugged her.
—
Debra Anastasia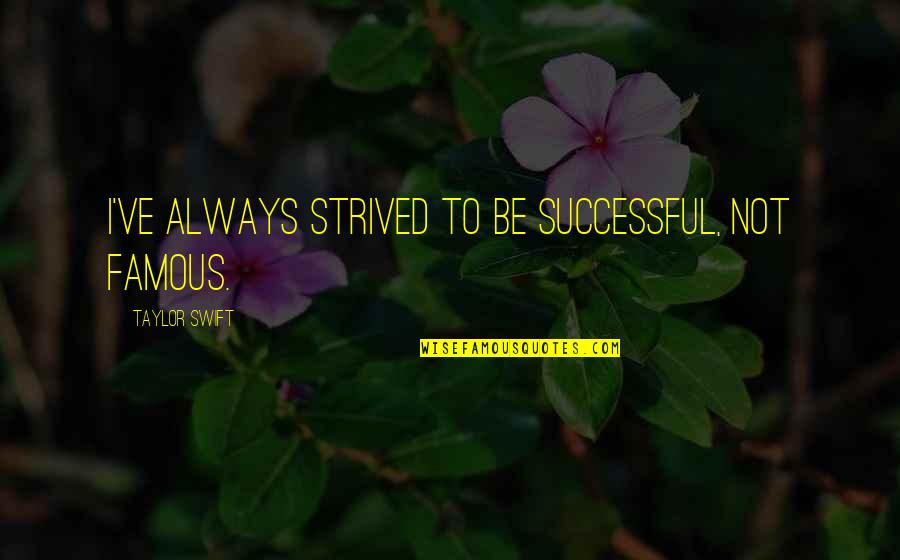 I've always strived to be successful, not famous.
—
Taylor Swift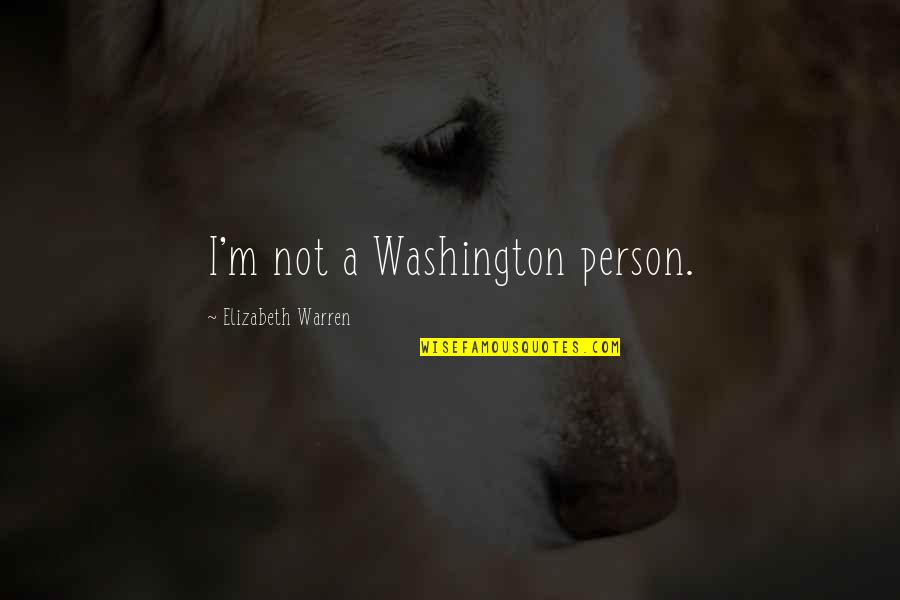 I'm not a Washington person. —
Elizabeth Warren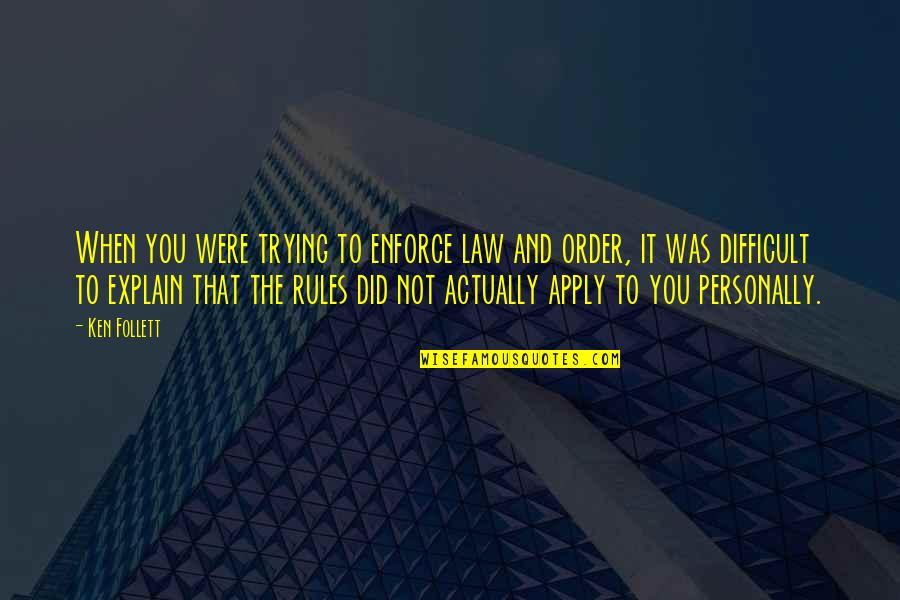 When you were trying to enforce law and order, it was difficult to explain that the rules did not actually apply to you personally. —
Ken Follett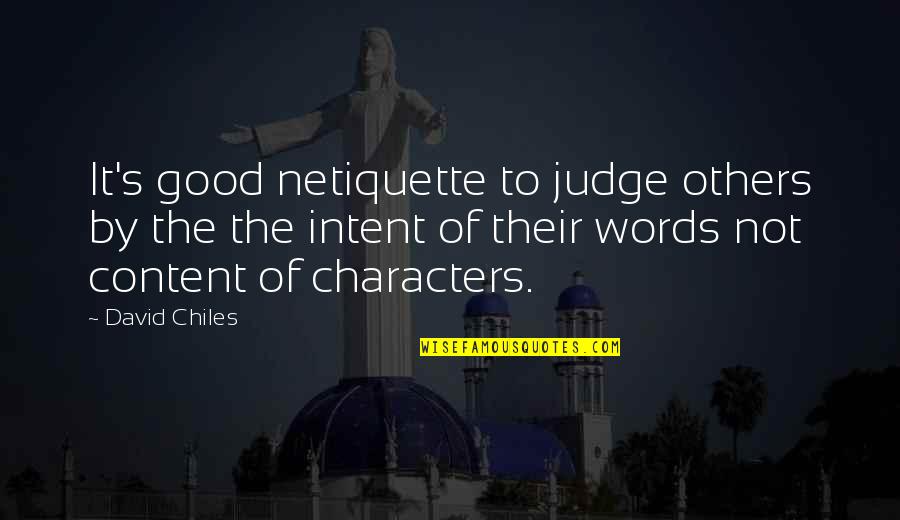 It's good netiquette to judge others by the the intent of their words not content of characters. —
David Chiles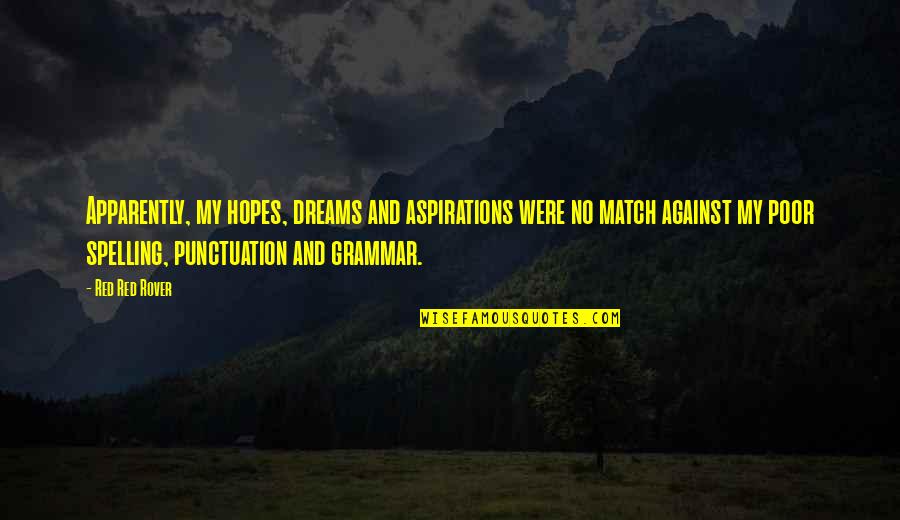 Apparently, my hopes, dreams and aspirations were no match against my poor spelling, punctuation and grammar. —
Red Red Rover
Running in desperate fear for your life is pretty much a righteous justification for eating junkfood. —
Harold Koontz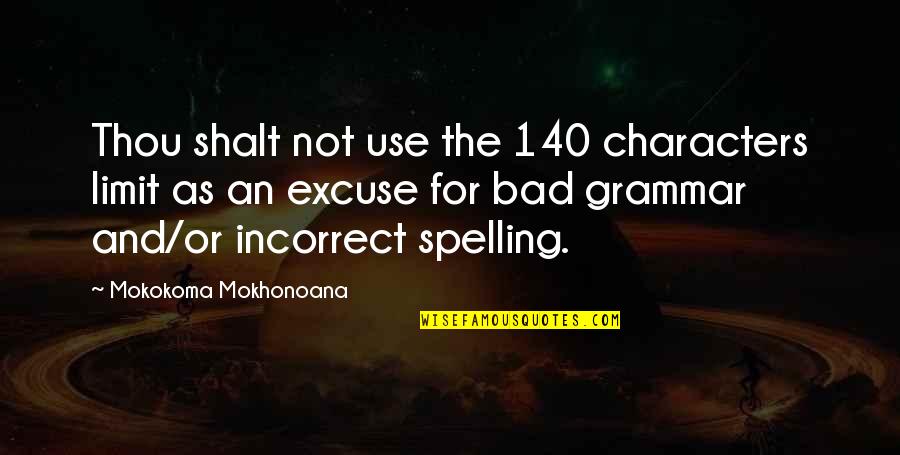 Thou shalt not use the 140 characters limit as an excuse for bad grammar and/or incorrect spelling. —
Mokokoma Mokhonoana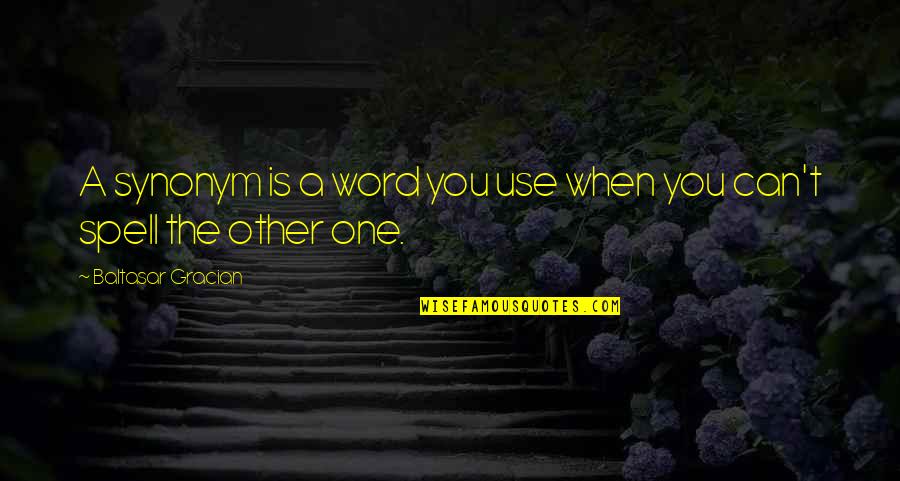 A synonym is a word you use when you can't spell the other one. —
Baltasar Gracian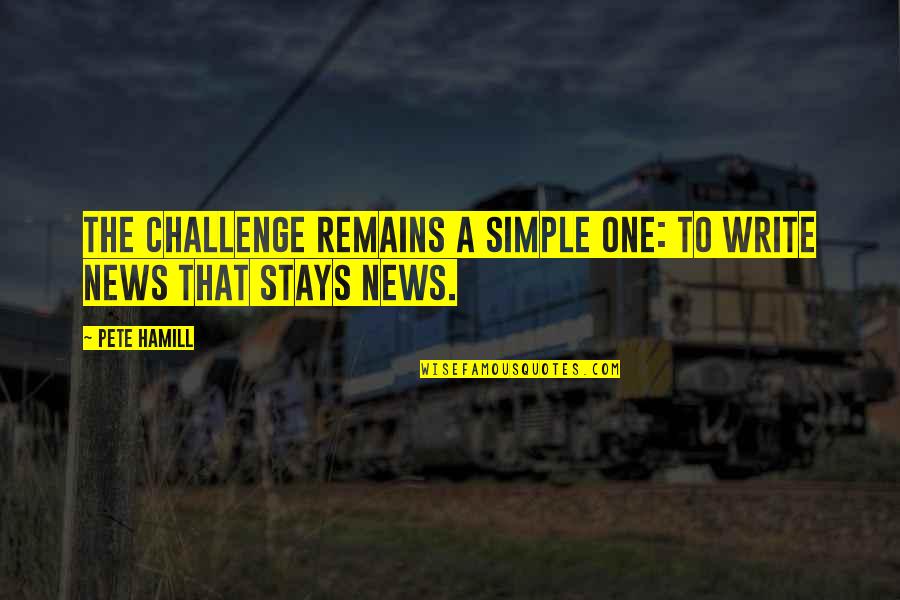 The challenge remains a simple one: to write news that stays news. —
Pete Hamill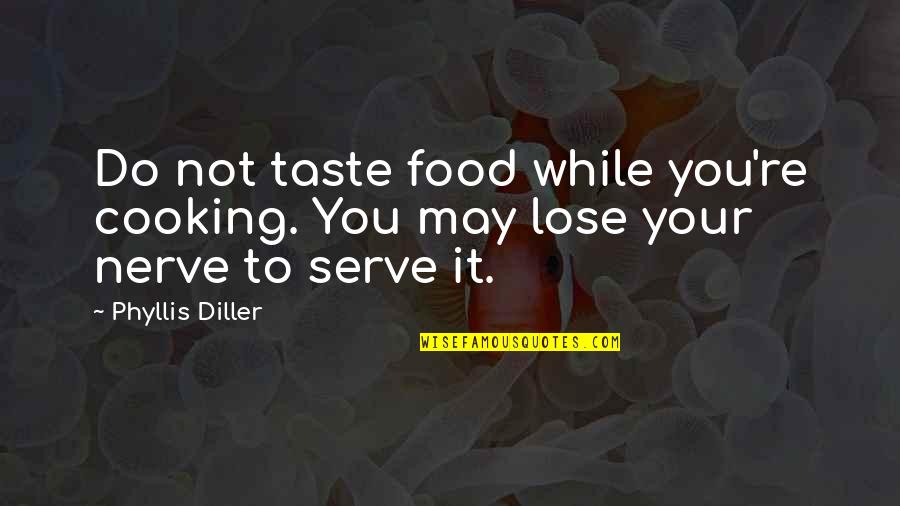 Do not taste food while you're cooking. You may lose your nerve to serve it. —
Phyllis Diller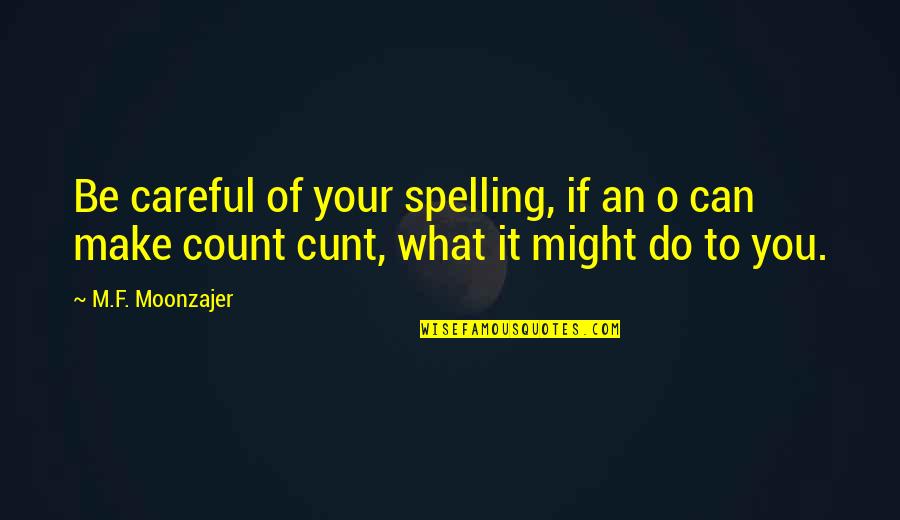 Be careful of your spelling, if an o can make count cunt, what it might do to you. —
M.F. Moonzajer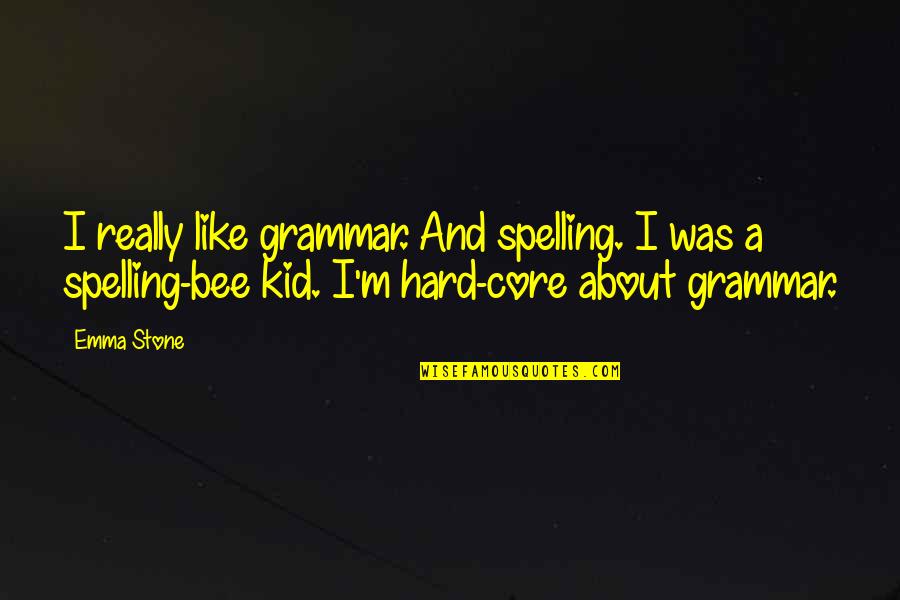 I really like grammar. And spelling. I was a spelling-bee kid. I'm hard-core about grammar. —
Emma Stone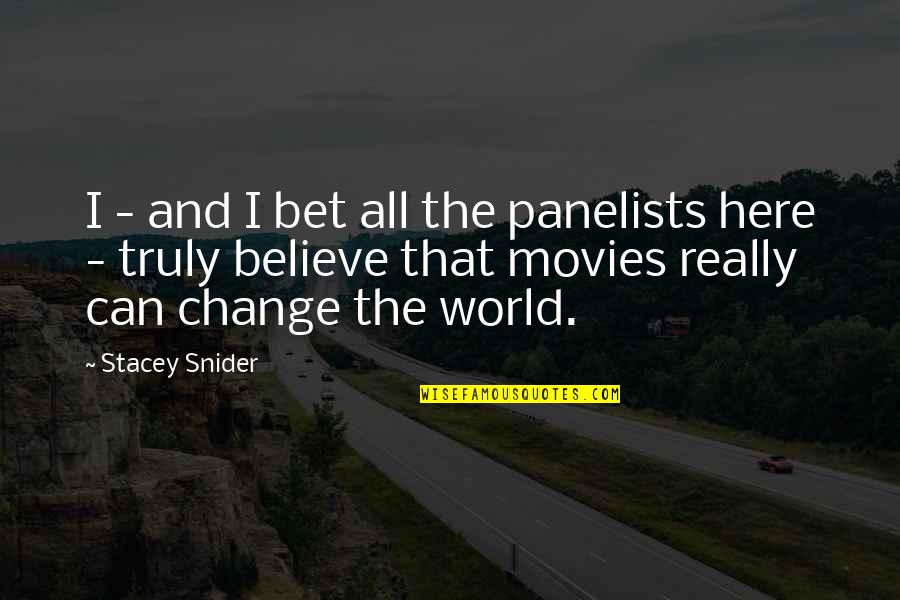 I - and I bet all the panelists here - truly believe that movies really can change the world. —
Stacey Snider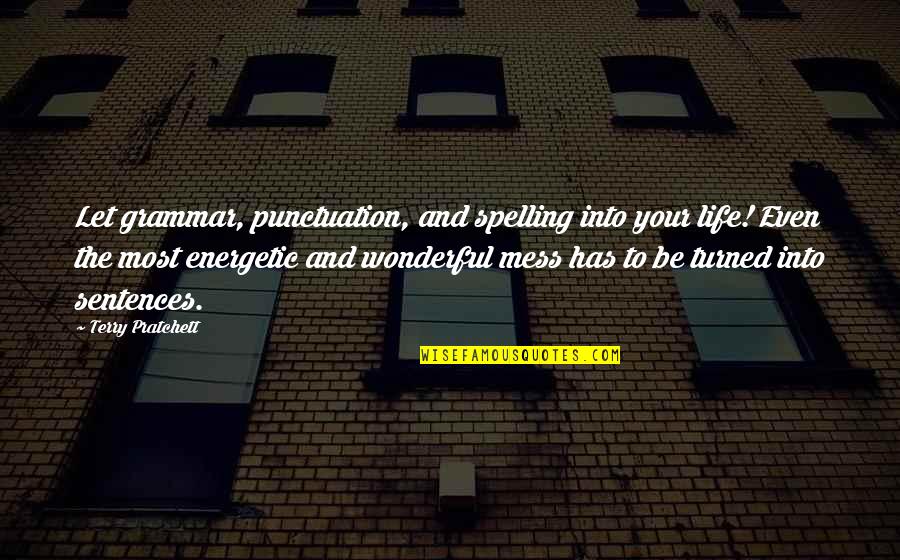 Let grammar, punctuation, and spelling into your life! Even the most energetic and wonderful mess has to be turned into sentences. —
Terry Pratchett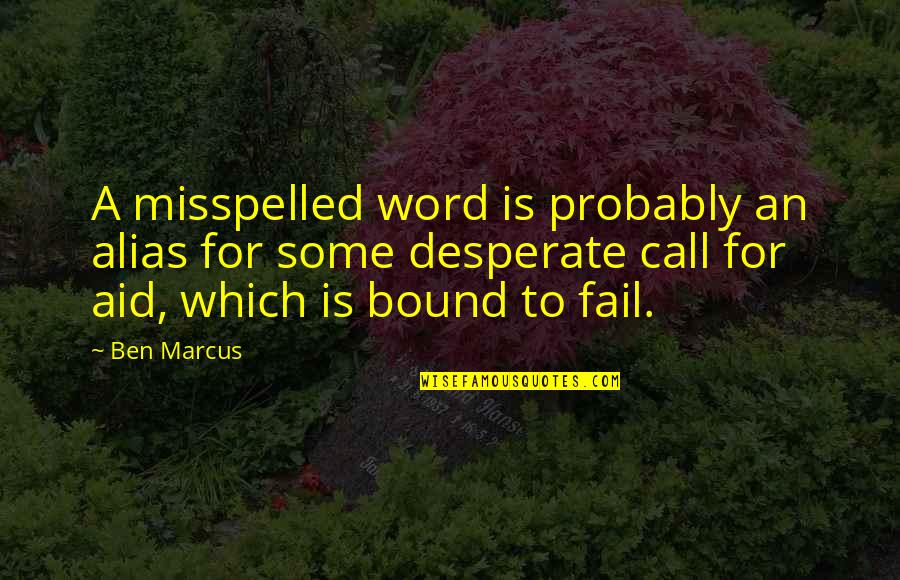 A misspelled word is probably an alias for some desperate call for aid, which is bound to fail. —
Ben Marcus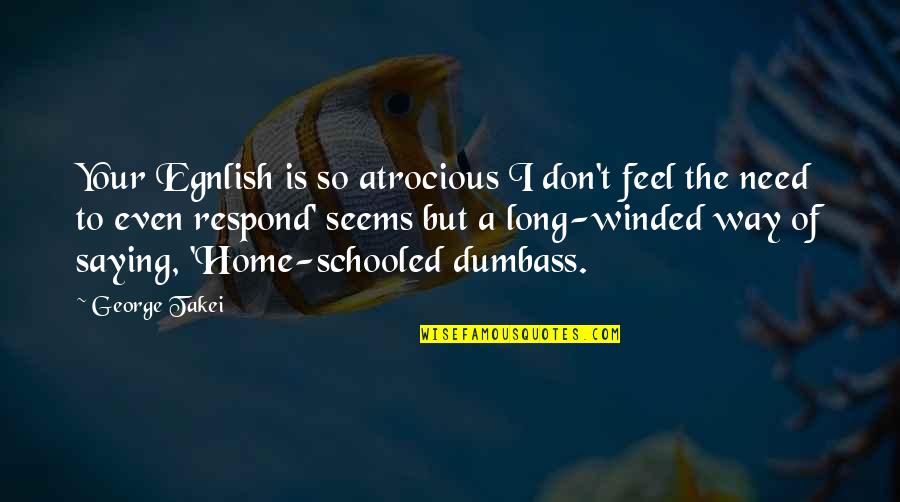 Your Egnlish is so atrocious I don't feel the need to even respond' seems but a long-winded way of saying, 'Home-schooled dumbass. —
George Takei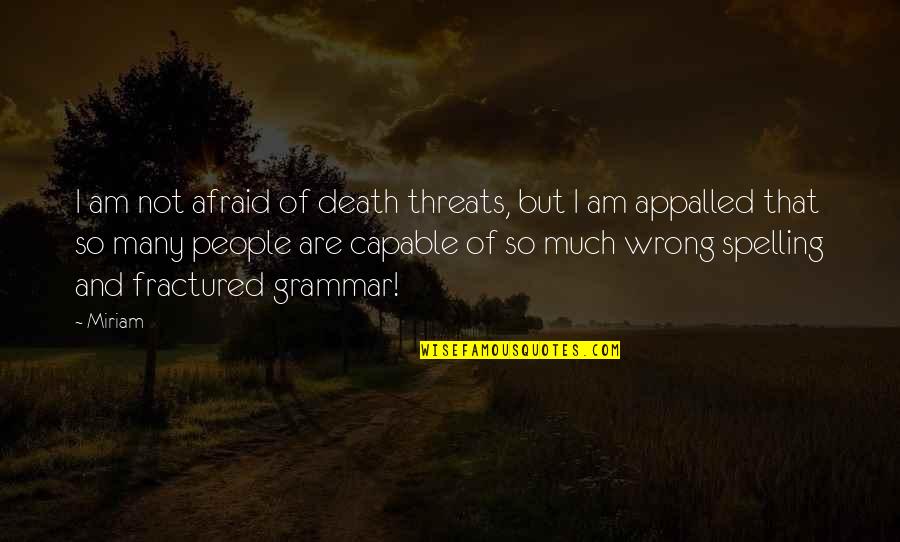 I am not afraid of death threats, but I am appalled that so many people are capable of so much wrong spelling and fractured grammar! —
Miriam