Jaymin Eve Quotes
Top 25 wise famous quotes and sayings by Jaymin Eve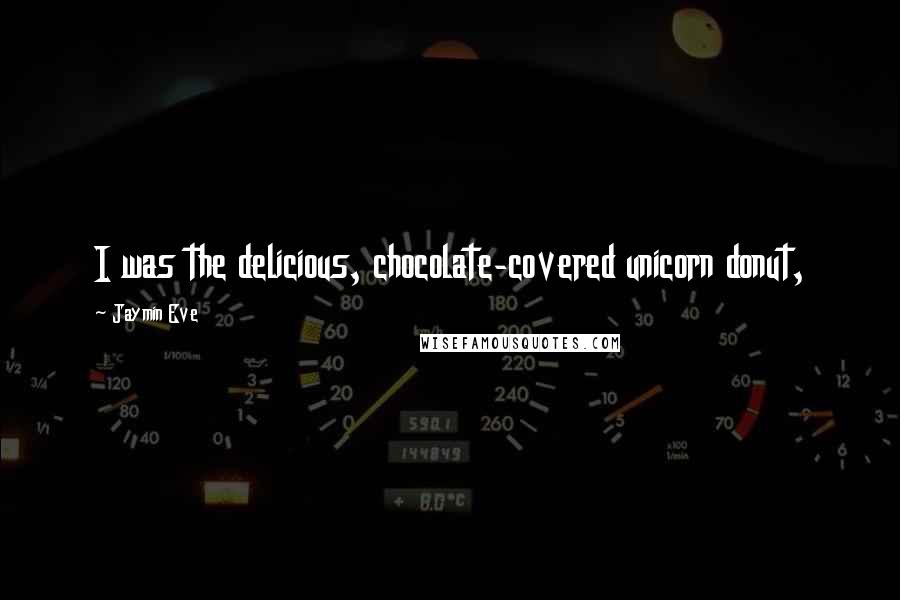 I was the delicious, chocolate-covered unicorn donut,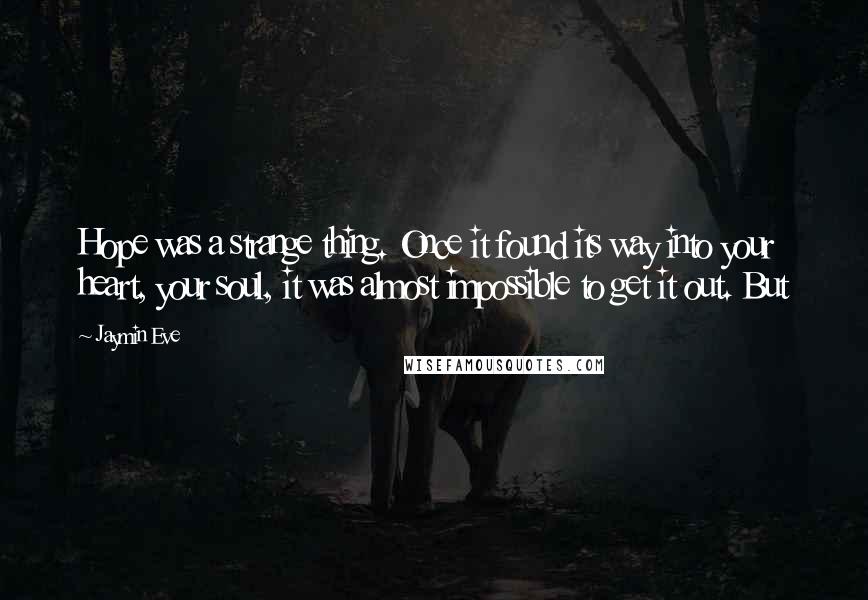 Hope was a strange thing. Once it found its way into your heart, your soul, it was almost impossible to get it out. But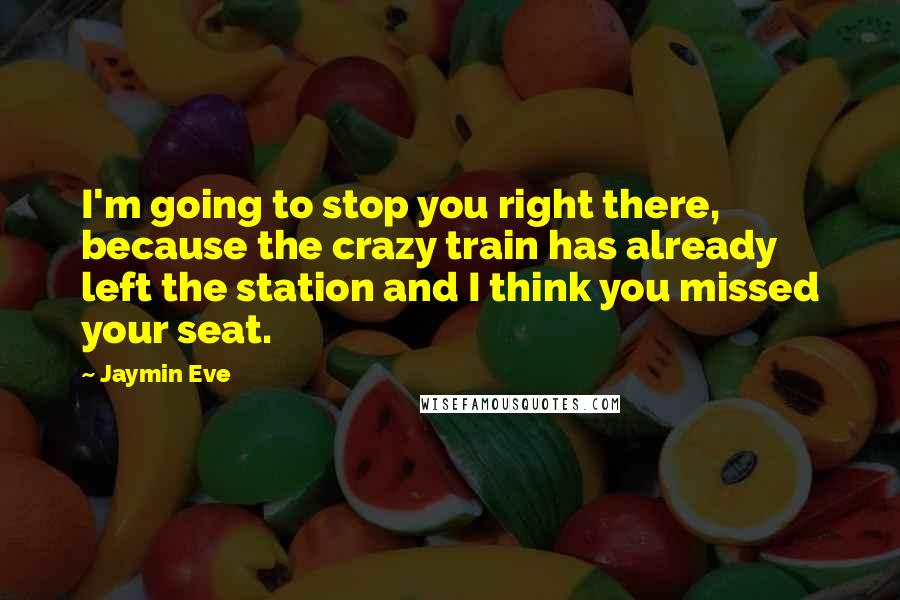 I'm going to stop you right there, because the crazy train has already left the station and I think you missed your seat.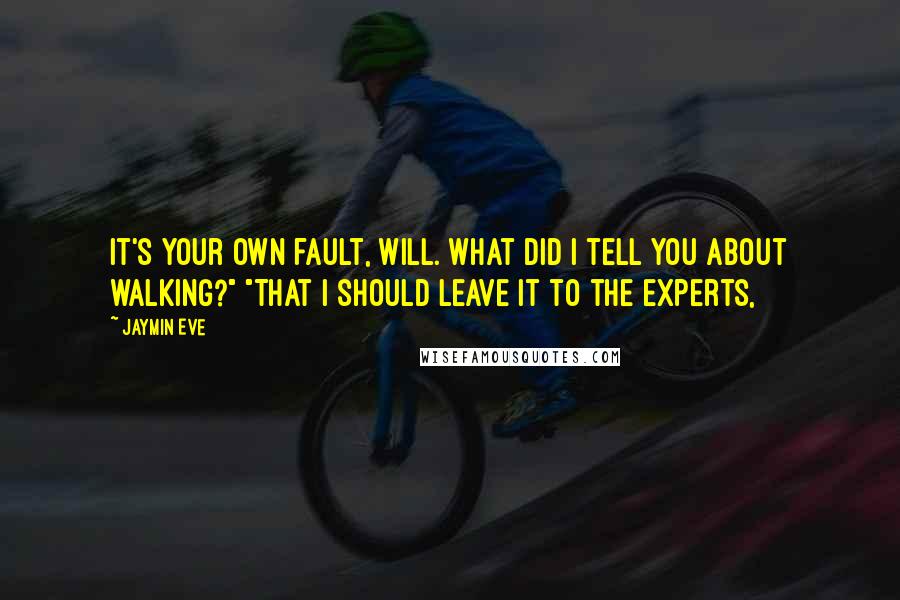 It's your own fault, Will. What did I tell you about walking?" "That I should leave it to the experts,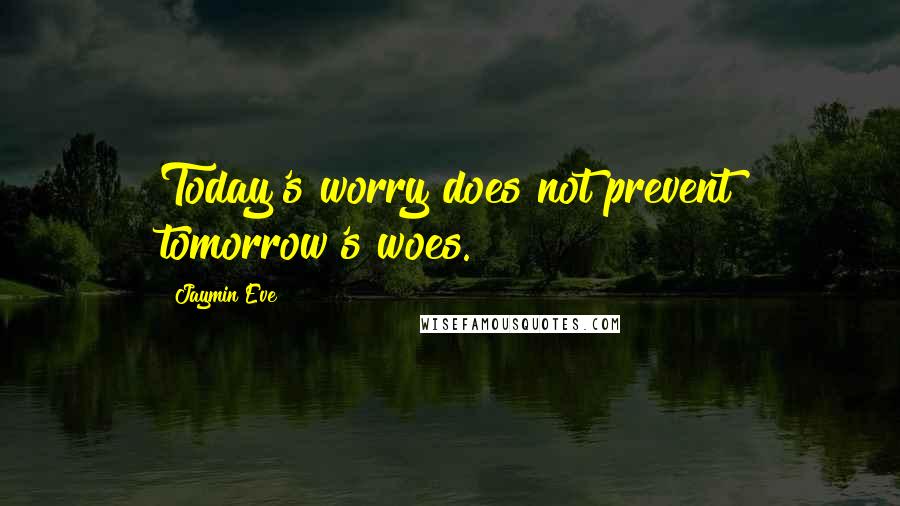 Today's worry does not prevent tomorrow's woes.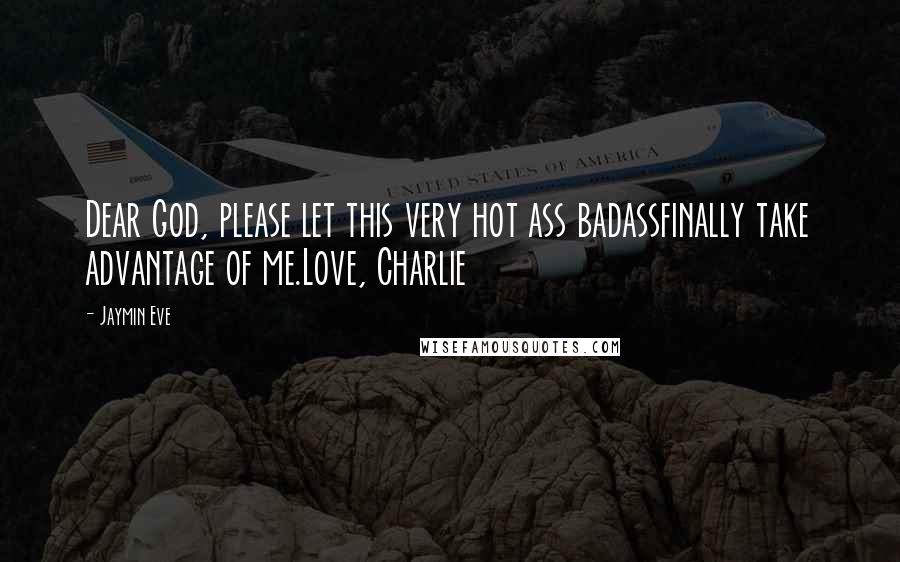 Dear God, please let this very hot ass badassfinally take advantage of me.Love, Charlie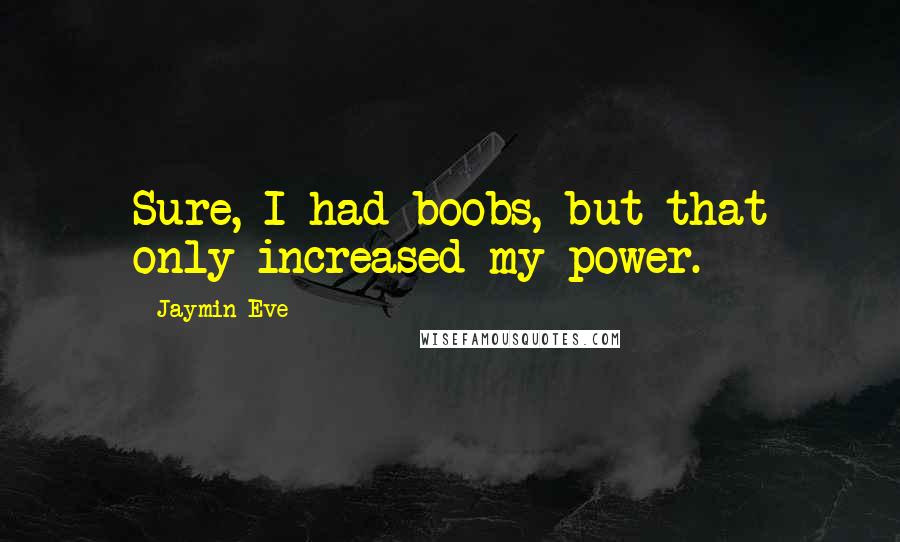 Sure, I had boobs, but that only increased my power.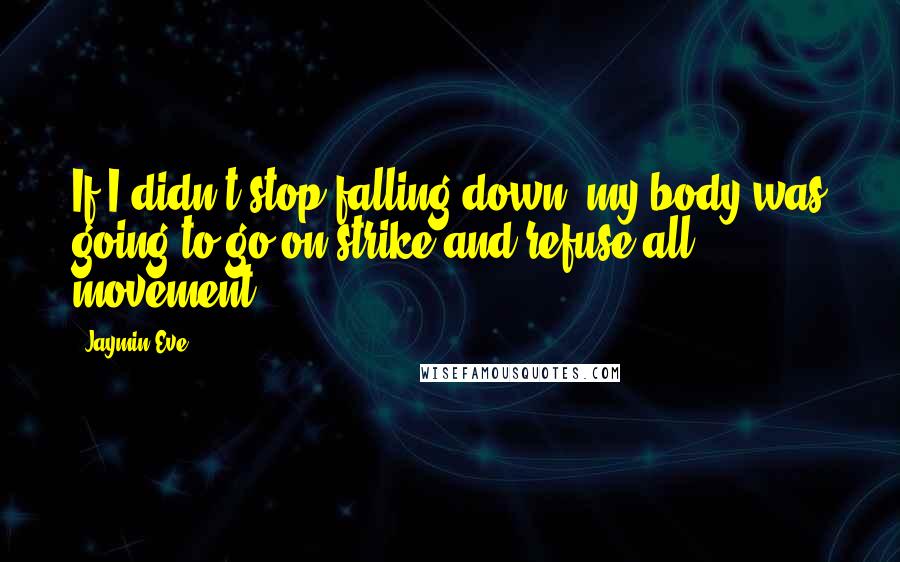 If I didn't stop falling down, my body was going to go on strike and refuse all movement.
What the fuck was up with my blood?! Was it Nutella flavored?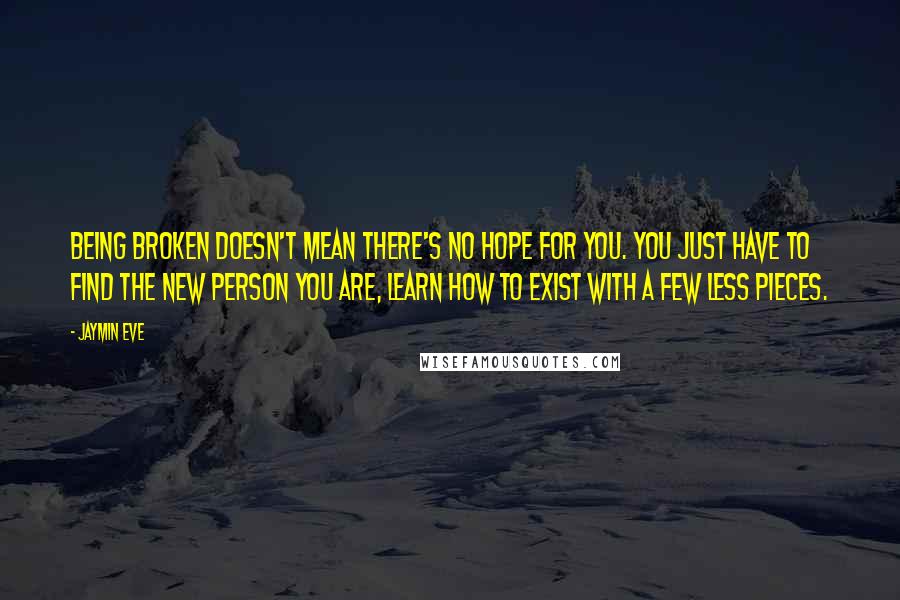 being broken doesn't mean there's no hope for you. You just have to find the new person you are, learn how to exist with a few less pieces.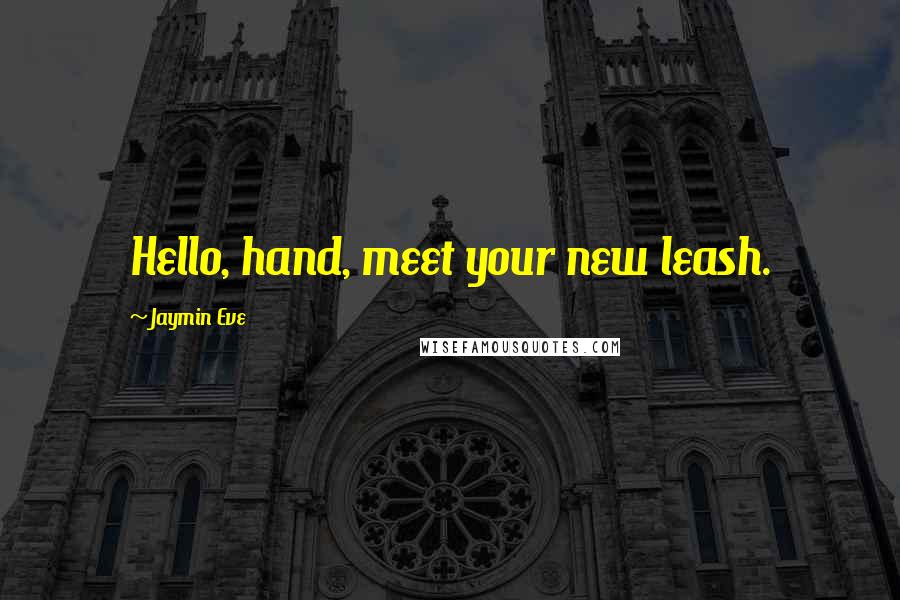 Hello, hand, meet your new leash.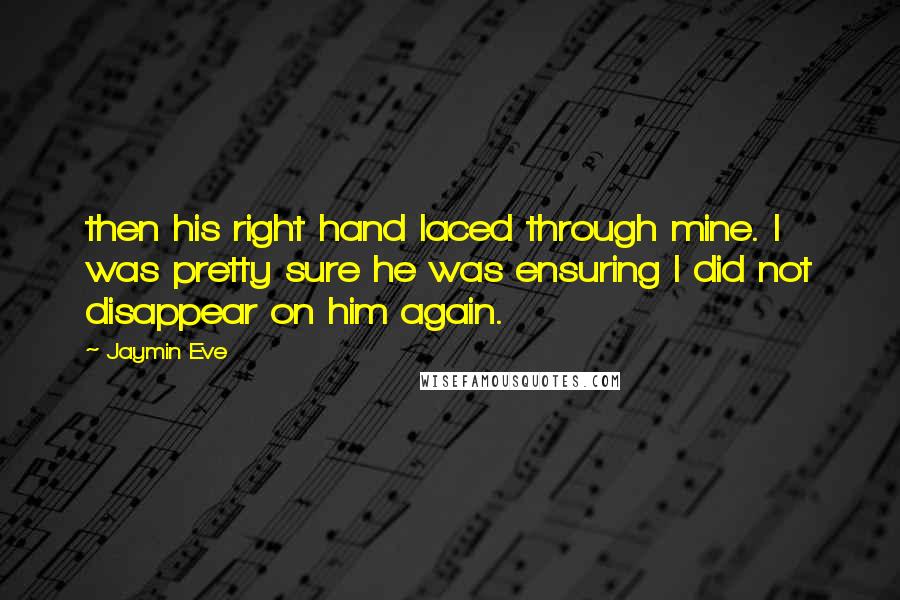 then his right hand laced through mine. I was pretty sure he was ensuring I did not disappear on him again.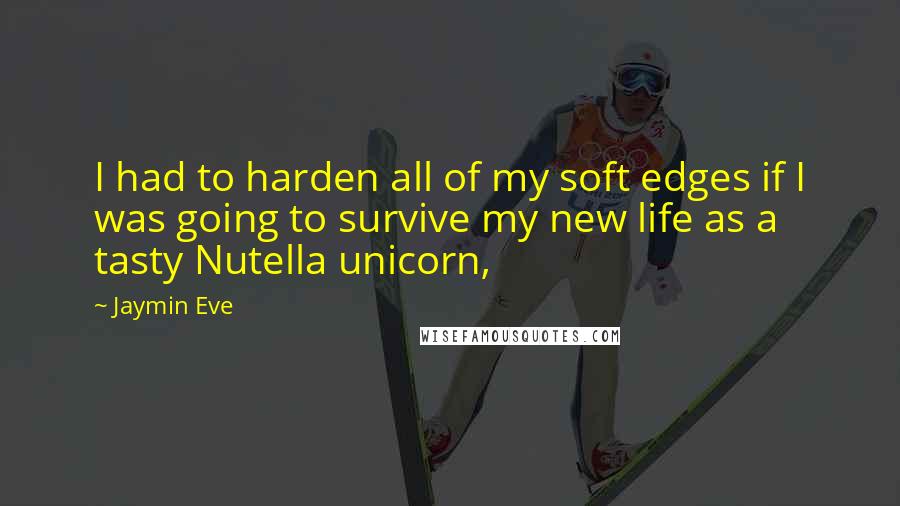 I had to harden all of my soft edges if I was going to survive my new life as a tasty Nutella unicorn,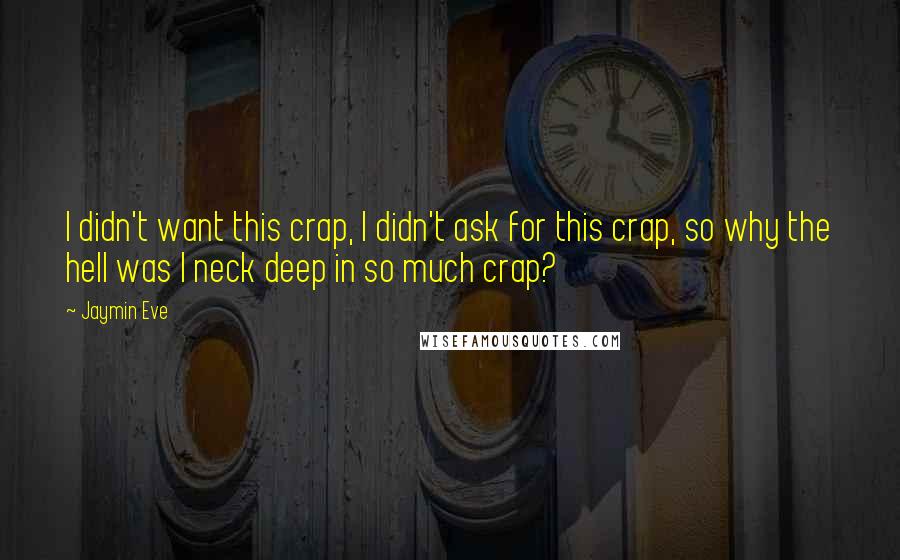 I didn't want this crap, I didn't ask for this crap, so why the hell was I neck deep in so much crap?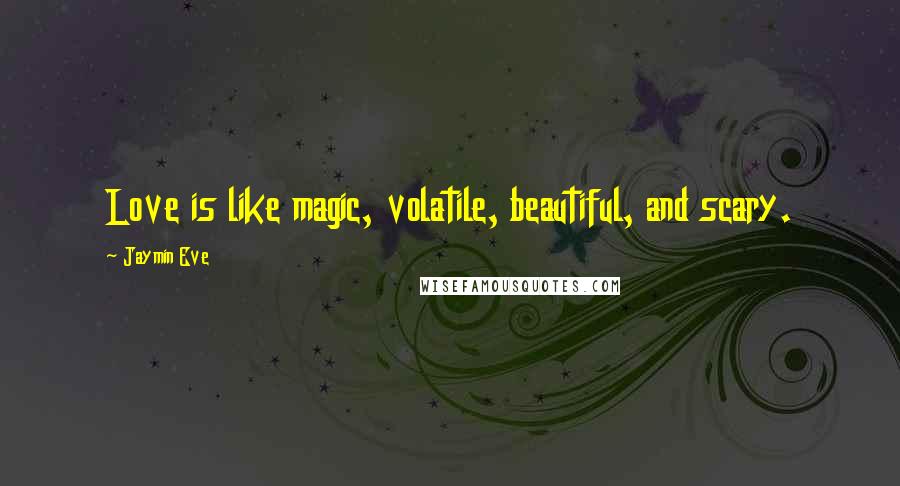 Love is like magic, volatile, beautiful, and scary.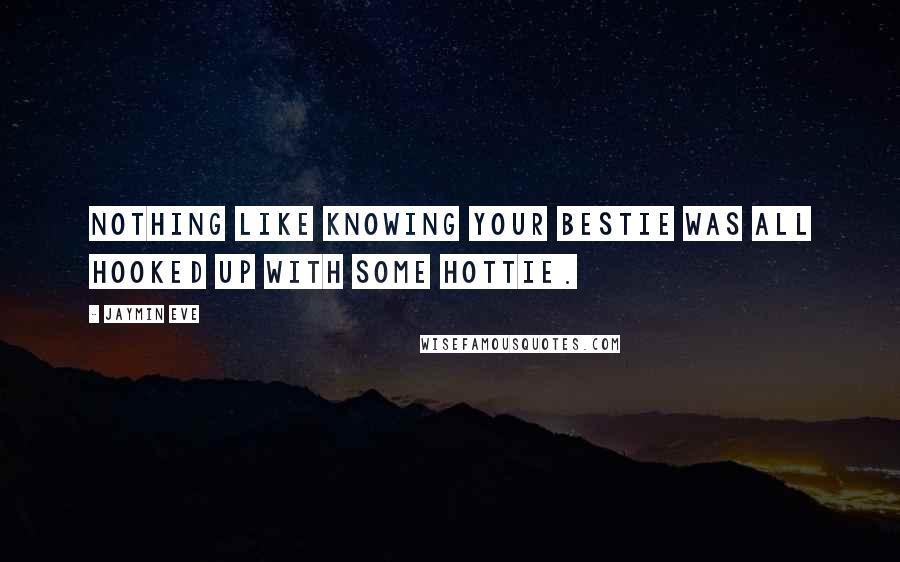 Nothing like knowing your bestie was all hooked up with some hottie.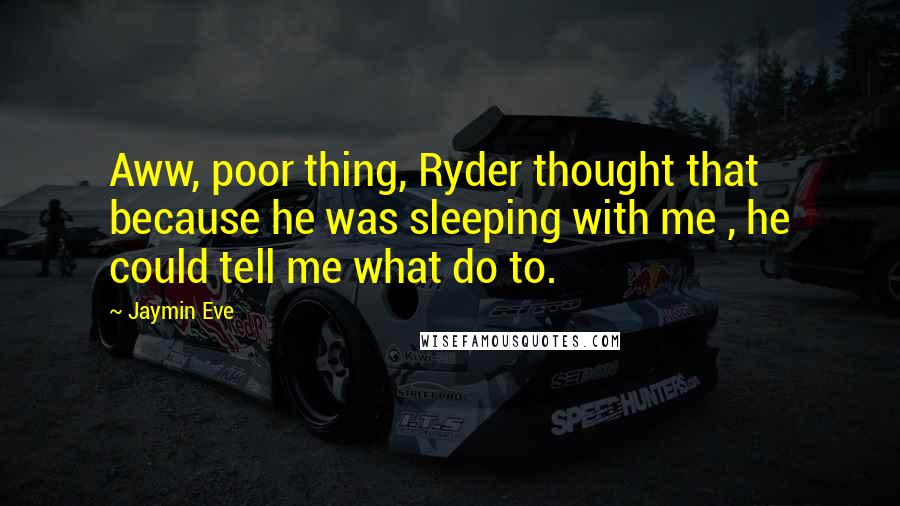 Aww, poor thing, Ryder thought that because he was sleeping with me , he could tell me what do to.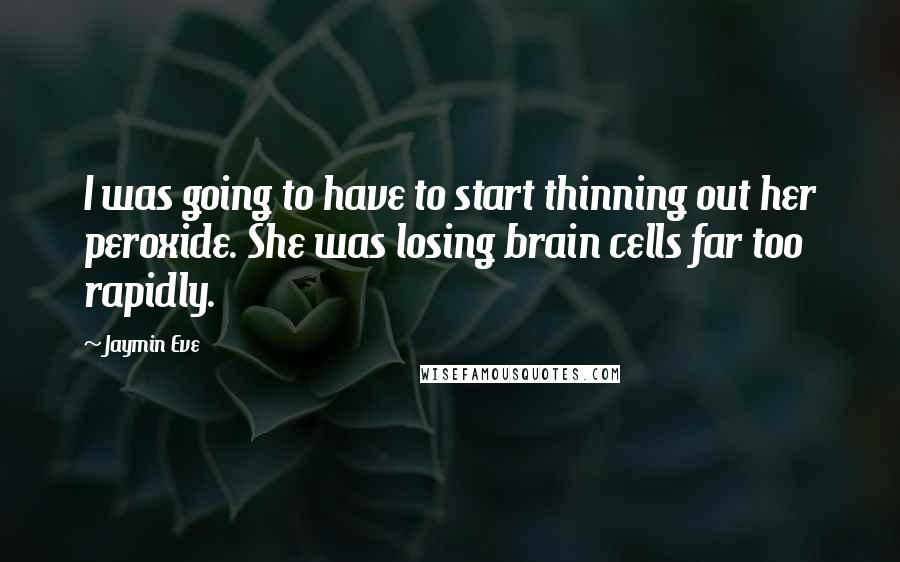 I was going to have to start thinning out her peroxide. She was losing brain cells far too rapidly.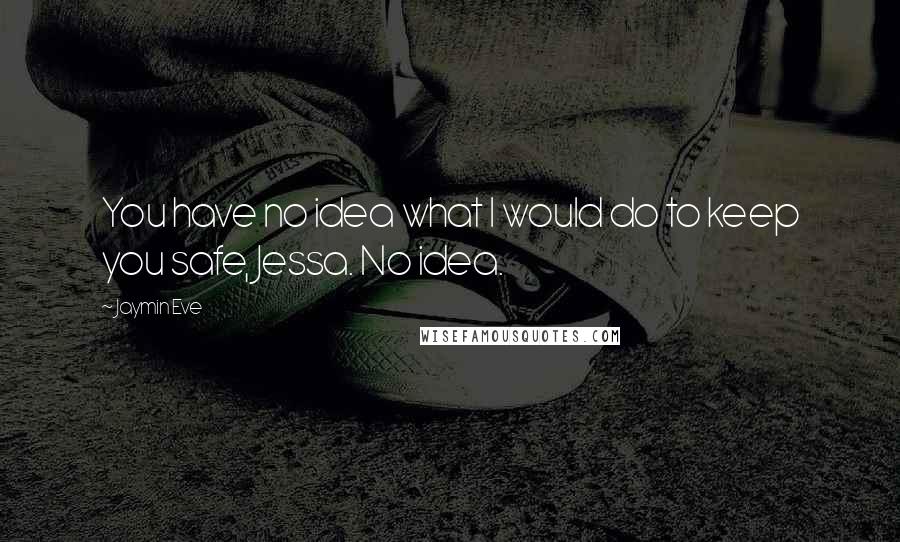 You have no idea what I would do to keep you safe, Jessa. No idea.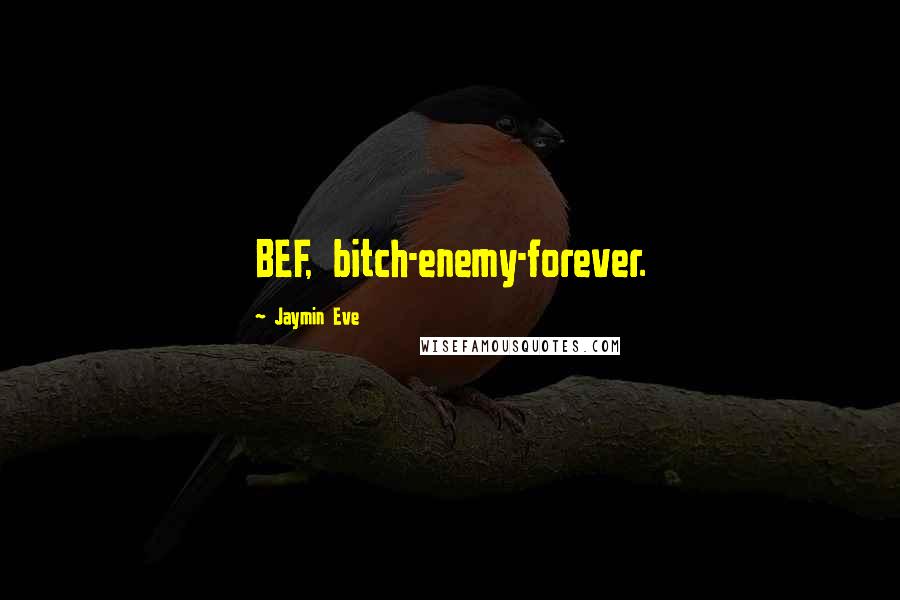 BEF, bitch-enemy-forever.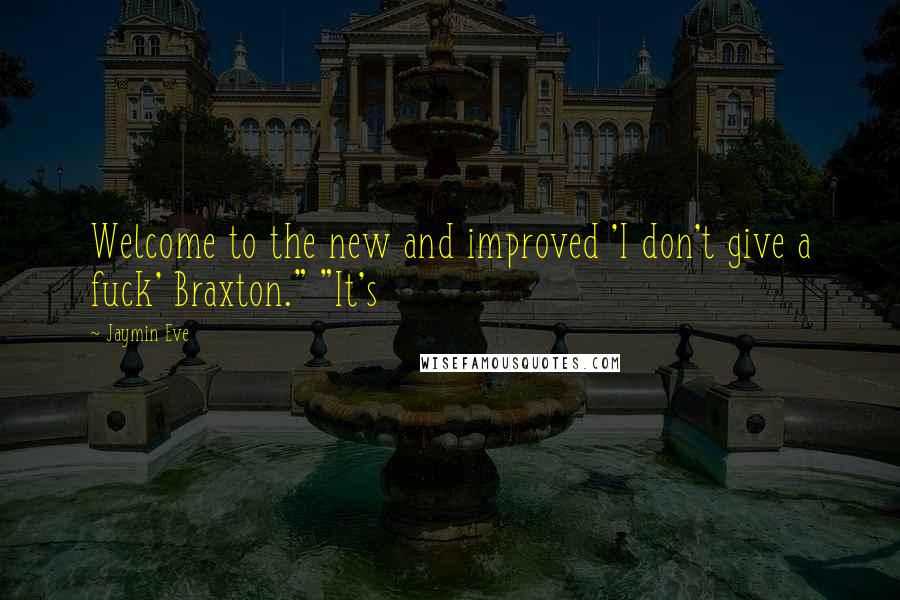 Welcome to the new and improved 'I don't give a fuck' Braxton." "It's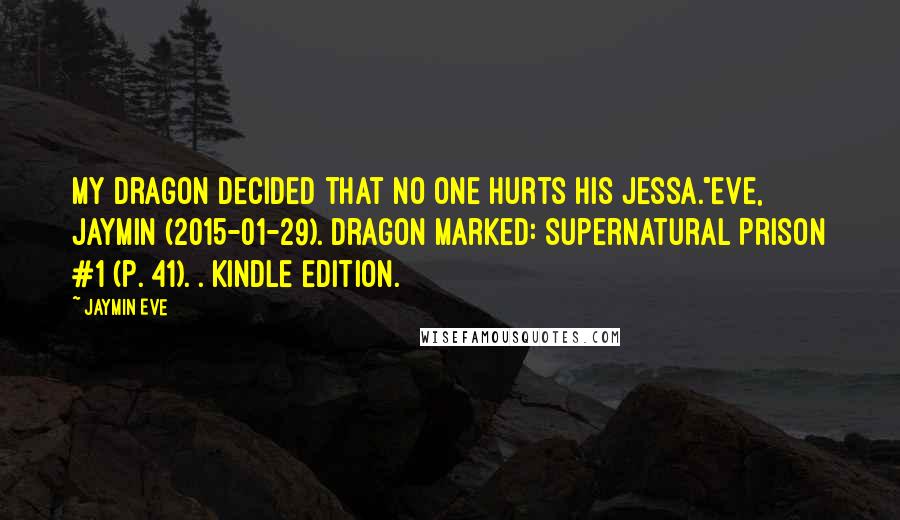 My dragon decided that no one hurts his Jessa."
Eve, Jaymin (2015-01-29). Dragon Marked: Supernatural Prison #1 (p. 41). . Kindle Edition.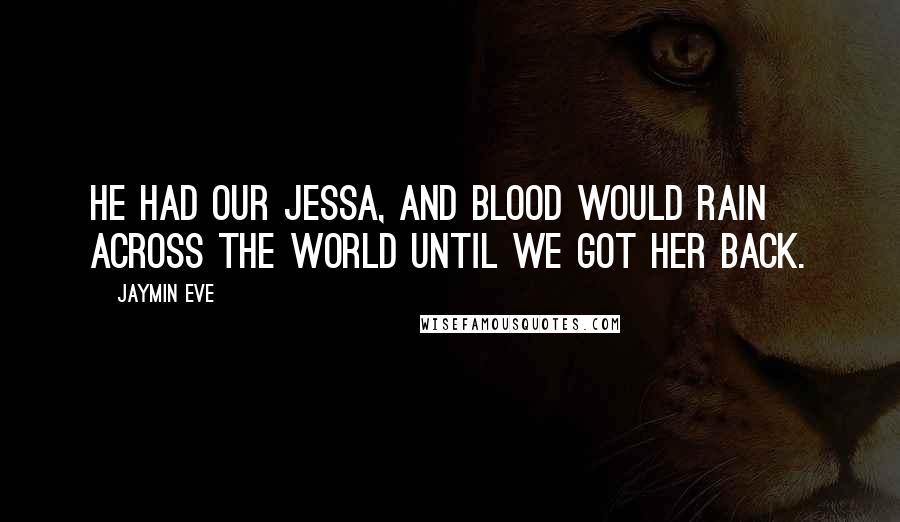 He had our Jessa, and blood would rain across the world until we got her back.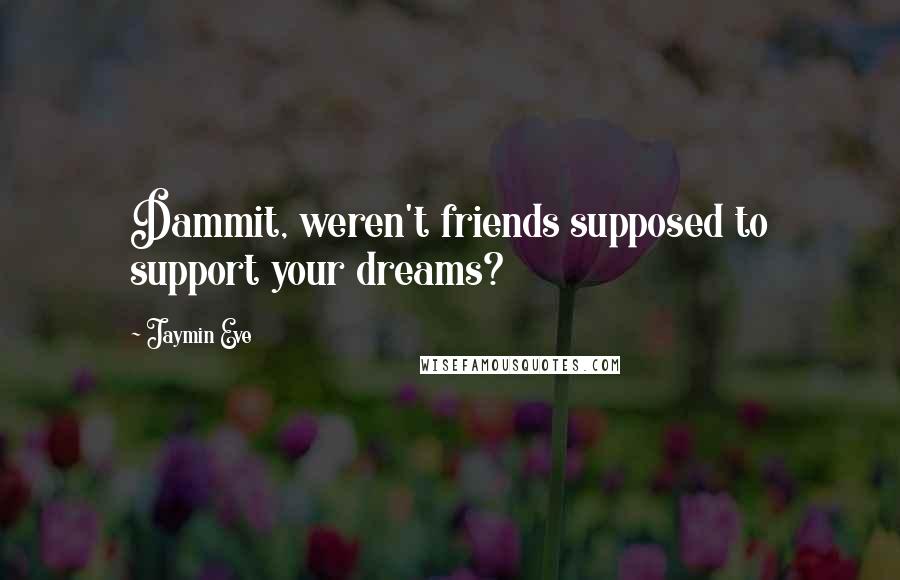 Dammit, weren't friends supposed to support your dreams?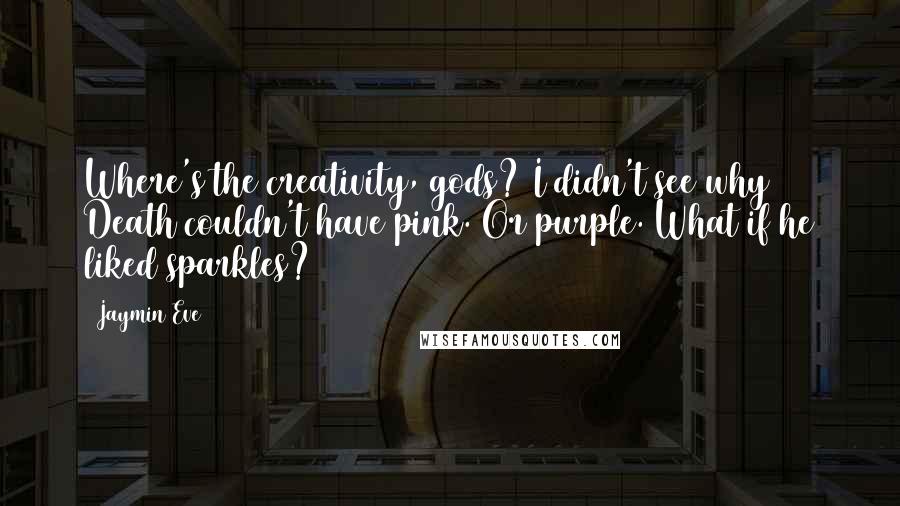 Where's the creativity, gods? I didn't see why Death couldn't have pink. Or purple. What if he liked sparkles?