Emma Hooper Quotes
Top 10 wise famous quotes and sayings by Emma Hooper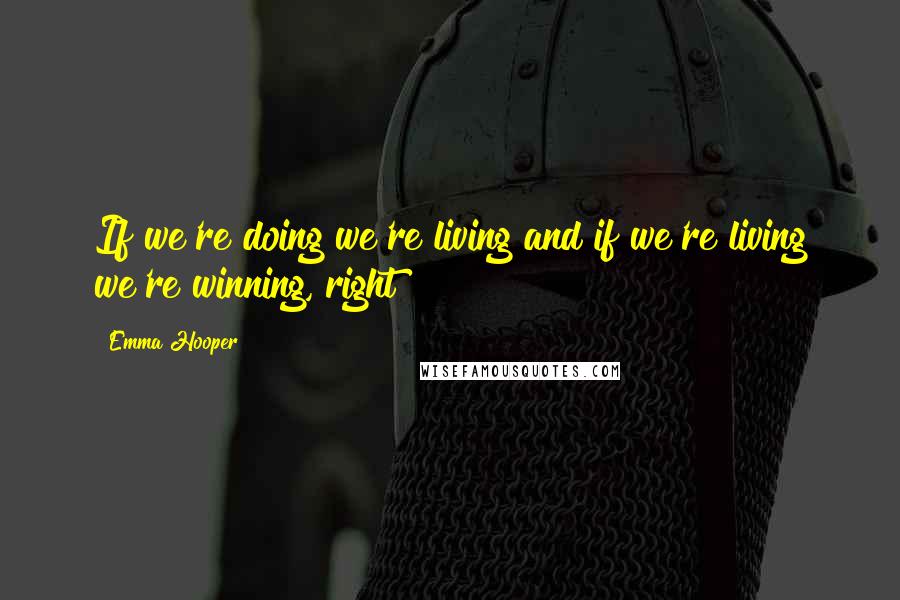 If we're doing we're living and if we're living we're winning, right?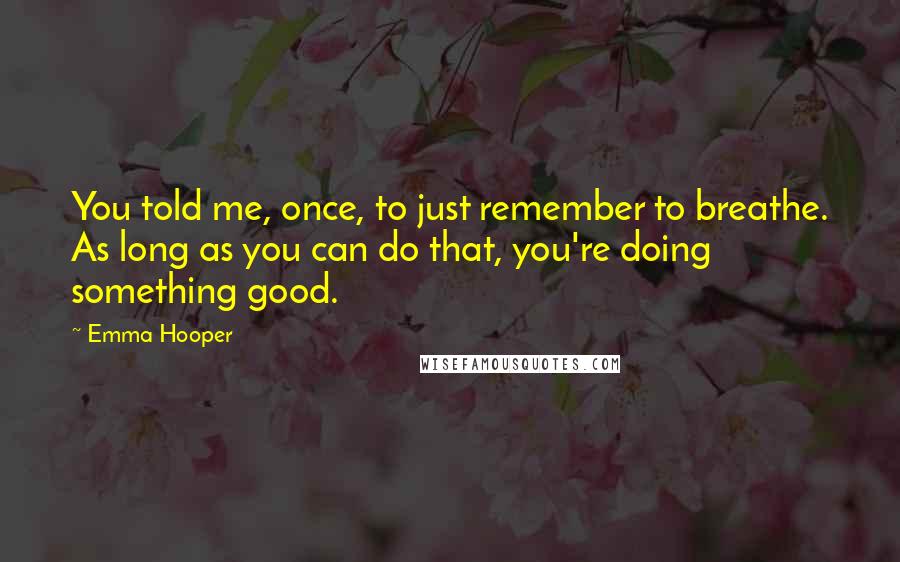 You told me, once, to just remember to breathe. As long as you can do that, you're doing something good.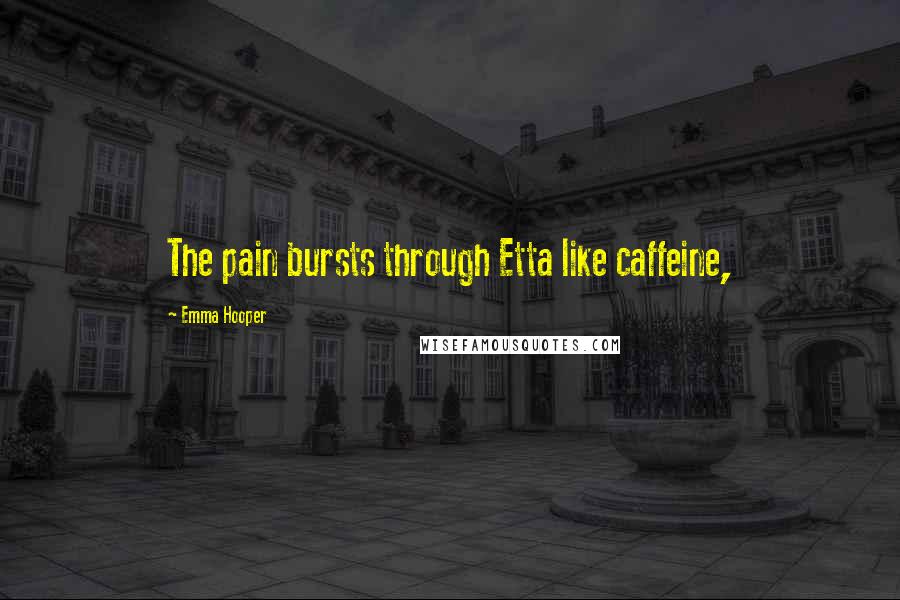 The pain bursts through Etta like caffeine,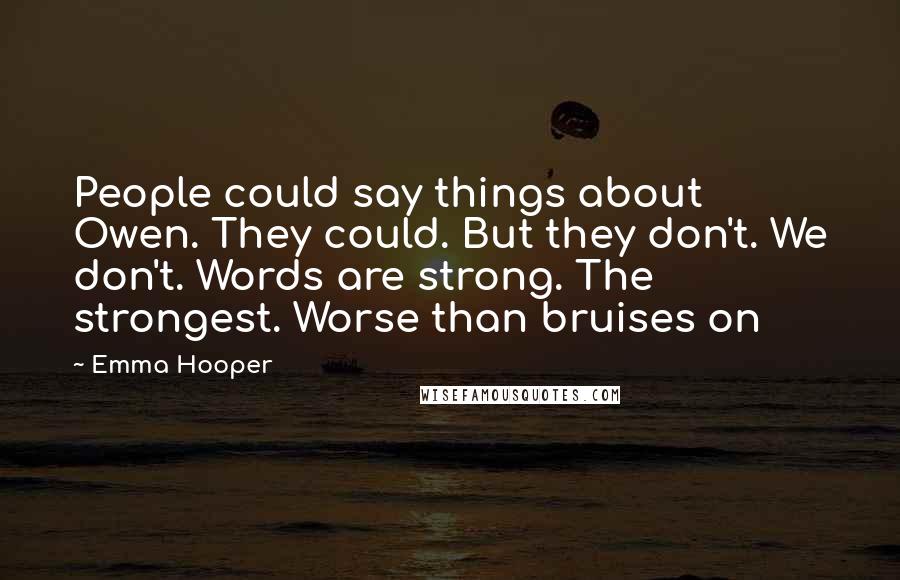 People could say things about Owen. They could. But they don't. We don't. Words are strong. The strongest. Worse than bruises on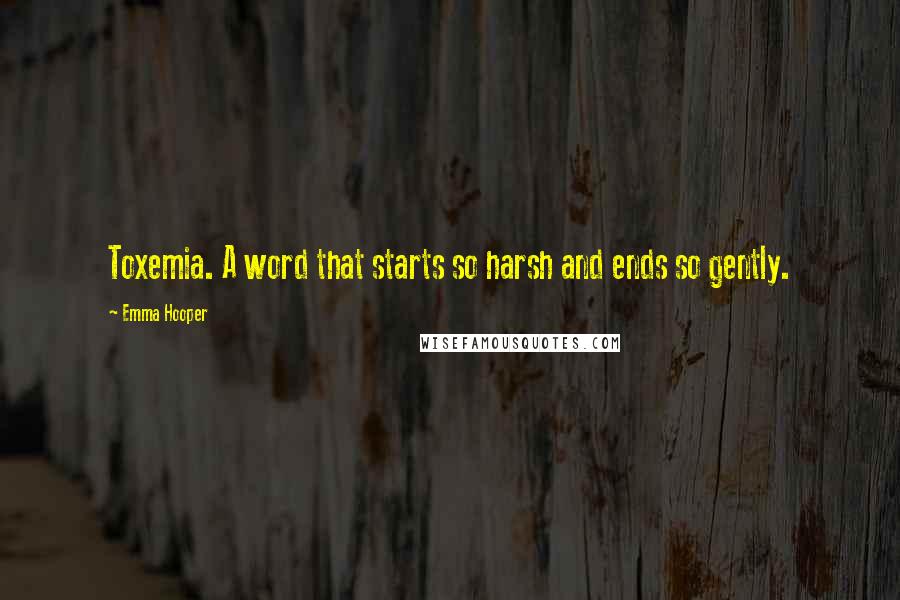 Toxemia. A word that starts so harsh and ends so gently.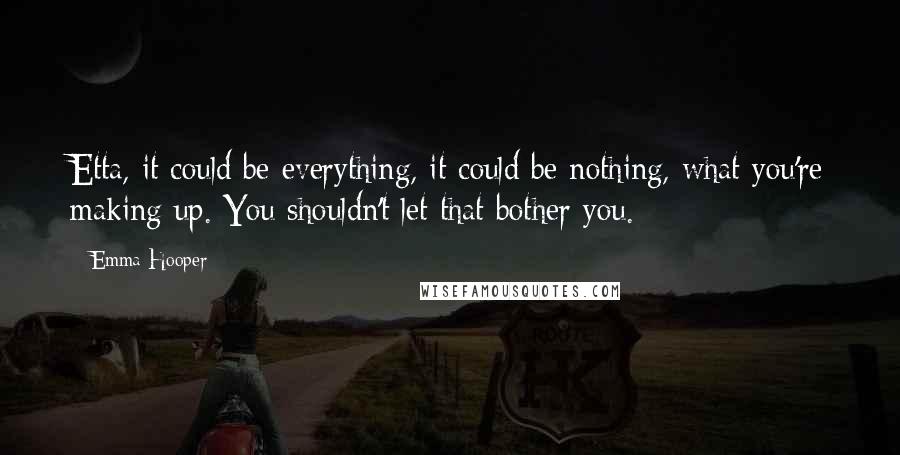 Etta, it could be everything, it could be nothing, what you're making up. You shouldn't let that bother you.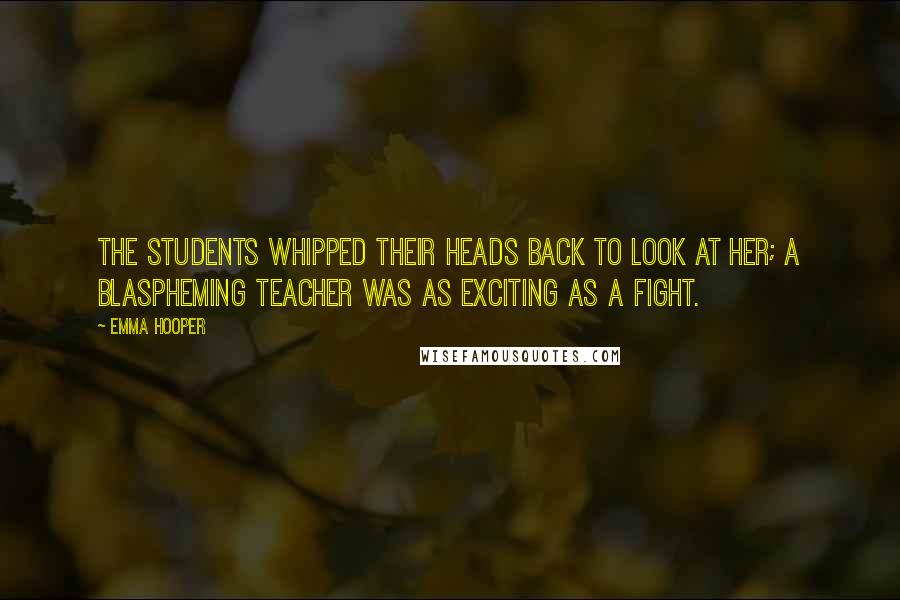 The students whipped their heads back to look at her; a blaspheming teacher was as exciting as a fight.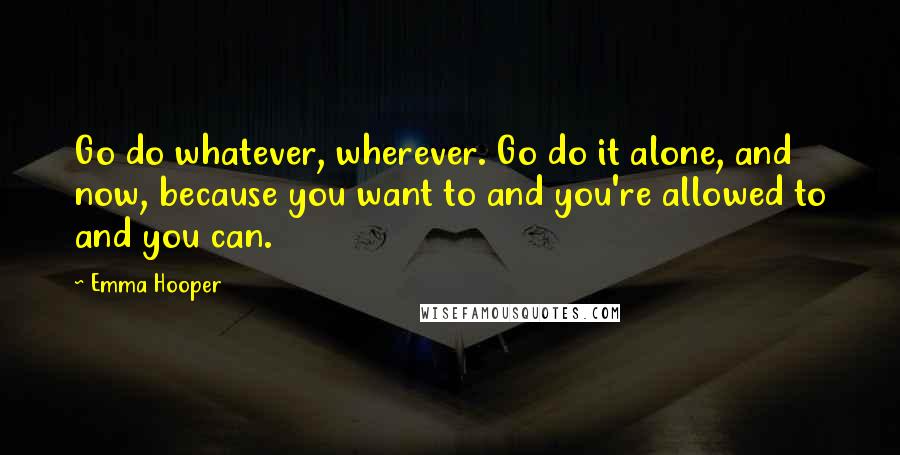 Go do whatever, wherever. Go do it alone, and now, because you want to and you're allowed to and you can.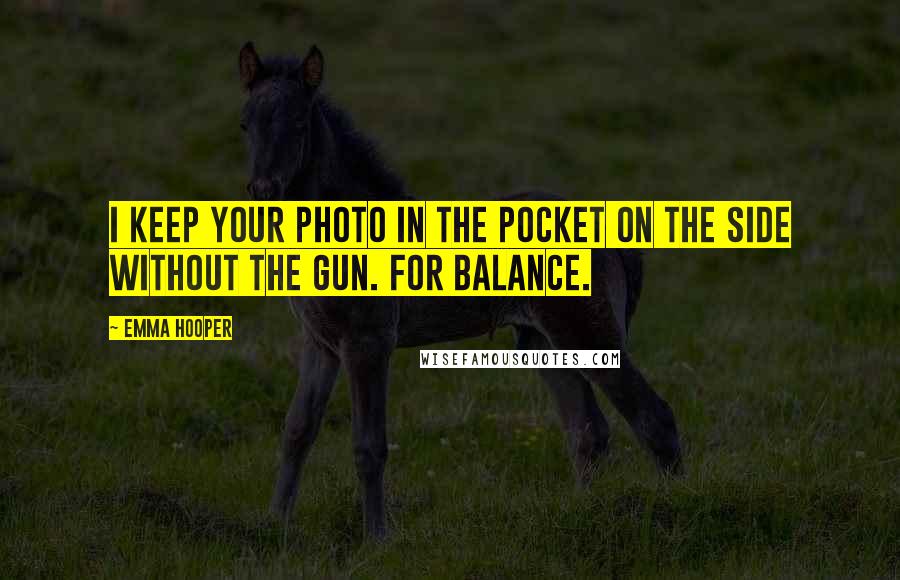 I keep your photo in the pocket on the side without the gun. For balance.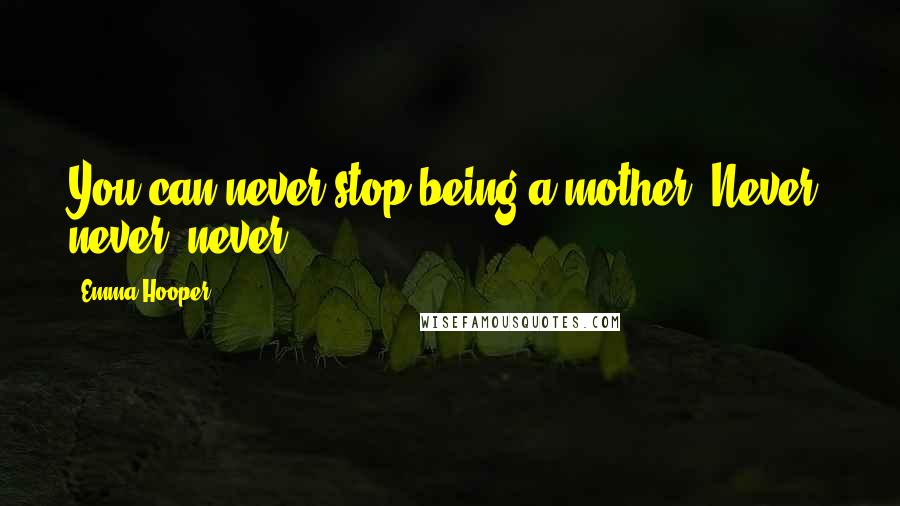 You can never stop being a mother. Never, never, never.