Kenneth Oppel Quotes
Top 38 wise famous quotes and sayings by Kenneth Oppel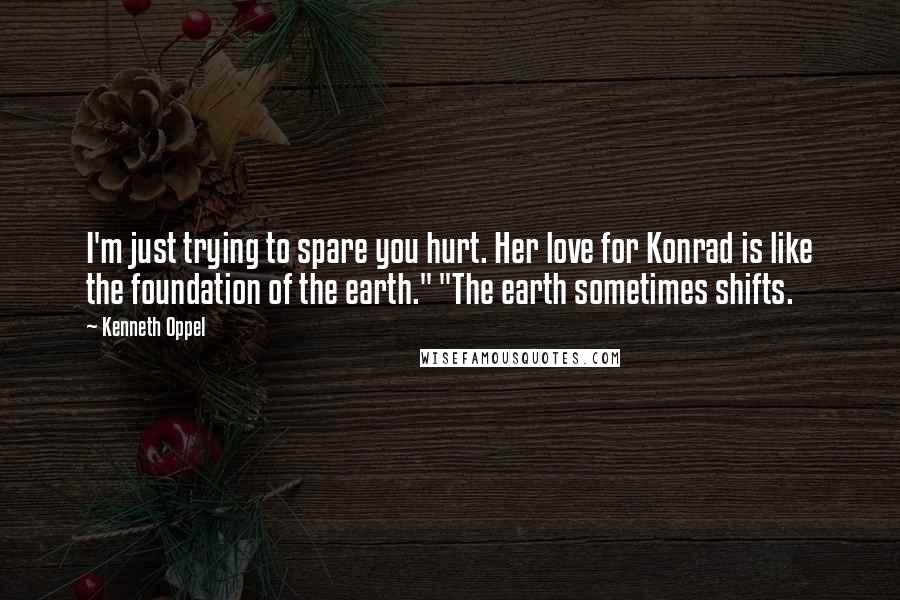 I'm just trying to spare you hurt. Her love for Konrad is like the foundation of the earth."
"The earth sometimes shifts.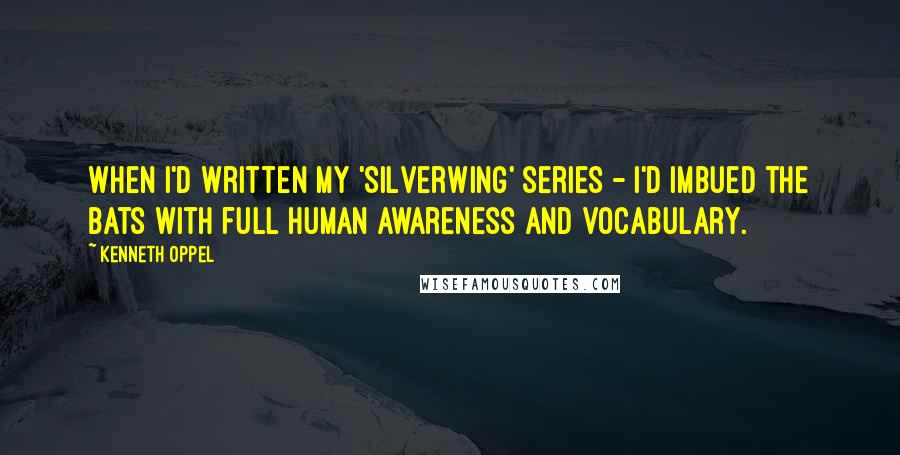 When I'd written my 'Silverwing' series - I'd imbued the bats with full human awareness and vocabulary.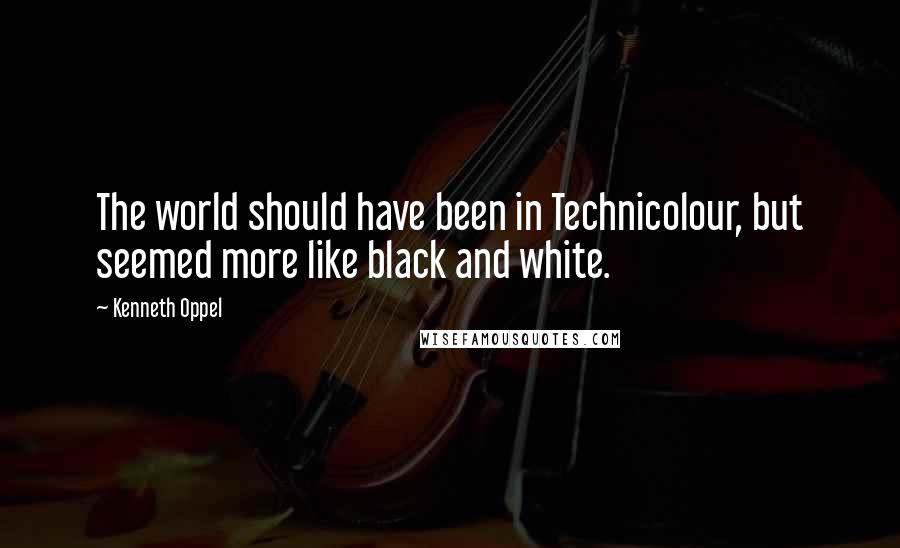 The world should have been in Technicolour, but seemed more like black and white.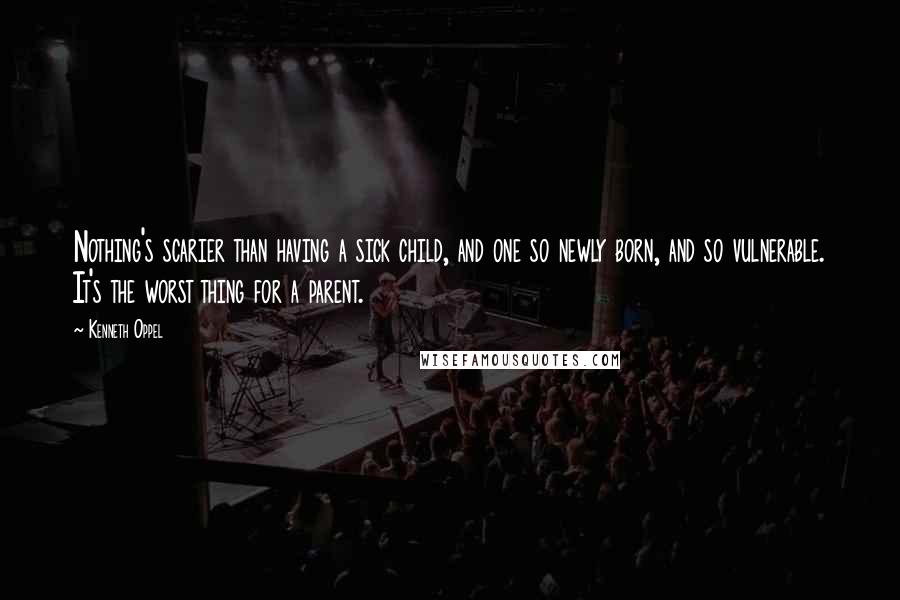 Nothing's scarier than having a sick child, and one so newly born, and so vulnerable. It's the worst thing for a parent.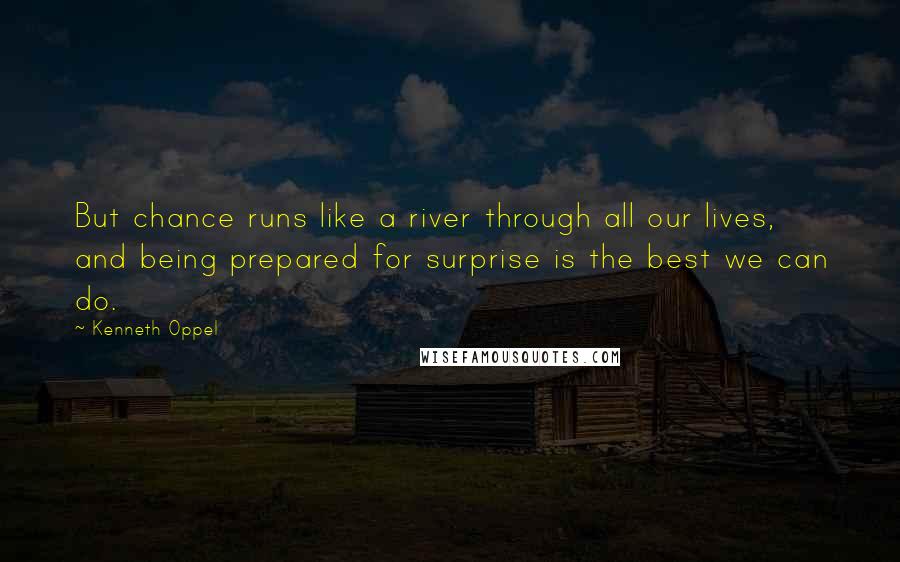 But chance runs like a river through all our lives, and being prepared for surprise is the best we can do.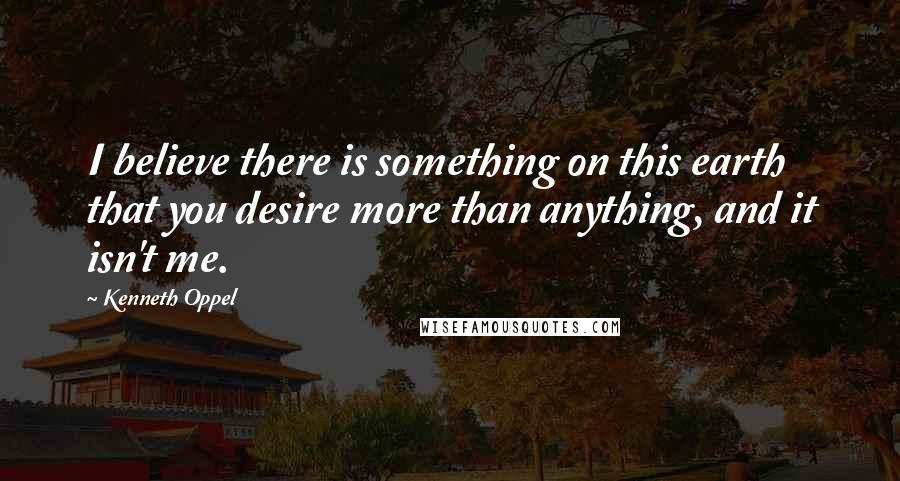 I believe there is something on this earth that you desire more than anything, and it isn't me.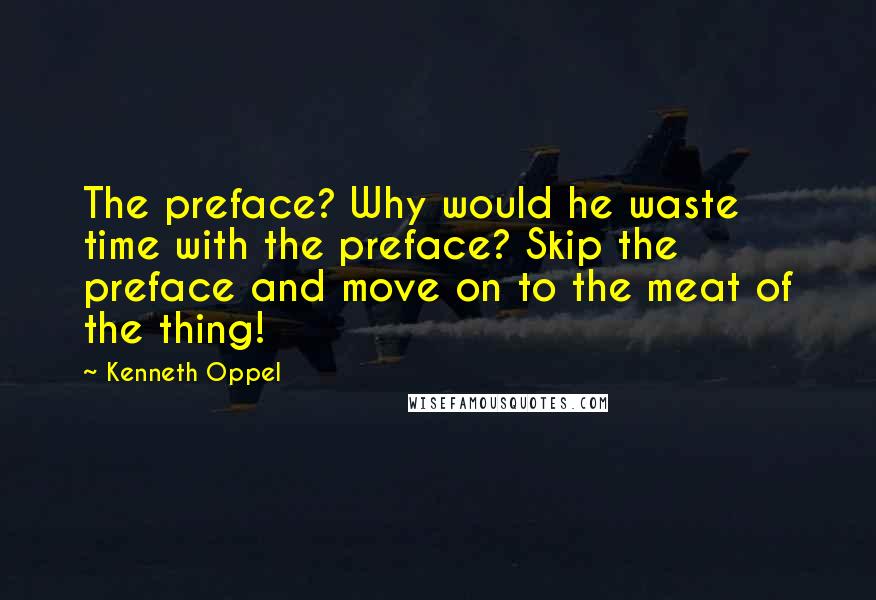 The preface? Why would he waste time with the preface? Skip the preface and move on to the meat of the thing!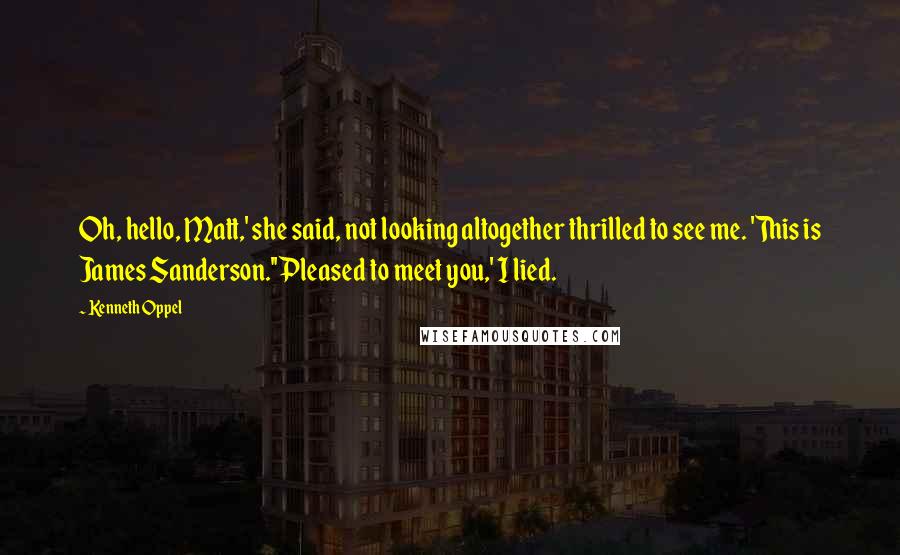 Oh, hello, Matt,' she said, not looking altogether thrilled to see me. 'This is James Sanderson.'
'Pleased to meet you,' I lied.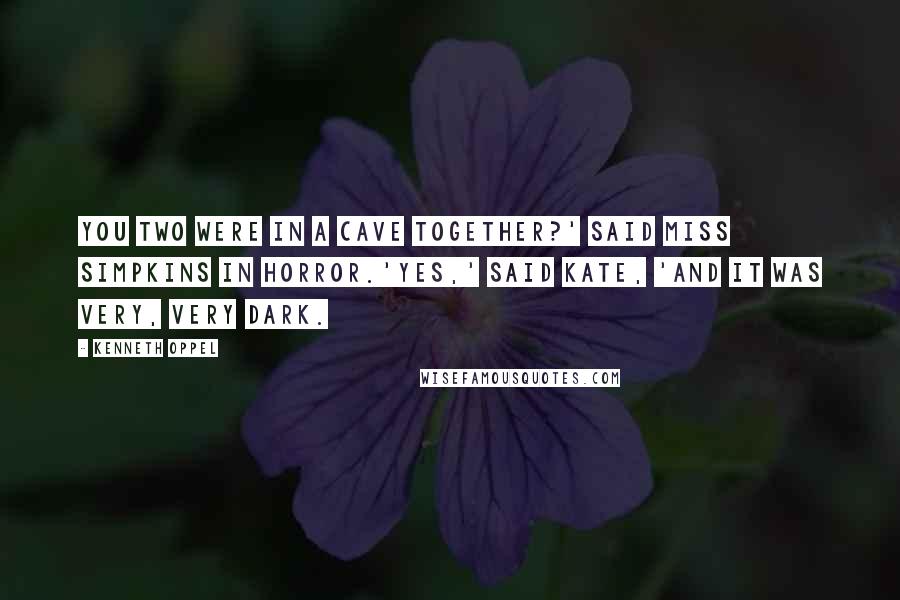 You two were in a cave together?' said Miss Simpkins in horror.
'Yes,' said Kate, 'and it was very, very dark.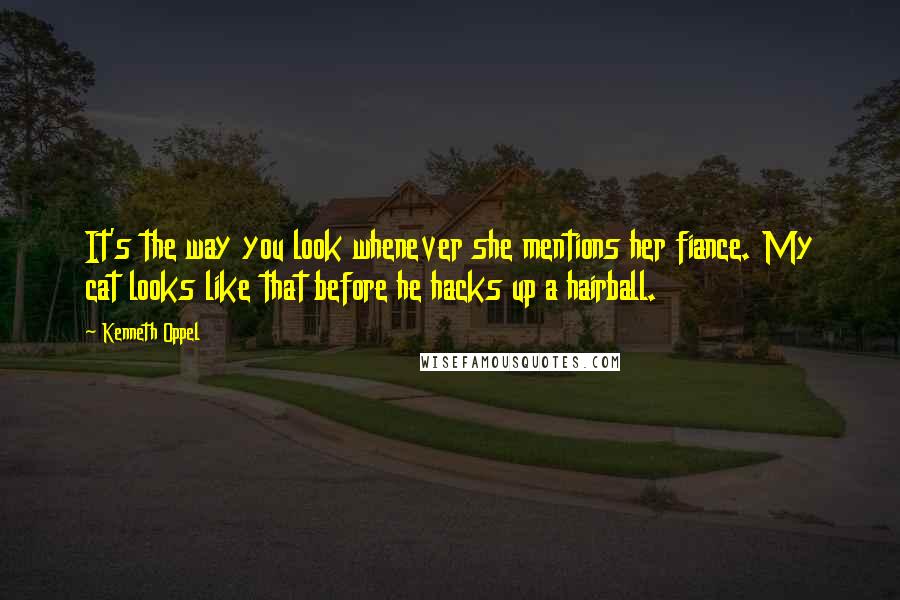 It's the way you look whenever she mentions her fiance. My cat looks like that before he hacks up a hairball.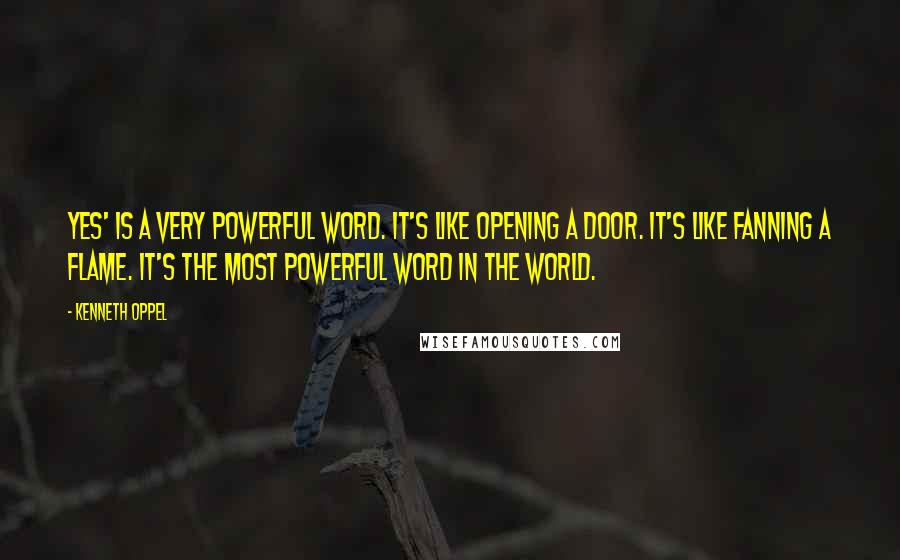 Yes' is a very powerful word. It's like opening a door. It's like fanning a flame. It's the most powerful word in the world.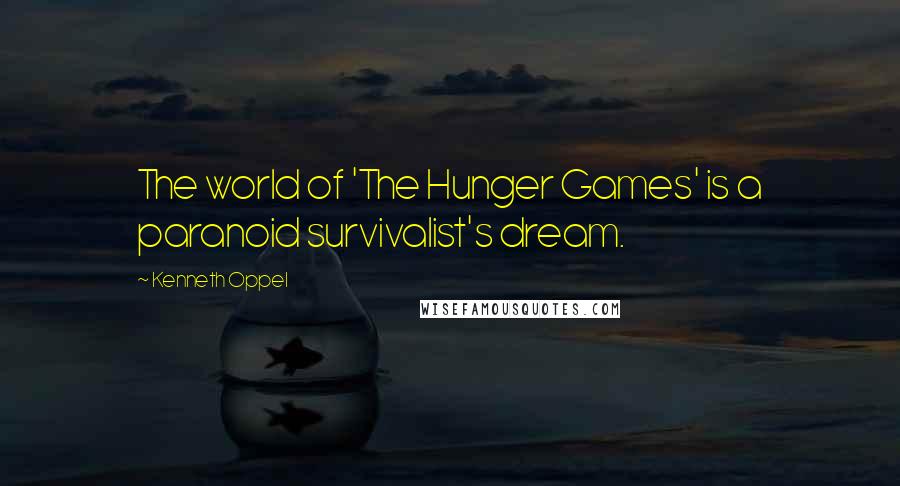 The world of 'The Hunger Games' is a paranoid survivalist's dream.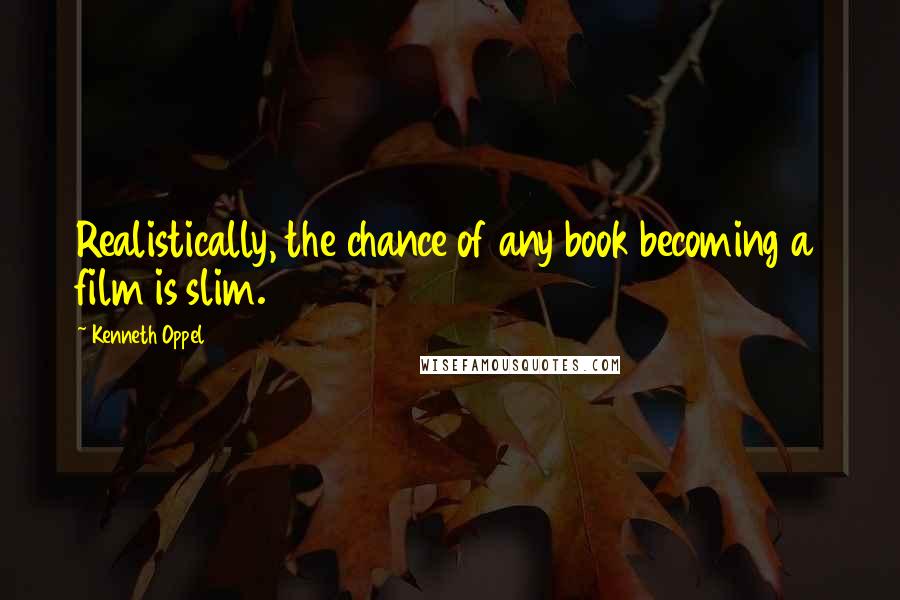 Realistically, the chance of any book becoming a film is slim.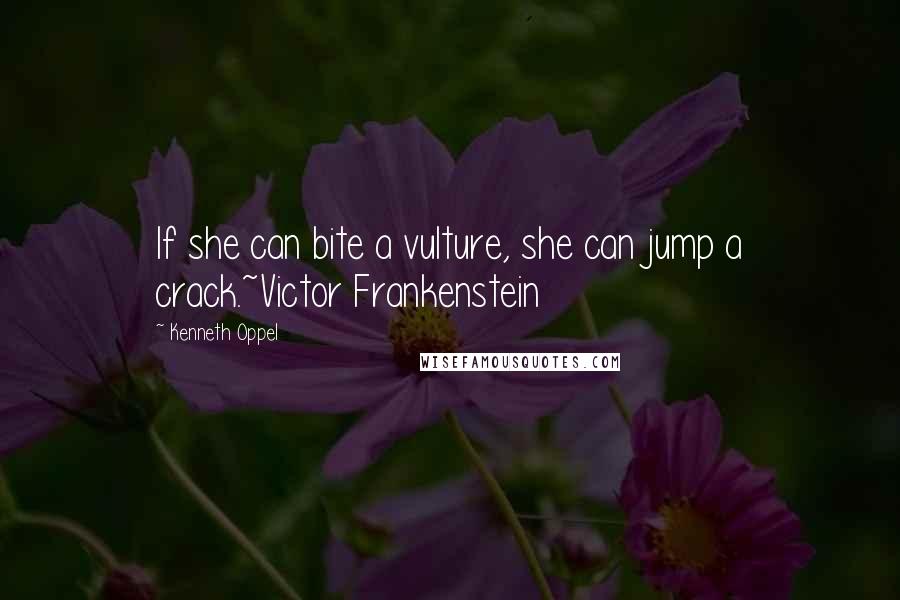 If she can bite a vulture, she can jump a crack.
~Victor Frankenstein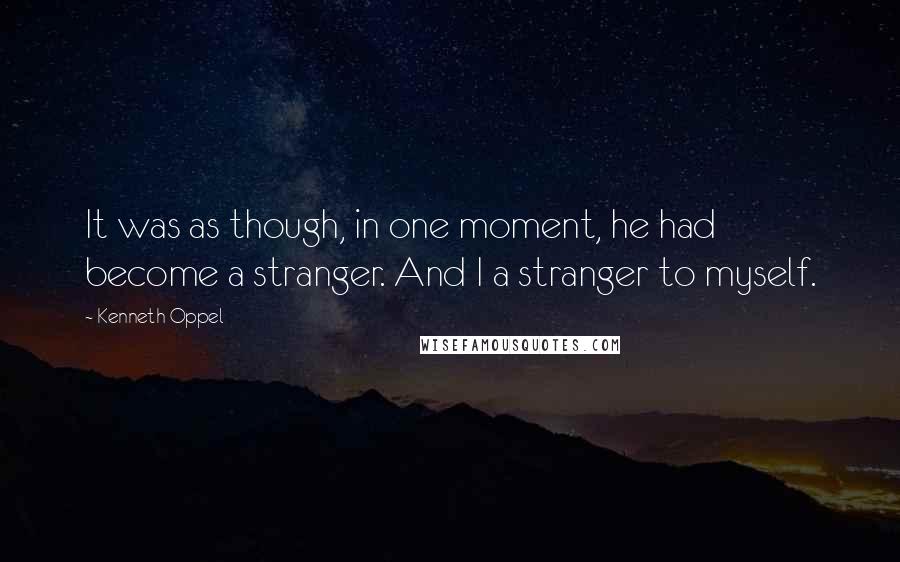 It was as though, in one moment, he had become a stranger. And I a stranger to myself.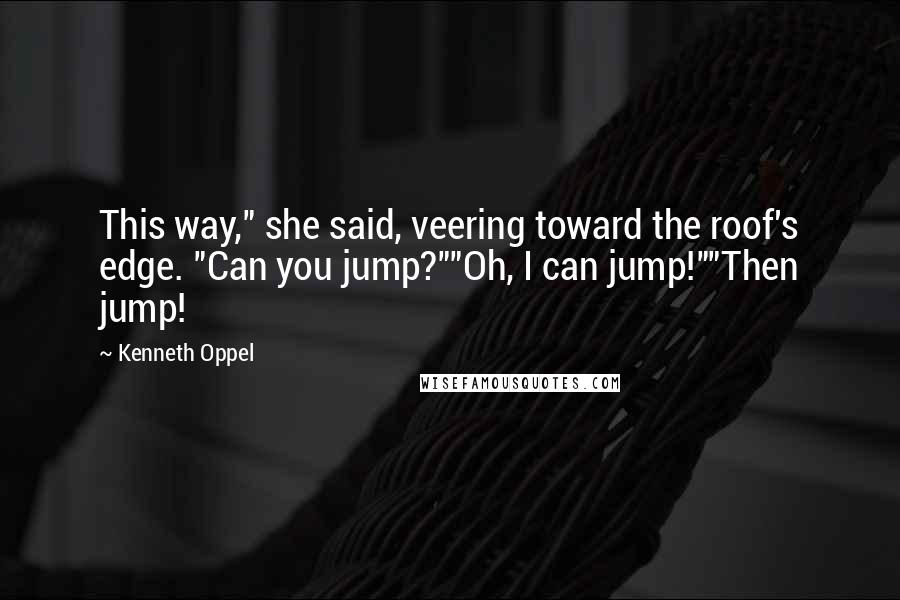 This way," she said, veering toward the roof's edge. "Can you jump?"
"Oh, I can jump!"
"Then jump!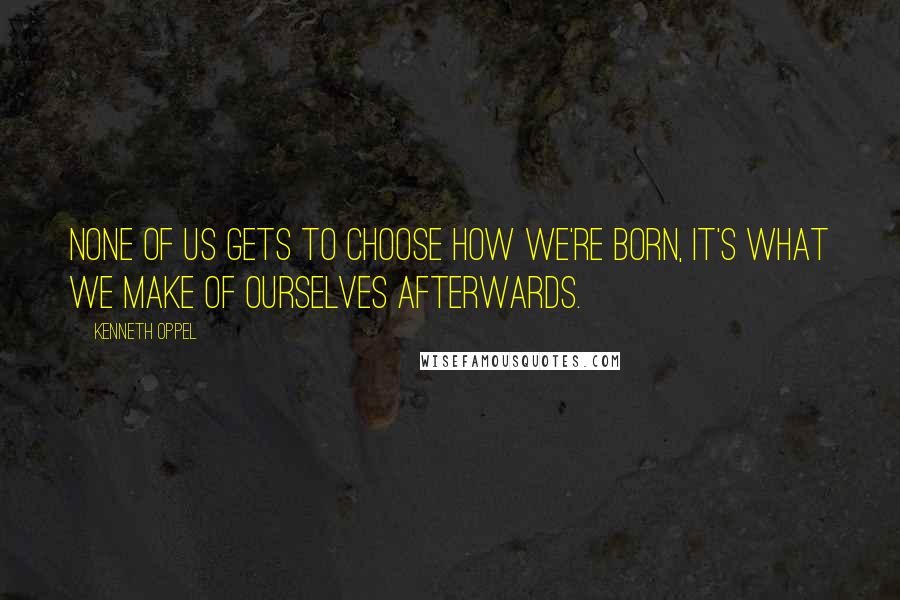 None of us gets to choose how we're born, it's what we make of ourselves afterwards.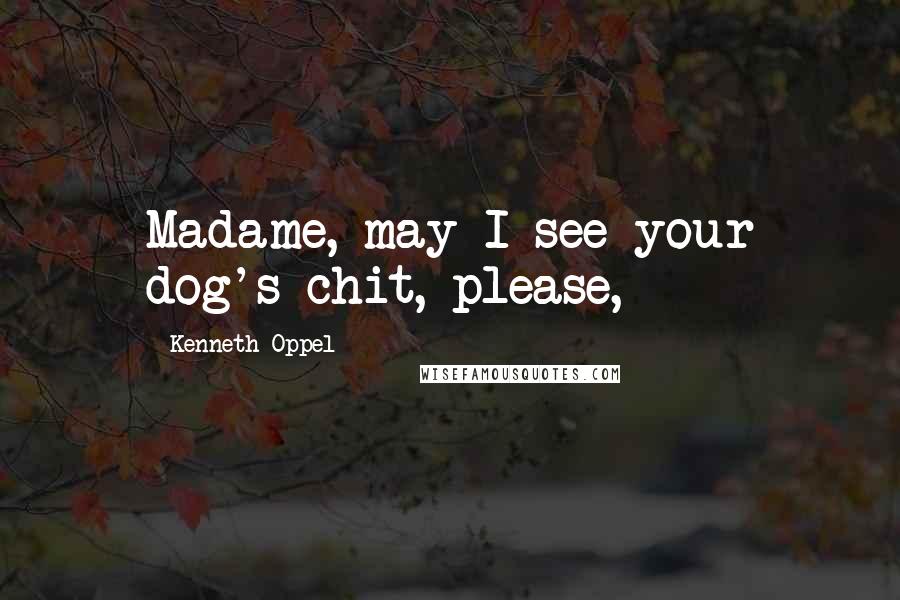 Madame, may I see your dog's chit, please,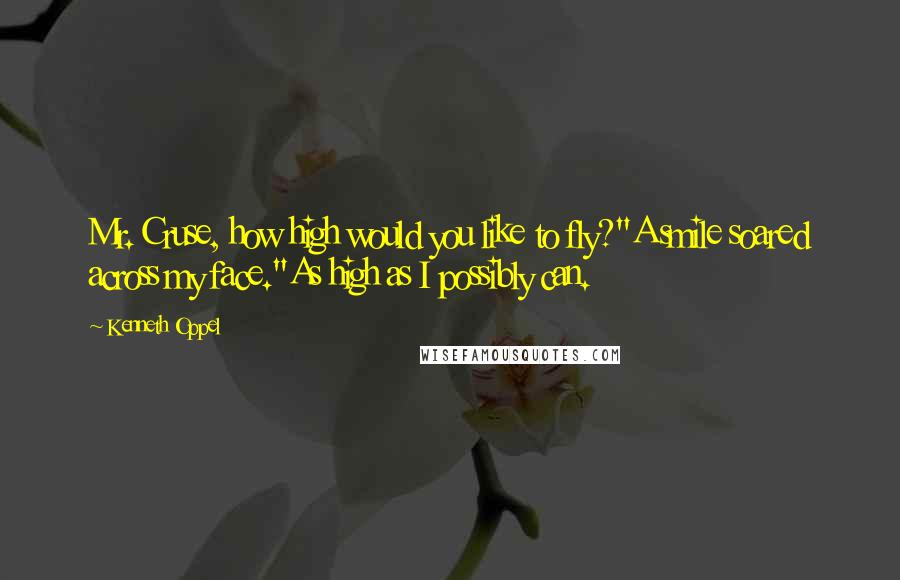 Mr. Cruse, how high would you like to fly?"
A smile soared across my face.
"As high as I possibly can.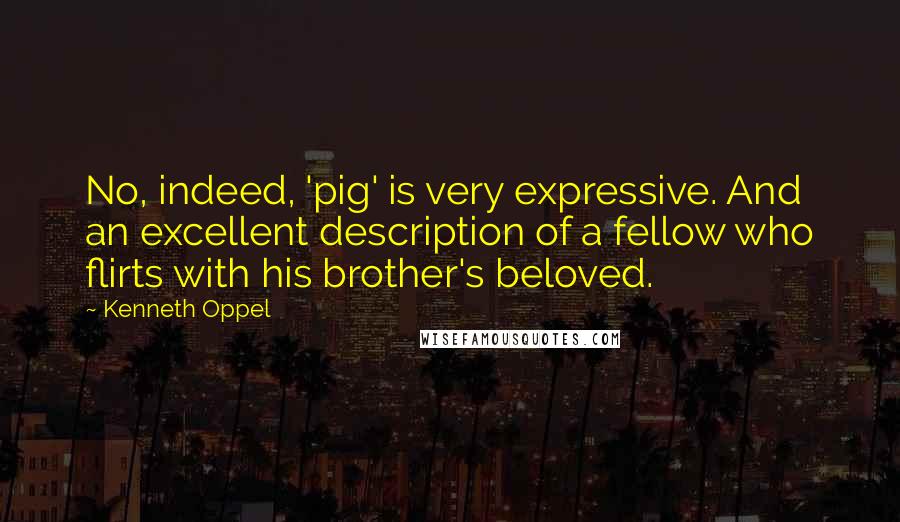 No, indeed, 'pig' is very expressive. And an excellent description of a fellow who flirts with his brother's beloved.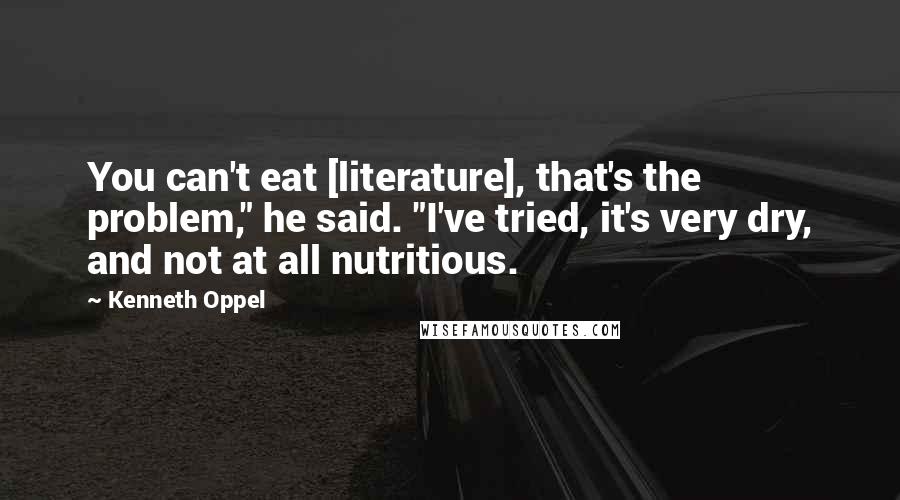 You can't eat [literature], that's the problem," he said. "I've tried, it's very dry, and not at all nutritious.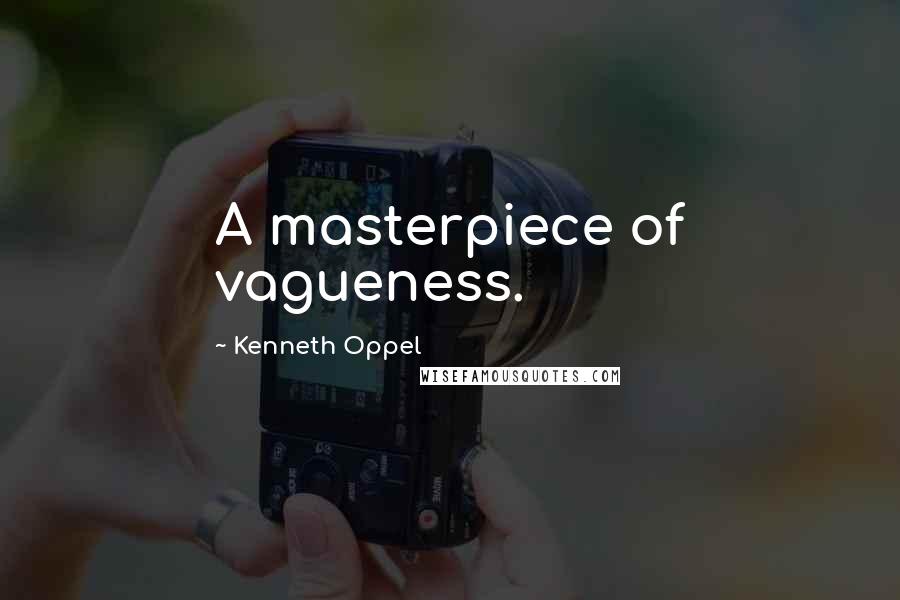 A masterpiece of vagueness.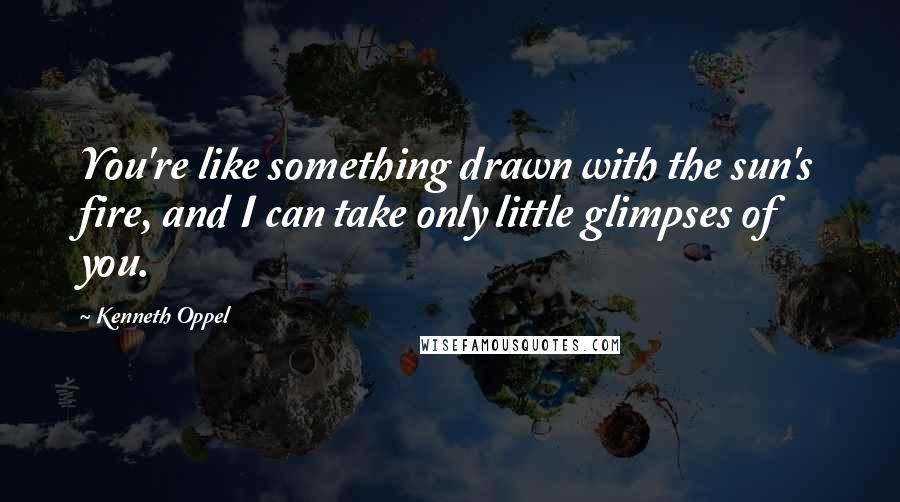 You're like something drawn with the sun's fire, and I can take only little glimpses of you.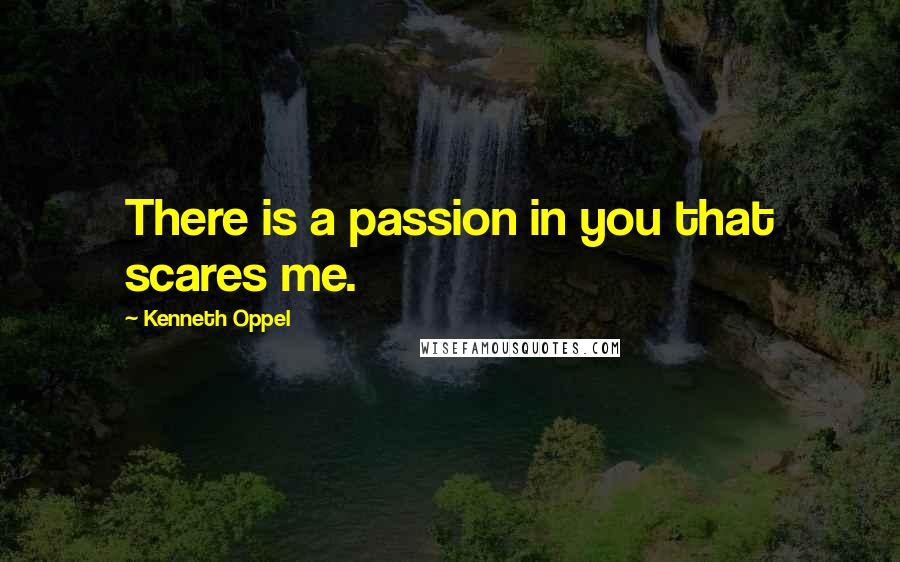 There is a passion in you that scares me.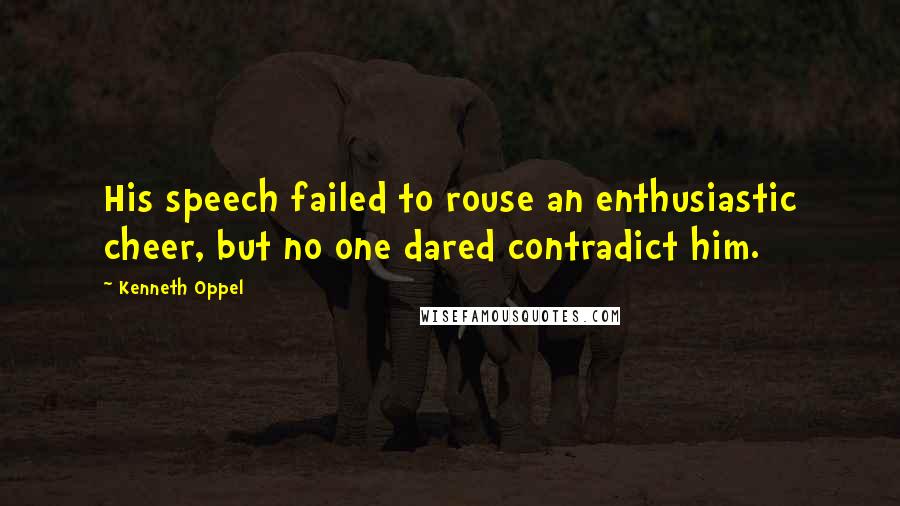 His speech failed to rouse an enthusiastic cheer, but no one dared contradict him.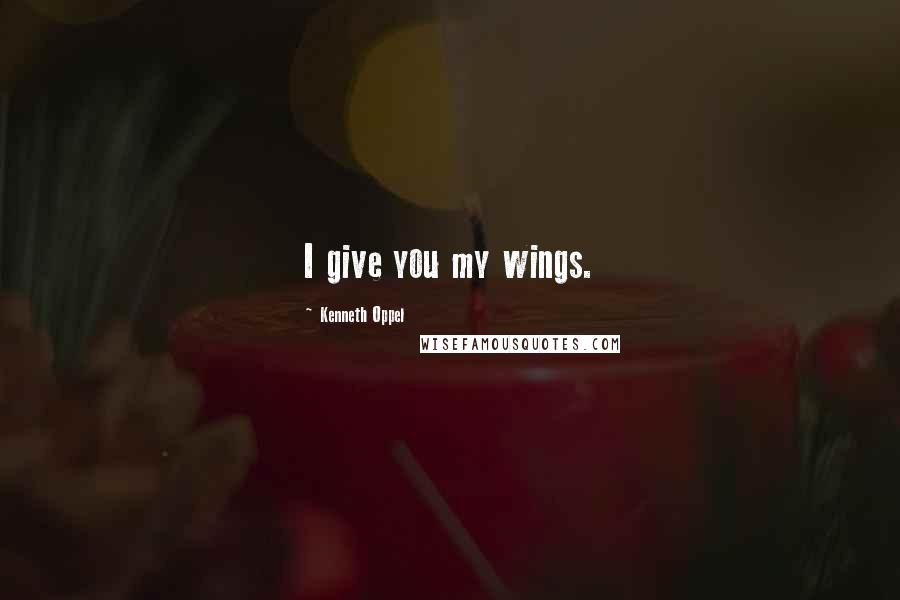 I give you my wings.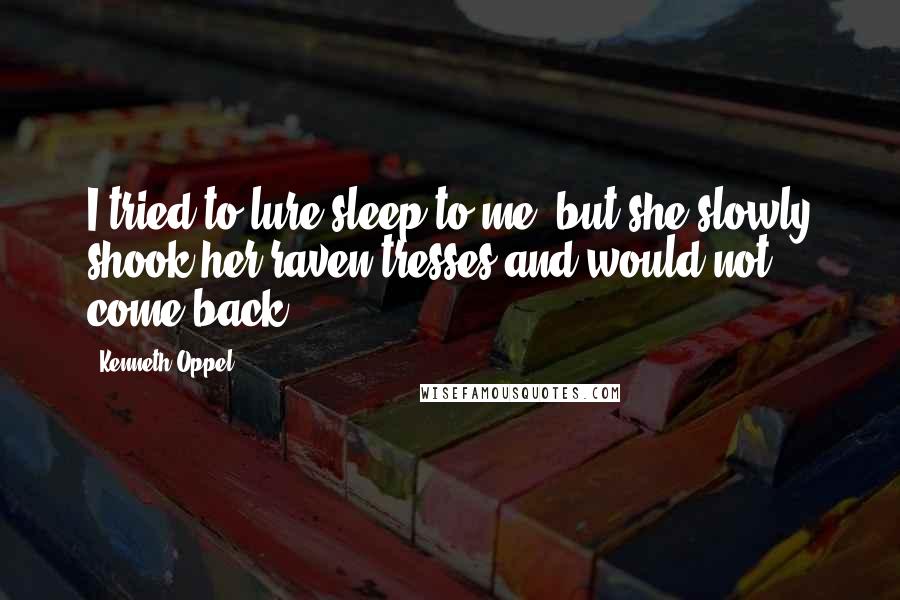 I tried to lure sleep to me, but she slowly shook her raven tresses and would not come back.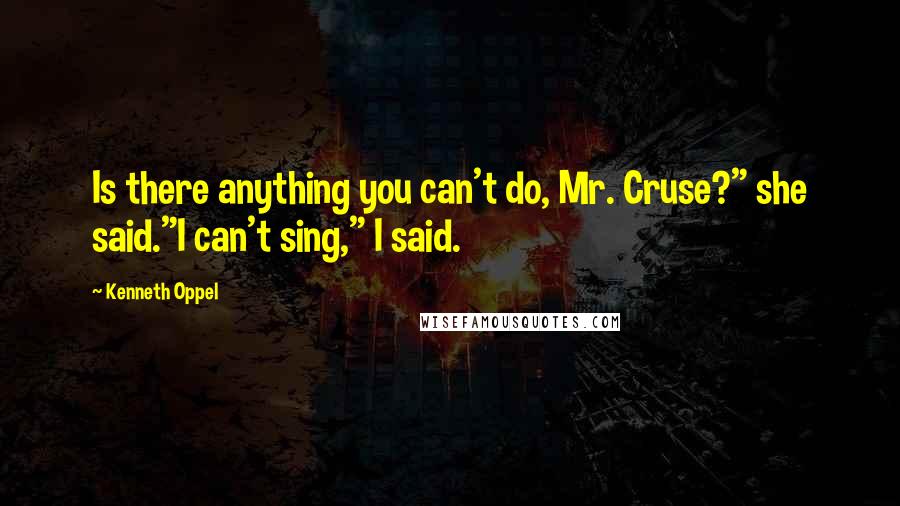 Is there anything you can't do, Mr. Cruse?" she said.
"I can't sing," I said.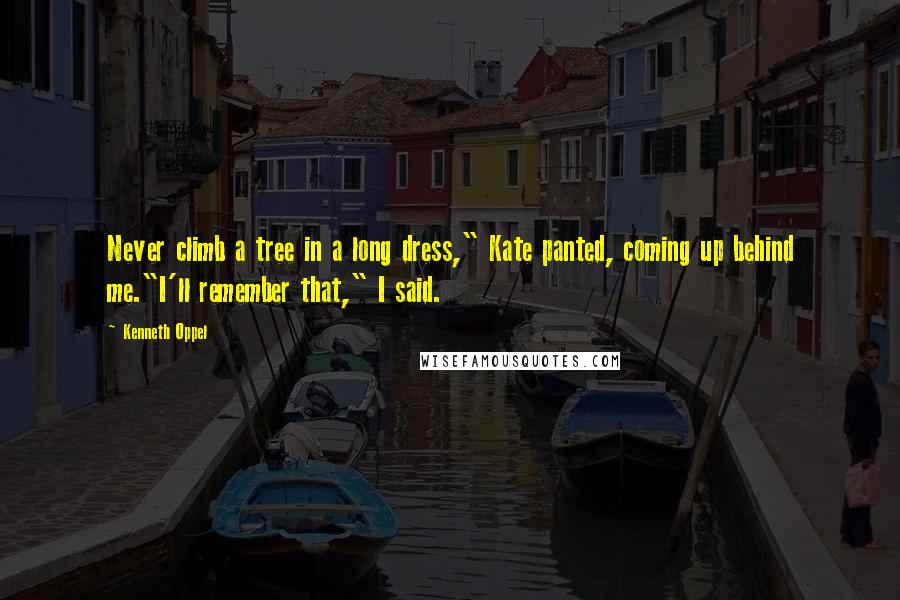 Never climb a tree in a long dress," Kate panted, coming up behind me.
"I'll remember that," I said.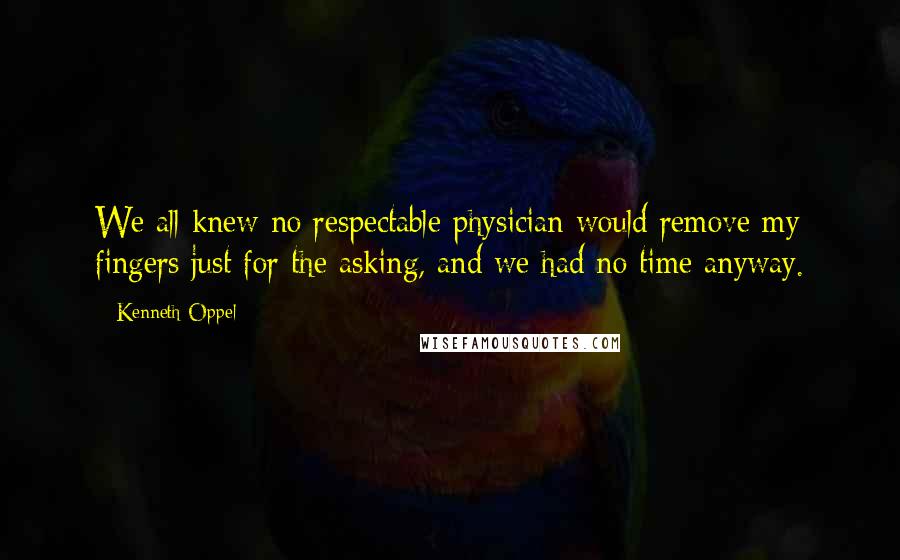 We all knew no respectable physician would remove my fingers just for the asking, and we had no time anyway.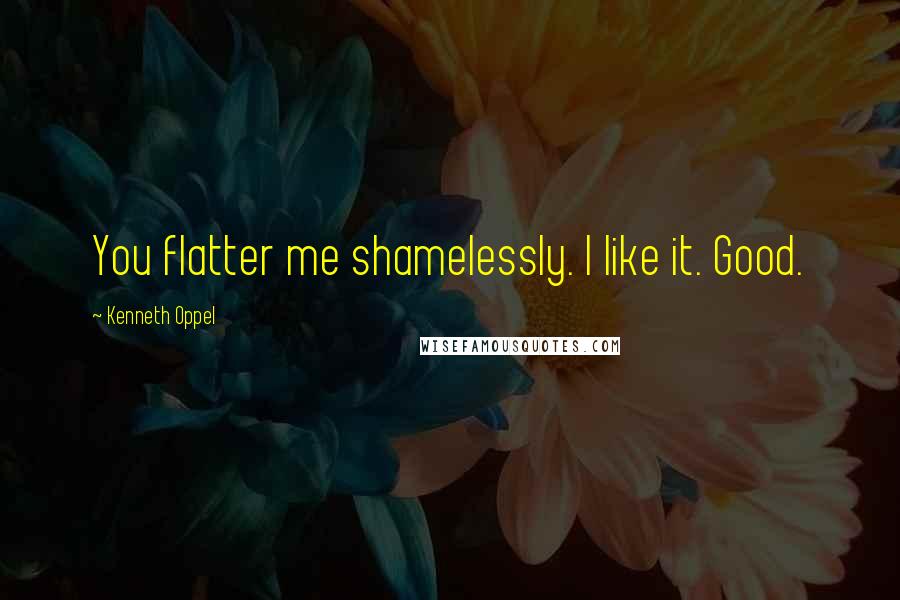 You flatter me shamelessly. I like it. Good.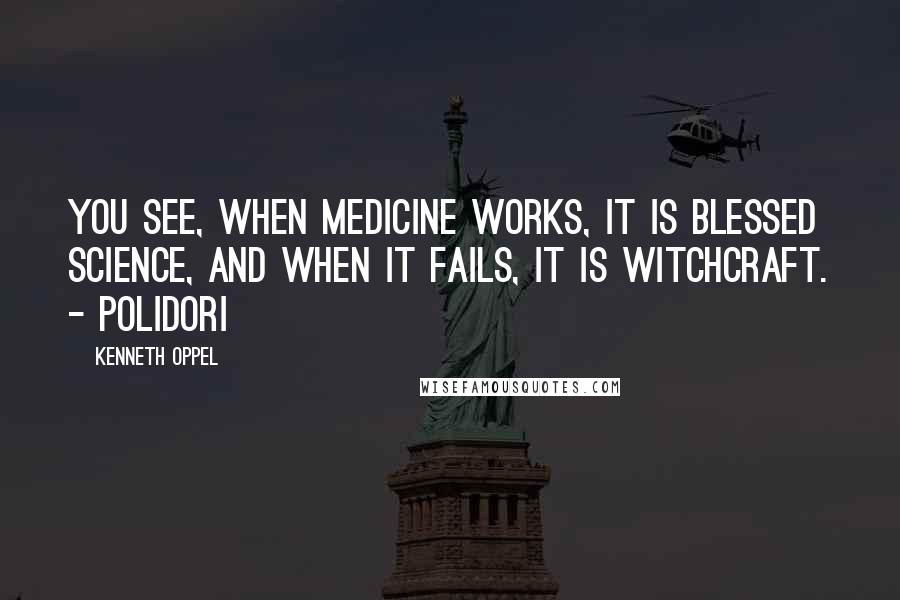 You see, when medicine works, it is blessed science, and when it fails, it is witchcraft. - Polidori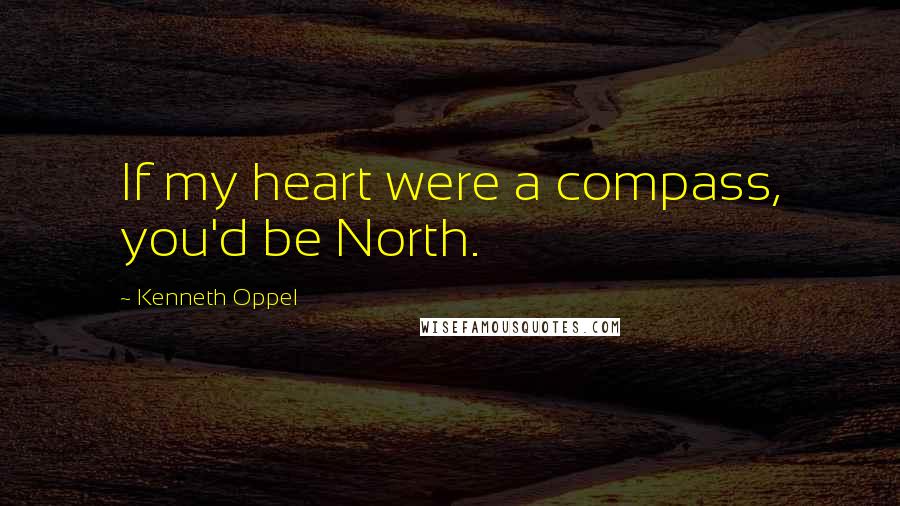 If my heart were a compass, you'd be North.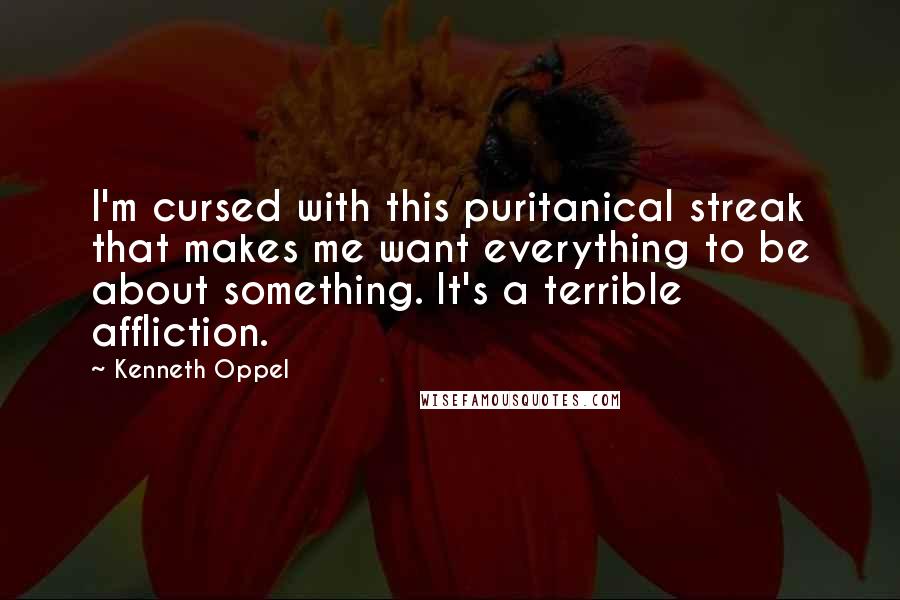 I'm cursed with this puritanical streak that makes me want everything to be about something. It's a terrible affliction.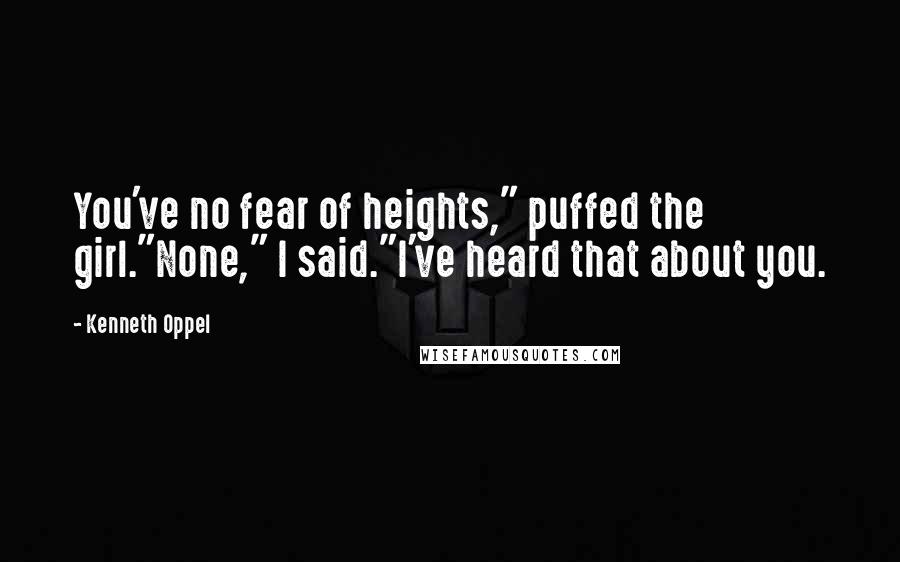 You've no fear of heights," puffed the girl.
"None," I said.
"I've heard that about you.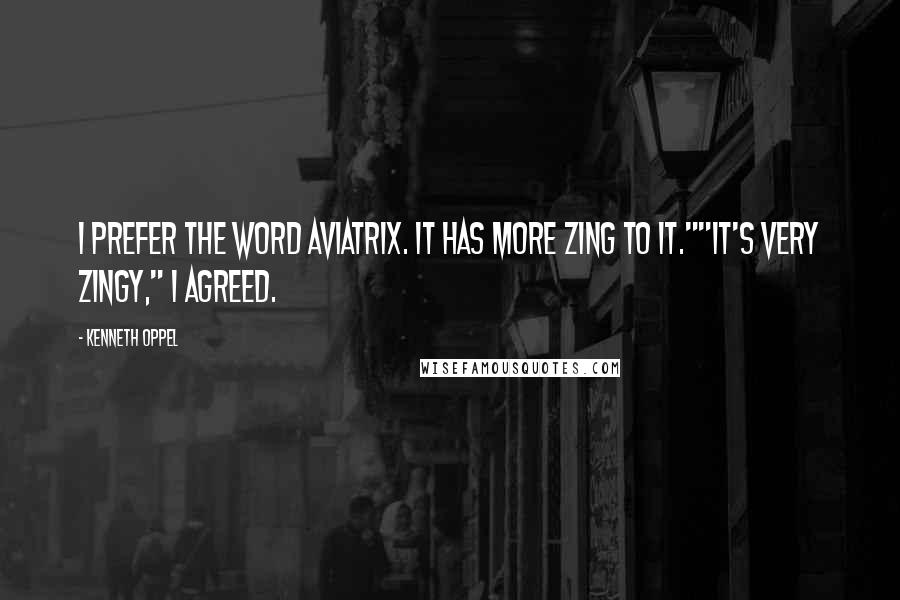 I prefer the word aviatrix. It has more zing to it."
"It's very zingy," I agreed.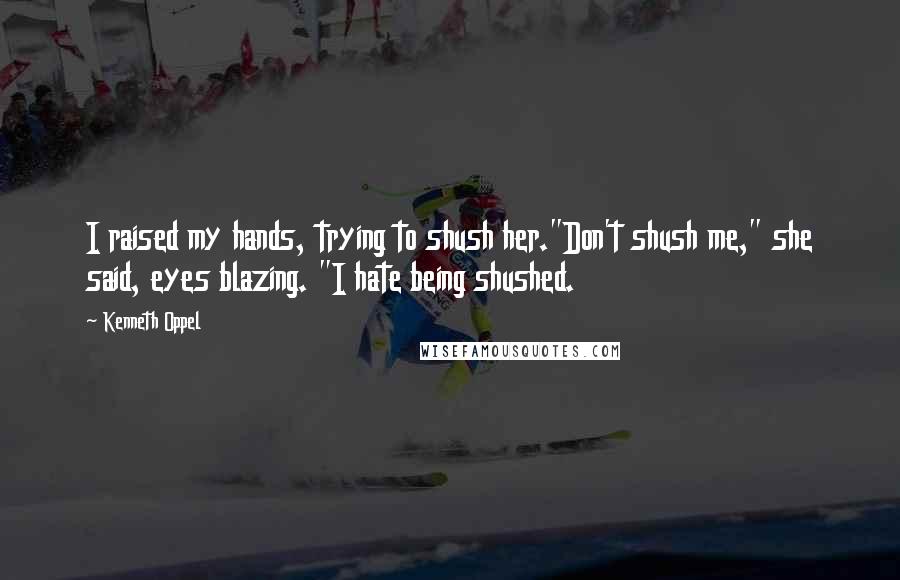 I raised my hands, trying to shush her.
"Don't shush me," she said, eyes blazing. "I hate being shushed.