John Jay Hooker Quotes
Top 6 wise famous quotes and sayings by John Jay Hooker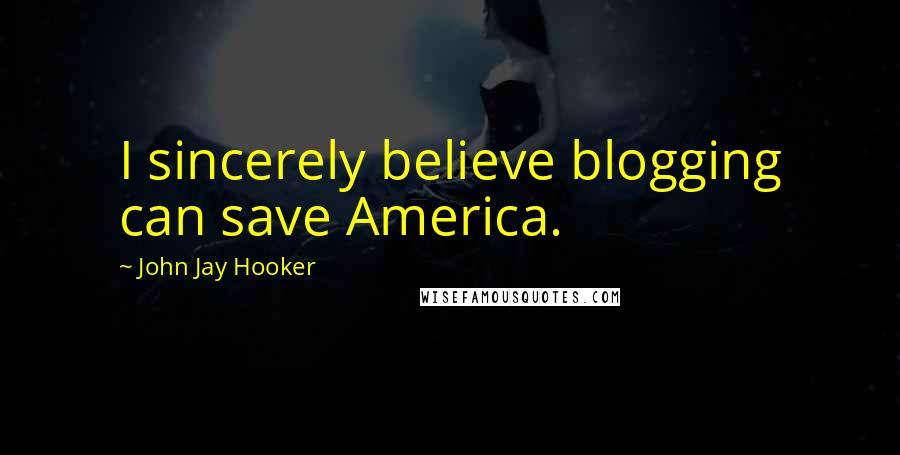 I sincerely believe blogging can save America.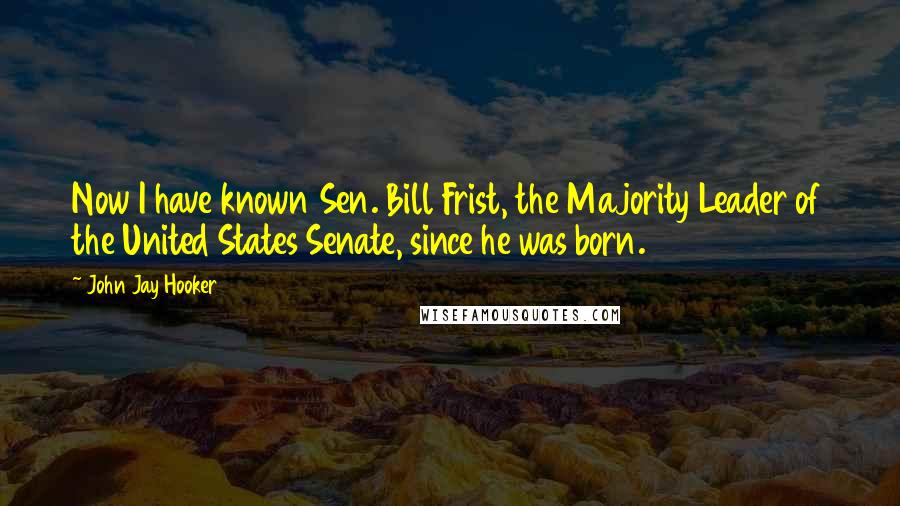 Now I have known Sen. Bill Frist, the Majority Leader of the United States Senate, since he was born.
The rich and the well-born, according to the Federalist Papers, was greatly feared by the founders.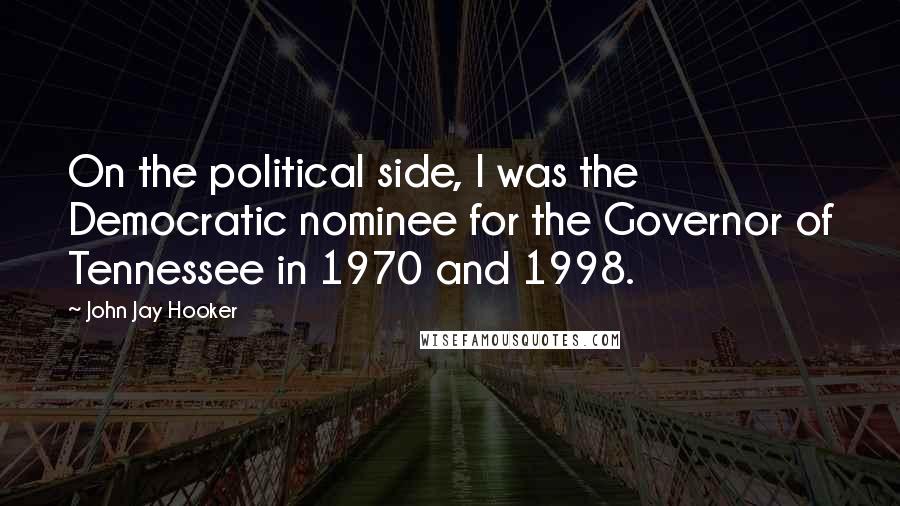 On the political side, I was the Democratic nominee for the Governor of Tennessee in 1970 and 1998.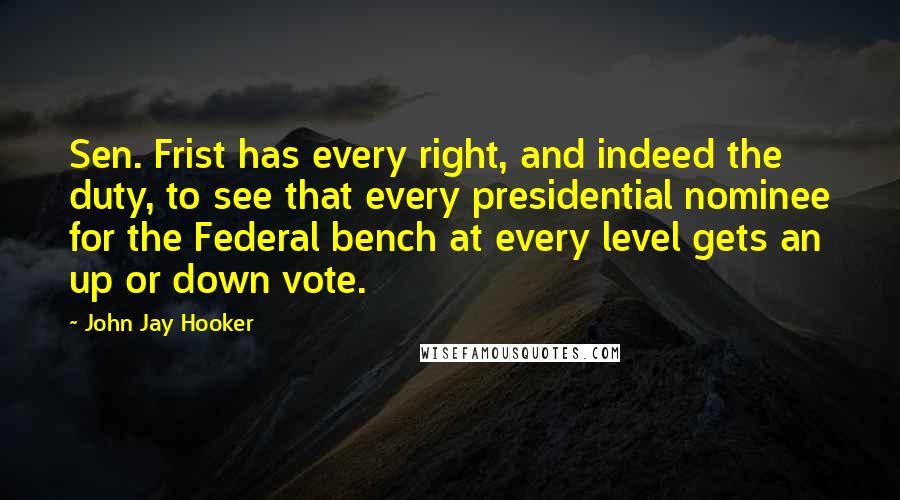 Sen. Frist has every right, and indeed the duty, to see that every presidential nominee for the Federal bench at every level gets an up or down vote.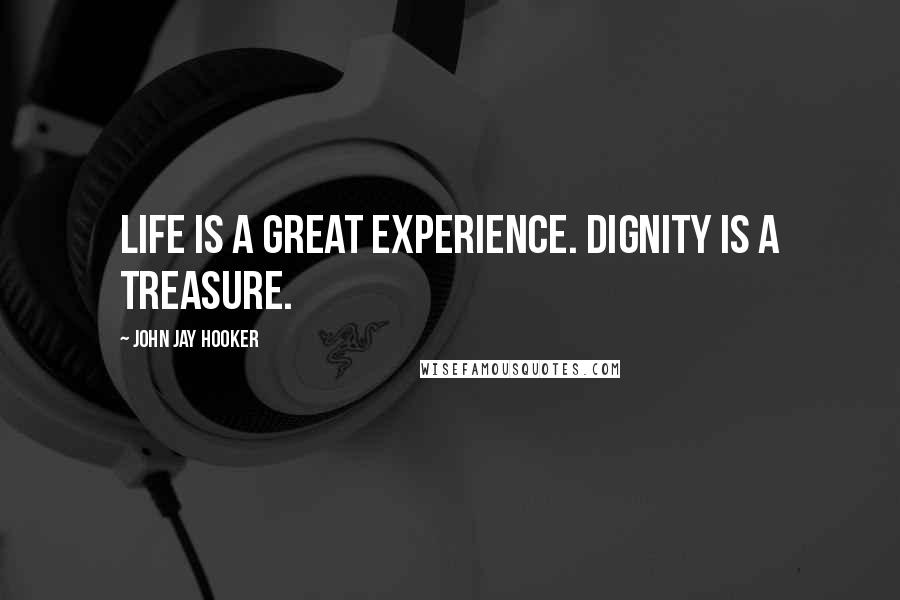 Life is a great experience. Dignity is a treasure.