Yukiru Sugisaki Quotes
Top 14 wise famous quotes and sayings by Yukiru Sugisaki
Yukiru Sugisaki Famous Quotes & Sayings
Discover top inspirational quotes from Yukiru Sugisaki on Wise Famous Quotes.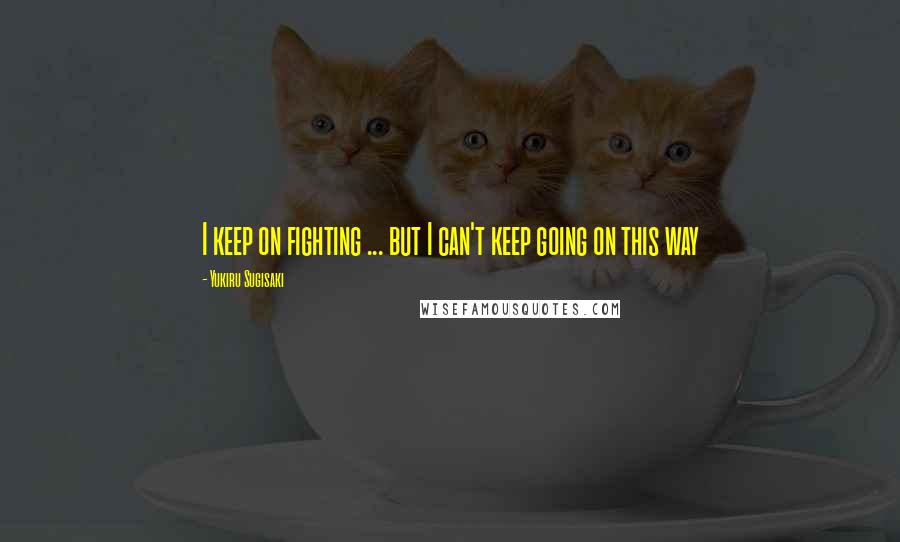 I keep on fighting ... but I can't keep going on this way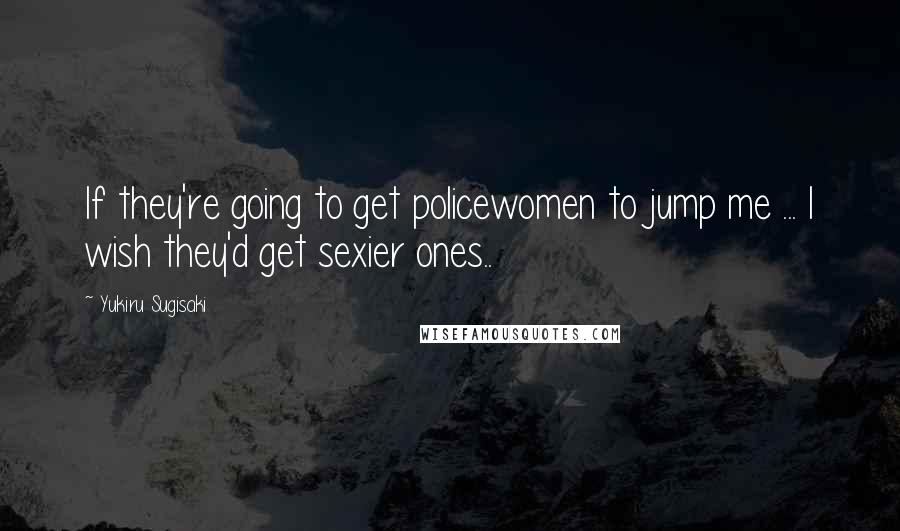 If they're going to get policewomen to jump me ... I wish they'd get sexier ones..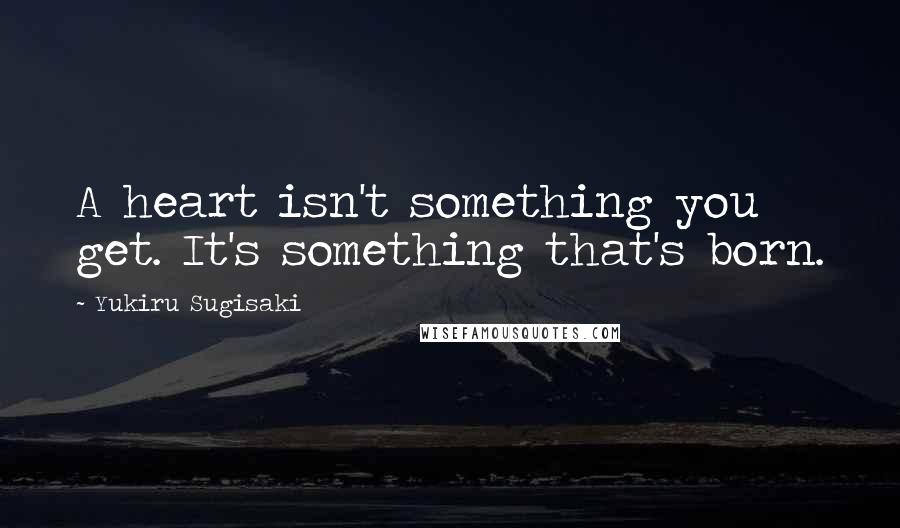 A heart isn't something you get. It's something that's born.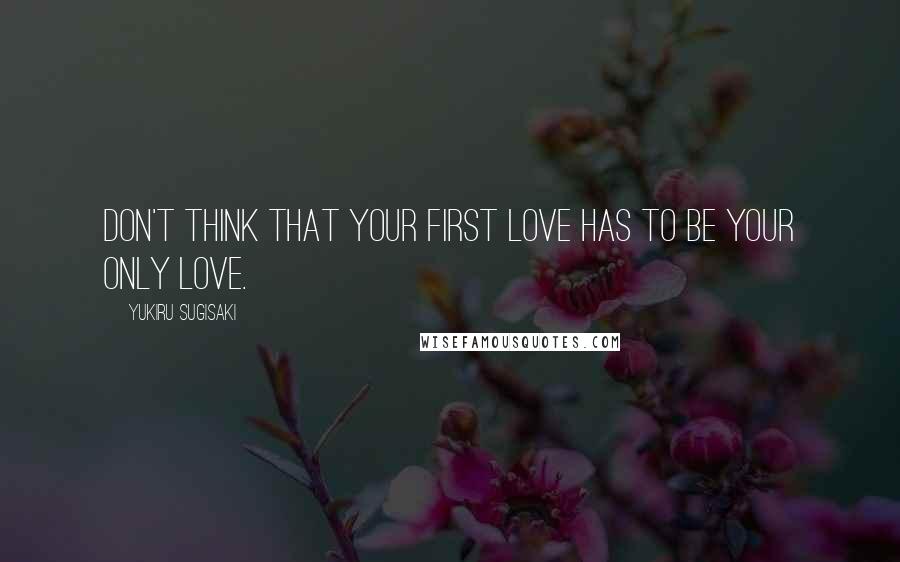 Don't think that your first love has to be your only love.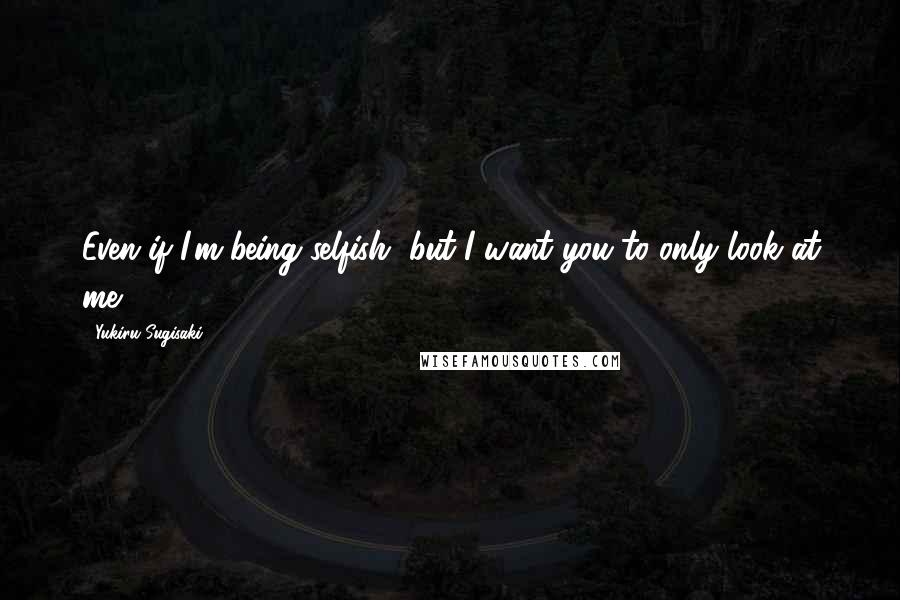 Even if I'm being selfish, but I want you to only look at me.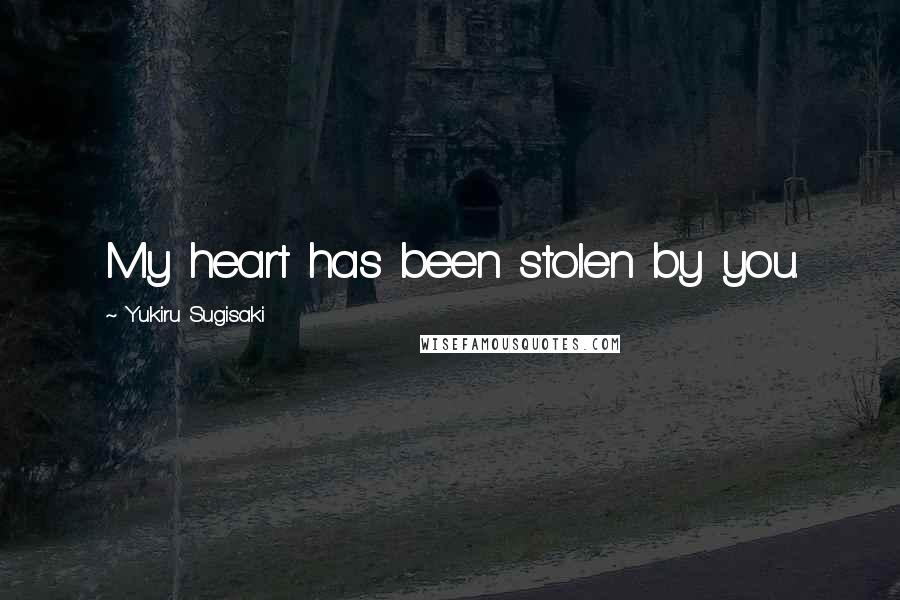 My heart has been stolen by you.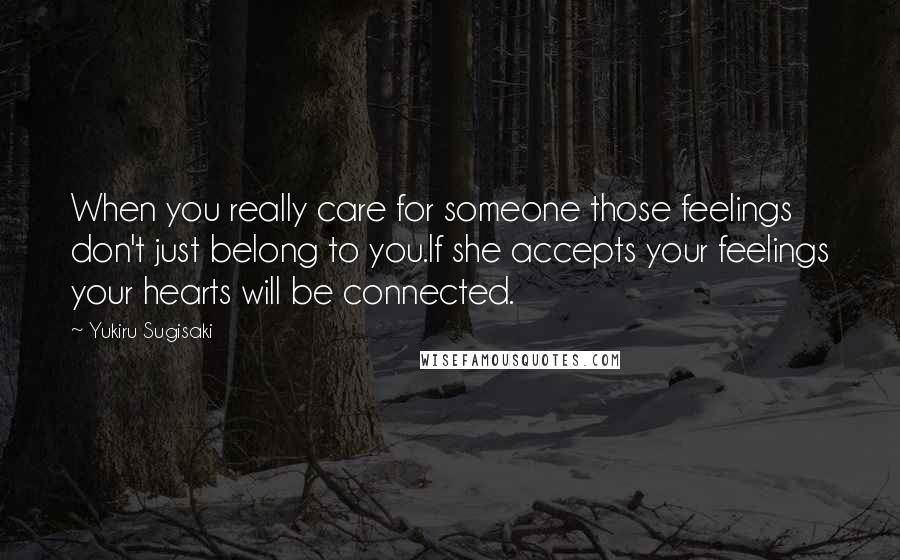 When you really care for someone those feelings don't just belong to you.
If she accepts your feelings your hearts will be connected.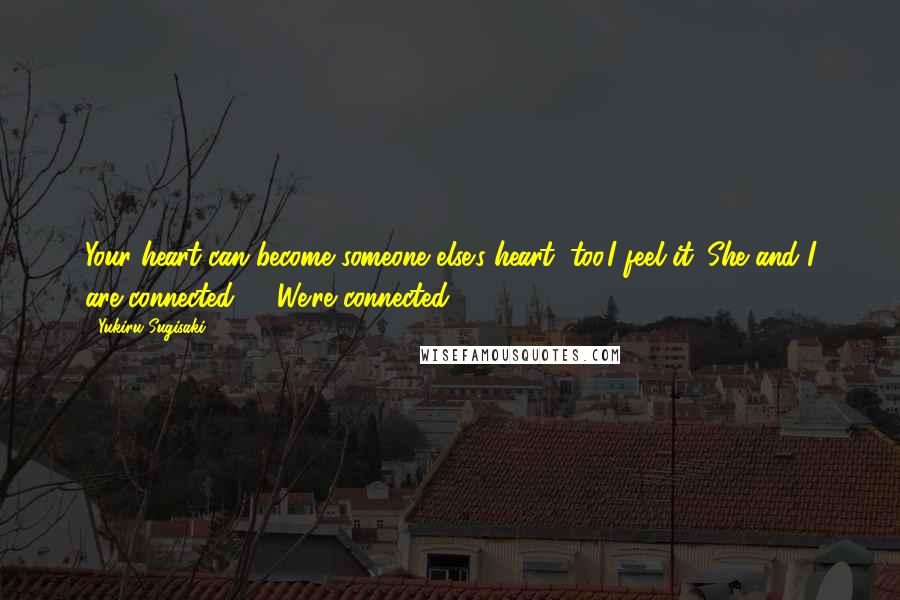 Your heart can become someone else's heart, too.
I feel it. She and I are connected ... !
We're connected.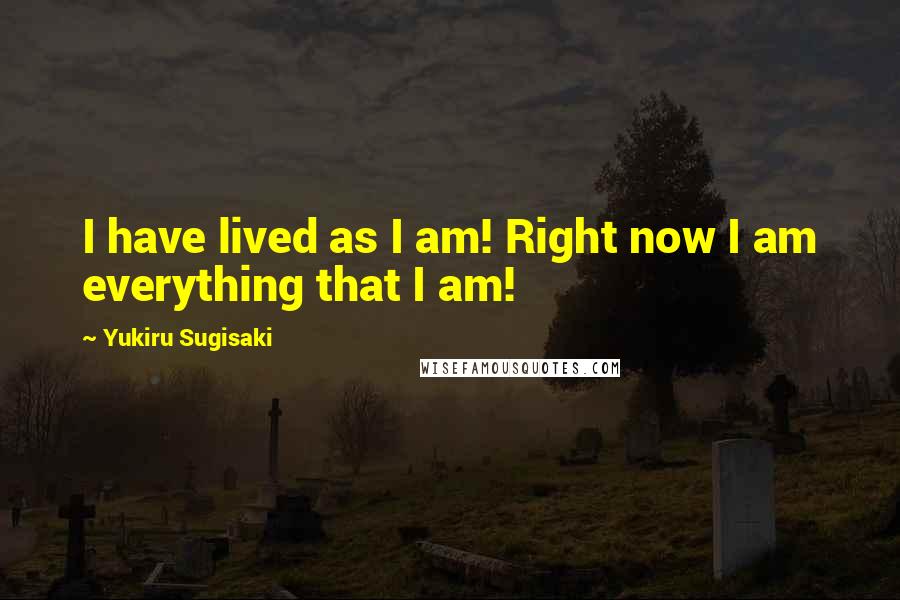 I have lived as I am! Right now I am everything that I am!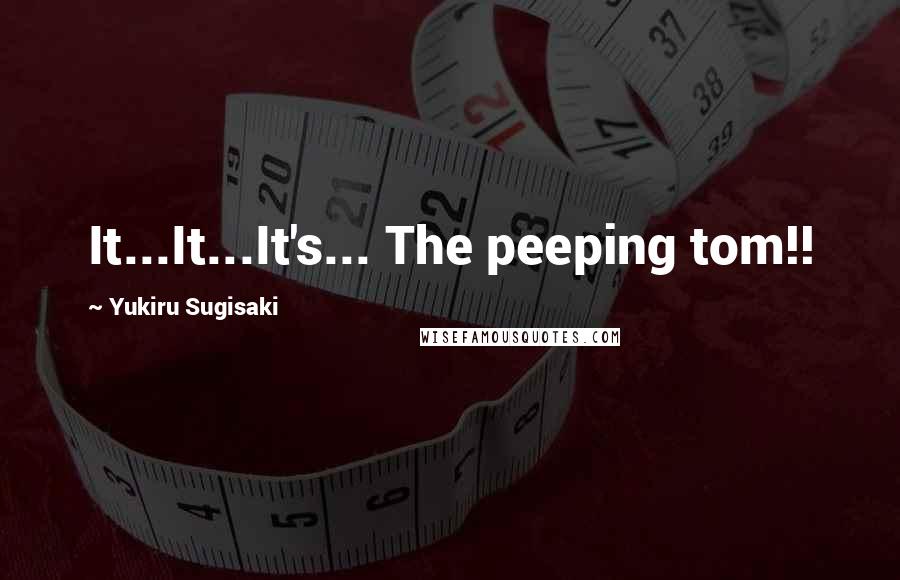 It...It...It's... The peeping tom!!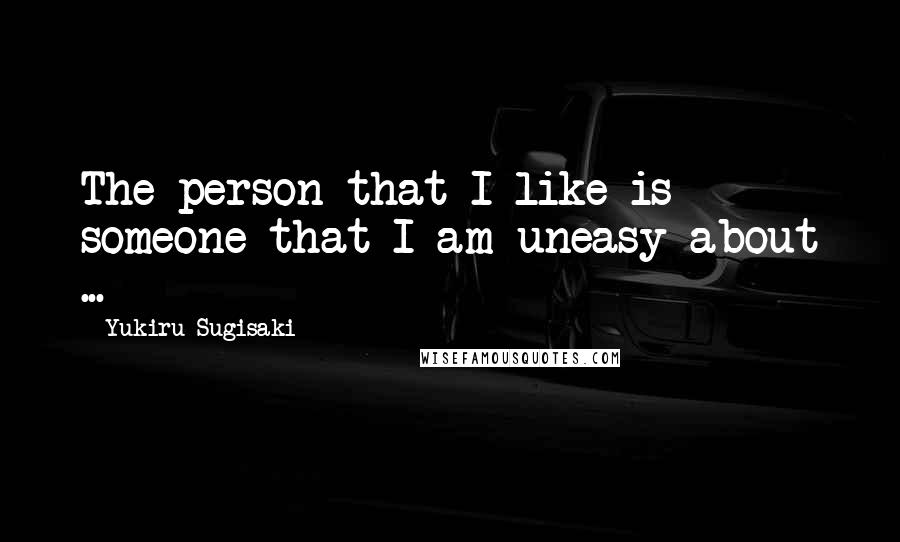 The person that I like is someone that I am uneasy about ...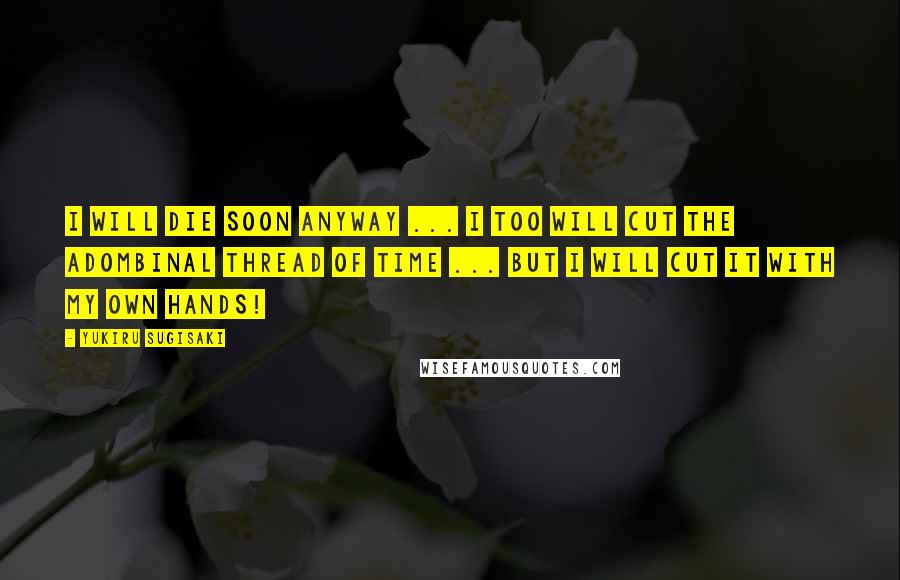 I will die soon anyway ... I too will cut the adombinal thread of time ... but I will cut it with my own hands!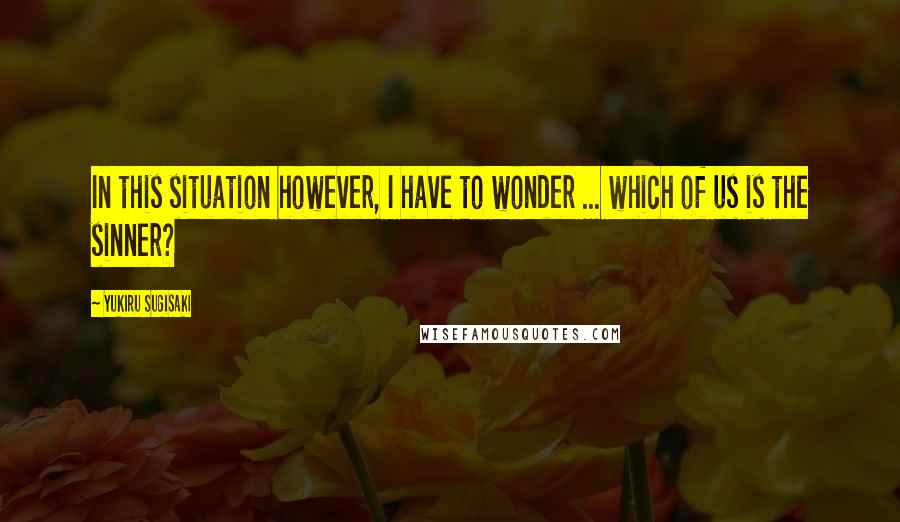 In this situation however, I have to wonder ... which of us is the sinner?